WERE you around in the 1970s? Did you keep fit with the latest kit? We've pulled together some of the devices available in the brown decade. If you have any of these items, please let us know if they worked: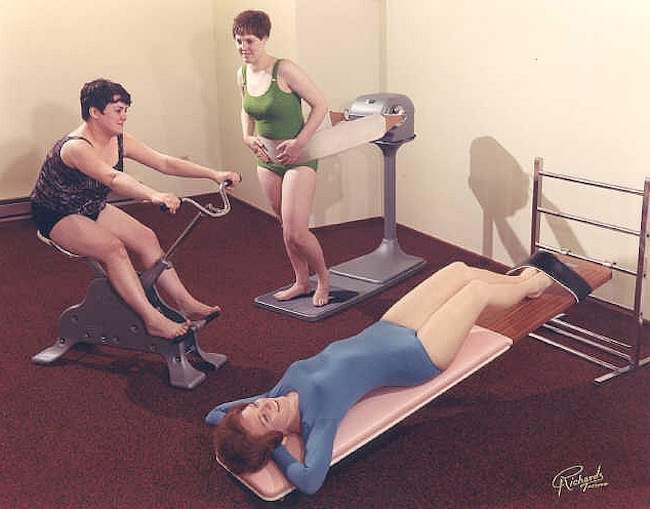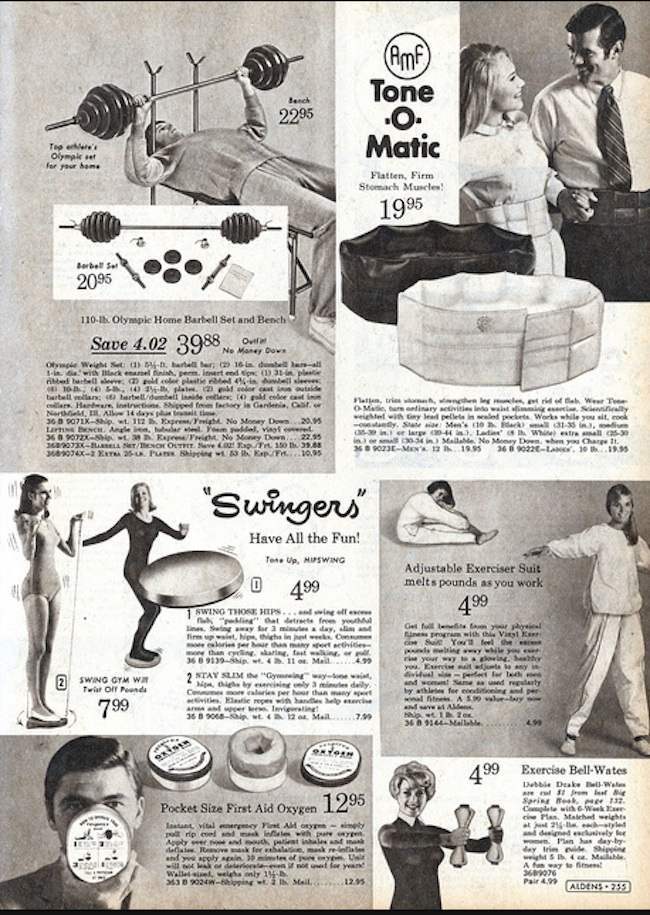 Bottom left – the oxygen breather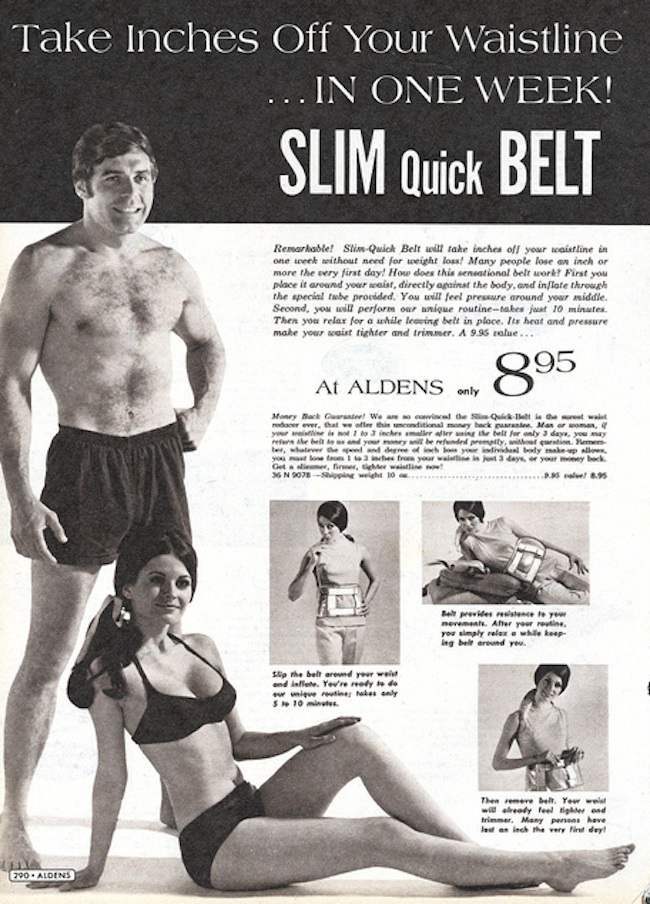 Slim Belt (with extra holes)
What Torquemada taught us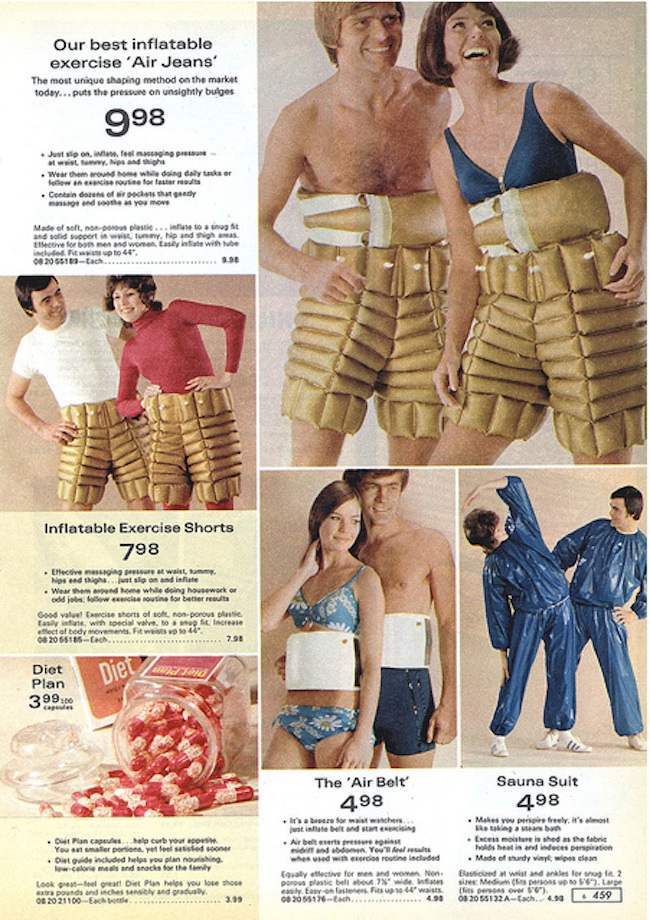 Are those bananas in your pants or have you lost your mind?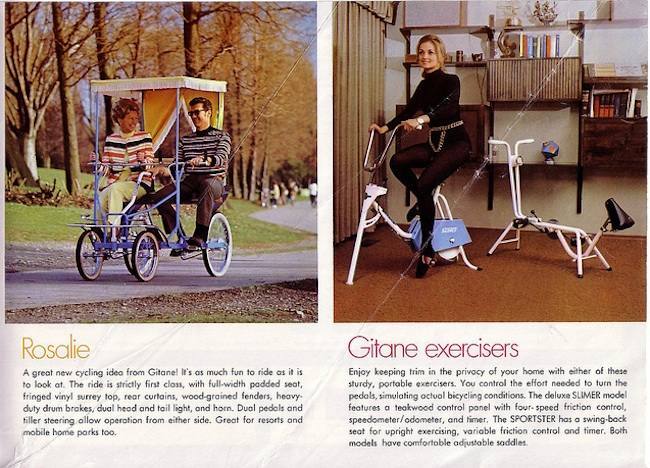 Love is…
Mr Suave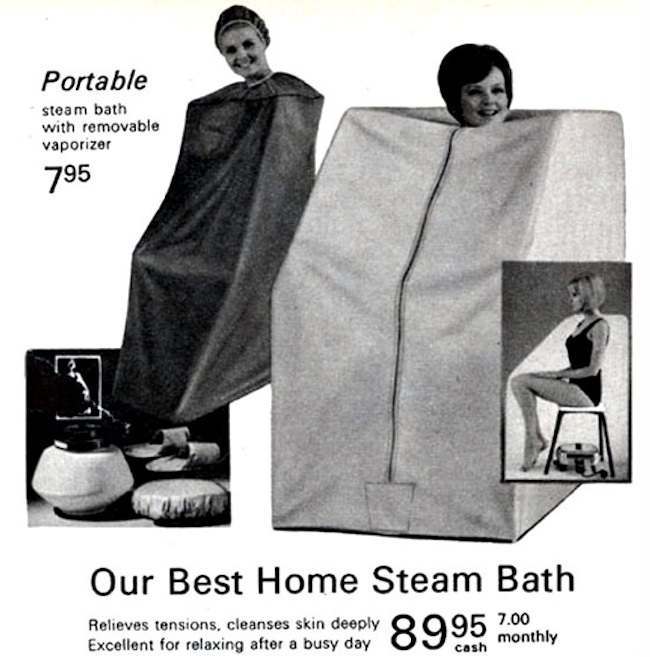 Shoot me now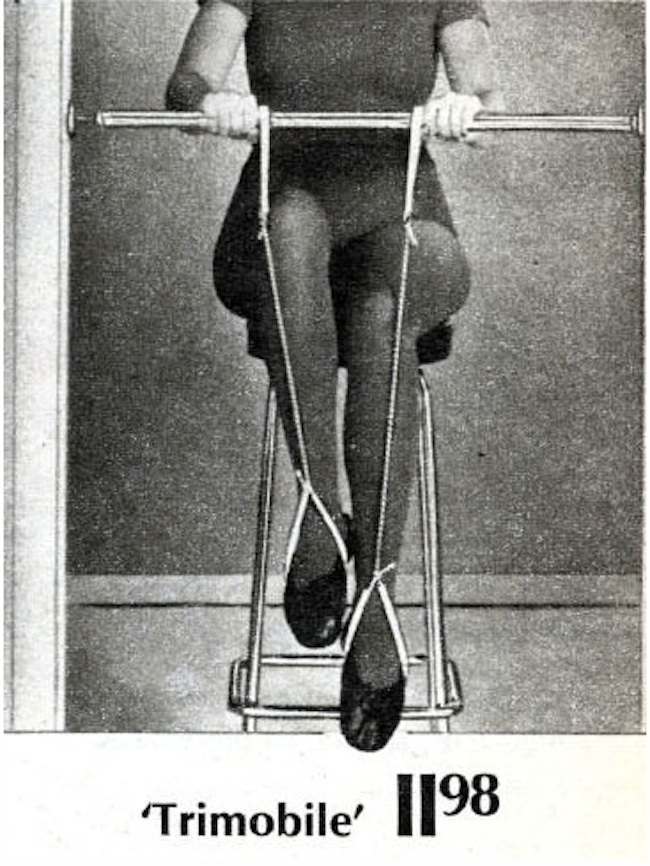 And the best bit it, no-one knows…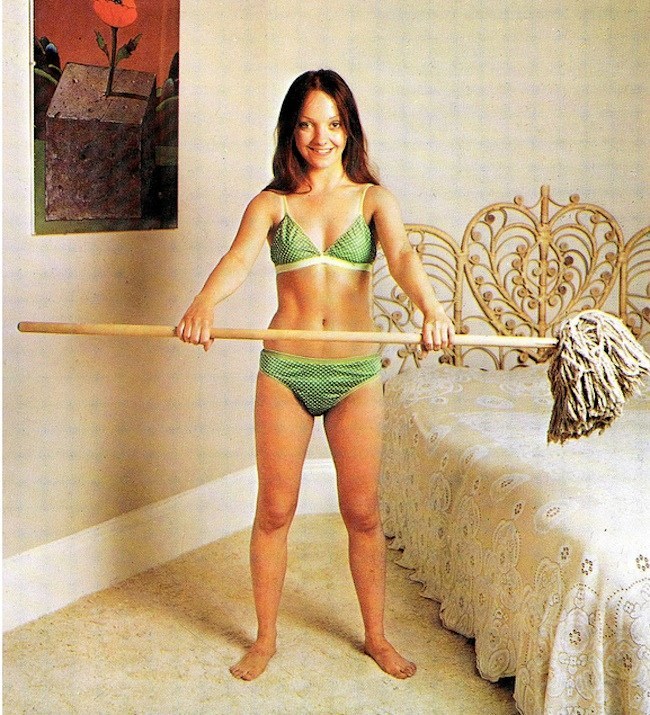 It's not just a mop, it a heavy wet mop…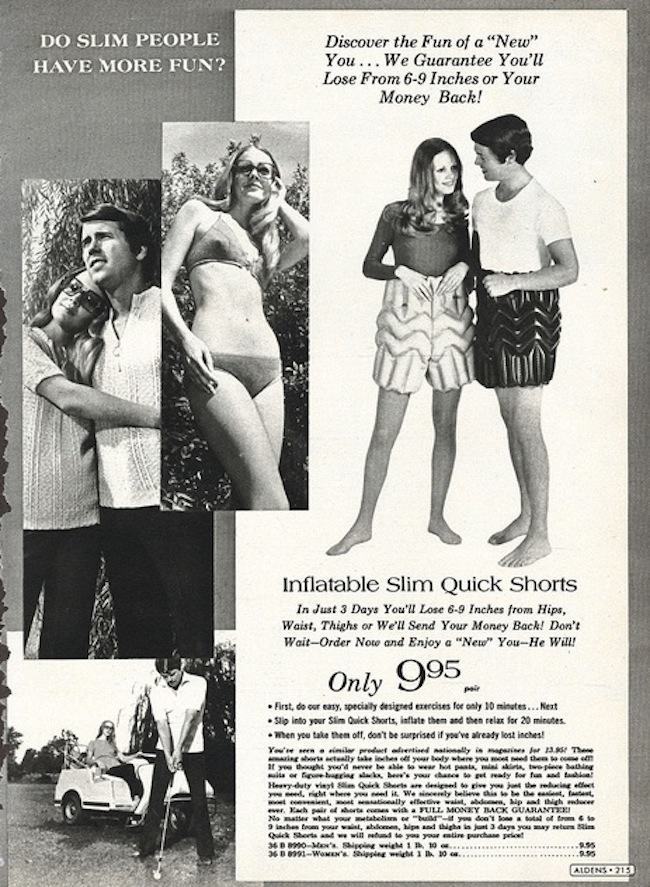 Slim elasto-uniknickers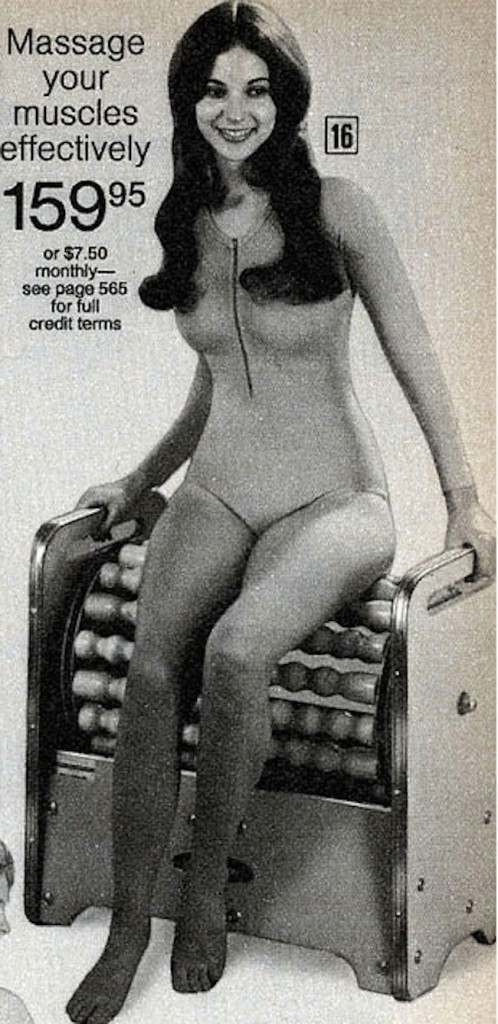 The abacarse