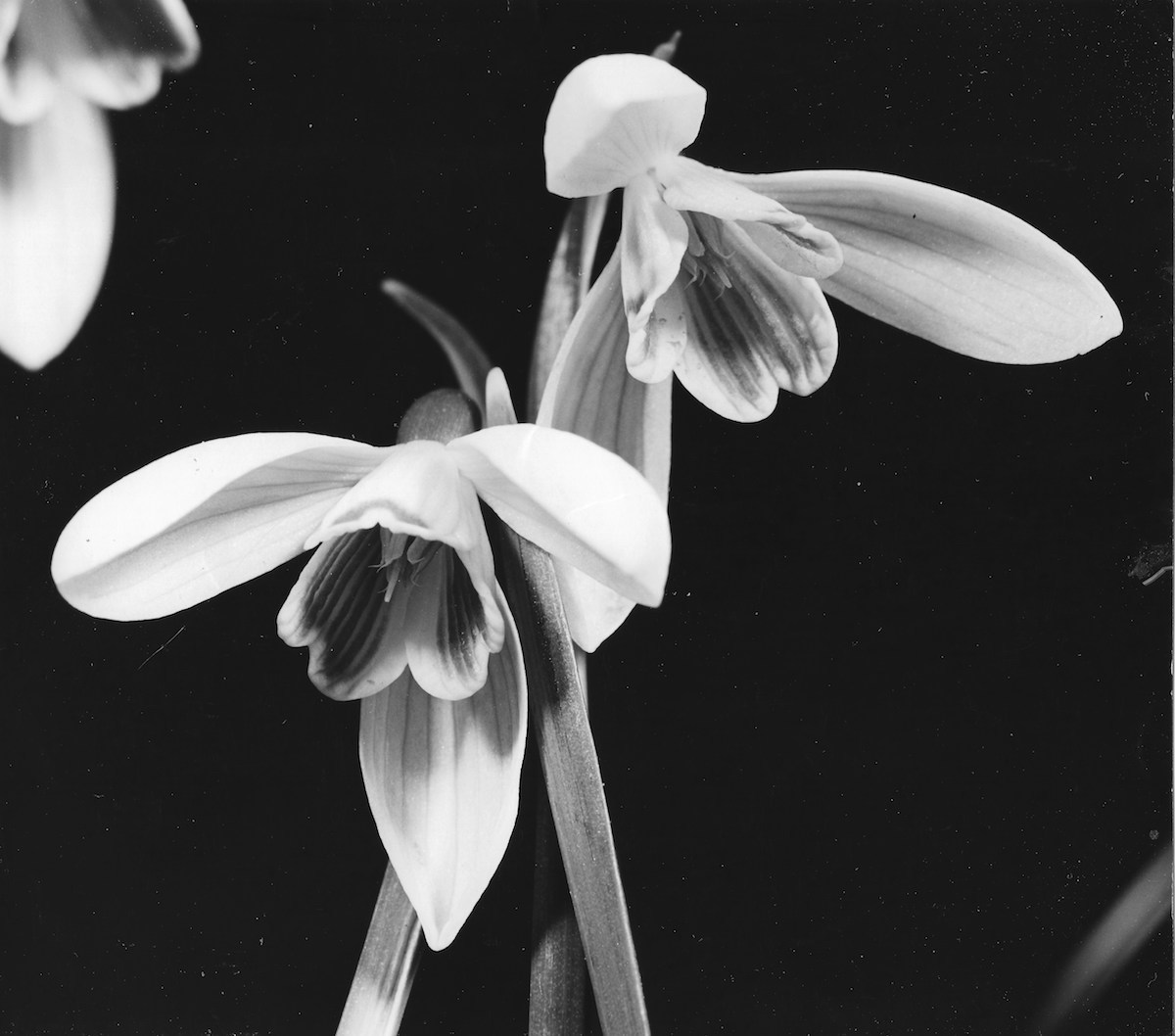 File under 'B' for belief or 'F' for fairy folk.
My parents had a caravan near Balquhidder, a small village in Stirling. It was where we went on holidays during hot rainy summers or for the occasional quiet break at weekends in the 1980s. The caravan sat on a camping site with some other caravans and holiday chalets on a small tract of land that sloped down to Loch Voil, where the deceptively still waters hid cross currents that came from the streams that rolled down from the hills and were known to have claimed the lives of unwary swimmers. One summer, an American had tried to cross the loch. He was pulled under the water and dragged by the current two miles downstream. Years later, I returned to this place with a girlfriend who, when seeing the site sadly overgrown and deserted, said, 'Oh, tell me you honestly didn't spend your holidays here?' But we did, and while it lasted it was fun.
Balquhidder was where Rob Roy once roamed, herded cattle, and carried out a blood feud from which he was eventually pardoned. When I stayed there it was quiet and peaceful and the camping site filled up in the summer with tourists en route to somewhere else. Like the German girl who washed her feet in a communal sink and said she had hitched her way across Europe to "see the world." I never thought of Balquhidder as the world–surely there were wonders to be seen elsewhere?–but now, with time, I think she may have been right.
As with every small village there were characters like Lex and Betty who farmed the land and always seemed to know what was going on–sometimes, it seemed, even before it had happened. Lex was a tall, jolly man, with a ruddy weather-beaten face, who wore glasses, dark blue dungarees, and a flat cap he pushed up from his brow whenever he spoke. He always seemed to be driving his tractor up and down the land keeping an eye on everything. Betty was a shrub of a woman with grey tufted hair who would stand with her hands on her hips or hold her hands craddled in front of her as she spoke. In her kitchen there was always a kettle just boiled for tea and a warm smell of home-baking. She was kind, interested in everything, and had a lopsided smile. There was Bob and Mary who spent time at the site. Bob had been an adventurer, in the old sense of the word, who had prospected for gold in Africa and travelled most of the wold. He had a glass eye. He said that if he ever got bored in company, he closed his good eye and kept his glass eye open, so he could take a nap. No one was ever the wiser to his ruse. Then there was Bobby and Jocky Bennett, two gentle souls, who had bought the walled garden on the old estate which formed the ground for the caravan site. These two brothers were from Glasgow, Springburn if memory serves, and had always longed for a life away from the dark, smoky city to the clean fresh air of the country.
In Glasgow, they had once bought a beehive with which they hoped to start their rustic life. Carrying a beehive back to their tenement home proved difficult. They wrapped it up in brown paper, tied it with string to disguise the hive as a parcel, and attempted to take it home in a tramcar. They lasted two stops before the constant thrum of the bees disconcerted the conductor enough to tell them to get off. When they first came to Balquhidder they lived in what they described as a bothy. After the old train station at Balquhidder was closed, the brothers bought the railway sleepers and built a large house in the walled garden. Here, they spent their time growing flowers, vegetables, keeping bees, fishing, and taking photographs which they sold to magazines.
One summer, Bobby gave my mother a photograph of two flowers. "If you look closely," he said, "you can see one of the fairy folk peeking out." There, in one of the petals, appeared to be the face of a young smiling child. "Aye, that's the fairies at the bottom of the garden."
If the fairy folk were ever to live in anyone's garden, well I guess, it would probably be somewhere in Balquhidder, but most certainly at the bottom of Bobby and Jocky Bennett's garden.