Ah! lad, though we know not when,
Love will be with us forever then:
Always the same, Darby my own,
Always the same to your old wife Joan.
– Darby and Joan by Frederic Weatherly's poem (late 1800s)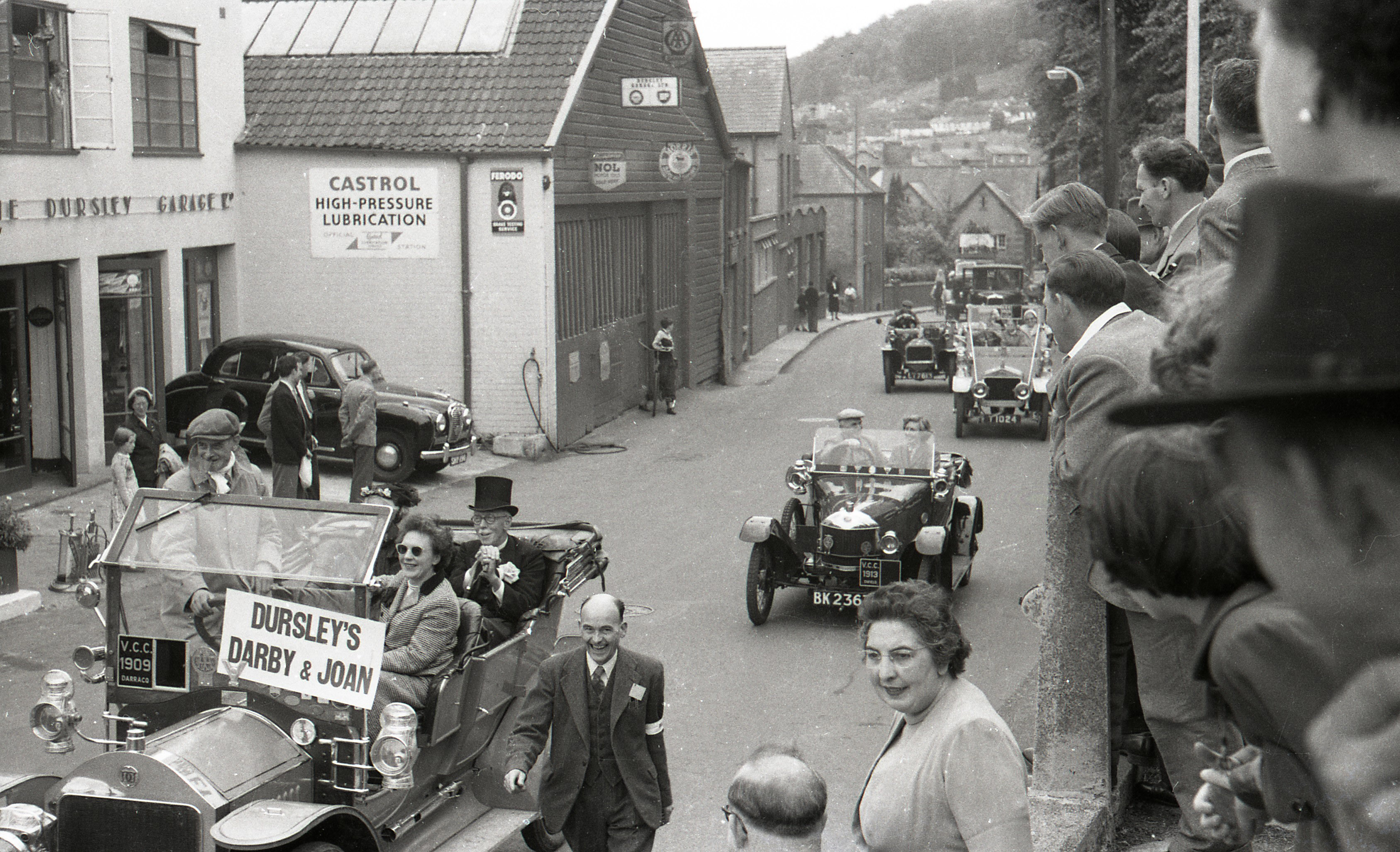 Brian Candy was born in Gloucestershire in September 1930 and was given his first camera, an Ensign folding roll film camera, on his 14th birthday, writes Matt Bigwood.
He had a lifelong passion for photography and developed and printed his black and white pictures in his own darkroom.
His working life was spent at the Cotswold Collotype Company in Wotton-under-Edge, Gloucestershire, where he was an apprentice for five years before doing his two years of National Service, beginning in 1951. He was stationed in Singapore and even then his job involved photography, photographing and developing documents.
(The Collotype Company produced high-quality prints using the collotype process, making prints without a tradition screen of dots.)
Brian married Cherry Holloway in 1955 and used his camera to record many of their holidays both in the UK and in Europe.
Cherry remembers several package holidays in the early 1960s to Sitges in Spain. The journey involved getting a train to the English coast, a ferry across the English Channel and then another train journey to Spain, punctuated by a day's stopover in Paris.
The Dursley Carnival pictures were taken in 1959, on black and white 35mm film, probably using a Praktica camera Dursley Carnival Pictures he bought whilst on National Service in Singapore.
Brian taught me how to develop and print black and white pictures while I was in my teenage years, starting with making a pinhole camera from a biscuit tin. Armed with this knowledge I got a job as a darkroom assistant at a weekly newspaper in Gloucestershire in 1986 and still work as a freelance photographer, videographer and newspaper publisher.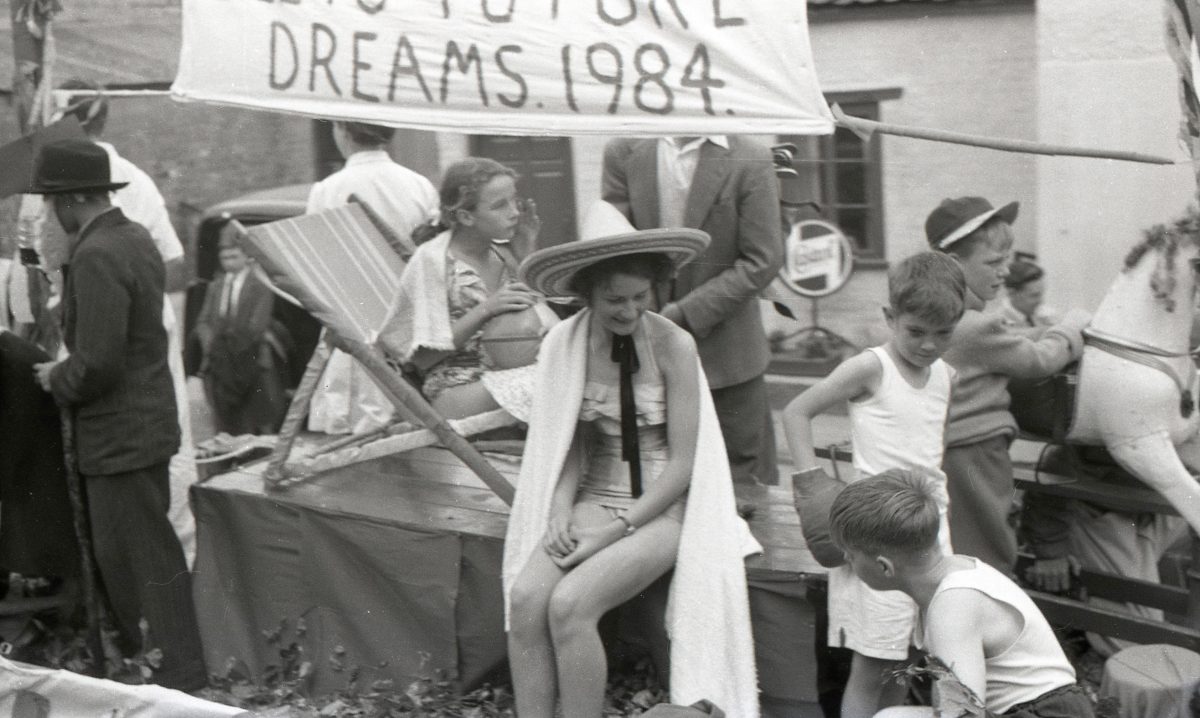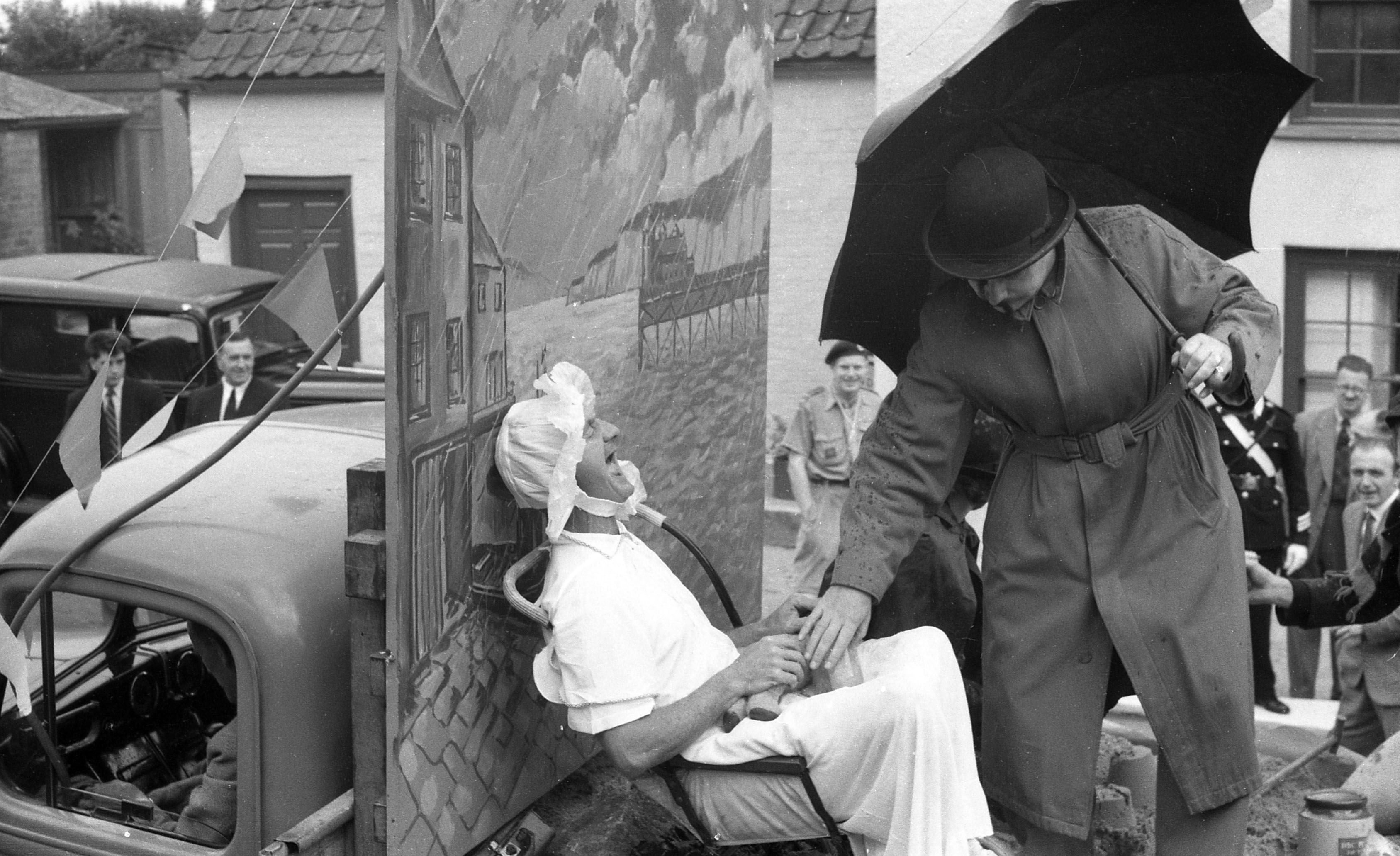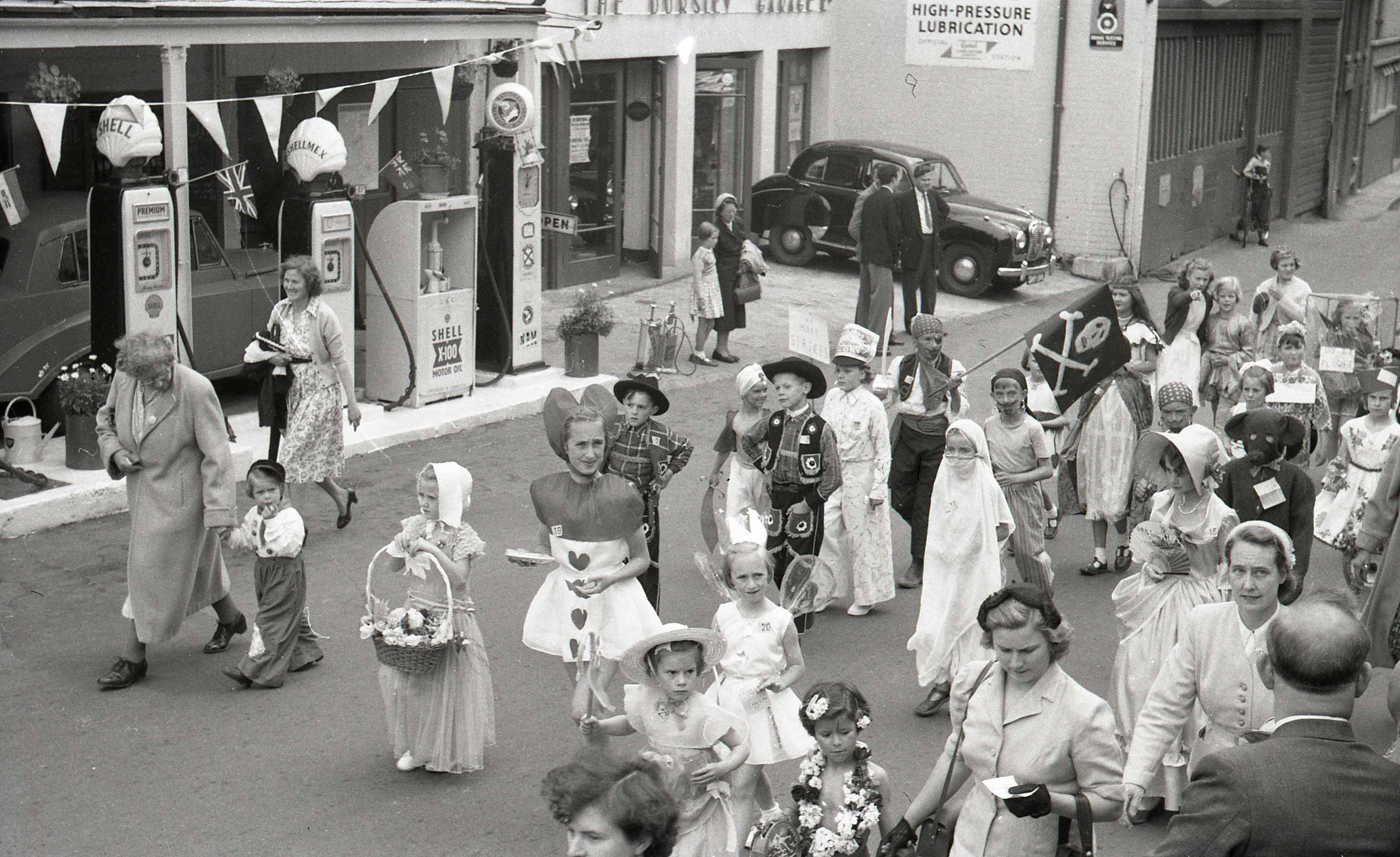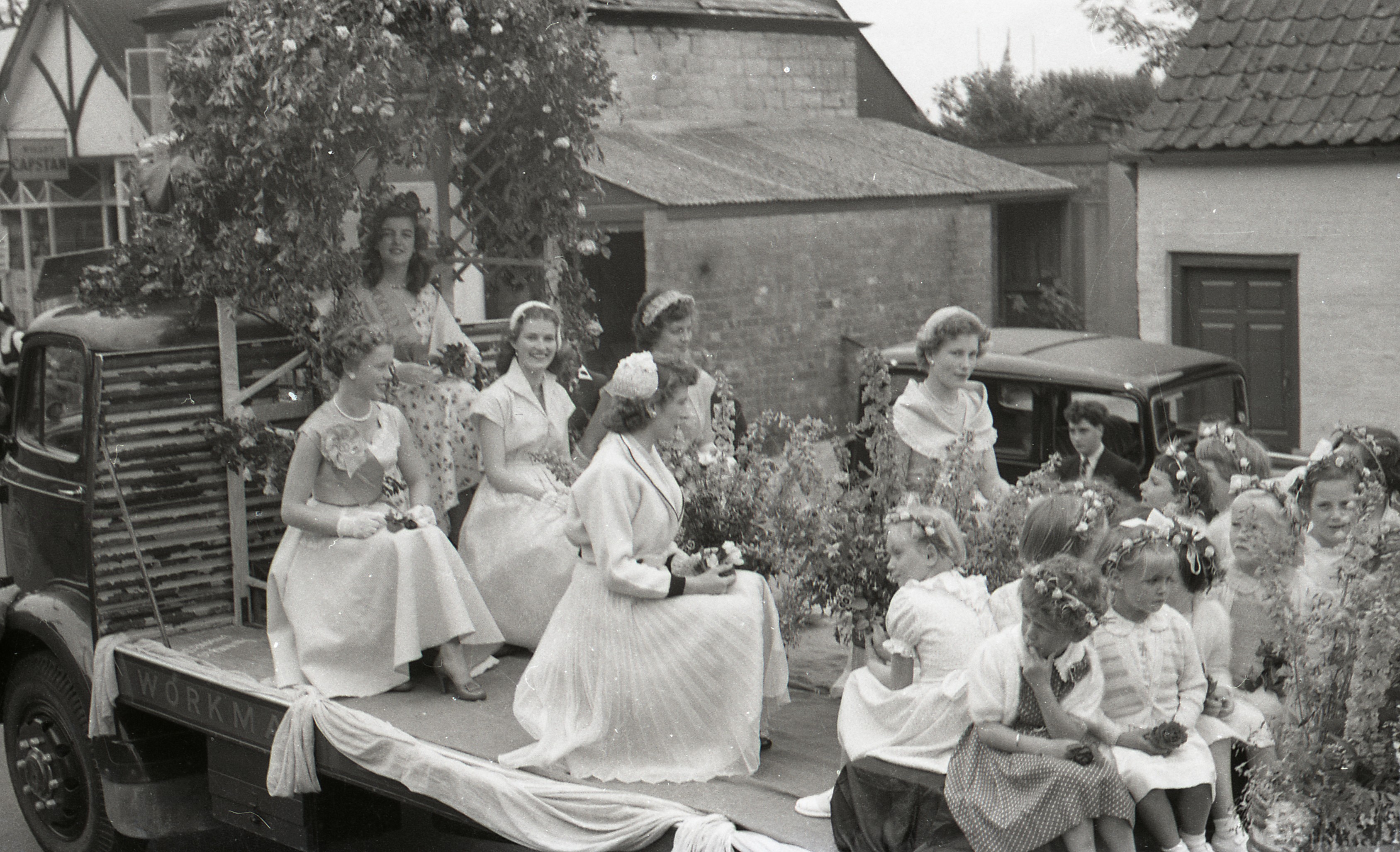 Sadly, Brian died in 1989 whilst on holiday in Singapore. It had been his ambition to return there ever since he was stationed there in the 1950s. Cherry (my aunt) gave me his negatives and transparencies and I'm slowly digitising them when time allows.