This post is my celebration of upcoming summer, says Robert E. Jackson. When the heat starts to get to you, just dive in to these underwater photos and cool down.
 

"I don't know how to answer. I know what I think, but words in the head are like voices underwater. They are distorted."
— Jeanette Winterson , Oranges are Not the Only Fruit
"I missed her so much I wanted to die: a hard, physical longing, like a craving for air underwater."
— Donna Tartt , The Goldfinch
I'd like to be under the sea
In an octopus' garden in the shade
He'd let us in, knows where we've been
In his octopus' garden in the shade
– Octopus's Garden by The Beatles
I don't mind
You can splash me if you want to
You can splash me if you want to
You can splash me if you want to
But not in the eye
– Swimming by Breathe Owl Breathe
Every breath you take
Every move you make
Every bond you break
Every step you take
I'll be watching you
– Every Breathe You Take by The Police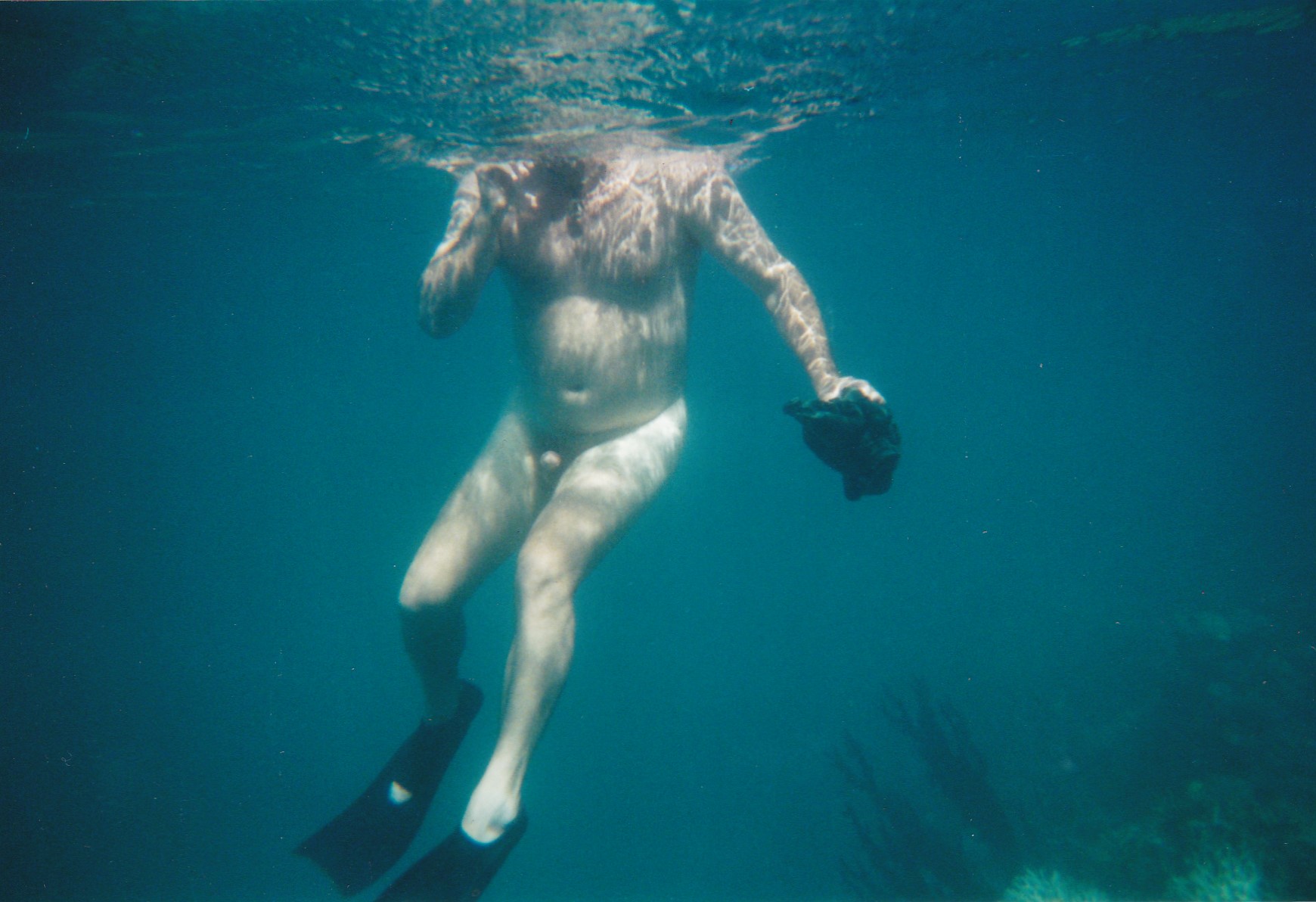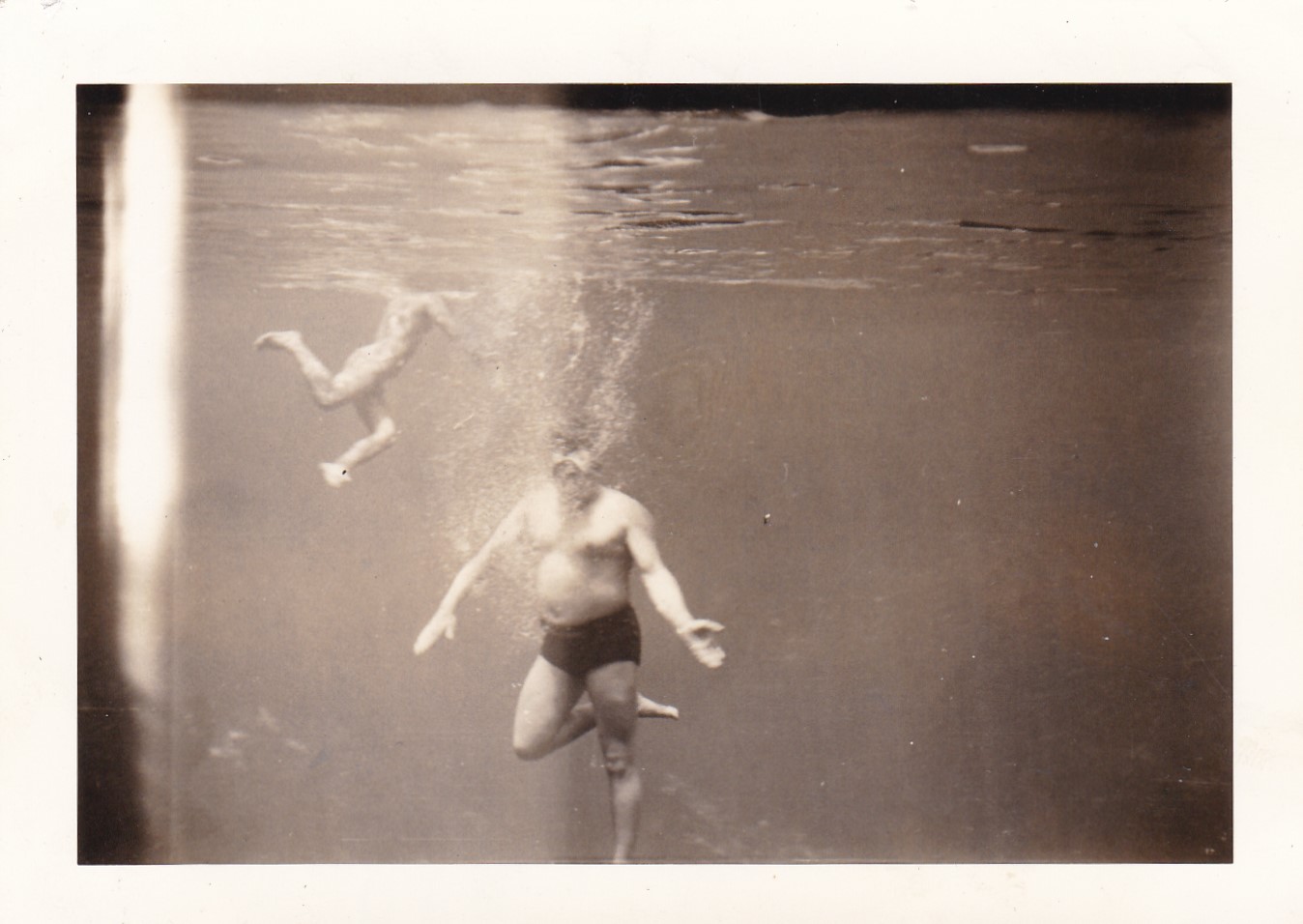 How did he explain the way they could be in a locker room, or underwater, or in the piney woods of Maine, bus as long as Em was with him, he was at home?"
— Jodi Picoult, The Pact
 

You're pouring water on a drowning man
You treat me like the fool that I am
You brag that I like everything you do
You put salt in my wounds it's sad but it's true
– Pouring Water On A Drowning Man by James Carr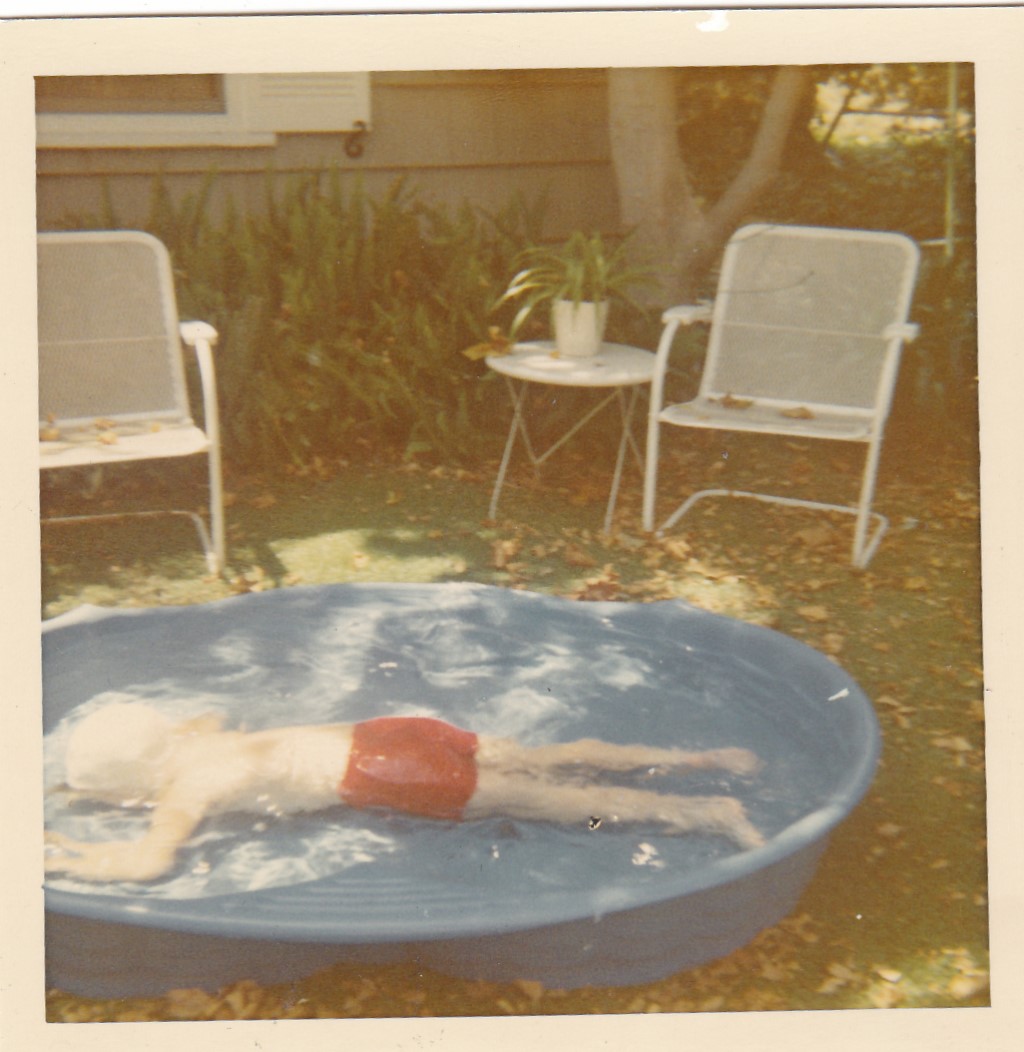 Follow Robert E. Jackson for more great stuff.