The 1964 Ashes series wasn't one of the most memorable and the test at Lord's, that began on 18 June, didn't help. Two days were lost for rain and the weather in London was particularly cold – the cricketers were reluctant to give up their sweaters and nearly all the spectators wore hats and coats. The match was eventually drawn as were three other tests in the five match series. The only victory was Australia's when they won by seven wickets at Headingley and thus won the series and retained the Ashes.
Almost certainly the most exciting thing that happened at the home of cricket that year was Julie Christie and Dirk Bogarde turning up on 29th September to film a scene from John Schlesinger's Swinging London satire Darling.
Julie Christie won an oscar as the bored actress-model Diana Scott who climbed the social ladder but loses her soul in the process. Phillip French in the Guardian described the character as the "ambivalent symbol for a new way of life, at once selfish, self-indulgent and highly desirable." Fifty years on the movie seems a little tame and meandering with Bogarde coming across as utterly bored with the whole process of making the film. Which was maybe surprising as he was having an affair with Schlesinger at the time.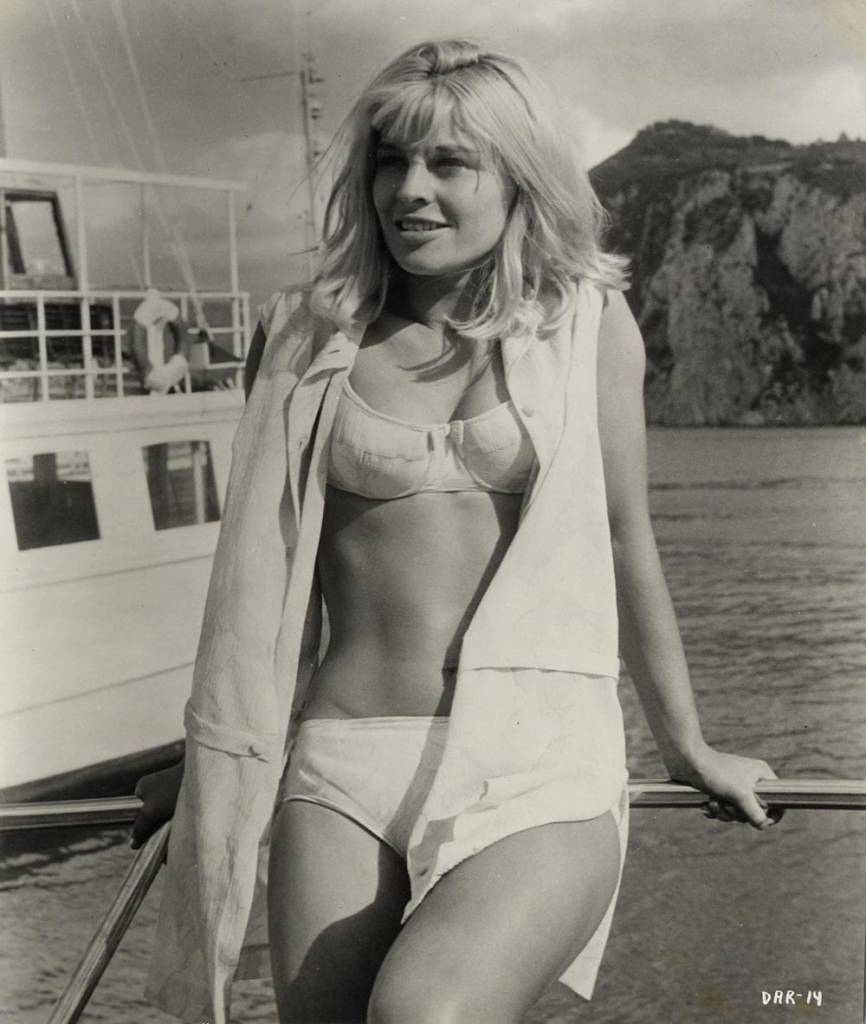 Darling trailer