"I think I could turn and live with animals, they are so placid and self-contain'd, I stand and look at them long and long. They do not sweat and whine about their condition, They do not lie awake in the dark and weep for their sins. They do not make me sick discussing their duty to God, Not one is dissatisfied, not one is demented with the mania of owning things. Not one kneels to another, nor to his kind that lived thousands of years ago. Not one is respectable or unhappy over the whole earth."
— Walt Whitman, Leaves of Grass (1855)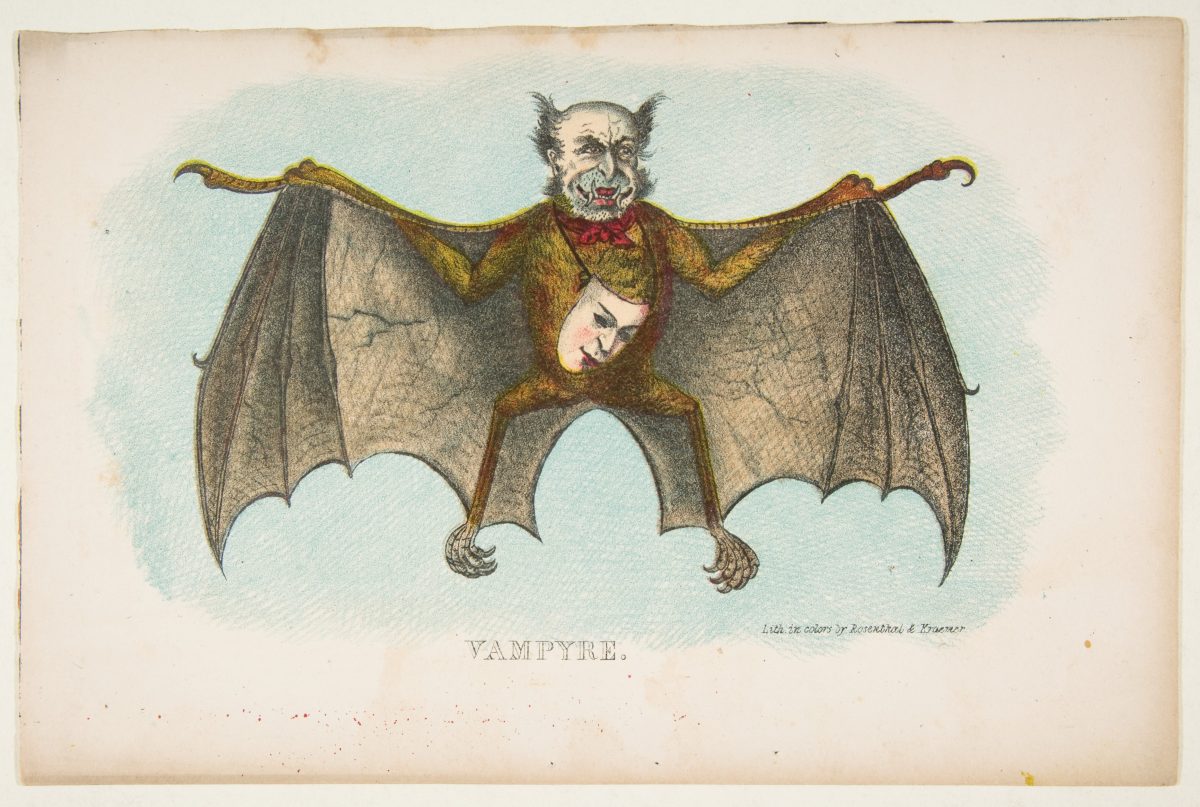 These caricatures from 1851 by American artist Henry Louis Stephens (1824–1882) were published in 1851 by Samuel Robinson of Philadelphia, Pennsylvania and styled by Lithographer Max Rosenthal (1833 – 1918) for the book The Comic Natural History of the Human Race(and here). These images poke fun at the great and good of the day.
The Preface begins:
It is common-place to talk of this being the age of wonders ; we shall not therefore insist upon it in this our Preface; but will only hint our entire conformity to such prevalent idea, and inform the public at once that we are about to give some illustrations of it.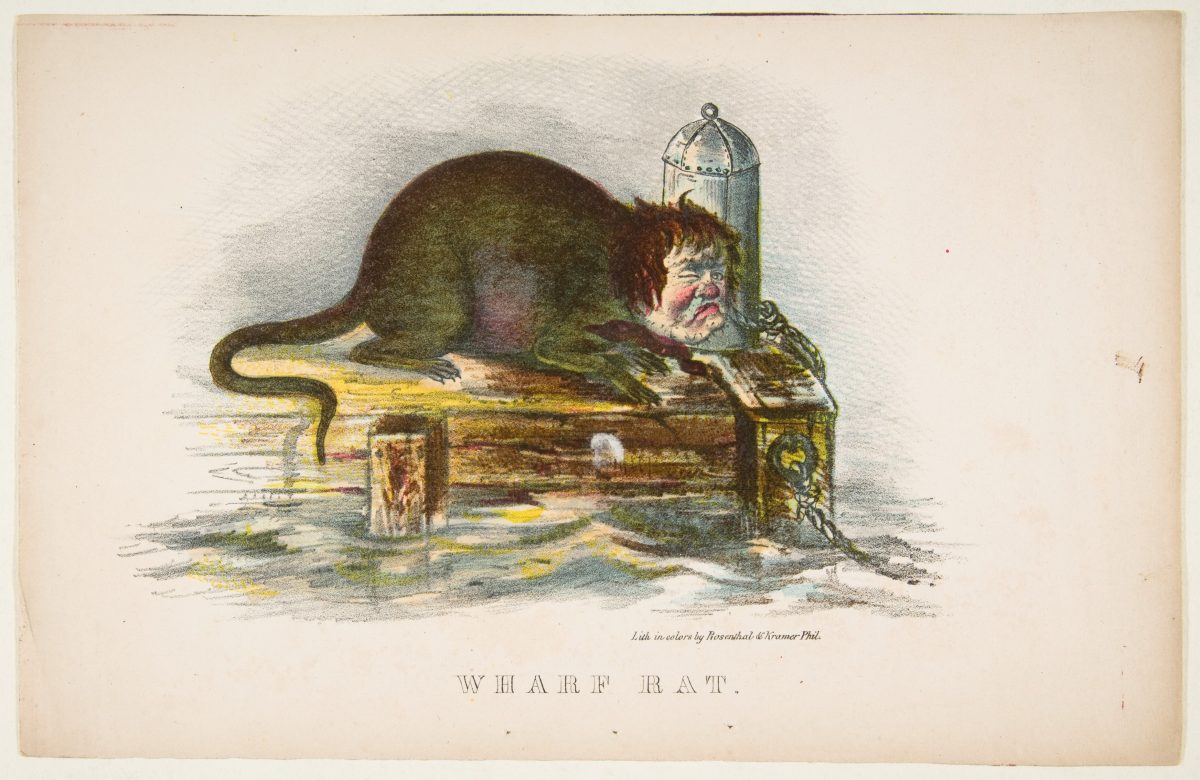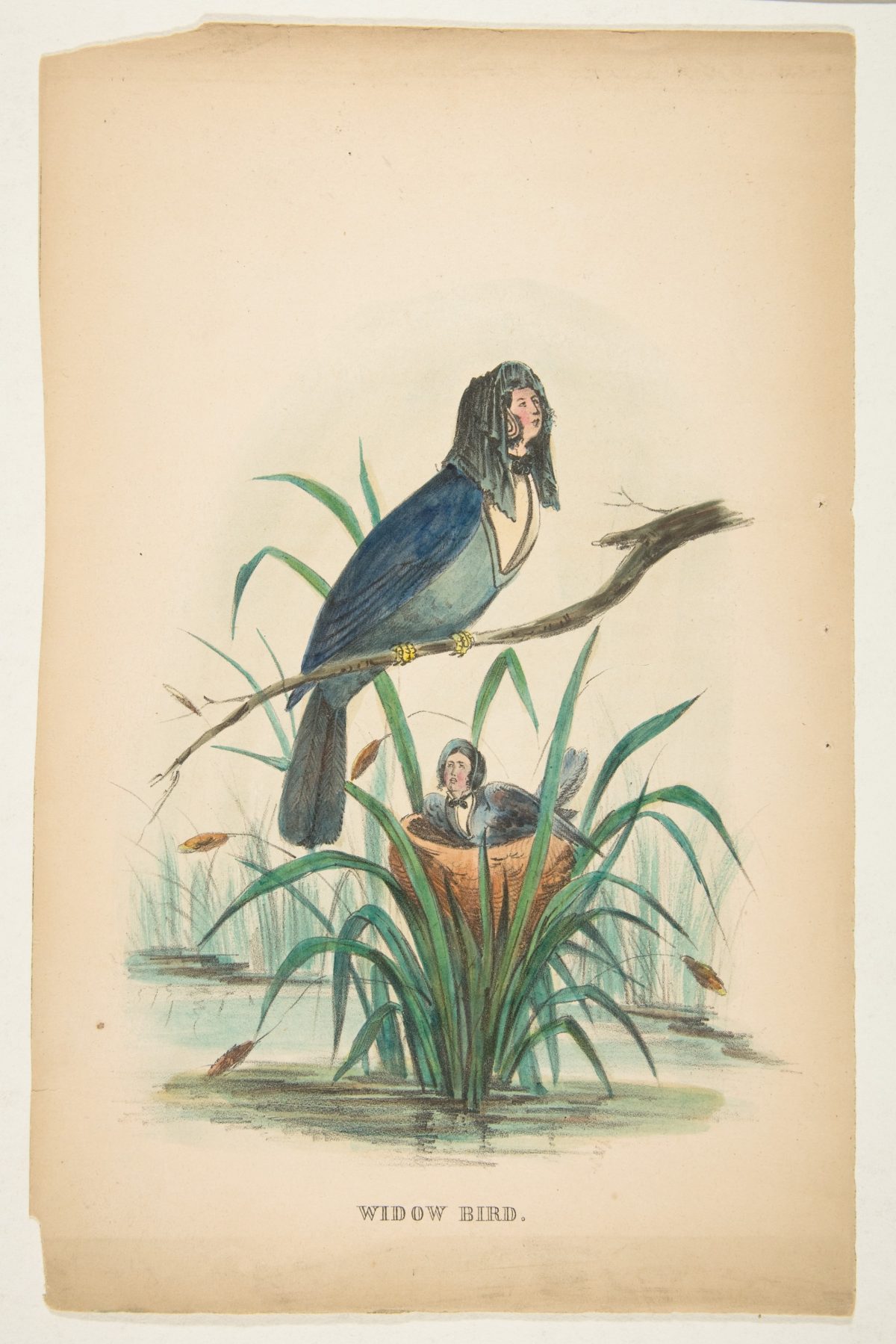 Born in Poland, Max Rosenthal studied in Paris with Martin Thurwanger, with whom he went to Philadelphia in 1849, and completed his studies. He made the chromolithographic plates for what is believed to be the first fully illustrated book by this process in the United States, Wild Scenes and Wild Hunters. In 1854 he drew and lithographed an interior view of the old Masonic temple in Philadelphia, the plate being 22 by 25 inches, the largest chromolithograph that had been made in the country up to that time.
He designed and executed the illustrations for various works, and during the Civil War followed the Army of the Potomac, and drew every camp, up to the Battle of Gettysburg. These drawings he reproduced at the time.