THE Passing Show was a British magazine published in the early 1920s. One section was particularly adventurous. Called Culled From The World's Press, Culled From Sources, Through Foreign Spectacles, Through American Spectacles or Other People's News, the feature was a look at news-based cartoons in other organs. A round-up of the satire and the funny was an exercise in editorialised news aggregation.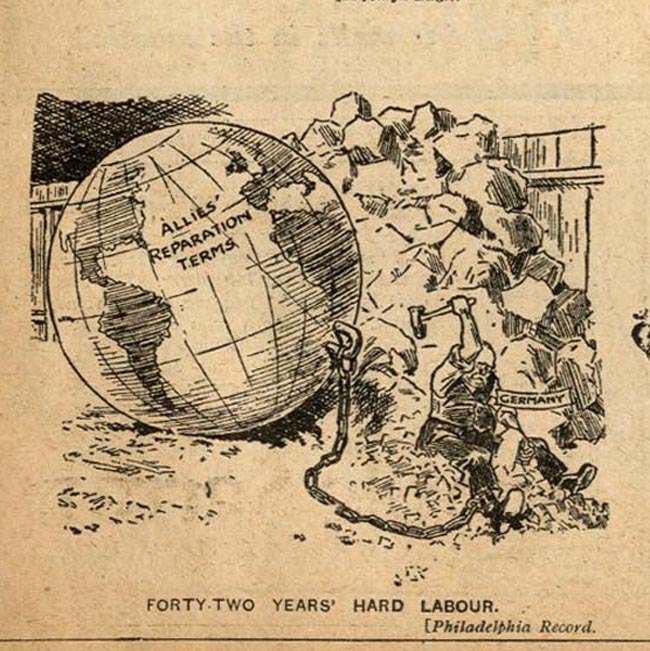 What happened next?
America rises
Ireland was a recurring theme.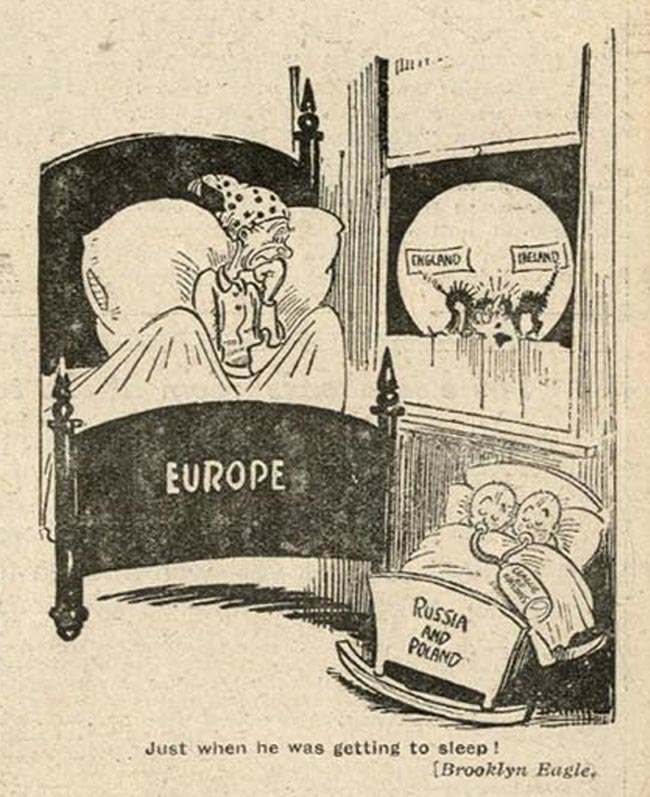 England. Not Scotland and Wales?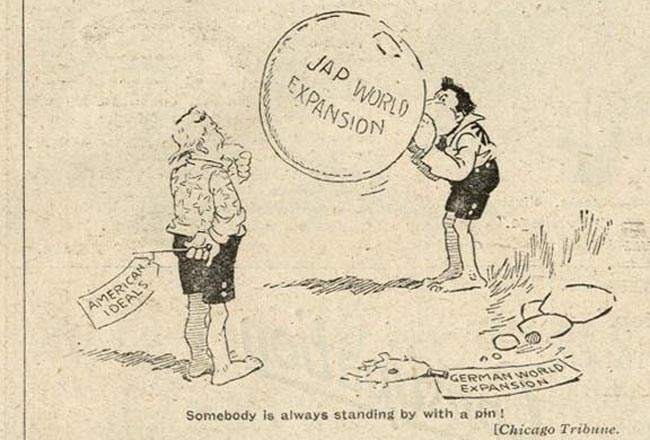 Pass der gas, Hirohito…
John Bull.