RECORD collector, artist and New York-based Beatles fan Rutherford Chang has collected 918  first-pressings of 1968's The White Album, the band's least butchered album in which George Harrison came into his own.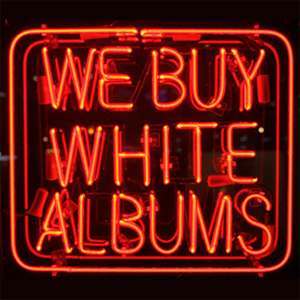 When he's not hunting down numbered copies of the album, Chang is putting together compilation, overlaying 100 vinyls LPs onto one track.
 The crackling makes you listen all the harder. The buzz makes the vices ethereal, as if hearing them for the first time. You want to tune it in, but you know that in doing so the song will lose some of its mystery.
More on the project:
Spotter: Dust & Grooves