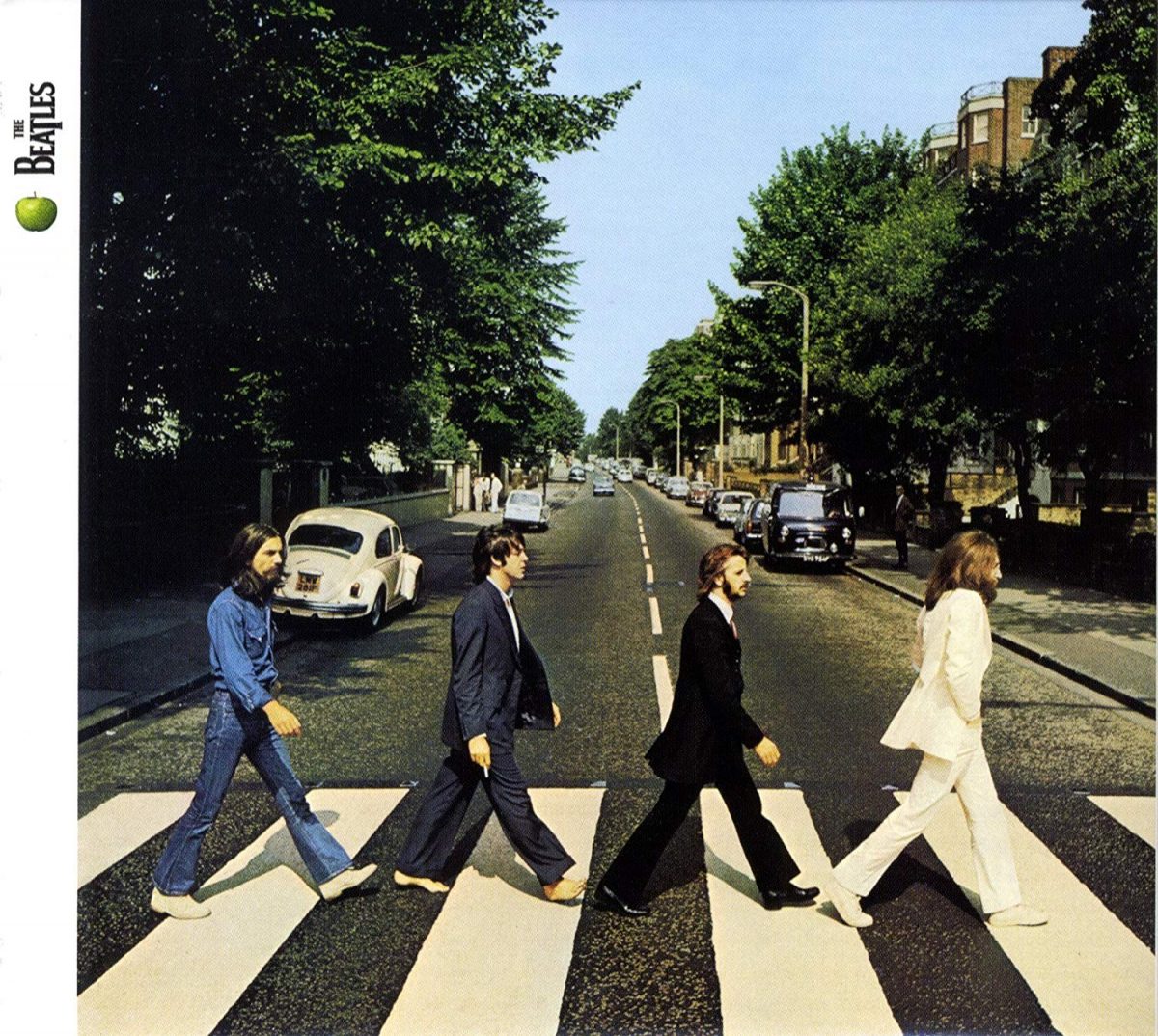 On August 8 1969, The Beatles were on a photoshoot for their eleventh studio album, Abbey Road. The album's cover remains as recognisable as the music it holds. Photographer Iain Macmillan (20 October 1938 – 8 May 2006) had only a few minutes to get George, Paul, Ringo and John into position.
There have been many tributes to his picture of the Fab Four crossing the road in London's St John's Wood. The first came in the spring of 1970. Booker T. and the MGs released McLemore Avenue. The album's cover features a picture of the band crossing Memphis Street outside Stax studios. "I was in California when I heard Abbey Road, and I thought it was incredibly courageous of The Beatles to drop their format and move out musically like they did," said Booker T. "To push the limit like that and reinvent themselves when they had no need to do that. They were the top band in the world but they still reinvented themselves. The music was just incredible so I felt I needed to pay tribute to it."
These pictures taken before and during the photoshoot take us back.
Paul's wife Linda McCartney took some photographs. A policeman stopped the traffic. Iain MacMillan claimed a step ladder and told the band to cross the road. In all he took just six pictures of The Beatles doing something ordinary. And now thousands of fans can walk in their footsteps and replicate the picture at the busy intersection of Abbey Road and Grove End Road.
The fifth person in the pictures is Paul Cole. That's him stood beneath the tree on the roadside. The American was on holiday with his wife when he spotted "a bunch of kooks" crossing the road. The 1968 Volkswagen was sold at a Sotheby's auction in 1986 to an American collector for £2,530.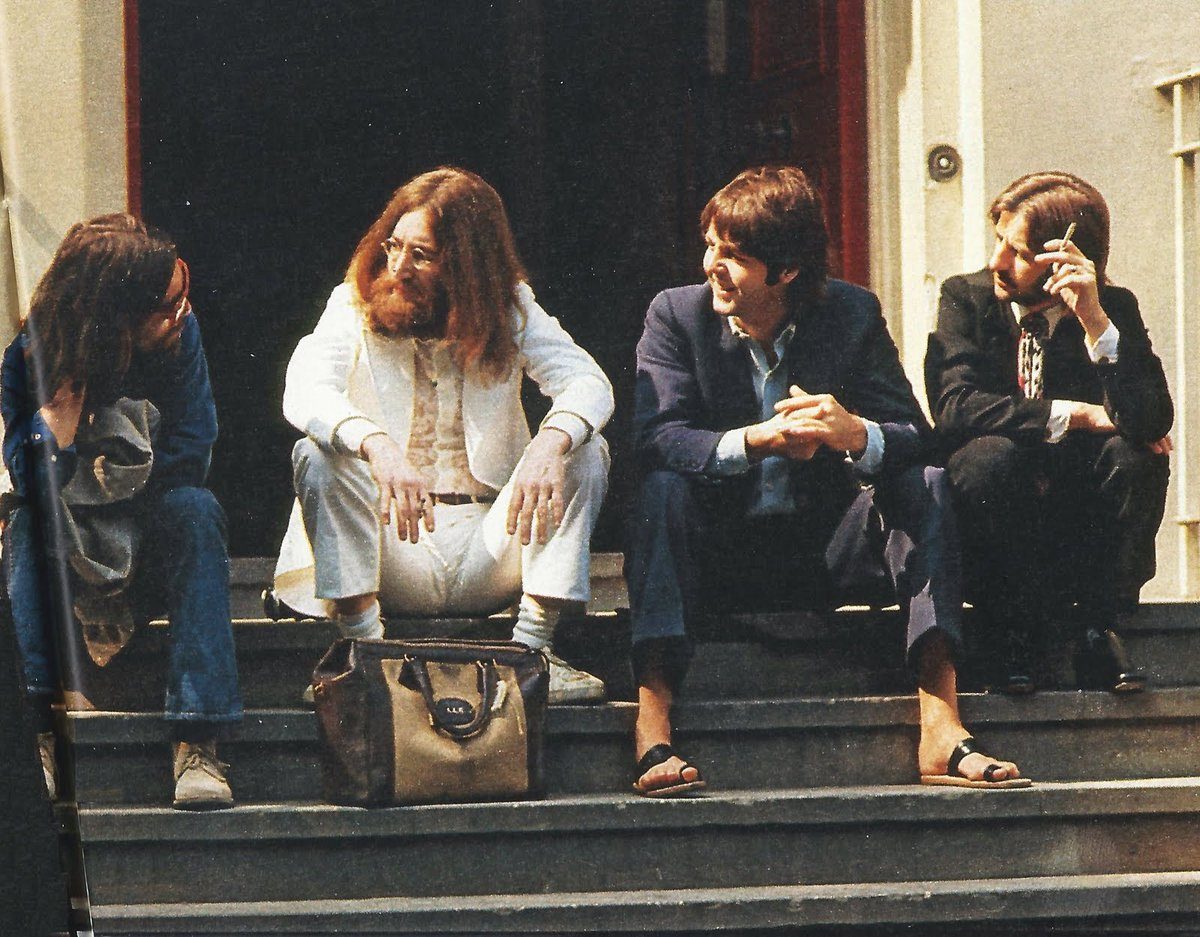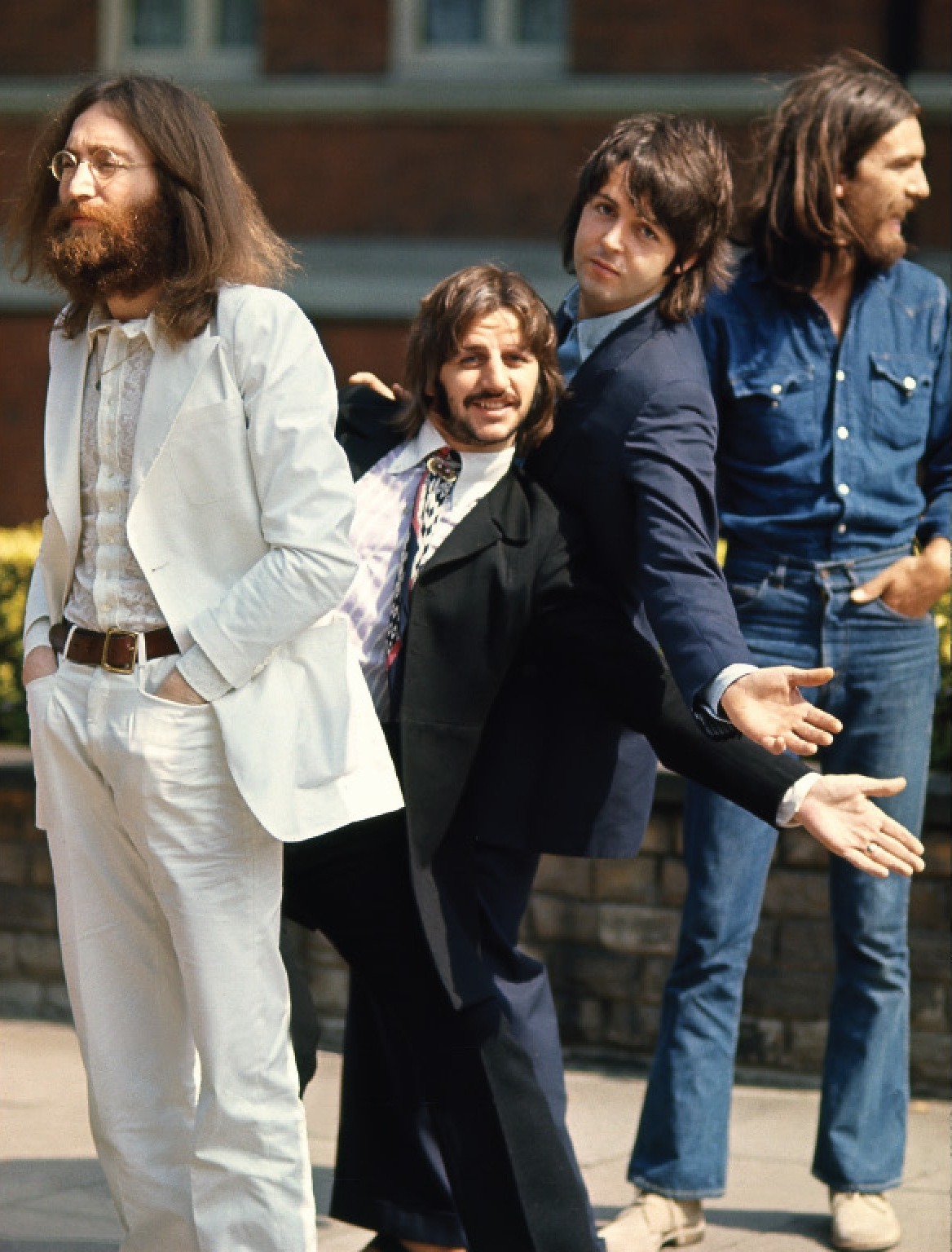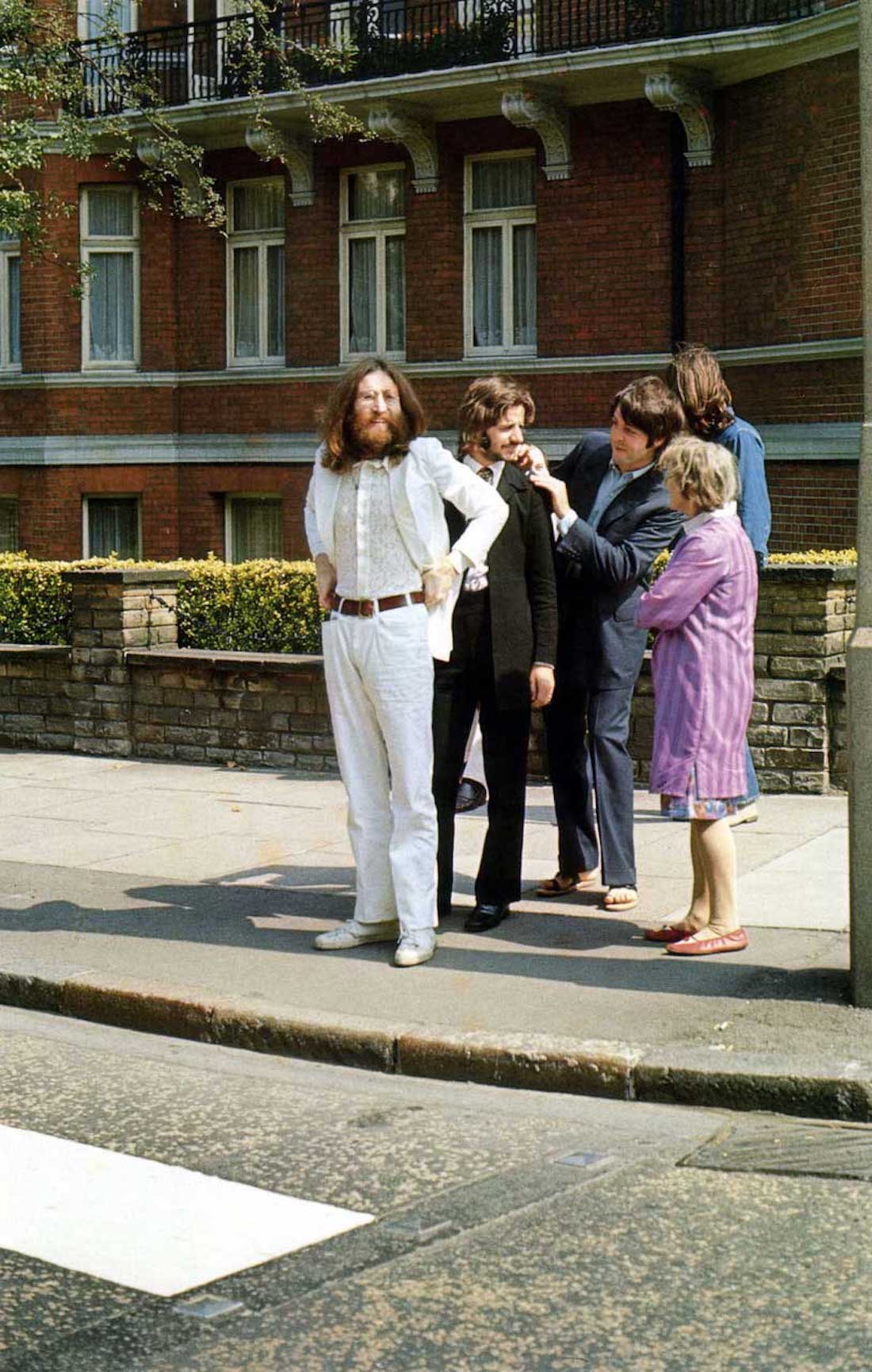 "I remember we hired a policeman to hold up traffic while I was up on the ladder taking the pictures. The whole idea, I must say, was Paul McCartney's. A few days before the shoot, he drew a sketch of how he imagined the cover, which we executed almost exactly that day. I took a couple of shots of the Beatles crossing Abbey Road one way. We let some of the traffic go by and then they walked across the road the other way, and I took a few more shots. The one eventually chosen for the cover was number five of six. It was the only one that had their legs in a perfect 'V' formation, which is what I wanted stylistically."

– Iain MacMillan
The Abbey Road Webcam can be viewed here