Roberto Donetta (born June 6, 1865 in Biasca; died September 6, 1932 in Corzoneso) took around five thousand photographs on glass plates of rural life in Alpine Switzerland. They were stored in an attic. And there they lay undiscovered until the 1970s. Penniless and restless in his lifetime – nicknamed 'Vagabondo' – Donetta is now celebrated for his stylish, unsentimental, humorous, concise and theatrical work.
Though his eye we see life in the Blenio valley in the last century.
Poverty meant Donetta was forced to move to find work. He worked as a military officer in Castro, opened a grocery store in Corzoneso, sold chestnuts in Northern Italy and seeds in London. Married to Teodolinda Tinetti in 1886, the couple had seven children to support. A busy life was made busier when Donetta met Dionigi Sorgesa, an artist who gave him his first camera. Entrepreneurial and quick witted, Donetta began a new career as a travelling photographer.
In 1901 he returned to Switzerland, settling in the Casserio of Corzoneso. Equipped with a plate camera and portable backdrops (he didn't have a studio), Donetta took photographs for postcards, weddings and funerals.
Free to wander and set his own style, he experimented with techniques and tableaux. The results are stupendous.
He died alone in a small, 18th Century stone roundhouse that was once a former school. Teodolinda had left him for a new life in France.
Not all that good with money, Donetta has borrowed from friends and neighbors. The Commune of Corzoneso decided to auction his belongings to settle his debts. His photographs didn't sell. So they became the property of the Commune of Corzonesco, which forgot about them until they were discovered in the late 1970s. Donetta's home is now the office of the Donetta foundation.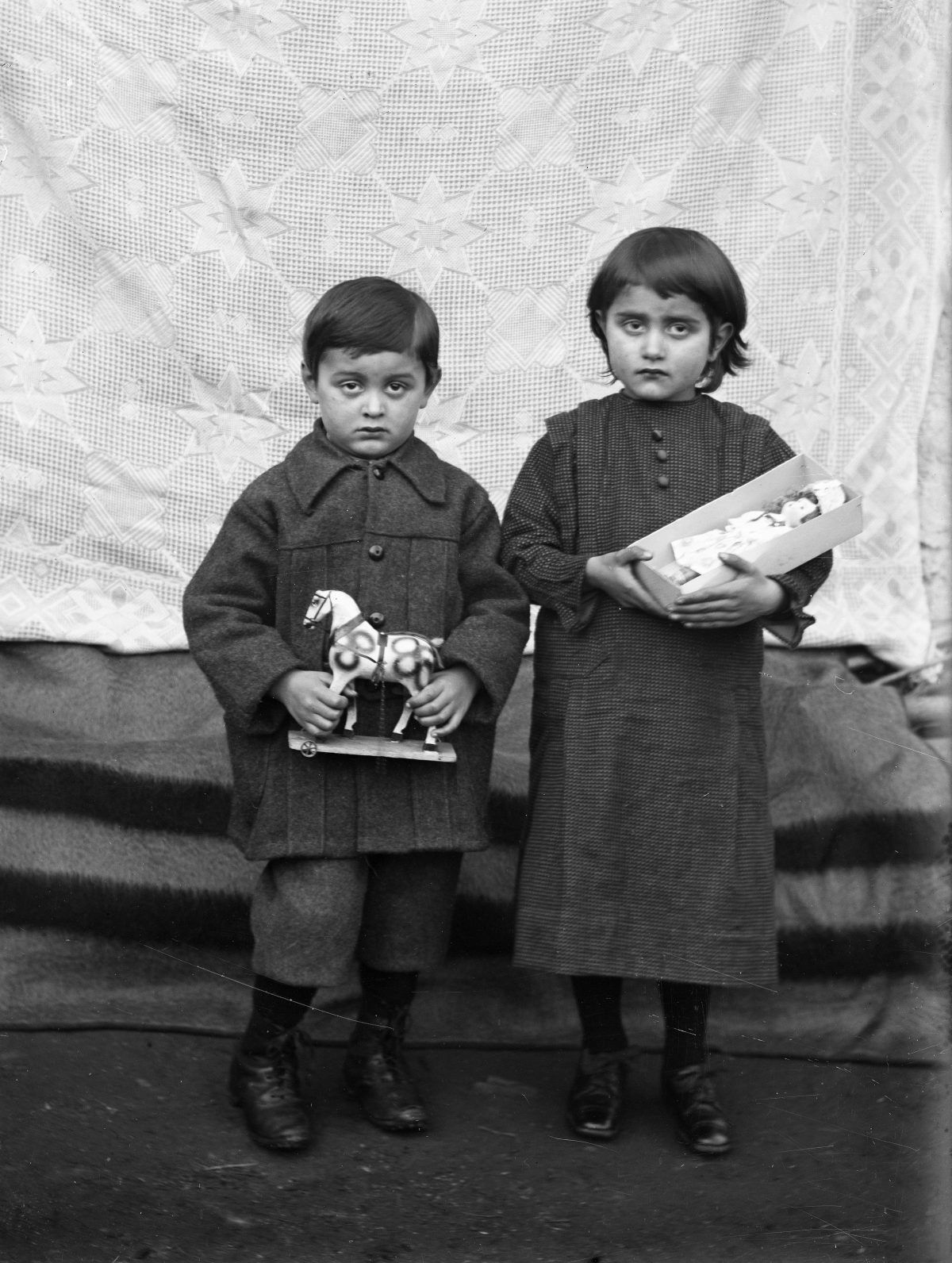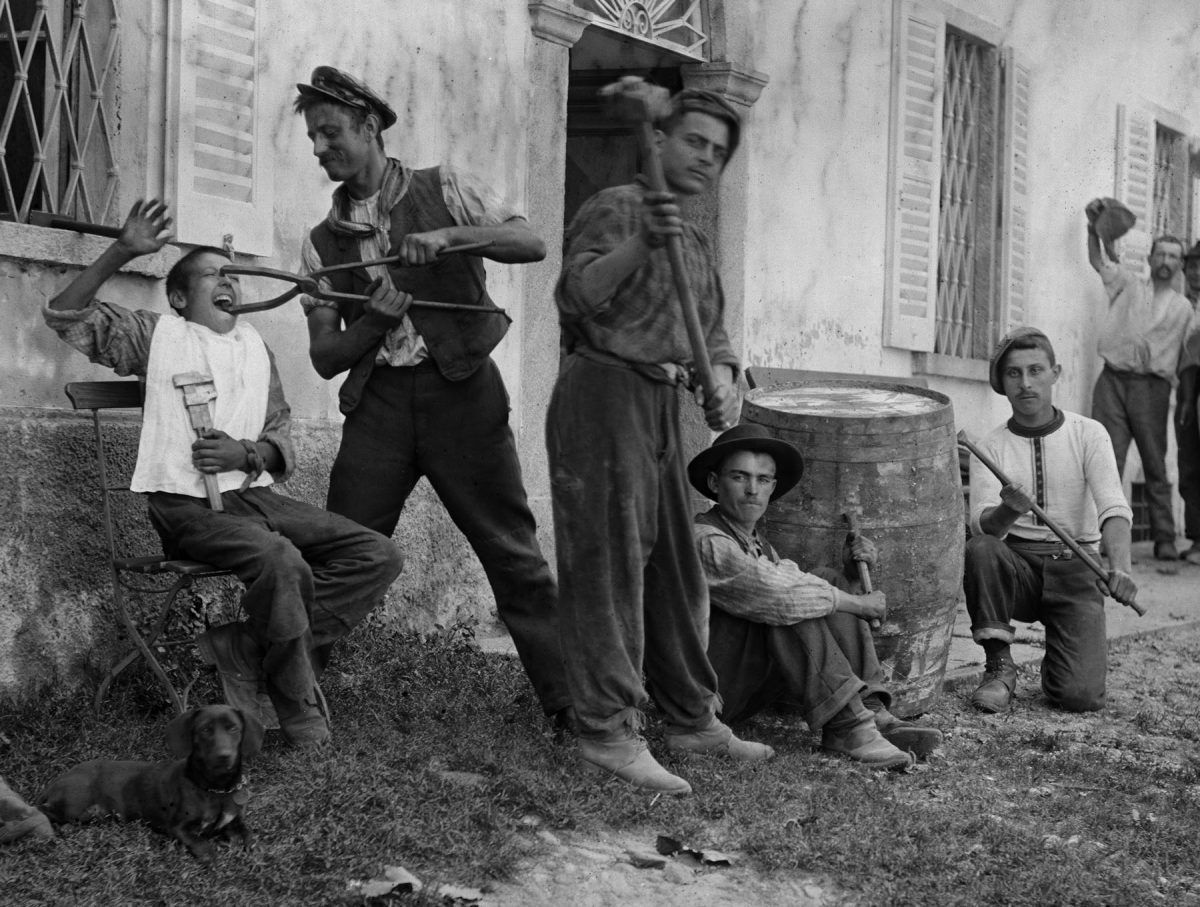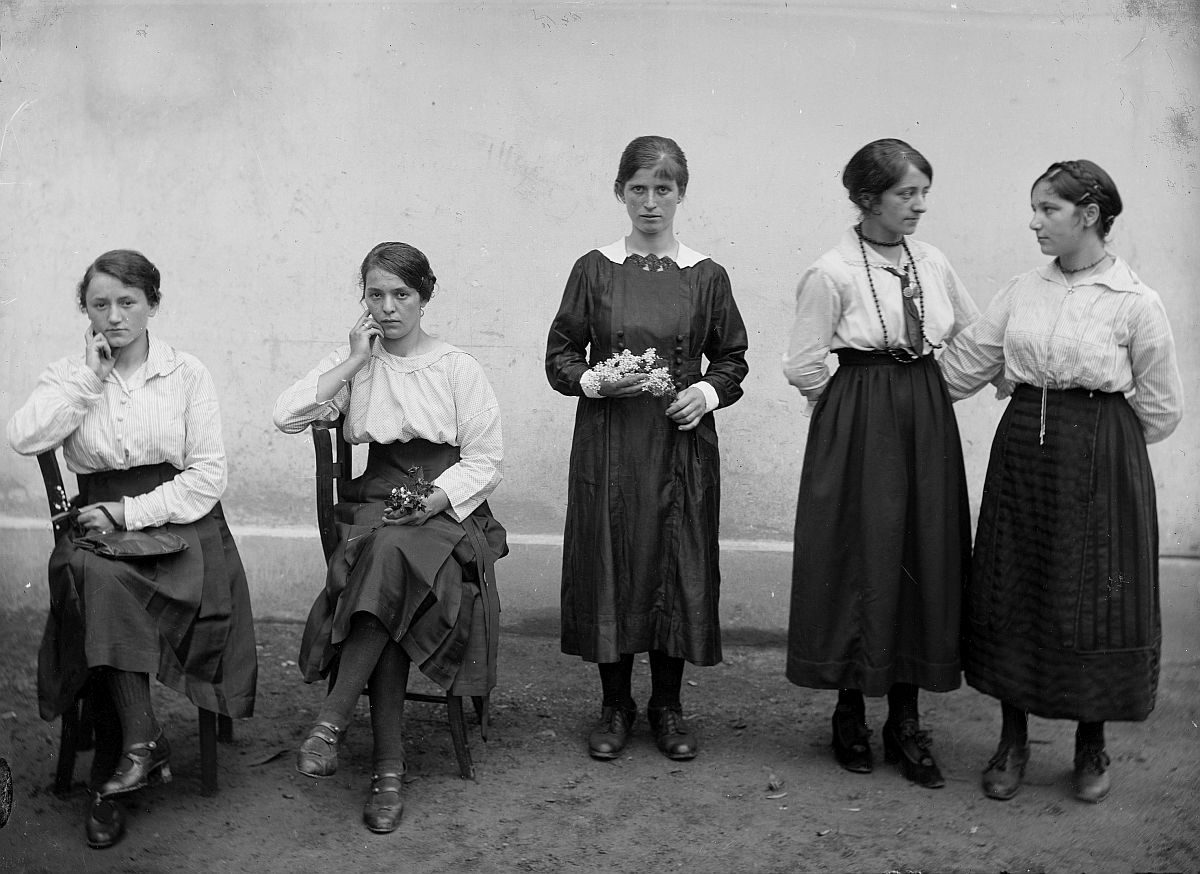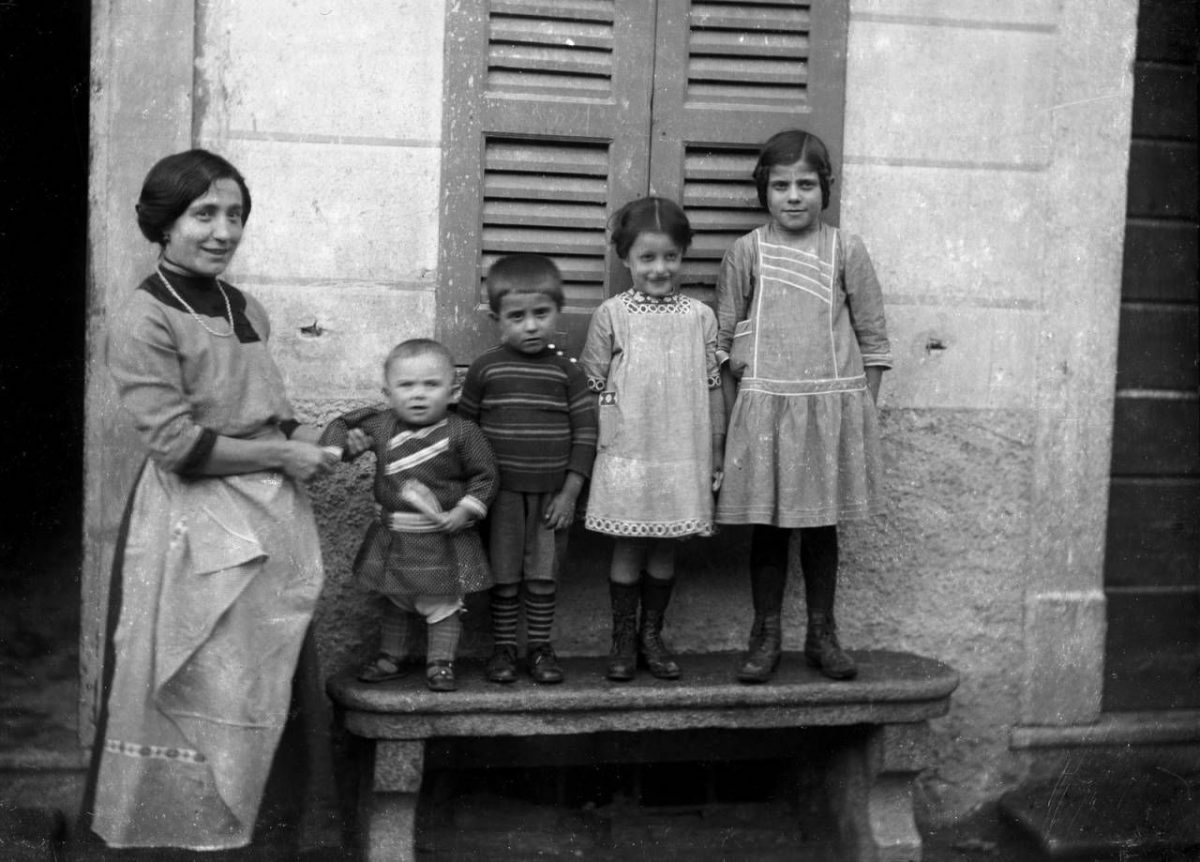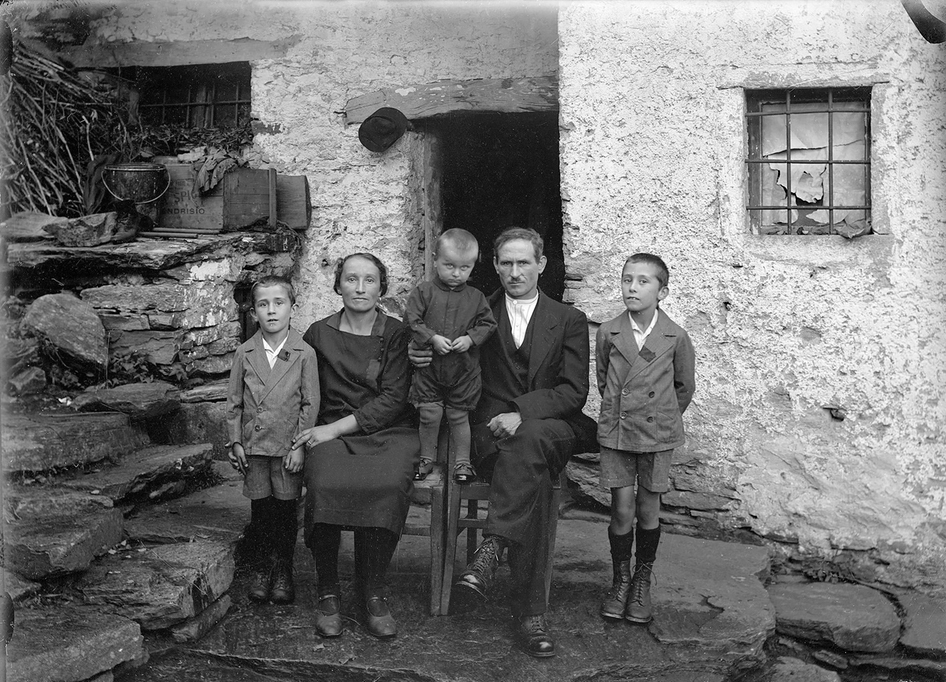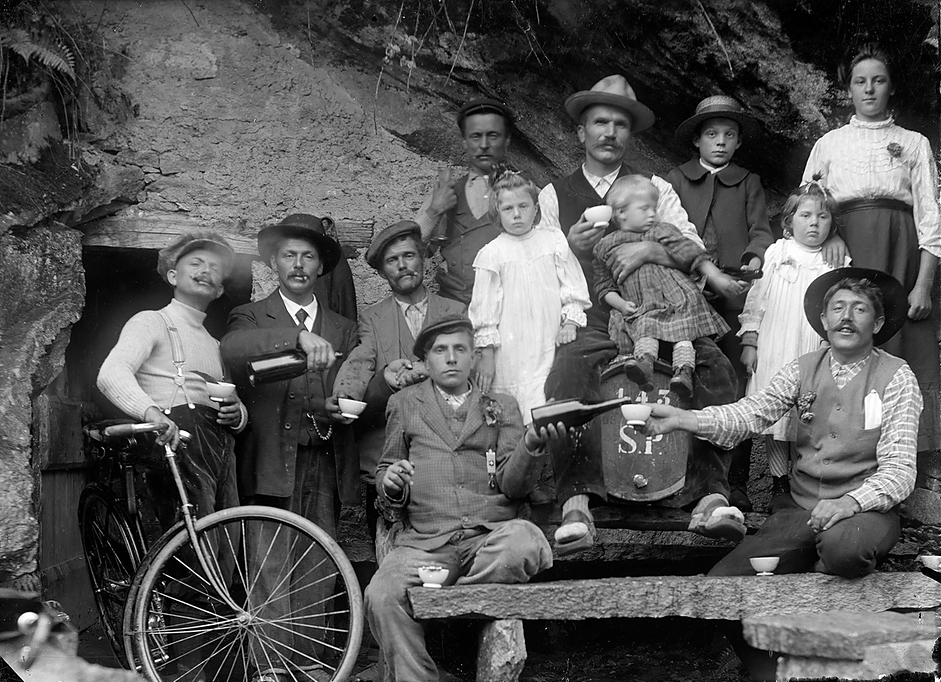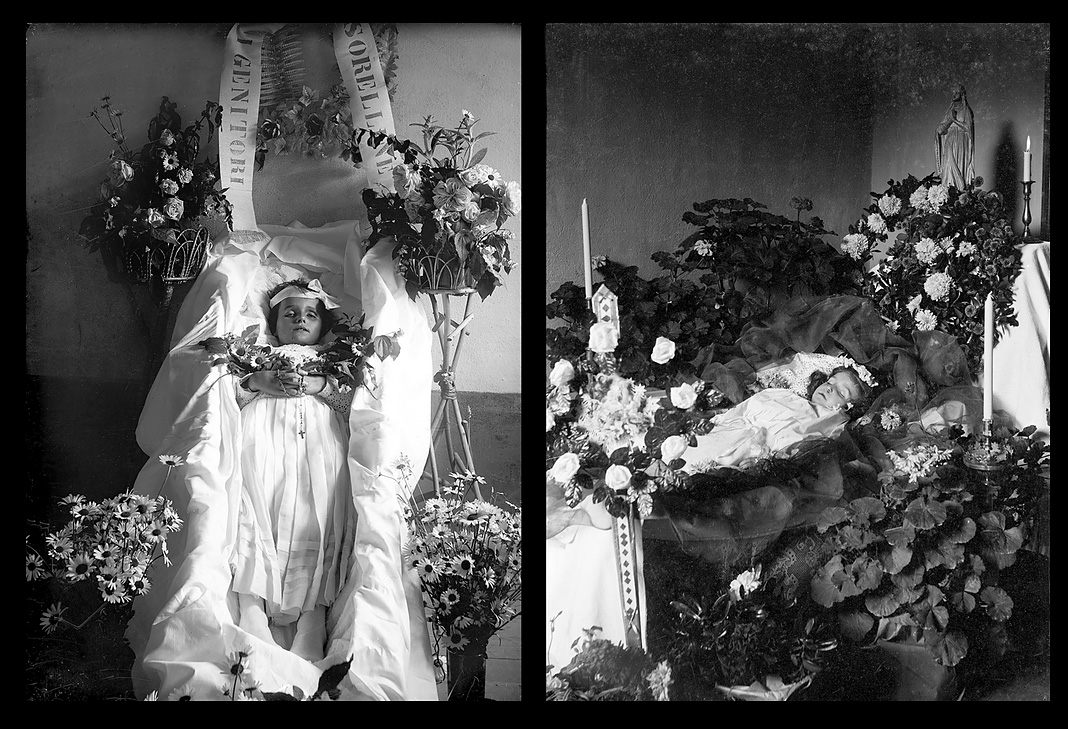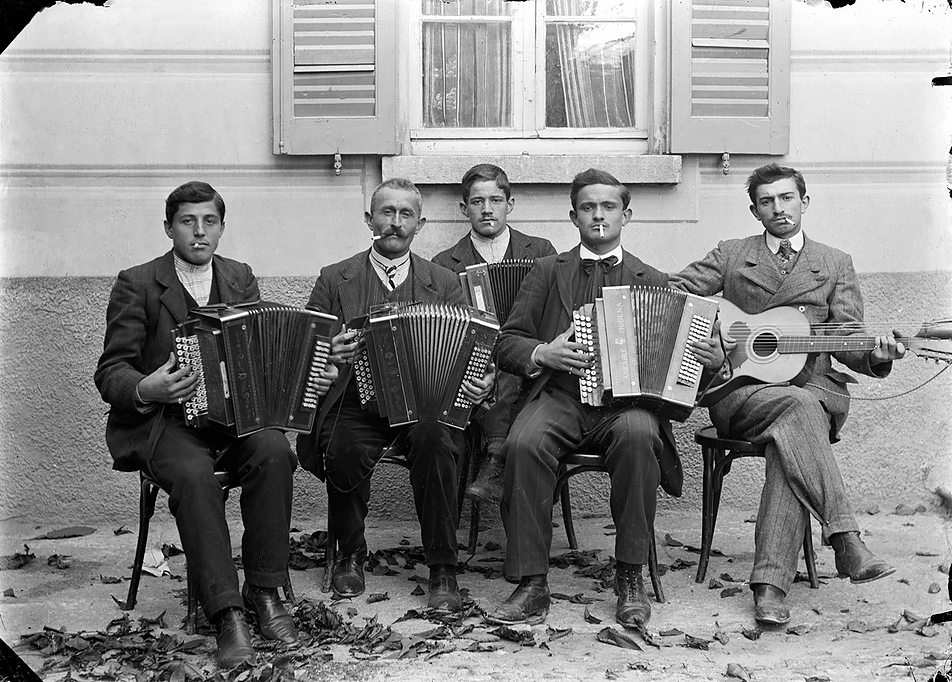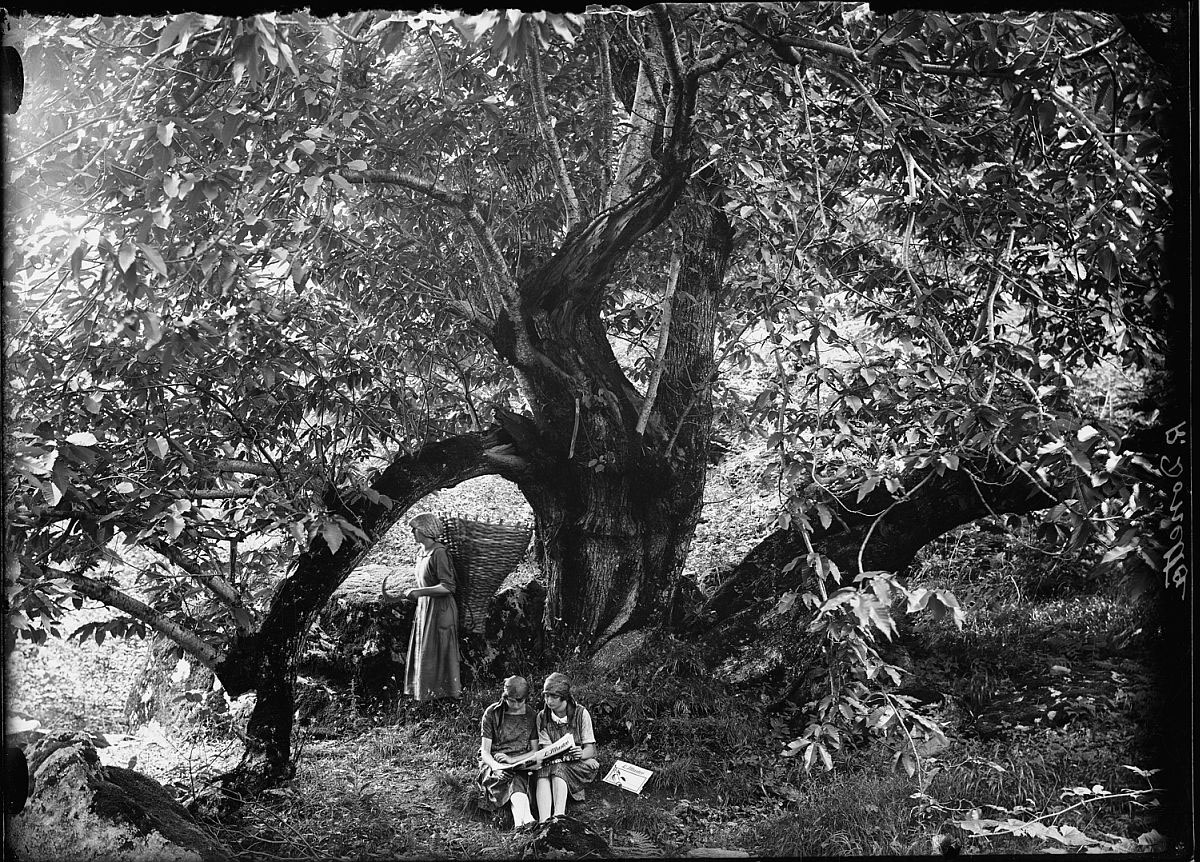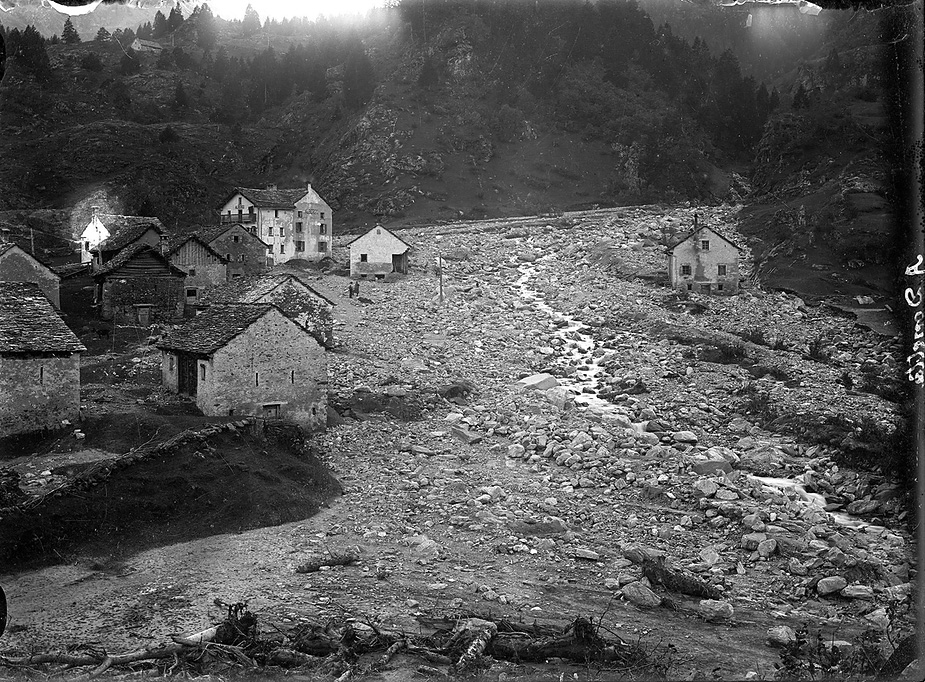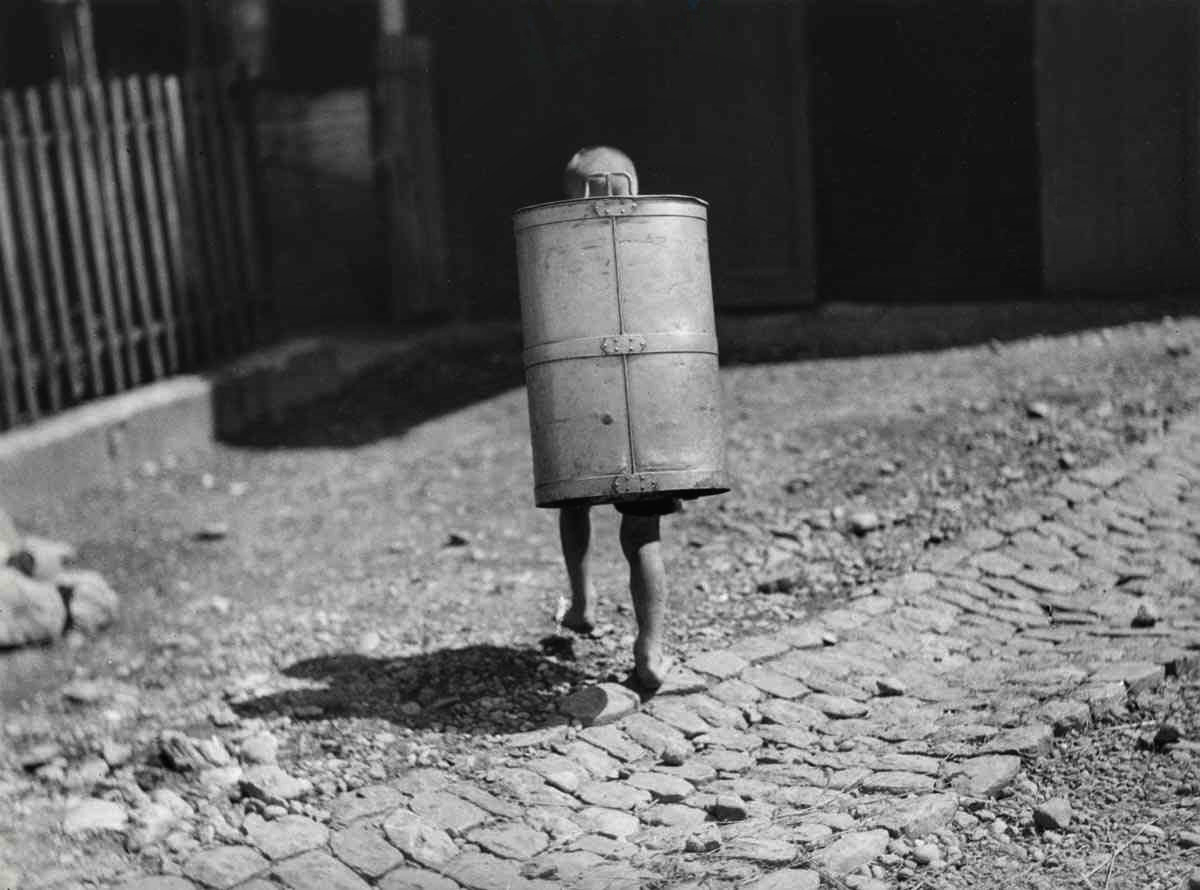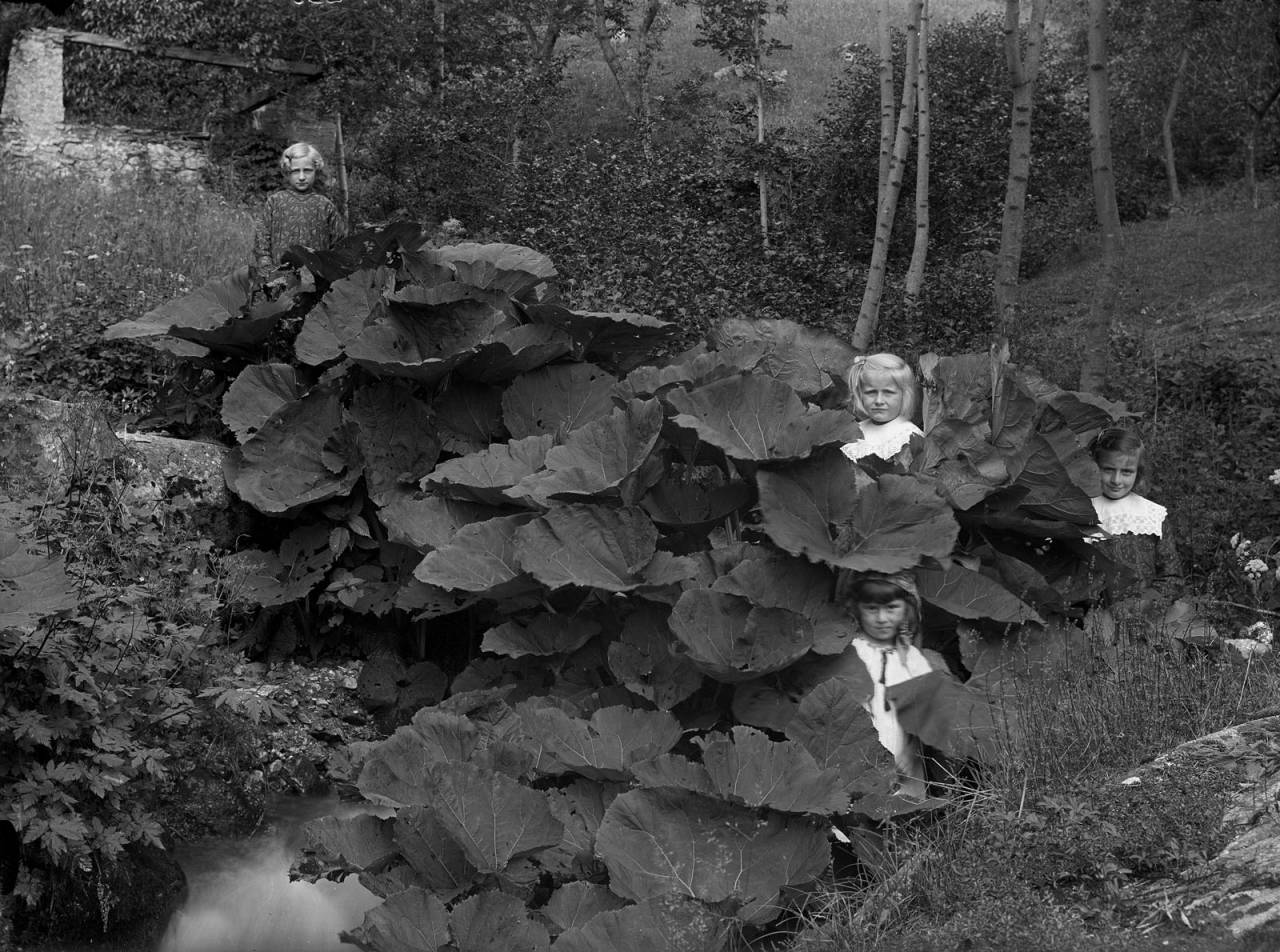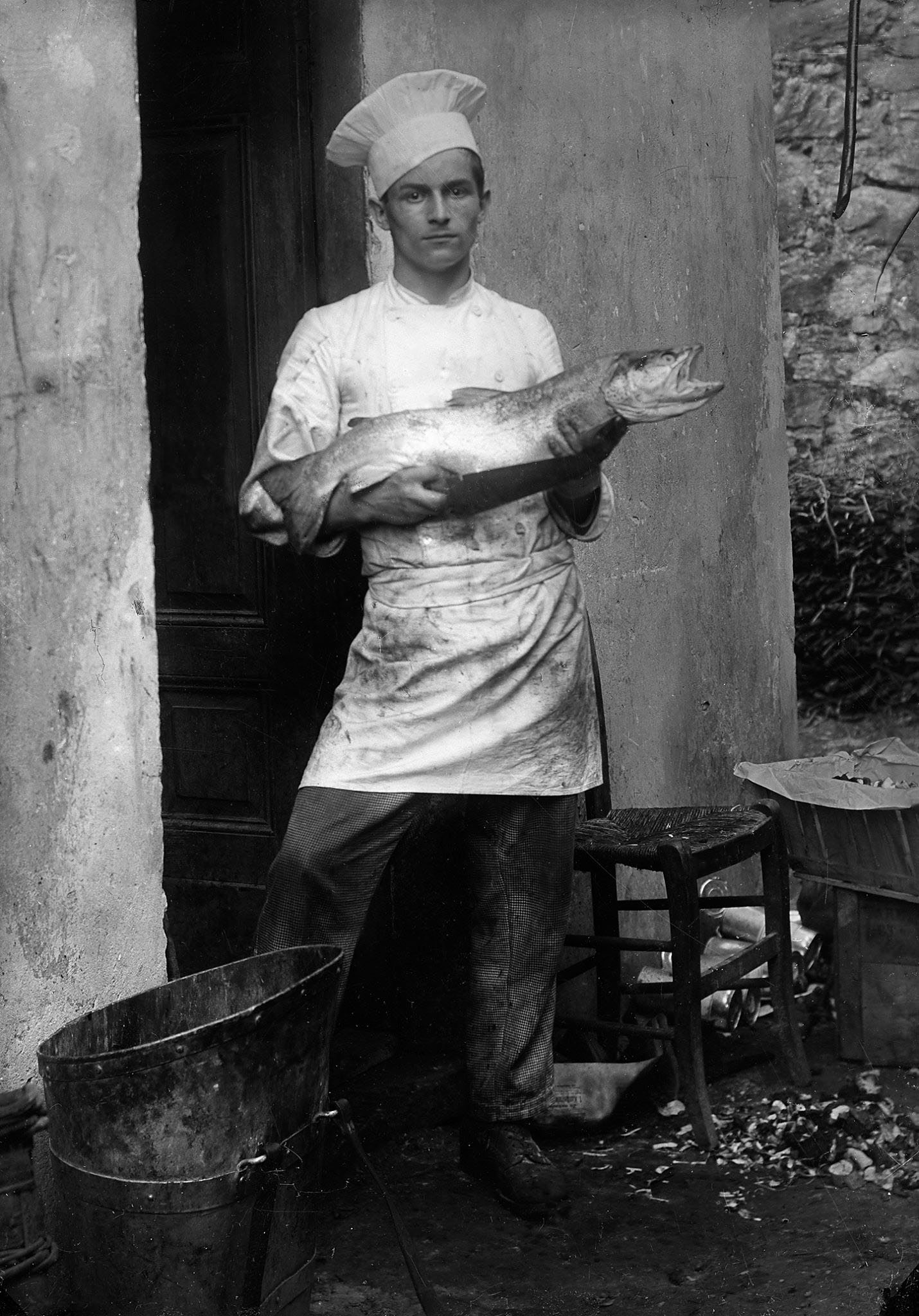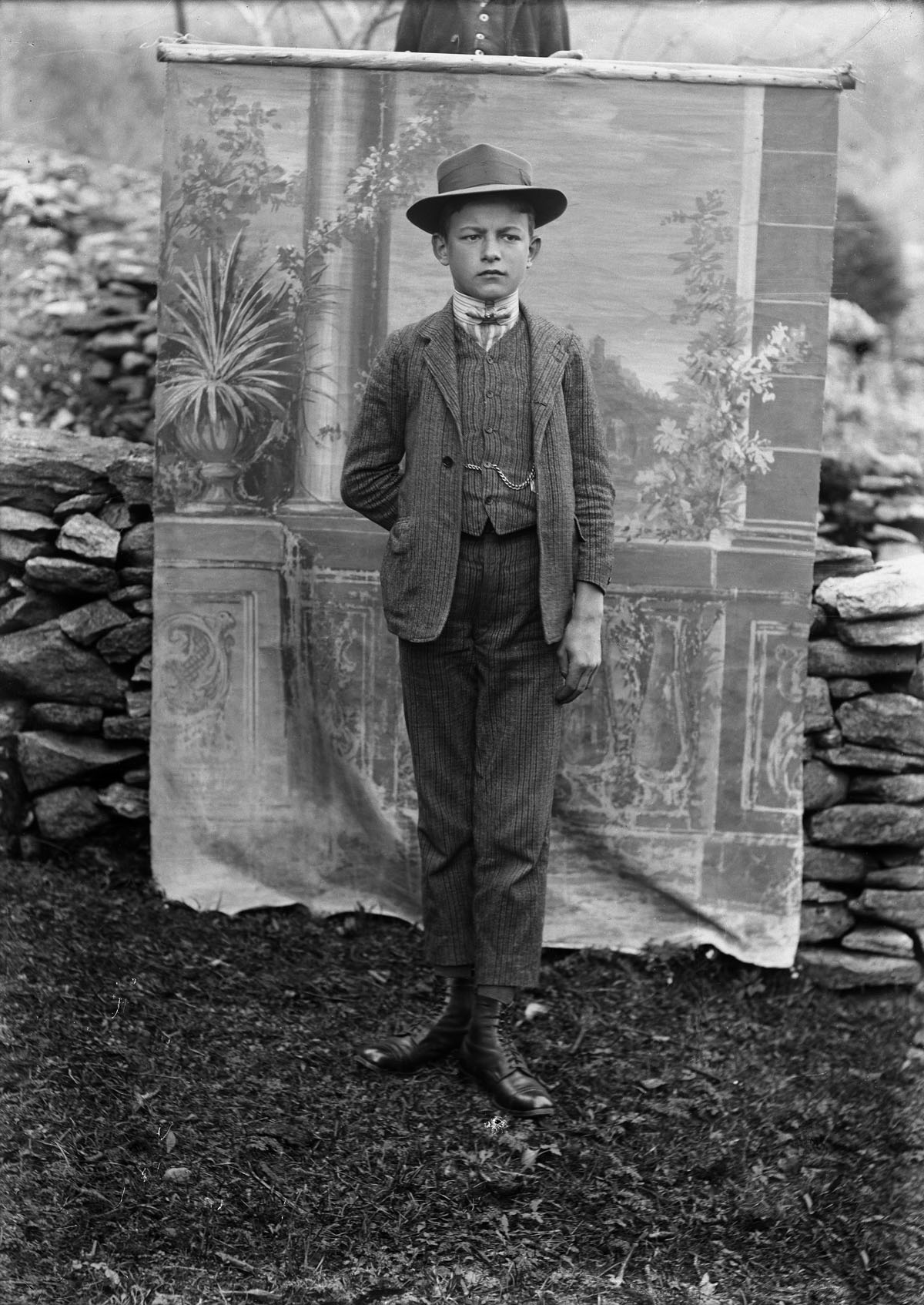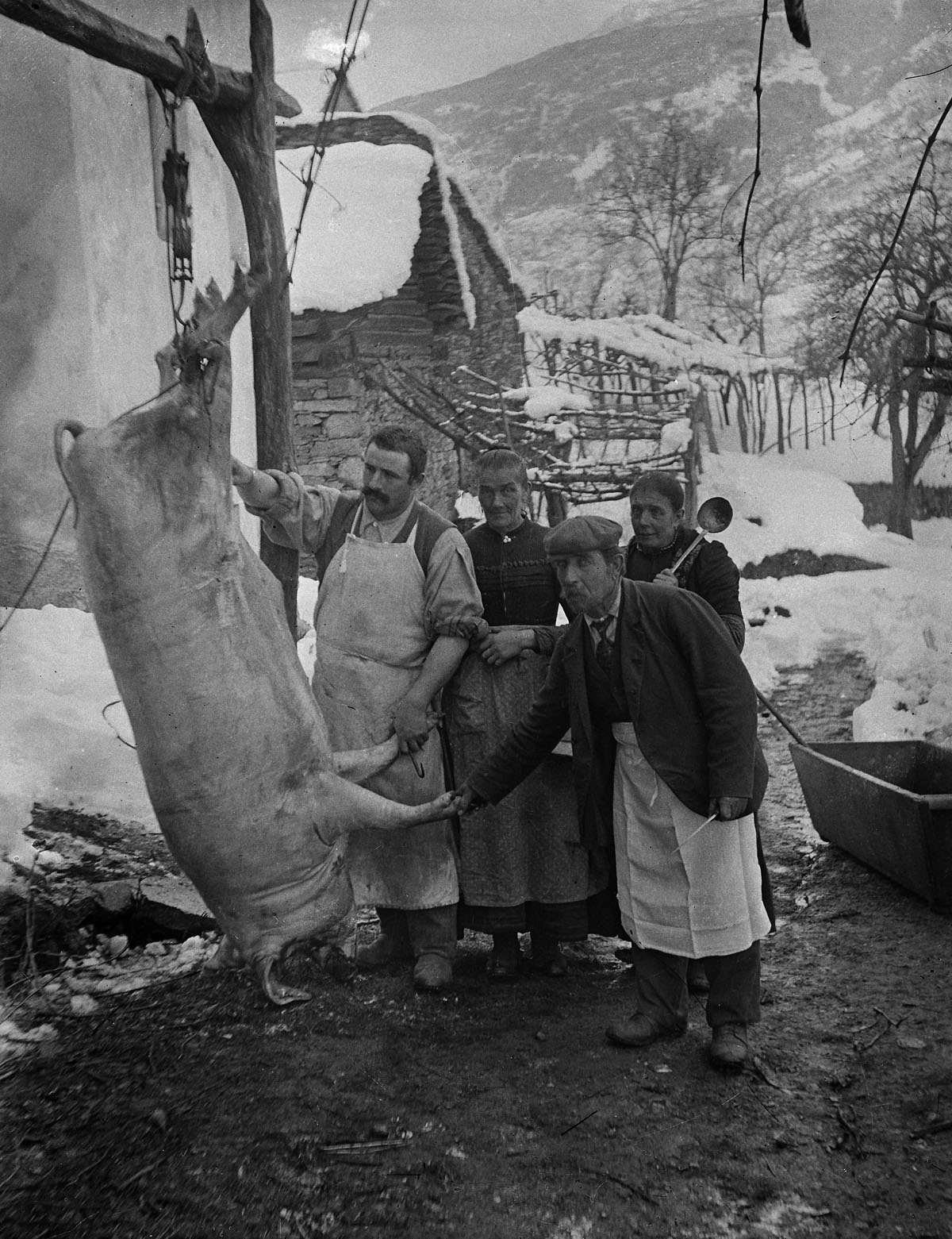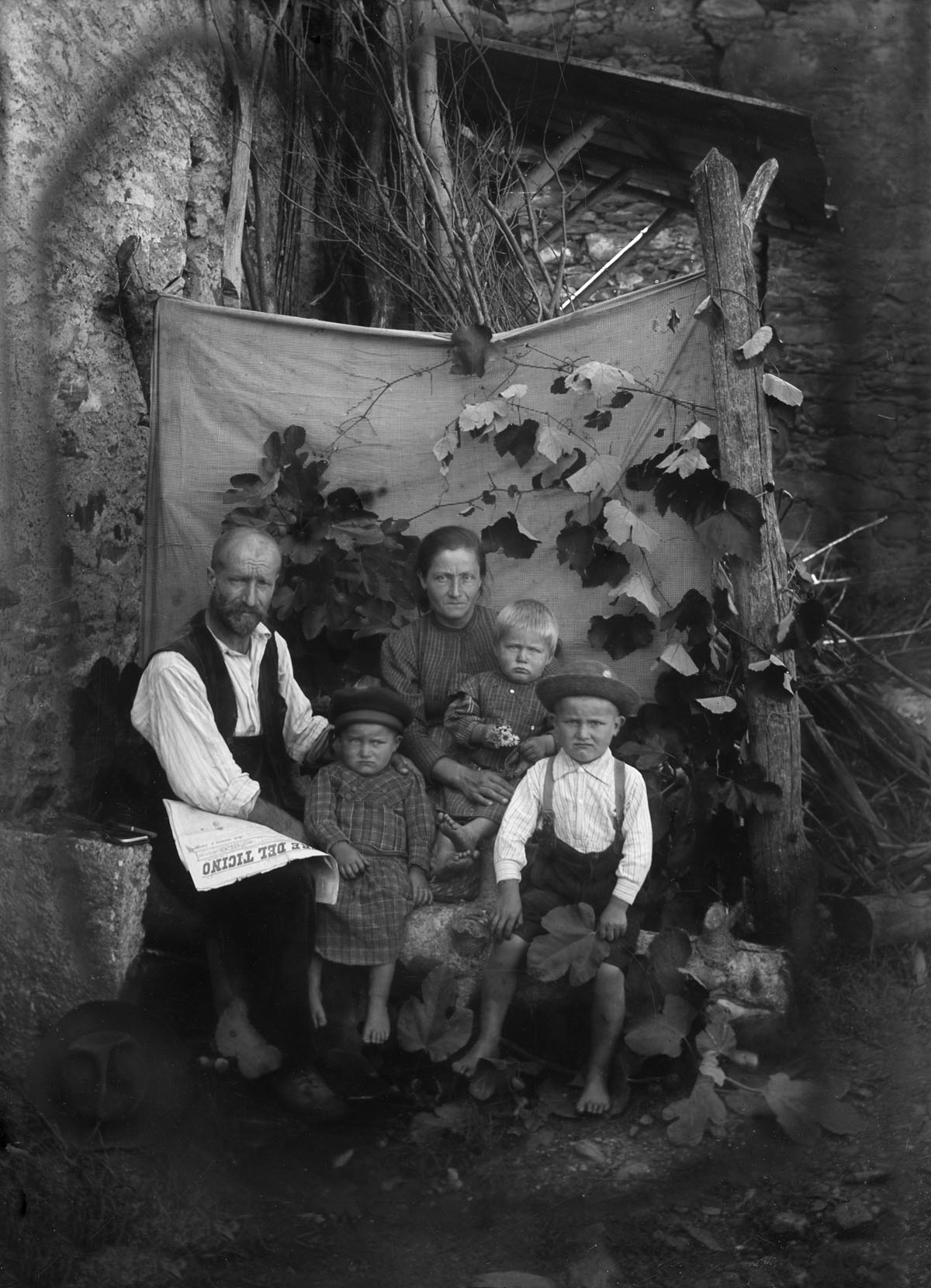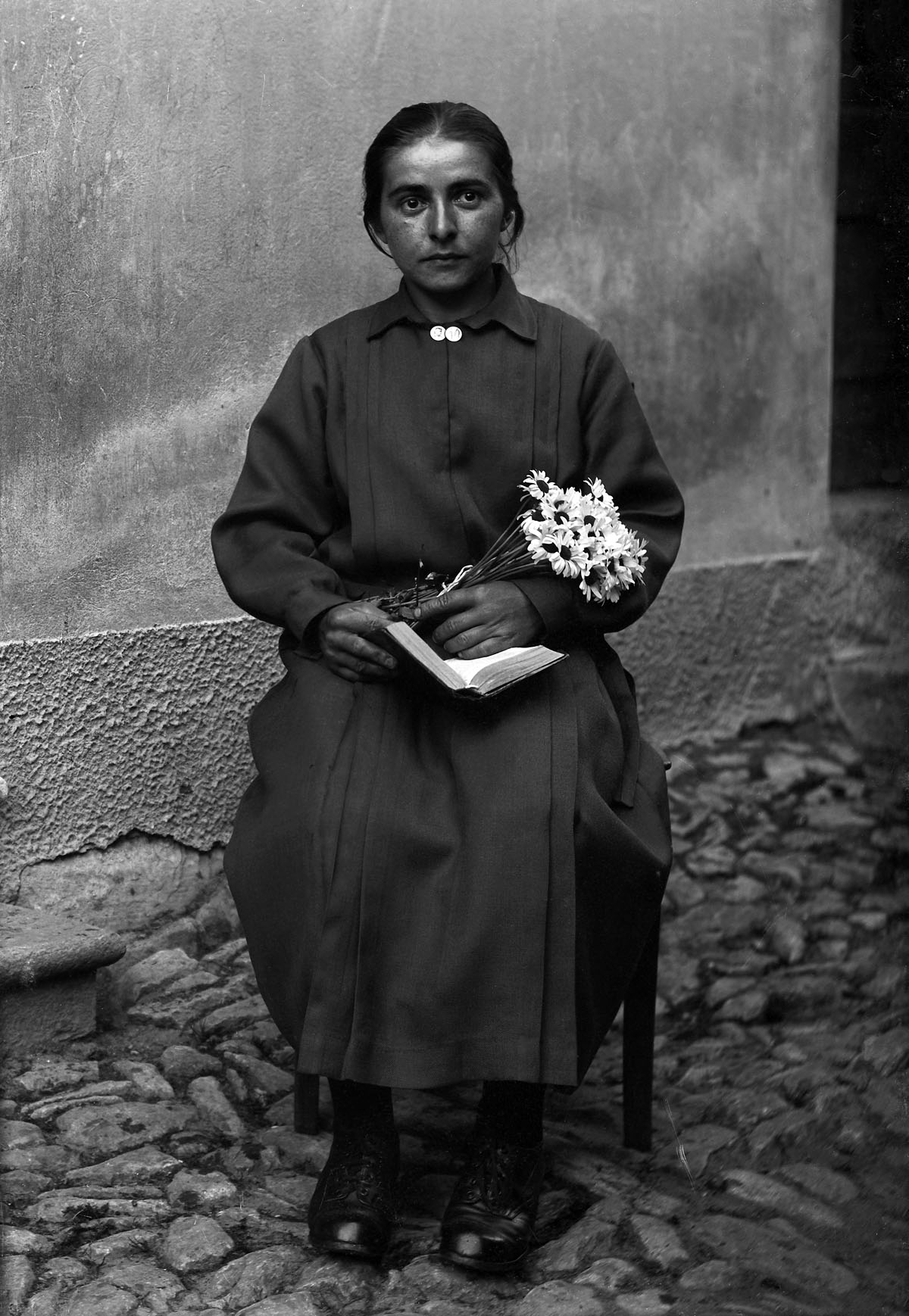 Discover more of Roberto Donetta's wonderful work here.
Via ArtBlart