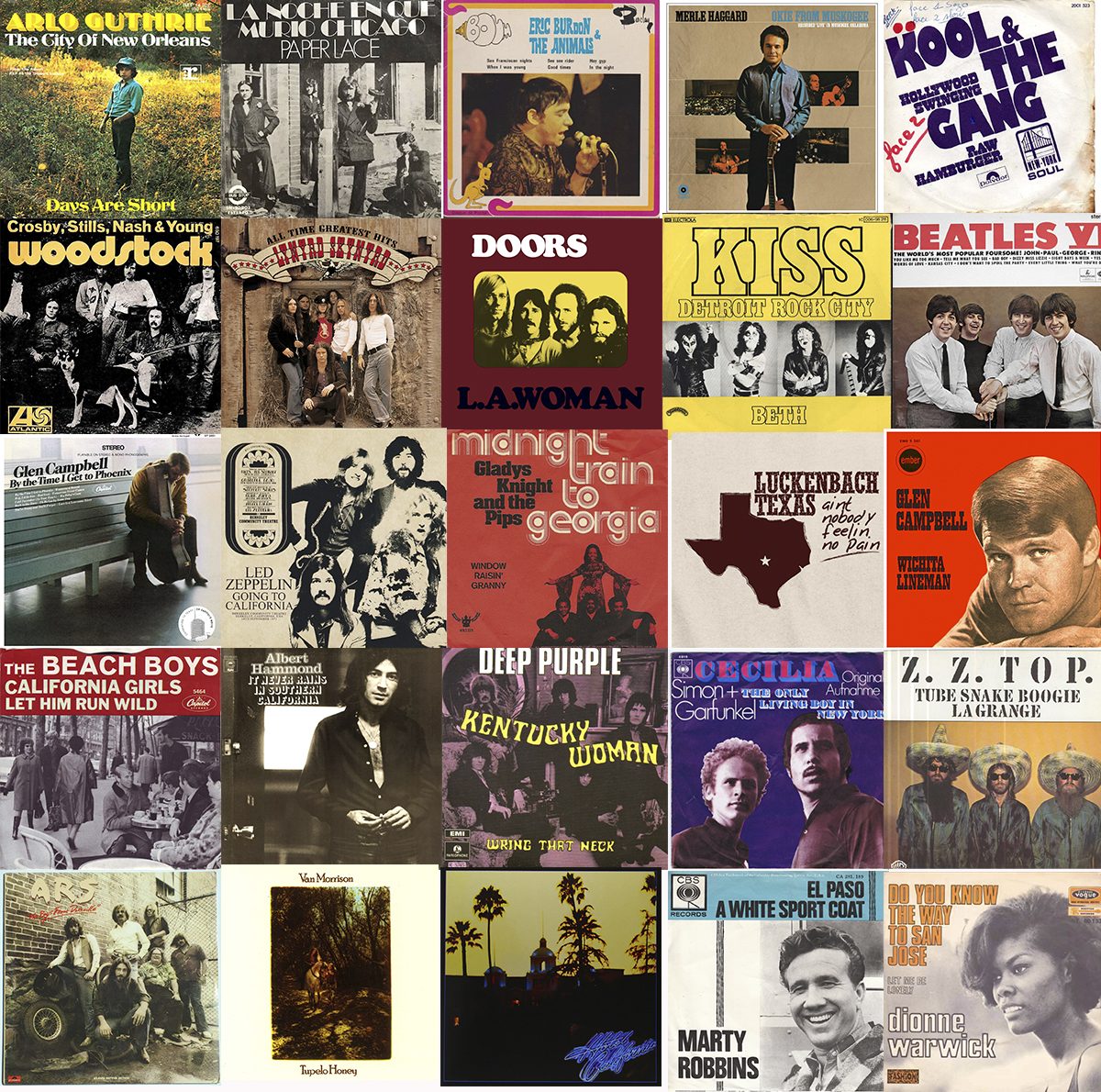 The Rules
It has to have the specific geographical place in the title. So, "Take Me Home Country Roads" by John Denver won't qualify. It's about West Virginia, and even mentions it in the song, but alas it's not in the title, and "country roads" isn't specific enough. (If we open it up the pool of choices any wider, we'll be off in the weeds quickly.)
Let's not worry too much about what the song is really about; as long as the place is in the title, we're content. So, "California Girls" would qualify even though it's about the girls not the state itself. If we get too technical, things get real dicey and everything could be argued for disqualification.
Lastly, this is Flashbak, so, we're going to limit our selection to "oldies". We'll stick to the 1960s-70s.
Let the list begin!
1. California Girls – The Beach Boys
An epic ode to the ladies of the west coast. If you wanted to say this is not only the greatest song about a place, but also the greatest song period, you'd get no argument from me.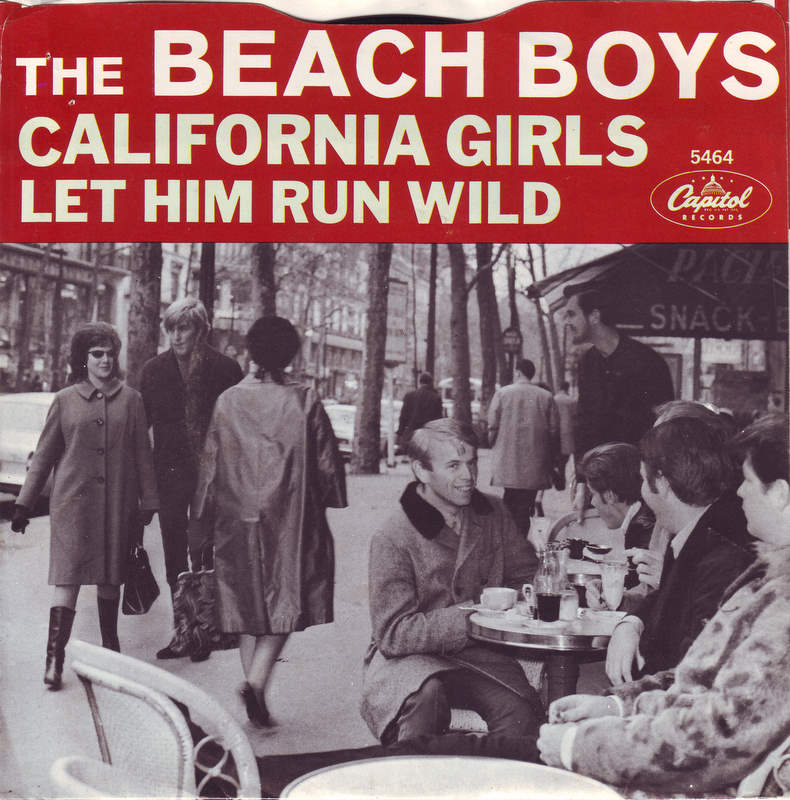 2. Wichita Lineman – Glen Campbell
What makes this Jimmy Webb tune so great? It could be the mystery of what it's all about, or the haunting nature, or the timeless melody…. whatever the reason, it's a classic that will survive the ages.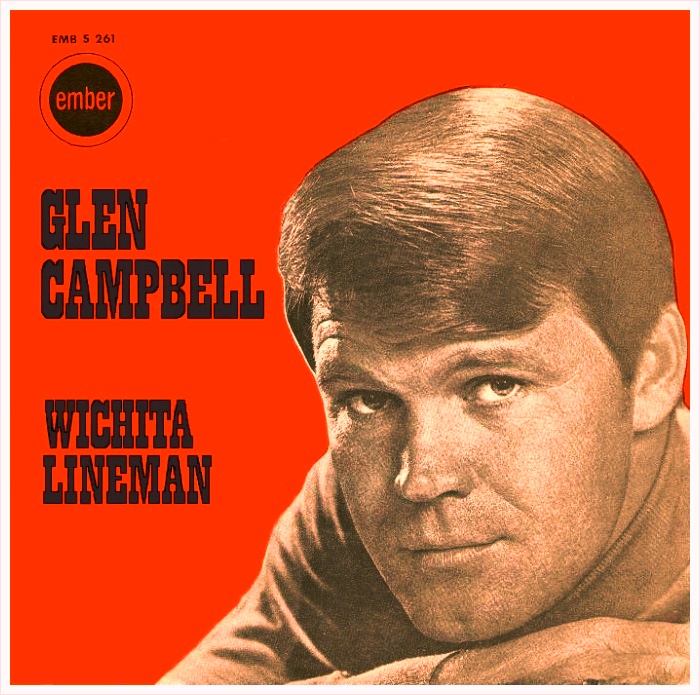 3. California Dreamin' – The Mamas and the Papas
A beautiful hippie standard that just never gets old.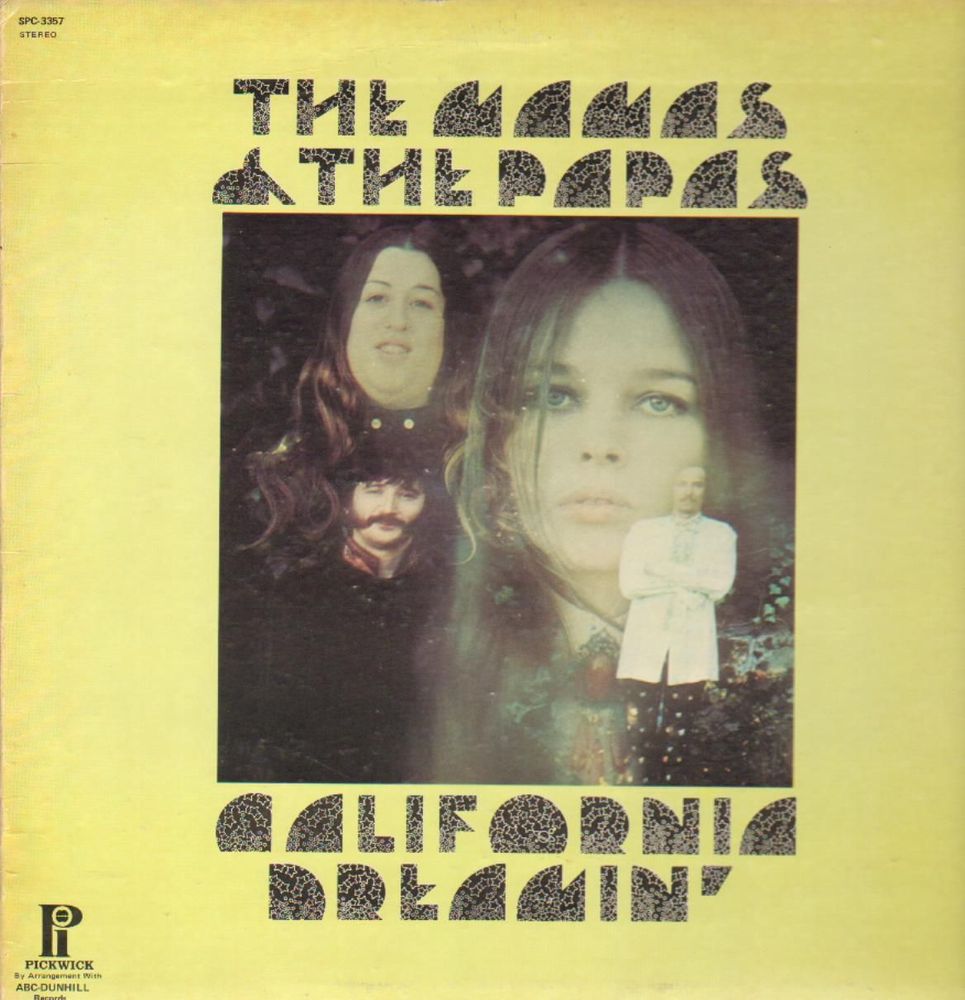 4. Rocky Mountain High – John Denver
There's no better song about the celebration of nature, about leaving the cities behind to gather 'round the campfire and get high…. it's exhilarating. Here's Denver singing it on Carson…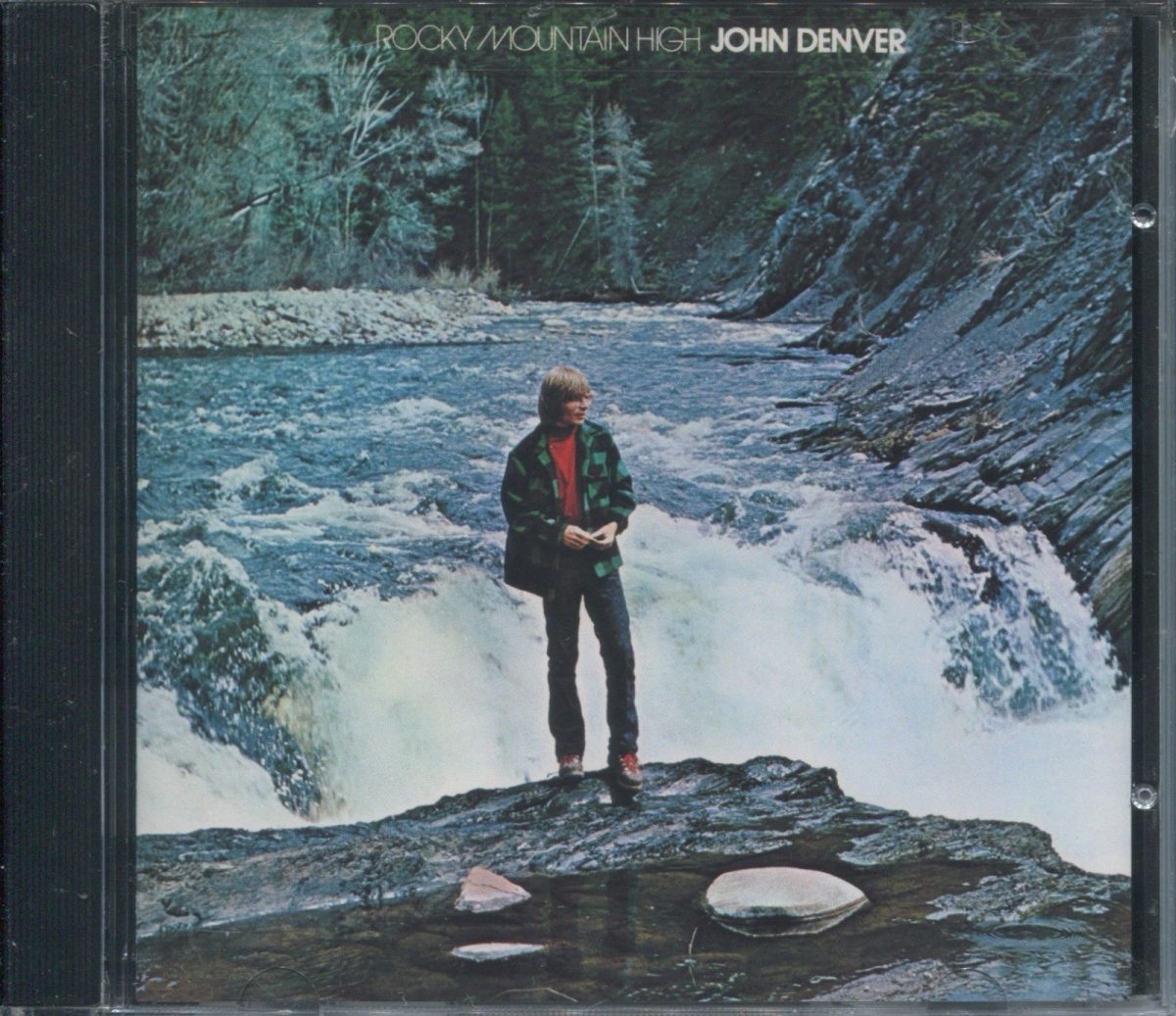 5. Viva Las Vegas – Elvis Presley
It's not profound, its verses not particularly melodic, but it perfectly taps into that smooth 1960s Sin City vibe that we all know and love. [For more on uber-cool vintage Vegas nostalgia, check out Viva Las Vegas! Adverts and Ephemera from Sin City in the 1960s-70s.]
Also note that The King put out a few other great tracks about US places, namely "Kentucky Rain" and "Blue Hawaii".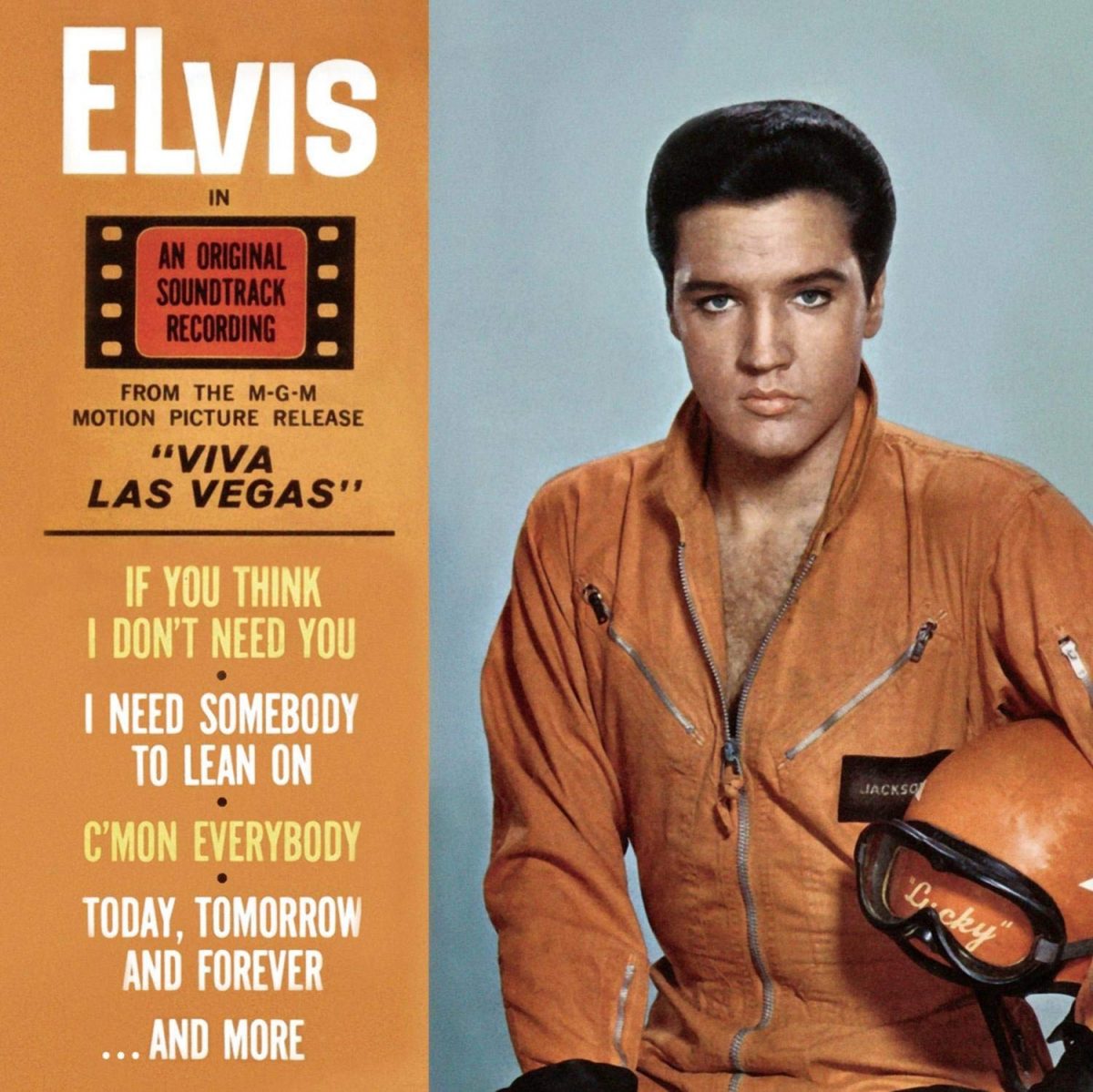 6. Brooklyn Roads – Neil Diamond
What an amazingly vivid picture of life in 1950s Brooklyn; has there been a more powerful song written of childhood reminiscence?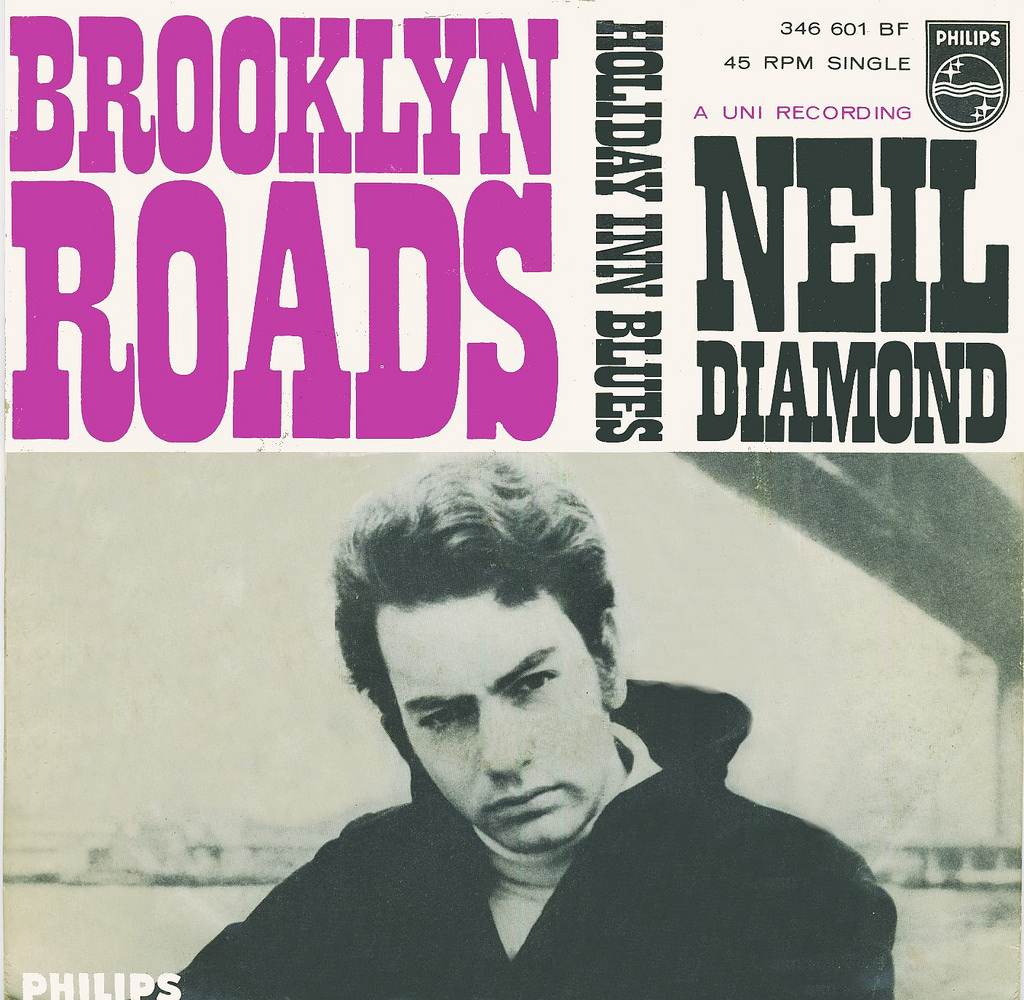 7. Last Train to Clarksville – The Monkees
"Pleasant Valley Sunday" also deserves a mention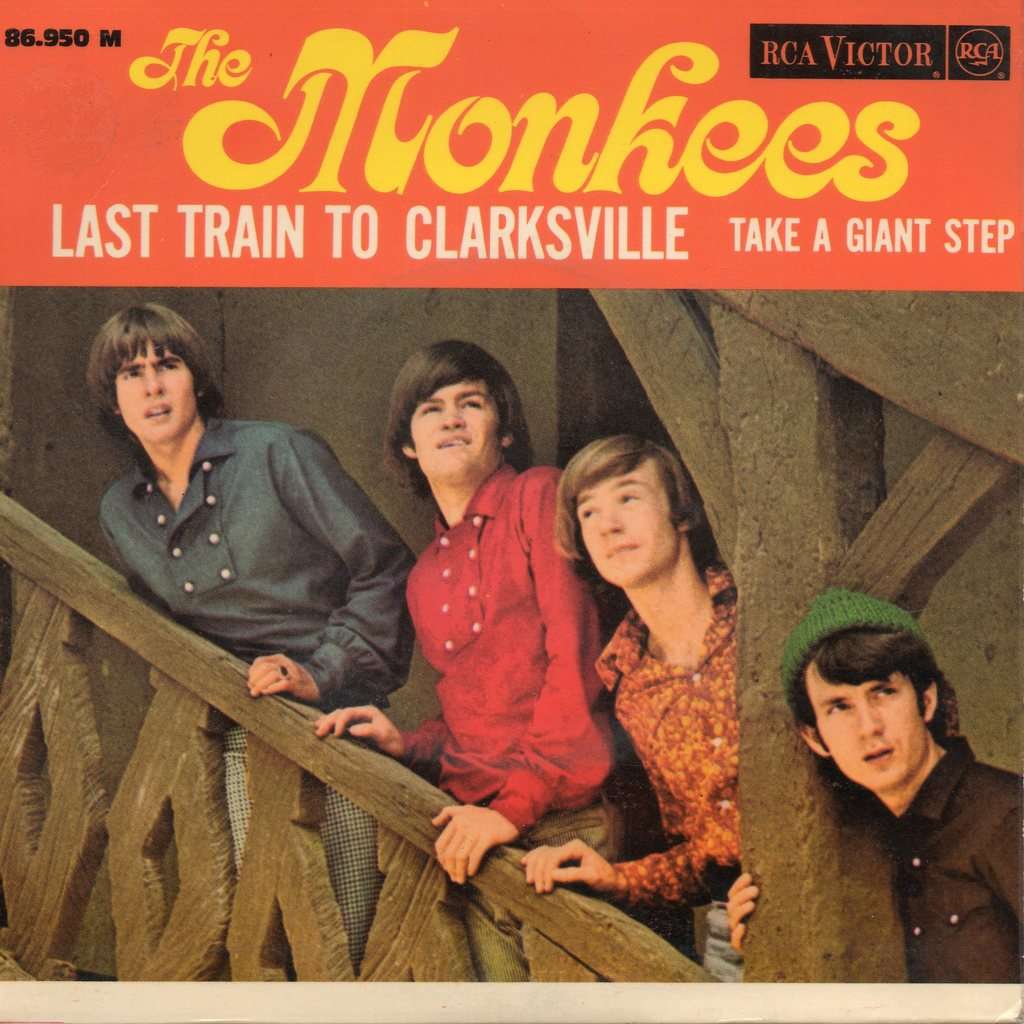 8. Philadelphia Freedom – Elton John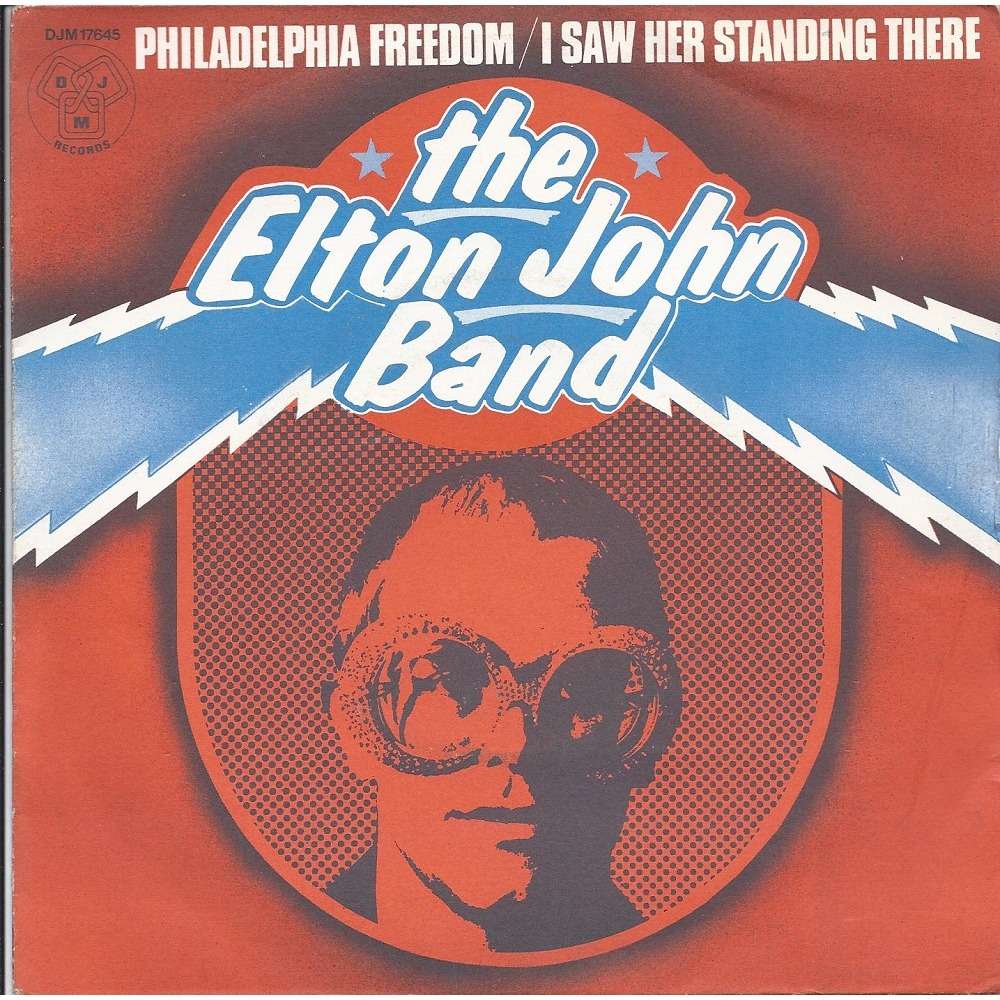 9. Do You Know the Way to San Jose? – Dionne Warwick

Swingin, finger snappin' and infinitely catchy.
10. Luckenbach, Texas – Waylon Jennings
It sounds cliché, but they simply don't make country music like this anymore. It's been dubbed "Outlaw Country" and encompasses folks like Willie Nelson, Bocephus, and Johnny Paycheck, but I think it transcends that genre label. Country music of the 70s had heart – and, unlike today, was clearly distinct from mainstream pop music. There's few better examples than this one from Waylon.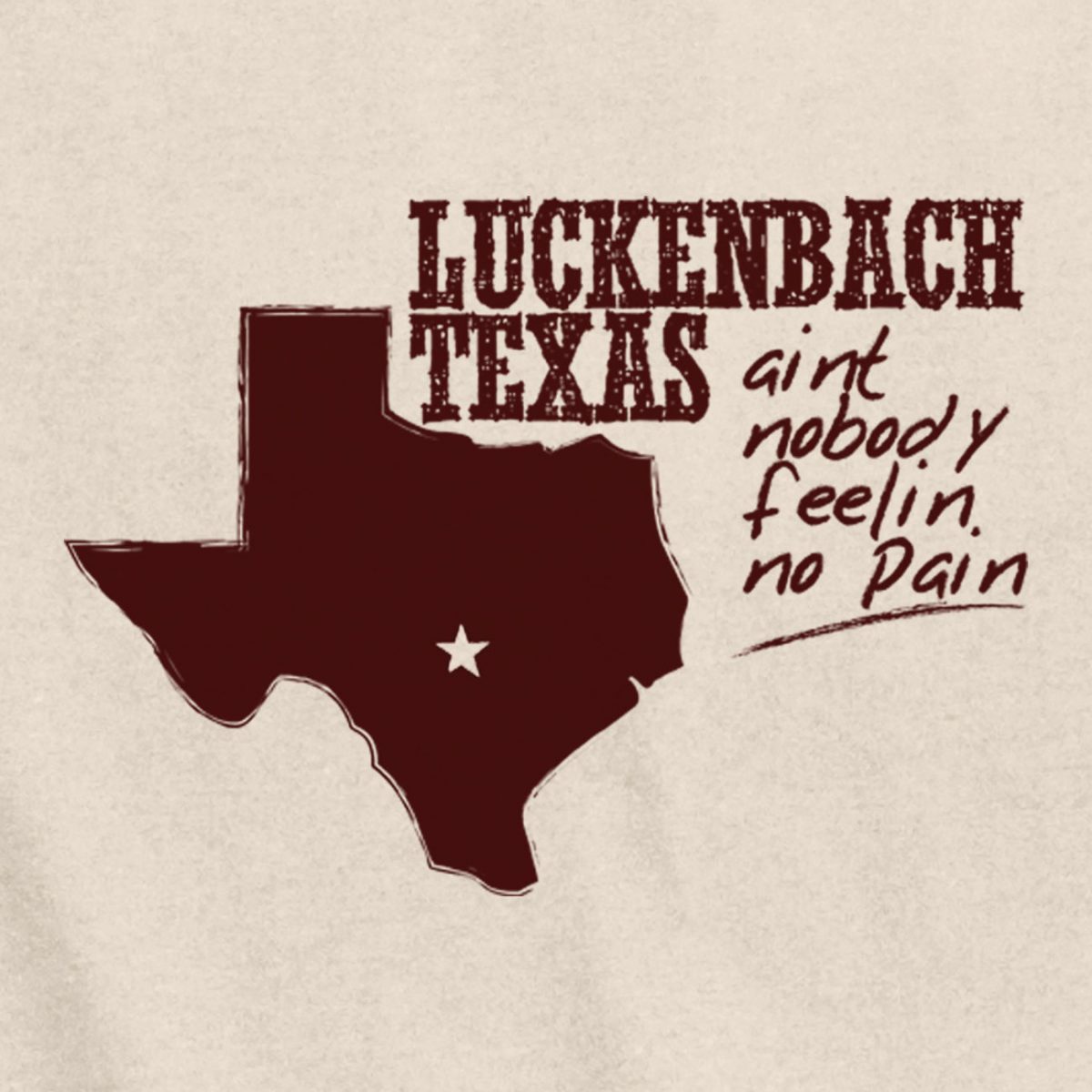 11. Midnight Train to Georgia – Gladys Knight and the Pips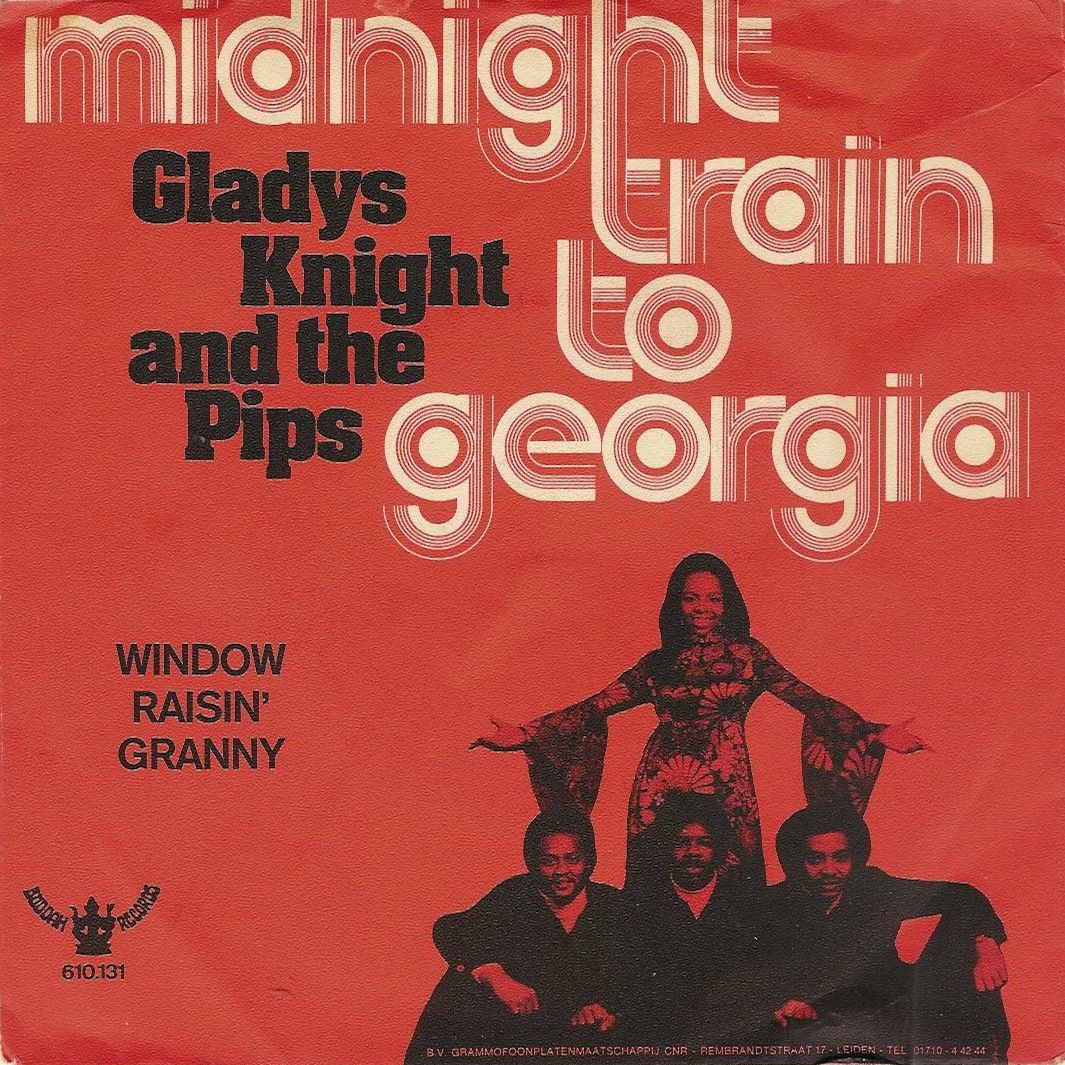 12. City of New Orleans – Arlo Guthrie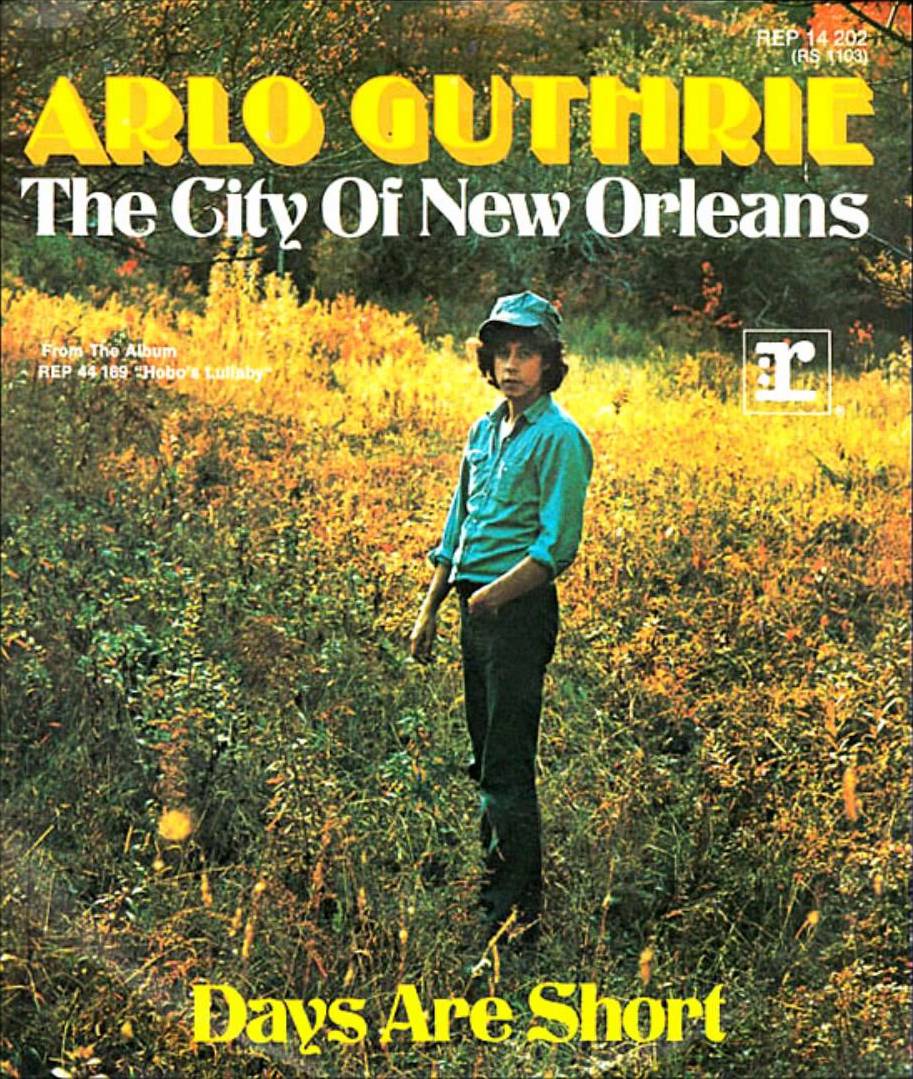 13. El Paso- Marty Robbins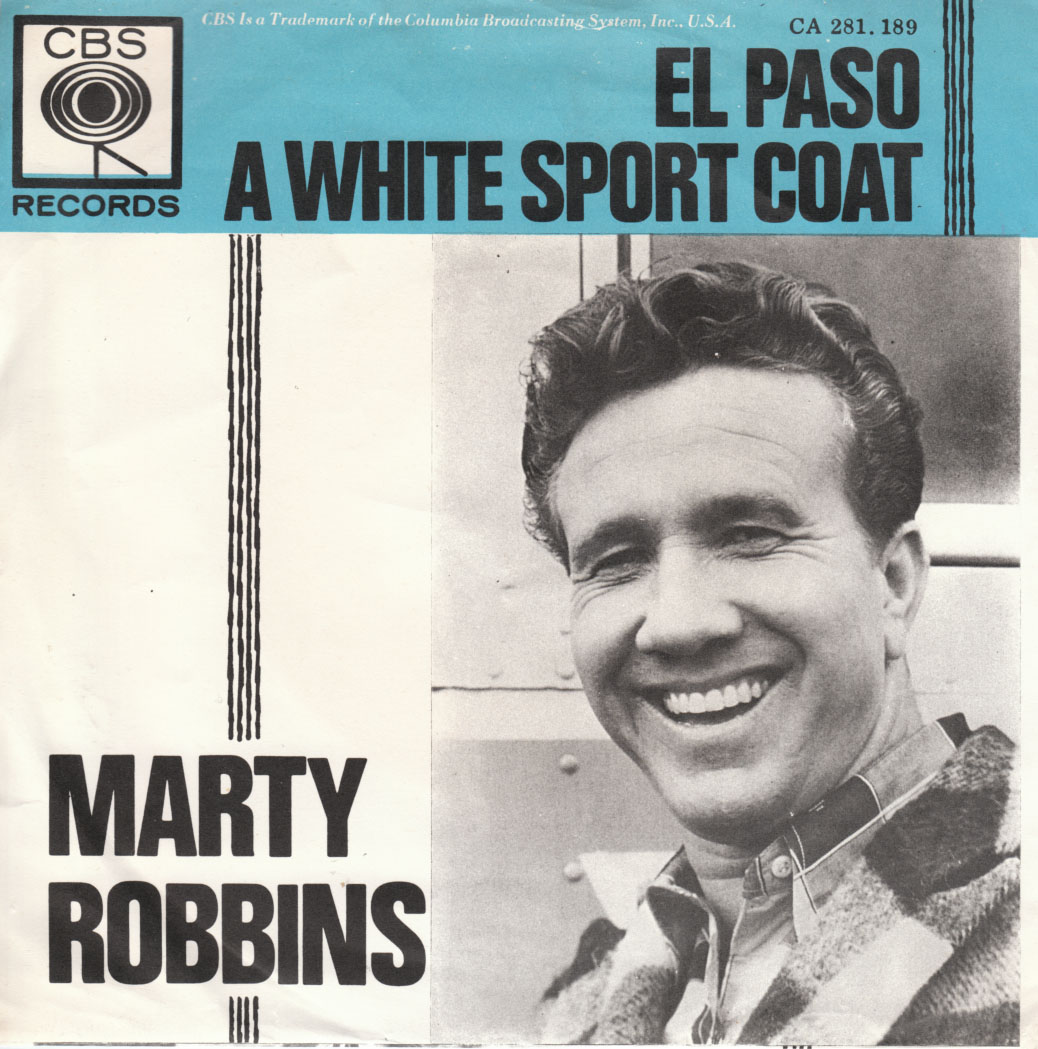 14. Going to California – Led Zeppelin
14. Going to California – Led Zeppelin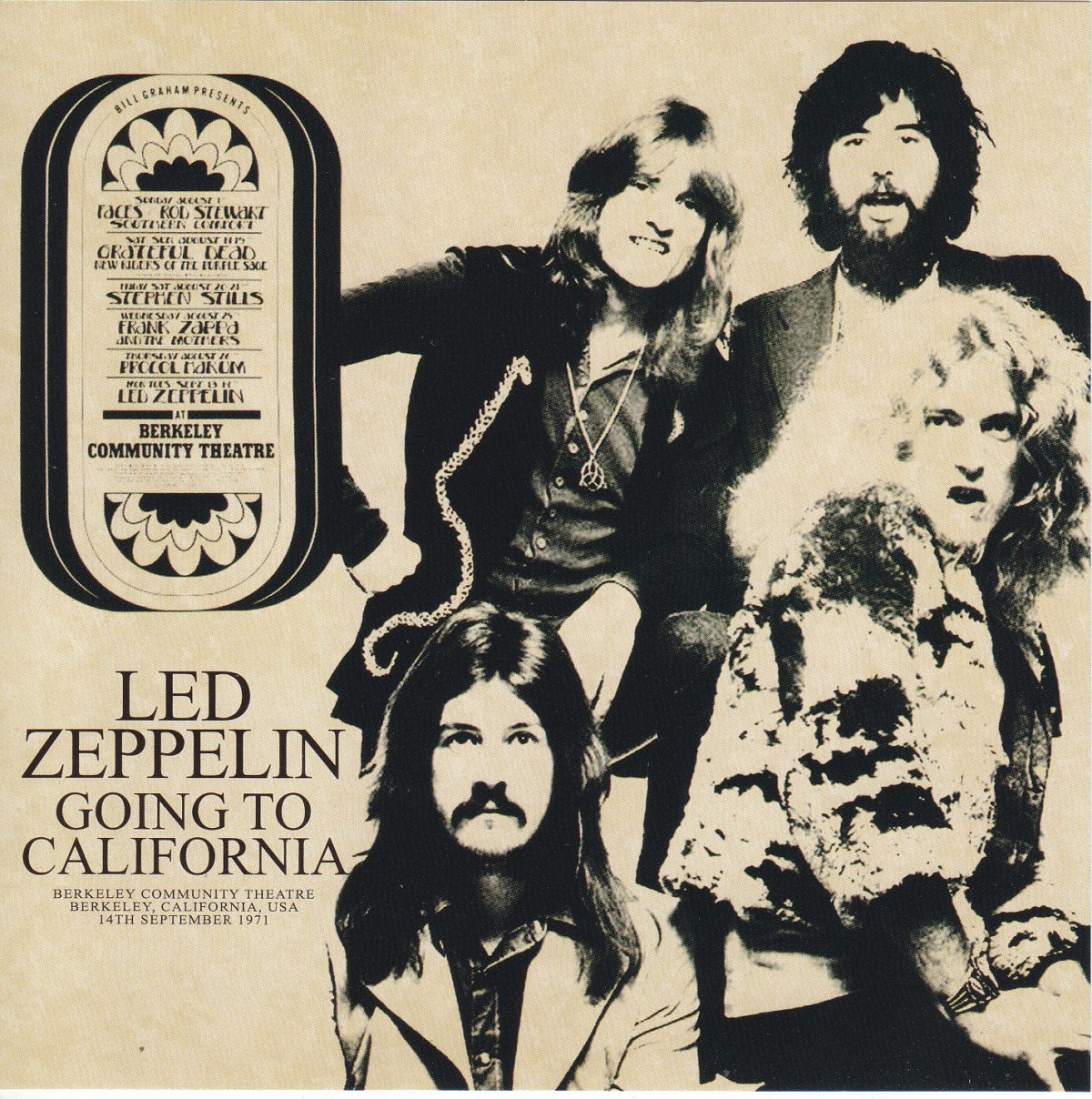 15. Sausalito Summernight – Diesel
Amazingly catchy and upbeat; you just can't be in a bad mood after this song plays. It sounds like it should have been by The Steve Miller Band.
16. By the Time I Get to Phoenix – Glen Campbell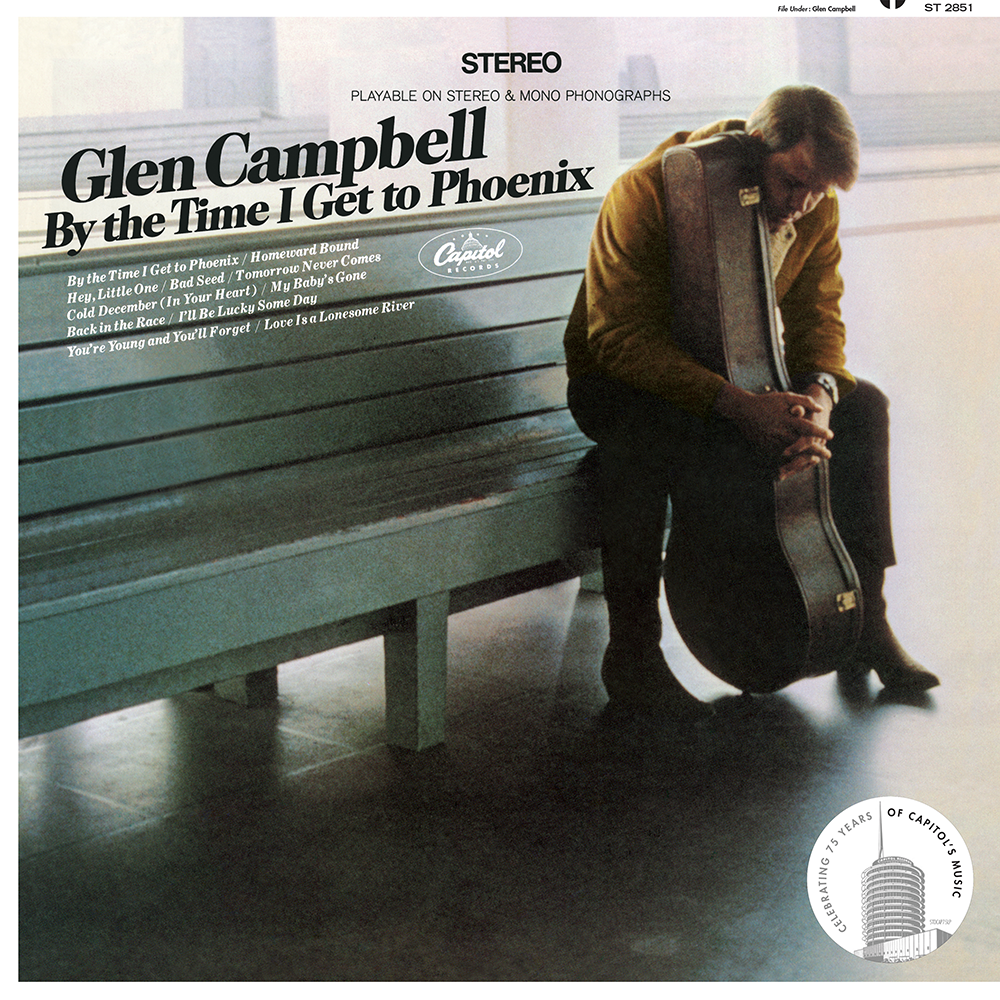 17. Kansas City – The Beatles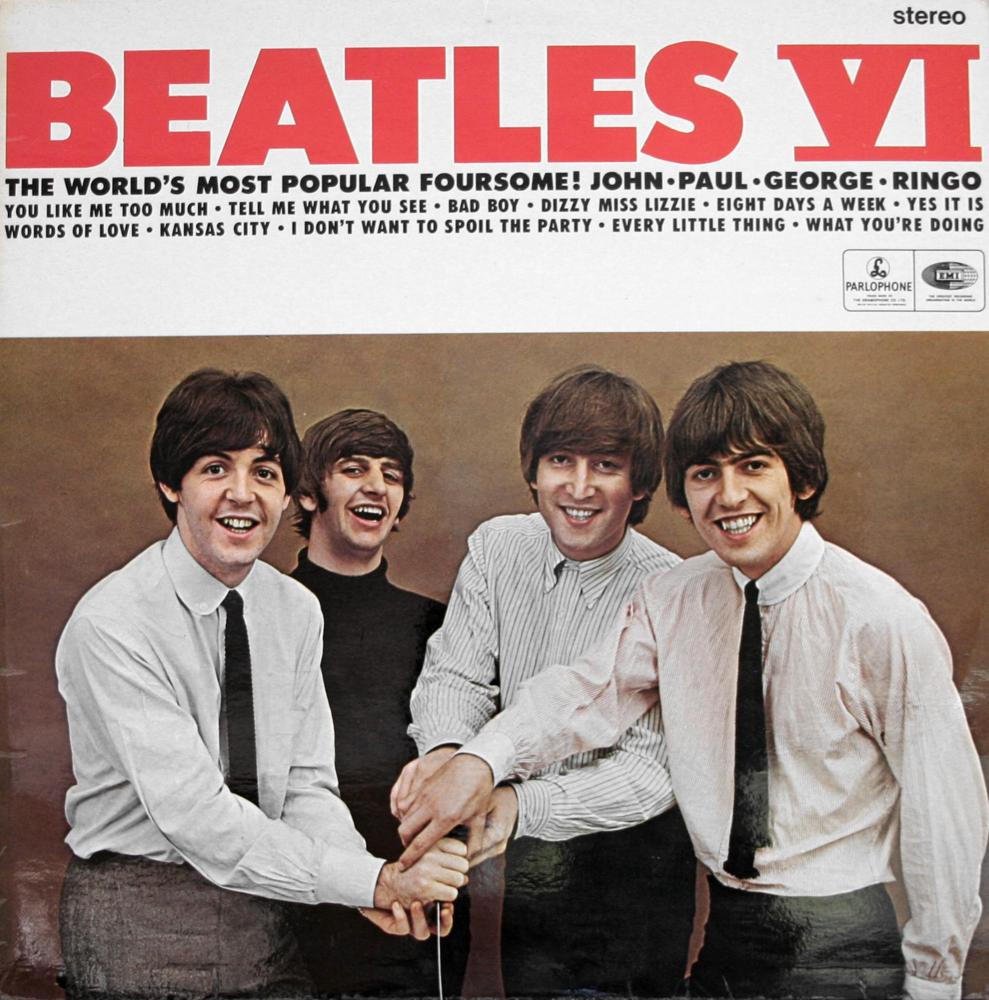 Not a Fab Four original – it's a Leiber and Stoller song from '52. However, the Beatles put it out to the screaming masses in the mid-60s, so I figured it deserved a place on this list.
18. Detroit Rock City – Kiss
Morbid backstory aside, this may be the ultimate 1970s party anthem – the perfect 8-track to pop in while drunk driving and smoking weed in your 70s muscle car.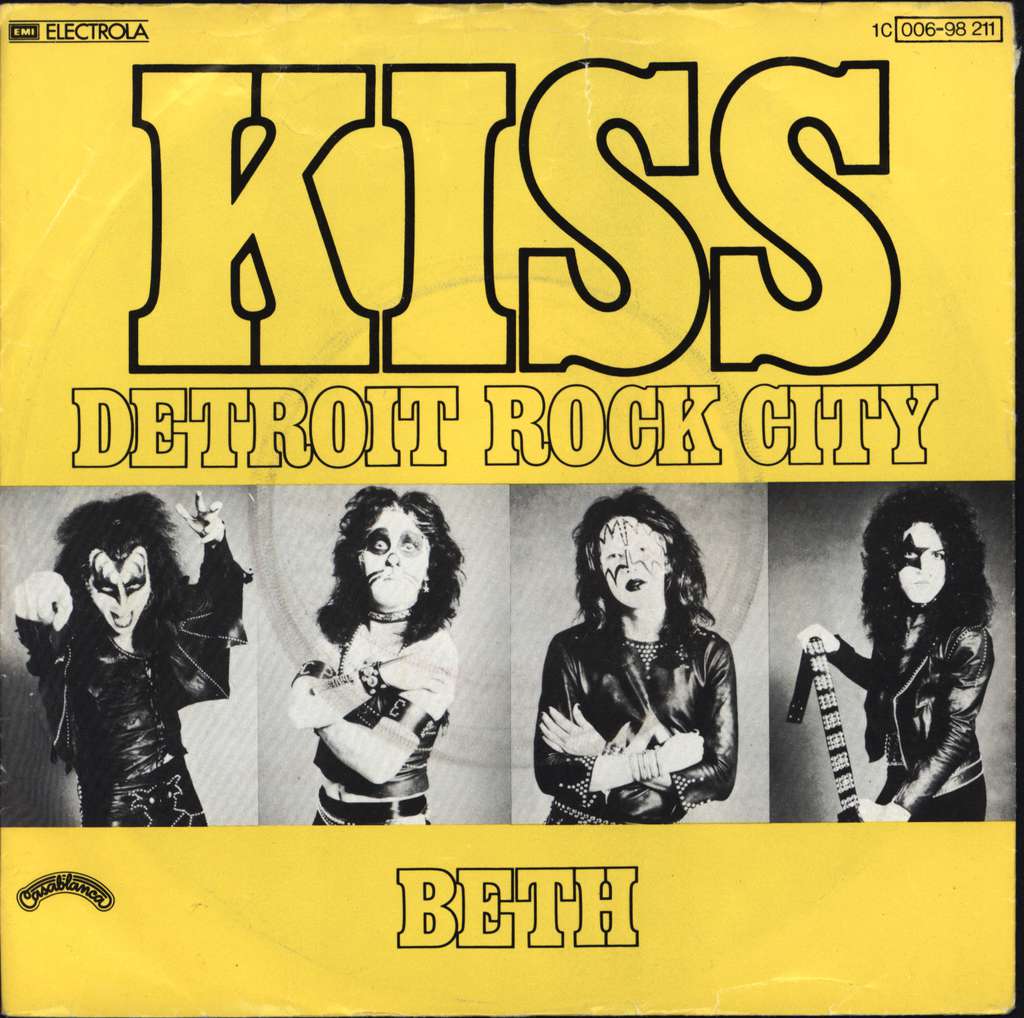 19. LA Woman – The Doors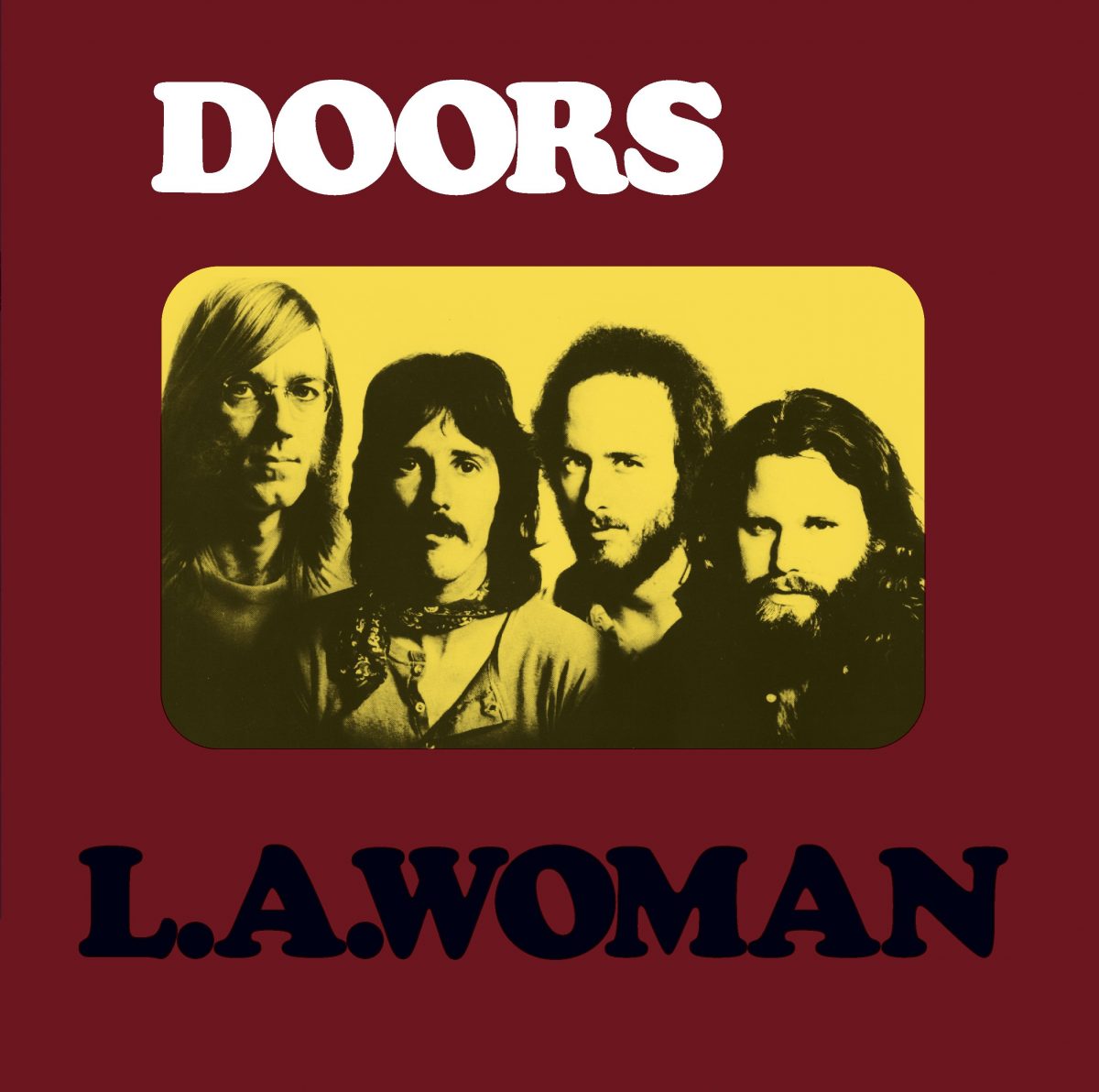 20. Sweet Home Alabama – Lynyrd Skynyrd
It would be higher on the list had classic rock radio not played it to death for uninterrupted decades. [for more casualties of classic rock radio, check out 40 Songs Ruined by American Classic Rock Radio]. And just remember, Neil Young, a Southern Man don't need you around anyhow!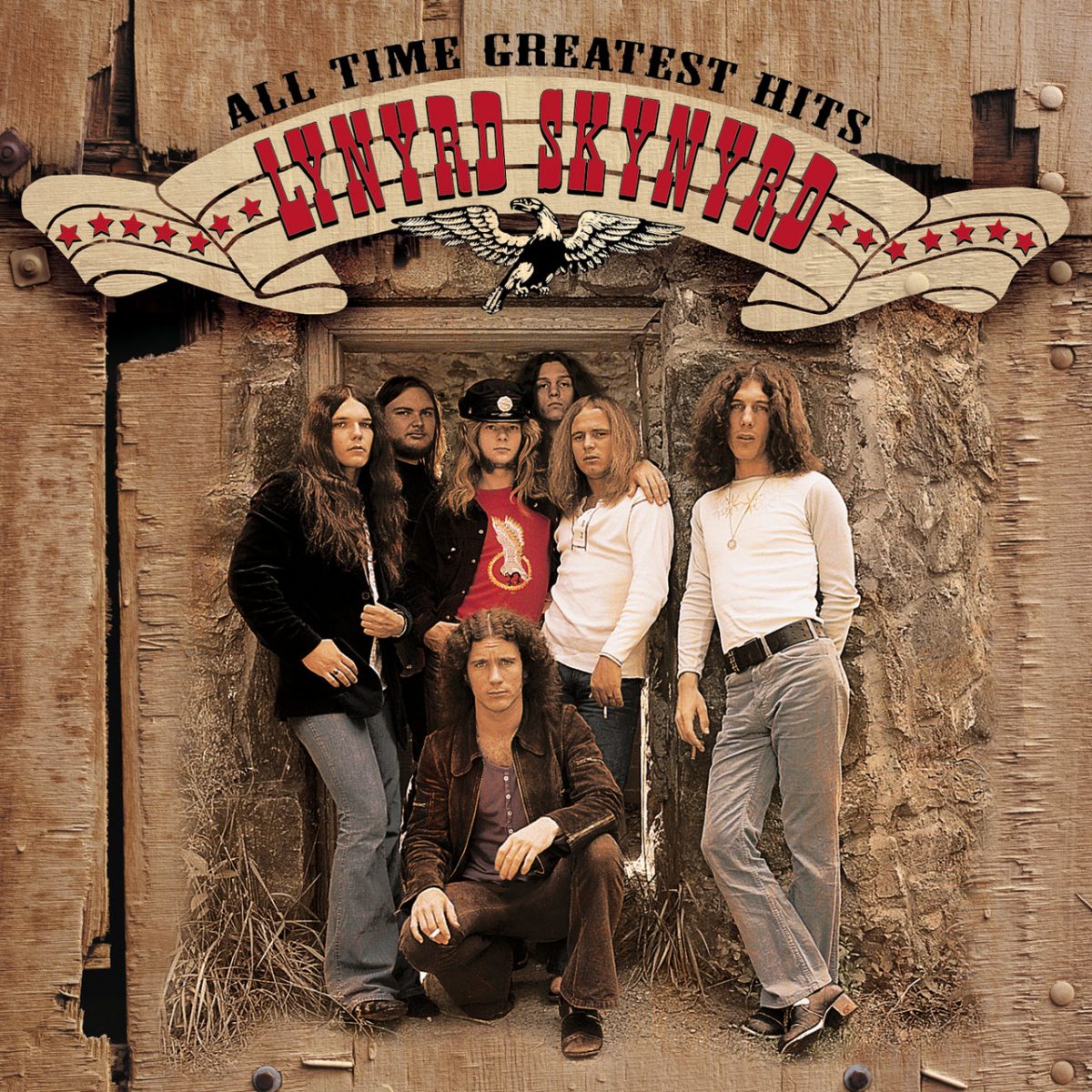 …and speaking of songs played to death by classic rock radio…
21. Hotel California – The Eagles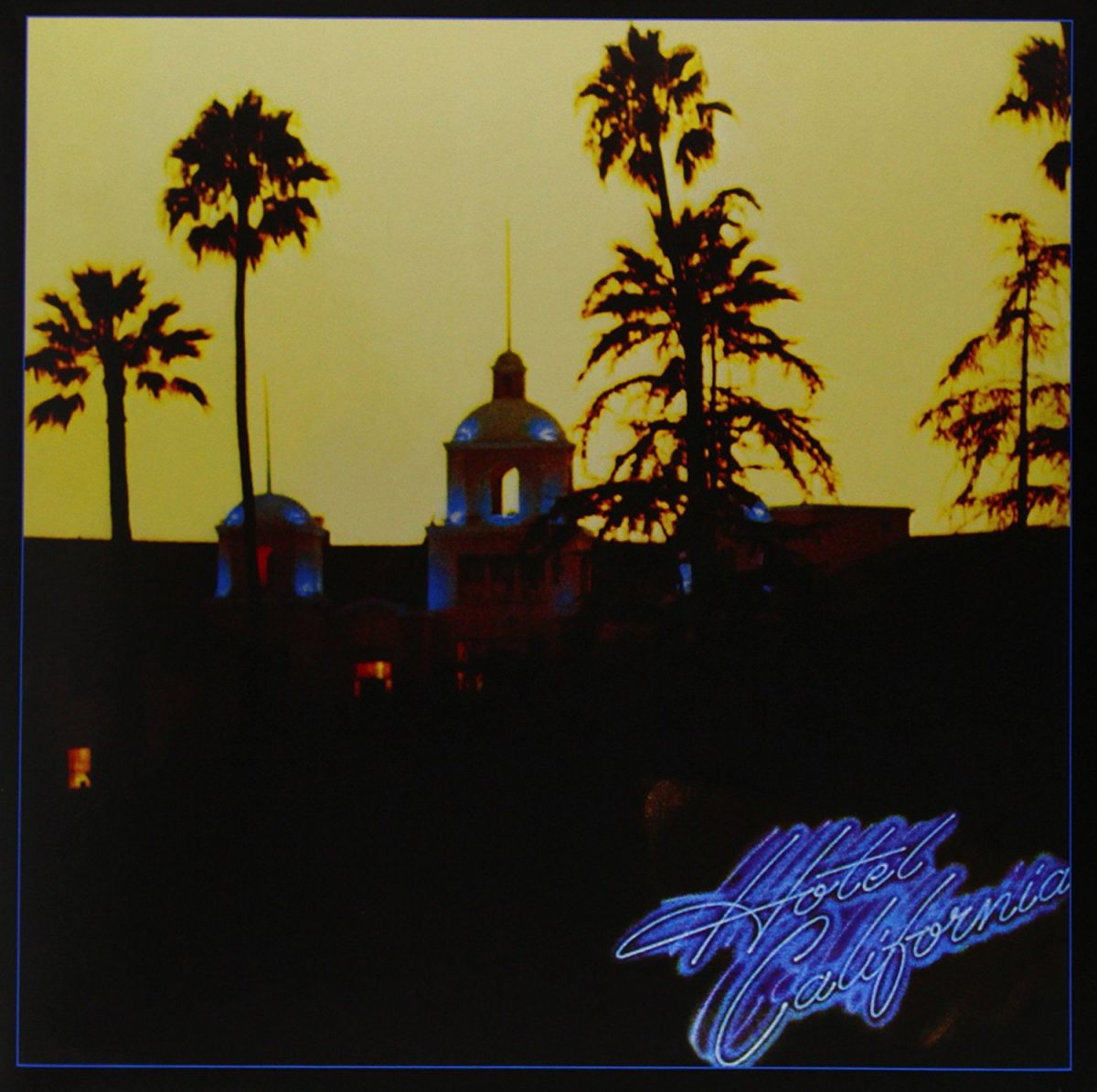 22. Woodstock – Crosby, Stills and Nash
Of course, CS&N also had another great song named after a place – "Ohio", a song about the Kent State incident.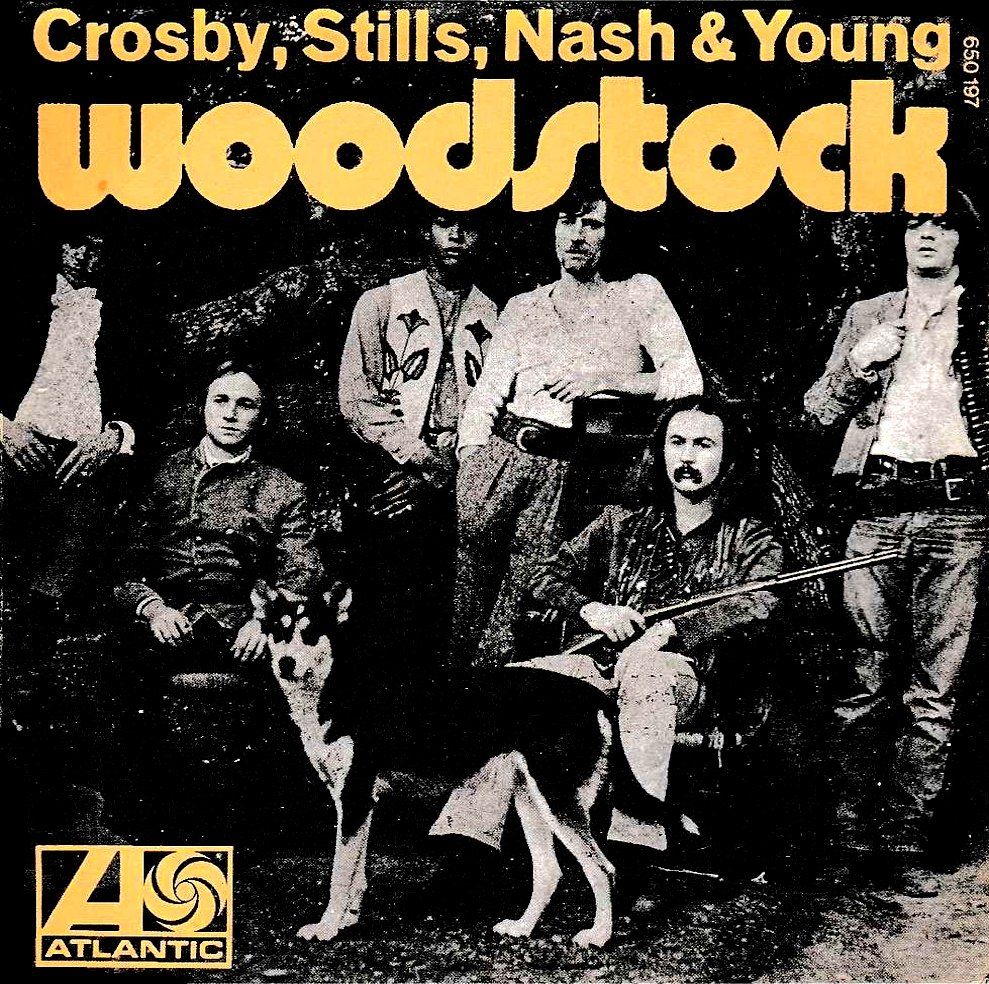 23. Hollywood Swingin' – Kool and the Gang
Perfect roller skating music. Kool was perfect at mixing the funk with a little rink-friendly pop.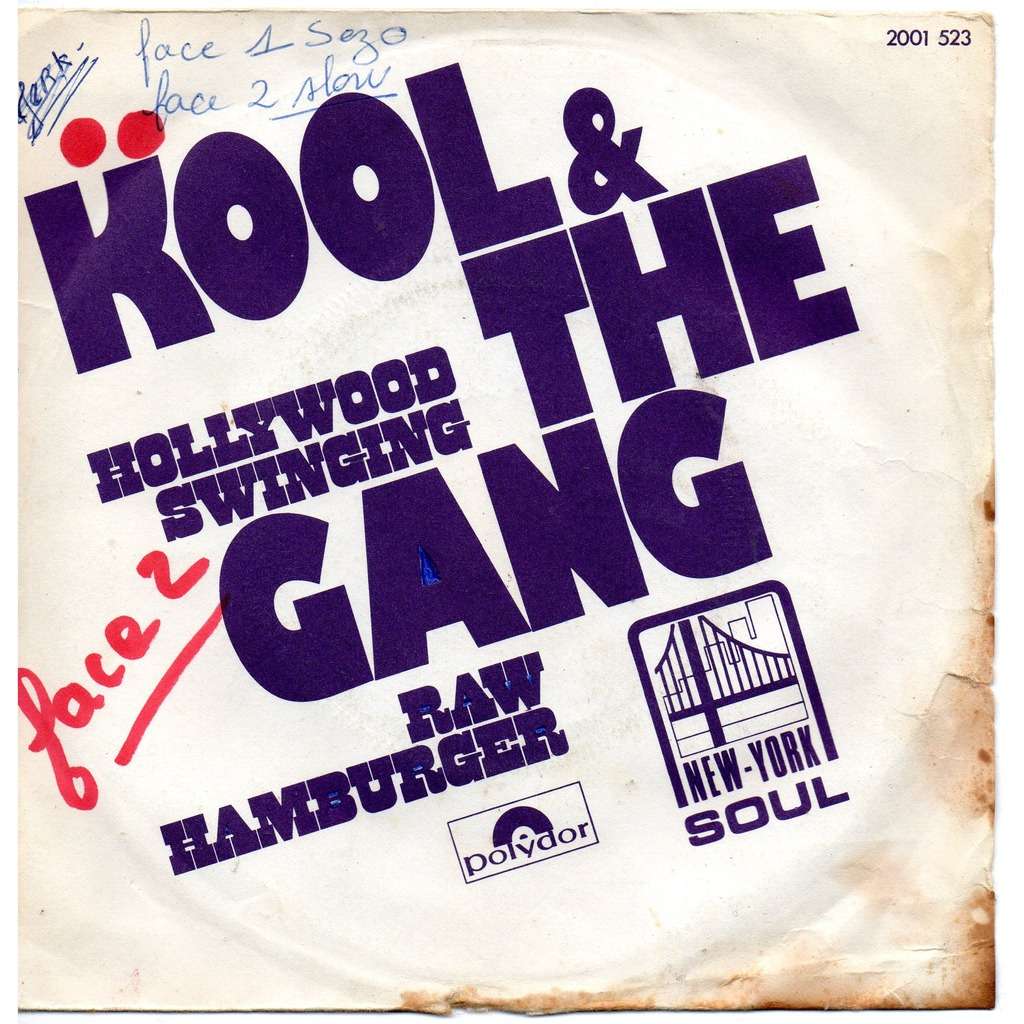 24. Tupelo Honey – Van Morrison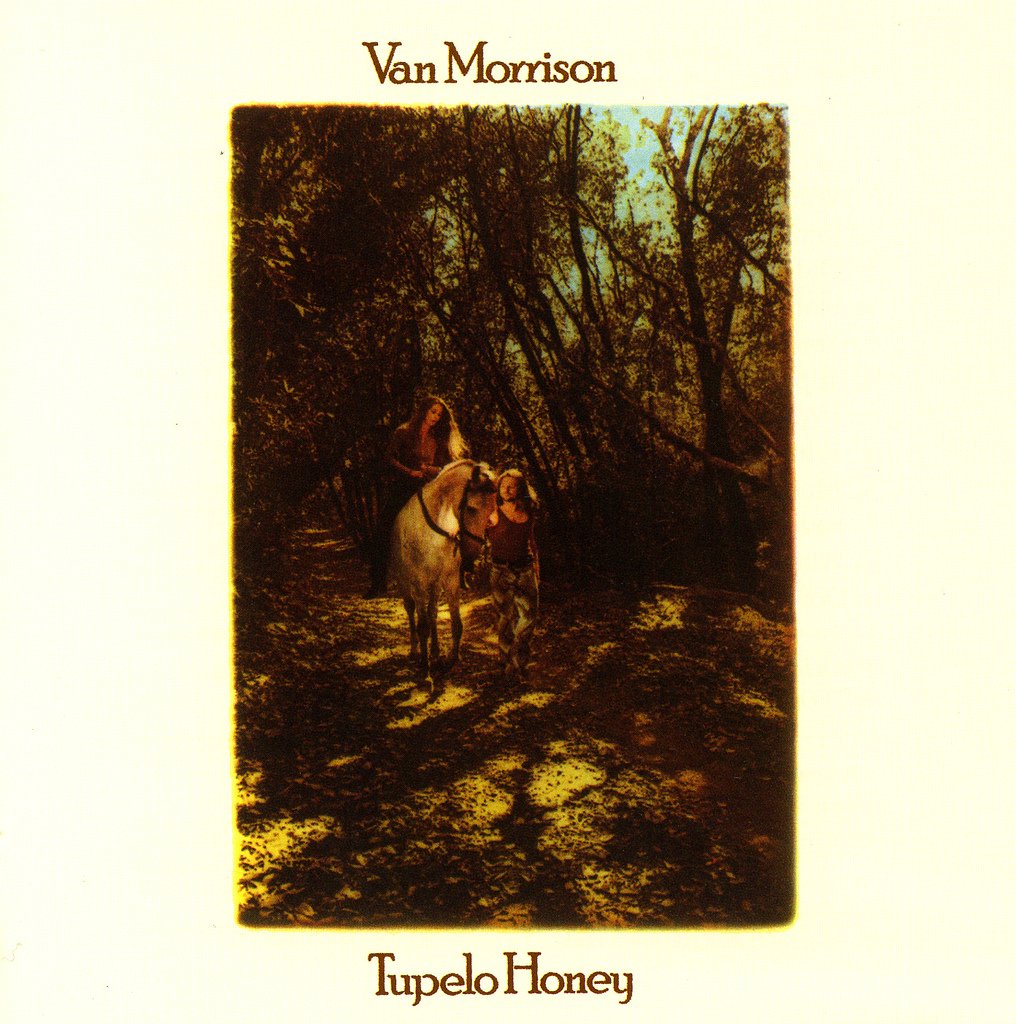 25. Doraville – The Atlanta Rhythm Section
Every K-Tel record ever made seemed to have "So Into You" on it, but for my money "Doraville" was their finest three minutes.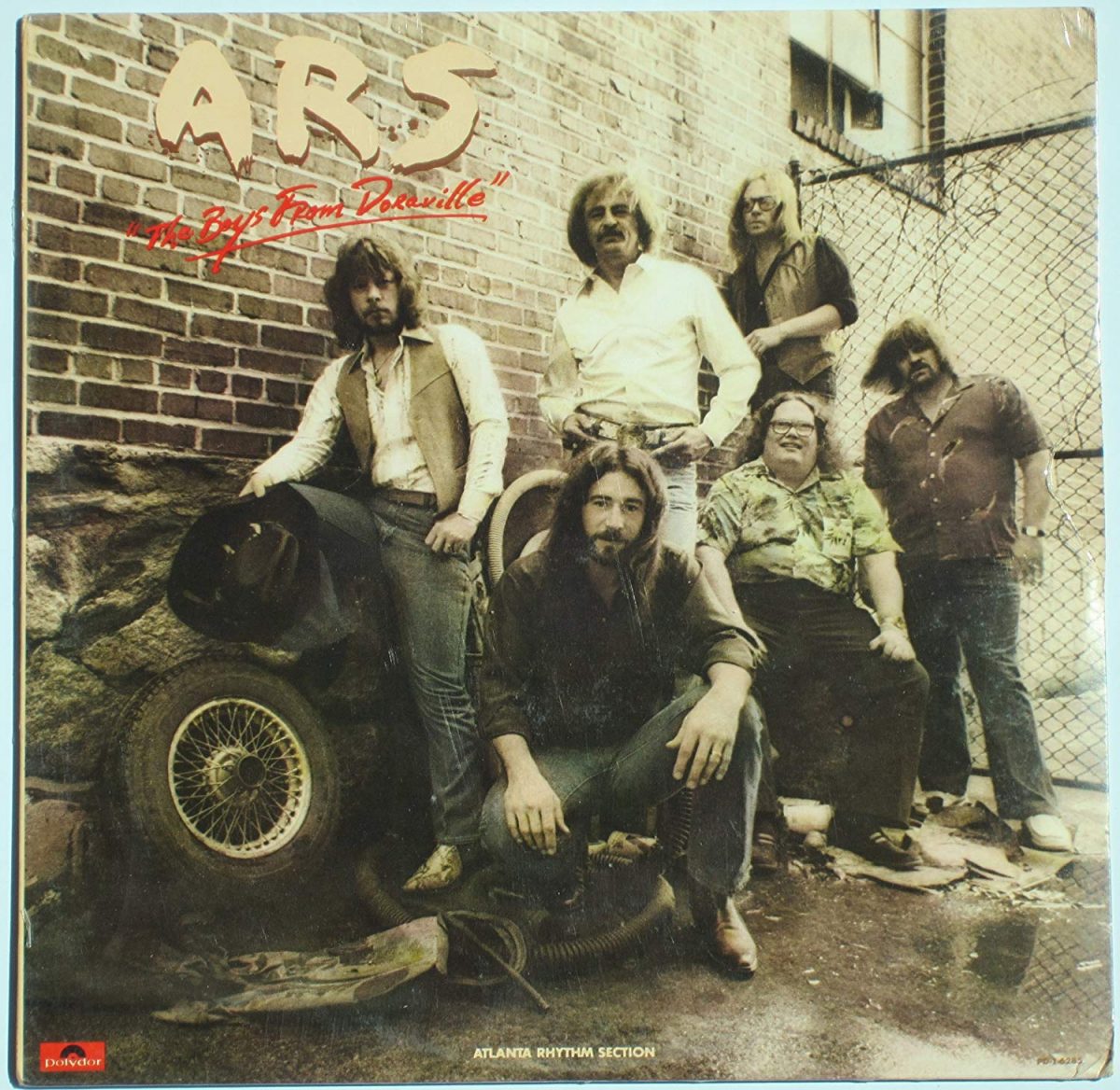 26. La Grange – ZZ Top
Straight-ahead rock done right.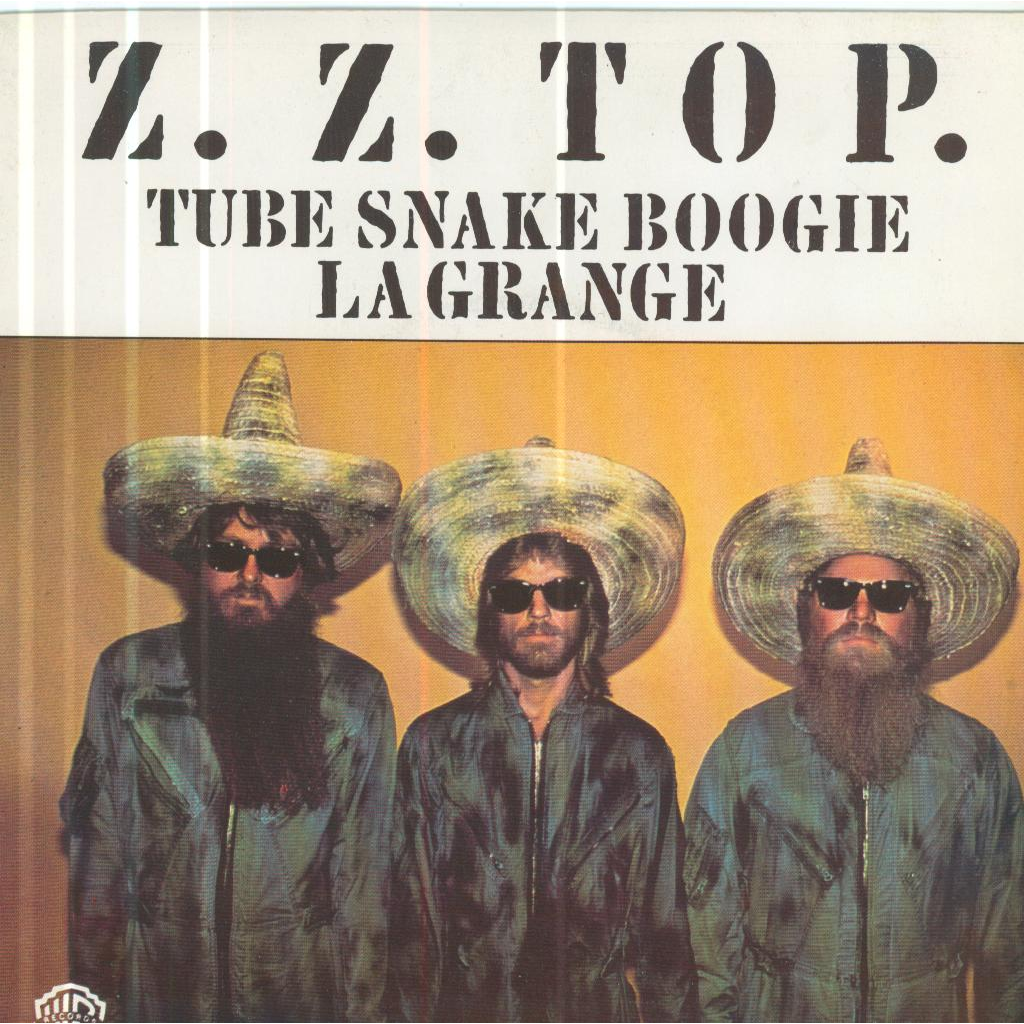 27. Okie from Muskogee – Merl Haggard
In which Merl informs us that he doesn't smoke weed, drop acid, draft dodge, have free love or grow his hair long. You see, he's from Oklahoma, where "even squares can have a ball".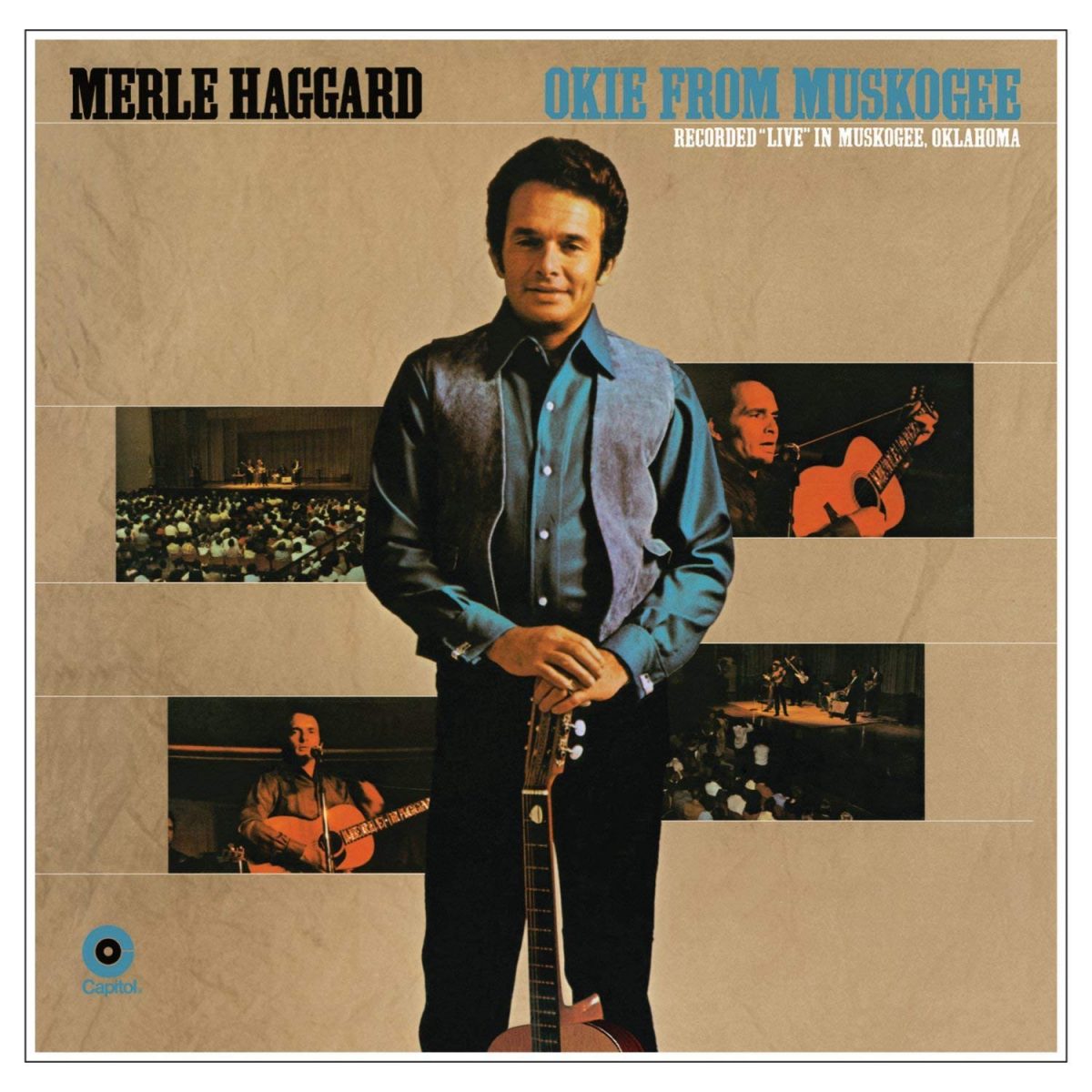 28. San Franciscan Nights – Eric Burdon & The Animals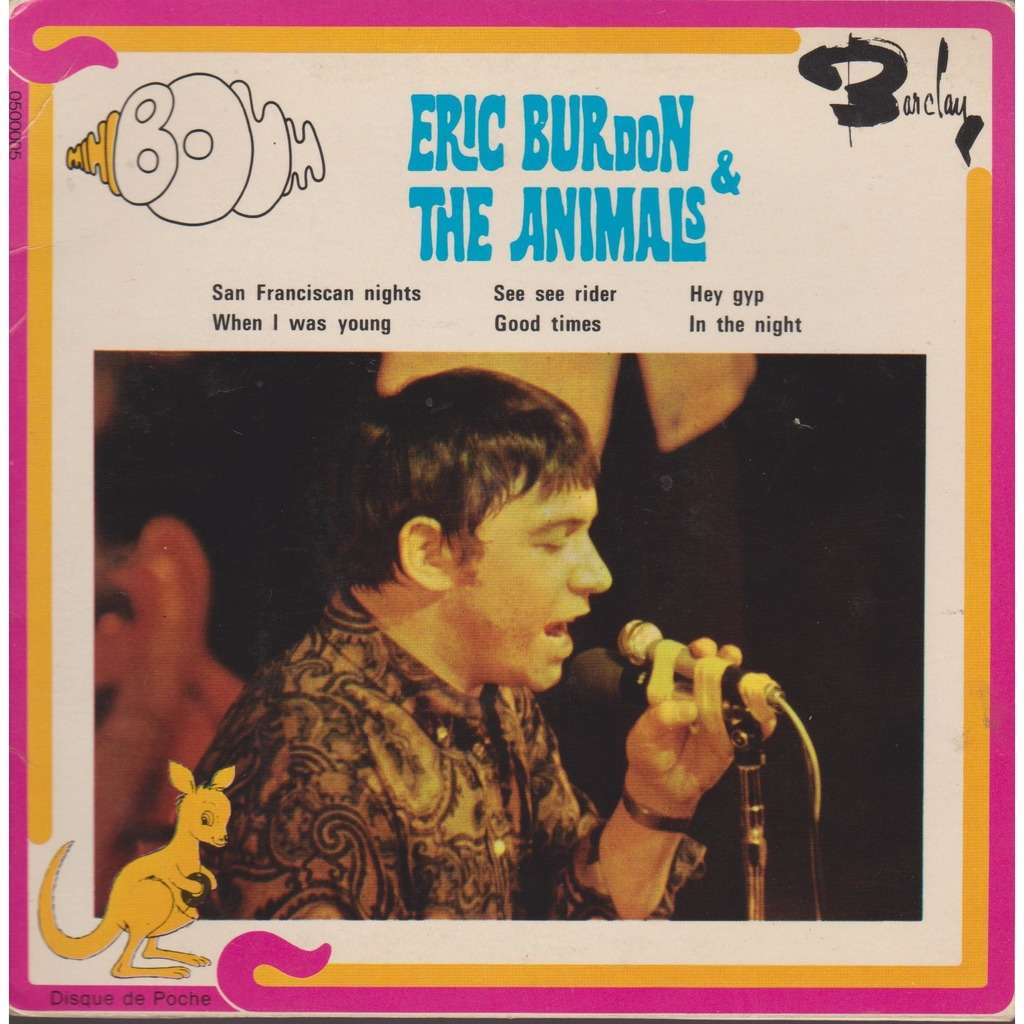 29. The Only Living Boy in New York – Simon & Garfunkel
29. The Only Living Boy in New York – Simon and Garfunkel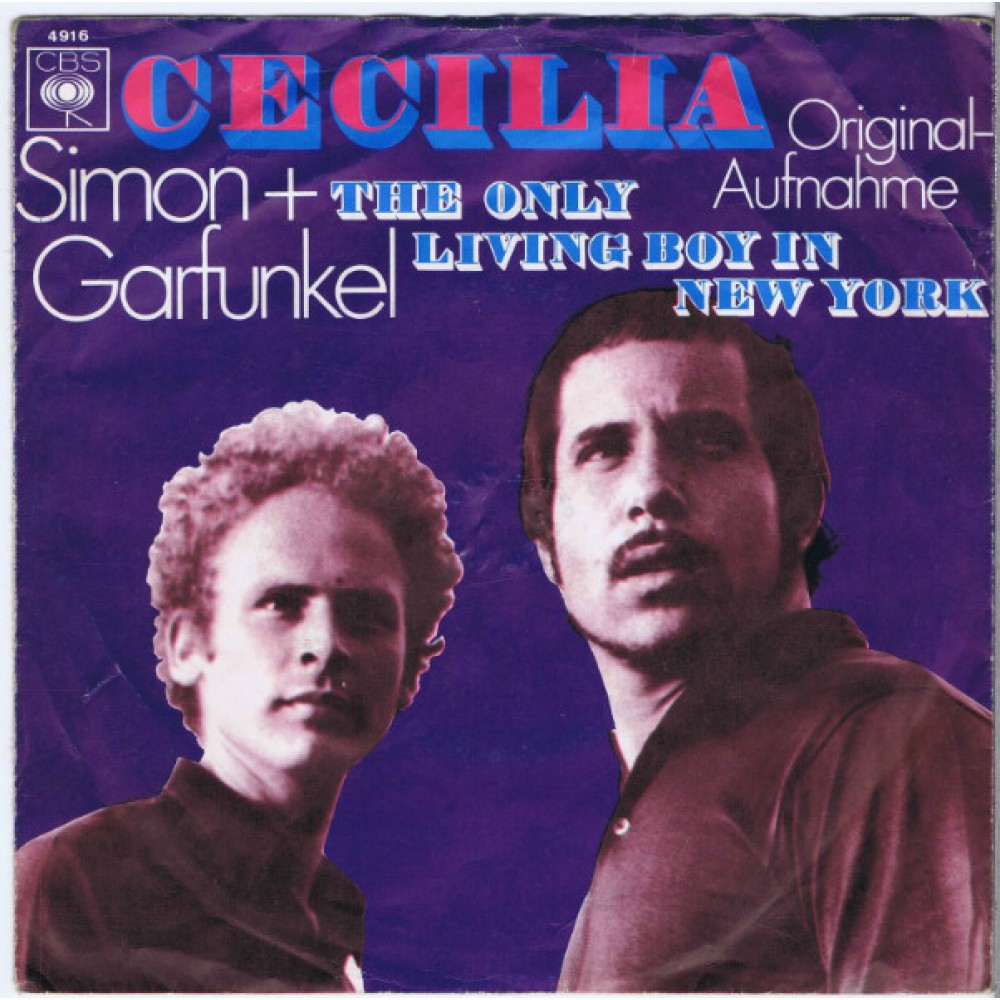 30. Statesboro Blues – The Allman Brothers Band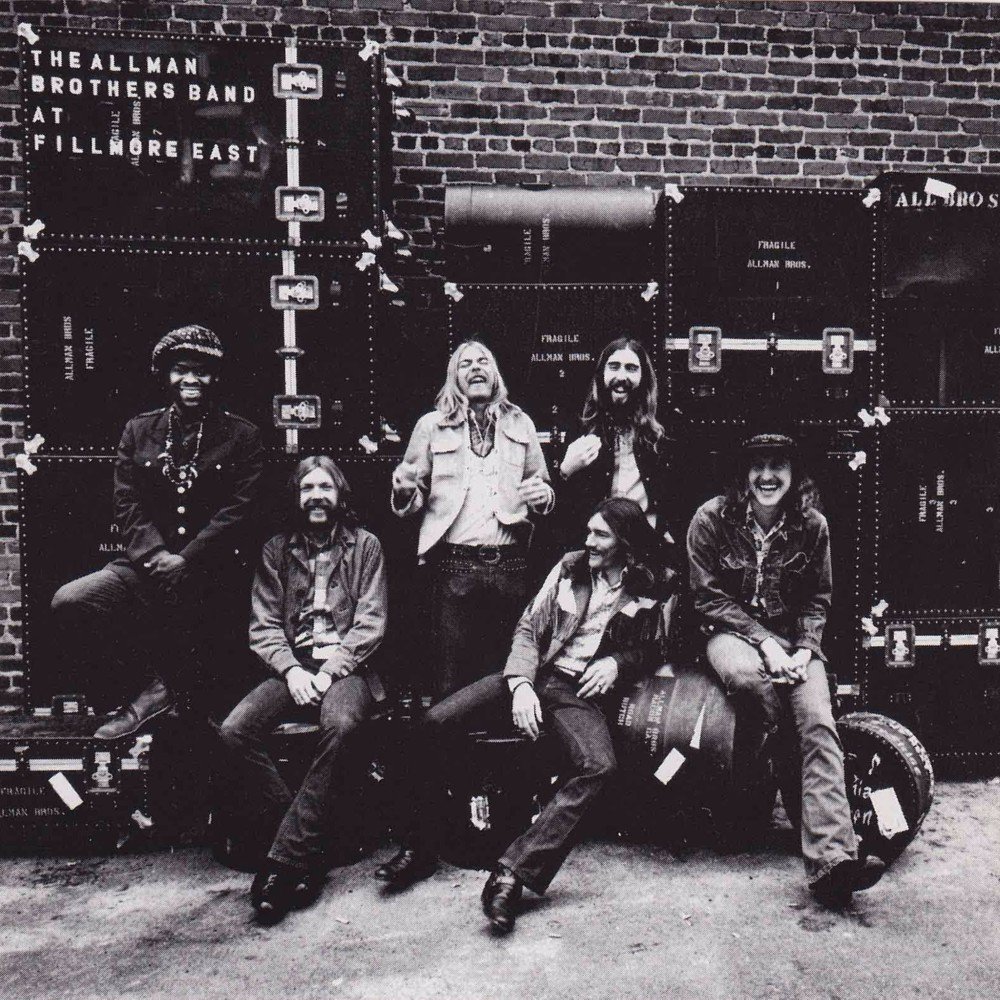 31. It Never Rains in California – Albert Hammond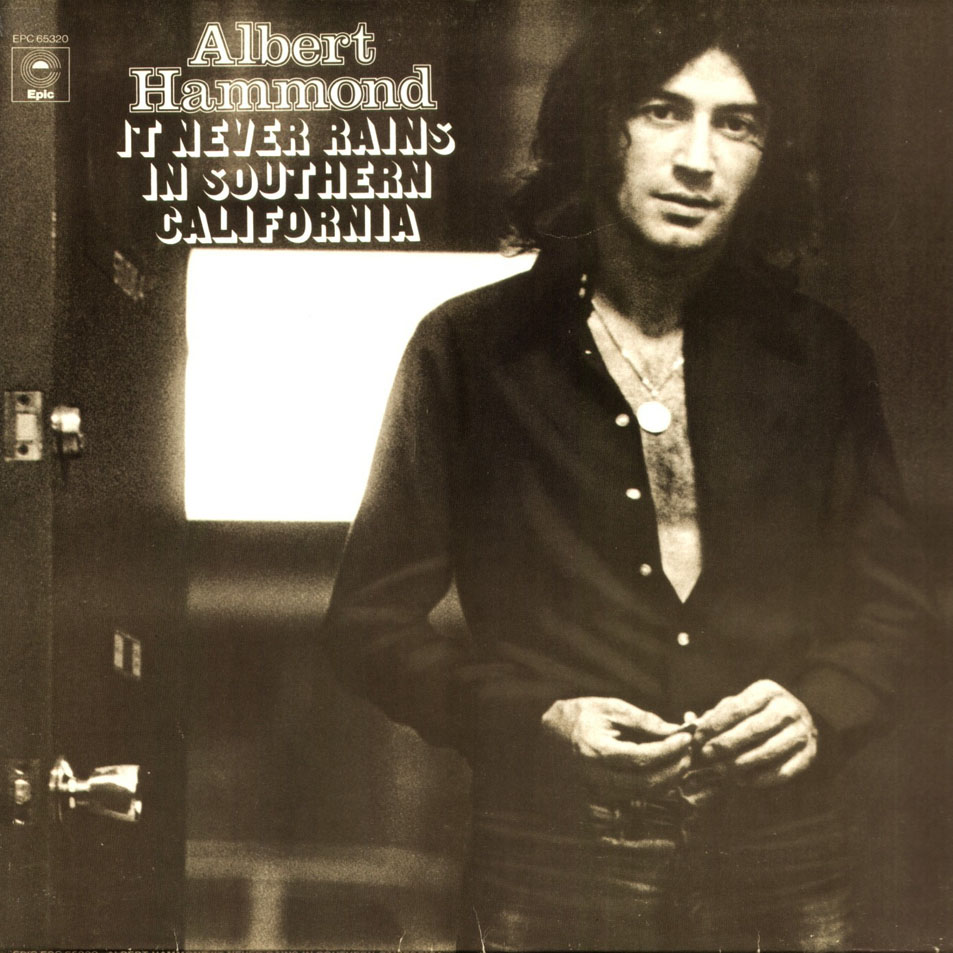 32. New York Groove – Ace Frehley
33. Kentucky Woman – Deep Purple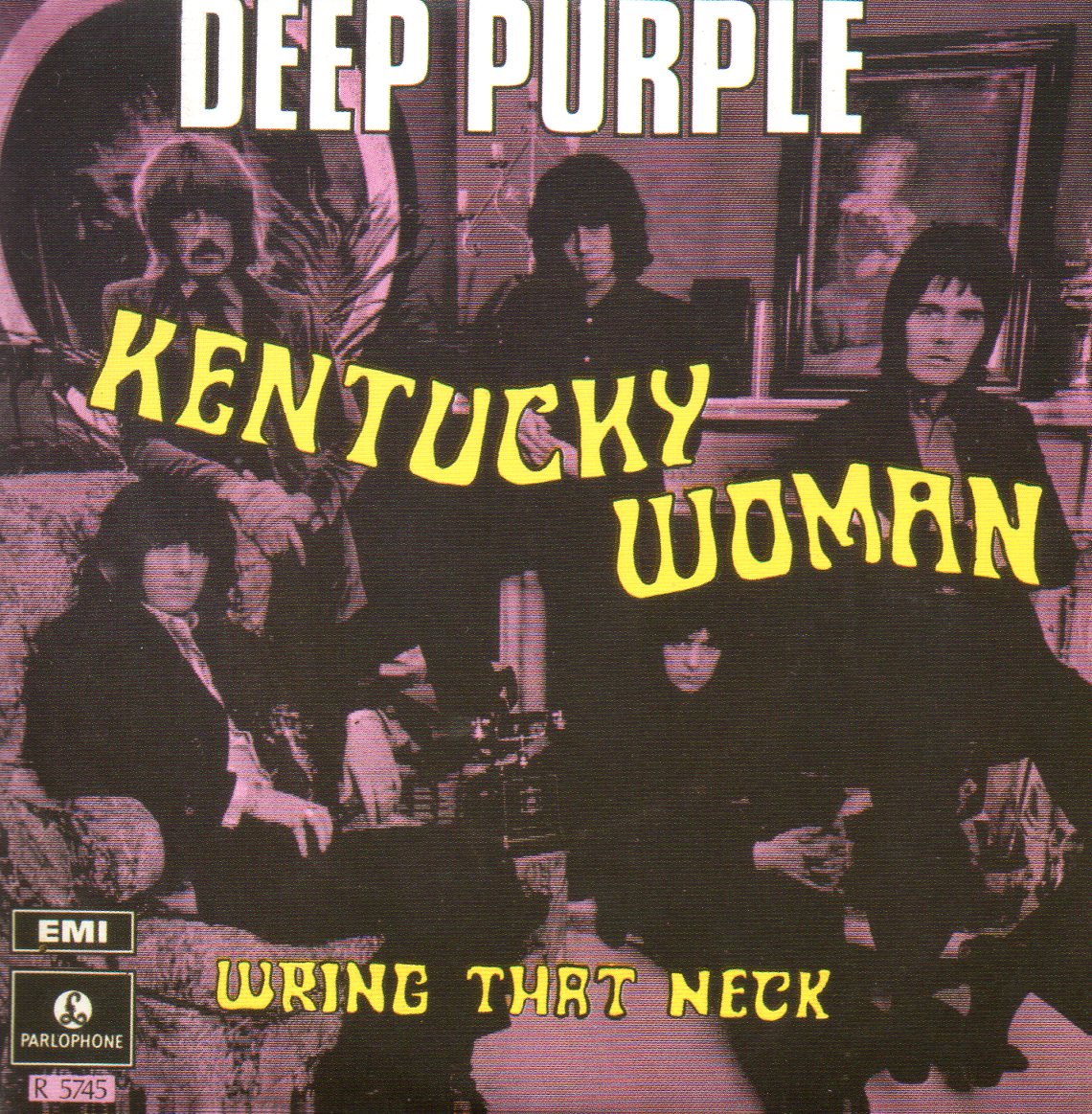 34. New York City – T. Rex
35. The Night Chicago Died – Paper Lace
With so many great US city and state songs left, it was hard to round out the list. Would it be "China Grove" by the Doobies or "Little Old Lady from Pasadena"? Both deserve a place, as does Joni Mitchell's collaboration with Mingus in "The Dry Cleaner from Des Moines" and Jim Croce's heartfelt "New York's Not My Home". But, in the end, I went with the cheesy classic about Al Capone's mass murder…