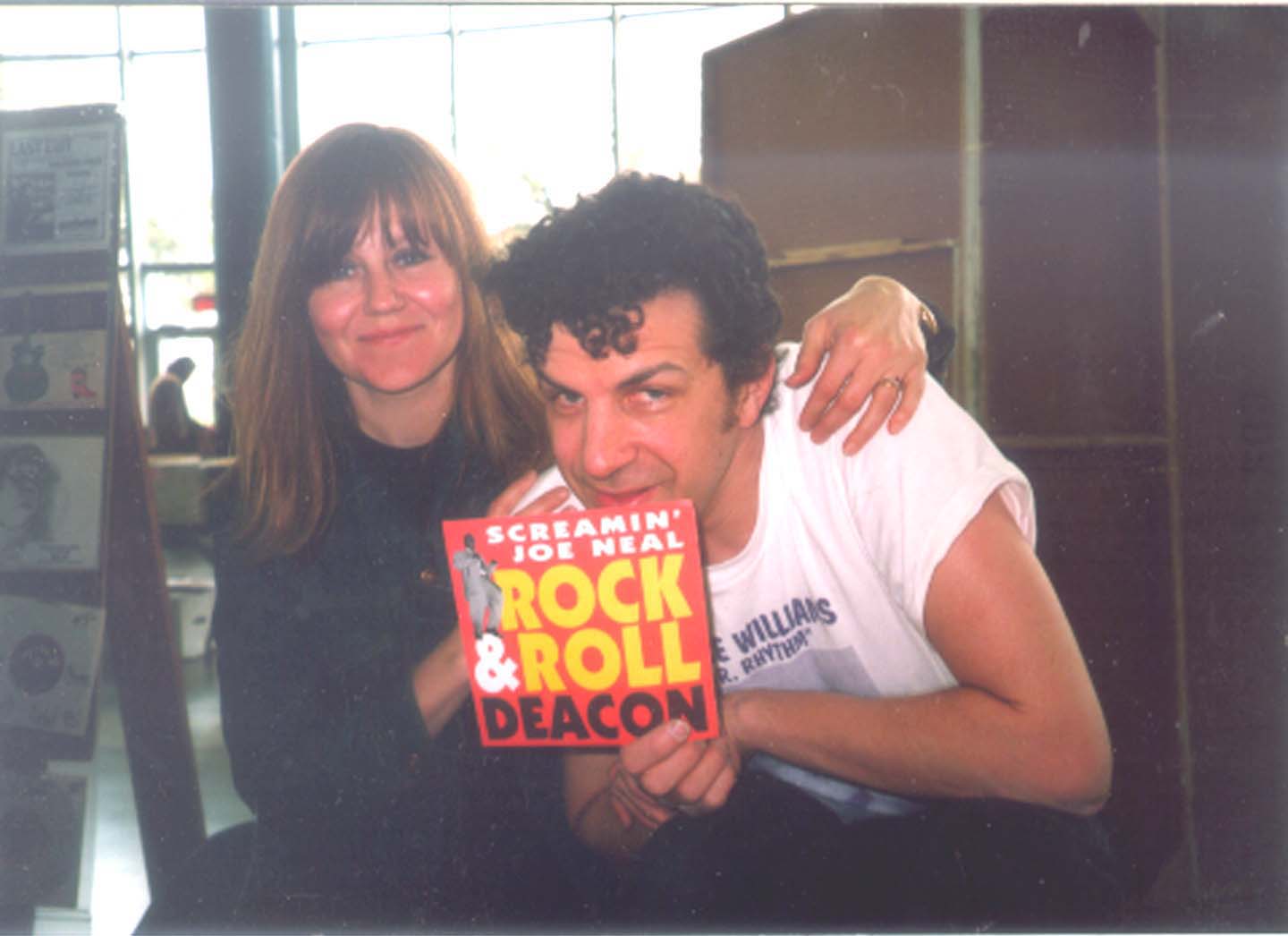 One day I'll write a post justifying my view that Kicks #6 is the hands-down greatest music magazine of all time, but for now it's worth recording that the folks behind Kicks (1978 – 86) – namely Miriam Linna ((born October 16, 1955), an original member of the punk-rockabilly group the Cramps, and husband Billy Miller (January 1, 1954 – November 13, 2016) – who, er, kicked out the wildest music and related stuff via their Norton Records (named after Ed Norton, Art Carney's character on The Honeymooners) and Kicks Books imprints.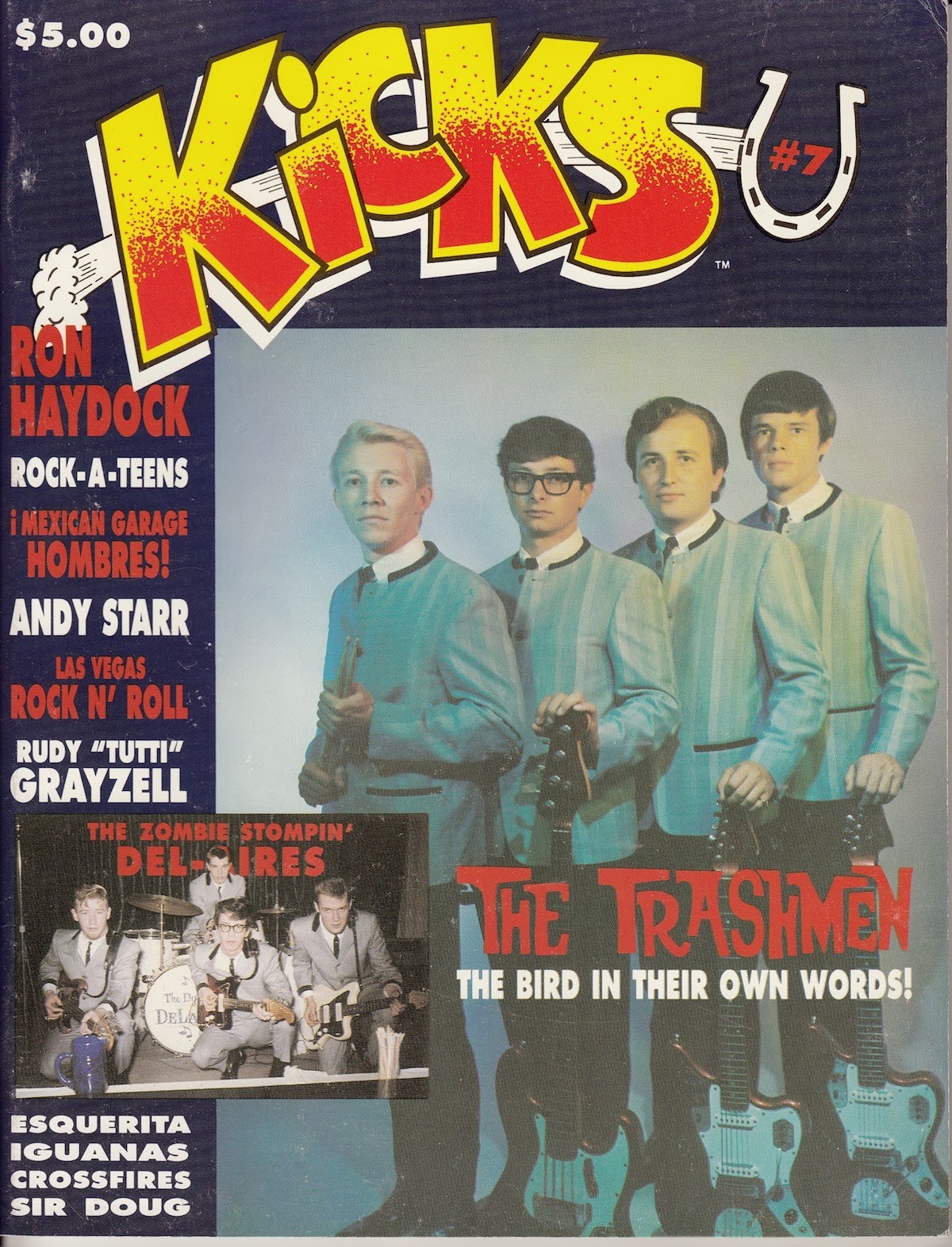 To coincide with the publication of the first volume of the trilogy Prophetika – which gathers together a trove of unpublished poetry and prose by the intergalactic visionary Sun Ra – Kicks Books ("The publisher, the parfumier") has announced a fragrance of the same name which draws on an ancient formula "invoking a mirage of memories and mysteries and inciting a call to action". Apparently there are hints of Cairo, Chicago…and Casseopia.
The perfume comes in a deluxe 0.5 oz Italian glass bottle in a presentation box and is just $13.
FB friend Joss Hutton nailed it with his response to the question as to what Prophetika smells like: "The Future". Of course.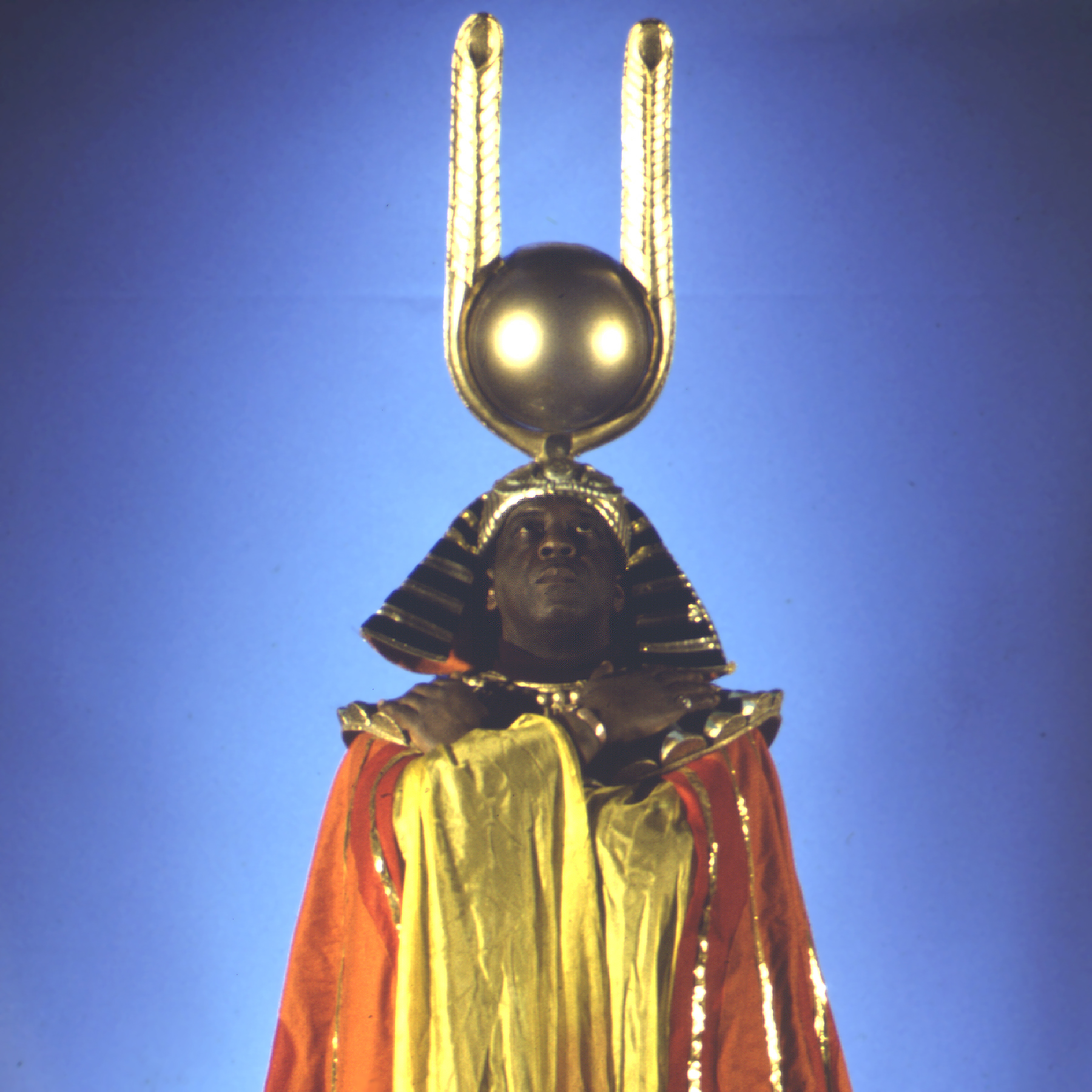 Here's Sun Ra in performance with his Arkestra and in interview in Helsinki 1971:
Kicks was a magazine devoted to obscure rock, soul and rockabilly.
Via DailyRind