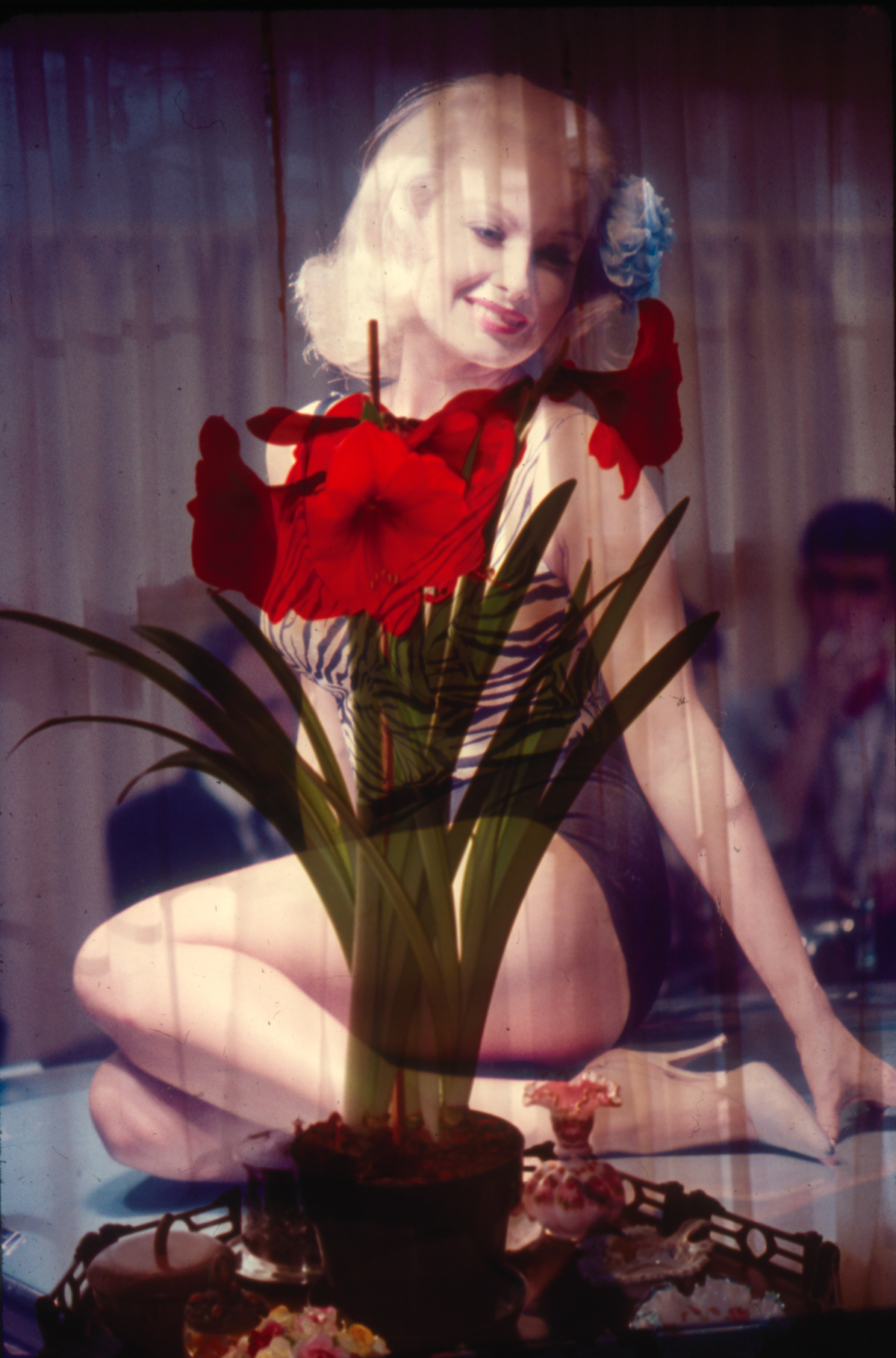 Ian Trask's collection of 5,000 vintage 35mm Kodachrome slides taken between the 1950s and 1980s were compiled by the Trachtenburg Family Slideshow Players. The New York-based family, art-pop band used the slides to illustrate their music. "When I acquired my first batch of slides from the Trachtenburg Family Slideshow Players, I was drawn to the rich backstory of the slides themselves," says Ian. "Slide collections are typically a forgotten or neglected relic of story-telling past."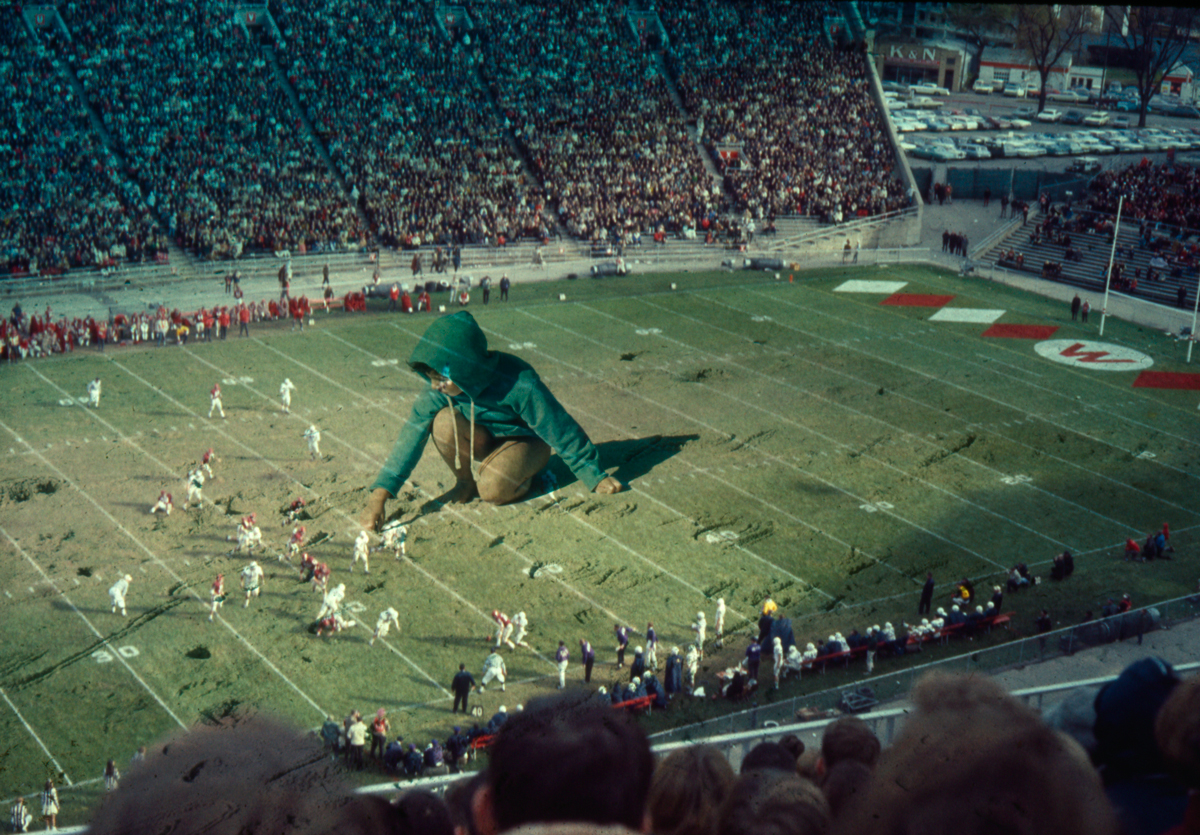 These photographic collages by artist Ian Trask are made with patience, practice, and a little bit of luck, not photoshop. Each image is created through an analog process that layers two original, unaltered 35mm slide photos. Ian's process includes pouring through his vast collection of slides to find captivating combinations through trial and error, resulting in surreal double-exposures. The Strange Histories art series is an amalgam of personal stories, historical events, and an array of collected memories.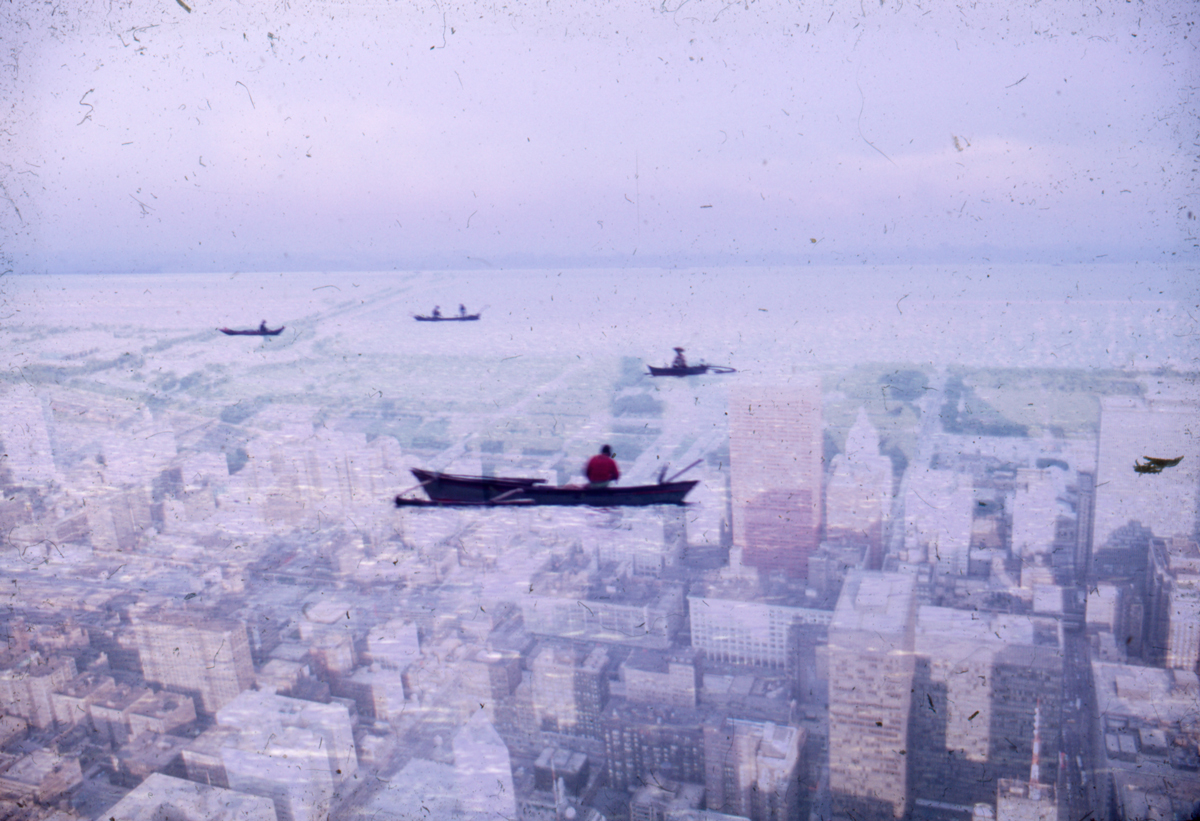 In late 2018, Trask added further dimension to the series with the self-publication of Strange Histories: A Bizarre Collaboration – a combination photo book and story book. With the help of 29 contributing writers, a collection of Strange Histories photo collages were brought to life through narrative and poetry.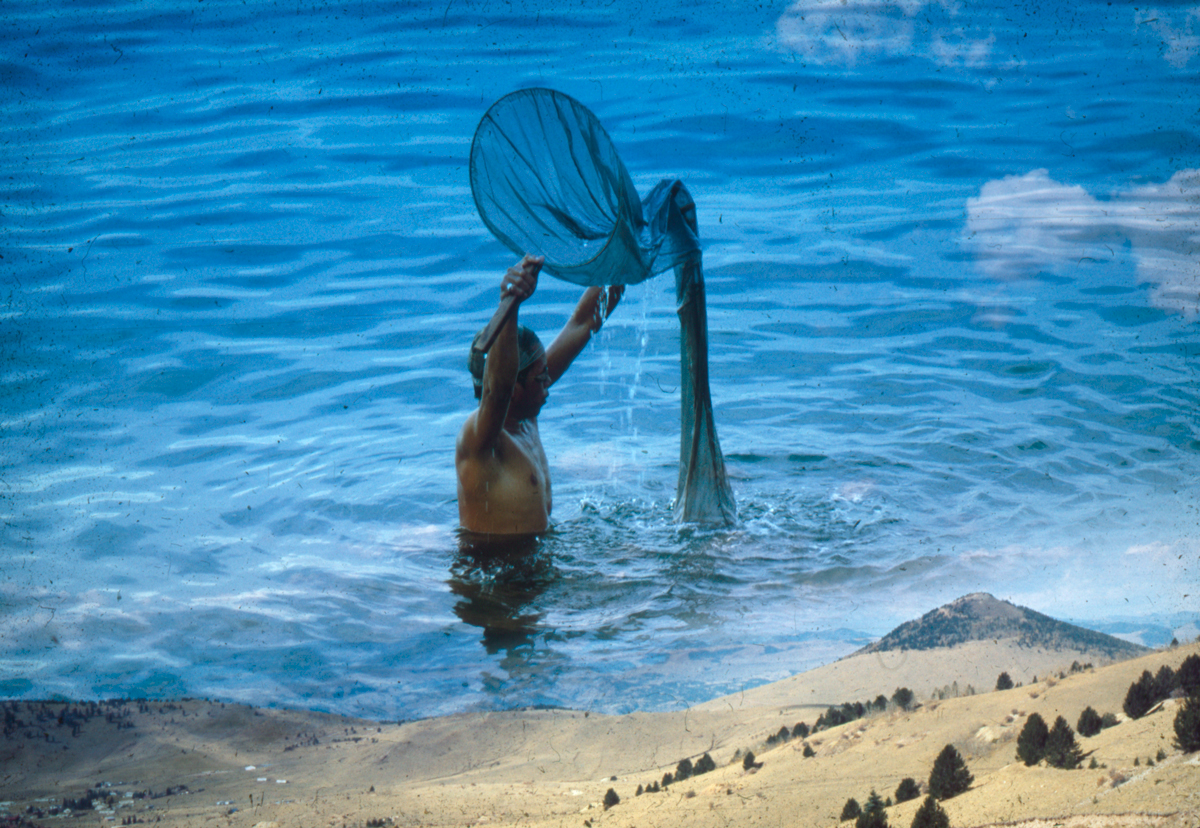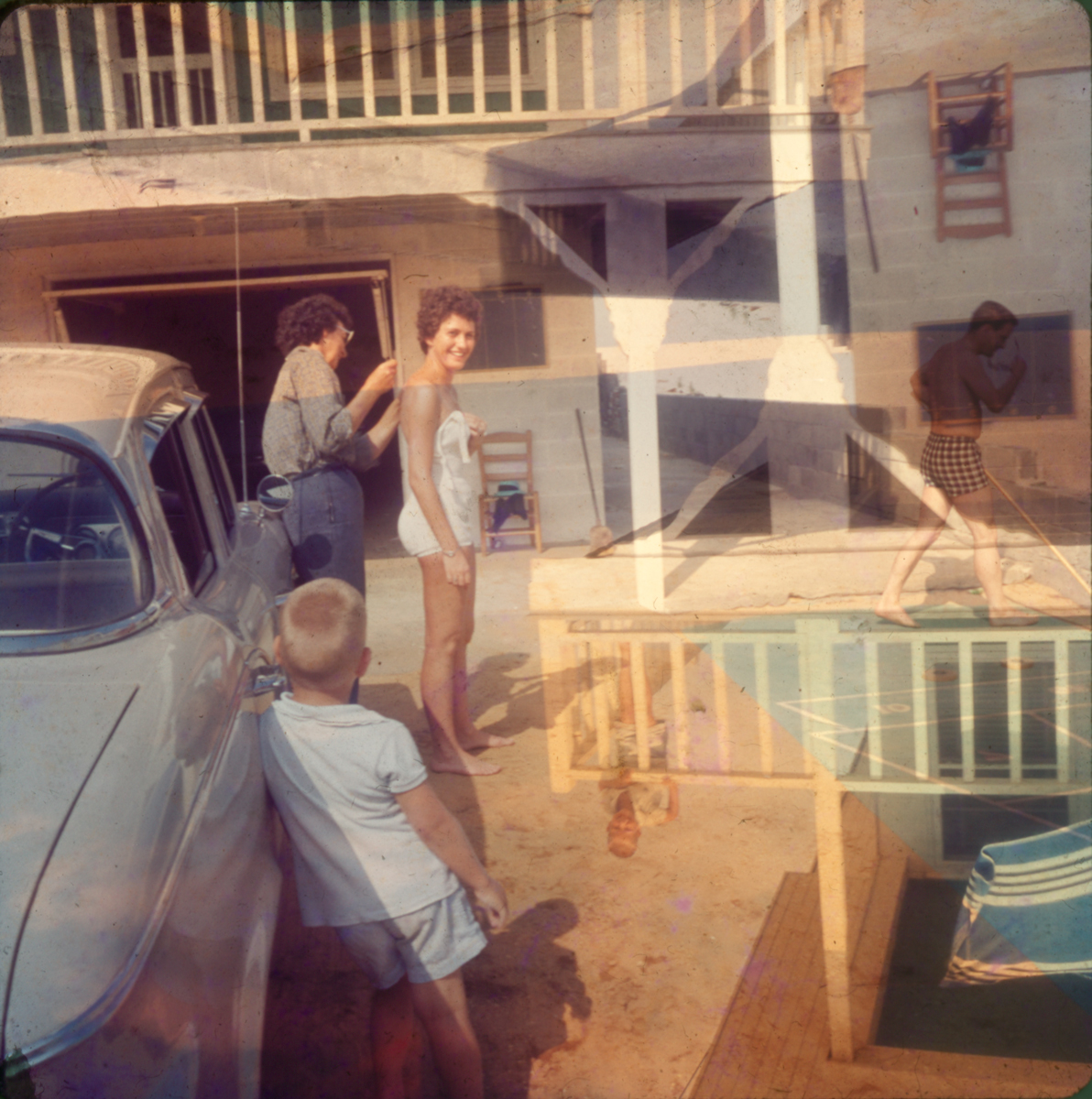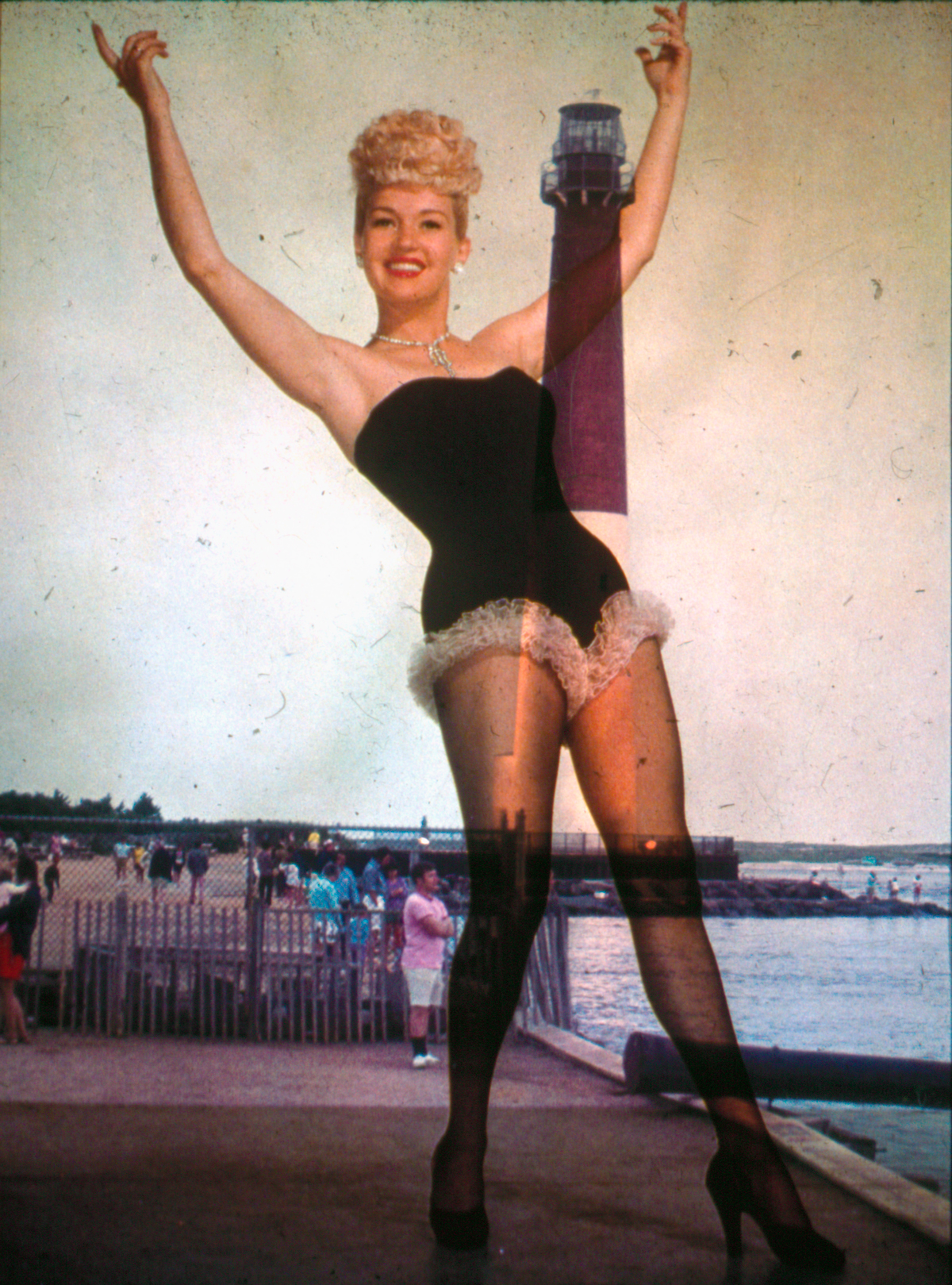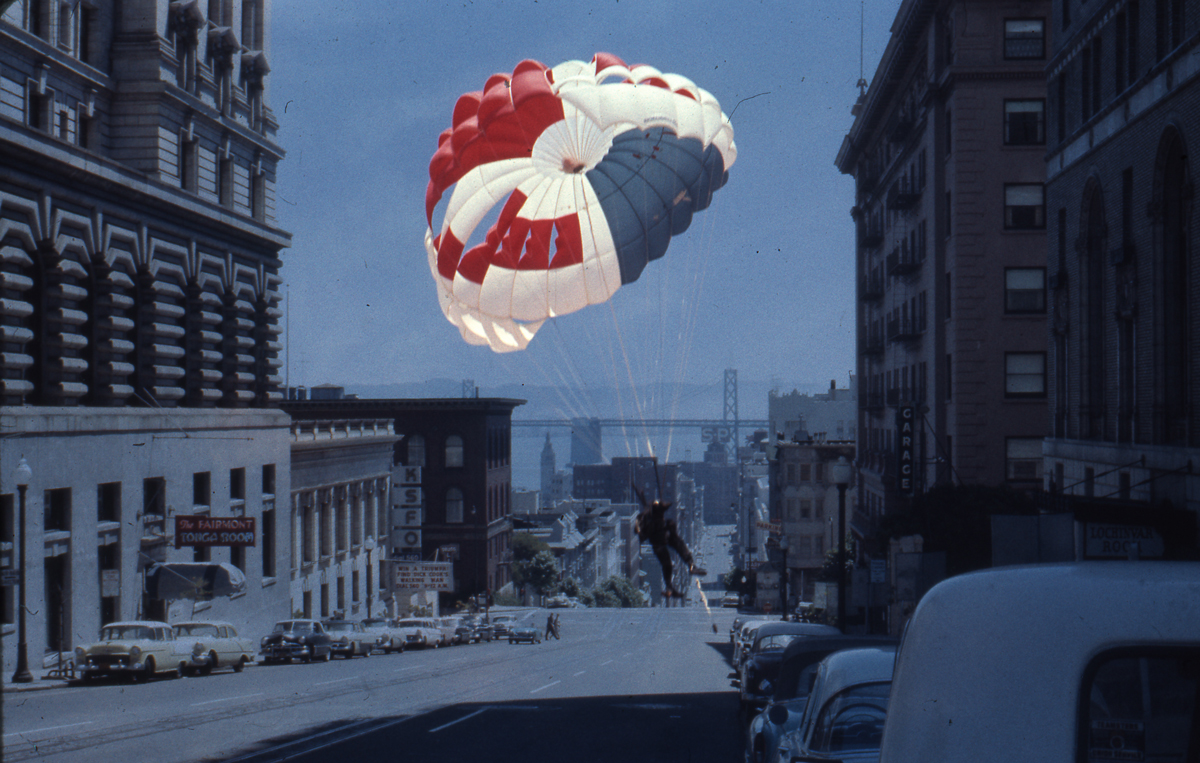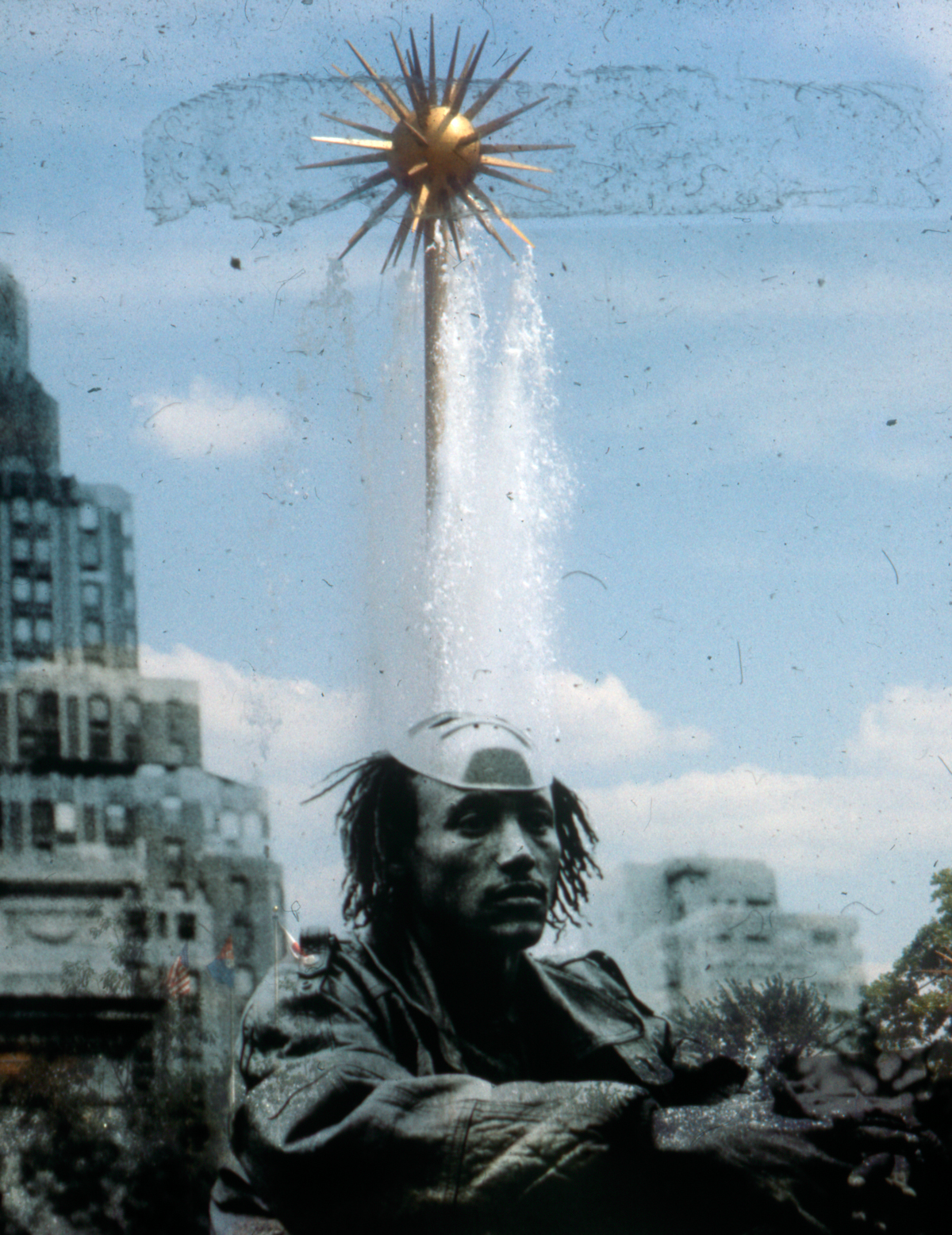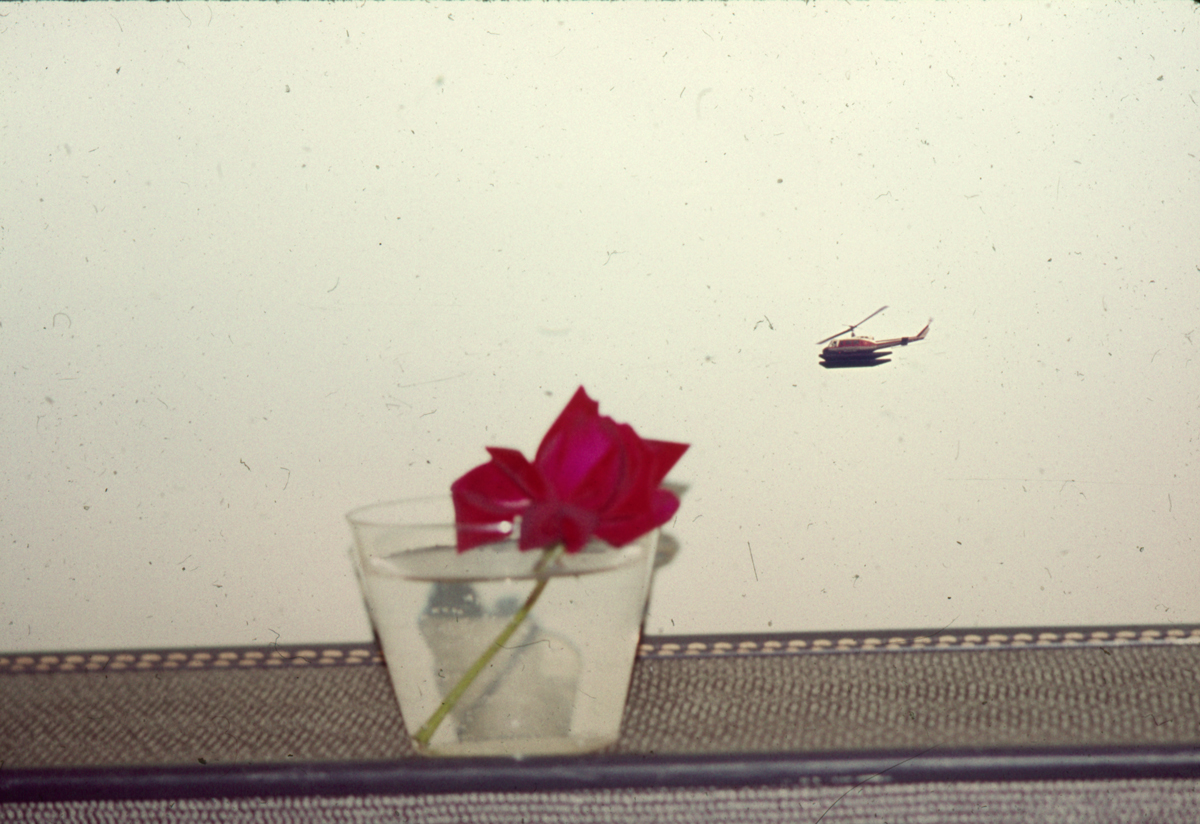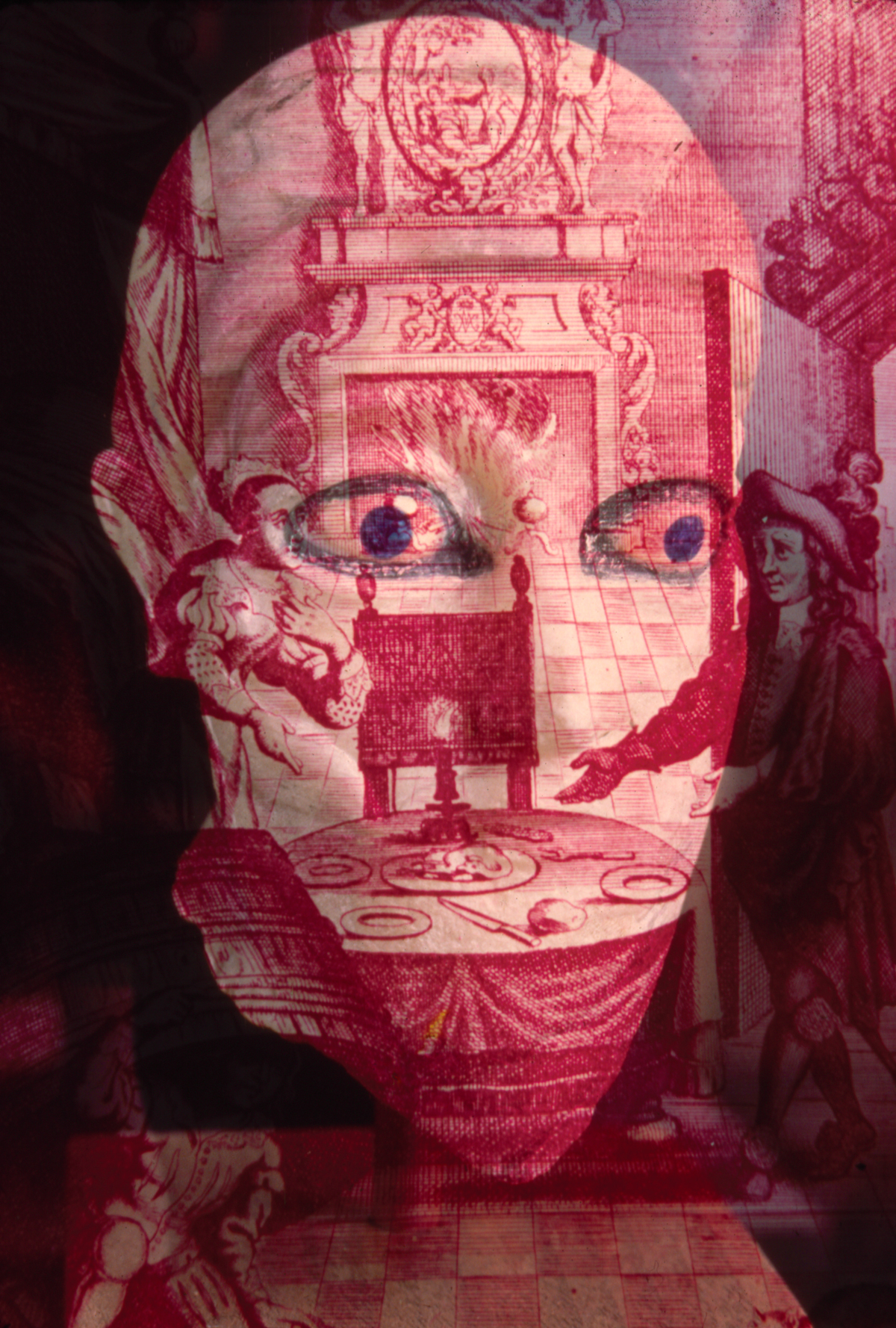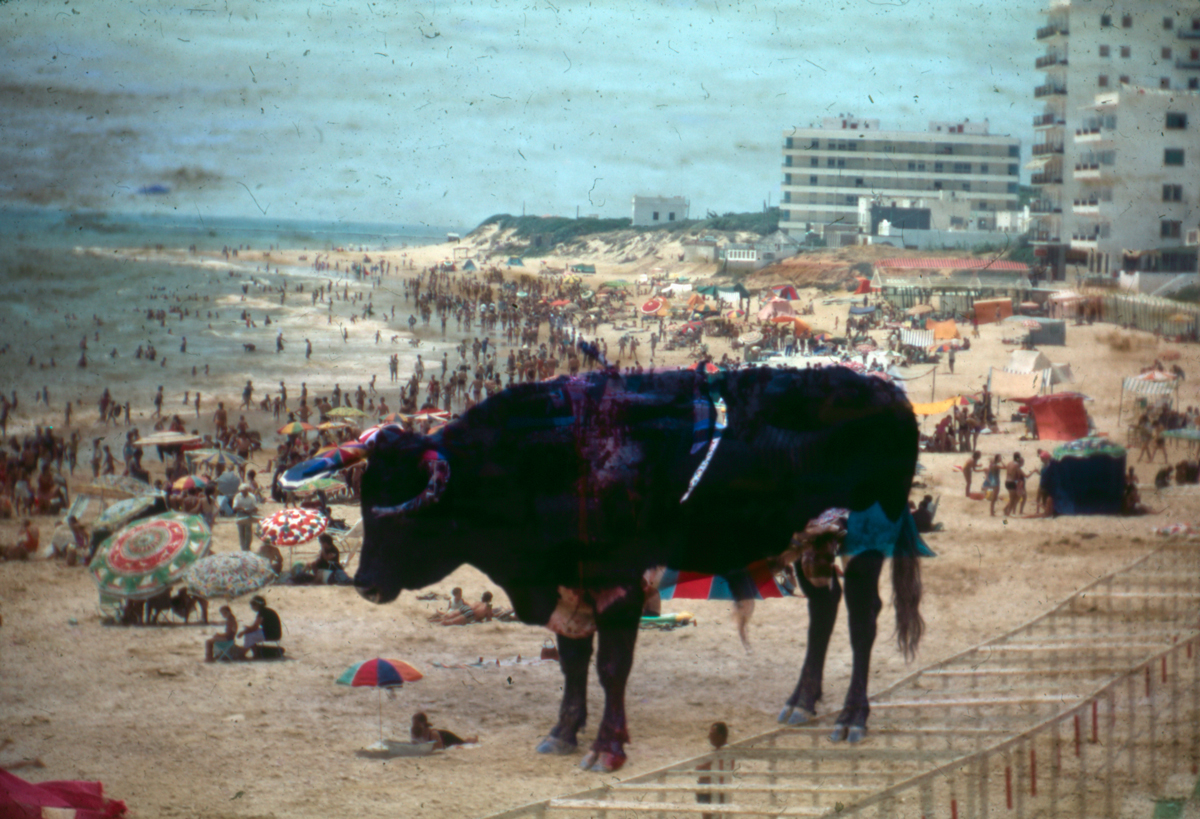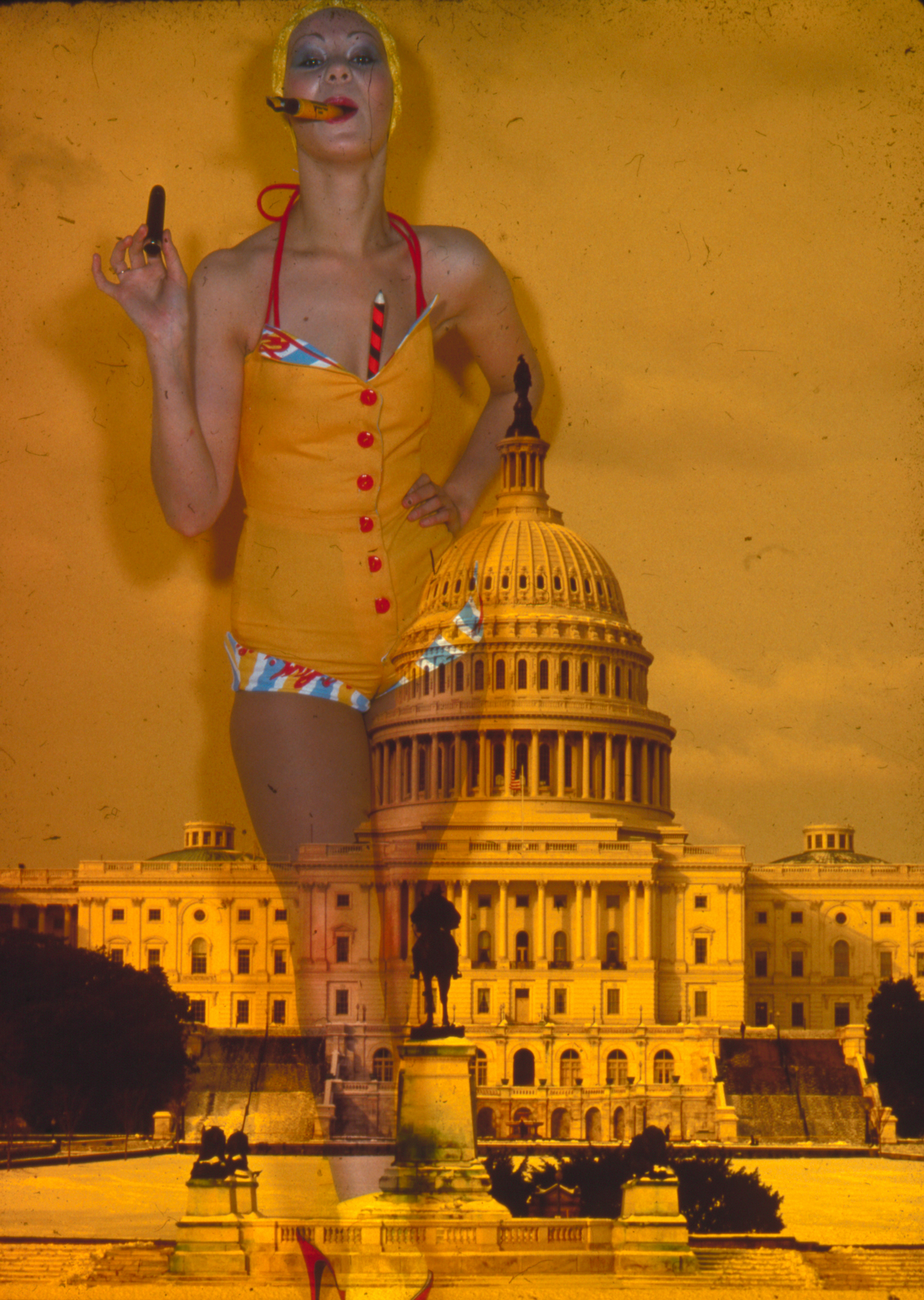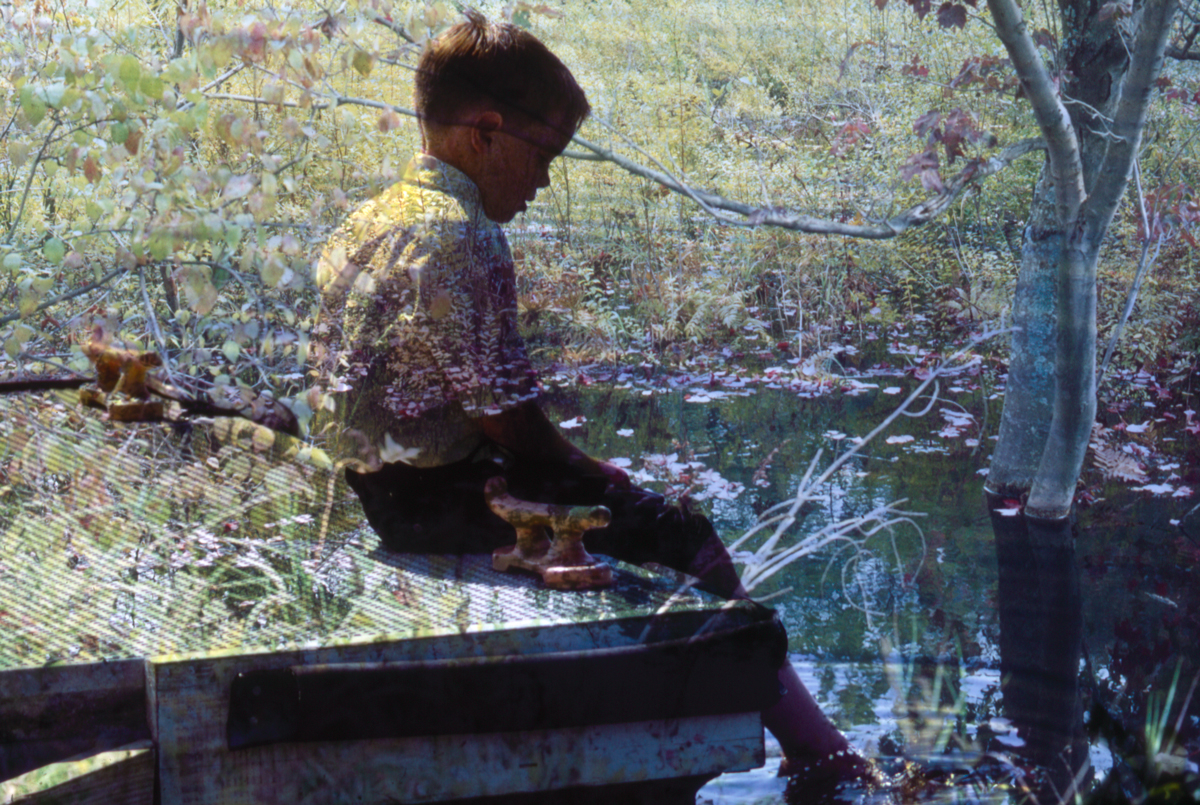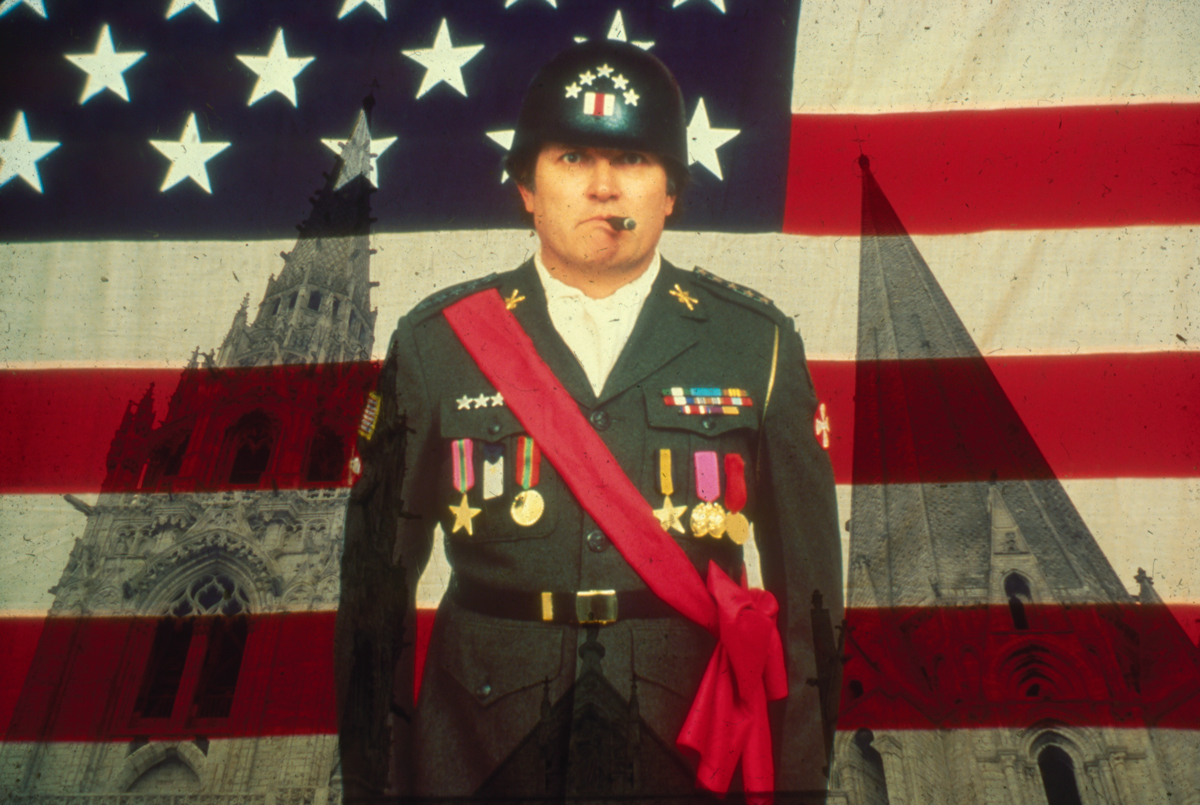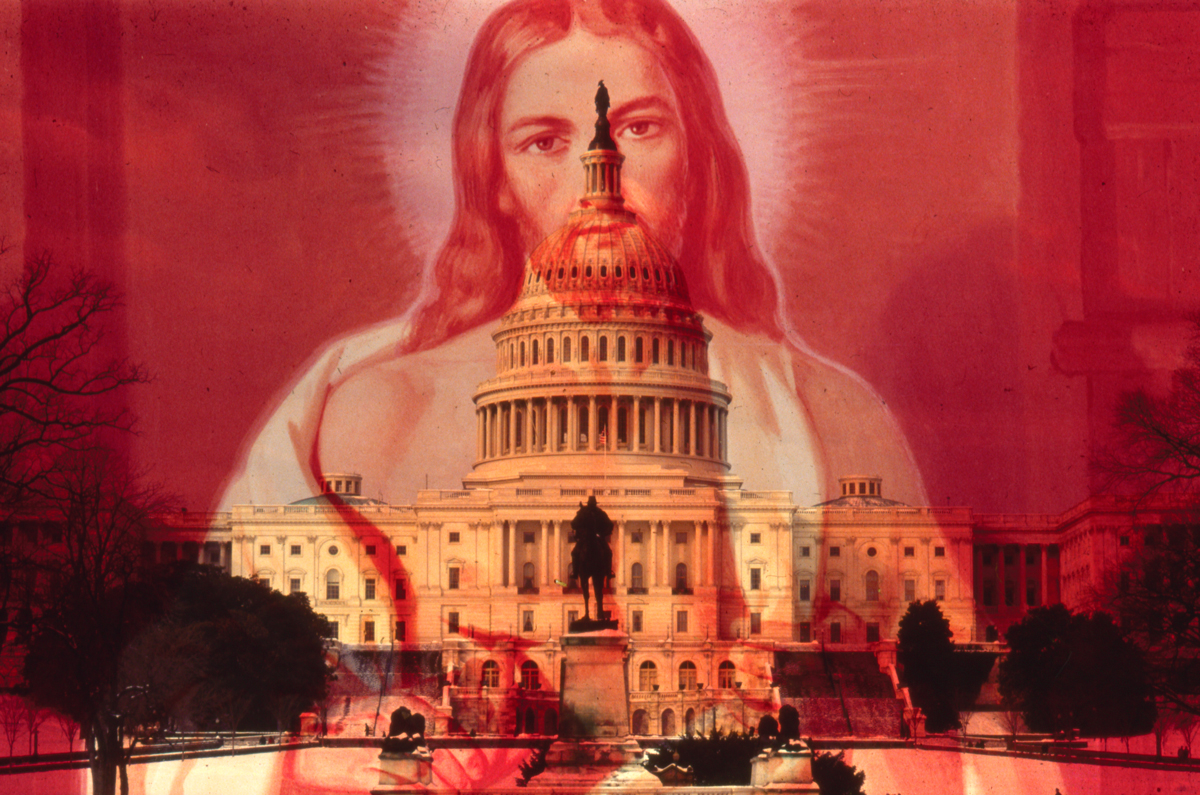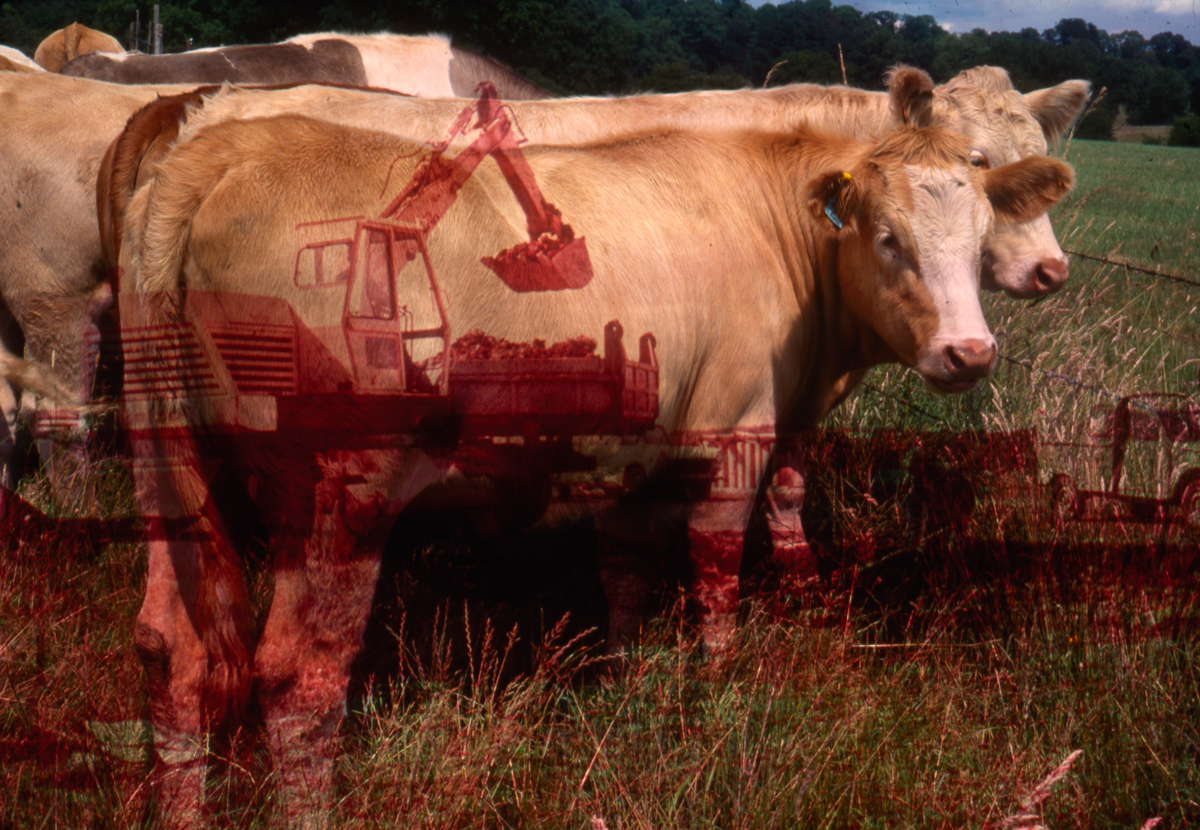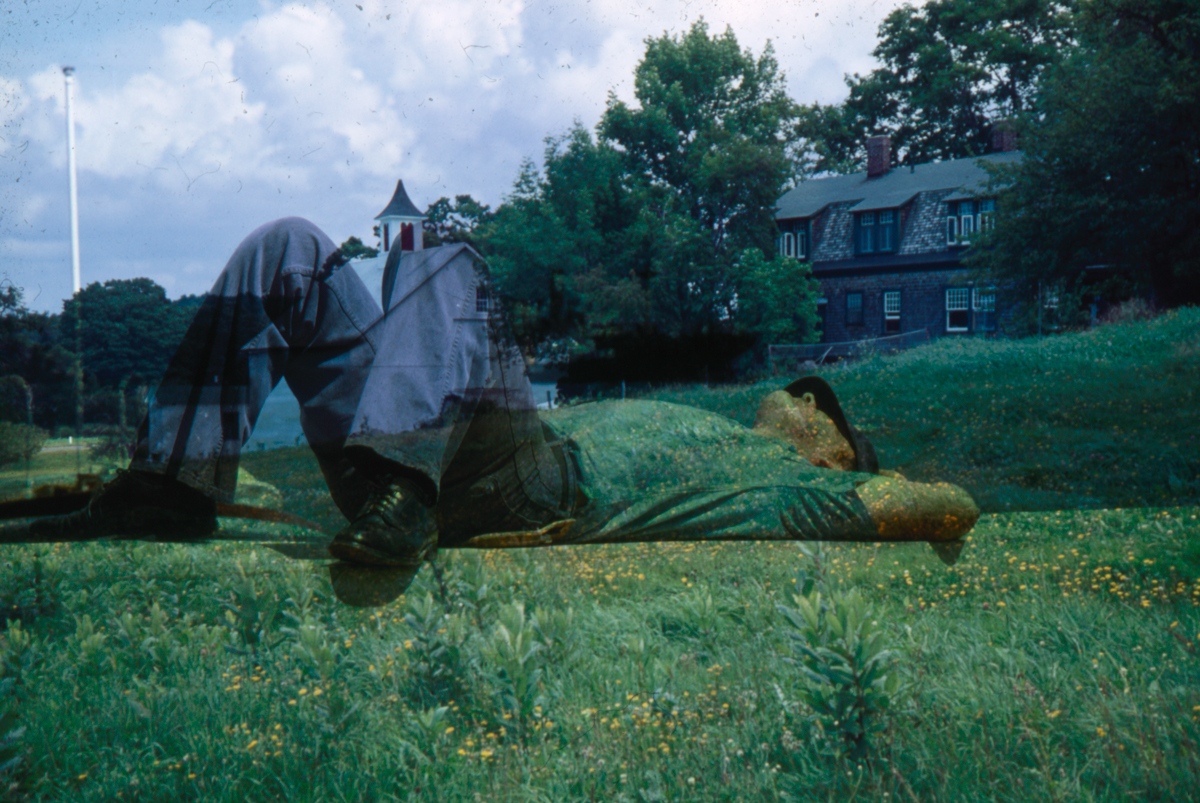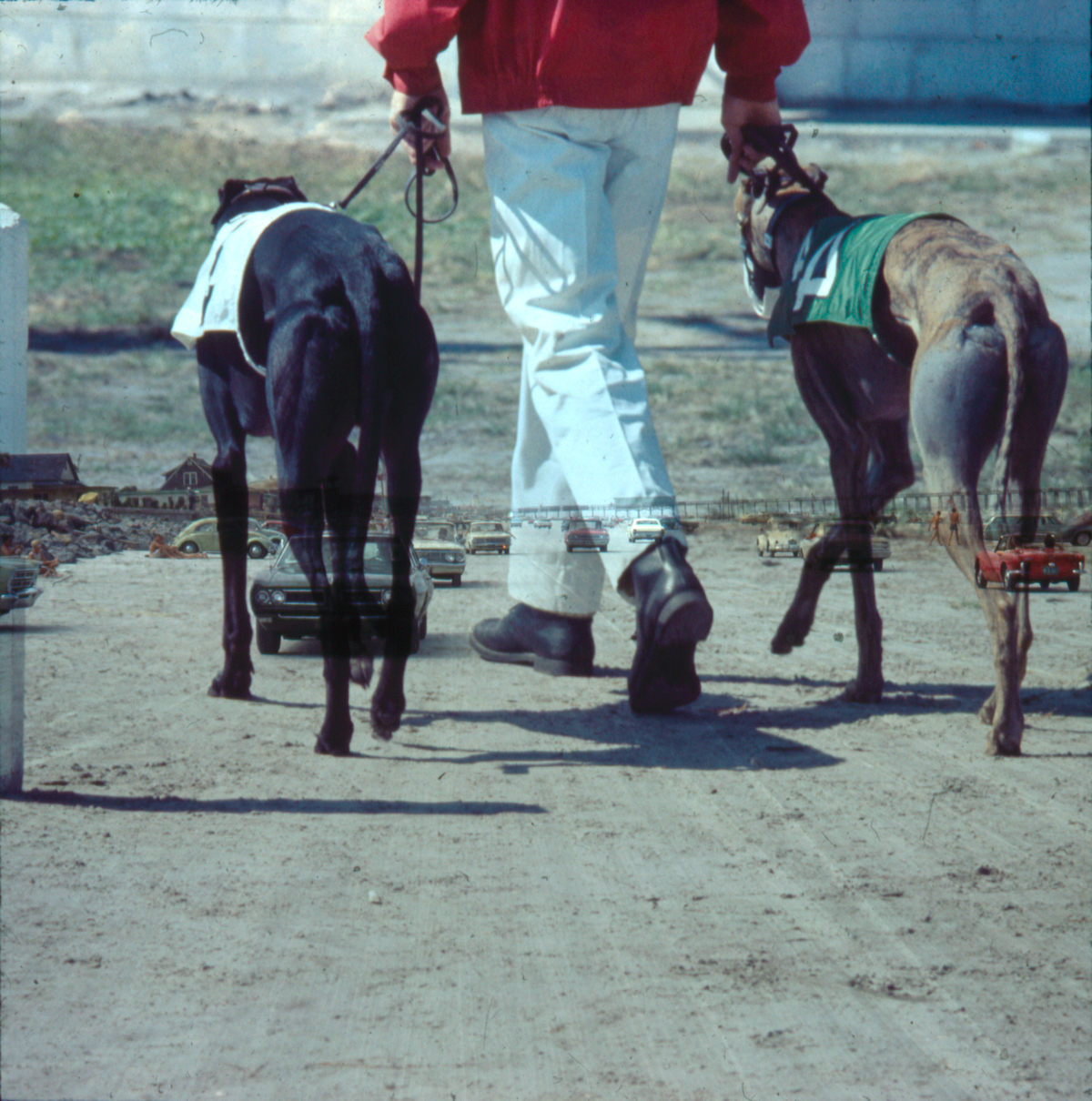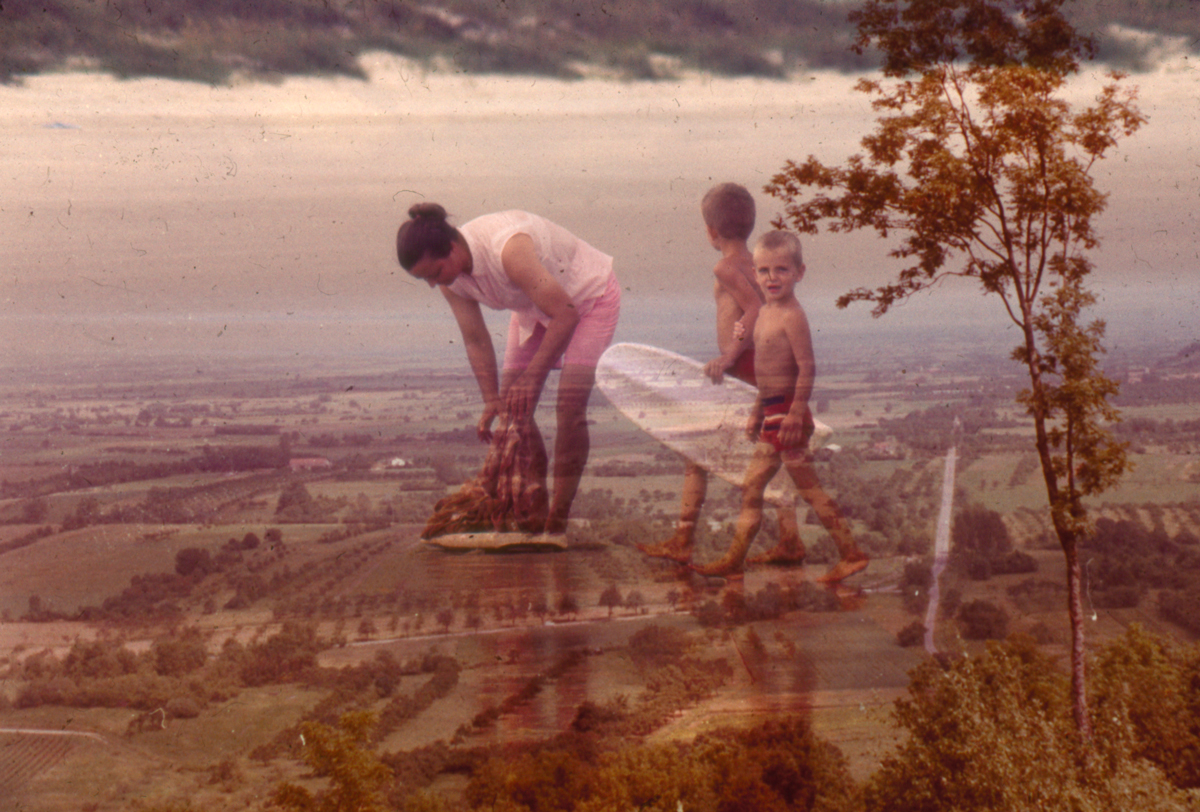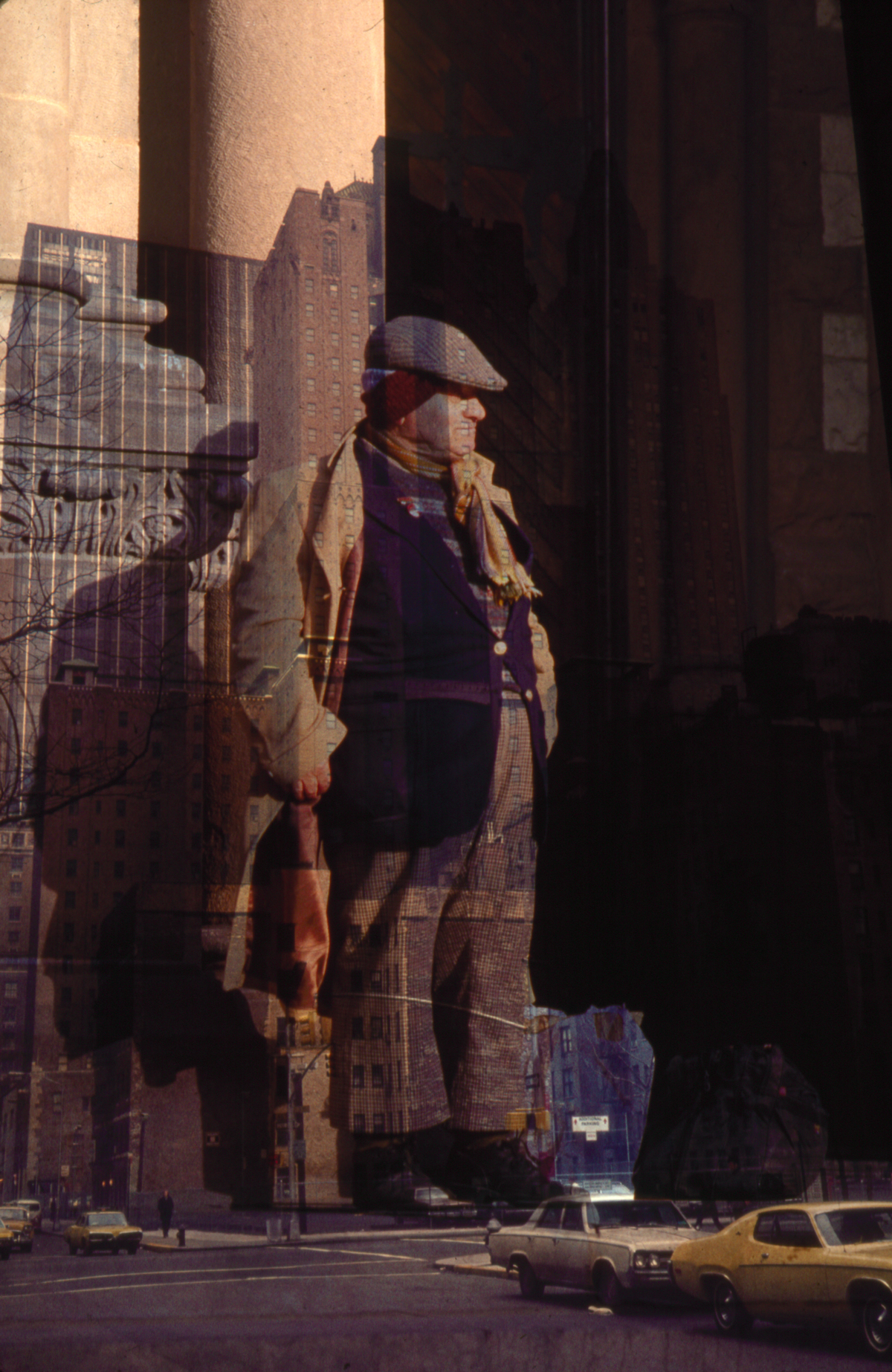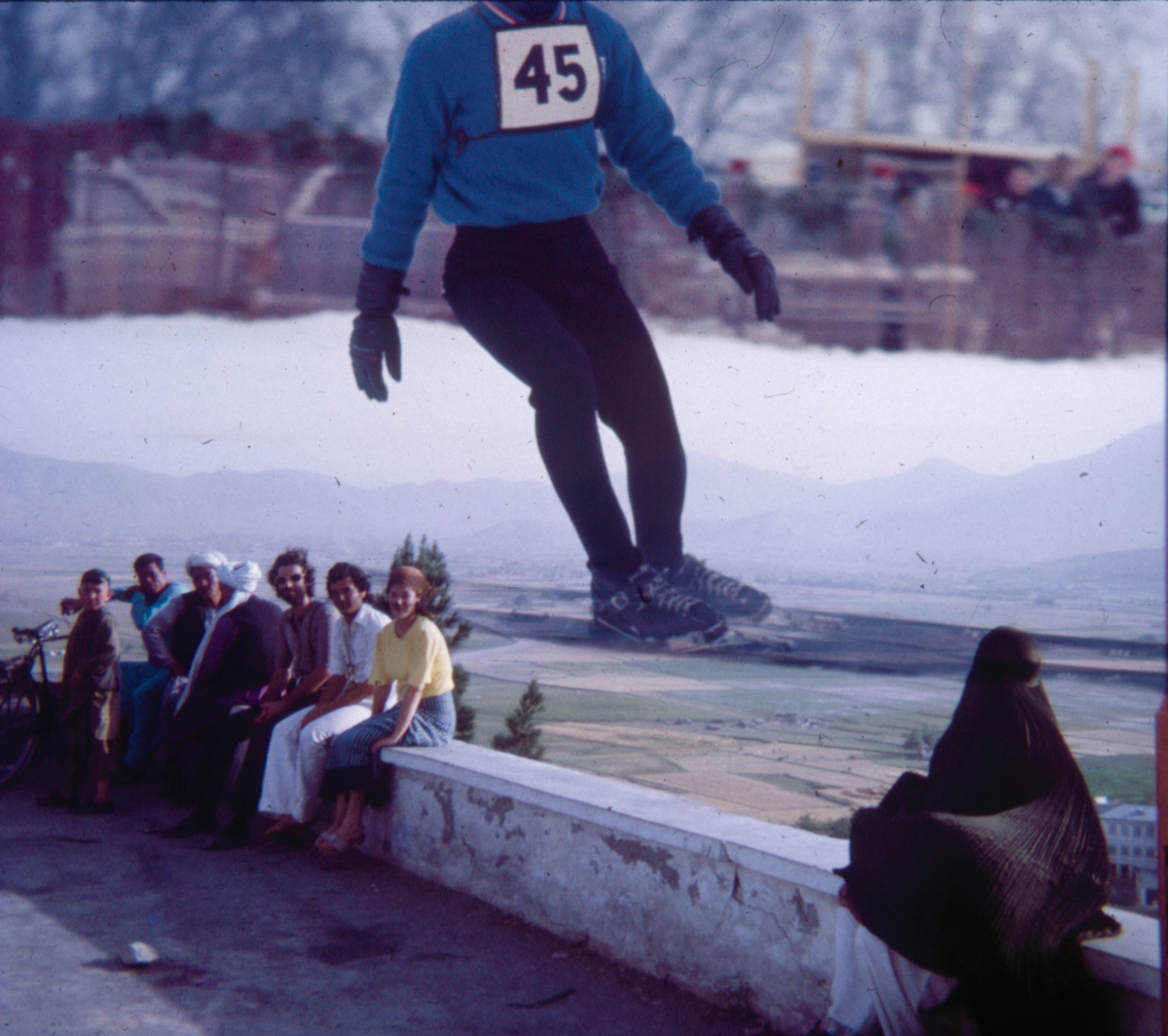 To learn more about Trask's series and the accompanying book, visit the artists website: www.iantrask.com.