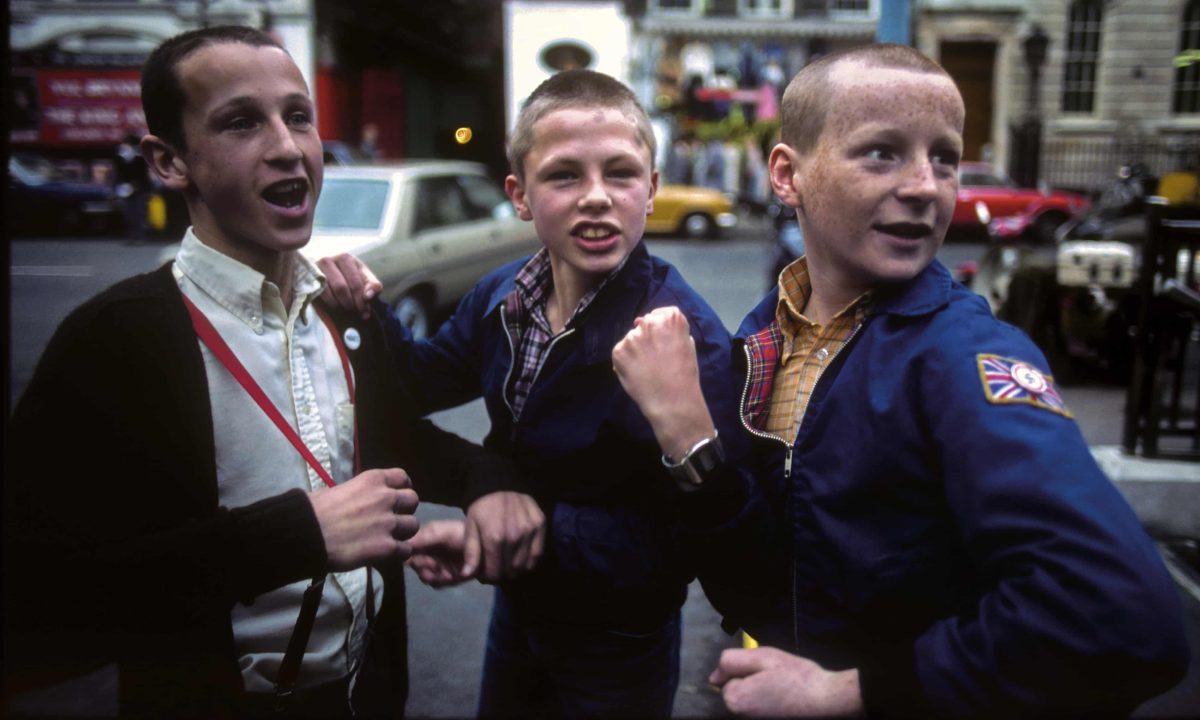 In November 1979, French photographer Yan Morvan arrived in London from Paris, where he'd been photographing street gangs in the city's brutalist suburbs. He trained his camera on Britain's youth tribes – much as Anita Corbin was doing with her pictures of female rebellion and Derek Rigers with his photos of London's skins.
He recorded the rich mix of Two-Tone rude boys, skins, mod revivalists and punks – check out the girl in Vivienne Westwood's provocative swastika "destroy" T-shirt (below) – in the early years of new Prime Minister Margaret Thatcher's Britain.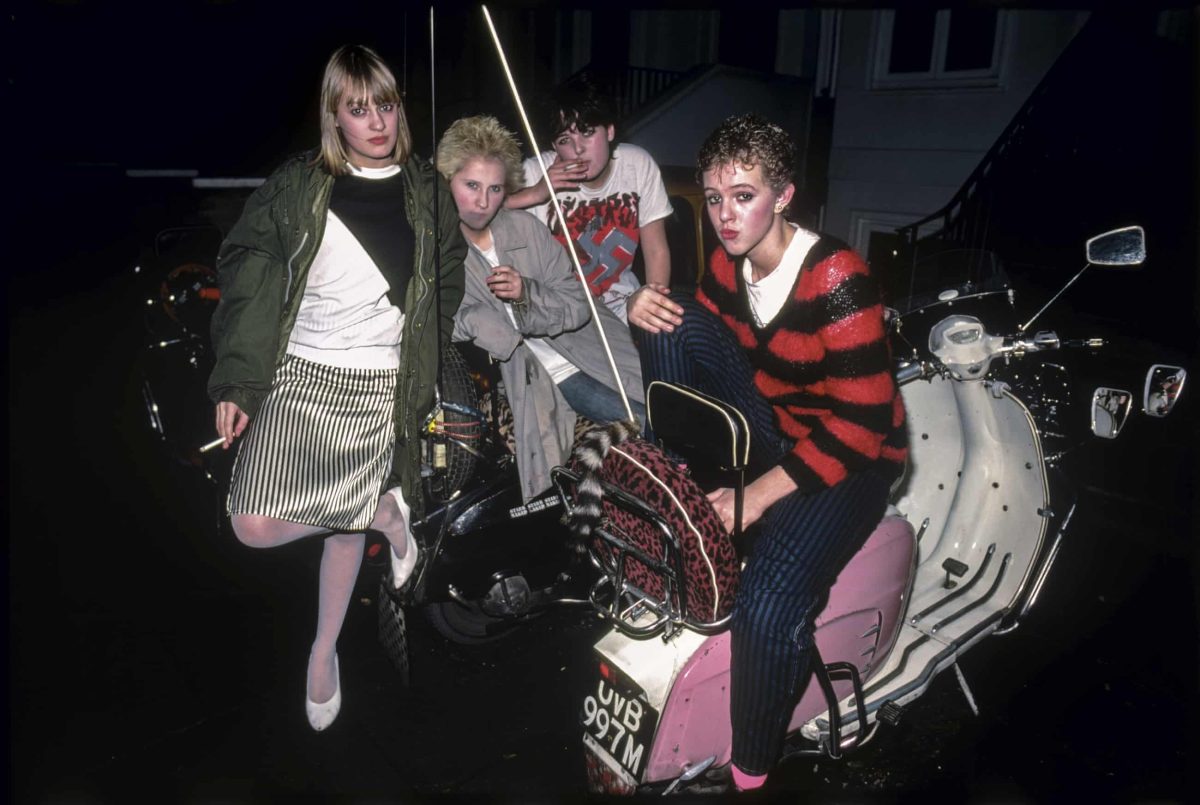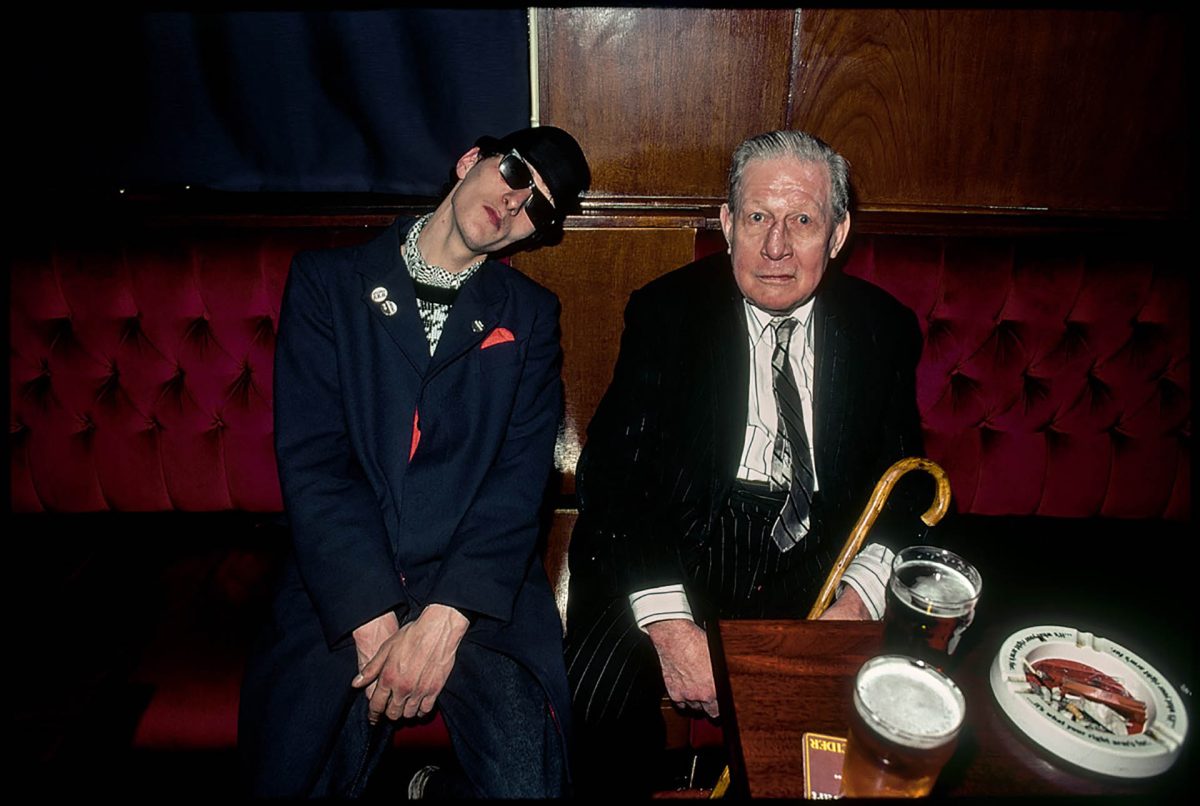 "The skinheads all tried to punch me in the face and steal my camera. They didn't like the French. But the punks were always friendly and funny. They liked being photographed… And always at the heart of it all was the incredible wild poetry of the bands and the music."

– Yan Morvan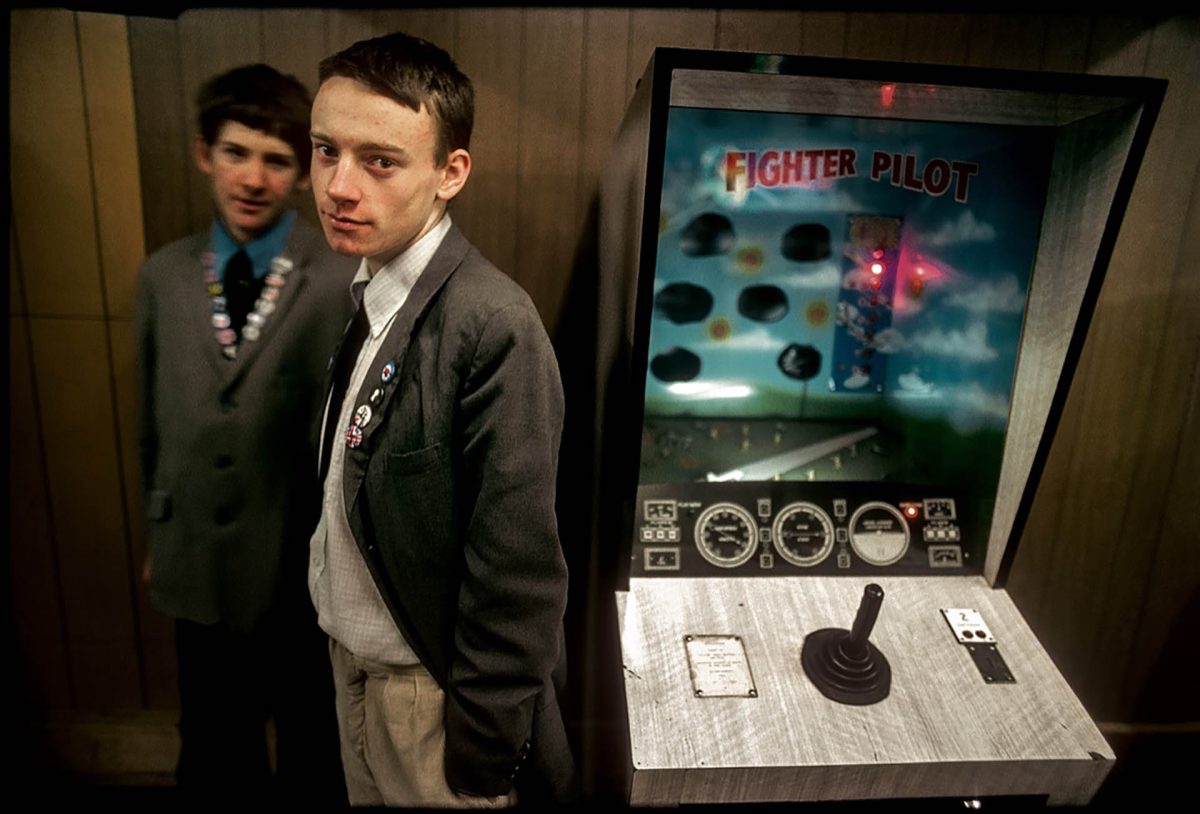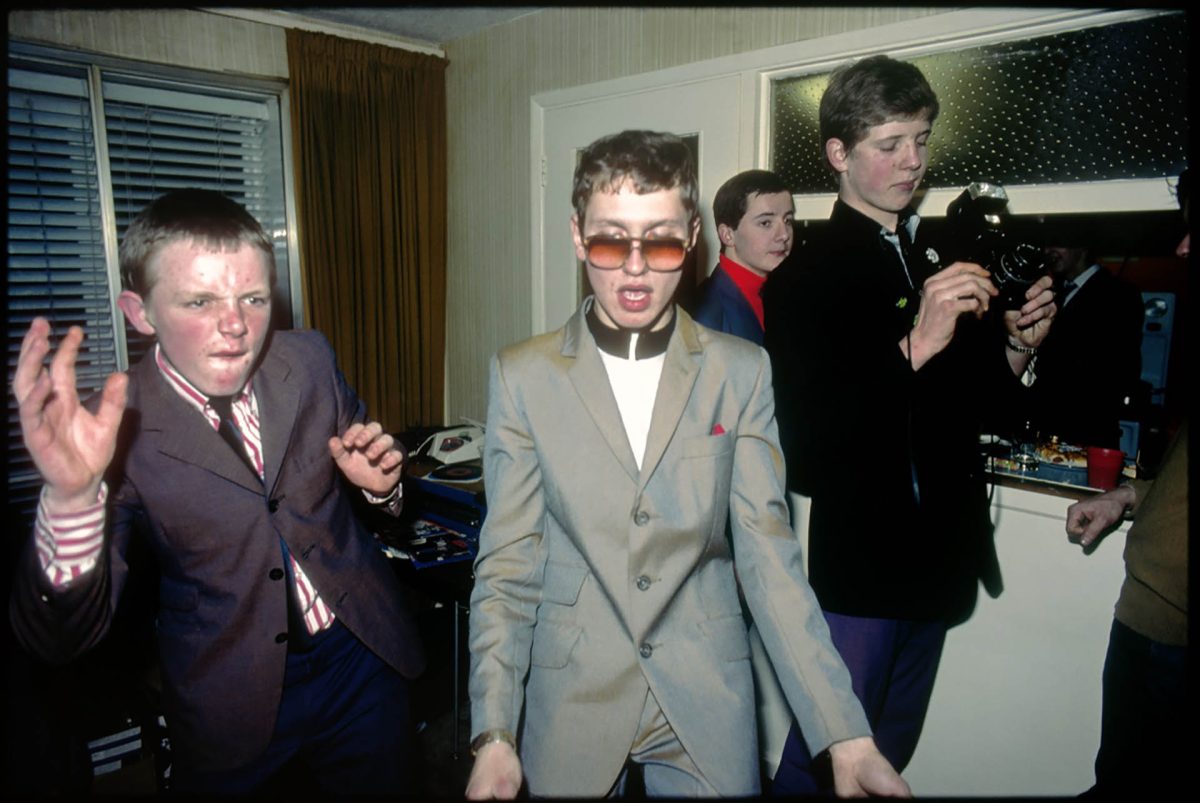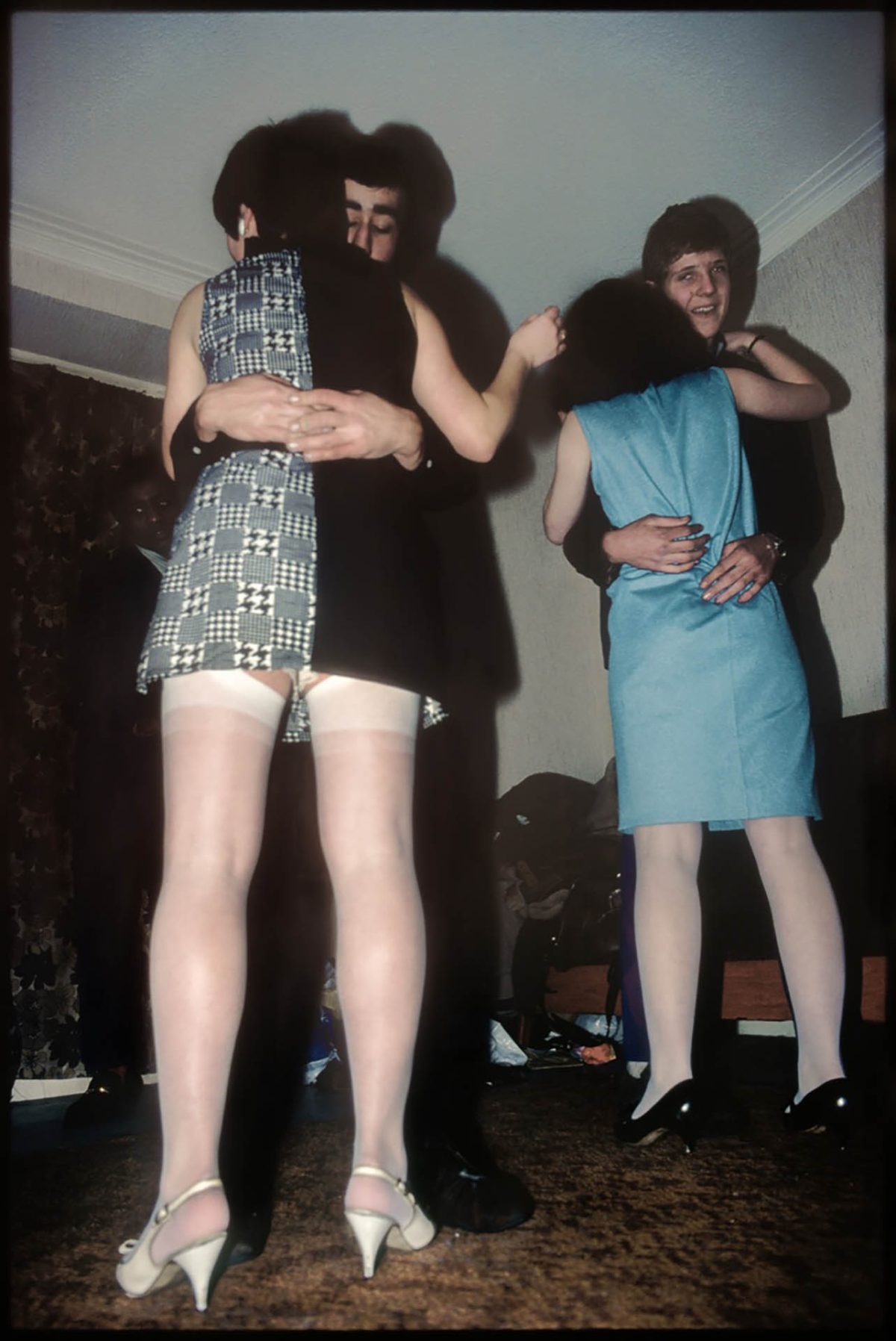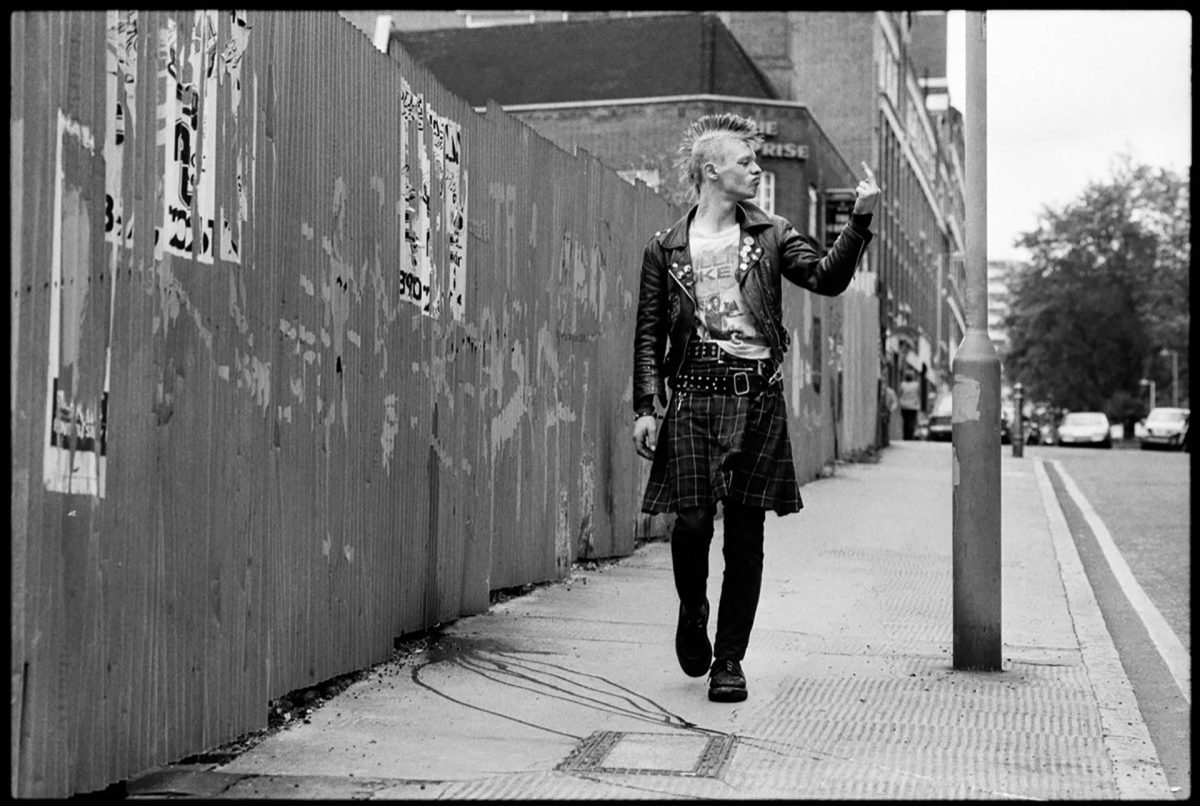 Via: Galerie Sit Down
Check out London Subculture 1979-1981 by Yan Morvan, published by the always brilliant Café Royal Books and The Iron Years – London 1979-1981.