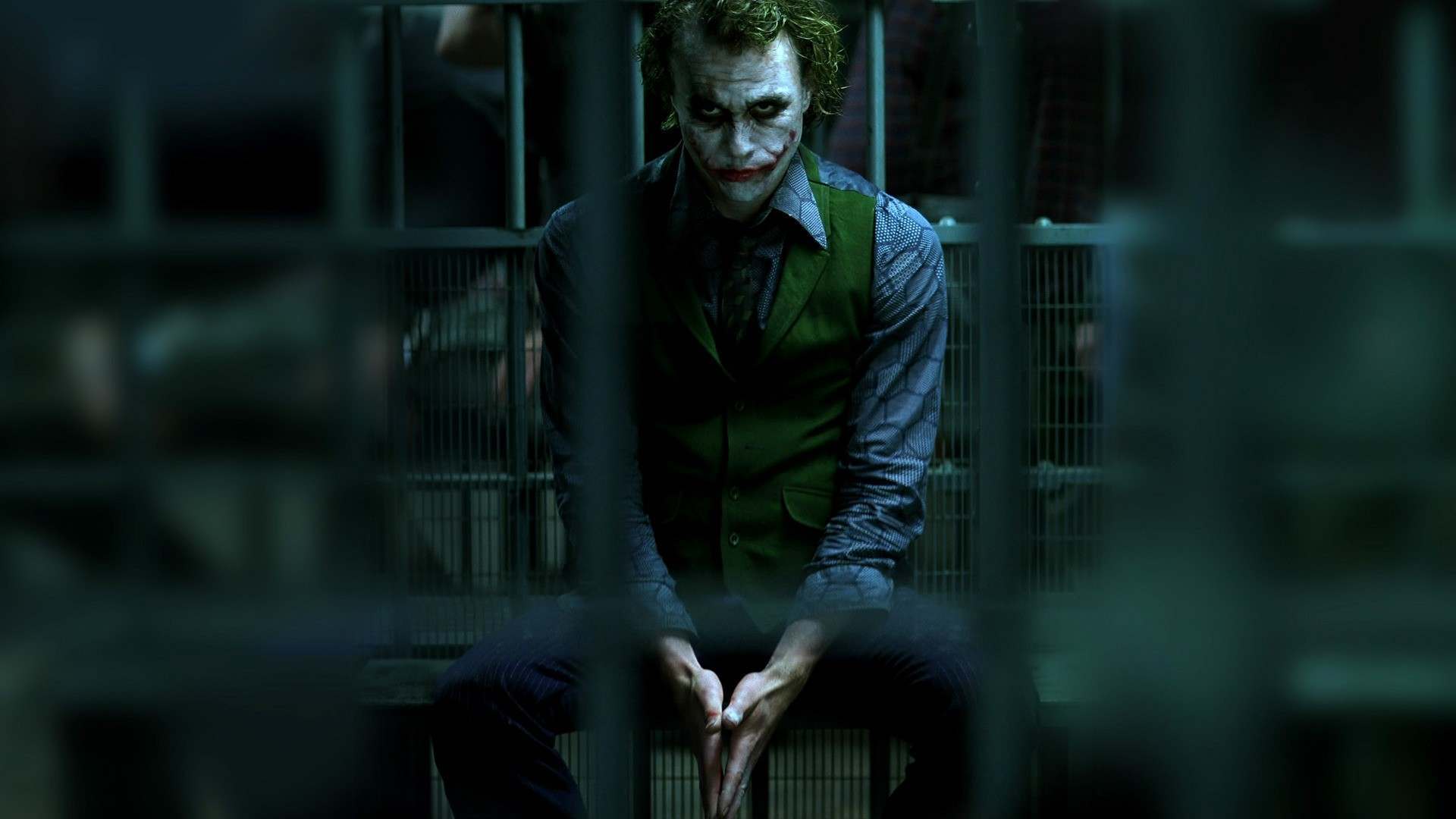 More great tag-lines, from the Age of Superheroes Triumphant!
Although, I must admit, these tag-lines a bit less individual and much less fun than the tag-lines of the earlier, golden age.
You get the feeling, reading these, that they've been tested by focus group, polls and committee.  Still, some of these examples manage to transcend the obvious or expected, and achieve something fun.
A few, like The Incredibles' "No Gut, No Glory," even manage to be memorable.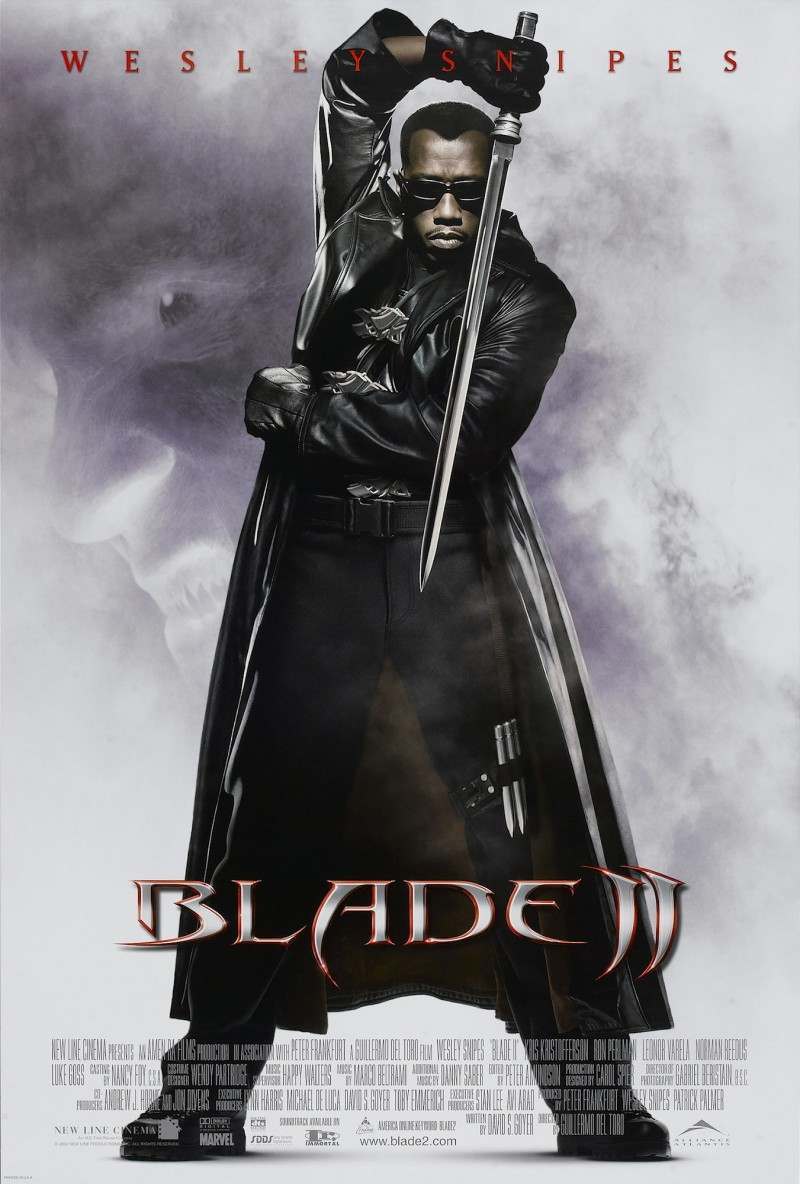 "One man still has the edge." – Blade II (2002)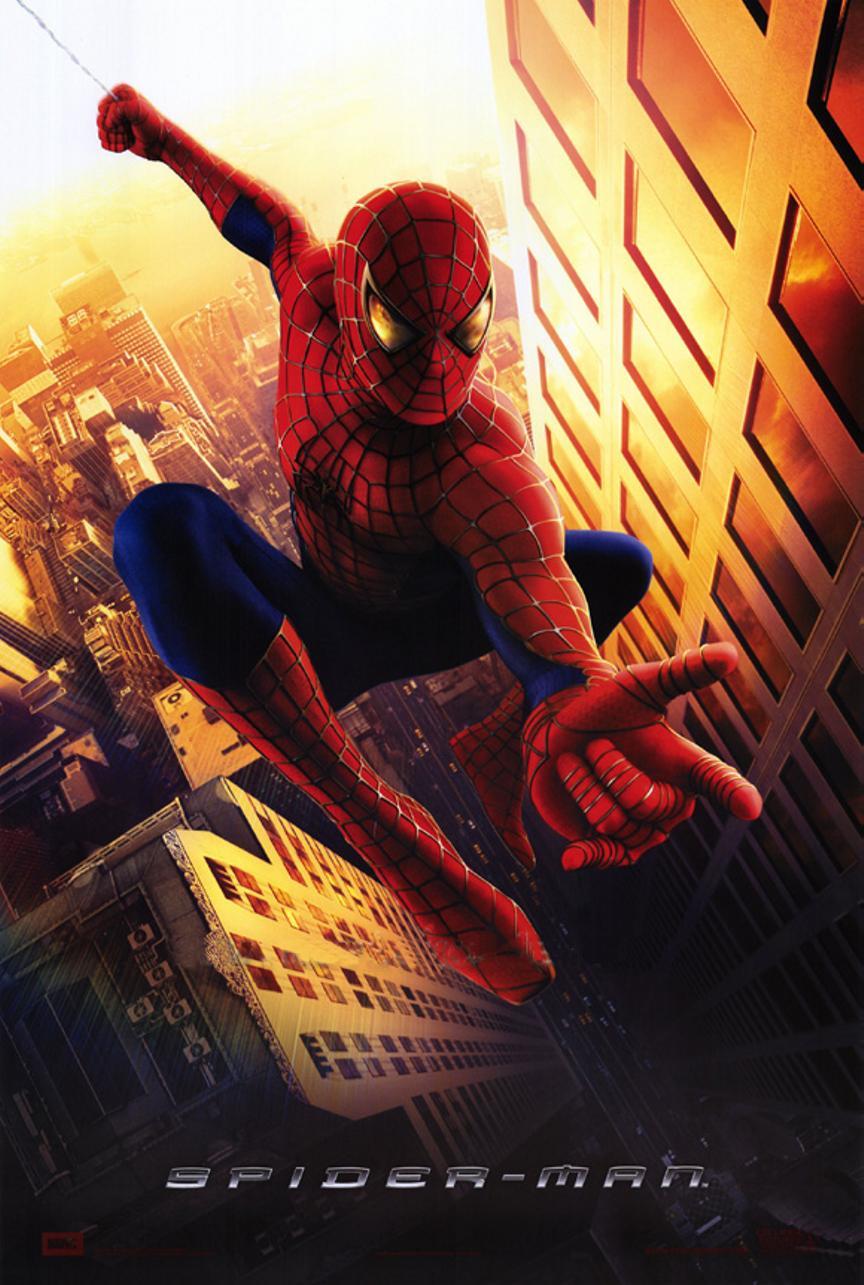 "With great power comes great responsibility." – Spider-Man (2002)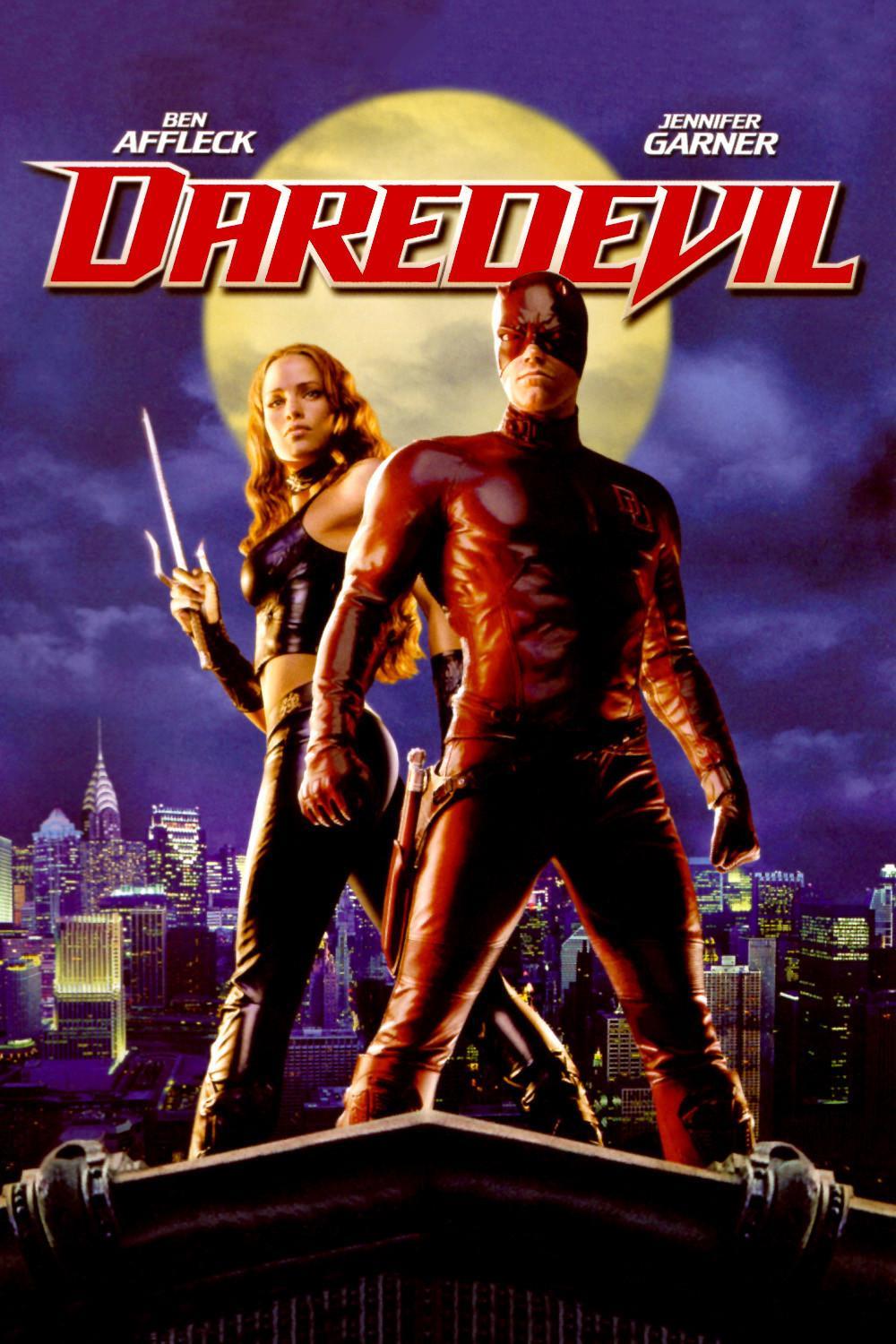 "Justice is blind." – Daredevil (2003)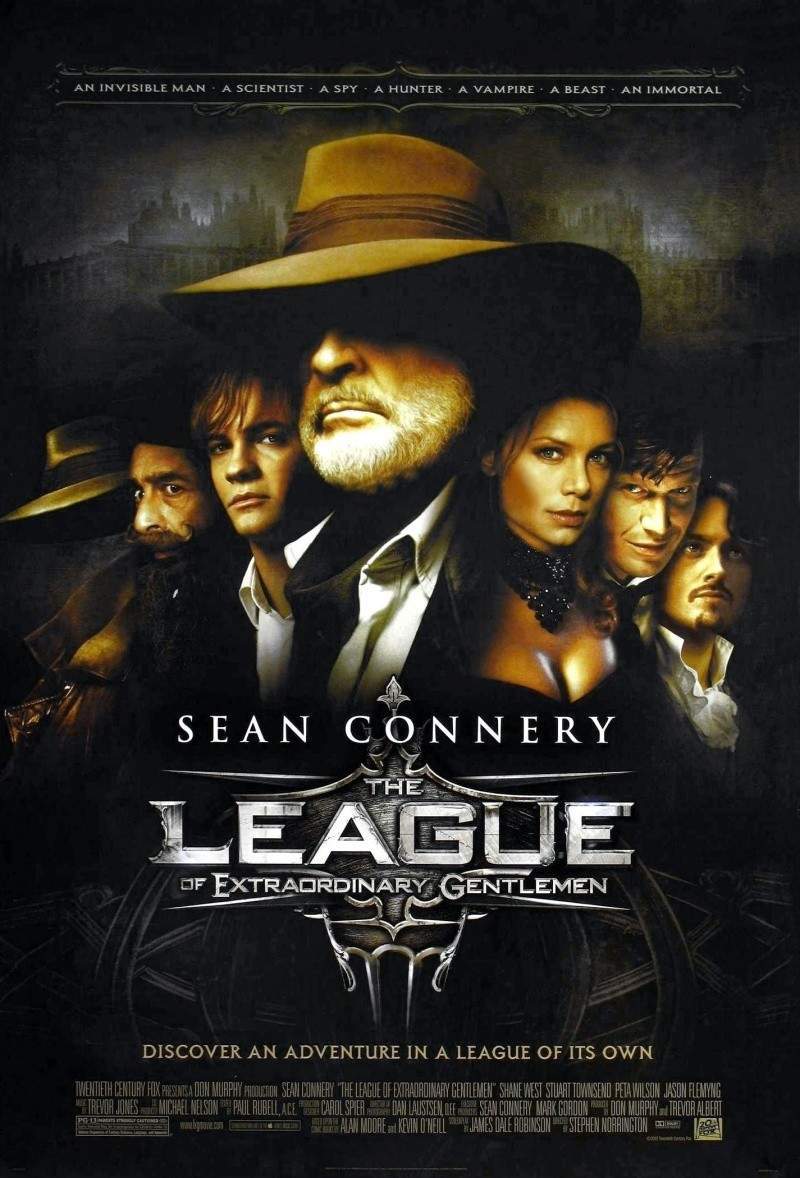 "Discover an adventure in a league of its own." – League of Extraordinary Gentlemen (2003)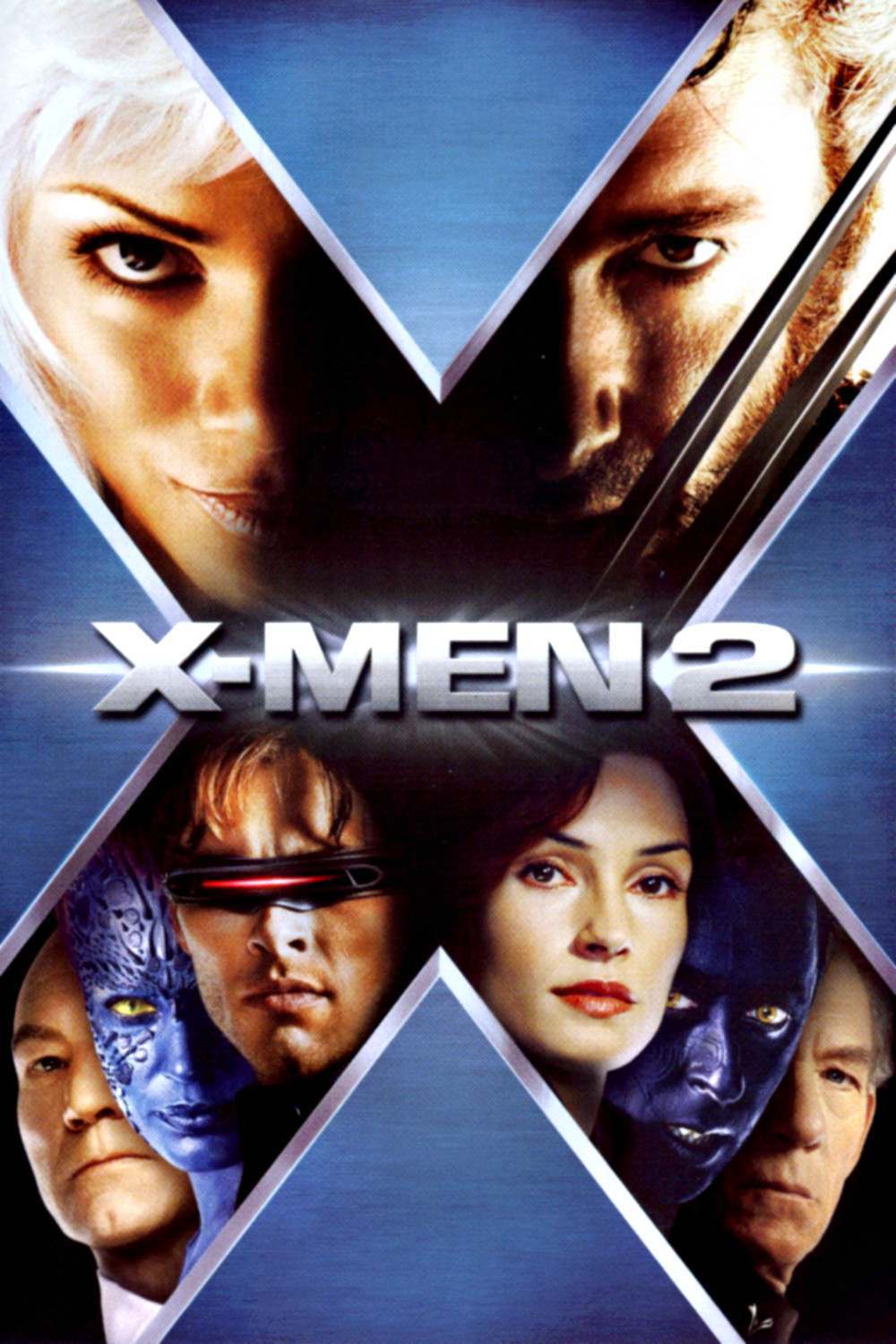 "The time has come for those who are different to stand united."-  X-2: X-Men United (2003)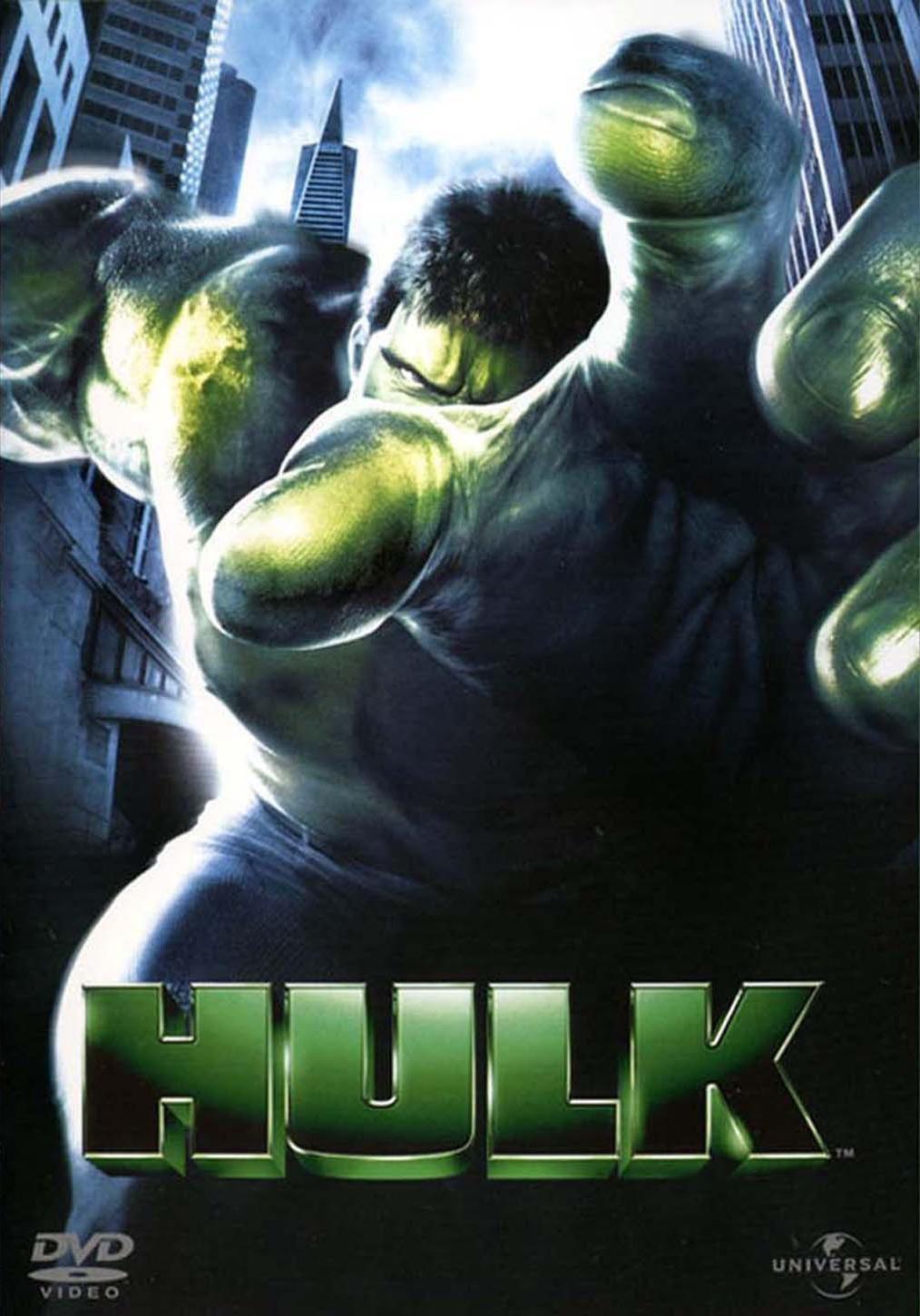 "Don't Make Him Angry" – The Hulk (2003)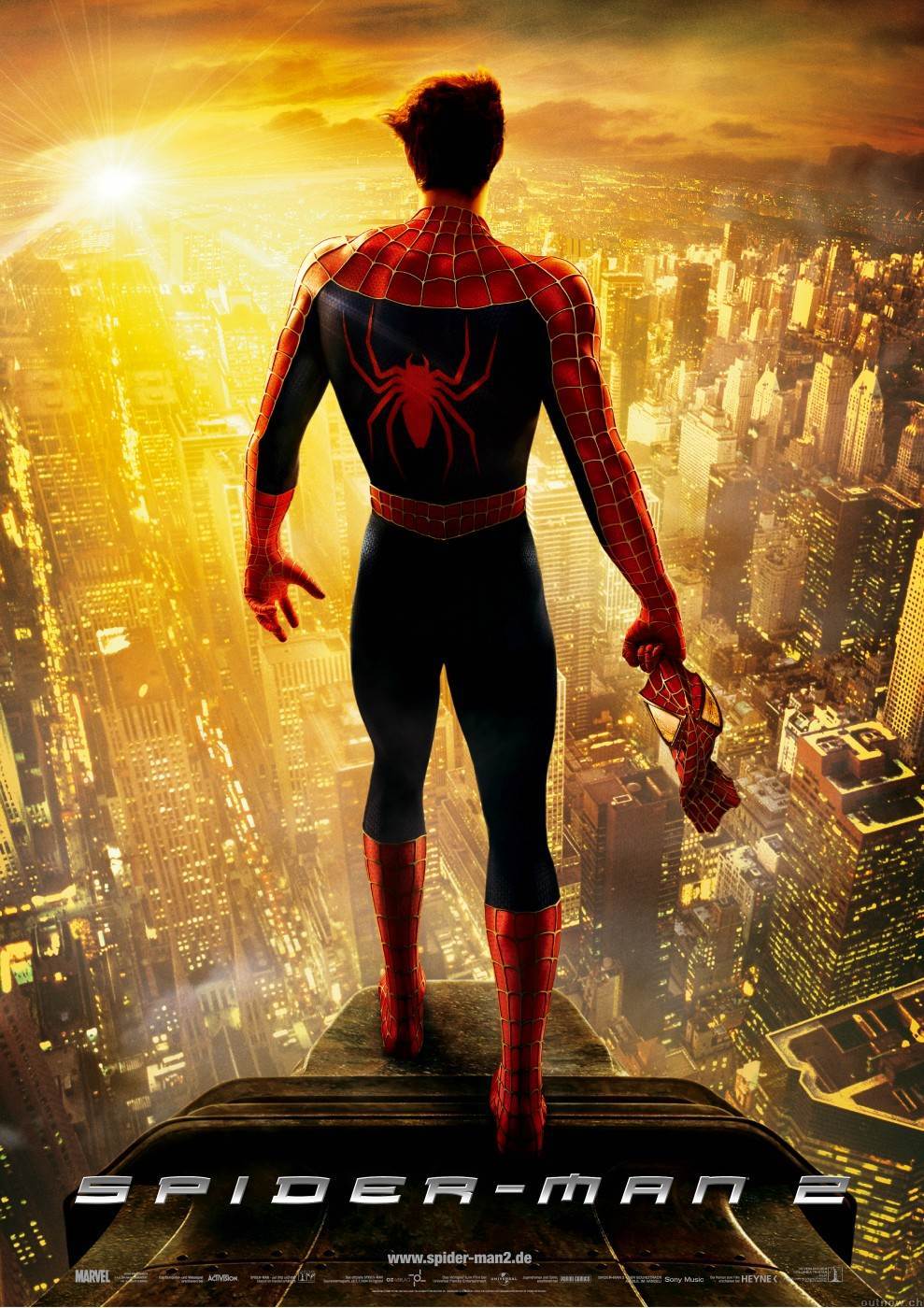 "This summer a man will face his destiny. A hero will be revealed." – Spider-Man 2 (2004)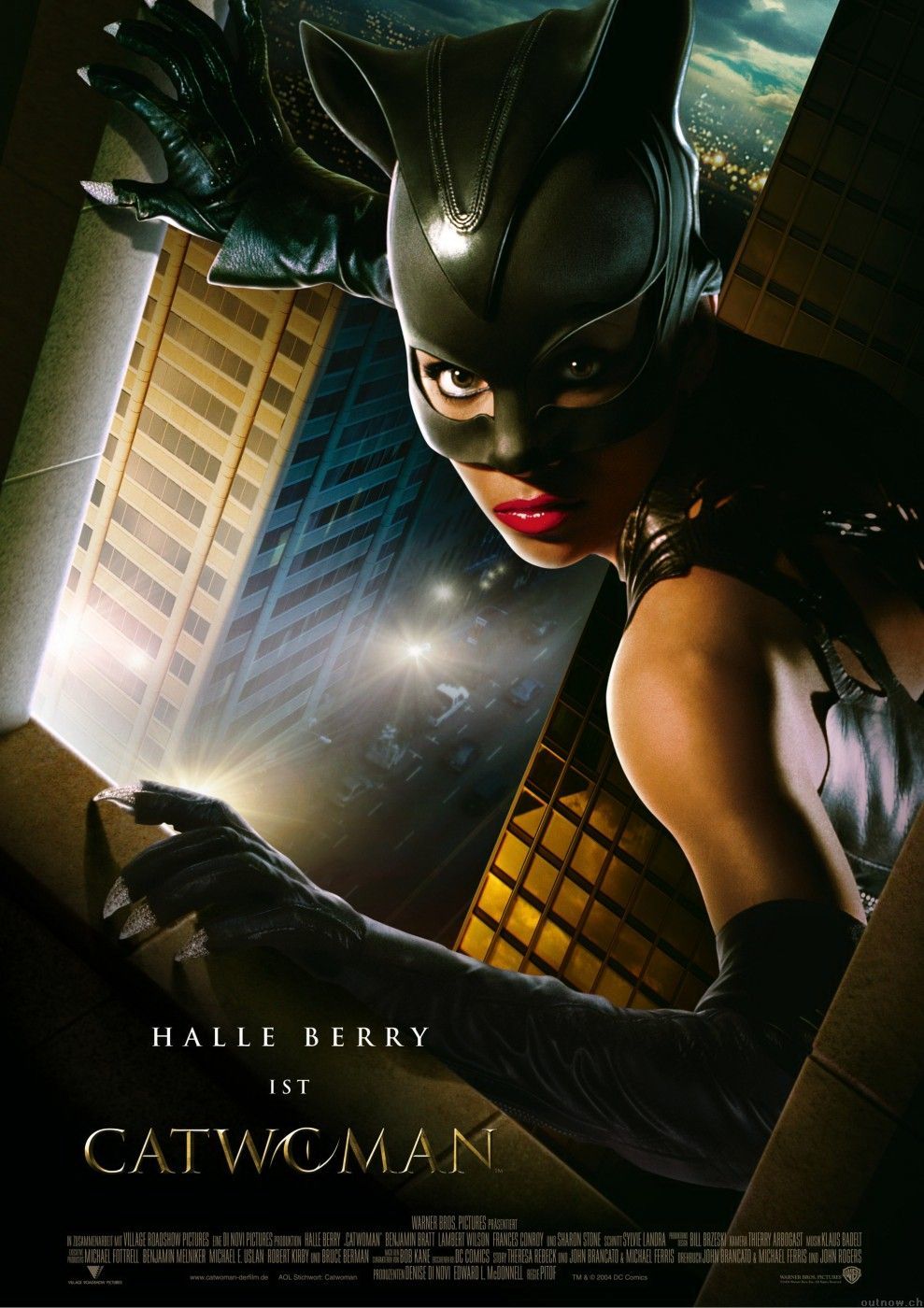 "CATch her in IMAX." – Catwoman (2004)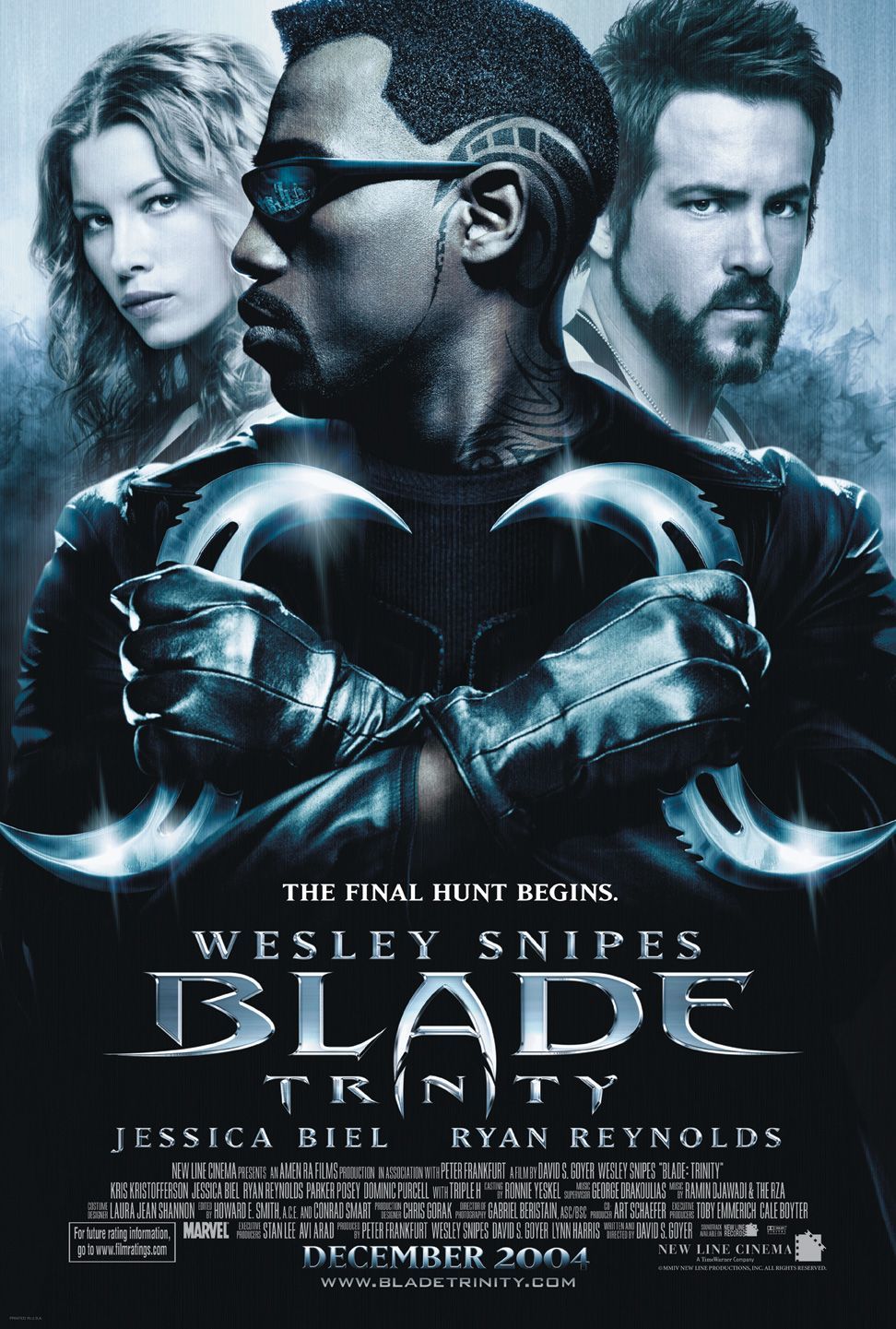 "The Final Hunt Begins" – Blade: Trinity (2004)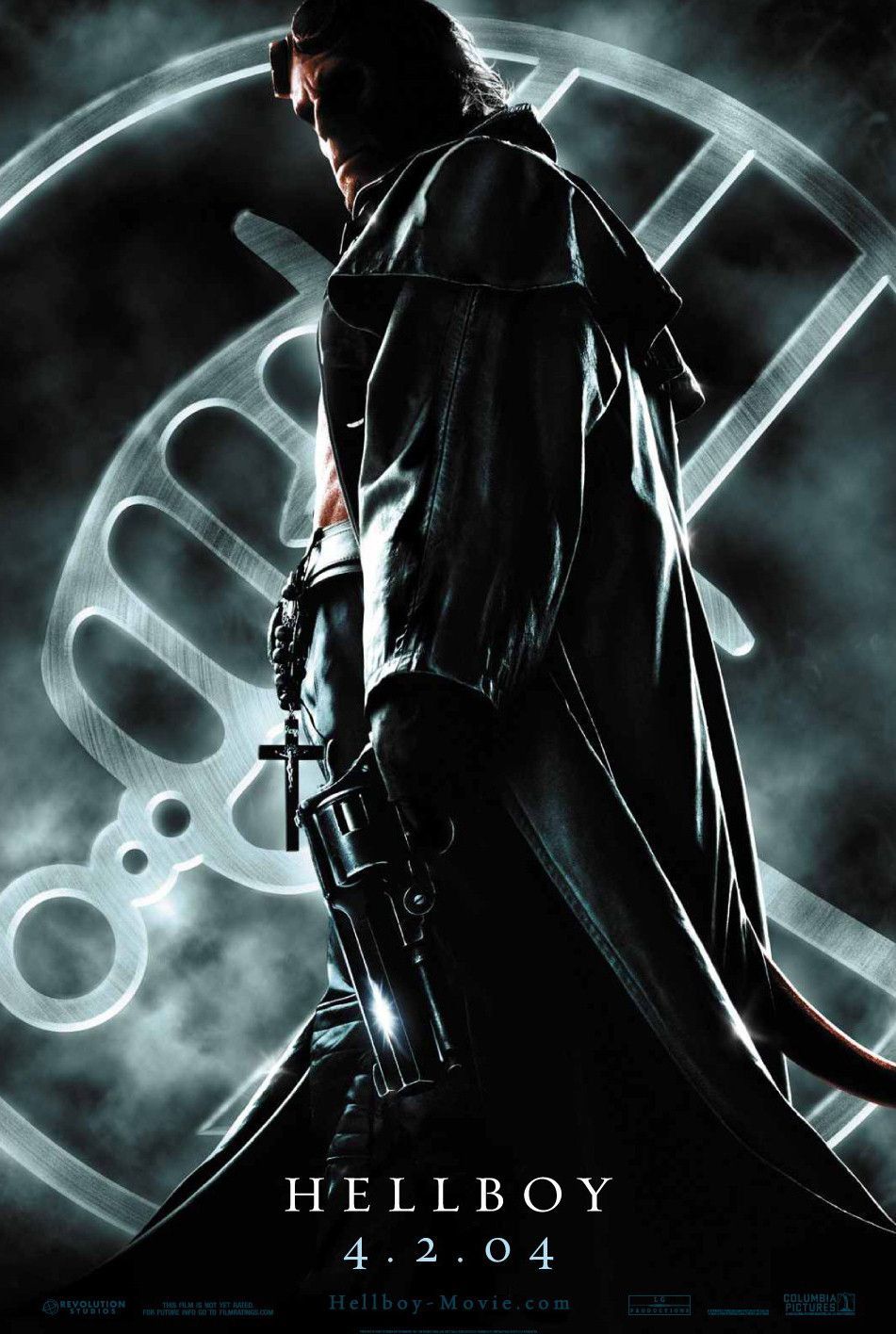 "From the Dark Side to Our Side" – Hellboy (2004)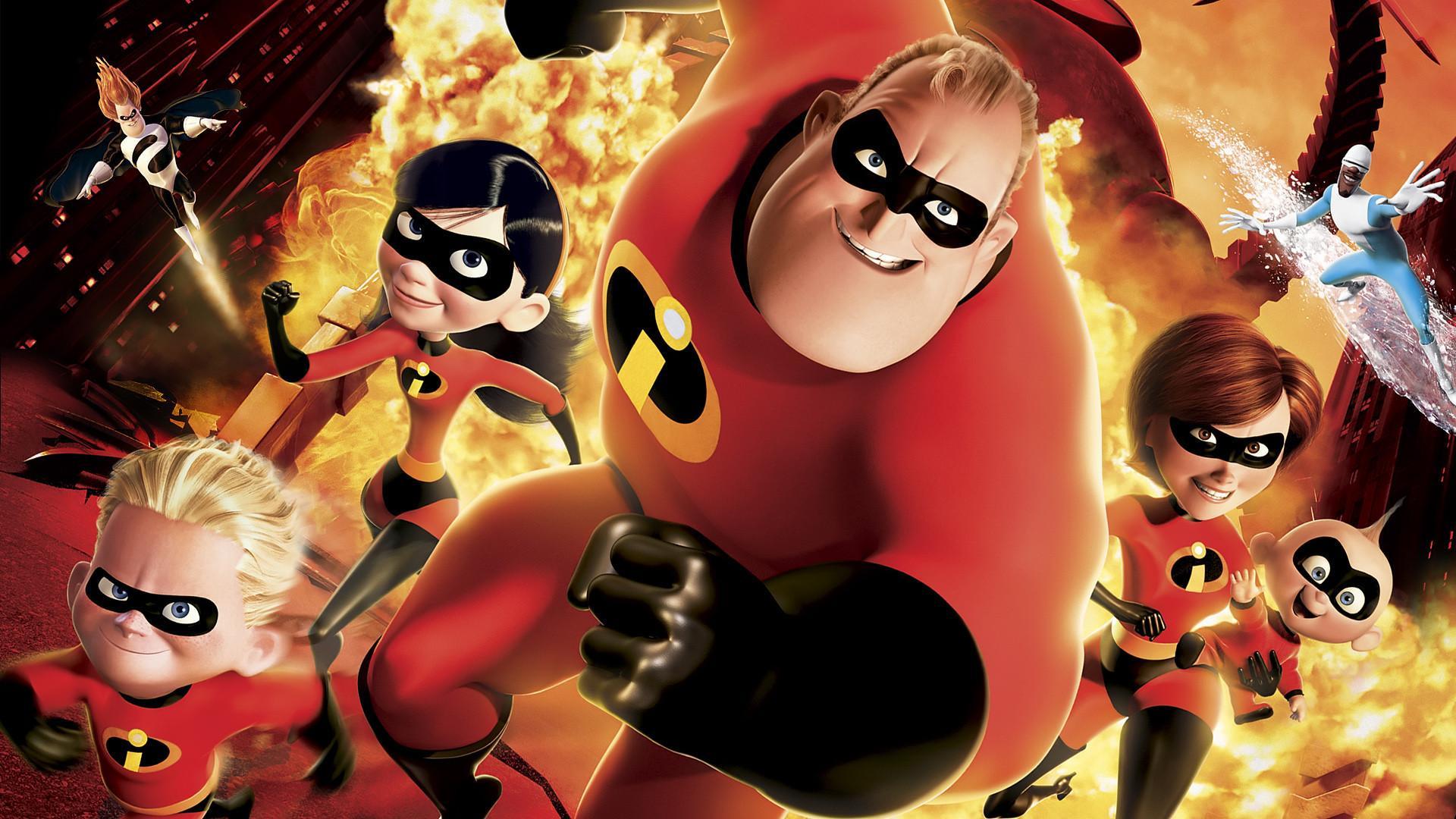 "No Gut, No Glory" – The Incredibles (2004)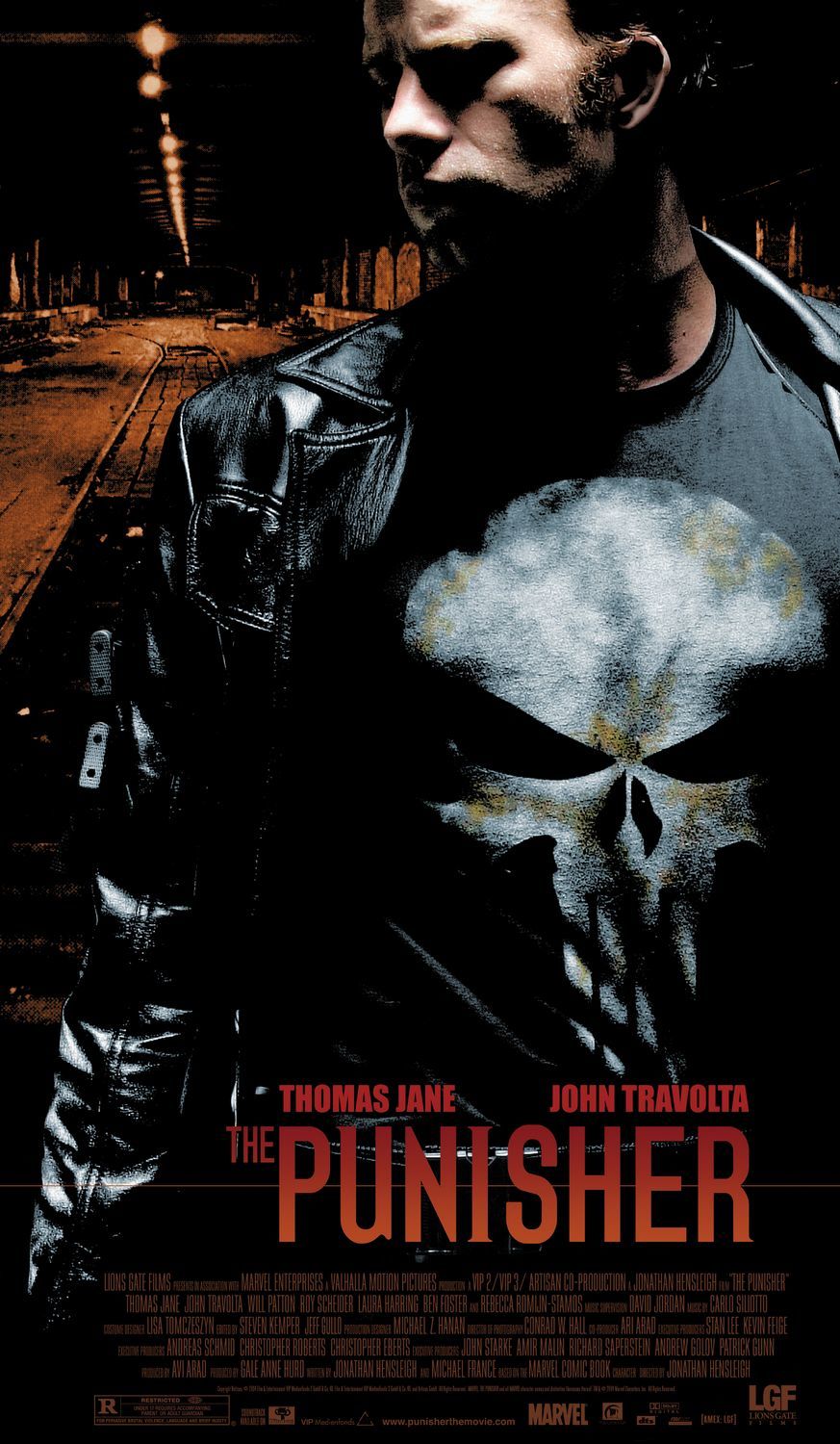 "It's not revenge. It's punishment." – The Punisher (2004).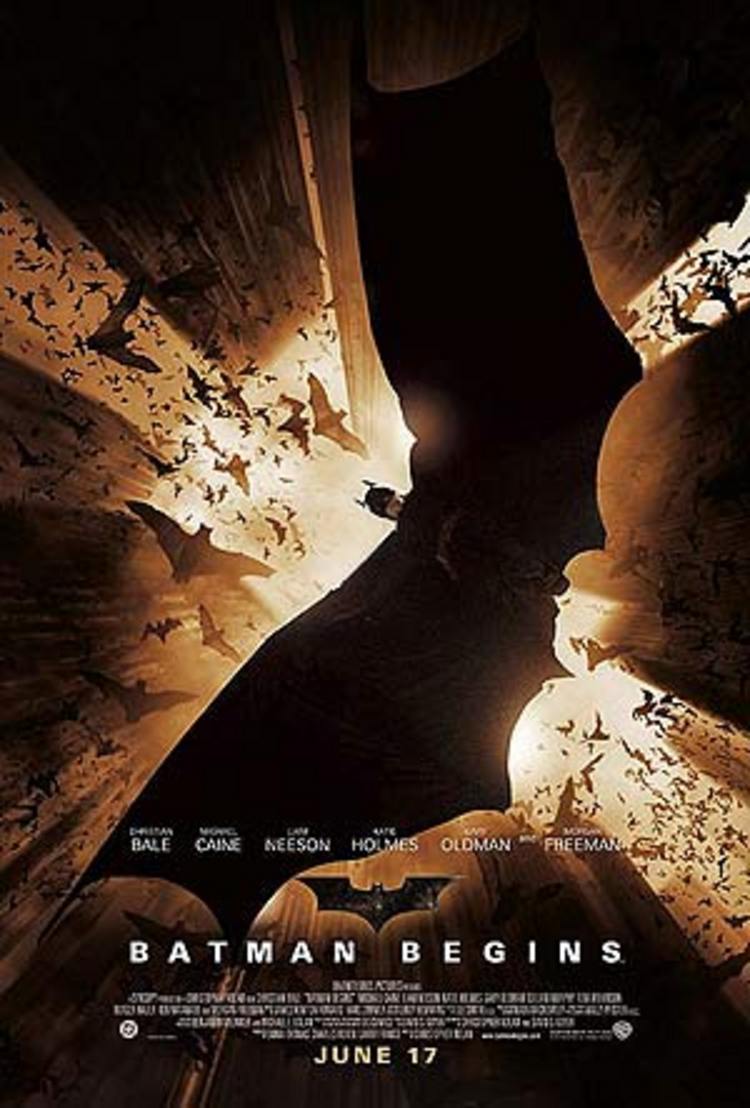 "It's not who he is underneath but what he does that defines him." – Batman Begins (2005)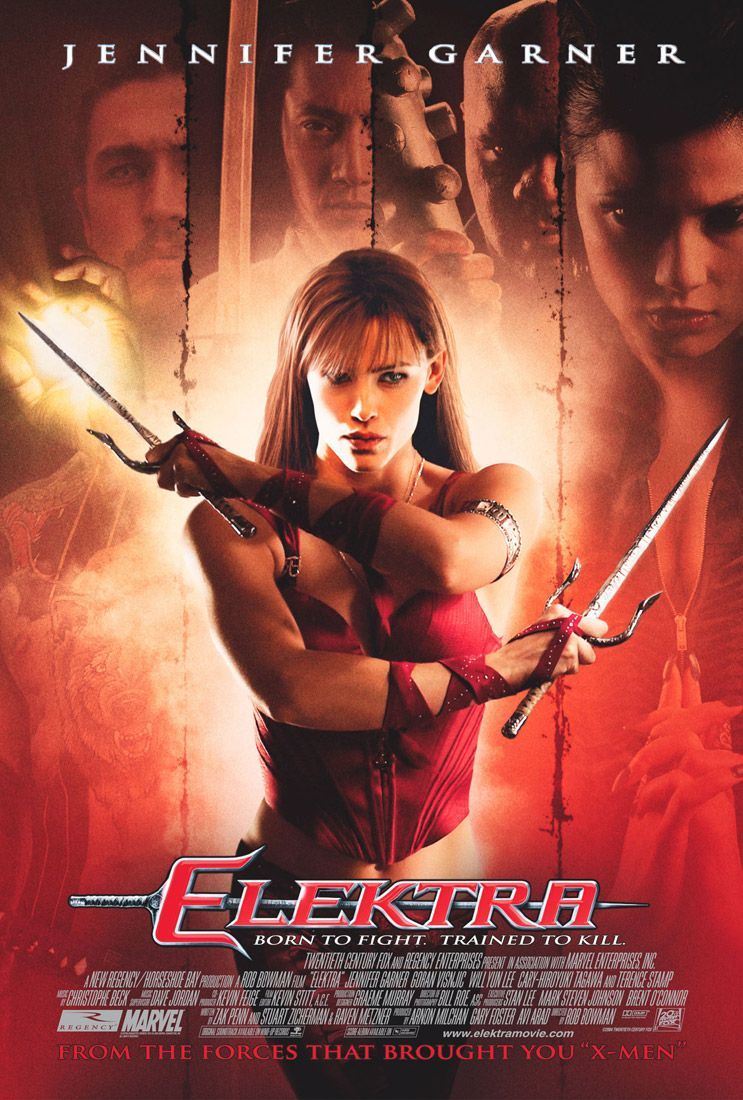 "She's the last thing that stands between good and evil." – Elektra (2005)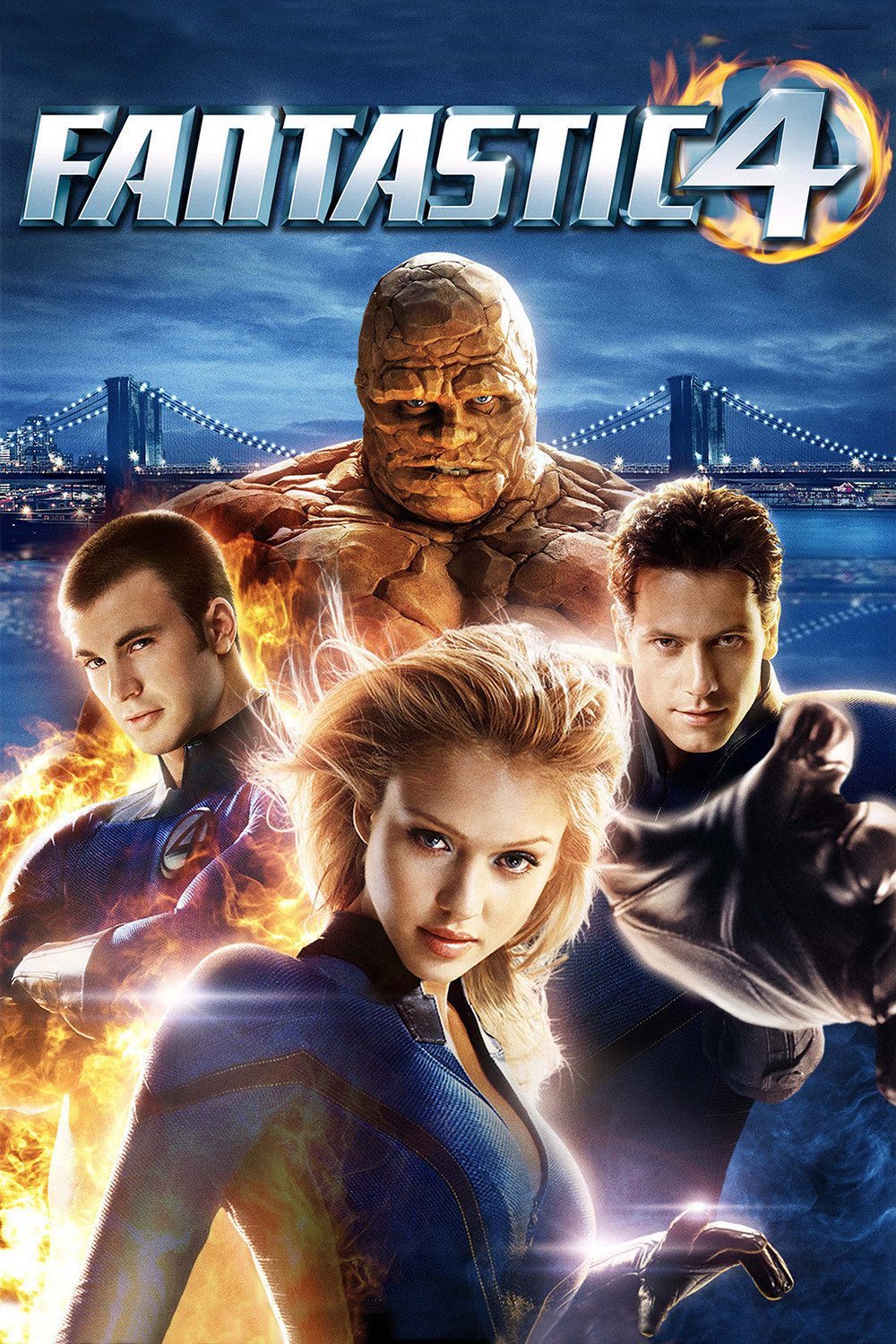 "4 times the action. 4 times the adventure. 4 times the fantastic." – The Fantastic Four (2005)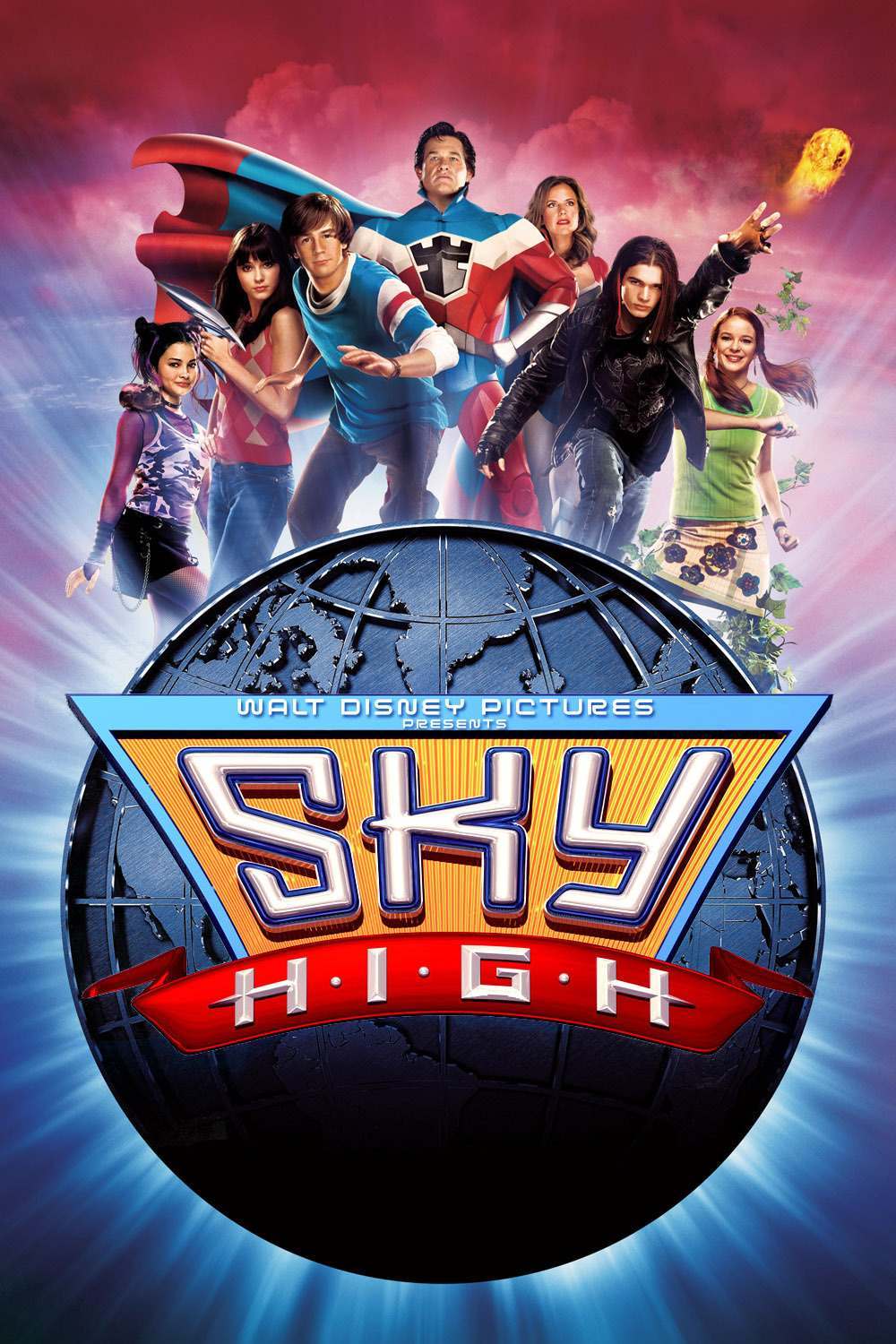 "Brains, Brawn, and Beyond." – Sky High (2005)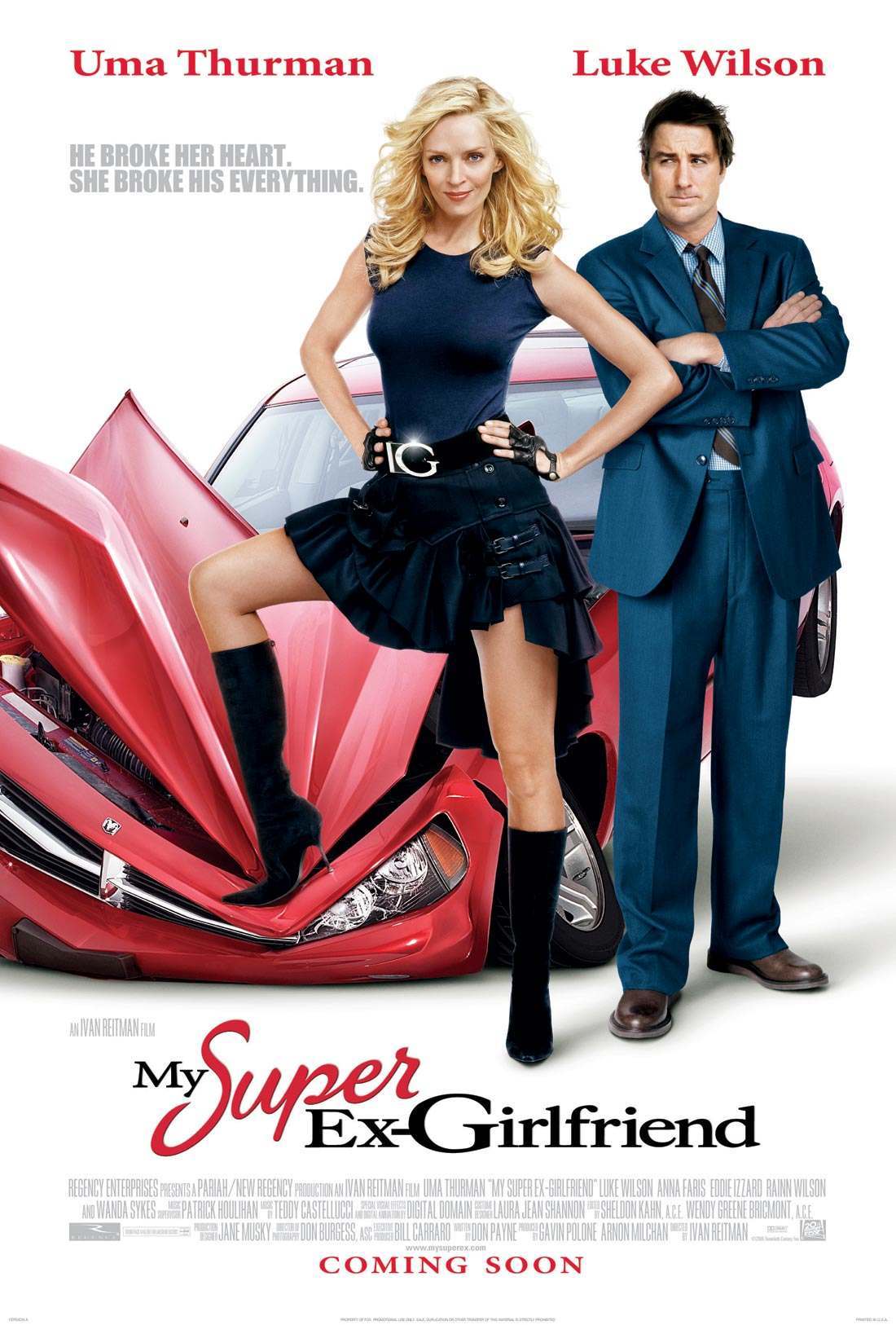 "He Broke Her Heart, She Broke His Everything." – My Super Ex-Girlfriend (2006)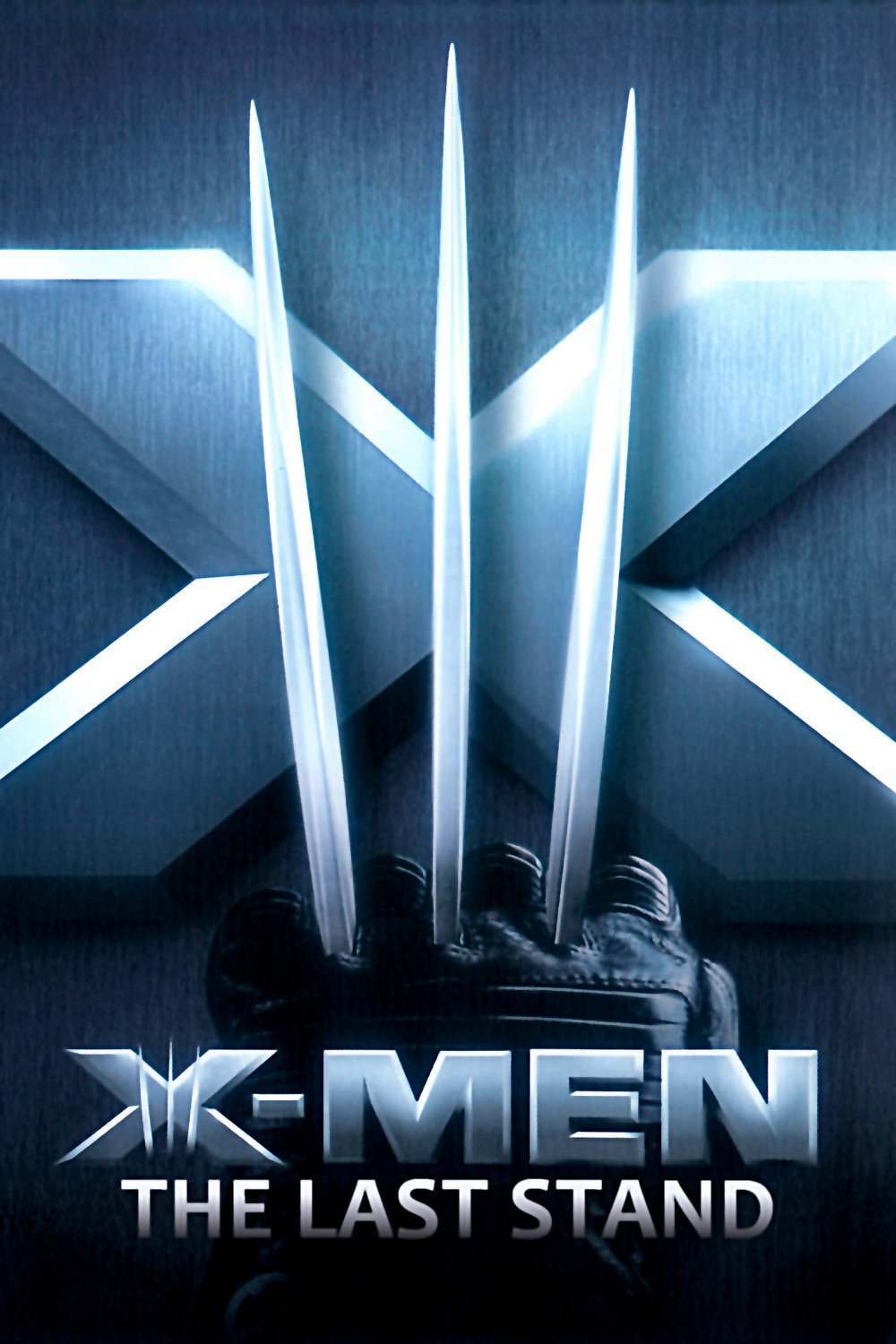 "Take a Stand" – X-Men: The Last Stand (2006)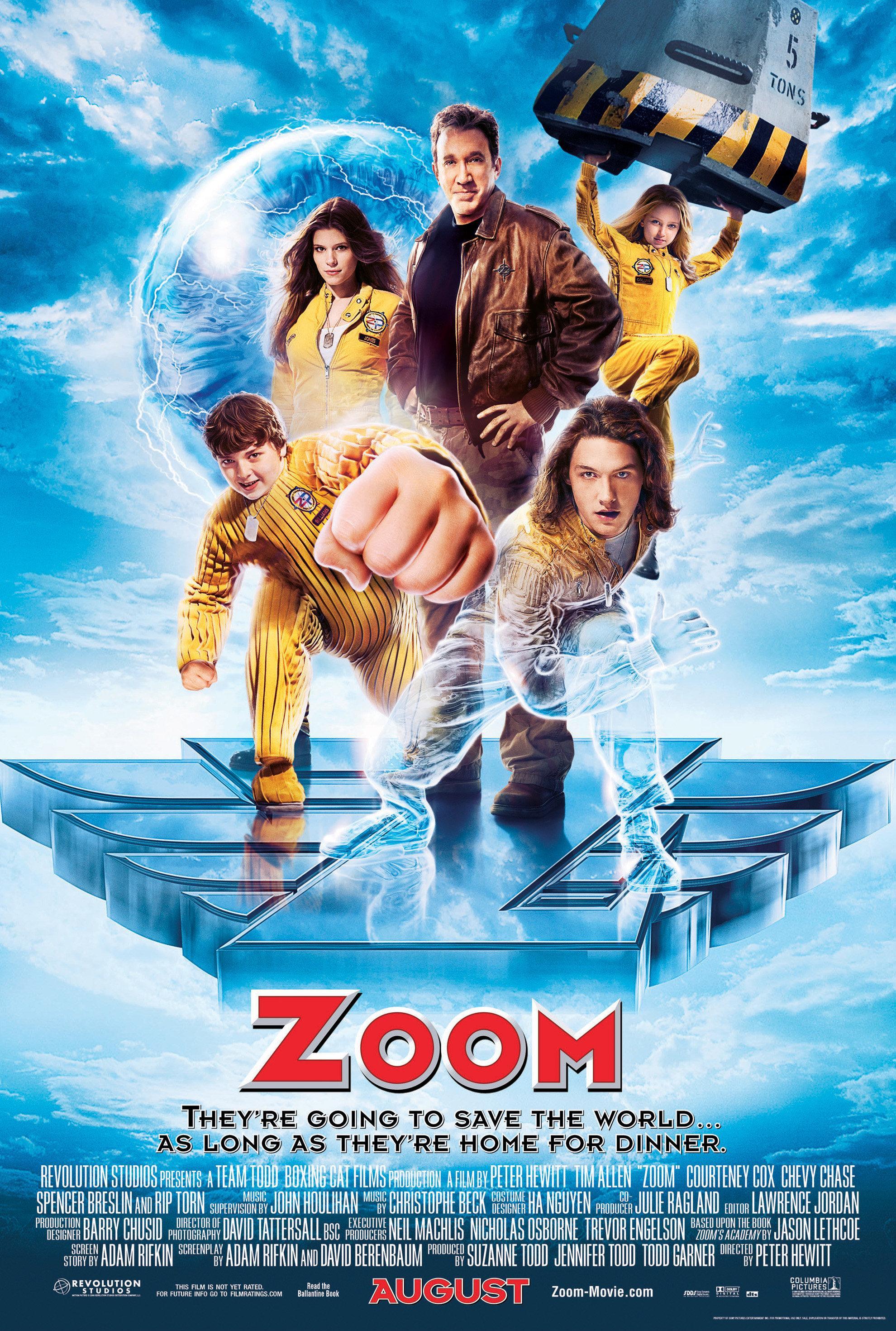 "They're going to save the world…as long as they're home for dinner." – Zoom (2006)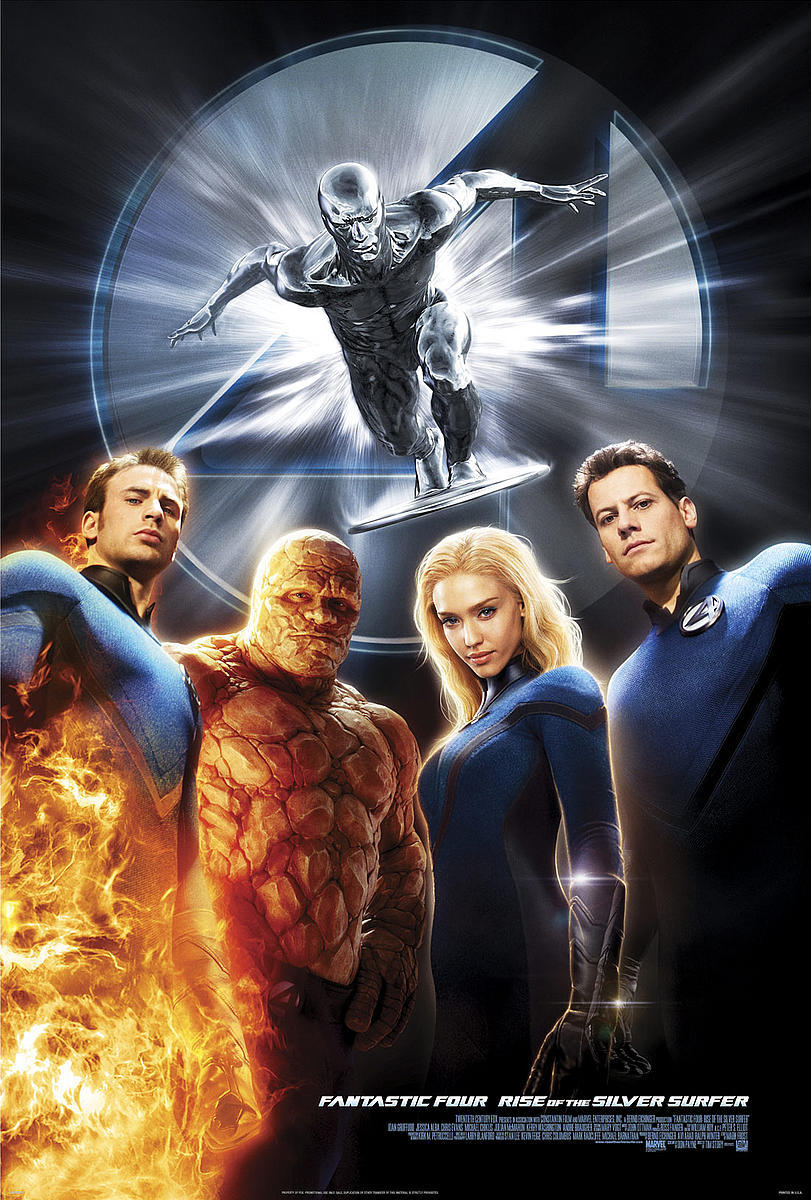 "Discover the Secret of the Surfer" – Fantastic Four: The Rise of the Silver Surfer (2007)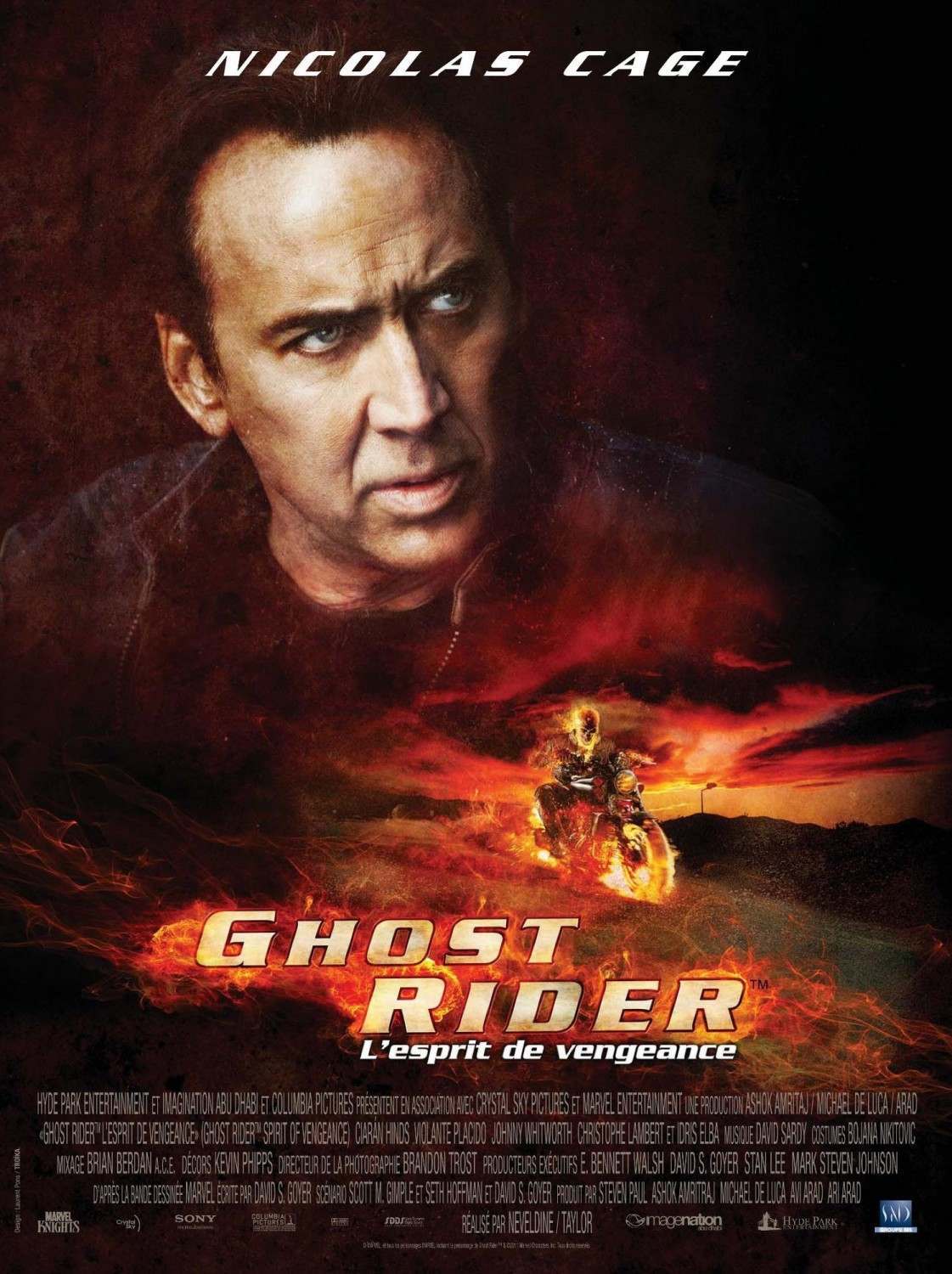 "His Curse Will Become His Power" – Ghost Rider (2007)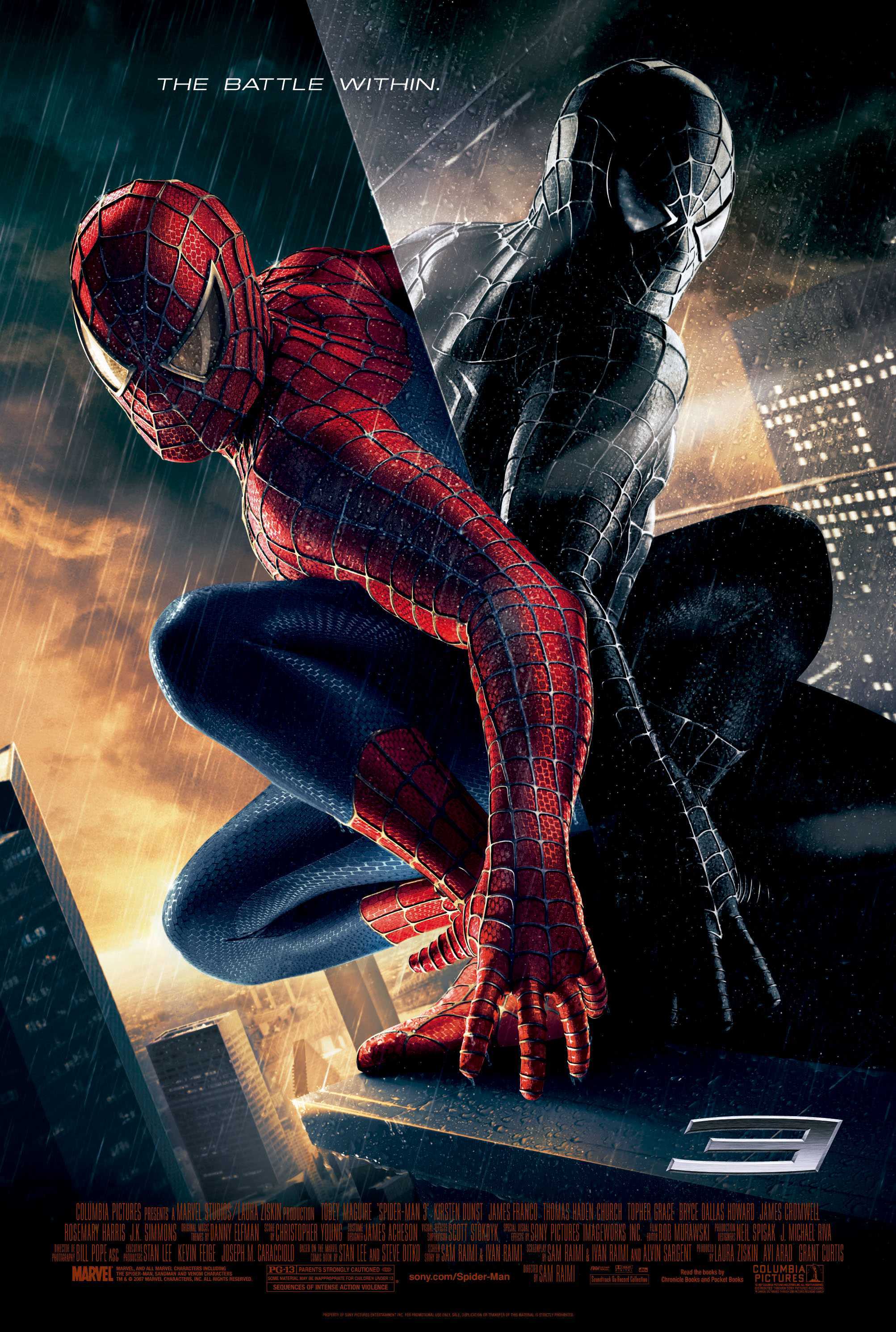 "The battle within." – Spider-Man 3 (2007)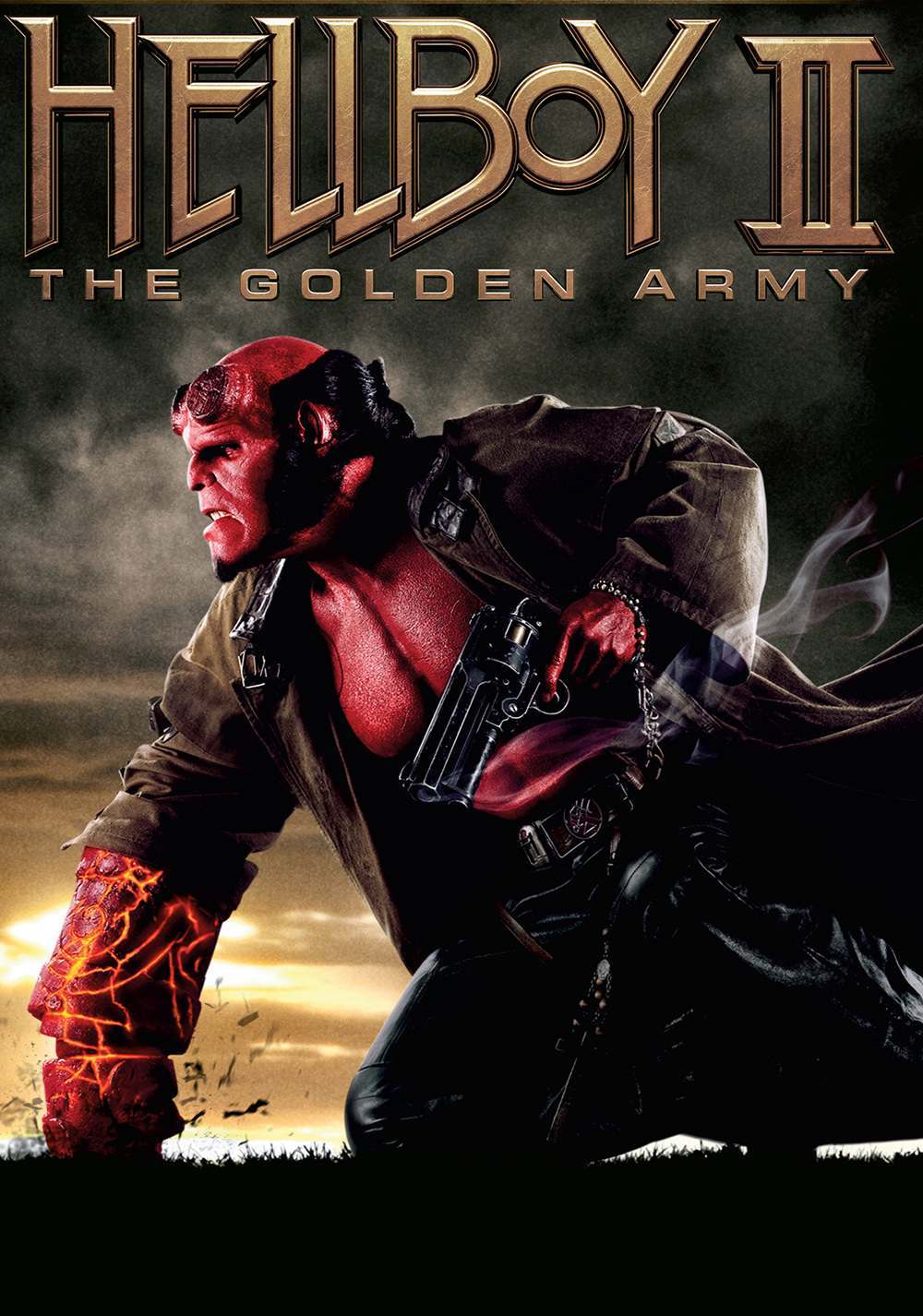 "Saving the World is a Hell of a job." – Hellboy II: The Golden Army (2008)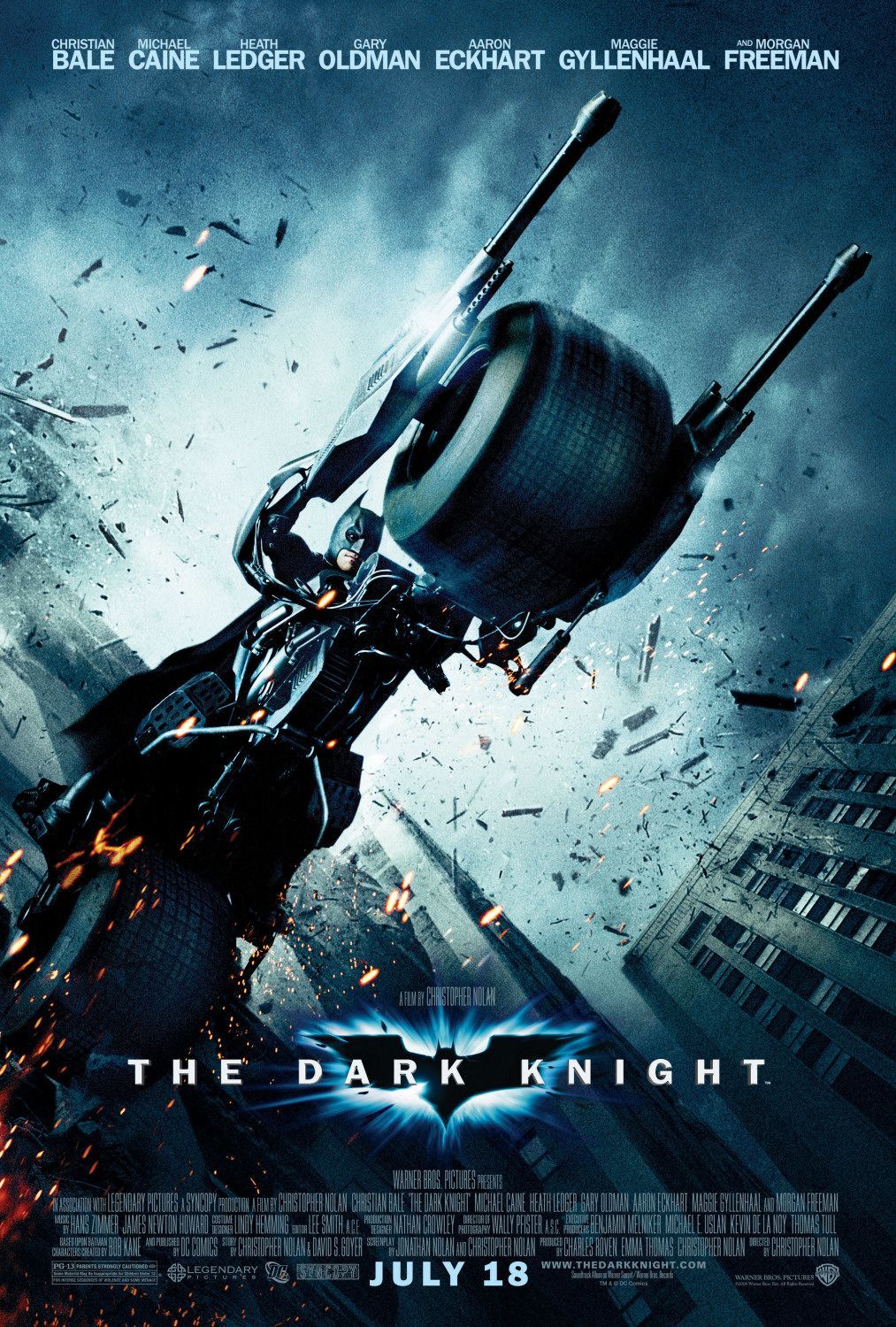 "Why So Serious?" The Dark Knight (2008)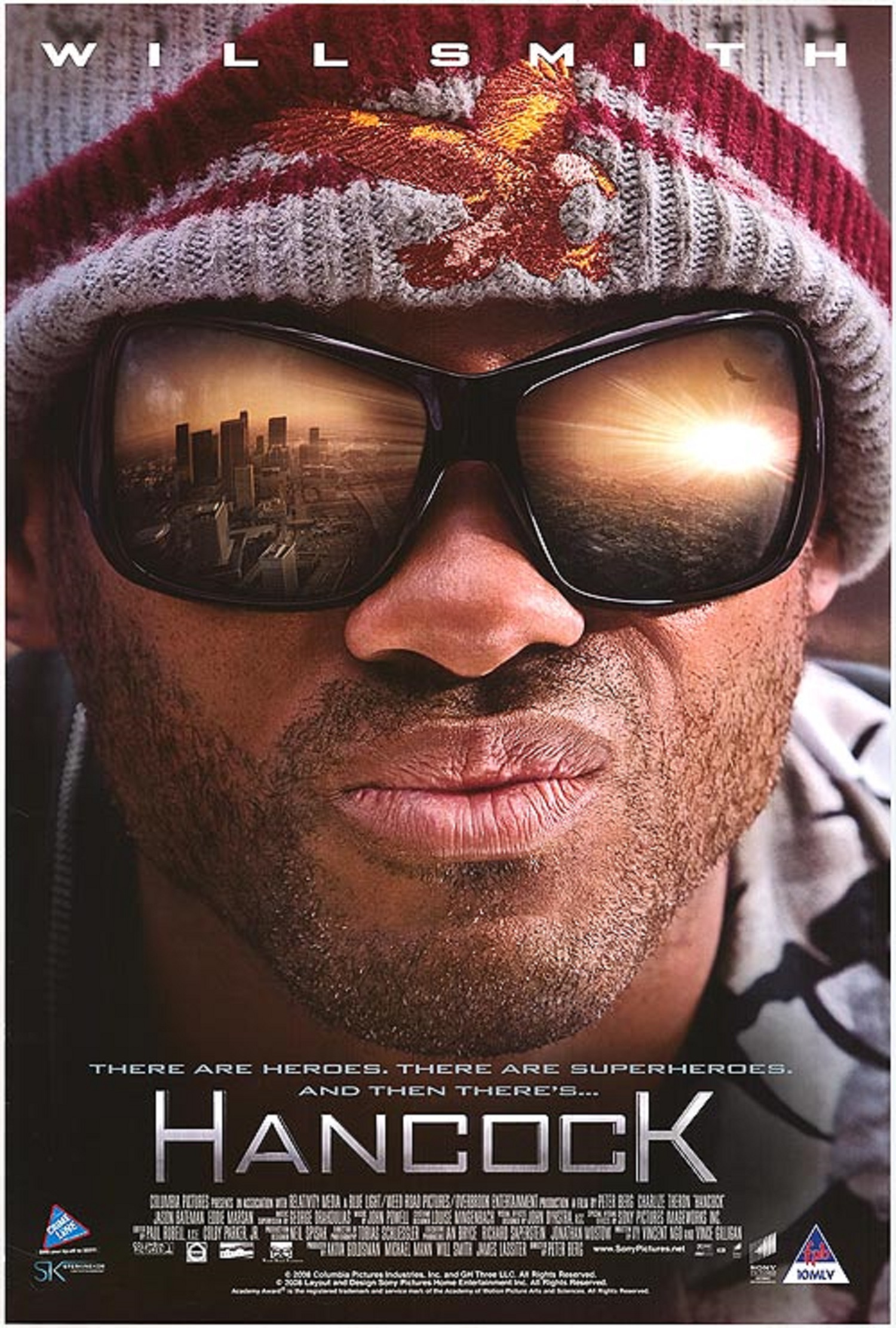 "He's saving the world whether we like it or not." – Hancock (2008)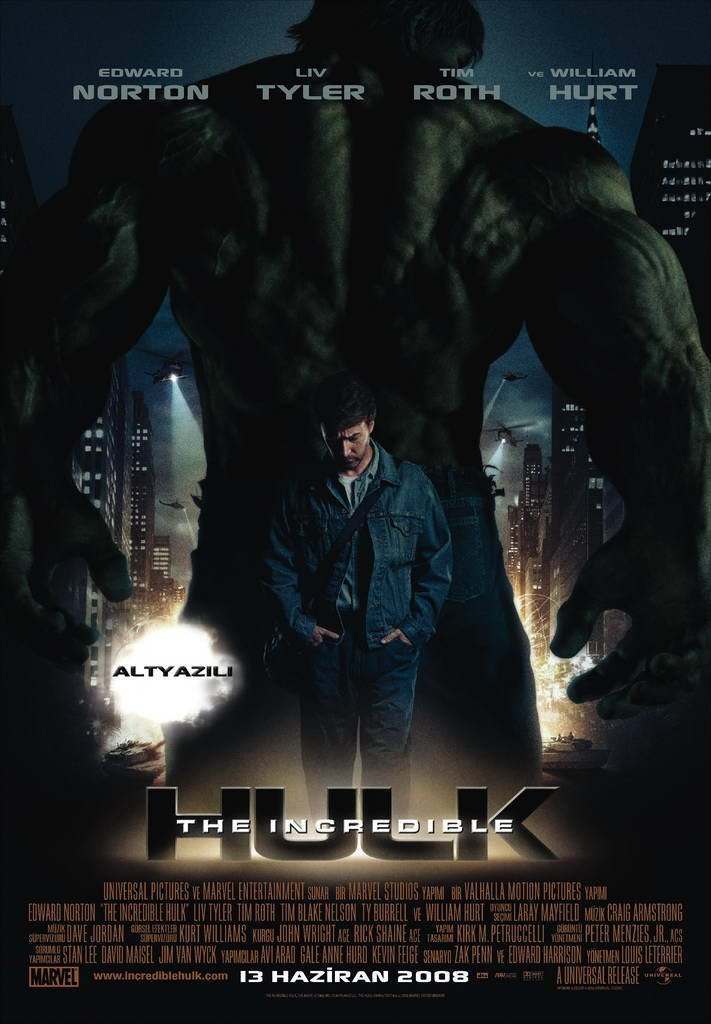 "You'll like him when he's angry." – The Incredible Hulk (2008)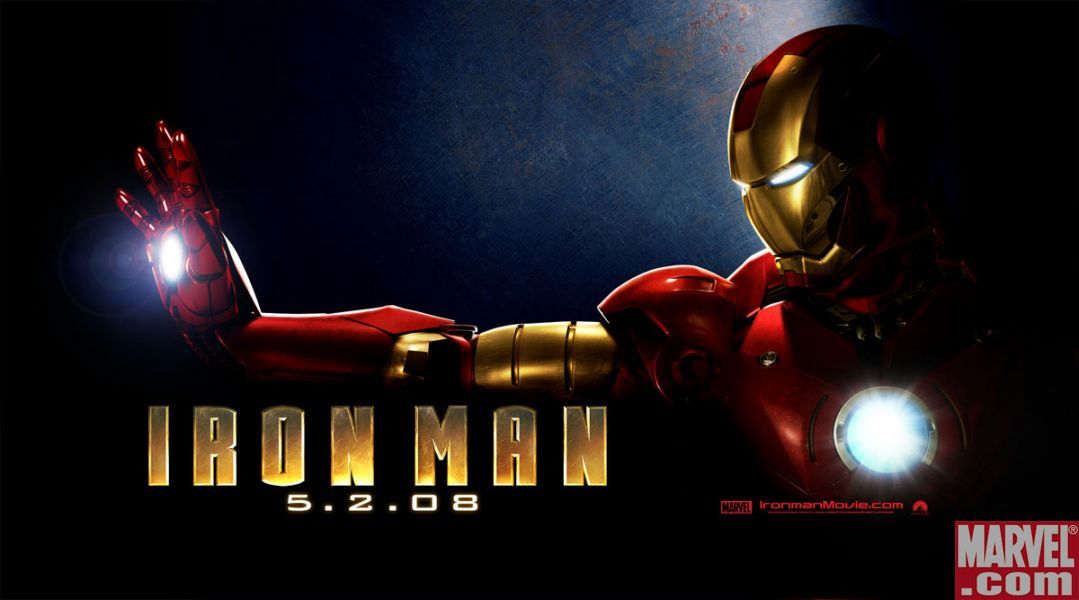 "Heroes aren't born. They're built." – Iron Man (2008)