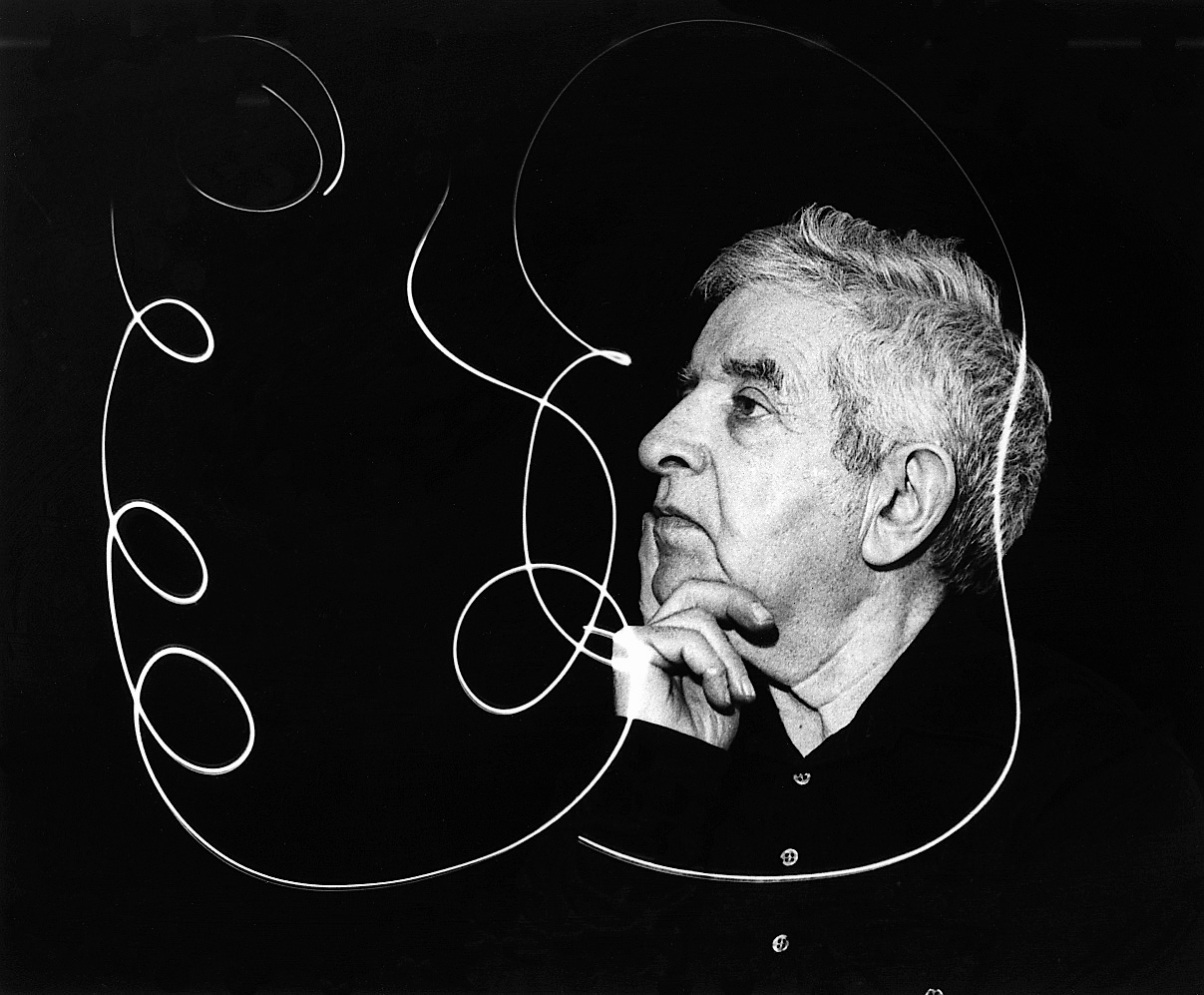 American artist Irving Geis (October 18, 1908–July 22, 1997) makes sense of the complex with his graphic art. Known for drawing illustrations of the structure of proteins, including a painting of the first protein crystal structure, of myoglobin, and biological macromolecules such as DNA, Geis was for many years from the early 1930s a contributor to Fortune magazine.
But before that his work on the human body and nature, he looked at social and cultural matters, in which Geis used his talent to argue the case for war in World War 2, how Communism functions and the lot of the average American family.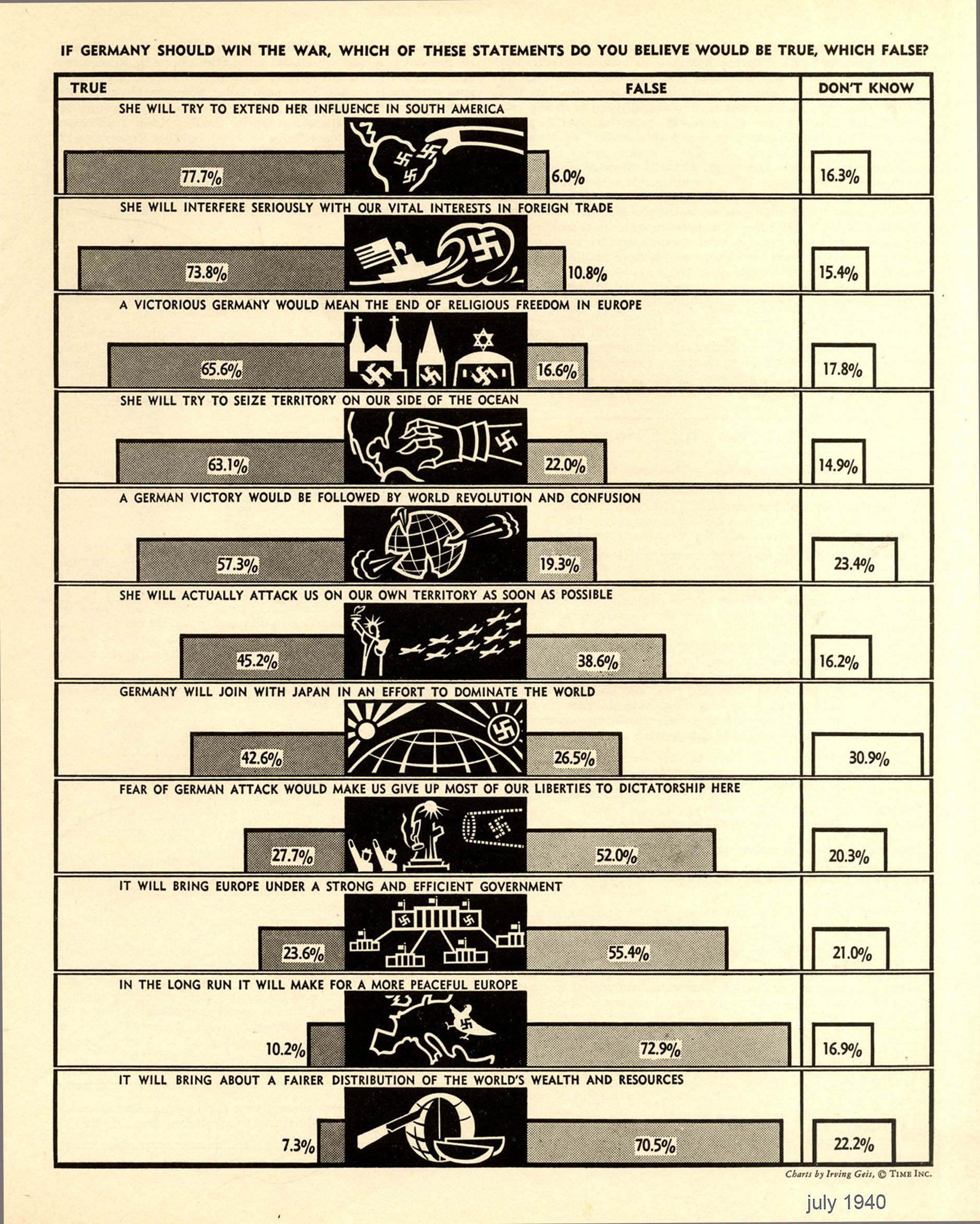 Beginning in 1948, Irving Geis regularly contributed illustrations to Scientific American, covering astronomy, astrophysics, geophysics and biochemistry. In 1961, Geis took a commissioned from the magazine to illustrate John Kendrew's story The Three Dimensional Structure of a Protein Molecule, in which readers were told about his discovery of the first protein structure, sperm whale myoglobin. The painting and illustrations took six months to complete and were published in December 1961. John Kendrew won the Nobel Prize in 1962 for his work on myoglobin.
We plan to share with you more of his stellar work Geis made in the field of science. His archive is at The Howard Hughes Medical Institute.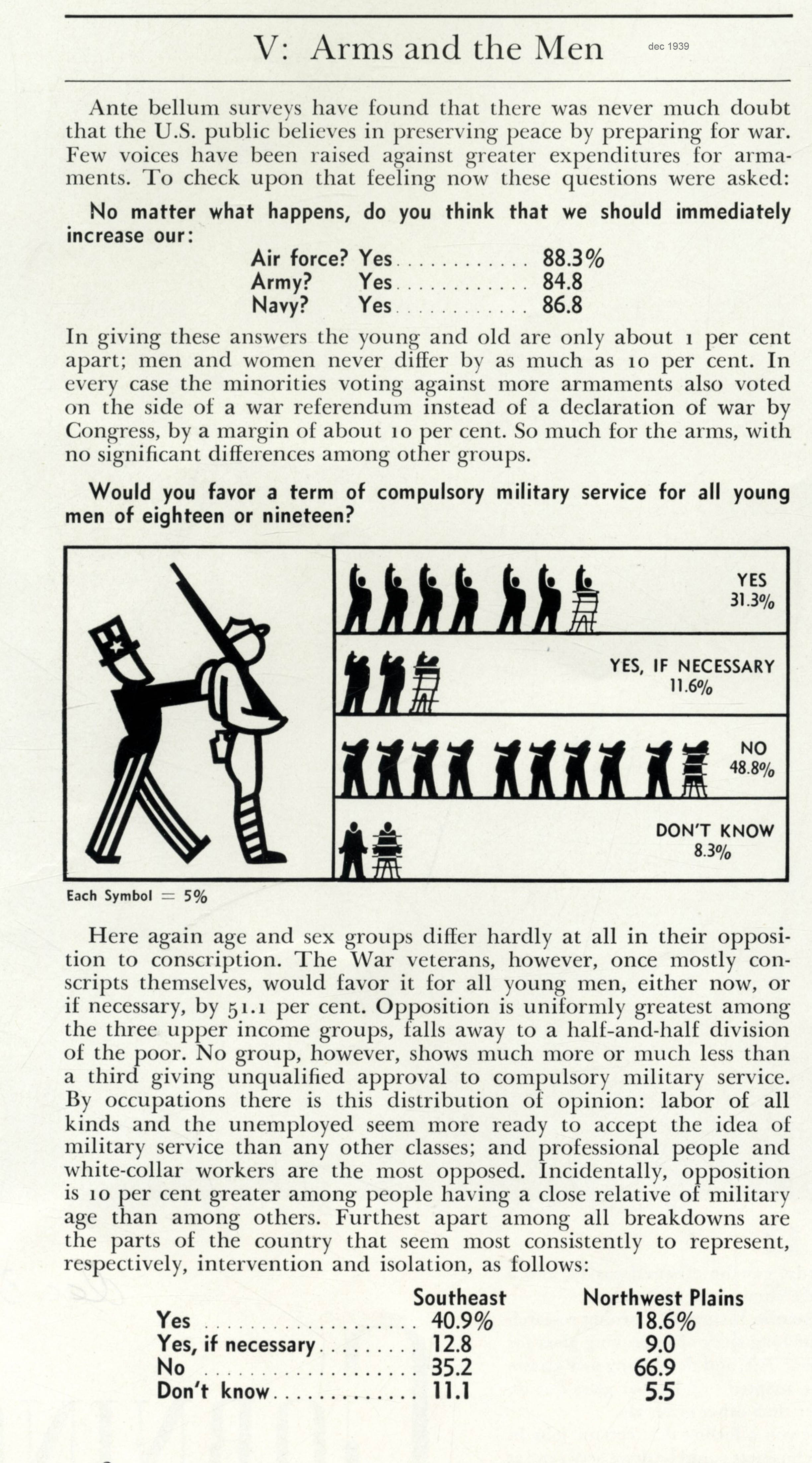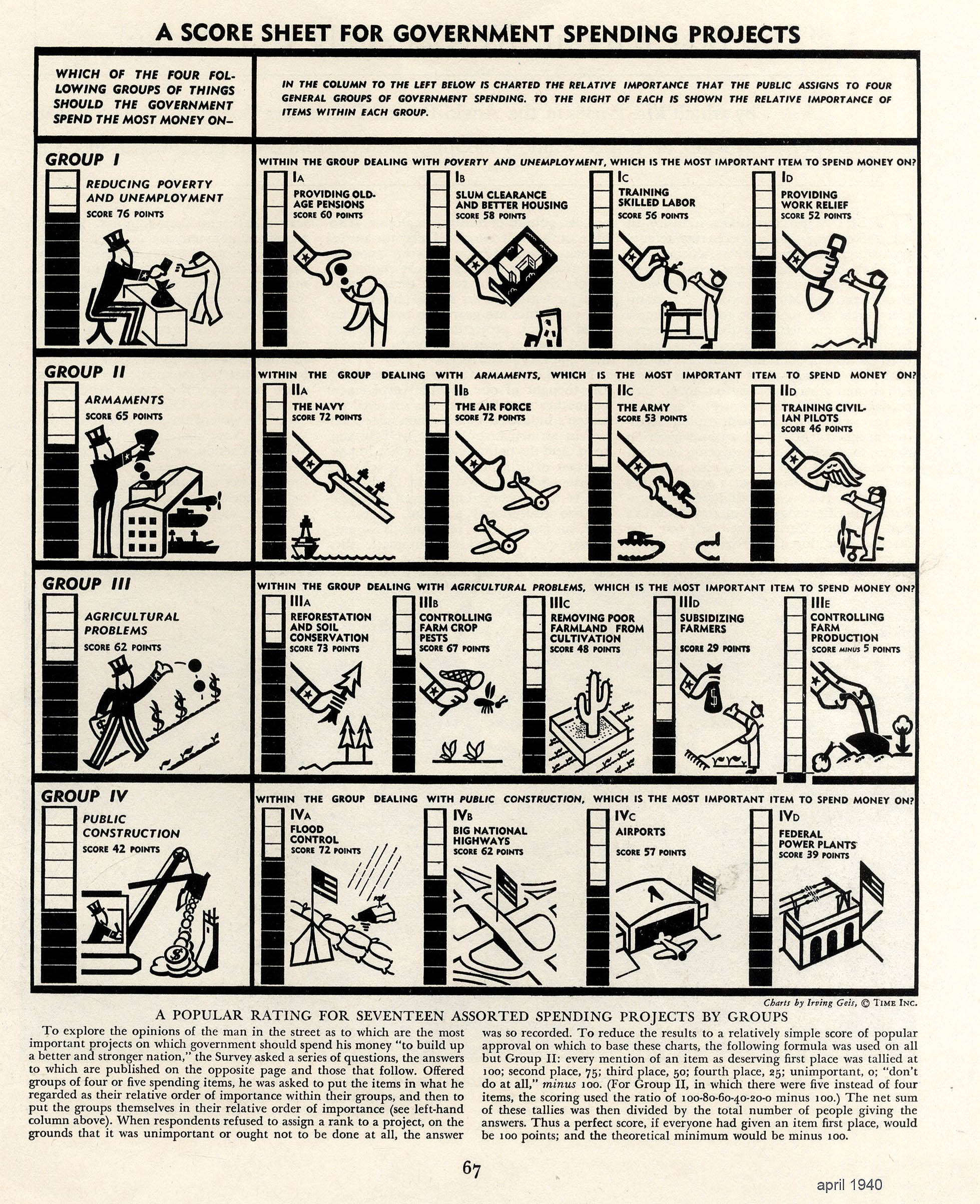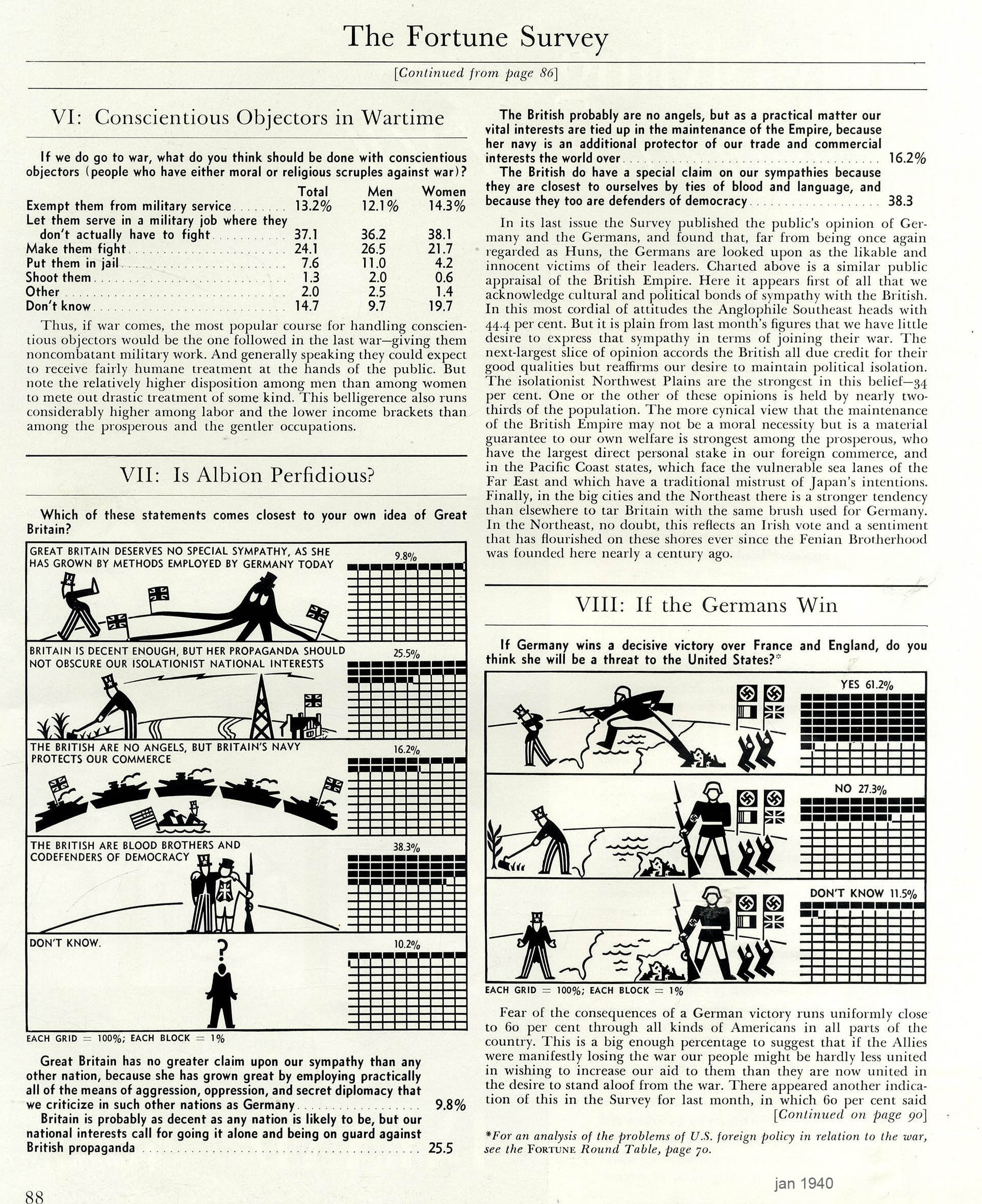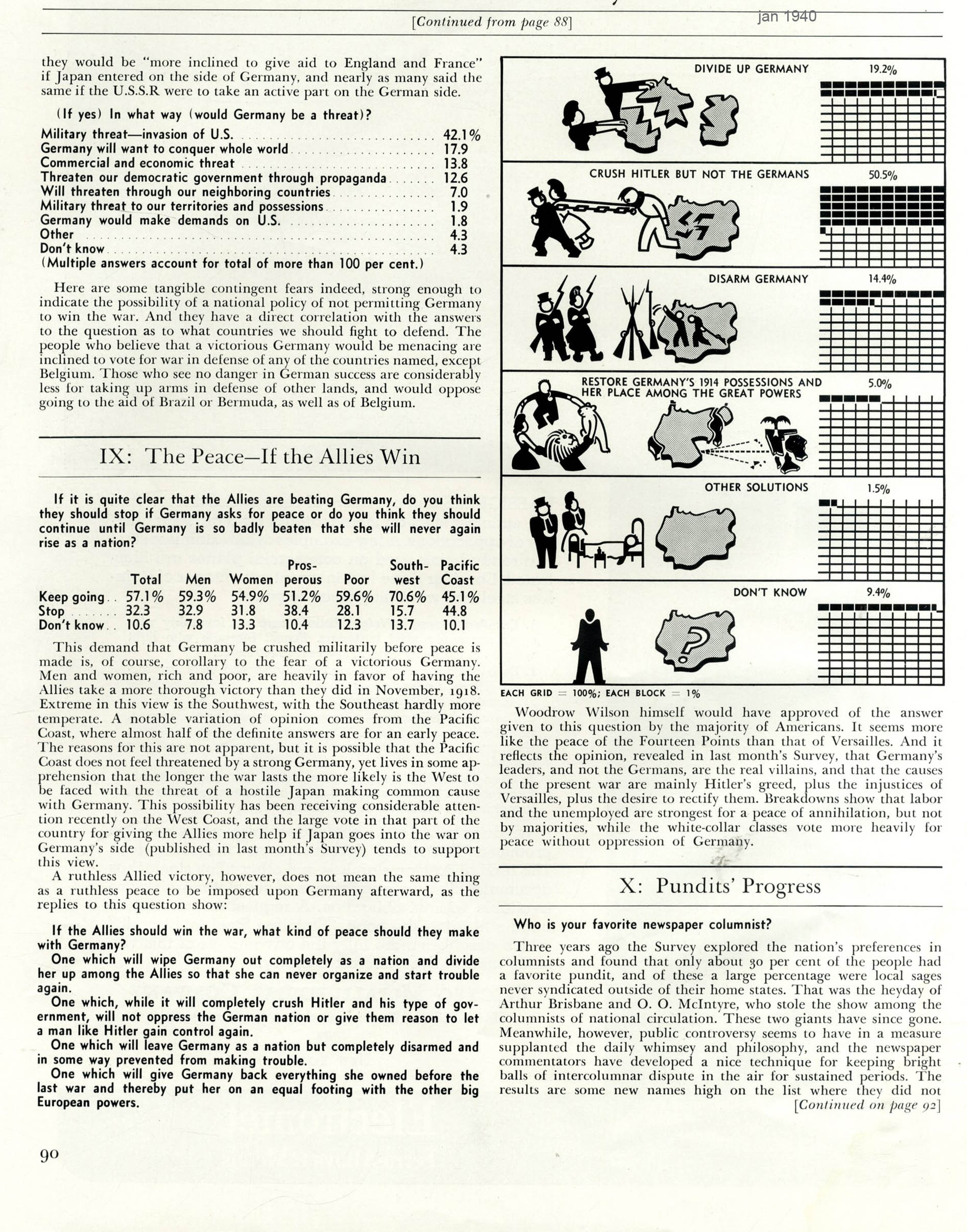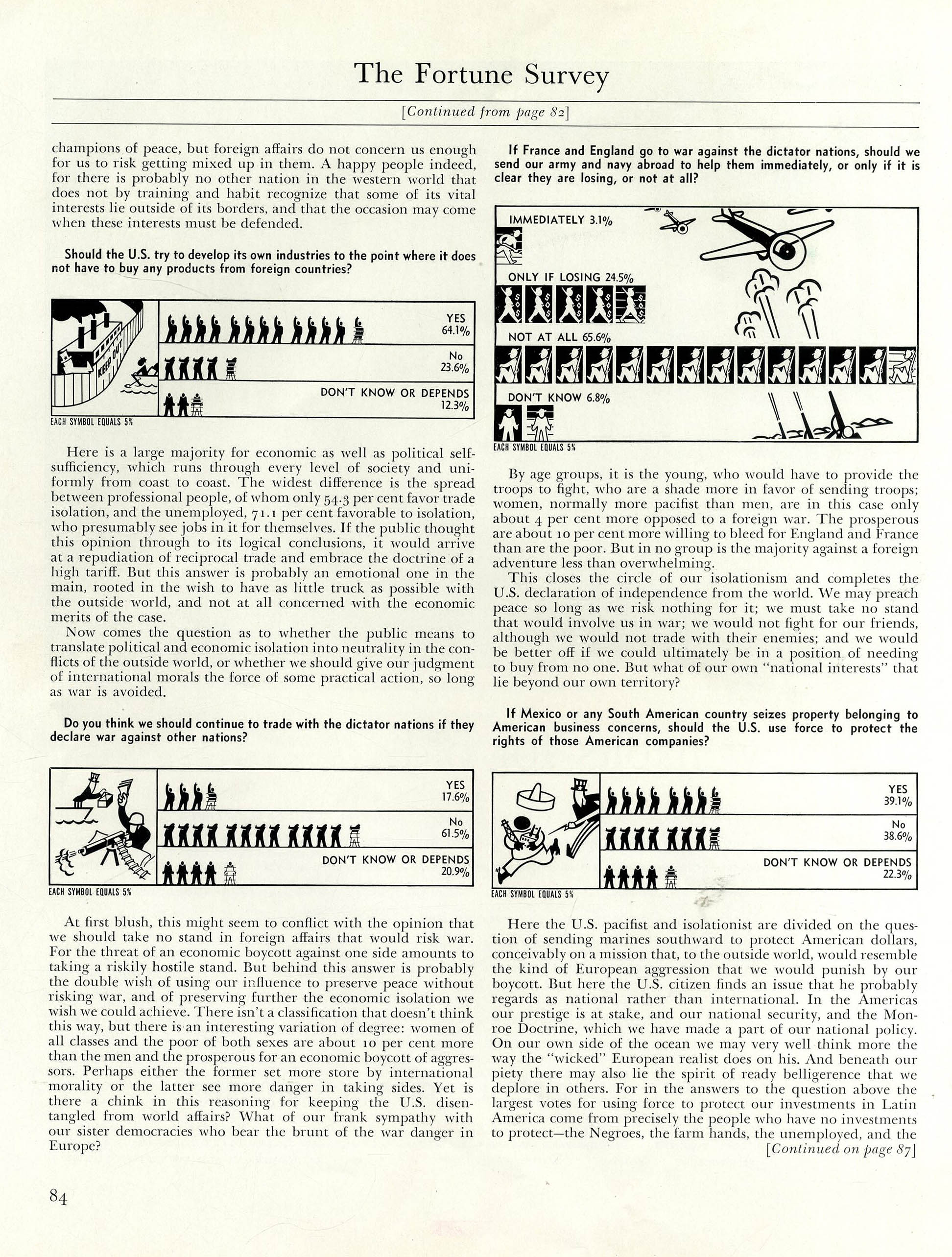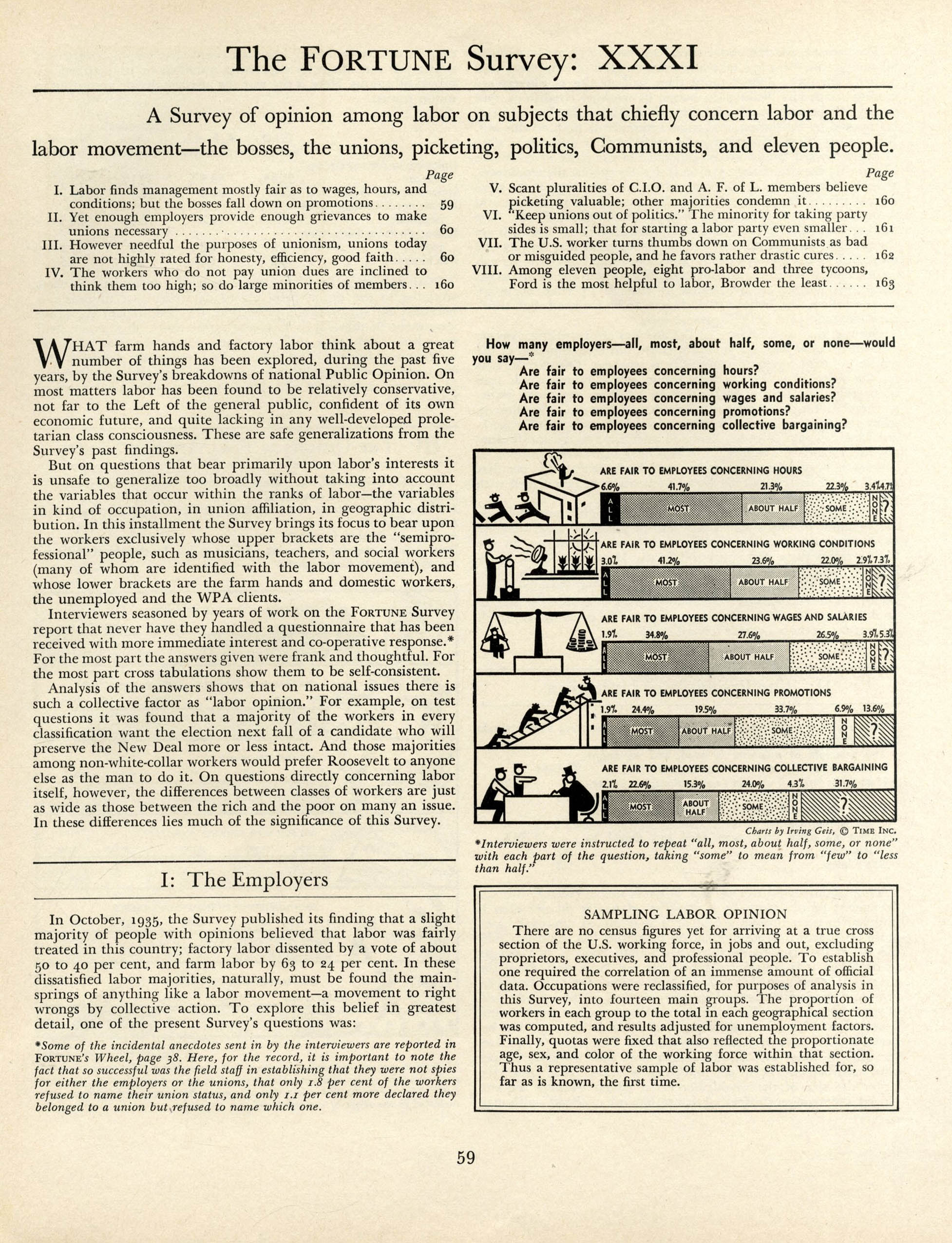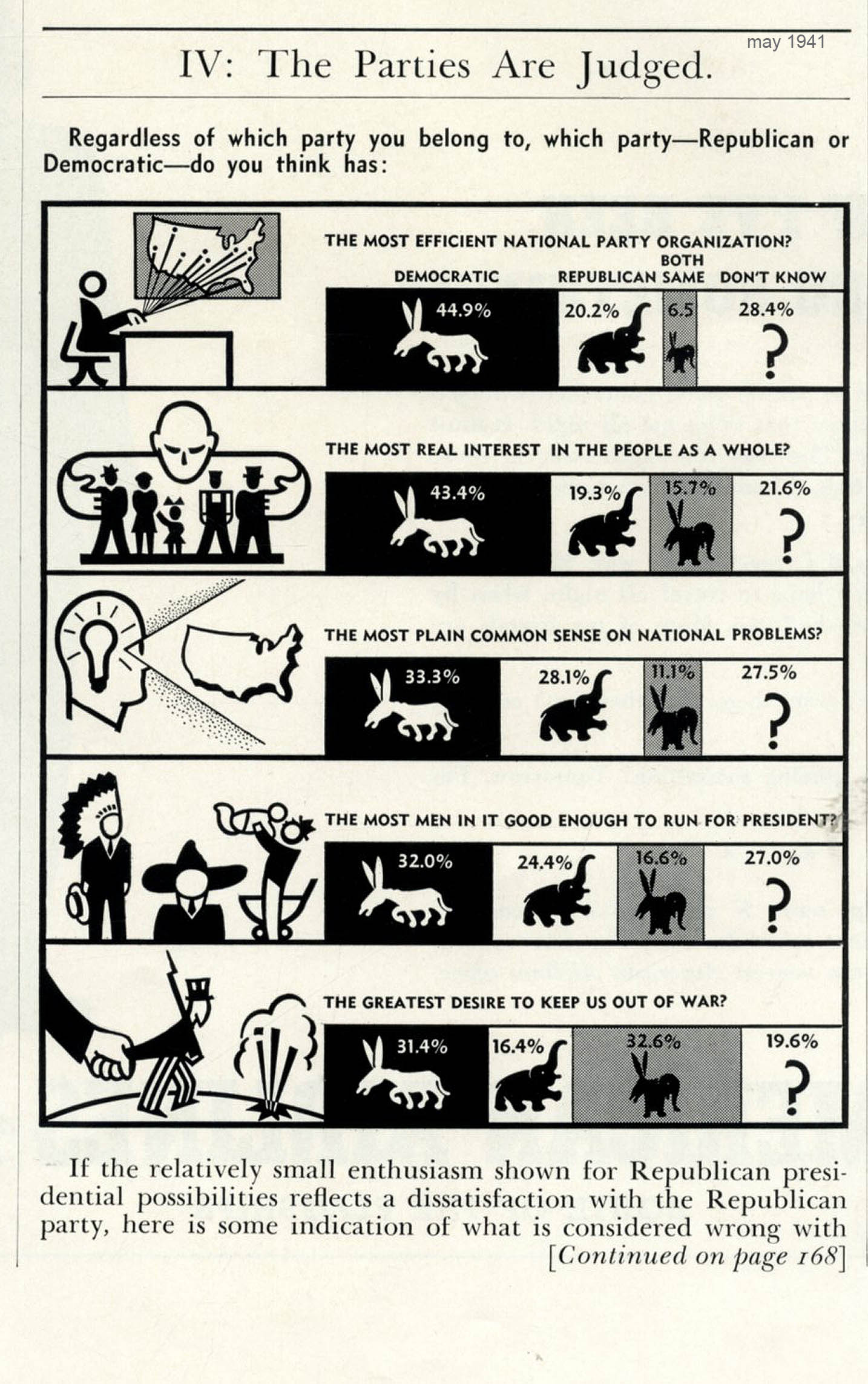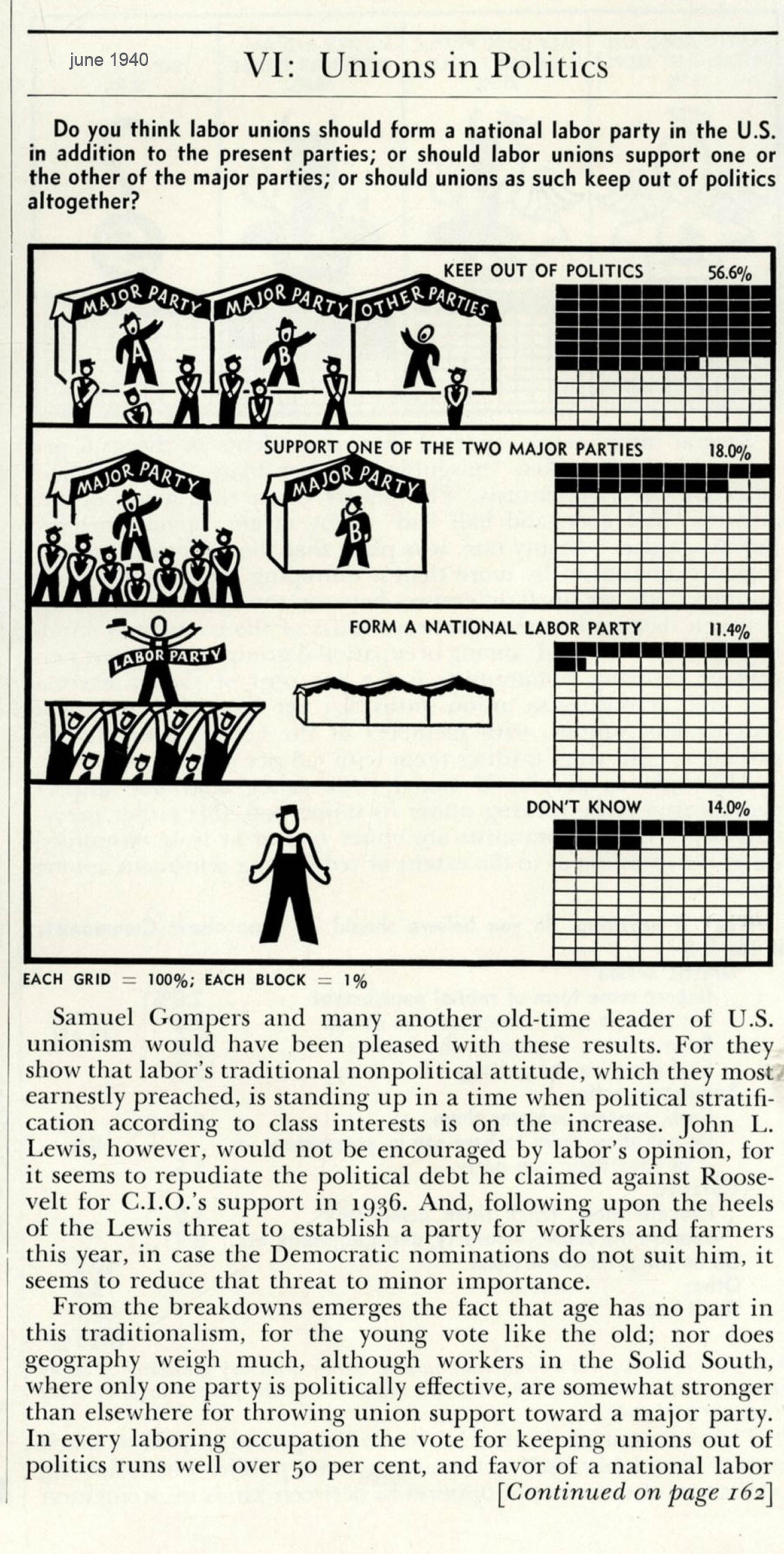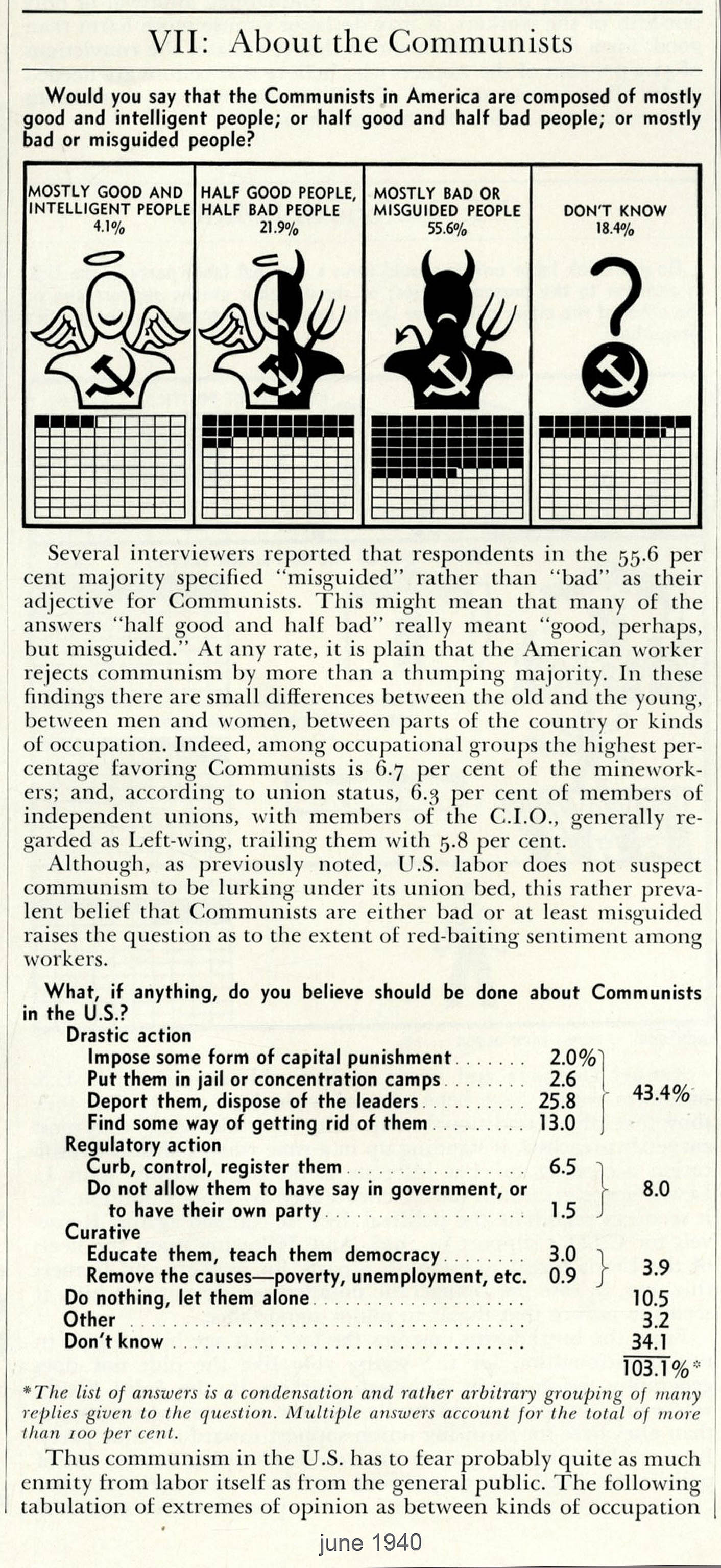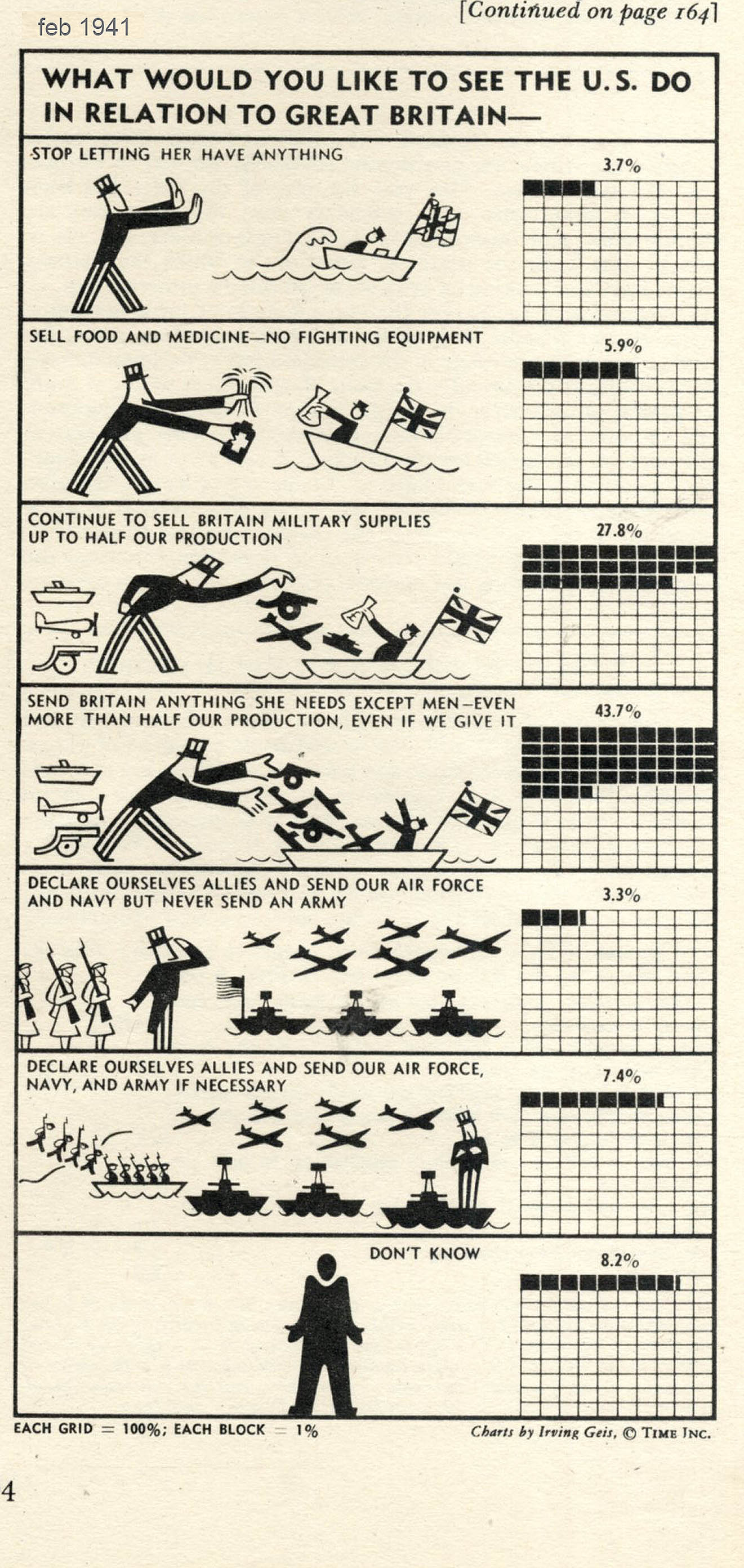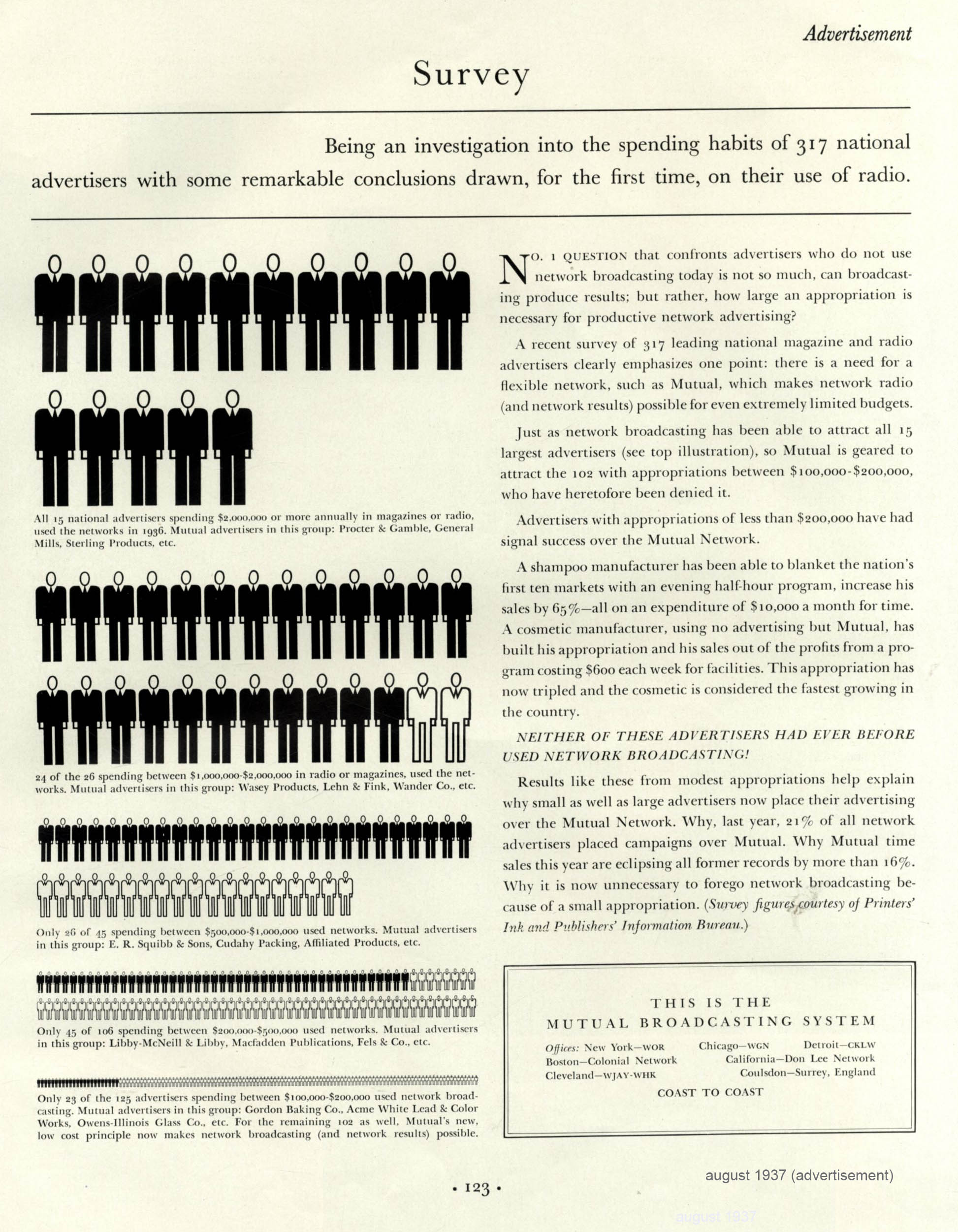 We love scientific illustrations and charts, and you might like to check out the work of French educator Paul Sougy, Edward Livingston Youmans's chemical atlas, and how data has been visualised over the centuries from Mesopotamian clay tokens to holding a nanosecond in the palm of your hand. And there's this fabulous grahoc if The FBI v, the Black Panthers.
Lead Image: Irving Geis. Photo: Sandy Geis.