"I thought it would be helpful to leave [a record] today for people 50 to 100 years from now. I began with the intention of making a clear record of the life and customs of people living right in front of our eyes ."

– Kon Wajiro
Look around. What if everything you see vanished in an instant. Could you remember what was lost? On September 1 1923, Japanese architect and teacher Kon Wajiro (10 July 1888 – 27 October 1973) was in Tokyo when The Great Kantō earthquake (関東大地震) struck the Kantō Plain on the main Japanese island of Honshū. The disaster destroyed the rented house where Kon's family lived in Yotsuya, Tokyo.
This earthquake smashed Tokyo, Yokohama, and the surrounding prefectures of Chiba, Kanagawa, and Shizuoka. The initial earthquake was then followed by a huge 12 metre tsunami and if this wasn't awful enough fires went on to sweep through the wooden houses of Yokohama and Tokyo destroying everything and everyone in their path. Around 142,800 people were killed.
In 1960, on the 37th anniversary of the quake, the government declared September 1 an annual "Disaster Prevention Day".
Wajiro visited the places where refugees gathered after the disaster. He drew what he saw, recording the temporary shelters and the state of the people left with nothing. And he carried on documenting everyday Japanese life in case things suddenly disappeared or faded in the face of modernisation.
He lived in the present, riding out the chaos and confusion as he drew types of houses and furniture, clothes, goods, objects and people's habit. His work gave birth to "modernology", a branch of sociology interested in documenting the evolution of places and cultures as a consequence of modernisation.
He wrote the manifesto "What is Modernology?", where he presented his scientific method for analyzing the material culture of urban citizens throughout Japan and its colonies, with a particular focus on the lifestyles and habits of "cultured peoples" (bunkajin).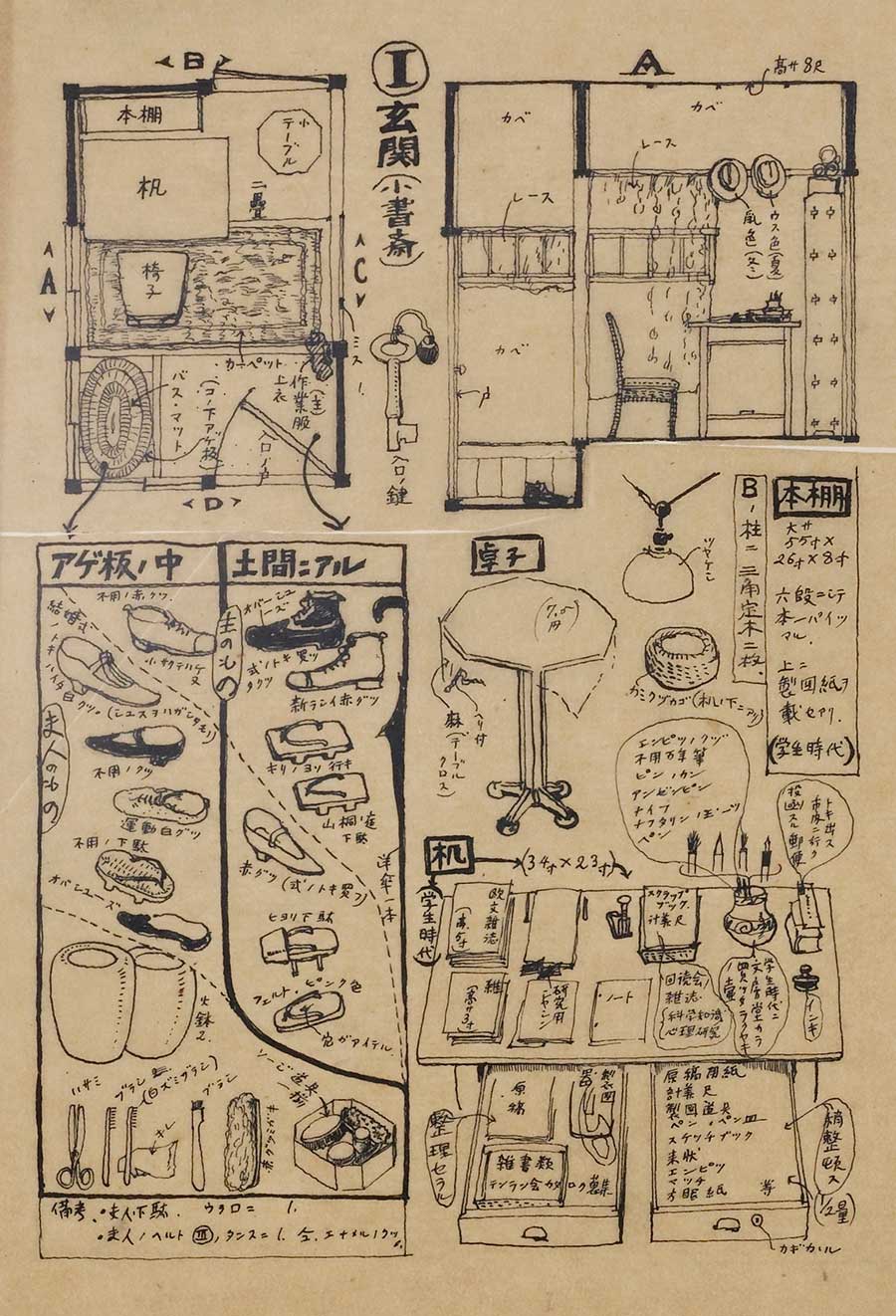 "I was always fascinated by the now. The importance of studying now, I felt, was that it was necessary to create the future."
– Kon Wajiro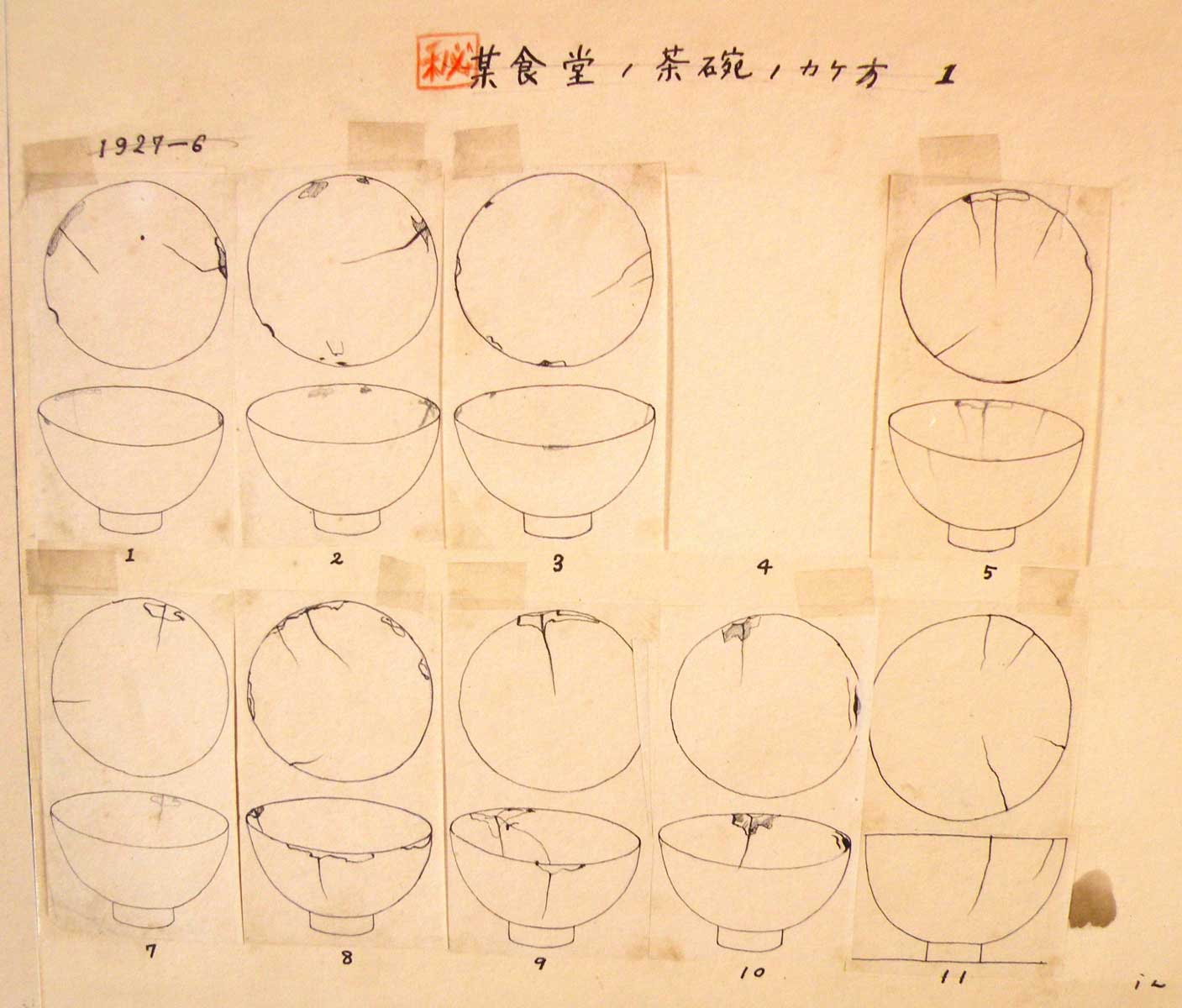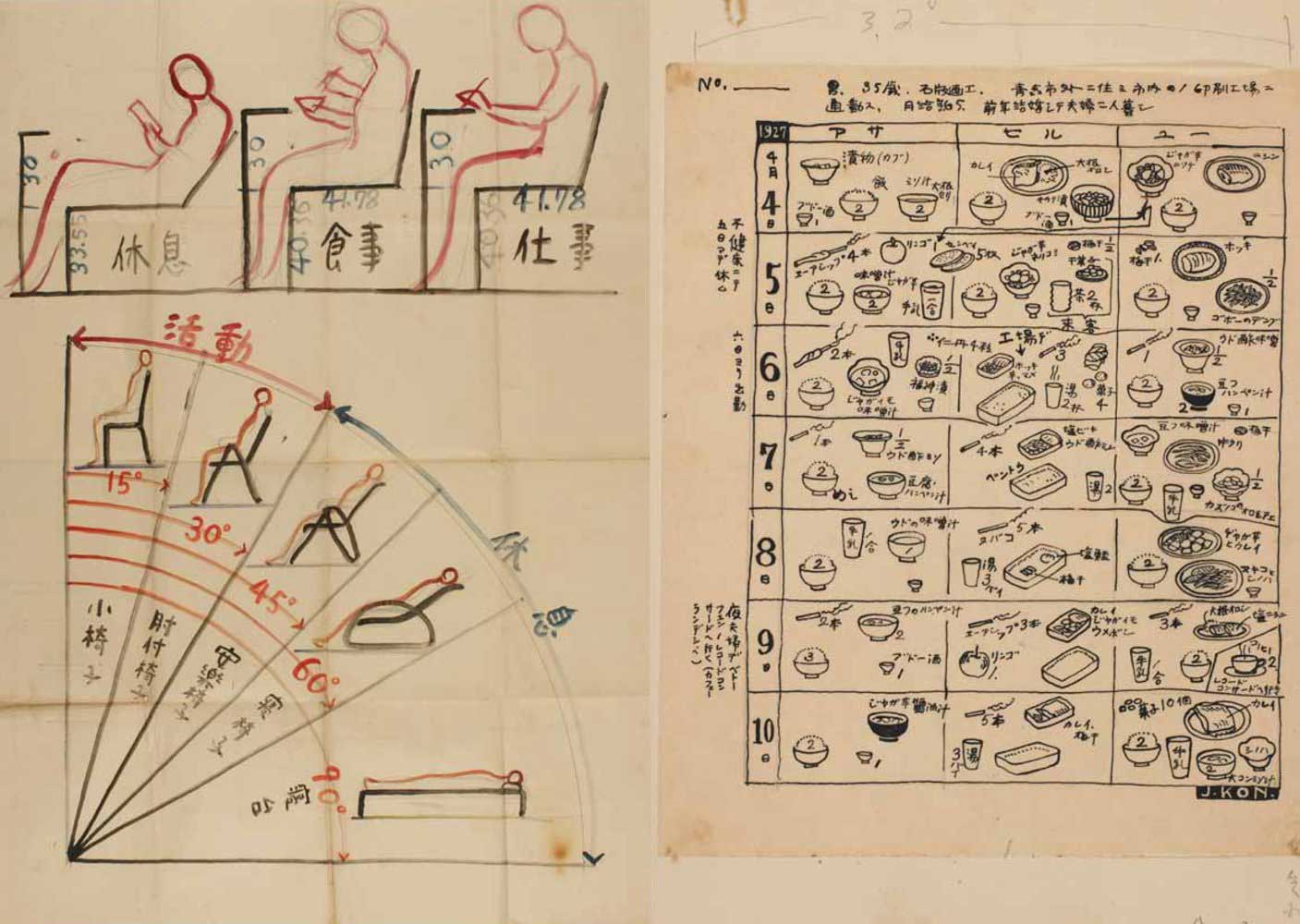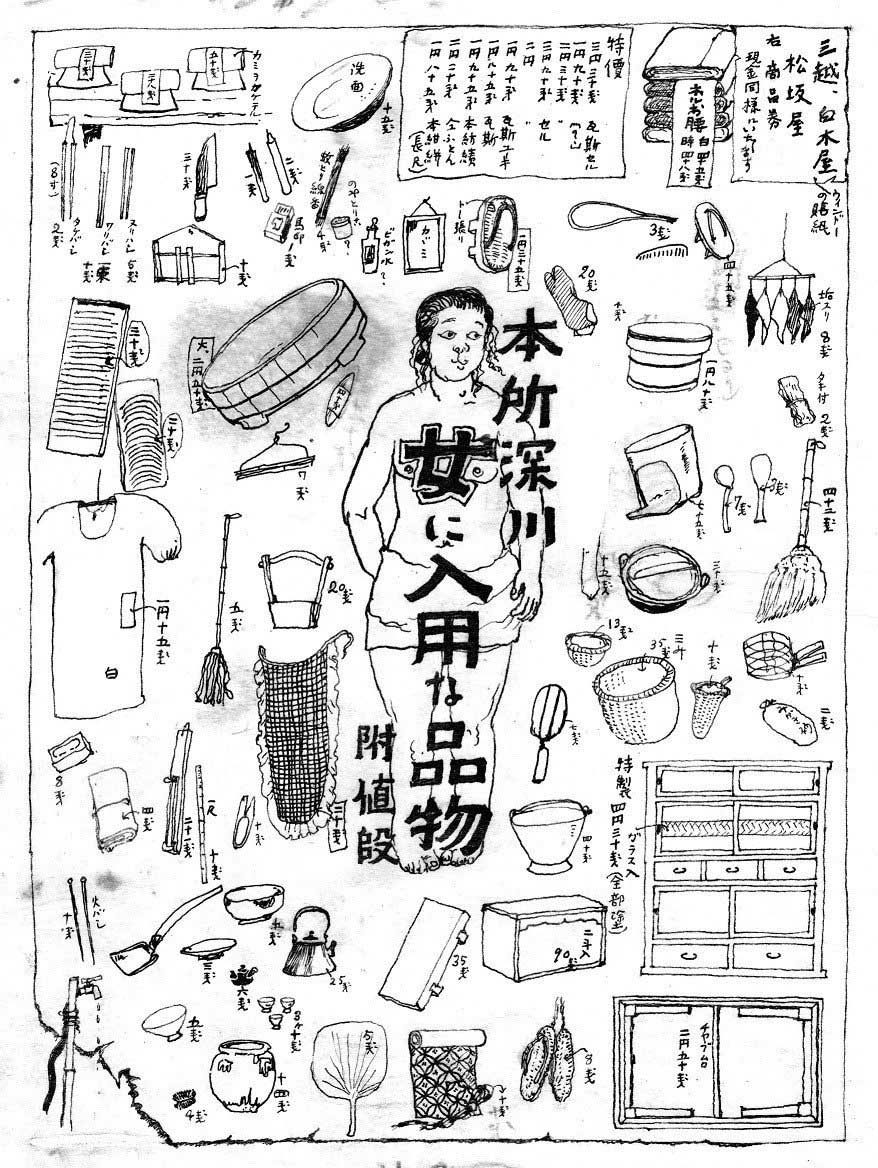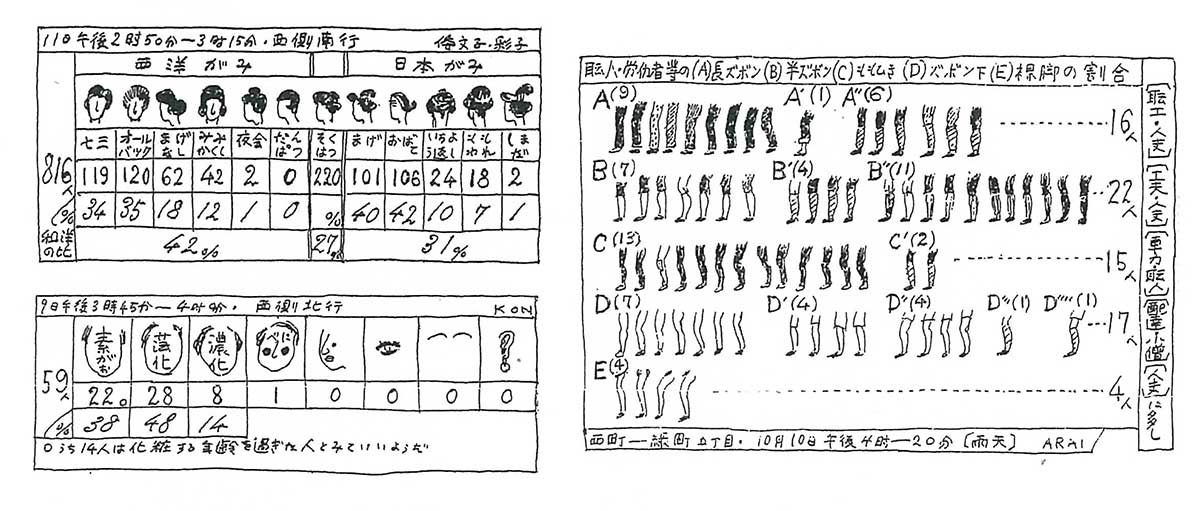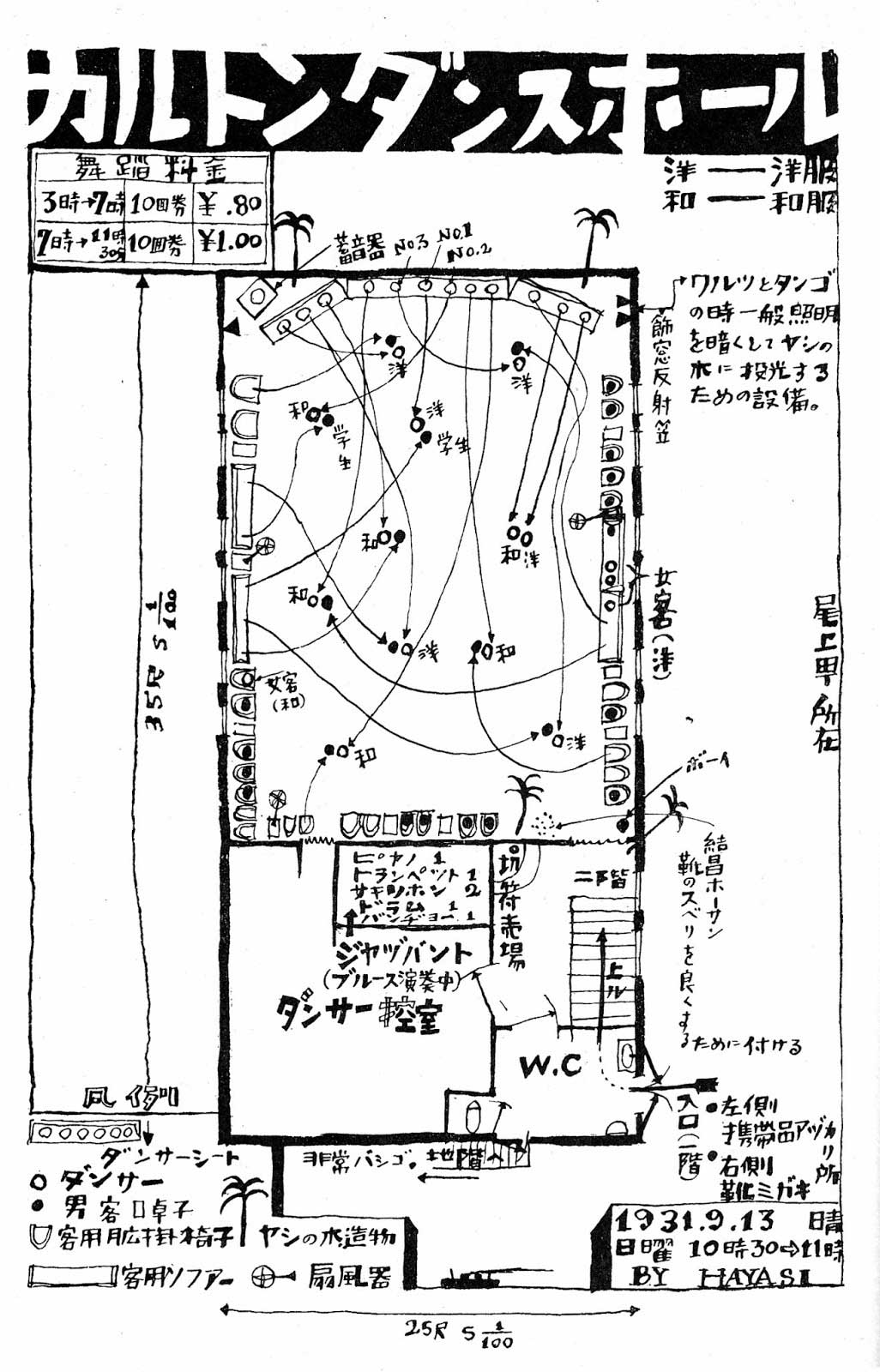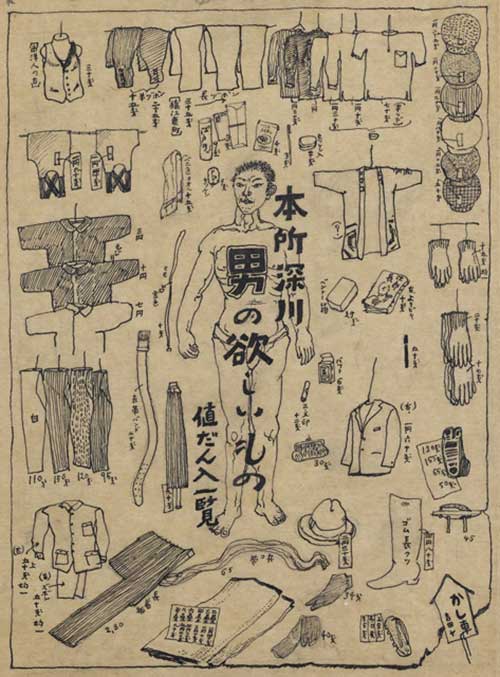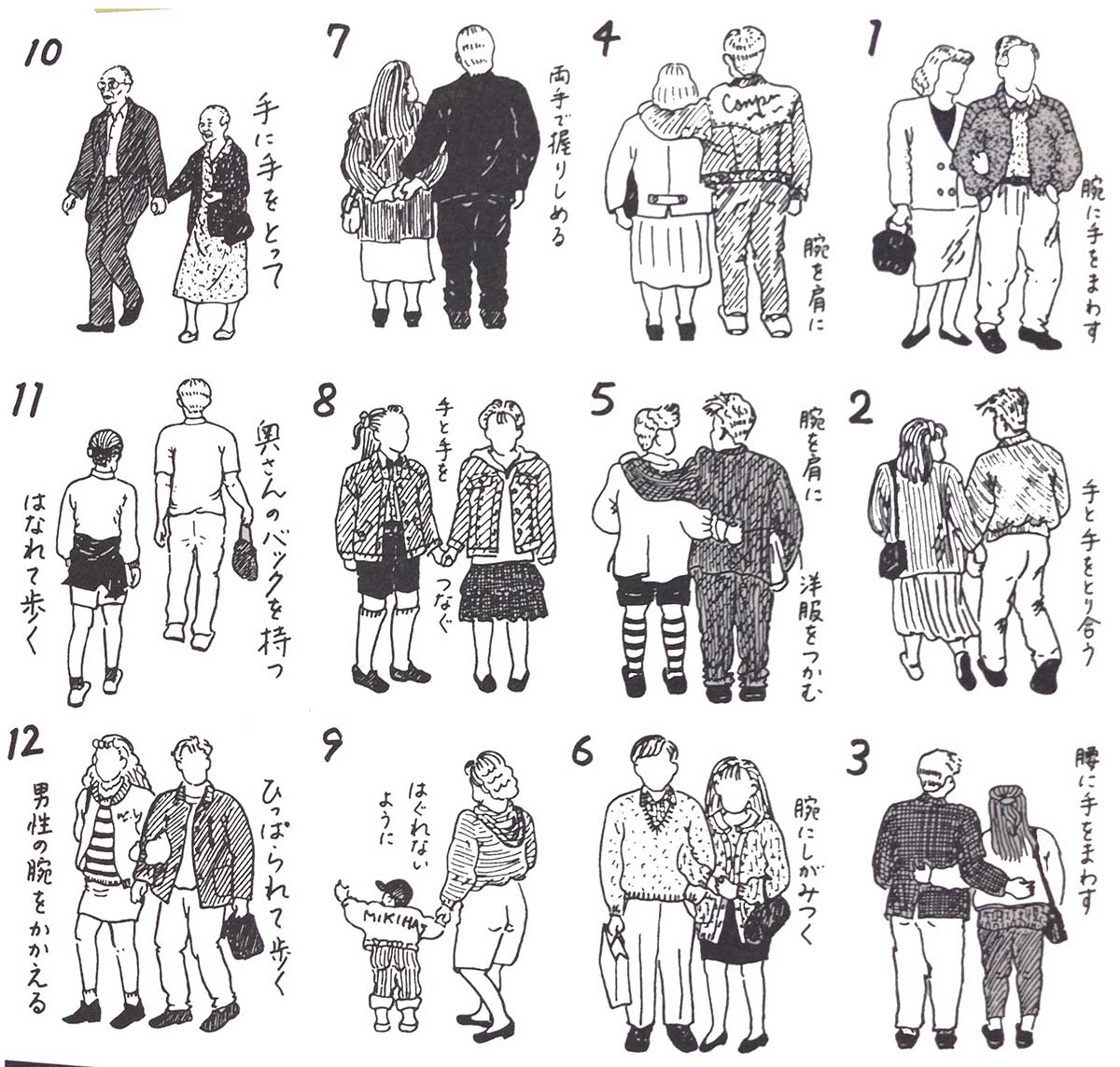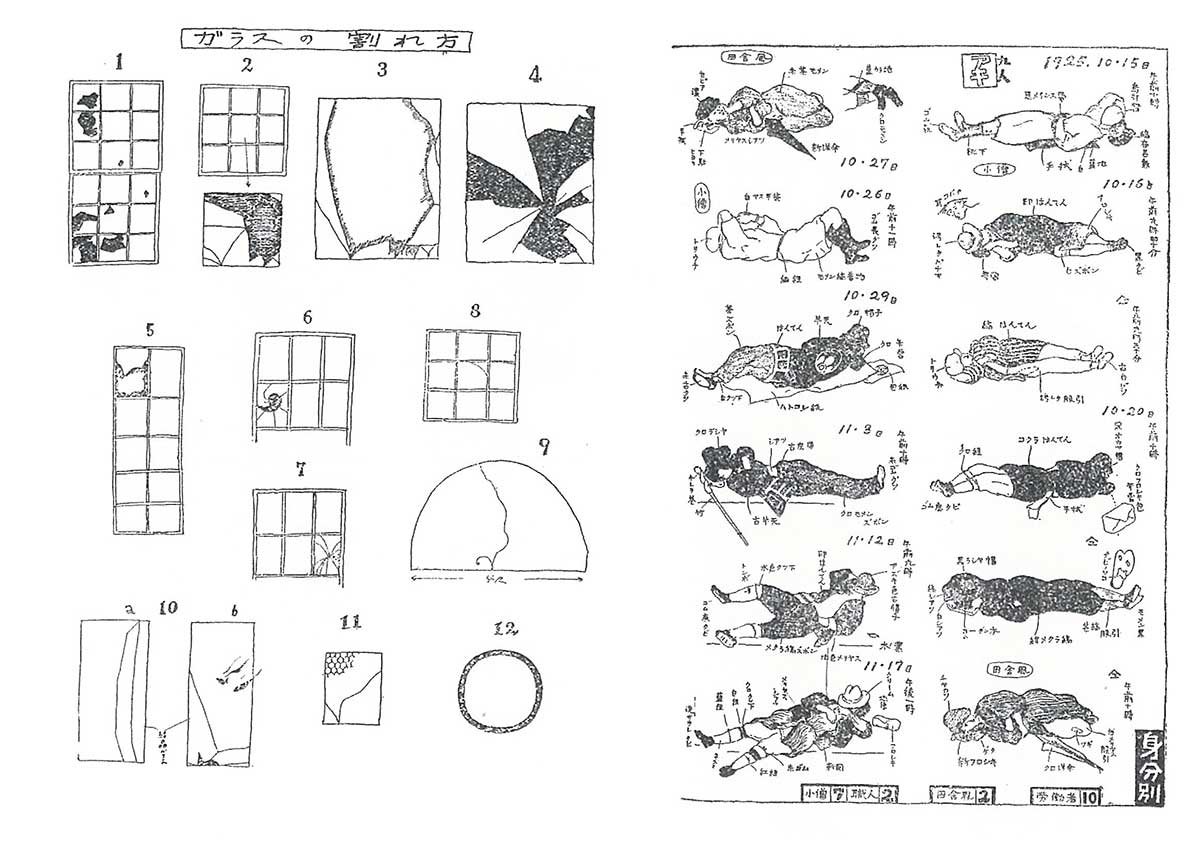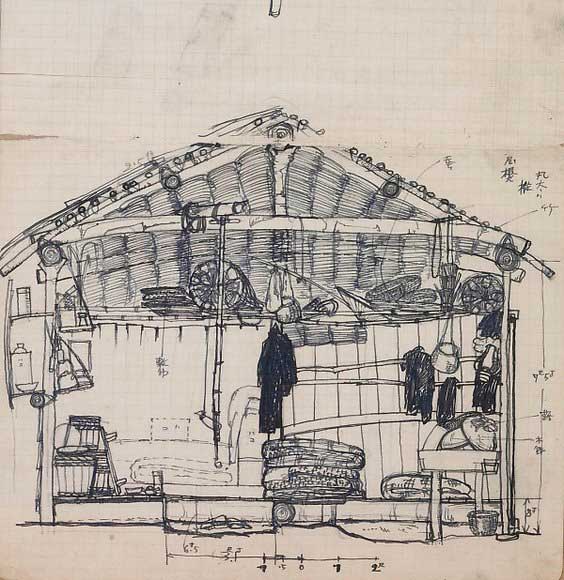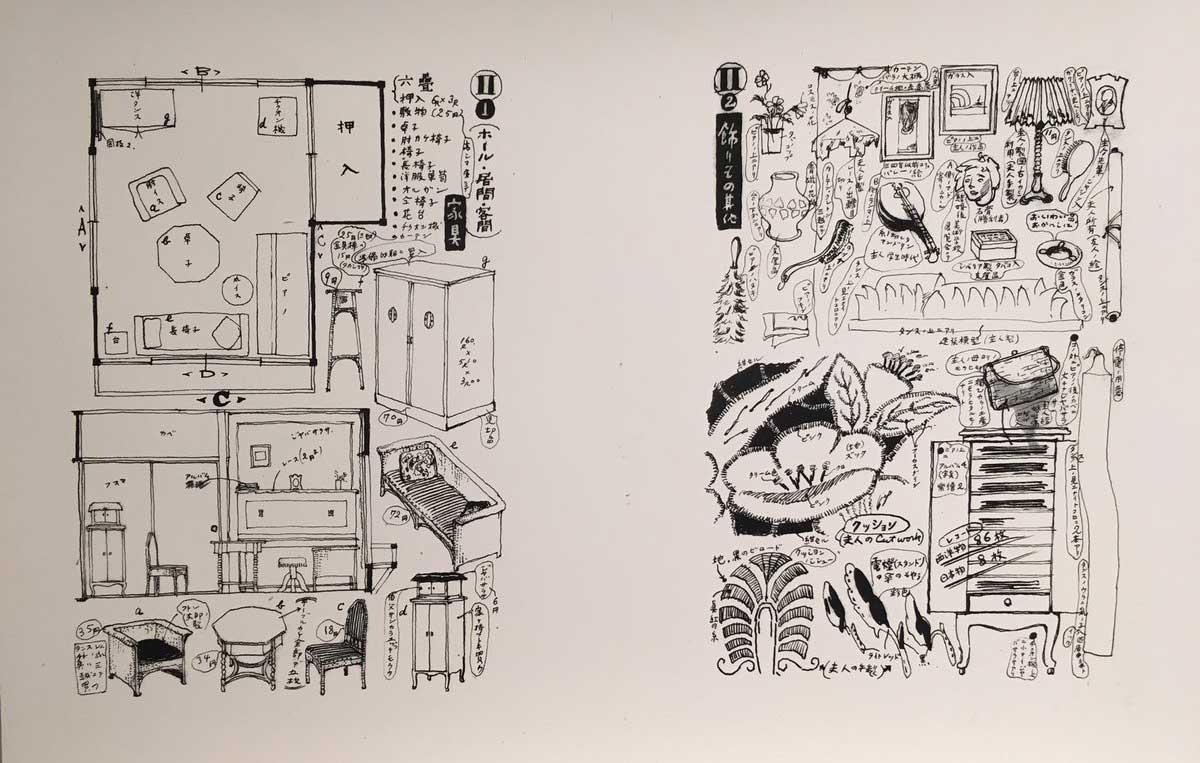 Via: Socks Studio