Here are some ads I have scanned from the Valentine's Day issue of The Saturday Evening Post in 1953. The magazine was first published in 1821 but between the 1920s and 1960s  it was one particularly popular with the American middle class, with fiction, non-fiction, cartoons and features that reached millions of homes every week.
Behold the wonder of decaf, the wholesome power of oats, the glory of grippie underwear, and the splendor of decorative fridge covers…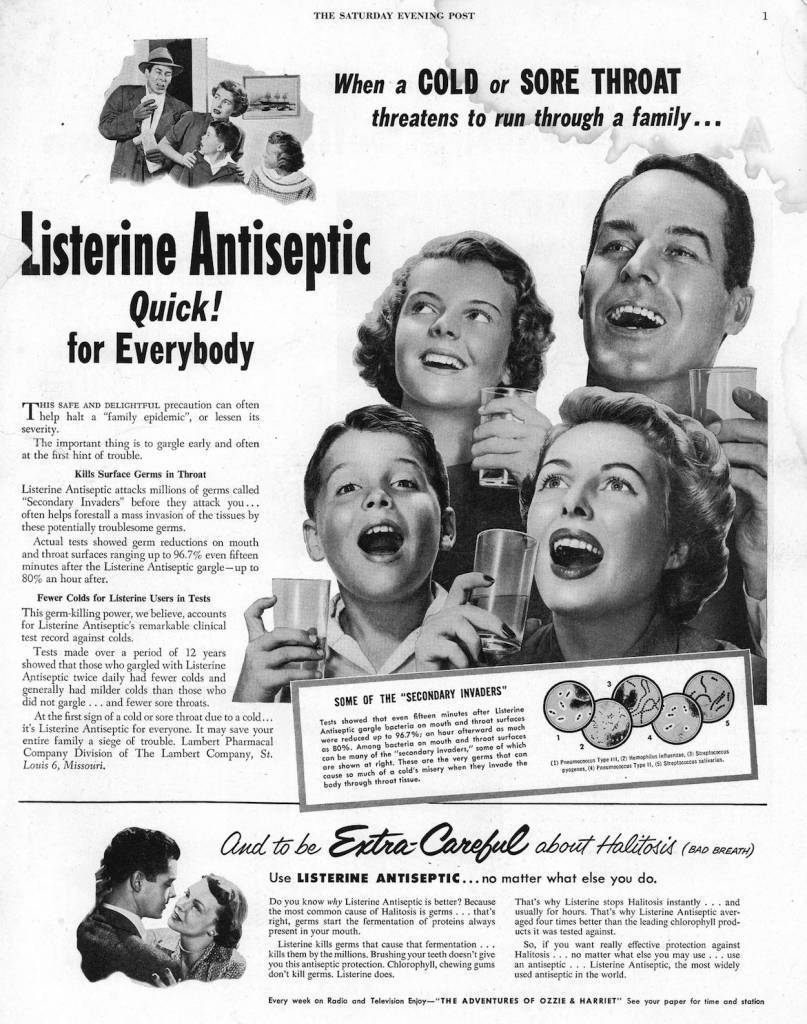 Man, this family sure is photogenic garglers. I especially love the shot of dad coming home with the dreaded disease…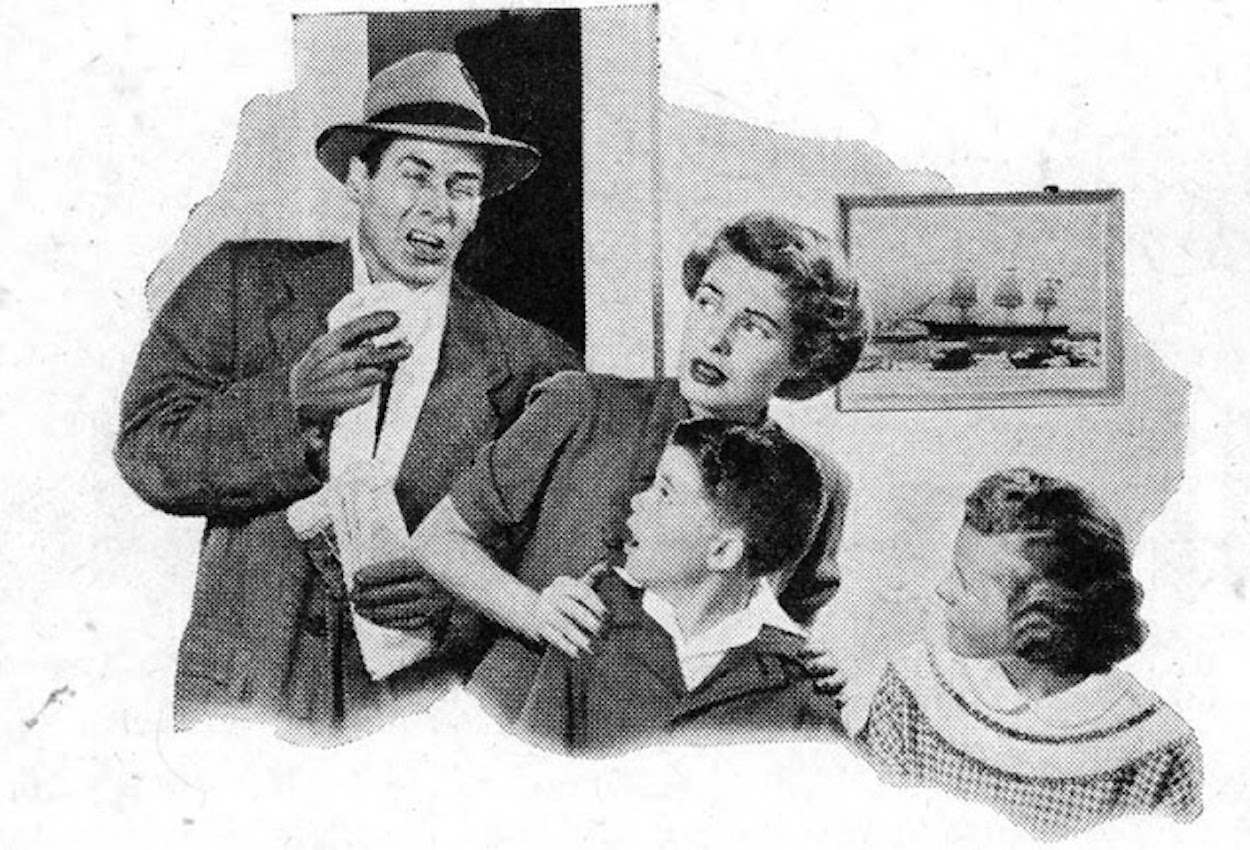 "Jimmy and Susie, run to your rooms and get under beds. Not another word – make haste!"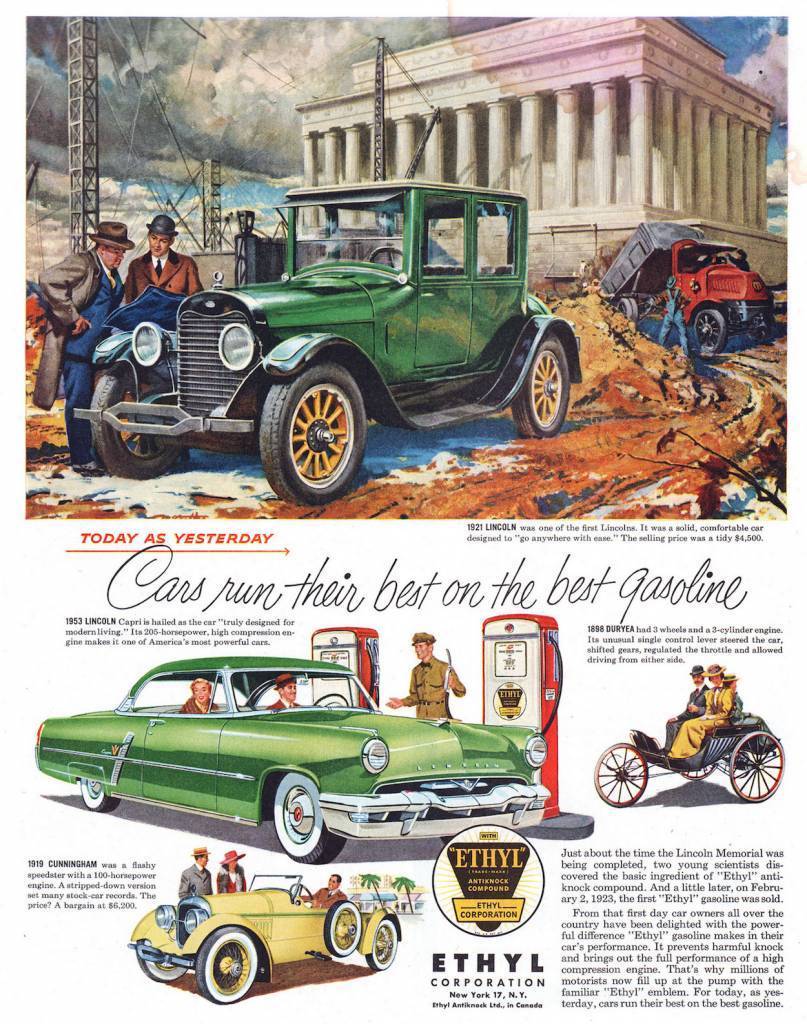 I don't doubt it's comfortable as your birthday suit, but do we really need to zoom in on the butt crack region? That could get dicey.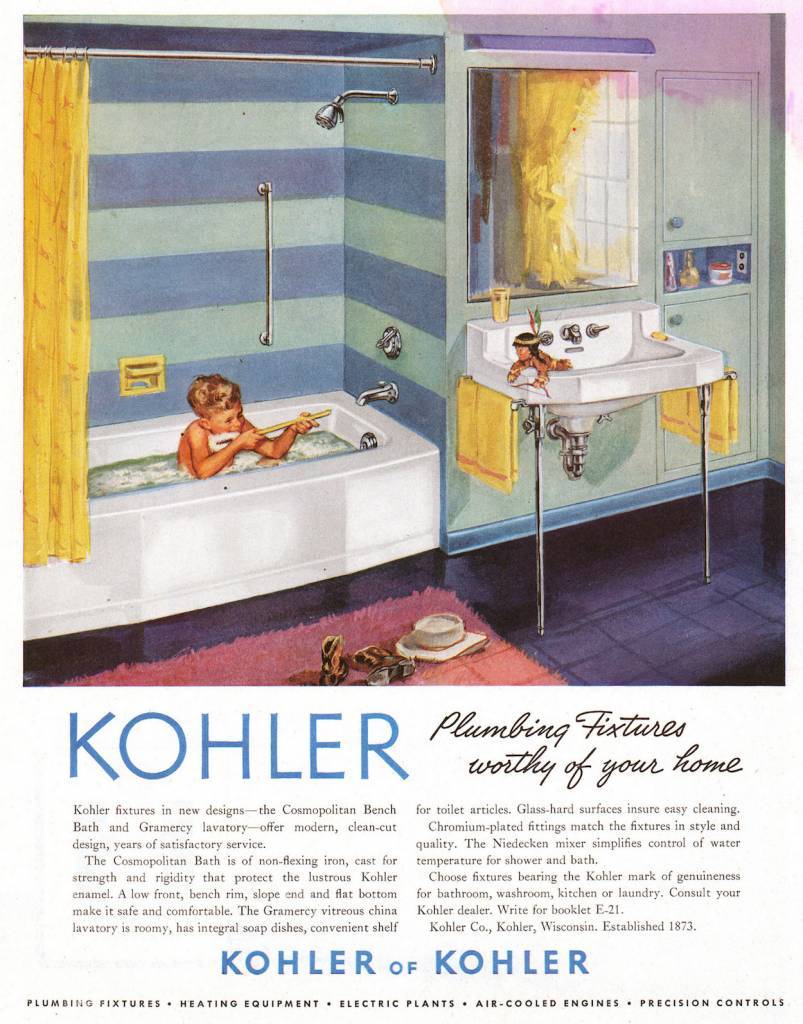 Politically incorrect but still a nice illustration. I really appreciate how these old advertisements used real painted artwork. Remember Salvatore from Mad Men?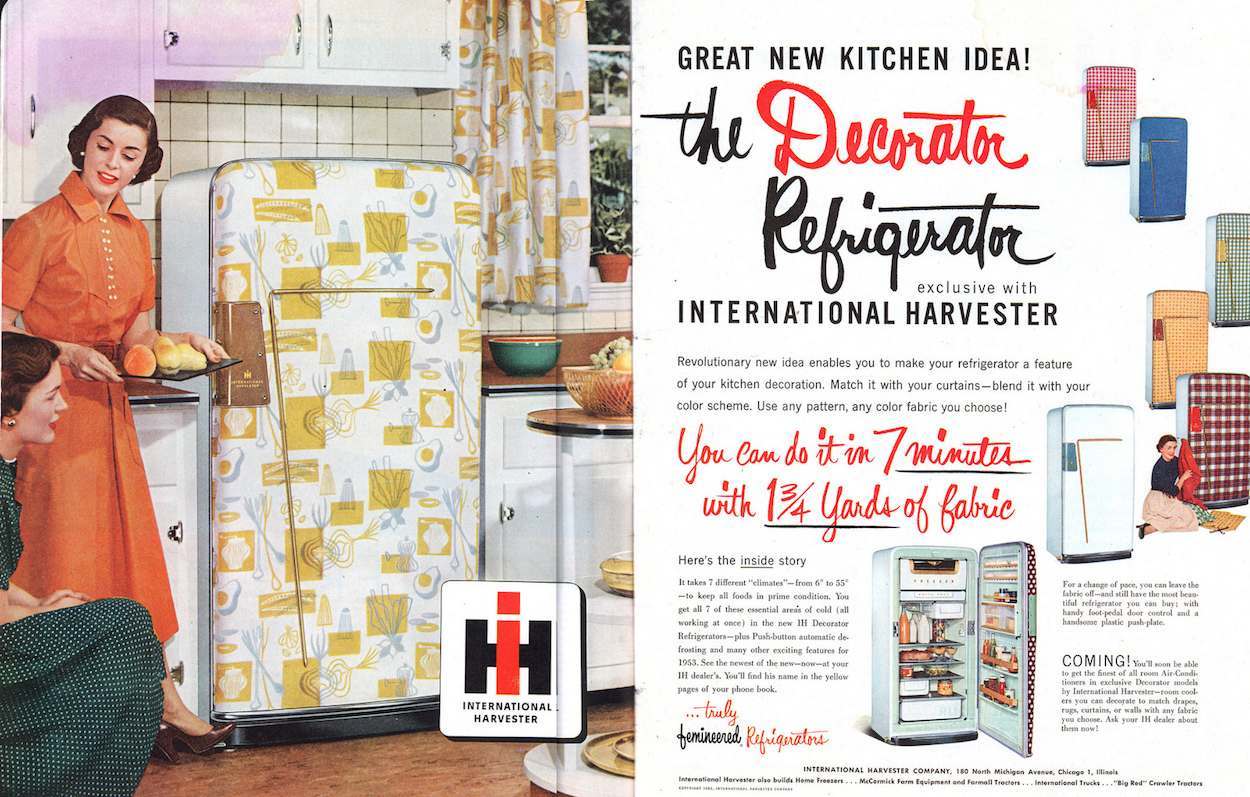 "truly femineered refrigerators" – that's a word I'm going to have to remember. Thank you Saturday Evening Post!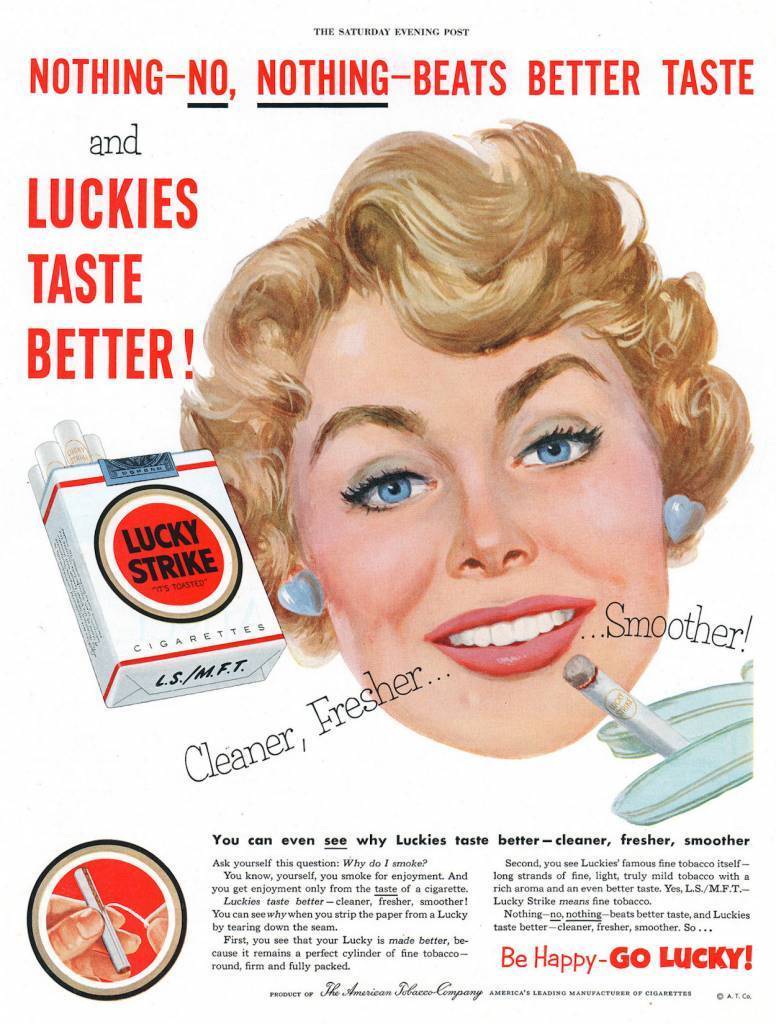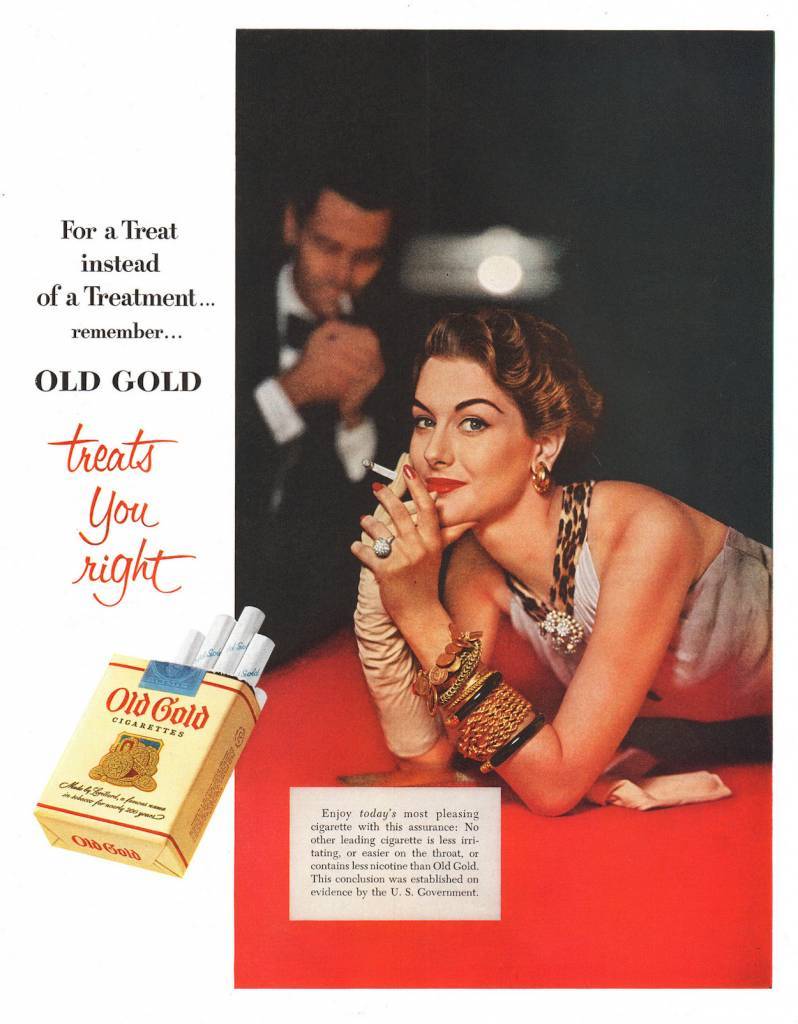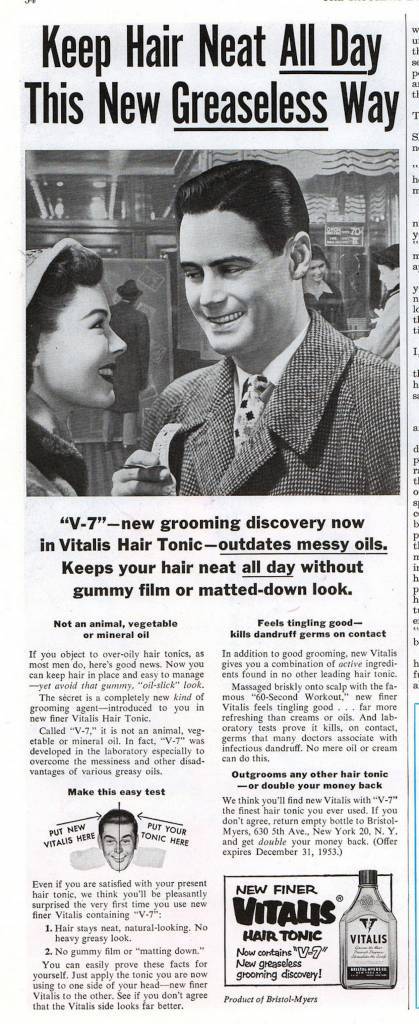 Man, where have you been all my life, oats? Who knew it was the answer to all of life's problems?


I'll bet this ad was illustrated by Frank Frazetta.
When I was a kid, I had a Lil Abner compilation and I must have read it a thousand times. The stories were so-so, but the artwork was breathtaking.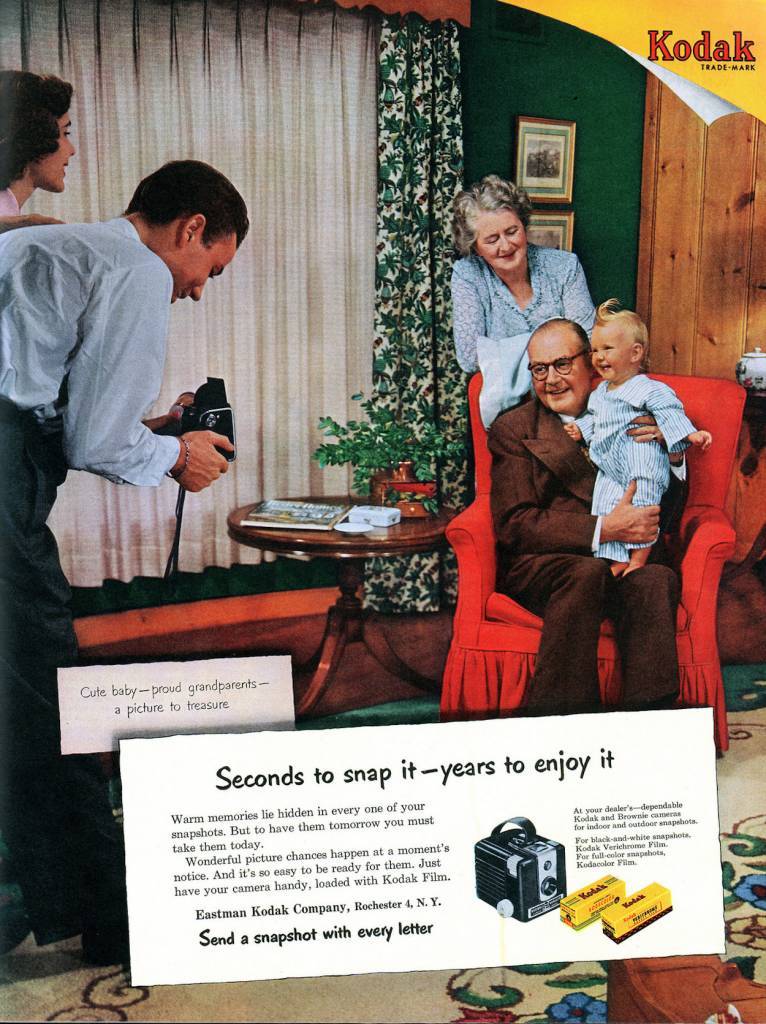 Don't be like this guy and end up naked and living in a box. Get insurance.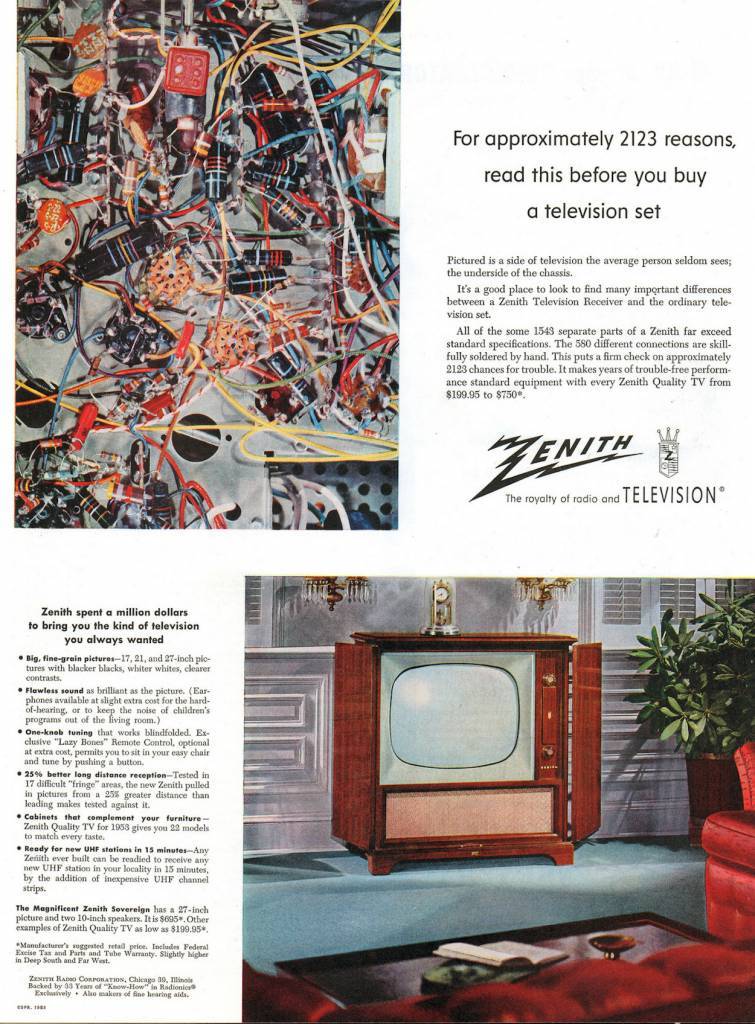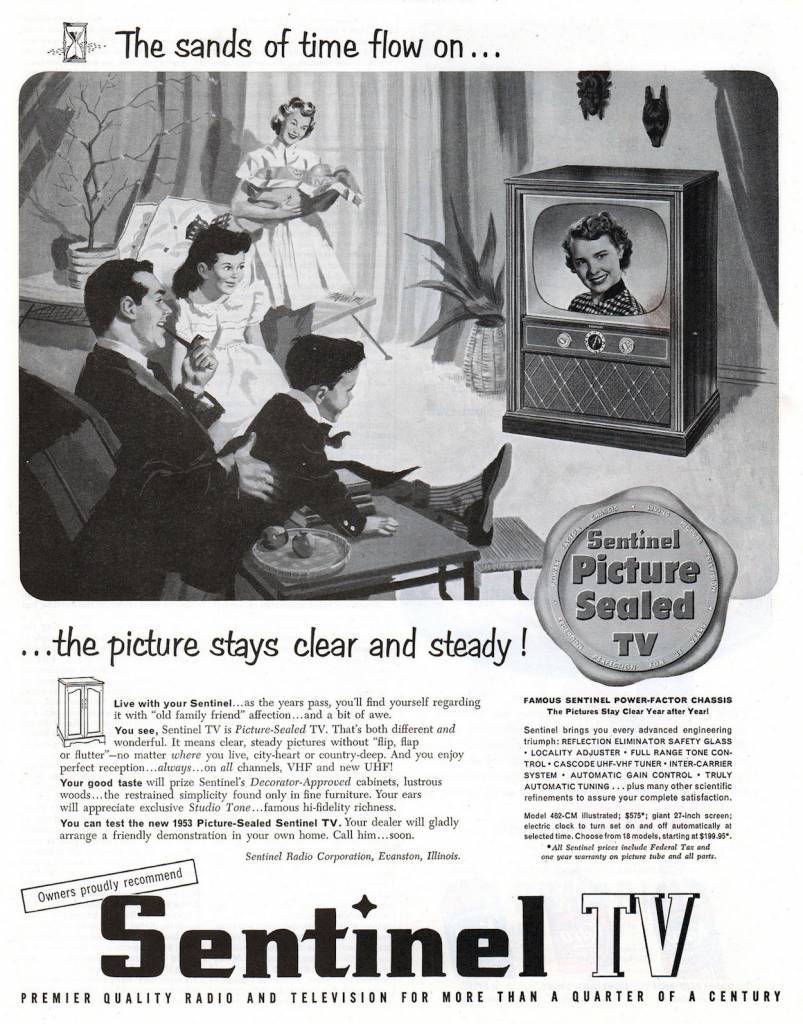 It's amazing – the picture on the television is more lifelike than the people watching it!