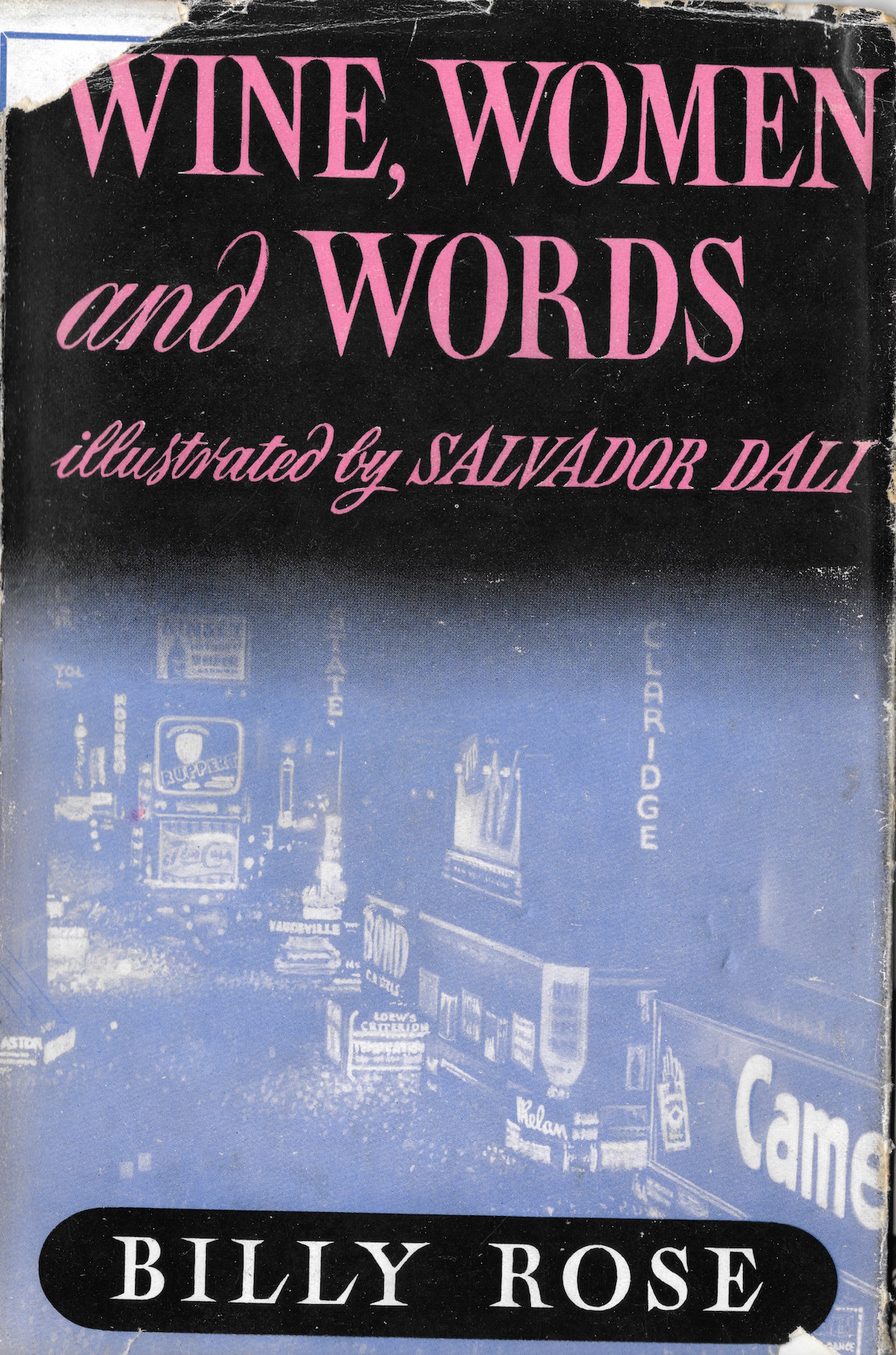 You know Billy Rose, of course you do. The 'Basement Belasco'. The 'Bantum Barnum'. The 'Egregious Effendi'. The 'Little Napoleon of Showmanship'. That was the guy. He was a showbiz legend. A big, big impresario–though in truth he was actually short. A dynamo. Billy produced musicals. Sweet and Low (1930), Crazy Quilt (1931), Jumbo (1935), Sally Rand's Nude Ranch (1936), The Aquacade (1937) and Carmen Jones (1943). He made stars and co-wrote a helluva lot of songs. You'll probably know them too. Hits like 'Me and My Shadow', 'It's Only a Paper Moon', 'Does the Spearmint Lose Its Flavor on the Bedpost Overnight?', or 'I Found a Million Dollar Baby (In a Five and Ten-Cent Store)'. Yeah, those old time songs.
Jimmy Caan played Billy Rose in Funny Lady against lush lips Barbra Streisand who played Billy's first wife big time comedy star Fanny Brice. Old Omar Sharif played the love rival con man Nicky Arnstein–who in real life was the shadow in Billy's relationship with Fanny, the man who inspired 'Me and My Shadow'.
Billy Rose was huge. He was the go-to-guy. He was a hustler, a mover, the man who got things done. He bought the Ziegfeld Follies, ran a string of hip nightclubs. He was at the heart of the action. Someone who was once so important he even made the cover of Time magazine when that meant something good.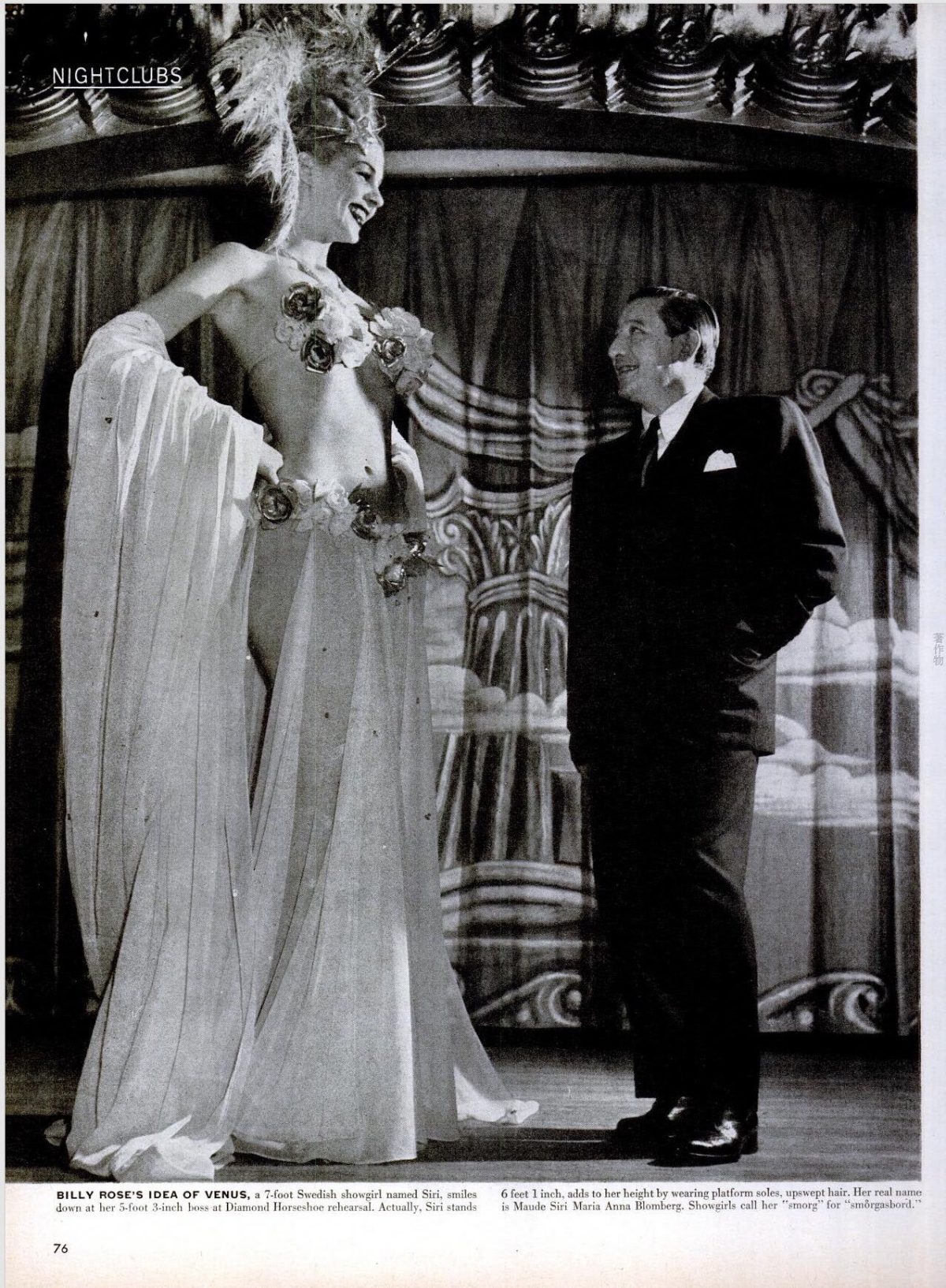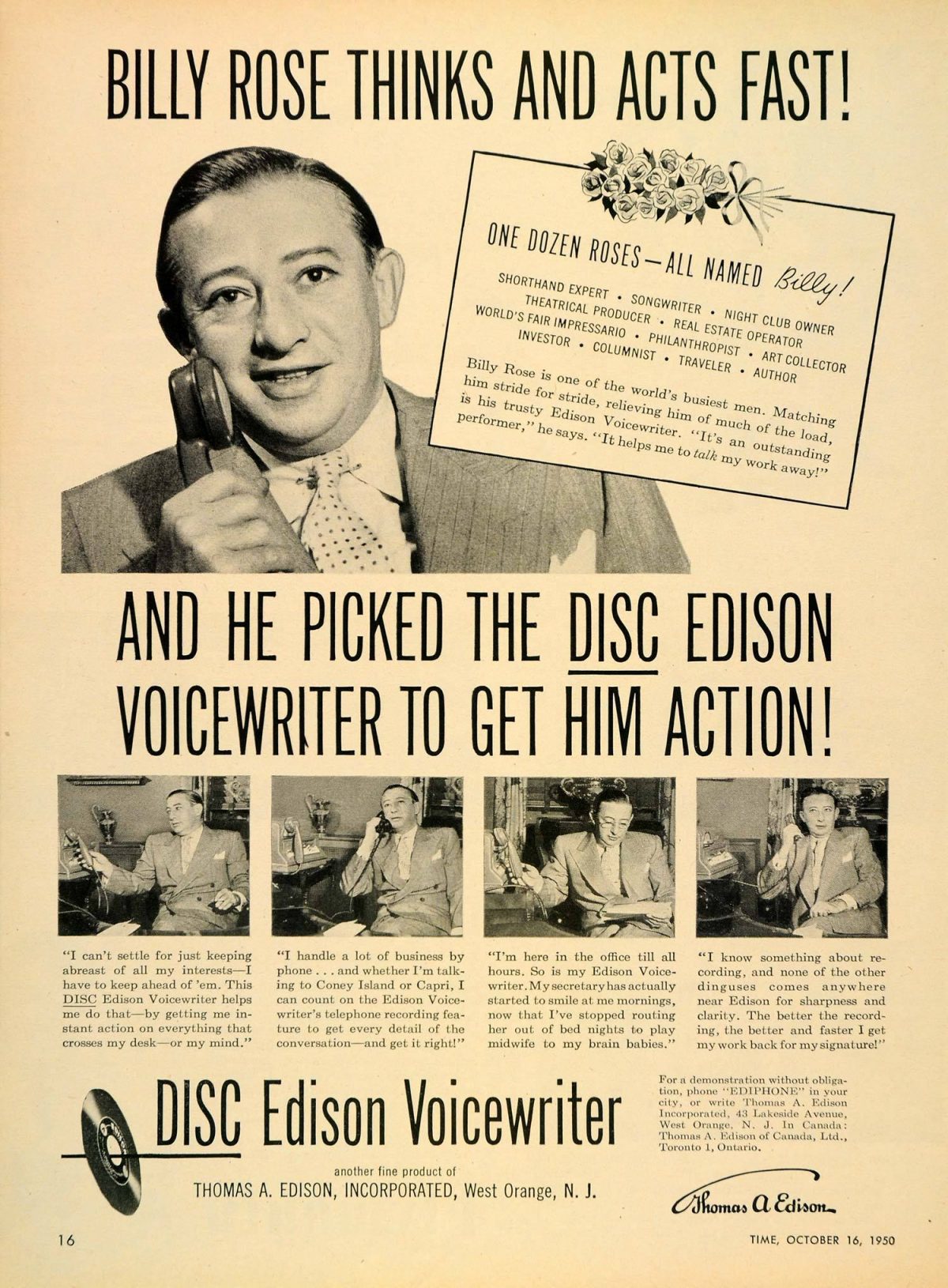 That Billy Rose.
Now, when Billy came to write his autobiography Wine, Women and Words, he convinced Salvador Dali to supply the illustrations. Billy met Dali when he was producing events at the World's Fair in 1939. Rose helped Dali get his Dream of Venus exhibited at the fair. The two became freinds with Dali even painting Billy a series of paintings The Seven Lively Arts as a mark of his respect in 1944. When these were lost in a fire at Billy's home, Dali gave him a new painting called 'Rock 'n' Roll' in 1956 which was also the name of a perfume Dali was hawking.
So Billy had Dali supply the sketches for his autobiography first published in 1948. Each sketch illustrated a different chapter which reflected on some important event in his life–like his work in theatre or more particularly Billy's marriage to his second wife Eleanor Holm who he met while still married to Fanny Brice during the production of Aquacade. There was three versions of the book. The American version is the one you really want to collect as it has more pictures than the British version. Well, whaddya know, I got the British one. It's a fine book, full of neat stories which are well matched by Dali's drawings.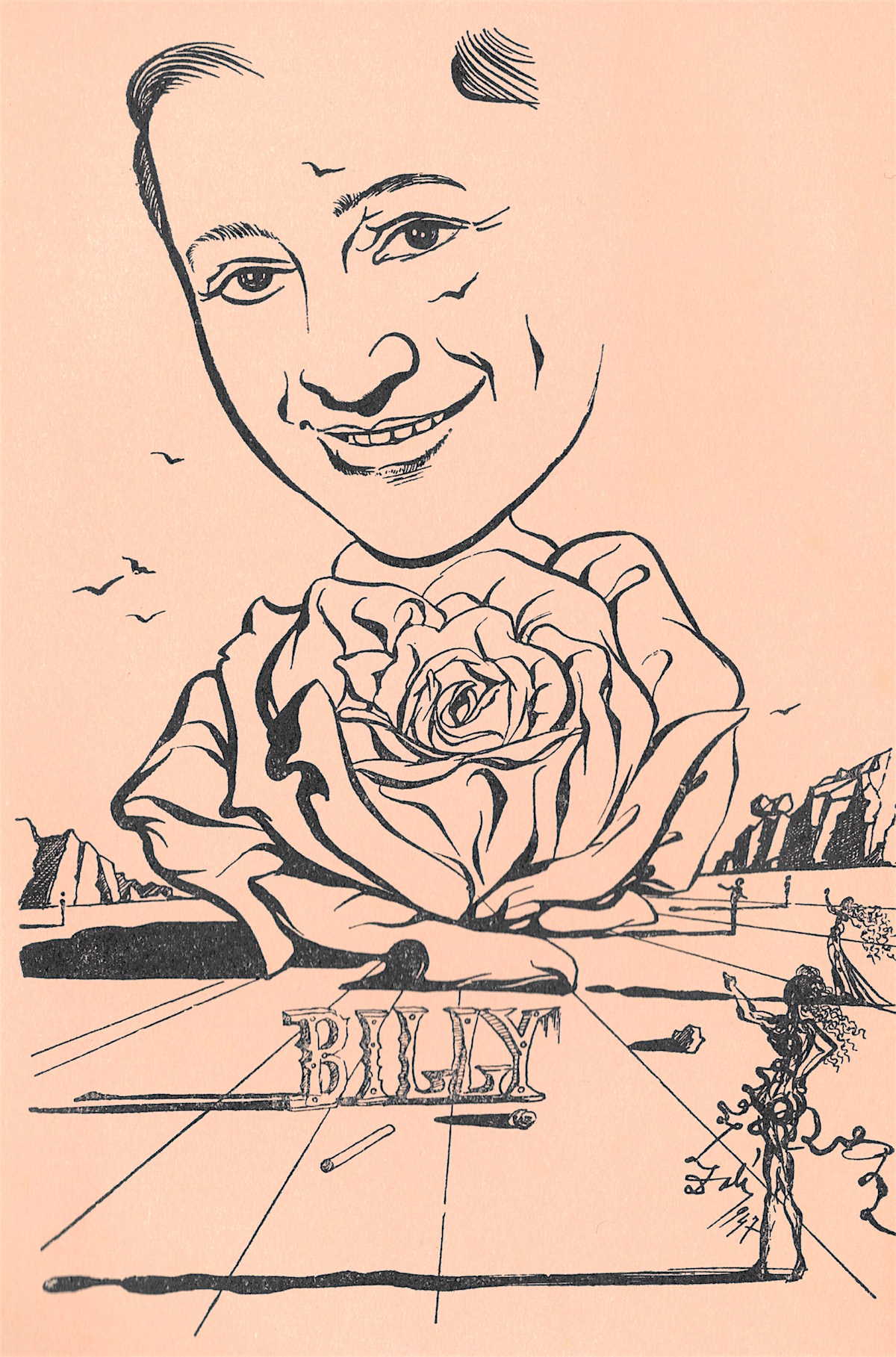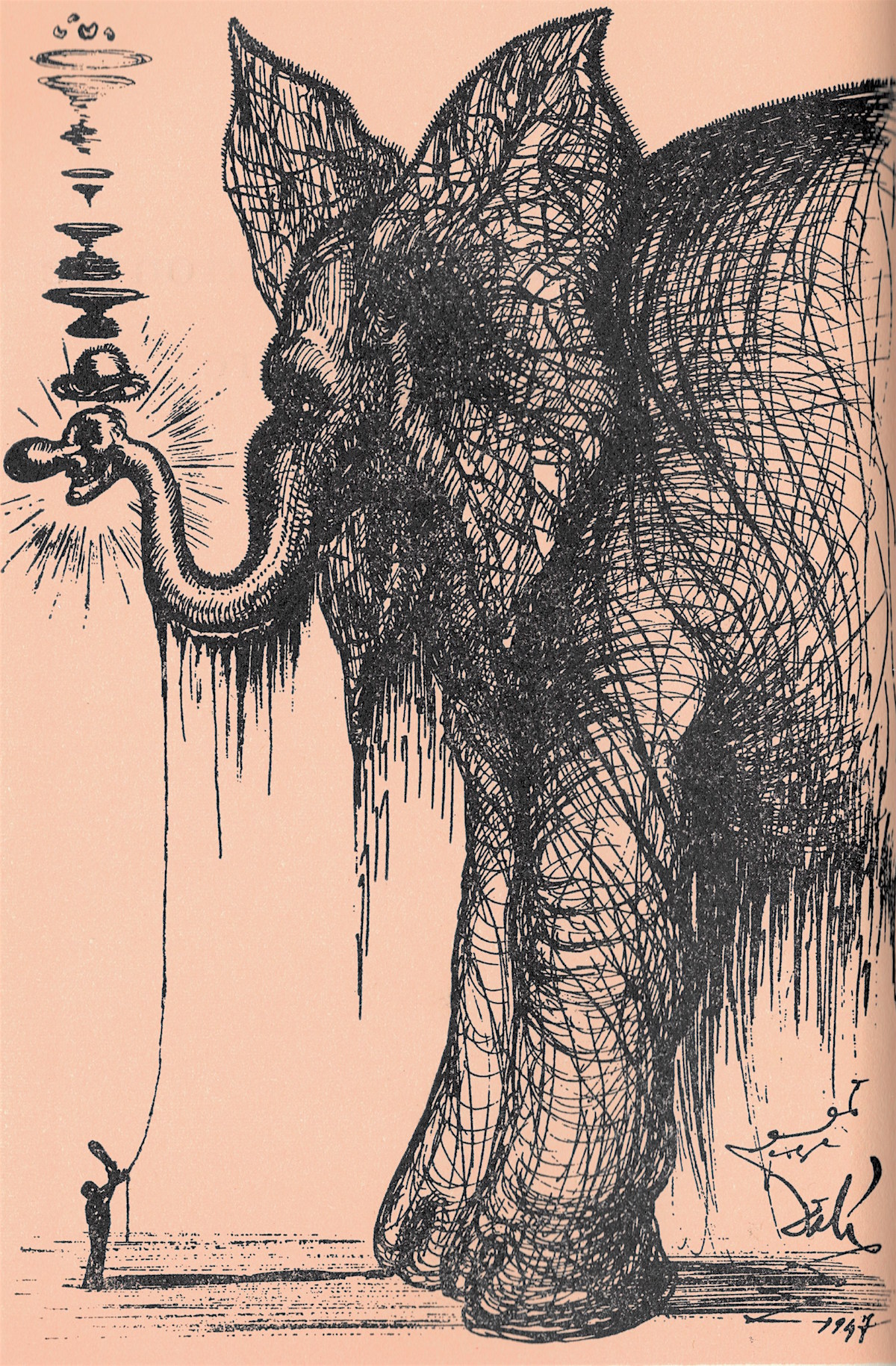 'A Funny Thing Happened on the Way to the Theatre'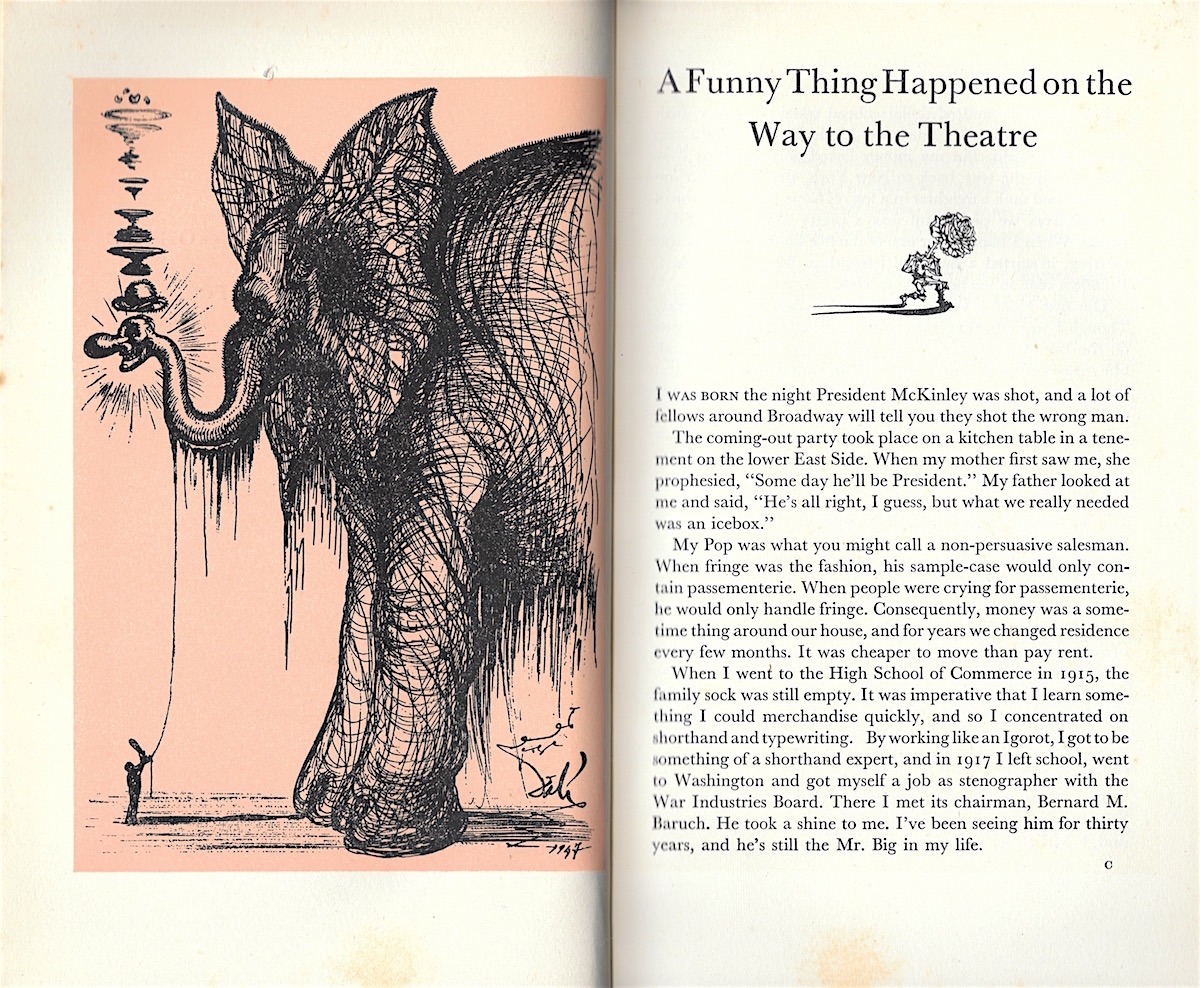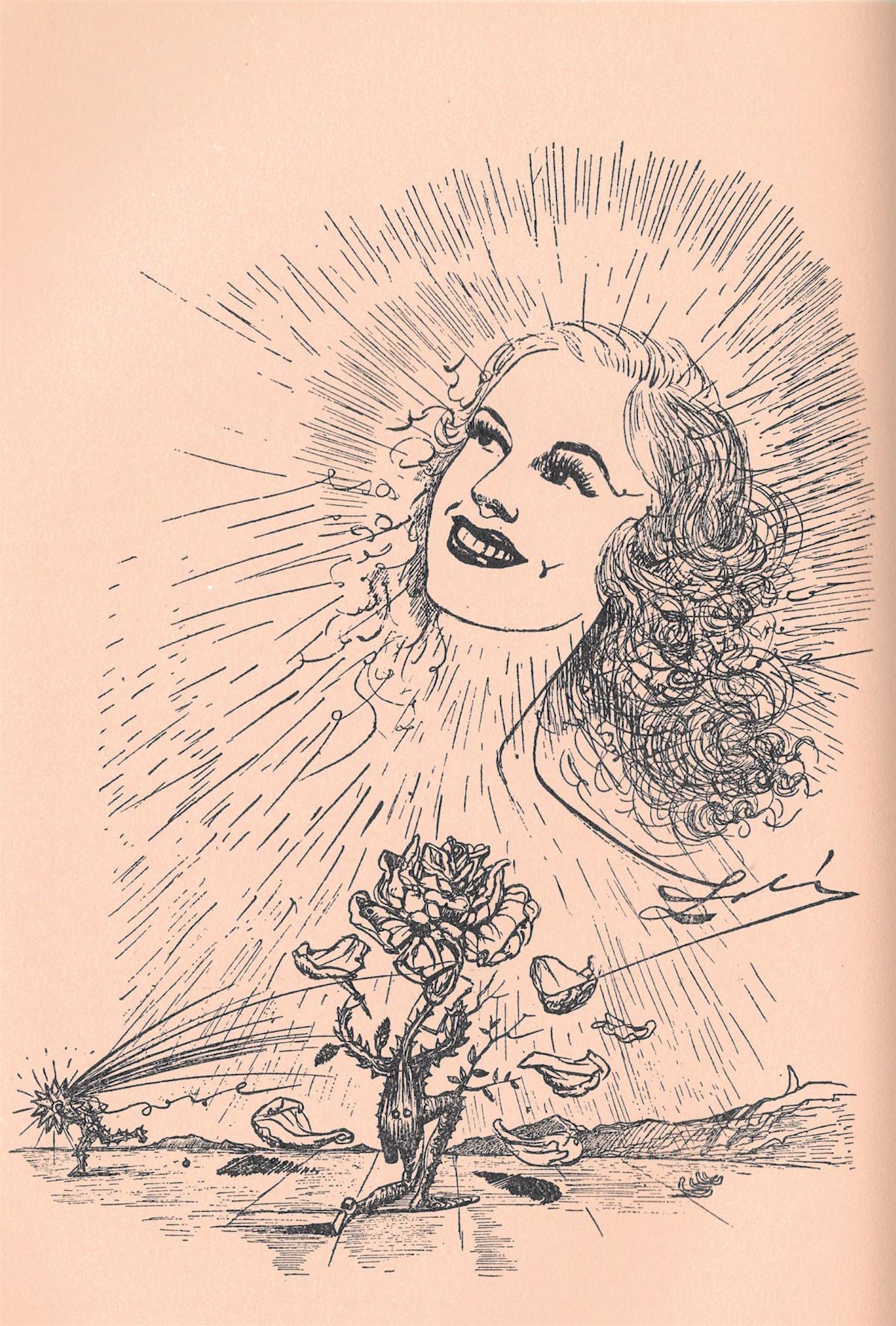 'Holm, Sweet Holm'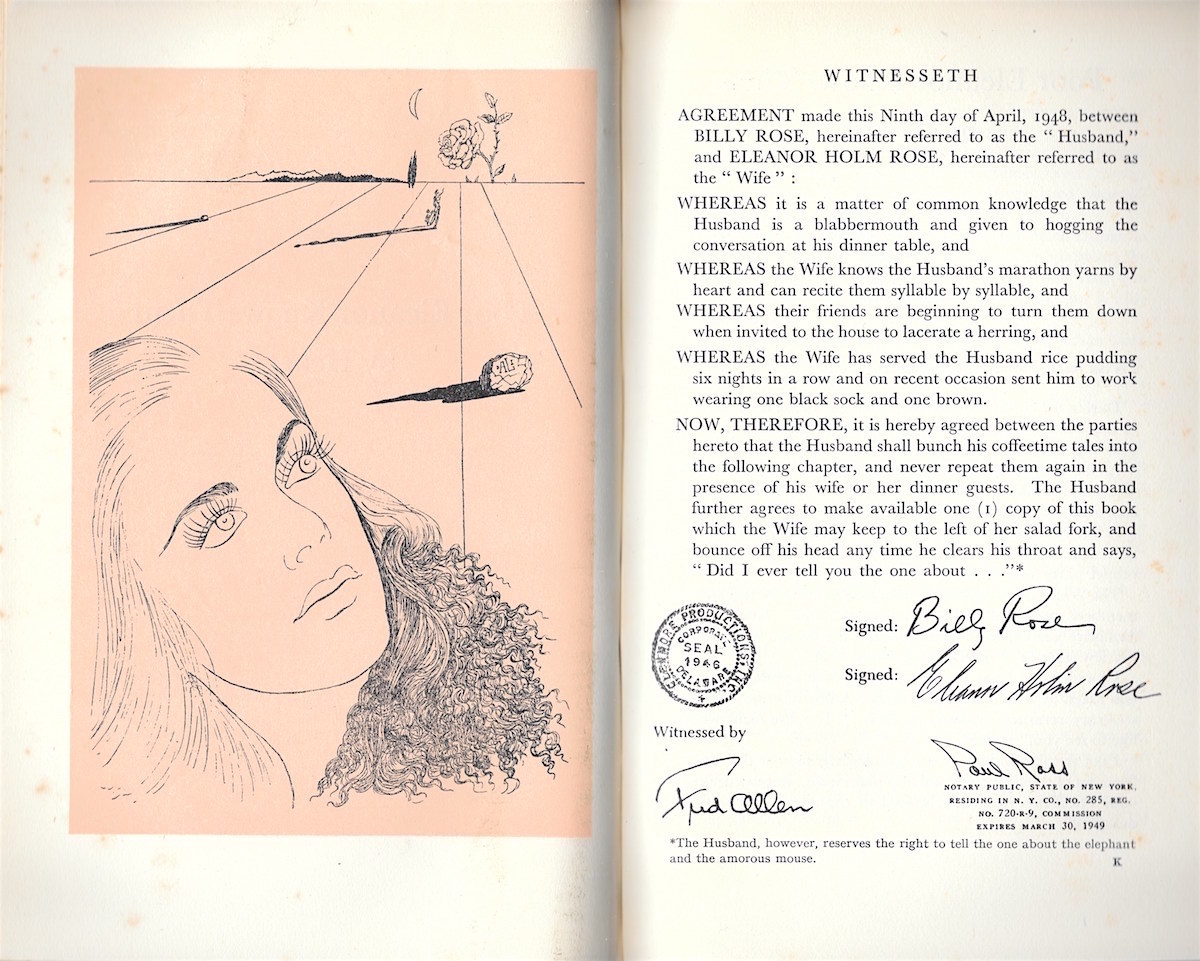 Marriage to Eleanor Holm.