The Scala cinema in London's Kings Cross was a place to sleep, take drugs all night and throw lit paper airplanes at the screen. It remains the only cinema where as a Barbie doll dressed as the signer Karen Carpenter in The Karen Carpenter Story burned, a man crouched in the row in front began stroking my friend's foot while the woman behind lobbed a full can of Red Stripe at someone called 'Malc The Talc' and bellowed for "skins".  Now it's been recalled in a book – Scala Cinema 1978-1993 by Jane Giles is published by FAB Press.
In the summer of 1981 I was, like Viv, a teenager in the audience with a boyfriend's arm around my shoulders. We were up from the sticks for a quintuple bill that included Assault on Precinct 13 and Living Dead at the Manchester Morgue. The intermission music was Love Will Tear Us Apart. That night I fell for the Scala's incredible atmosphere and its eclectic mix of cult movies, horror, hardcore experimenta and LGBT cinema, which became my unofficial film education.
– Jane Giles
The Scala was launched by Stephen Woolley out of the ashes of a defunct socialist collective on the site of an ancient concert hall and theatre in Fitzrovia. Pushed out of its premises by the arrival of Channel 4 television in 1981, the Scala moved to the Primatarium, a former picture palace and one-time rock venue in King's Cross. A lone operator, the Scala closed down in mid-1993, following a perfect storm of lease expiry, the financial ravages of the recession, the redevelopment of the local area … and a devastating court case.
– Fab Press
'The Scala had magic. It was like joining a very secret club, like a biker gang or something… They could show films uncut because they had memberships, well that's insane! It's like they were a country club for criminals and lunatics and people that were high… Which is a good way to see movies'
– John Waters
"The area felt quietly dangerous. That was partially the inspiration for Mona Lisa [Neil Jordan's movie starring Bob Hoskins and Michael Caine] – working at the Scala on those all-nighters and wandering around at four in the morning in the backstreets of Kings Cross and just observing what was happening there. It was pretty scary."
– Stephen Woolley
"I often used to spend the whole night in the Scala, dozing towards the early hours with a boyfriend's arm around me, drinking double vodkas. The Scala's where I first saw the films of John Waters, Russ Meyer and Ingmar Bergman. I'll never forget the first time I went there on my own, to see Powell and Pressburger's The Red Shoes. I was utterly entranced by the film and loved that I didn't have anybody next to me to think about or be distracted by.

"I always felt safe at the Scala, so had no qualms about going there alone, whereas I wouldn't have even considered it at any other cinema. I still remember almost every frame of that vivid, female-led film. I was at film school at the time, and seeing The Red Shoes that afternoon made such a deep impression on me that I went back to see all of Powell and Pressburger's films and became a lifelong fan."
– Viv Albertine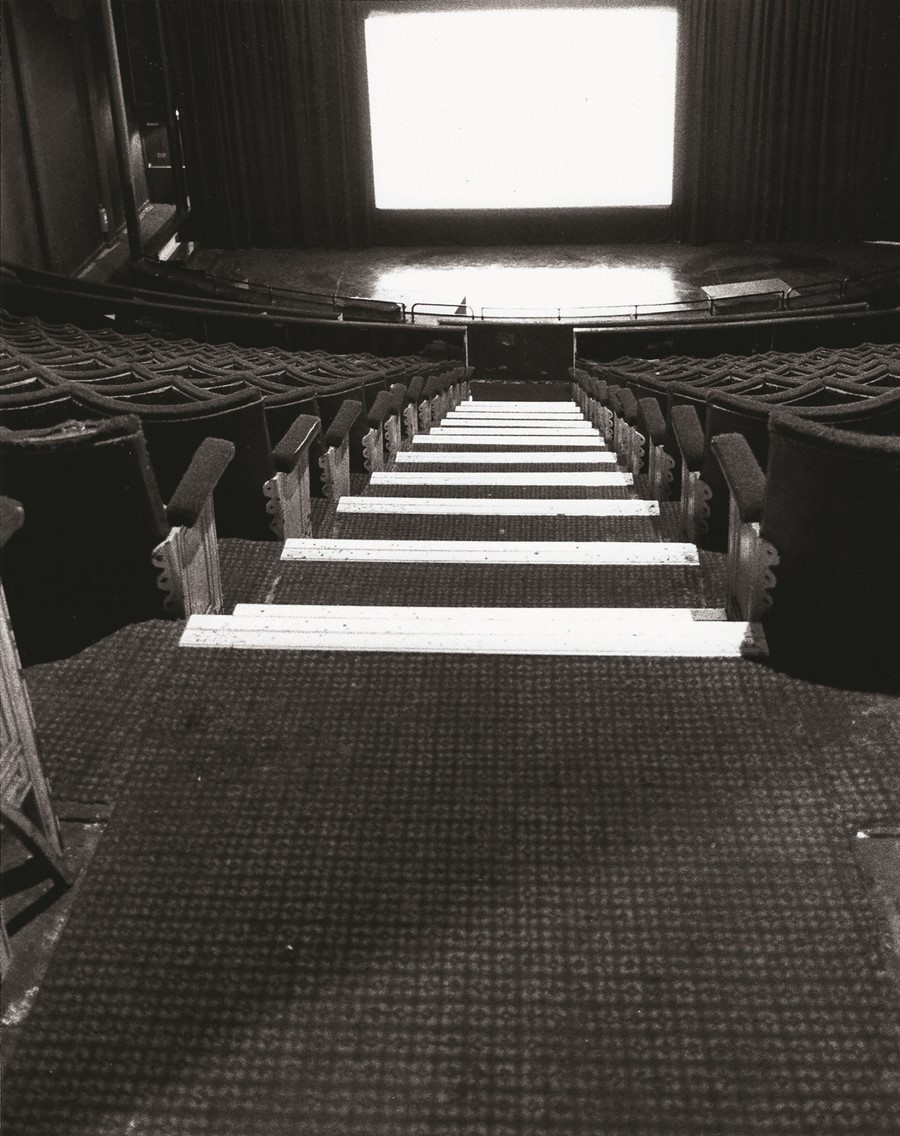 Scala Cinema 1978-1993 by Jane Giles is published by FAB Press. Buy it here.