In spring 1978, a short while after the break-up of the Sex Pistols, French photographer Pierre Benain was sent by French magazine Actuel to interview Johnny Rotten, the band's lead singer. In London, Benain met Rotten at the singer's west London house on Gunter Grove. They got on well enough for Rotten to invite Benain to hang around for a while. The journalist spent the next three days with Rotten, Sid Vicious, Nancy Spungen, Poly Styrene and Don Letts.
The words were lost. But the pictures remain. The first picture in this story features Sid holding a knife to Nancy's throat. In October 1978, Nancy was stabbed in the room she was sharing with Sid Vicious at the Chelsea Hotel in New York.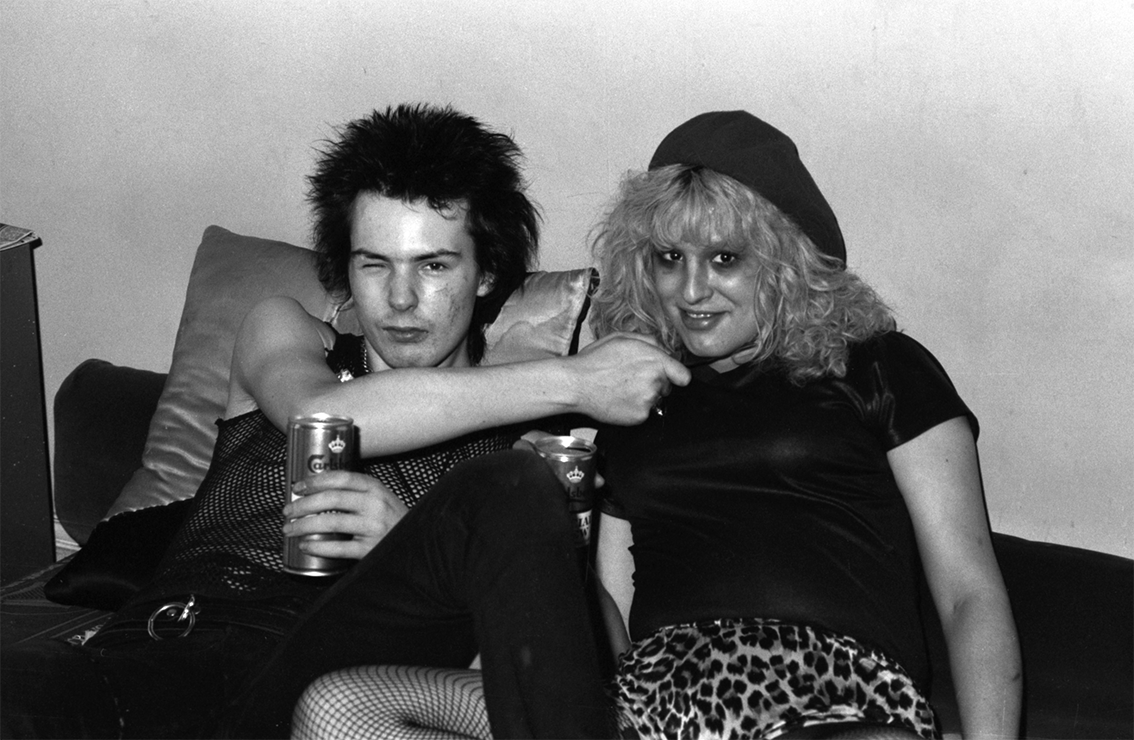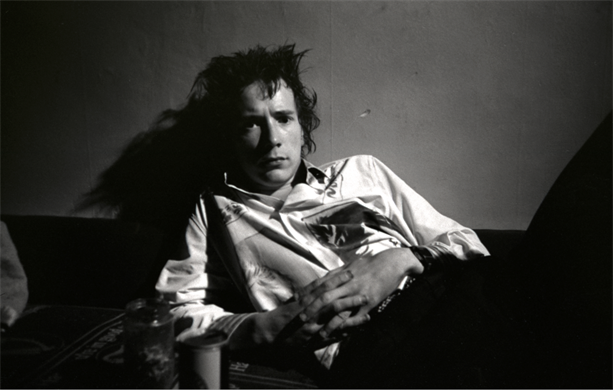 Produced by permission of Snap. all pictures by Pierre Benain.