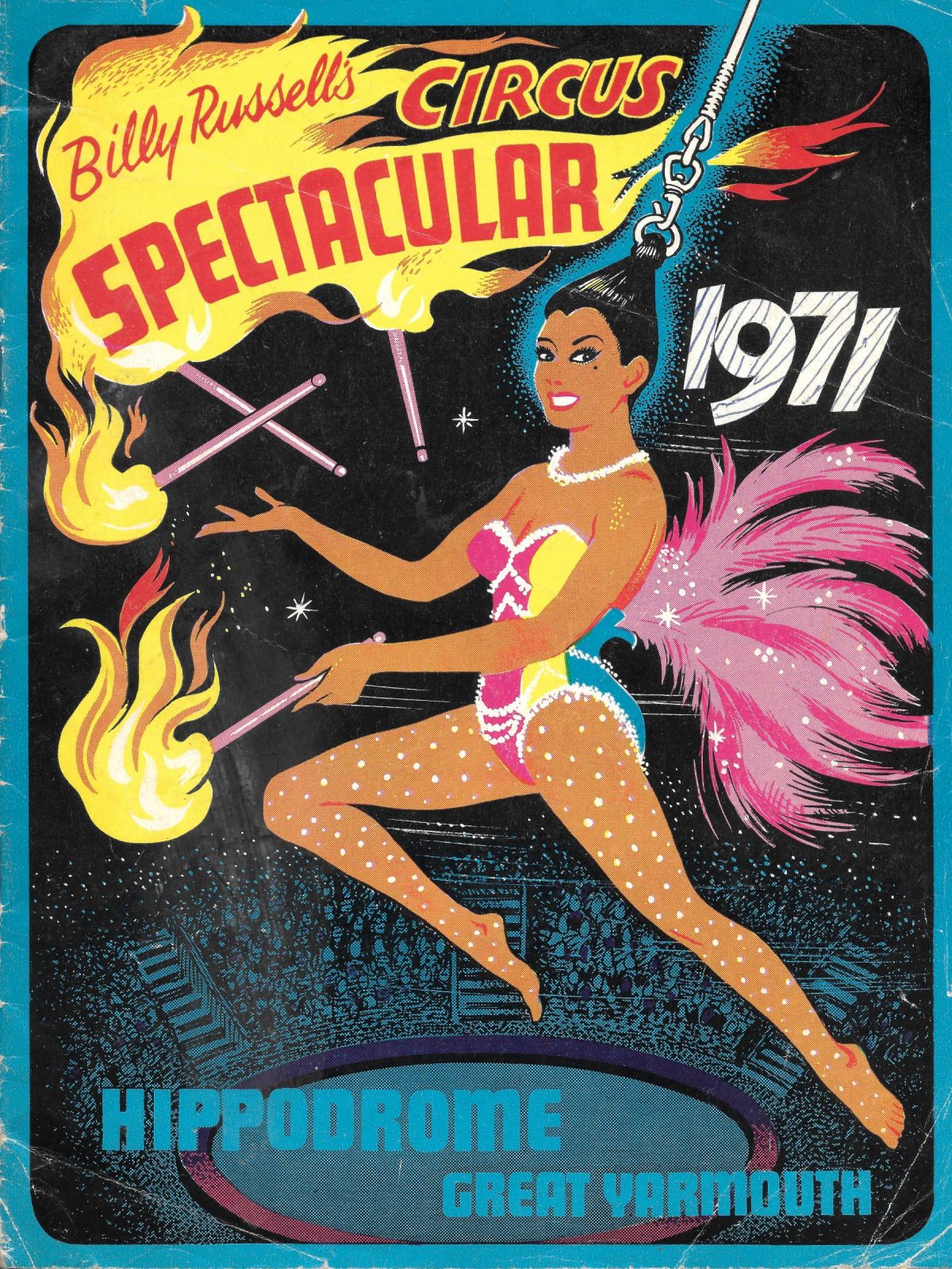 Summer 1971. Family holiday. A trip to the Majorca Holiday Centre, Hopton-on-Sea. Three adults and two children squeezed in a Volkswagen Beetle. Setting off time from Scotland: four o'clock in the morning. Arrival time: somewhere late afternoon. Two hour traffic jams, tailbacks. Everyone seems to be on the road with the same destination.
The holiday camp: rows of chalets around a football field and putting green. The chalets have street names like Kingsway, Chelsea Parade, Primrose Hill, Park Lane, Mayfair Grosvenor Court. We are in the West Riding Chalet block opposite the playing field beside the beach.
The camp has a playpark, tennis courts, bowling green, ballroom, cafeteria, amusements, bars, club, and swimming pool with chute bordered by a white picket fence. My brother cracked two front teeth on the chute. I learned to swim in the pool.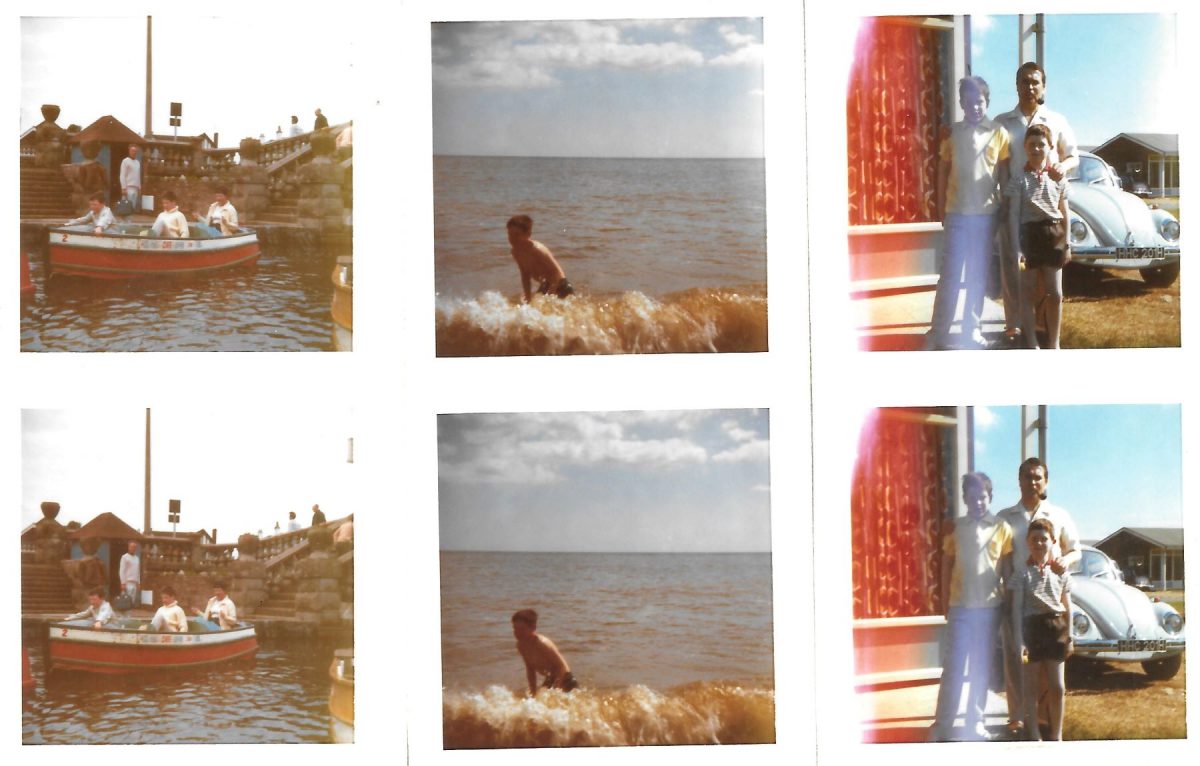 The highlights were swimming in the pool, swimming in the sea, cycling for hours, or a day trip to Great Yarmouth.
One afternoon, a group of holiday-makers were taken on a trip to Billy Russell's Circus Spectacular at the Great Yarmouth Hippodrome. The Hippodrome was built in 1903. It is one of only two permanent-built circuses in England. The Hippodrome is Art Nouveau in design. It has a floor that sinks into a pool.
More & More & More People are discovering That…You'll Always Get it at Andrews The Chemist.
The Circus had dog acts, acrobats, clowns, Mary Chipperfield's zebras and Ponies, Lorent's (Musical) Sea-Lions, and a strong-man act Samson and Delilah.
Let's go shopping under one roof at Palmers of Yarmouth.
Two acts won the day:
Josephine who swirled around under the circus roof suspended by her hair. She juggled flaming torches. Smiled at the audience.
Alan Alan was placed in a strait-jacket. An specially chosen audience member checked the padlocks on the jacket. Alan was then suspended upside down by his ankles. The rope that held him was set on fire. The rope burned. Alan struggled to escape. There was no safety net. At the moment the rope was certain to burn through, Alan escaped. He was lowered to the circus ring. The rope cracked in two.
Here's what you missed on the faraway day in the summer of 1971.