When I'm gone, says the adult, remember me being full of life, not ill and dying. When the child dies, remembering the joy of their life is vital for the living to carry on lest grief become unbearable. So. Victorians propped up the dead, dressed in their Sunday best. The family sat and stood around them. They posed for the cameras. They never did get around to having that family photo taken, and it was useful to have one for the album from when little [insert name here] was alive.
A picture was proof of a life.
These pictures are occassionally beautiful and often haunting.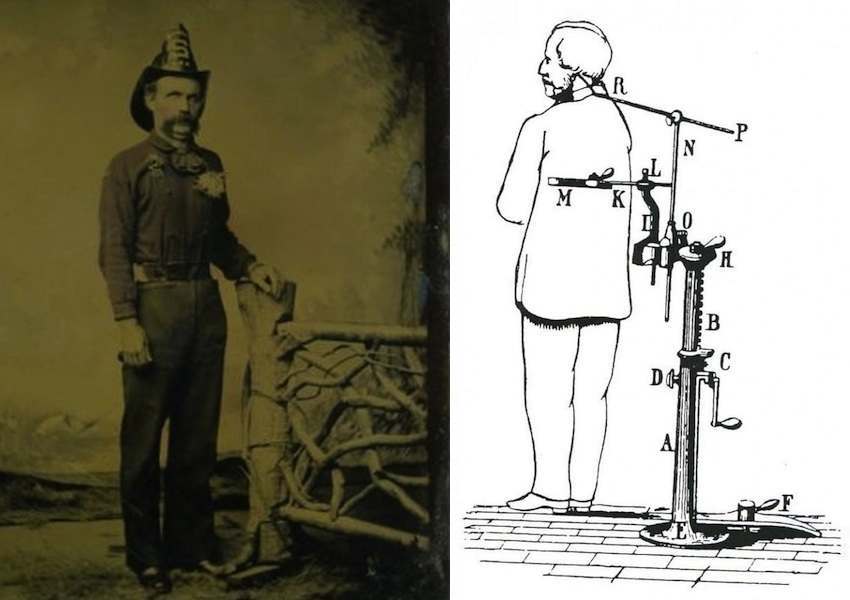 Spotter: SkepticInterrupted, Taringa, desveladoyaburrido, pbase, klyker, cvltnation, mourningportraits, cpanet, ucoz , i09, and listverse