We've seen Tim Brown's photographs of London's East End  in the 1980s. And now we zoom in on Liverpool Street station in the north-eastern corner of the City of London, in the ward of Bishopsgate Without. Tim used to travel on the 149 bus from Stoke Newington in Hackney to work as a train driver. He'd pass the site of the old Liverpool Street station before construction of the Broadgate office development. He shows inside the station. There's the old station master's office, which was then a bistro, the branch of WH Smith's, a once vital stop of news and mags before smart phones and remote working.
The station was built in 1874 as the new terminus for the Great Eastern Railway to serve east London, Essex and East Anglia. By November 1875 and had a connection to the Metropolitan Railway, the world's first underground railway.
The station roof was designed and built by the Fairburn Engineering Company, who also supplied the roof to London's Royal Albert Hall.
In the mid-1980s the station was redeveloped. Broad Street station was demolished in 1986, and a new complex of shops, bars, restaurants and offices called the Broadgate Centre was built on the site.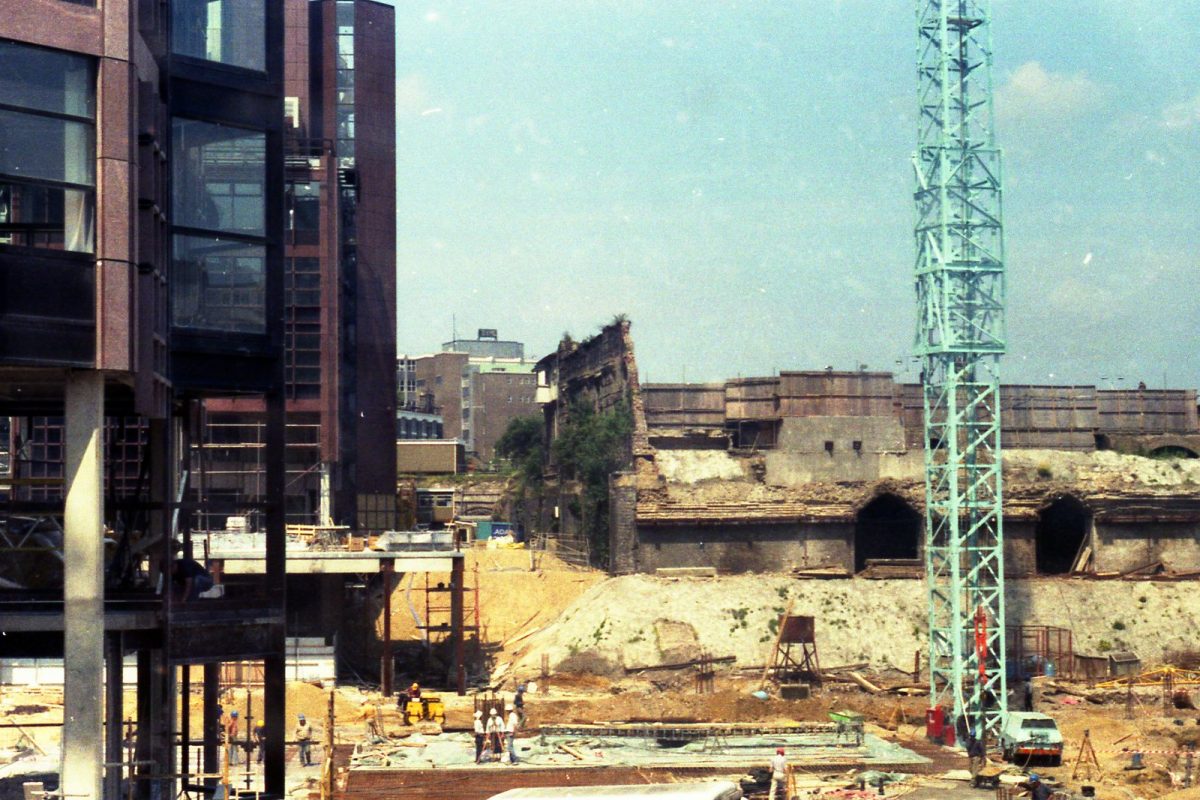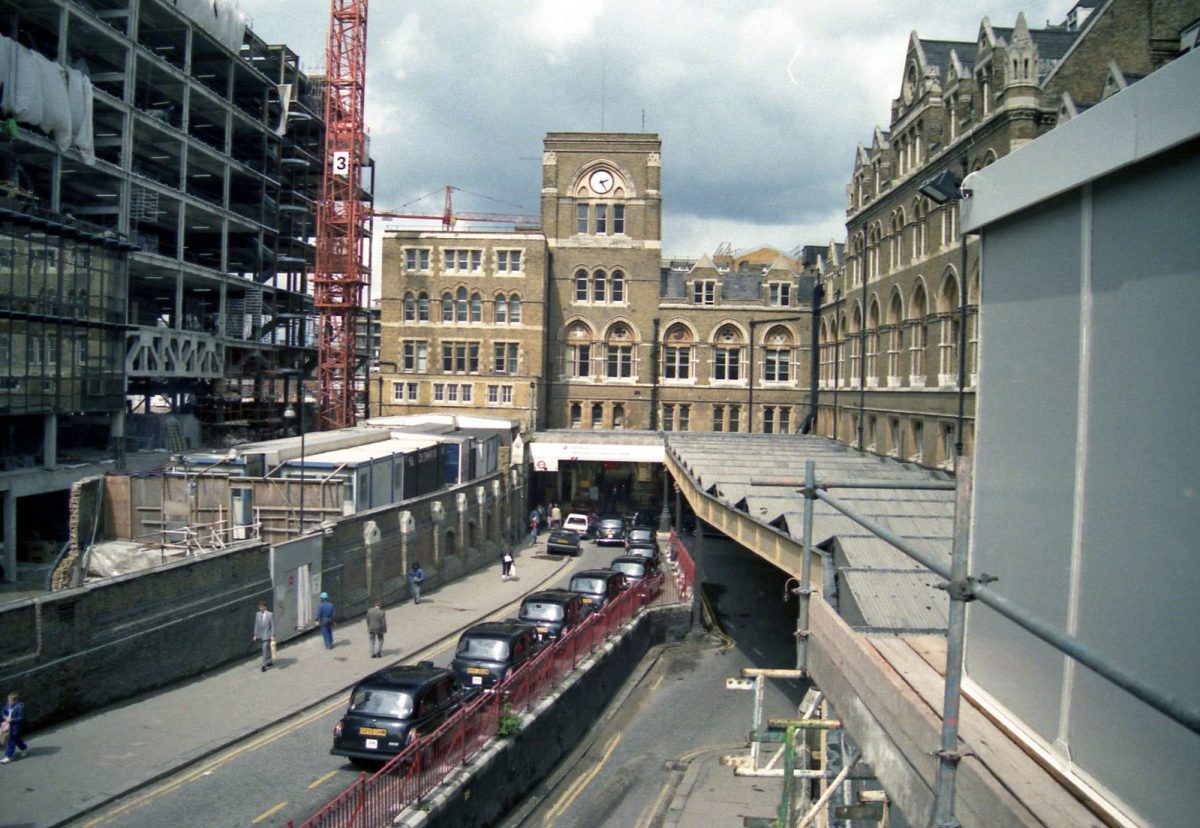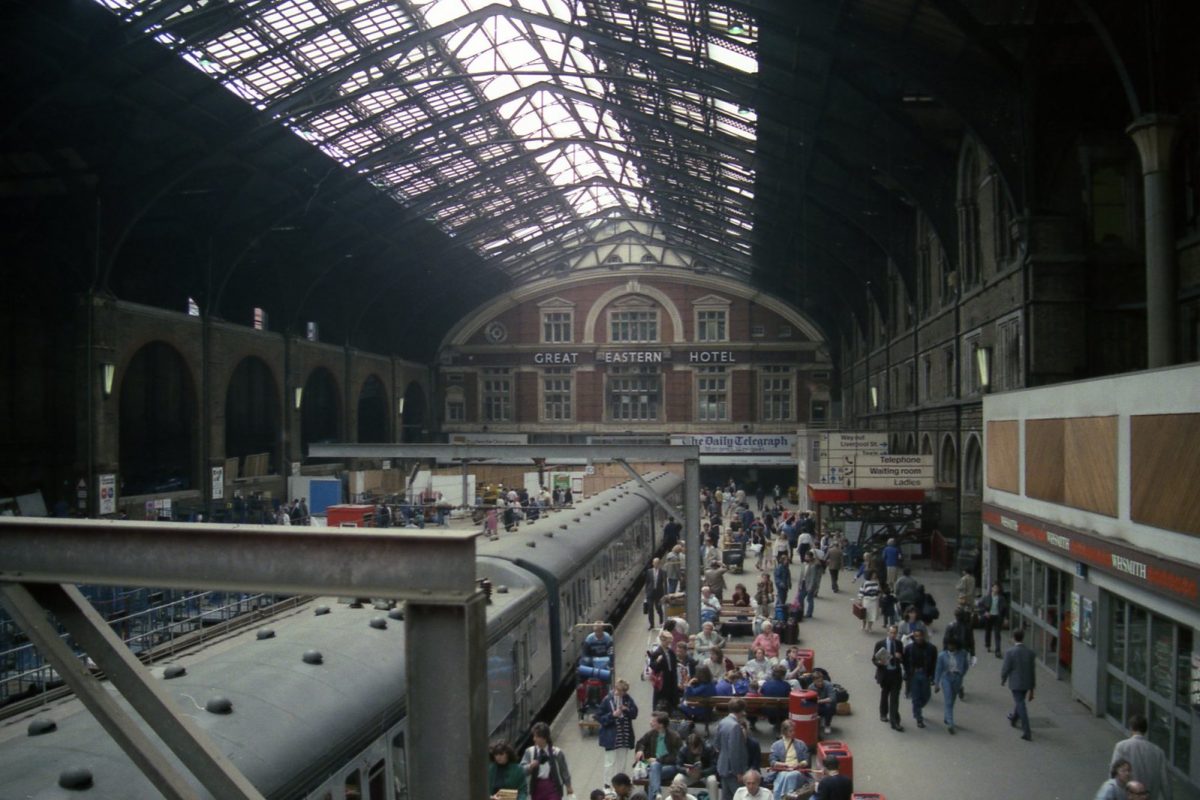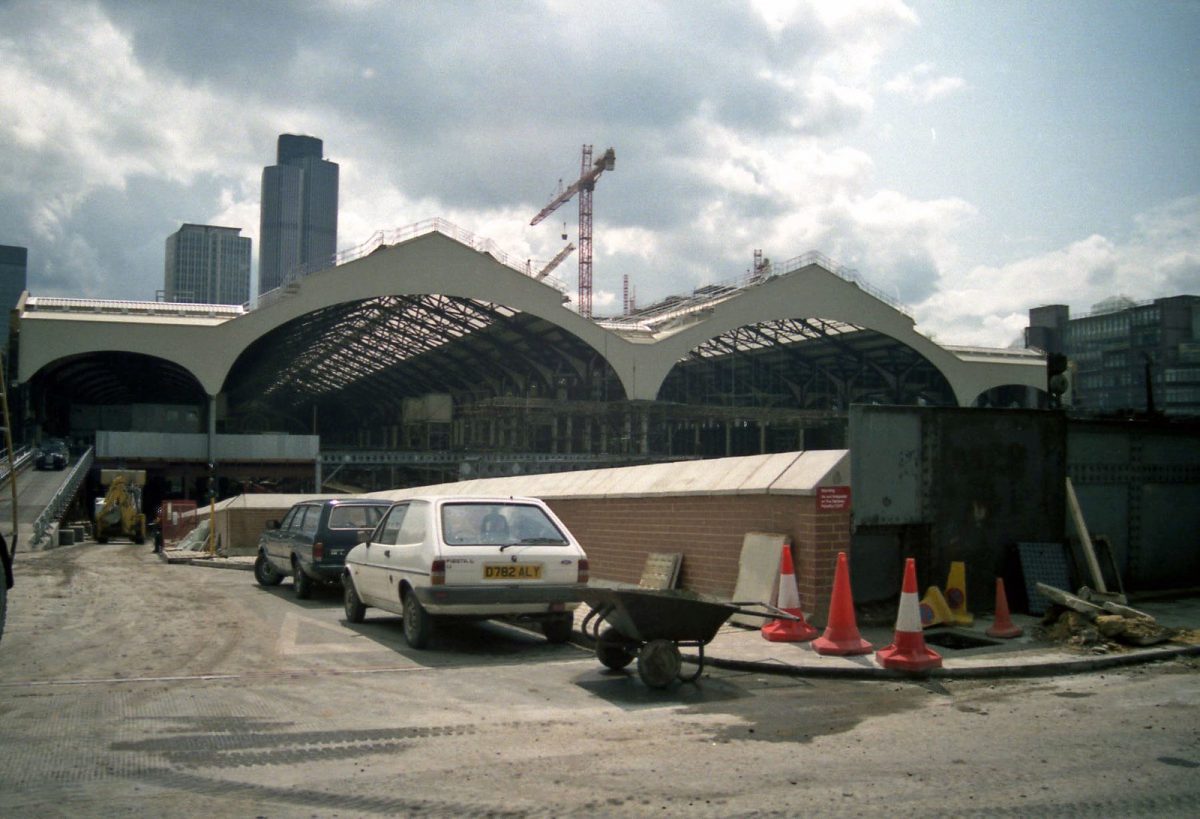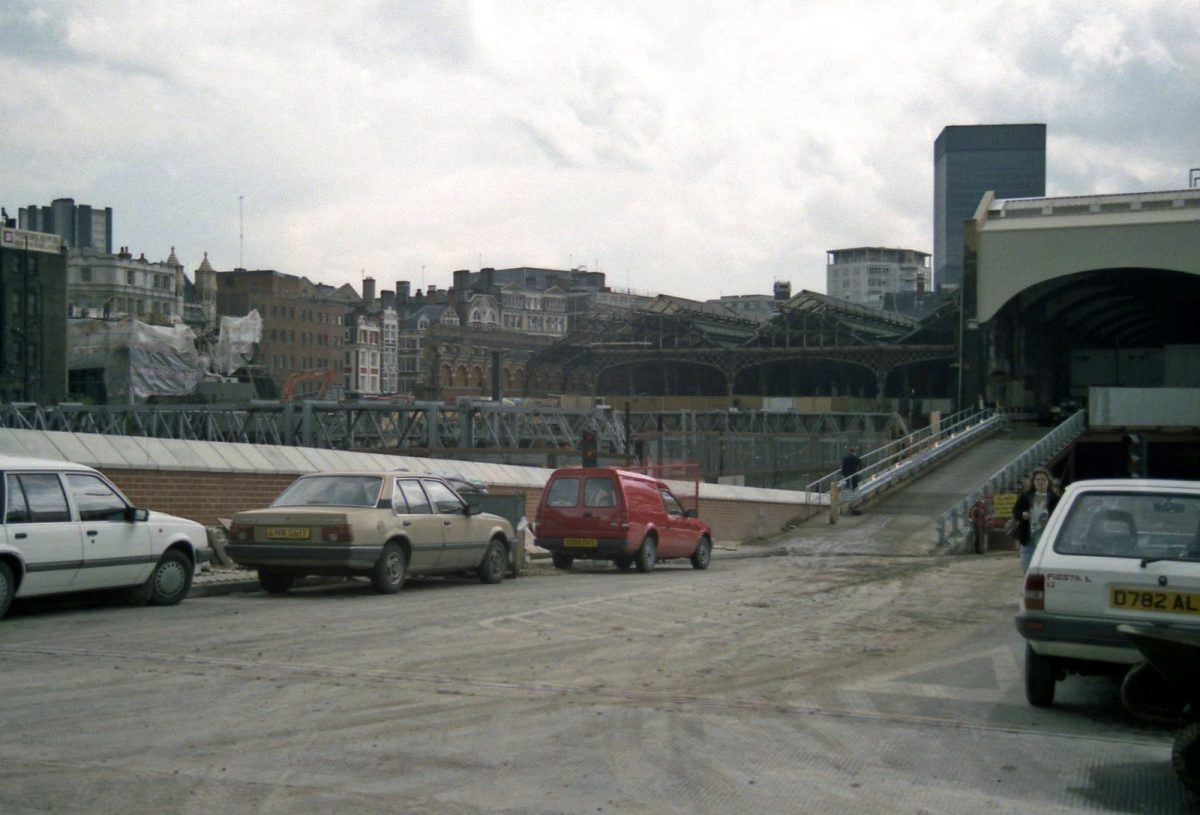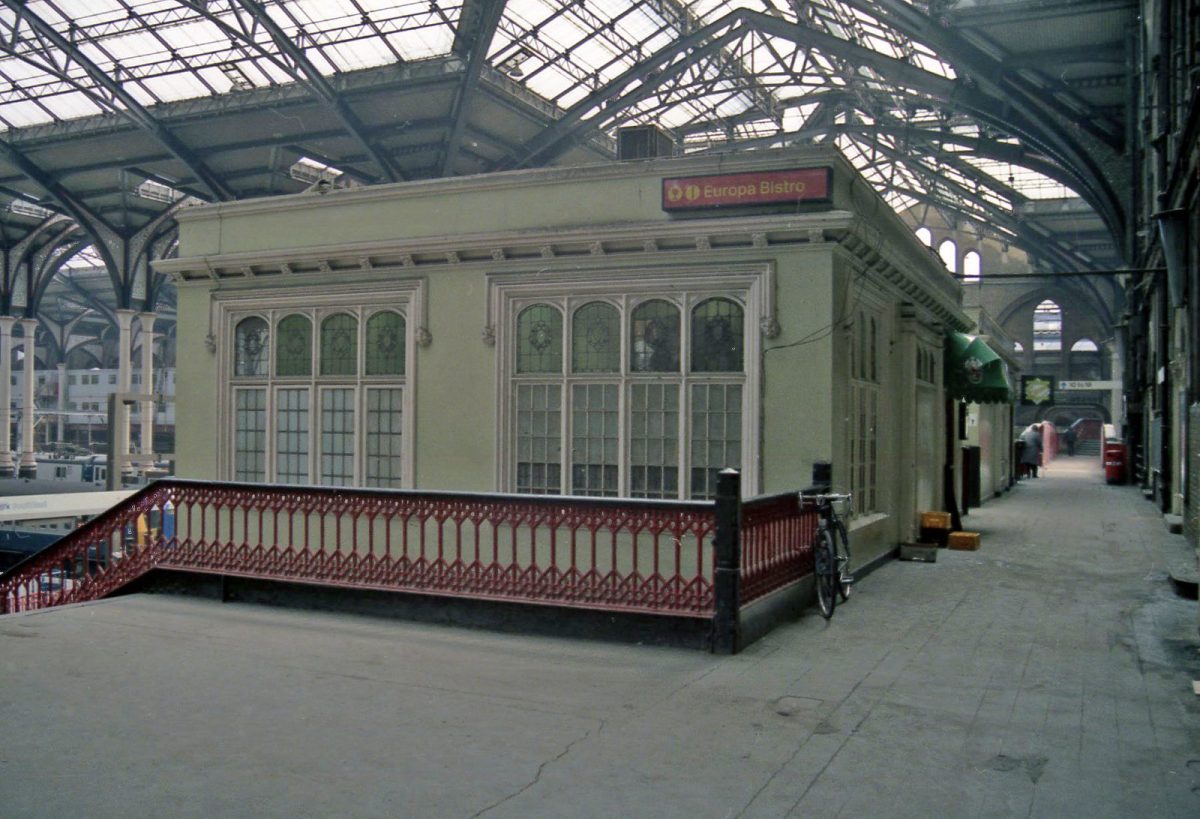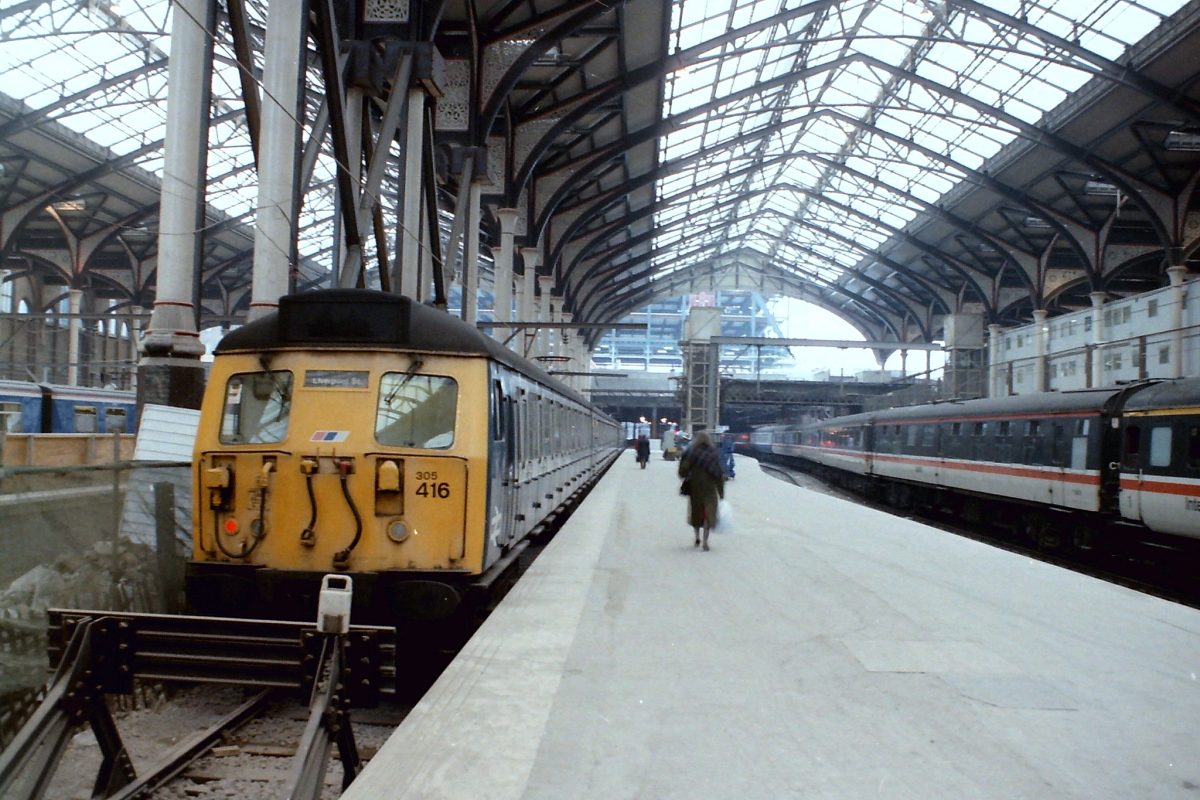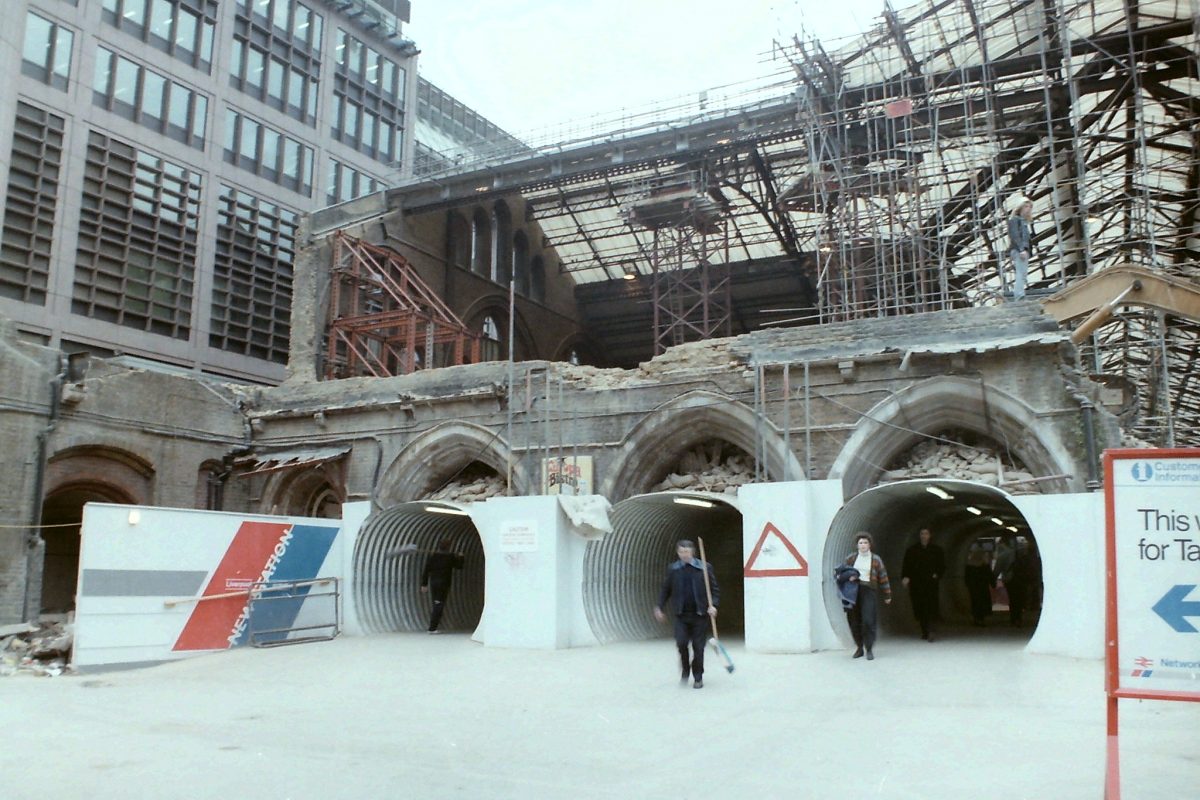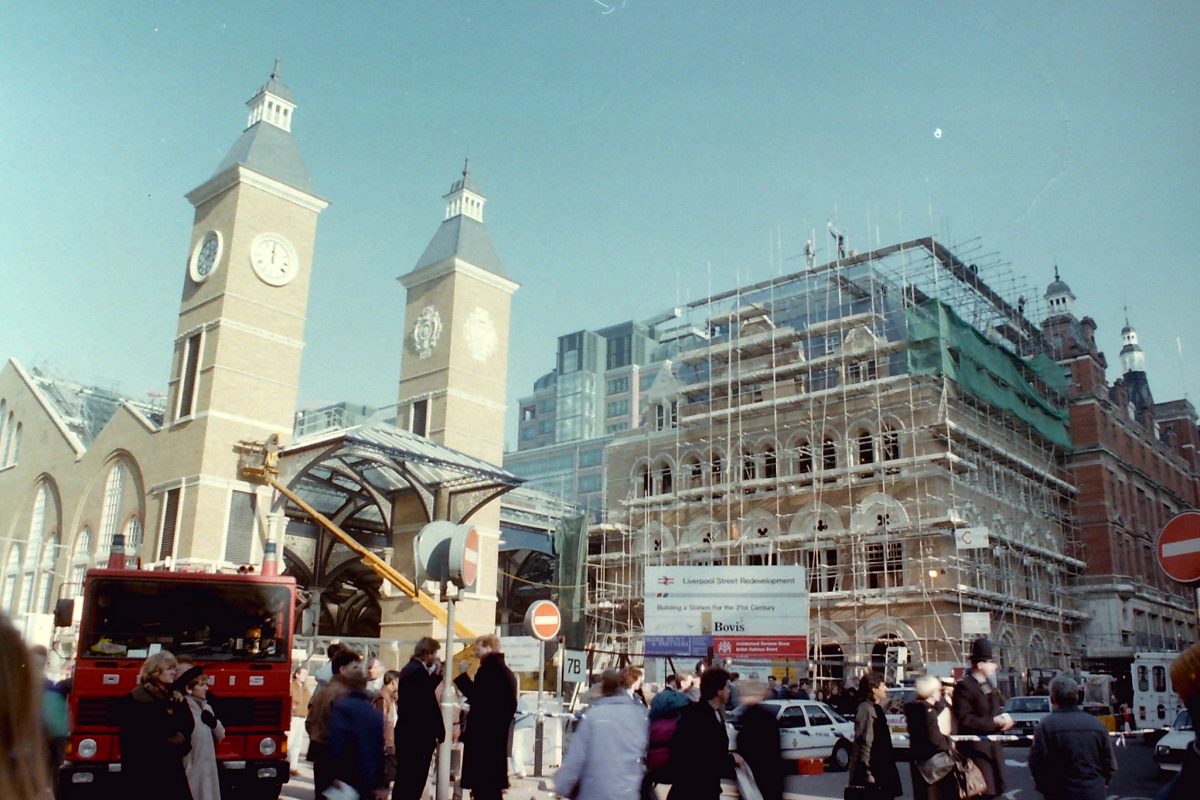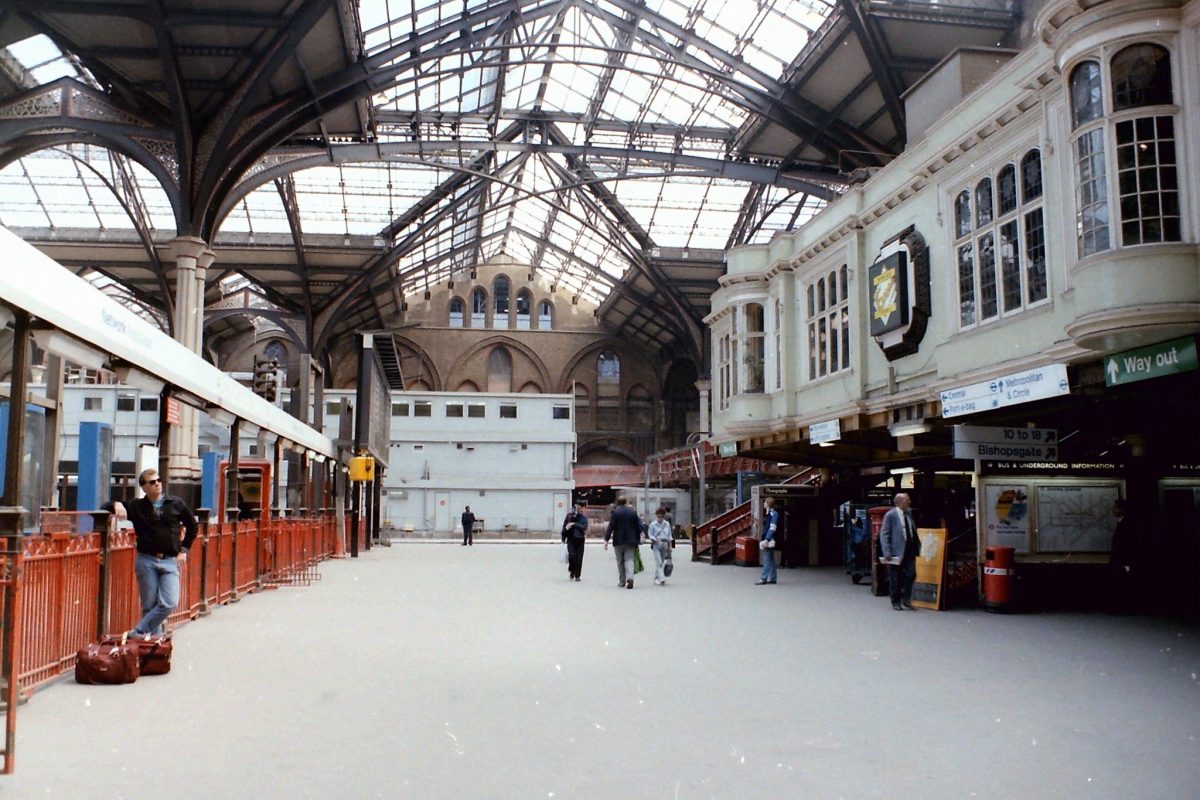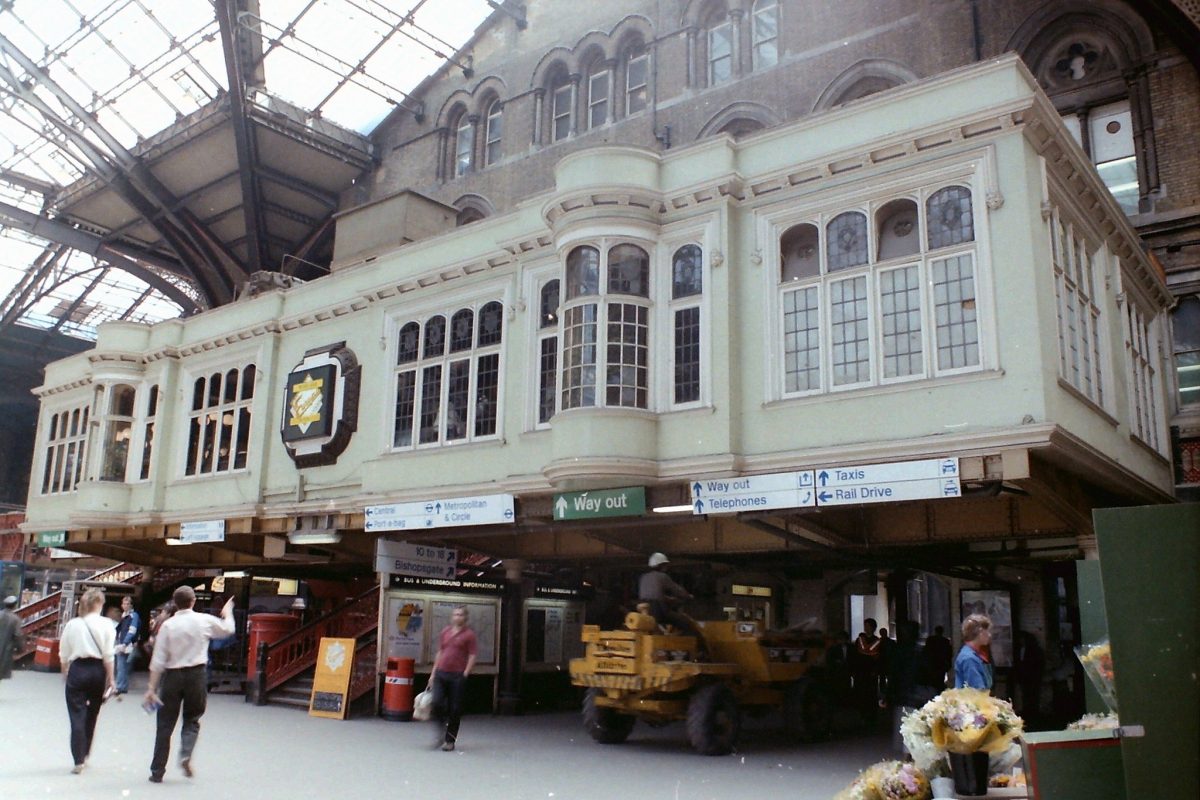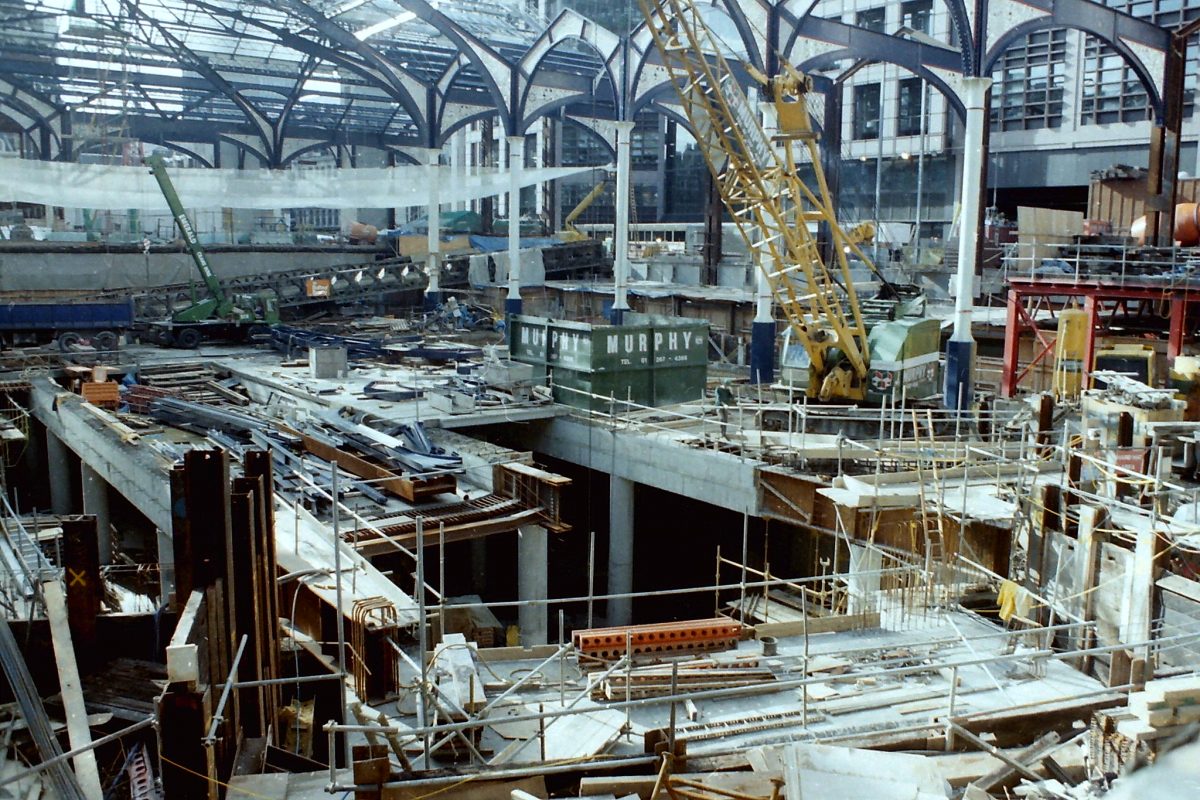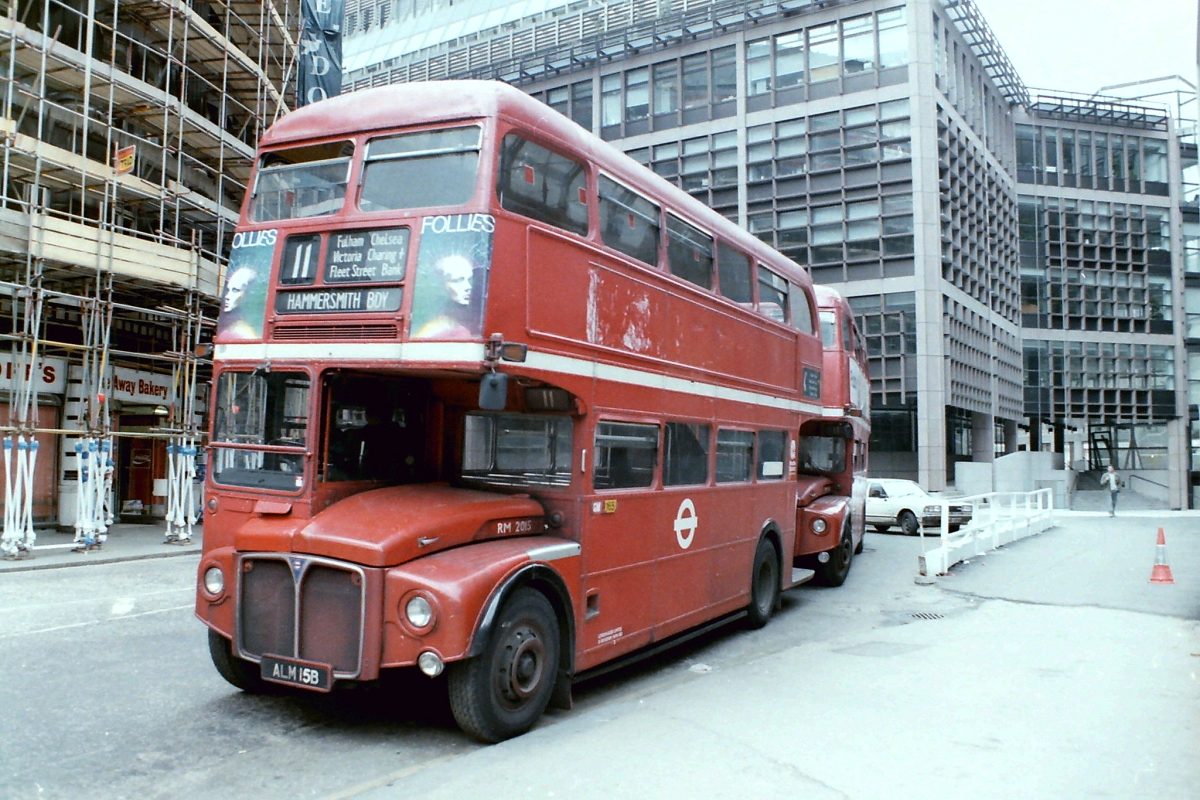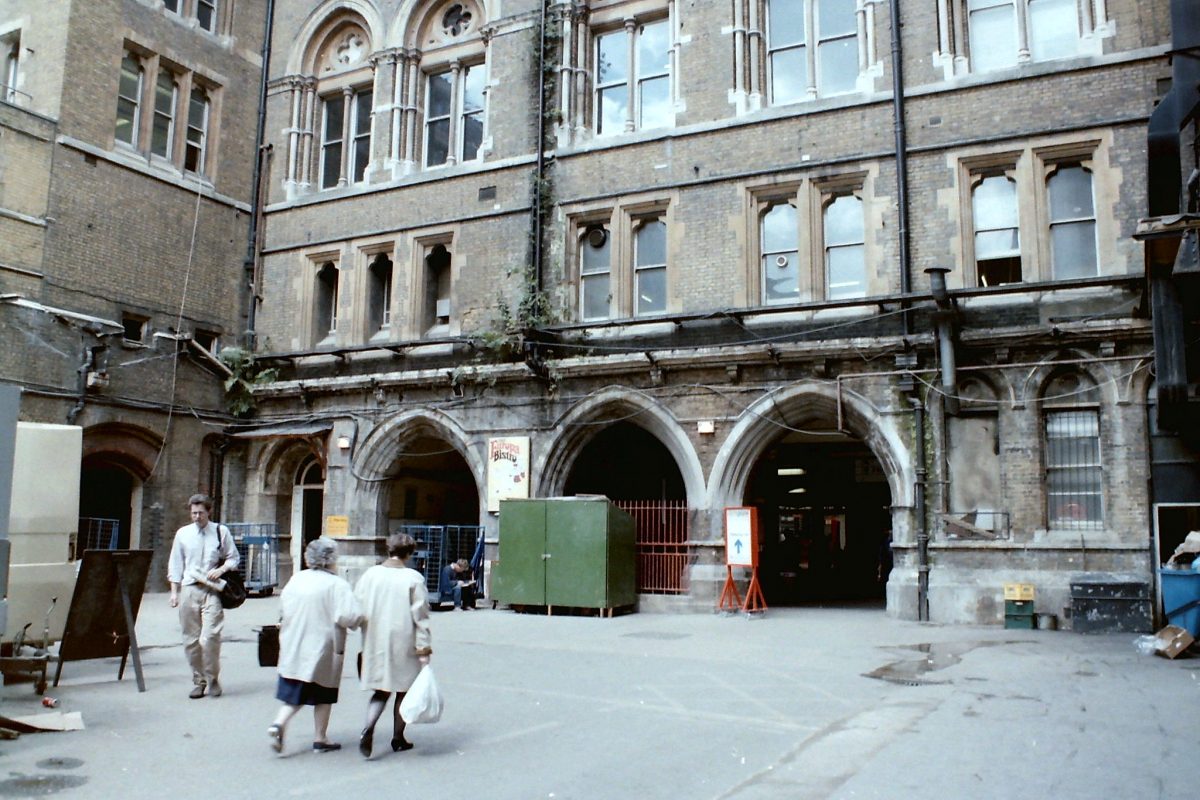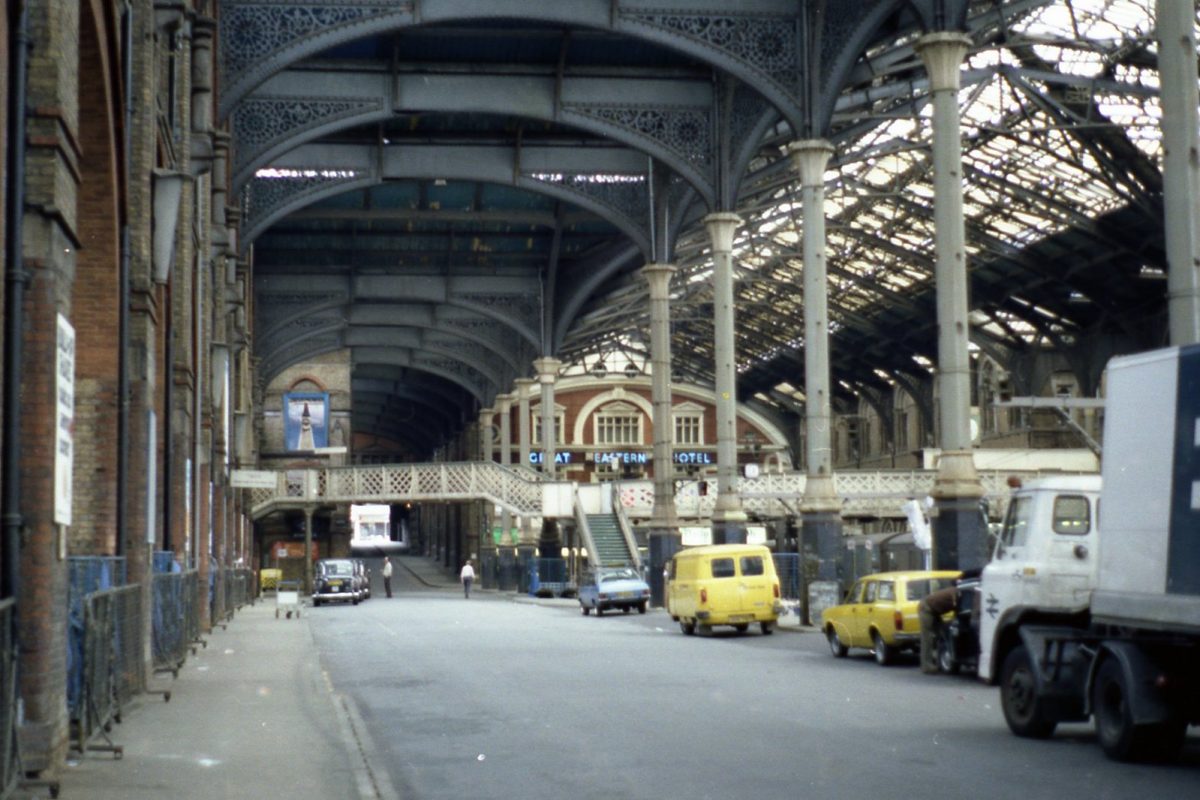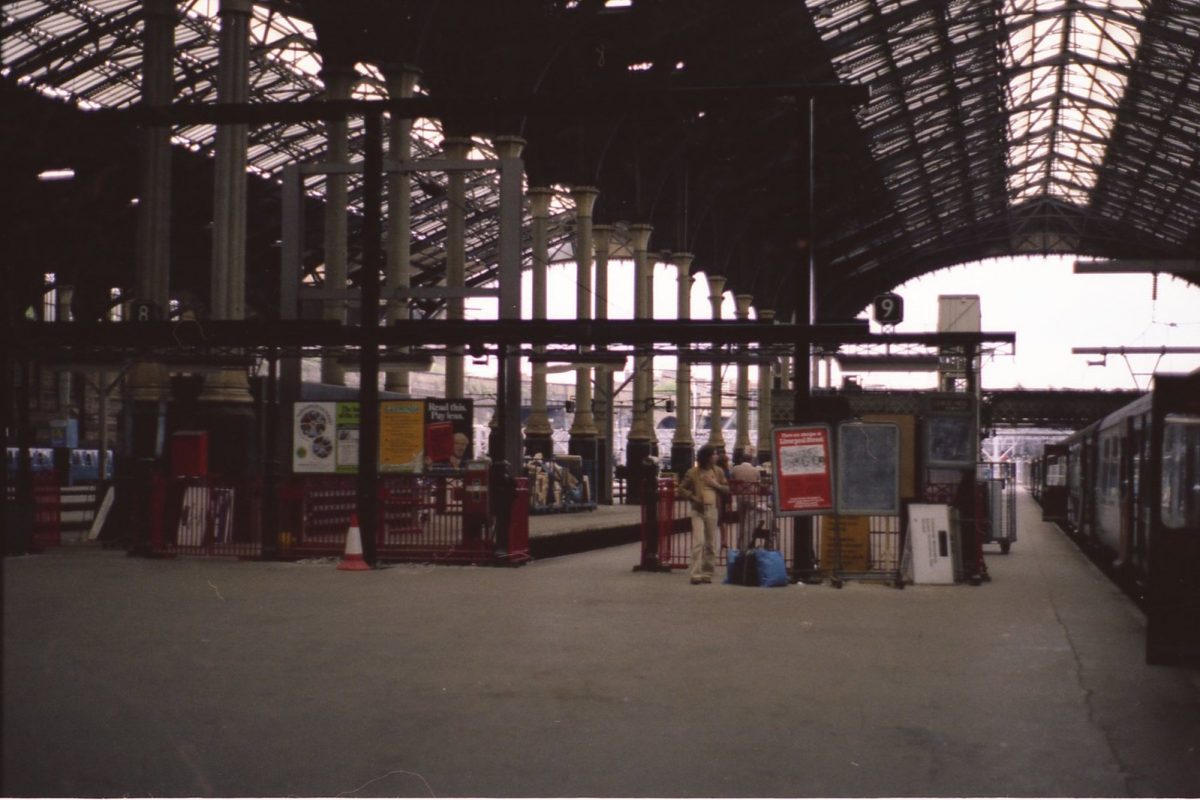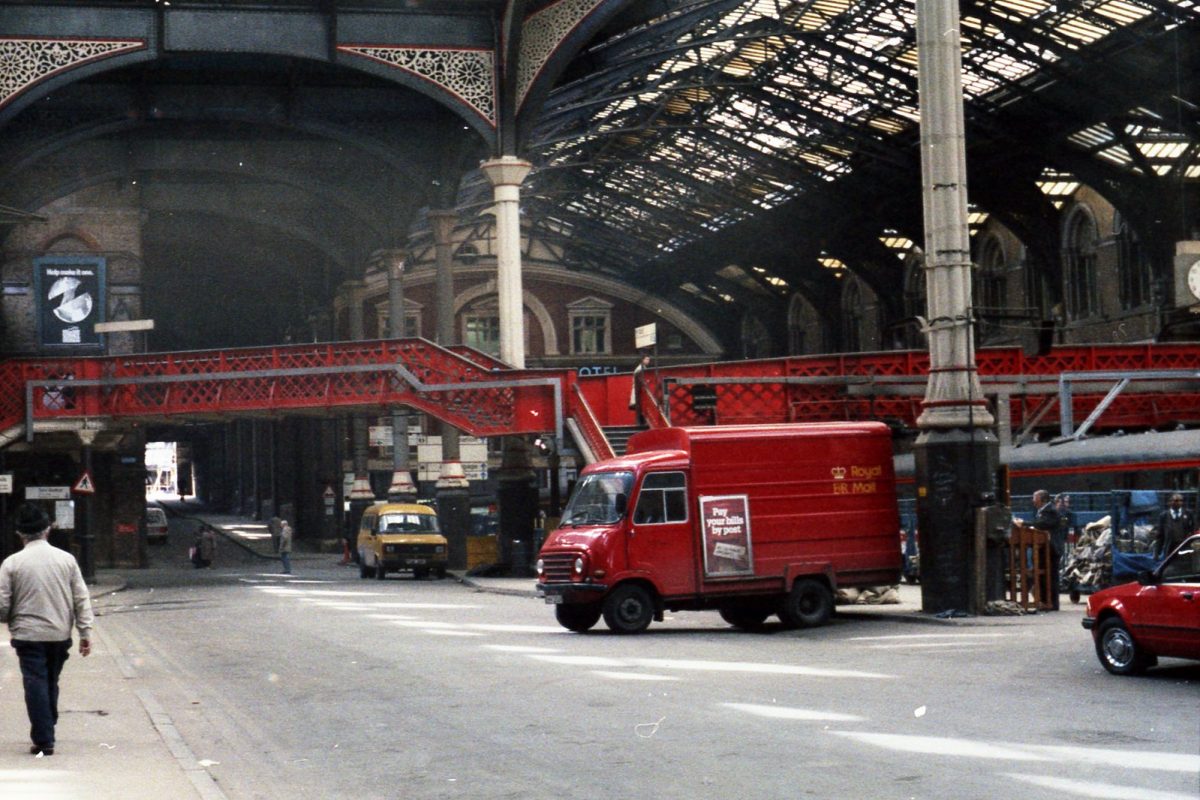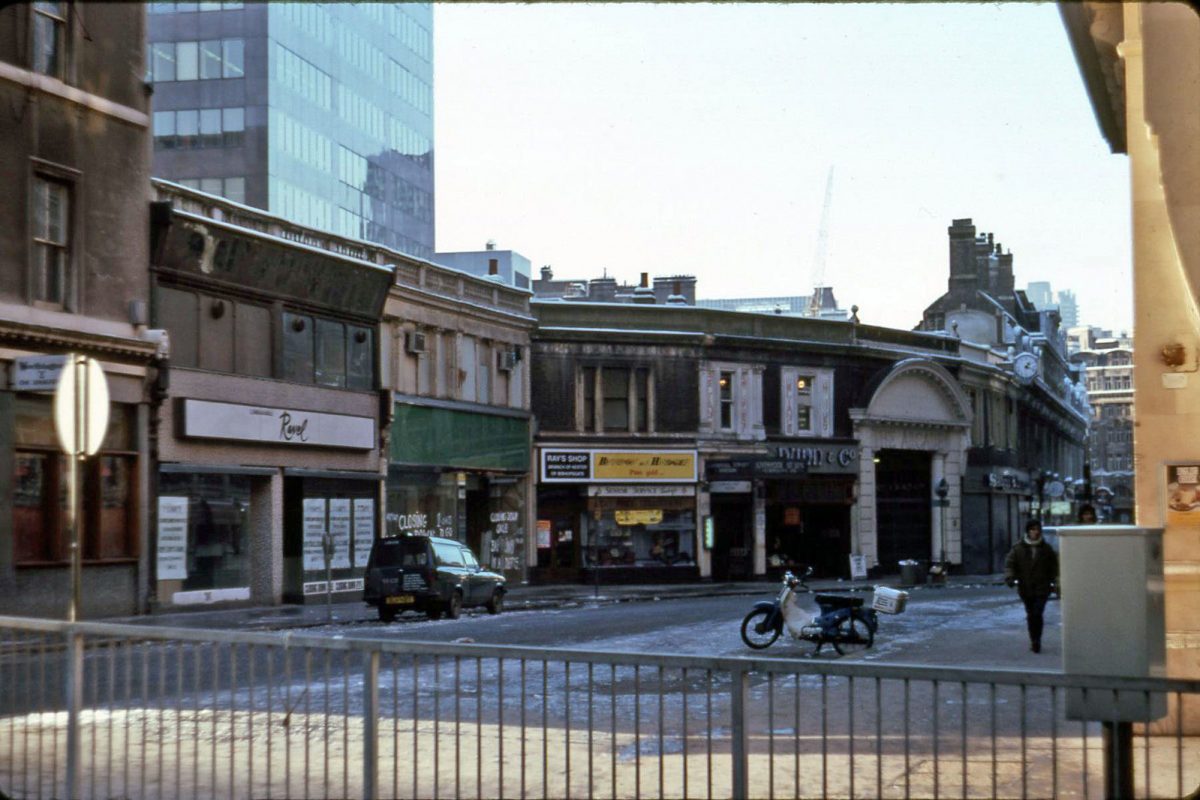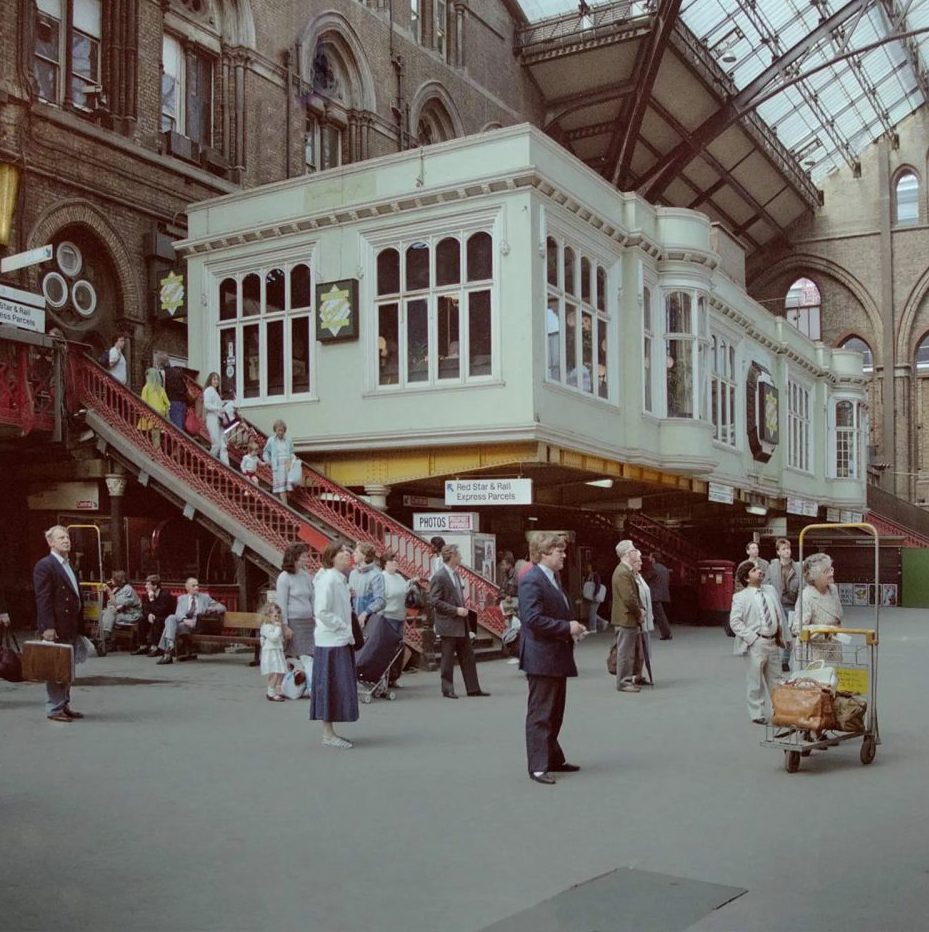 All photos with permission of Tim Brown.