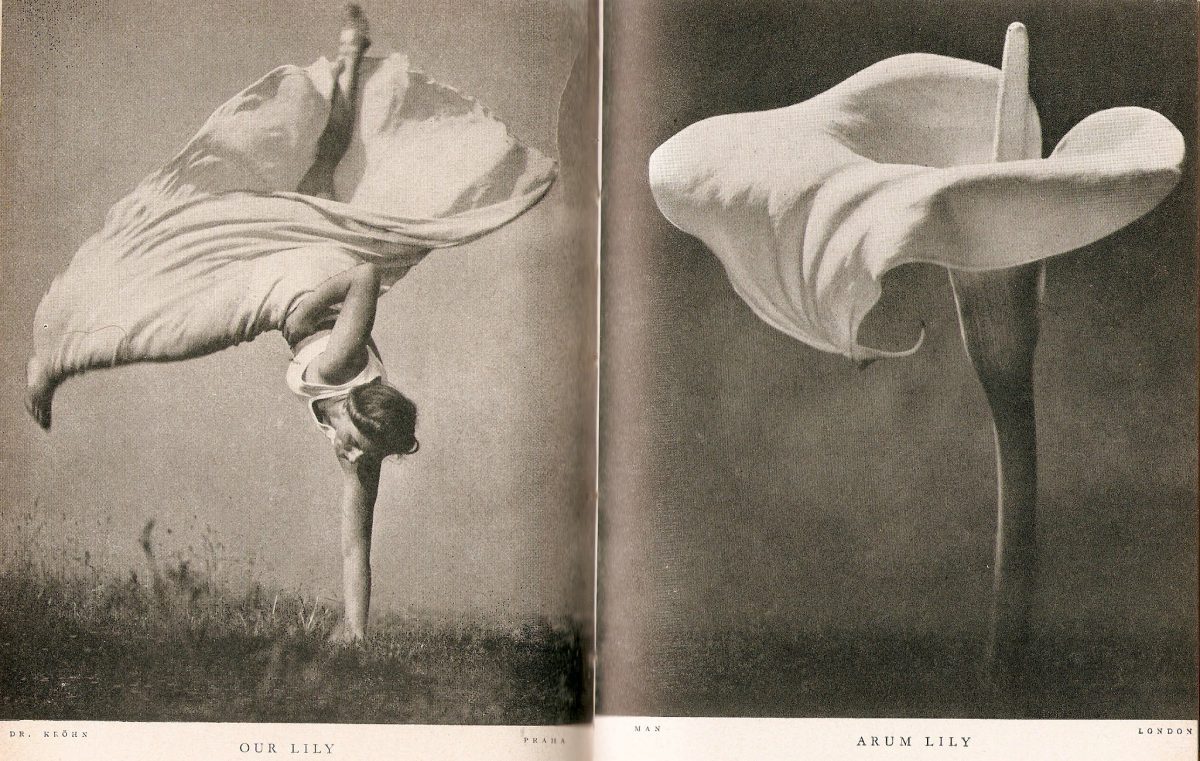 This fun feature of picture juxtapositions appeared in 101 Best Picture Comparisons From Lilliput or Chamberlain and the Beautiful Llama, a compilation of of highlights from Lilliput magazine, a small-format British monthly of humour, short stories, photographs and the arts. It's celebrity who looks like a llama – it's British politician and then Prime Minister Neville Chamberlain (18 March 1869 – 9 November 1940) – predates the internet's meme of people who look like animals by many decades.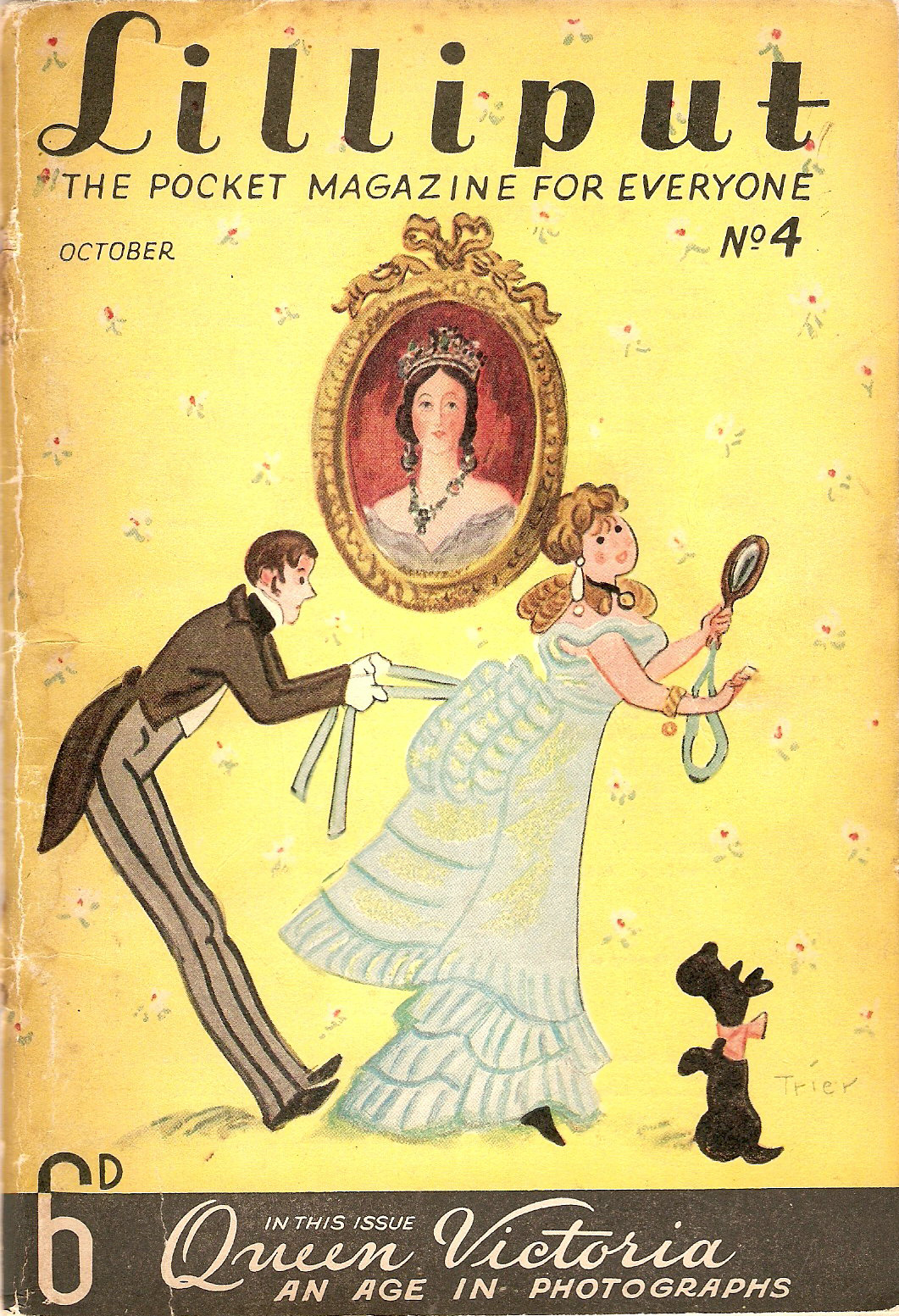 Lilliput – 'The Pocket Magazine for Everyone' – was launched in July 1937 by photojournalist Stefan Lorant (February 22, 1901 – November 14, 1997), a Hungarian-born Jewish refugee from Nazi persecution whose memoir I Was Hitler's Prisoner sold out many printings. Aside from being pals with the actress Marlene Dietrich, and editing Münchner Illustrierte Presse, one of Germany's finest picture magazines, on 1 October 1938, Lorant co-founded with publisher Sir Edward G. Hulton (29 November 1906 – 8 October 1988) the first great British picture magazine, Picture Post.
It was Hulton who bought Lilliput soon after its launch, when the editorship was taken over by Tom Hopkinson (19 April 1905 – 20 June 1990) in 1940 and assistant editor Kaye Webb (26 January 1914 – 16 January 1996) – she would later marry the cartoonist Ronald Searle (3 March 1920 – 30 December 2011), a contributor to Lilliput and best remembered as the creator of St Trinian's School.
Under the editorship of Jack Hargreaves (31 December 1911 – 15 March 1994) in the 1950s, the organ gained a reputation for publishing pictures of female nudes such as images of a glamour model and entrepreneur Pamela Green (28 March 1929 – 7 May 2010) taken by the Hungarian photographer Zoltán Glass (26 April 1903 – 24 February 1982) in January 1952.
Hargreaves would go on to become regular face on British TV, appearing on How (1966-  1982), a children's programme, which he also conceived, about how things worked or ought to work.
The list of contributors to Lilliput is starry, including: covers by Czech-German illustrator Walter Trier (1890-1951), and features by H. E. Bates, Bill Brandt, Brassaï, Aleister Crowley, Robert Doisneau, C. S. Forester, Robert Graves, Nancy Mitford, V. S. Pritchett and Sir Sacheverell Sitwell.
In August 1960 Lilliput was absorbed into the magazine Men Only, which and was relaunched in 1971 by Paul Raymond Publications as a soft-core pornographic magazine.