"I'm stuck in Folsom Prison, and time keeps draggin' on…"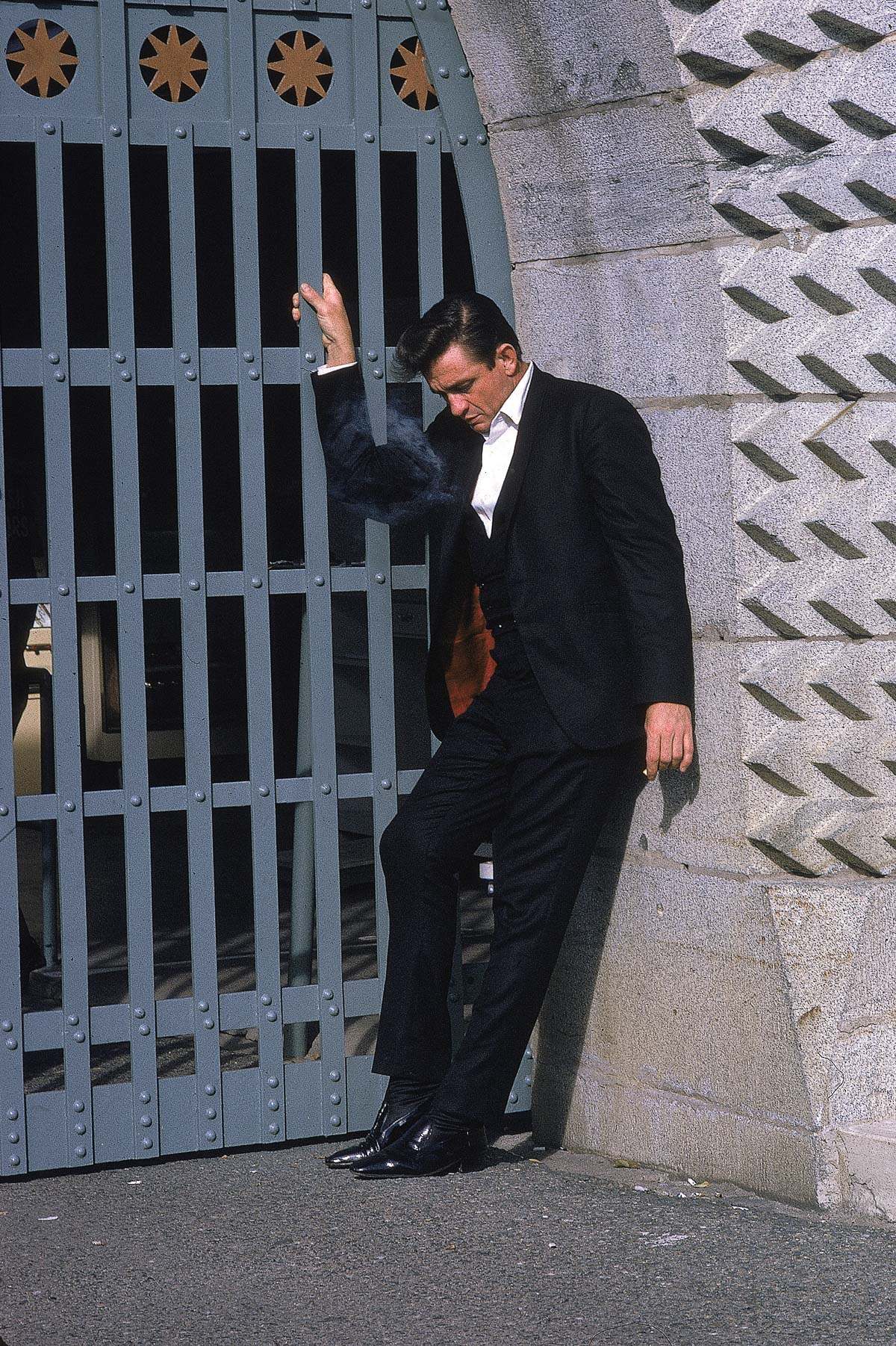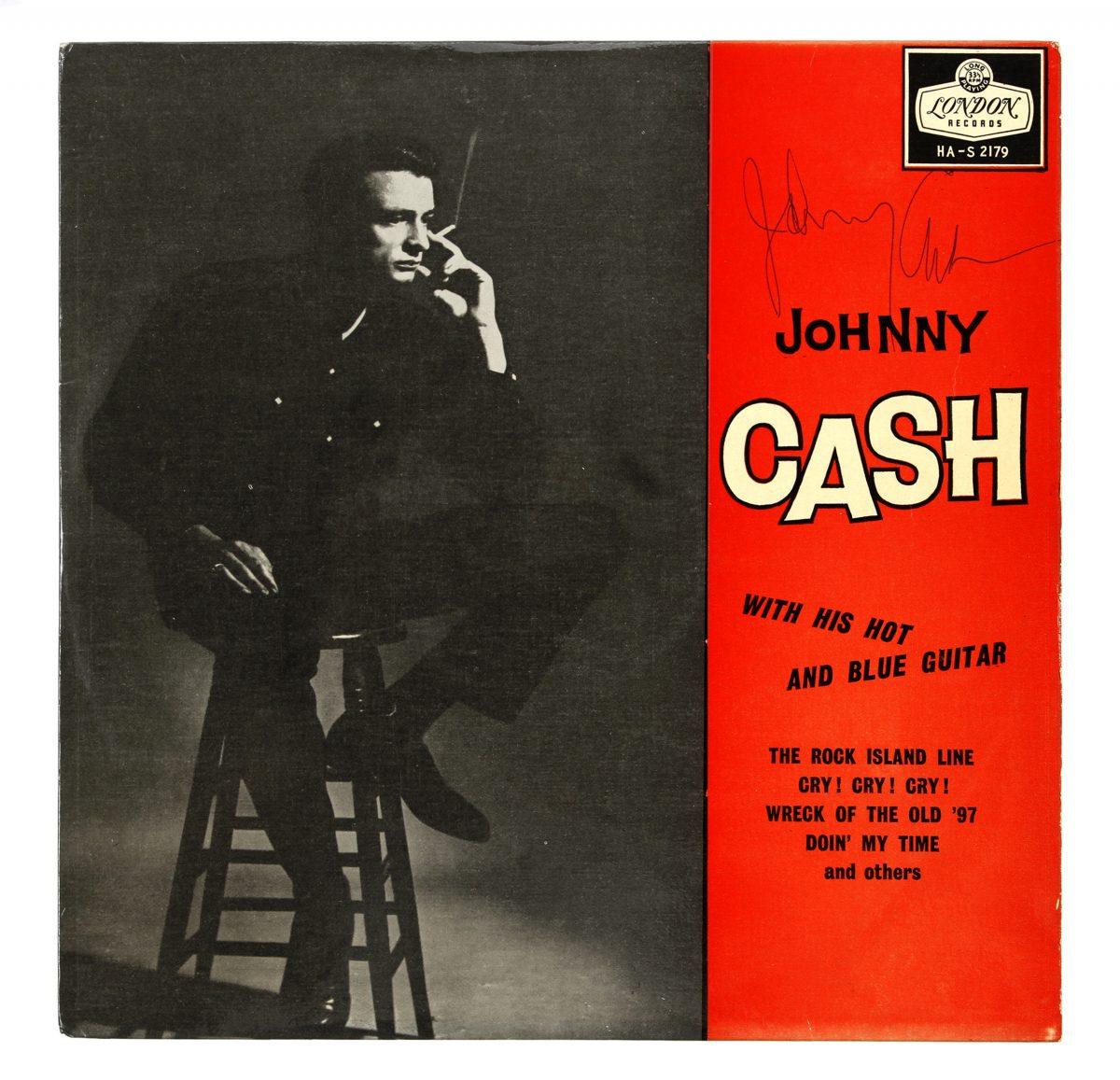 In 1953, Johnny Cash recorded 'Folsom Prison Blues' and two years later included it on his album Johnny Cash and his Hot and Blue Guitar! Cash was inspired to write the song after seeing the 1951 movie Inside the Walls of Folsom Prison while serving in West Germany with the United States Air Force at Landsberg in Bavaria. The location, incidentally, of another famous gaol and where Adolf Hitler wrote Mein Kampf when he was incarcerated after the Munich Beer Hall Putsch in 1924. After the war it was re-named War Criminal Prison No. 1 and kept war criminals convicted at the Nuremberg trials.
Folsom Prison Blues cleverly combined two folk idioms – the train song and the prison song. Cash once recounted how he came up with the line 'But I shot a man in Reno, just to watch him die':
I sat with my pen in my hand, trying to think up the worst reason a person could have for killing another person, and that's what came to mind.
For decades Cash nearly always opened his gigs with Folsom Prison Blues after greeting the audience with the same introduction each time: "Hello, I'm Johnny Cash,". On January 13, 1968, Cash and June Carter, the Statler Brothers, the Tennessee Three, with Carl Perkins on guitar, recorded a live version of the song before the prisoners of Folsom State Prison, Folsom, California.
Photographer Jim Marshall recalls:
The granite walls in Folsom are about eight feet thick, and we had just gotten off the bus and gone through one giant gate into a holding area. Then we went through a second gate, and, when it clanked shut, John said, 'Jim, there's a feeling of permanence in that sound.' After that, I started wondering when we were going to get out of there.
The performances  – one in the morning, another in the afternoon – can be heard on the album Johnny Cash At Folsom Prison. A year later, Cash performed at another prison, leading to the At San Quentin
 album and that great Jim Marshall photograph. Said Marshall:
There was a TV crew behind me and John was on the side of the stage. I said 'John, let's do a shot for the warden.'
Cash didn't skip a beat: