On March 24, 1800, Forlorn Hope became the first prison newspaper published by a prisoner. Published by William Keteltas, who was confined in New York's debtor's prison as a convicted and confined debtor, he used the paper to promote prison reform. The first issue journal  called for a federal bankruptcy law and state legislation for the relief of debtors.
During its existence (March 24 to September 13,1800), Forlorn Hope championed social reforms, taking on: temperance, education for women and blacks, the abolition of slavery, the suppression of gambling, abolition of capital punishment, aid to orphans, the propagation of the gospel among debtors and criminals, and legal aid for prisoners.
As the New York Historical Society notes, The paper's masthead depicted two disheveled figures chained to a post, with a caption reading: "We should starve were it not for the Humane Society!"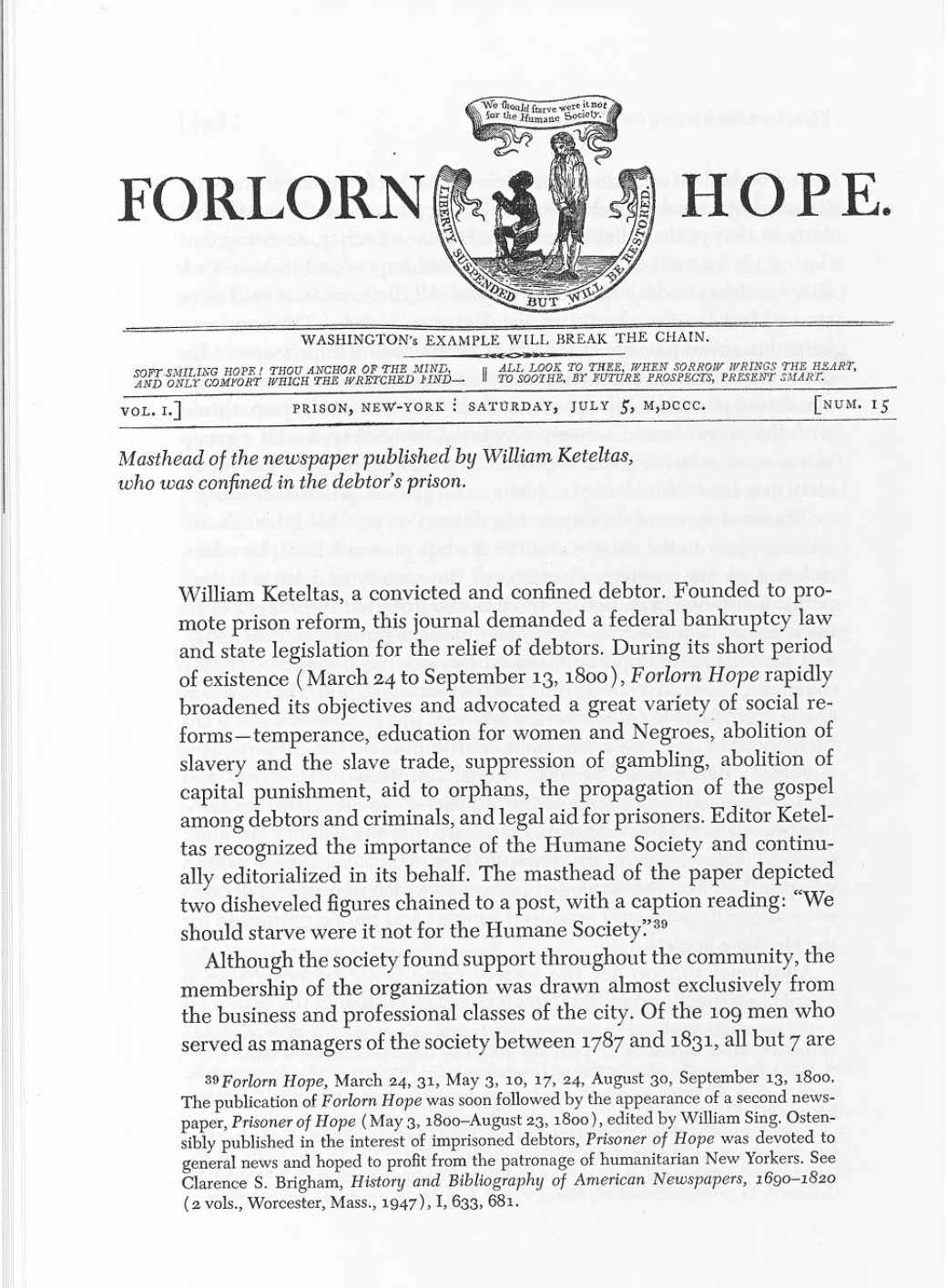 Forlorn Hope was soon followed by the appearance of a second newspaper, Prisoner of Hope (May 3,1800-August 23,1800), edited by William Sing. Ostensibly published in the interest of imprisoned debtors, Prisoner of Hope was devoted to general news and hoped to profit from the patronage of humanitarian New Yorkers.
Since then around 500 prison newspapers have been published in US prisons. "In the intervening 200 years," says JSTOR, "over 500 prison newspapers have been published from U.S. prisons." In 2019, there were 2 million people locked up in US prisons. "Next to the faded, home-spun pages of The Hour Glass, published at the Farm for Women in Connecticut in the 1930s," writes JSTOR Daily's Kate McQueen, "readers will find polished staples of the 1970s like newspaper The Kentucky Inter-Prison Press and Arizona State Prison's magazine La Roca."
Lawrence Snow, editor of Kentucky State Penitentiary's Castle on the Cumberland in 1964, used his column to ask a question then which is as apt now: "How shall [a prison publication] go about its principal job of convincing the casual reader that convicts, although they have divorced themselves temporarily from society, still belong to the human race?"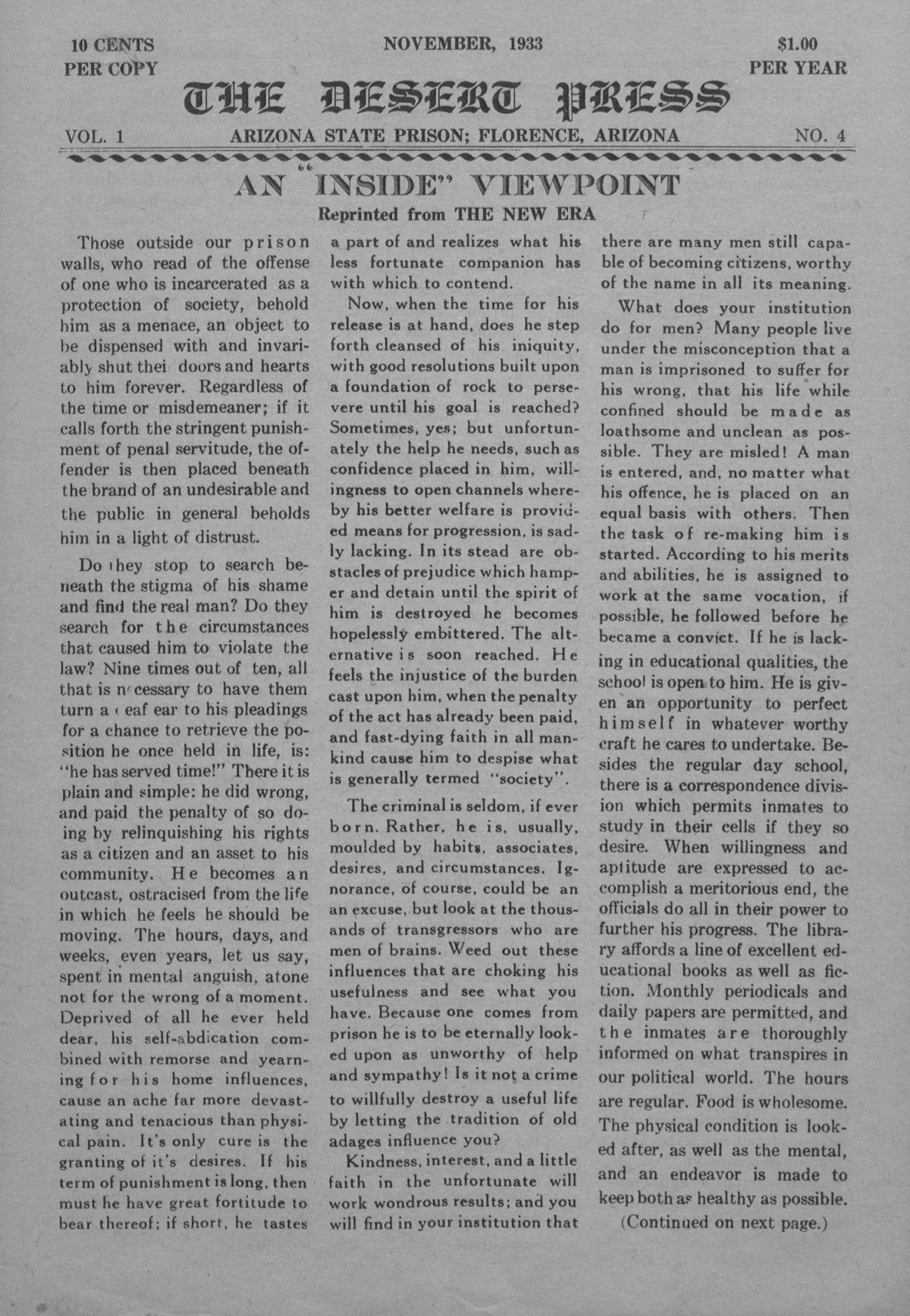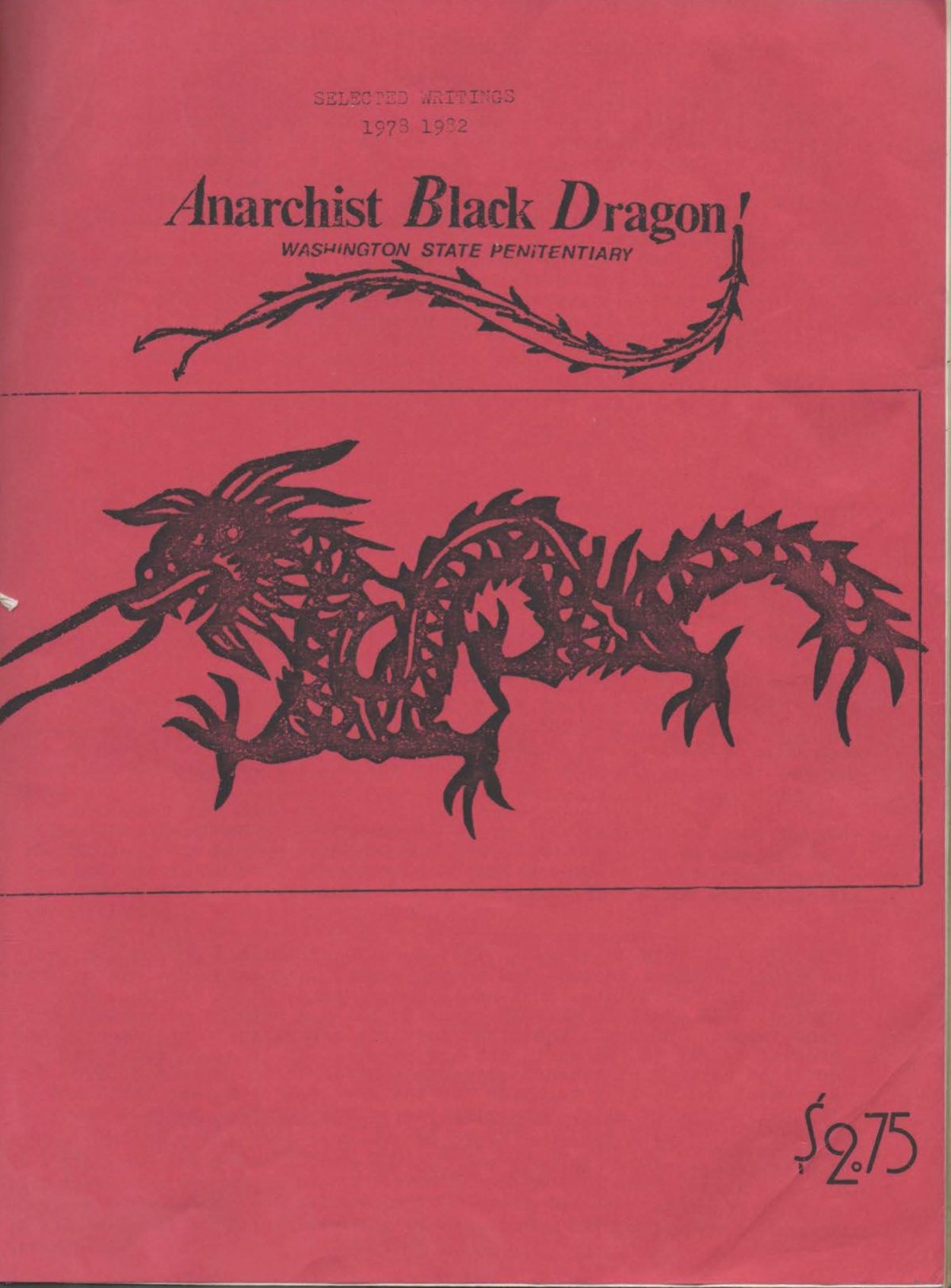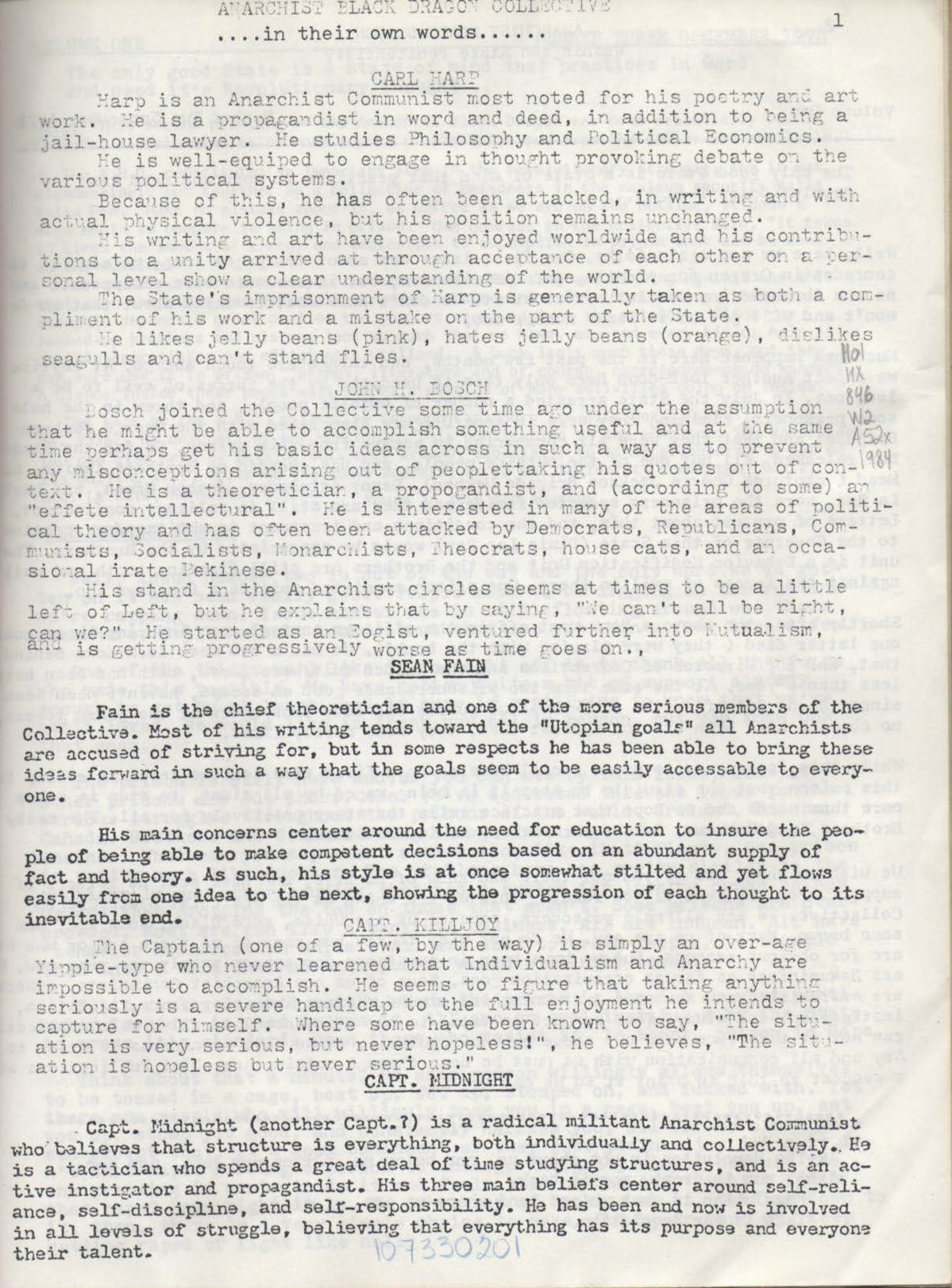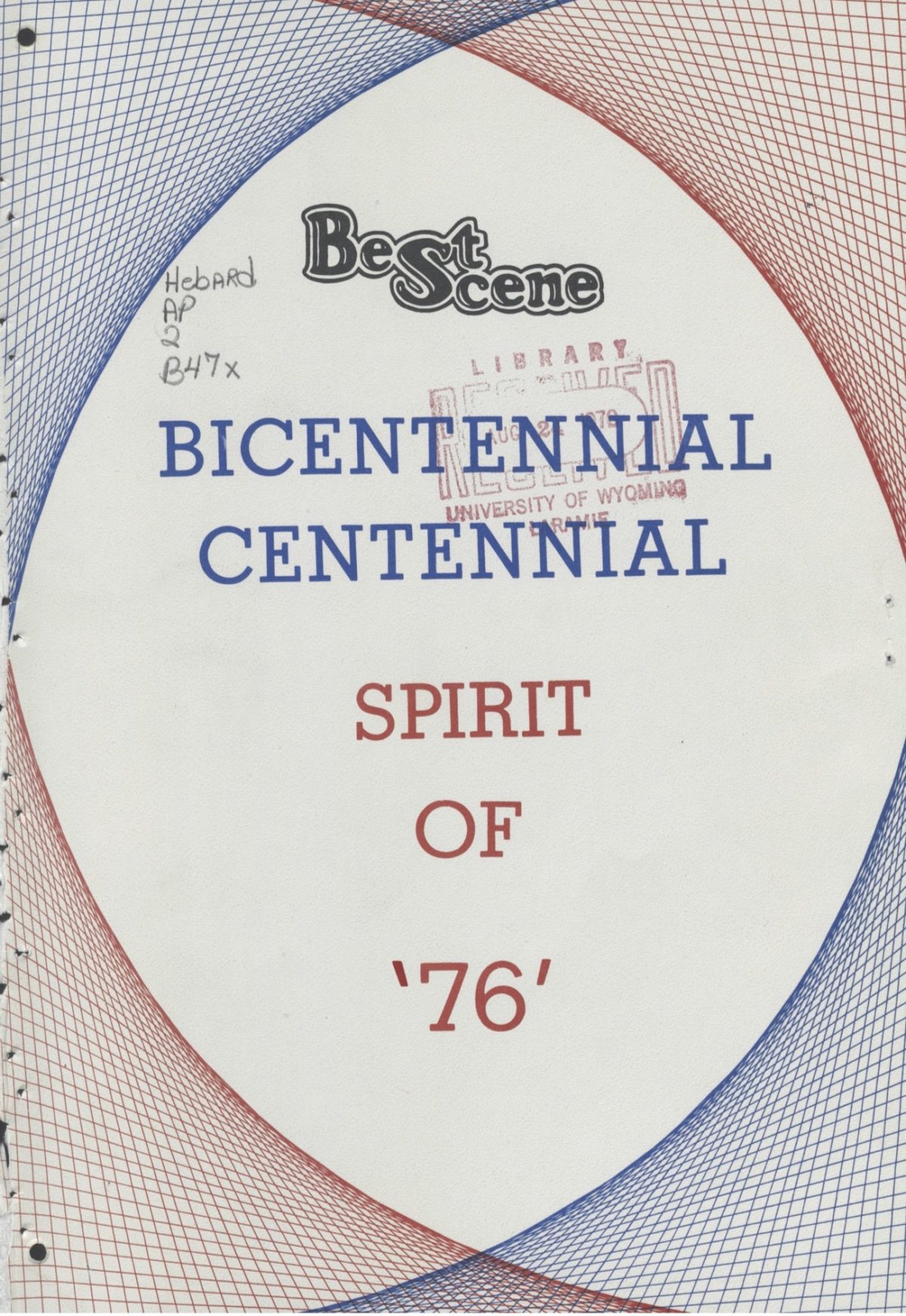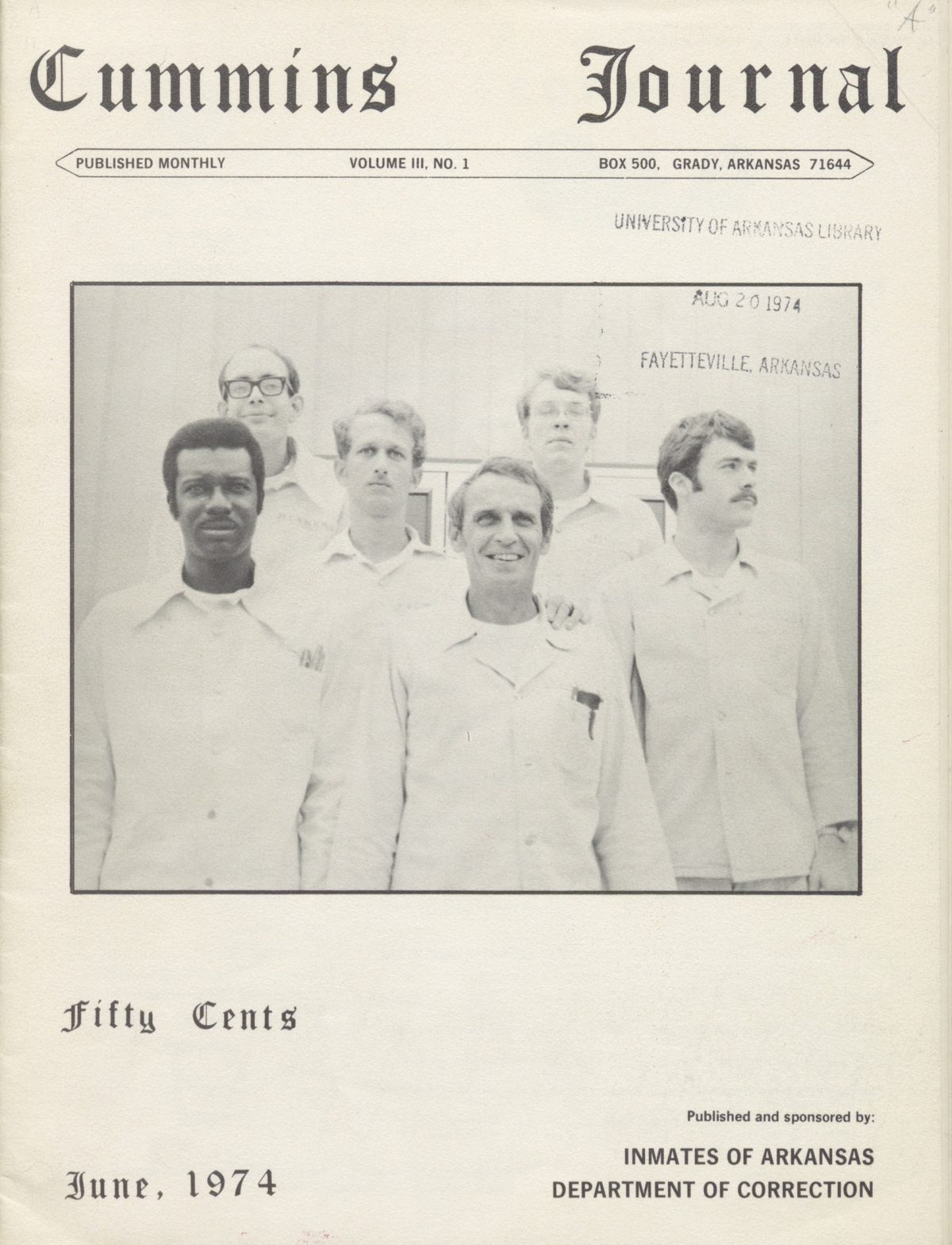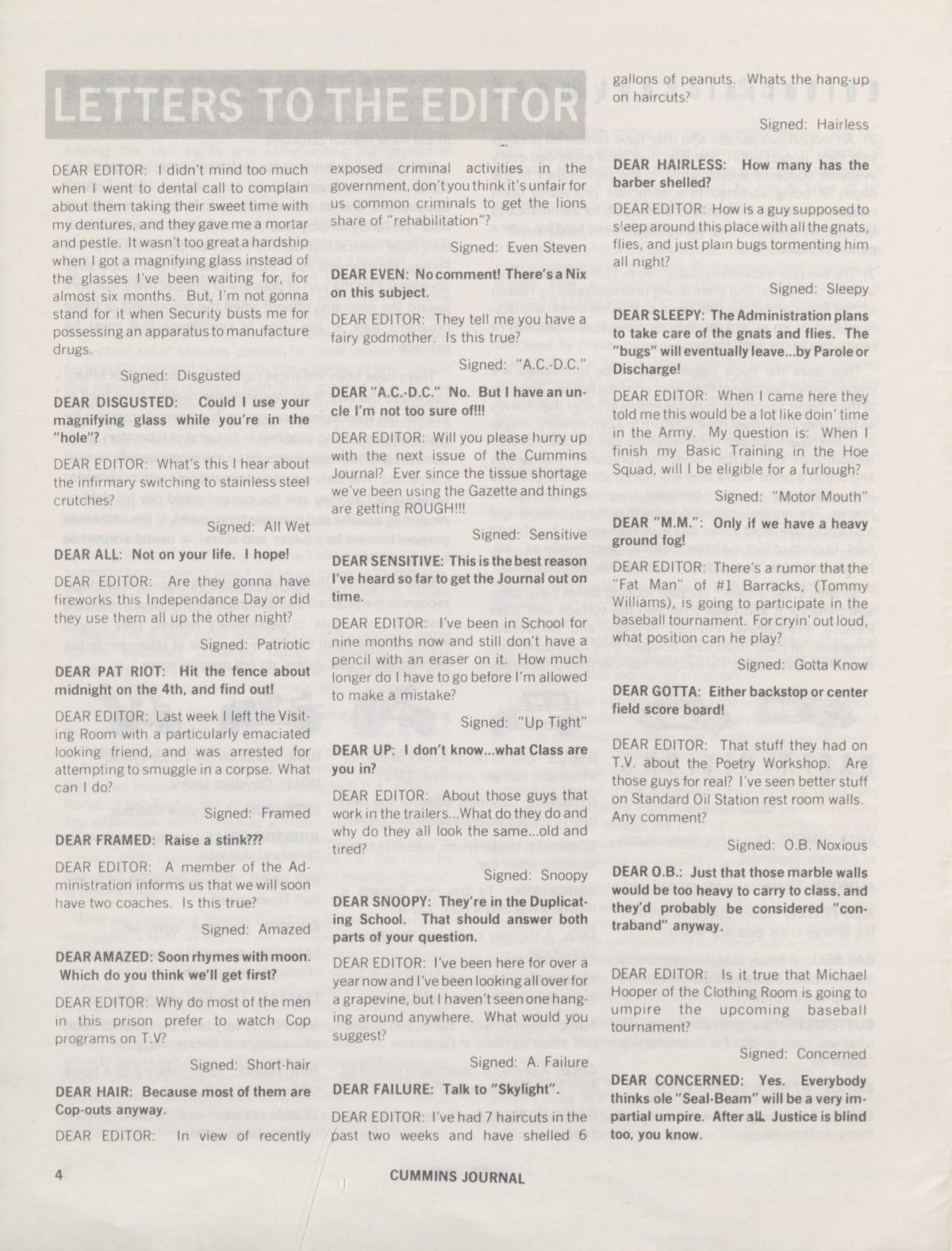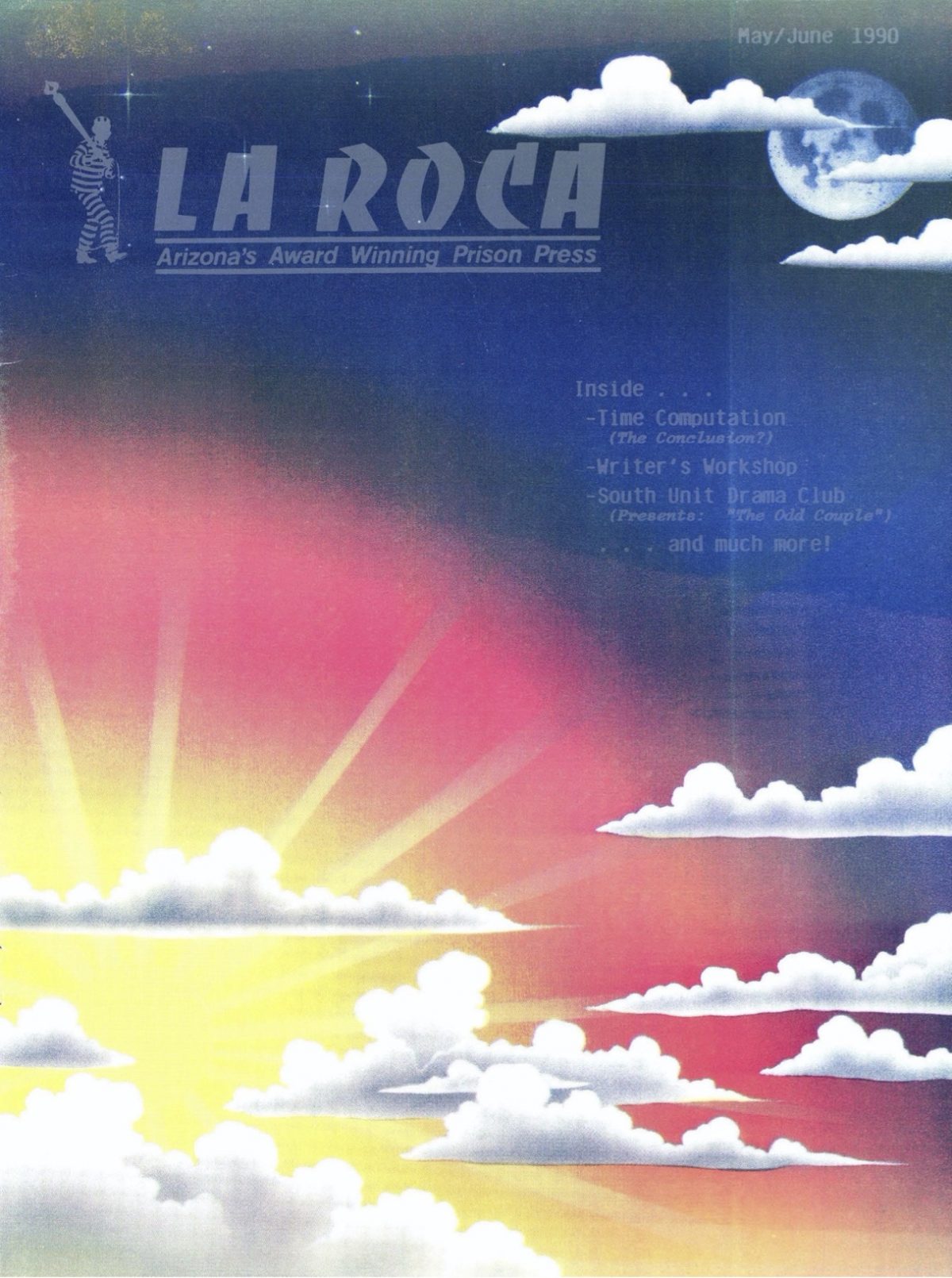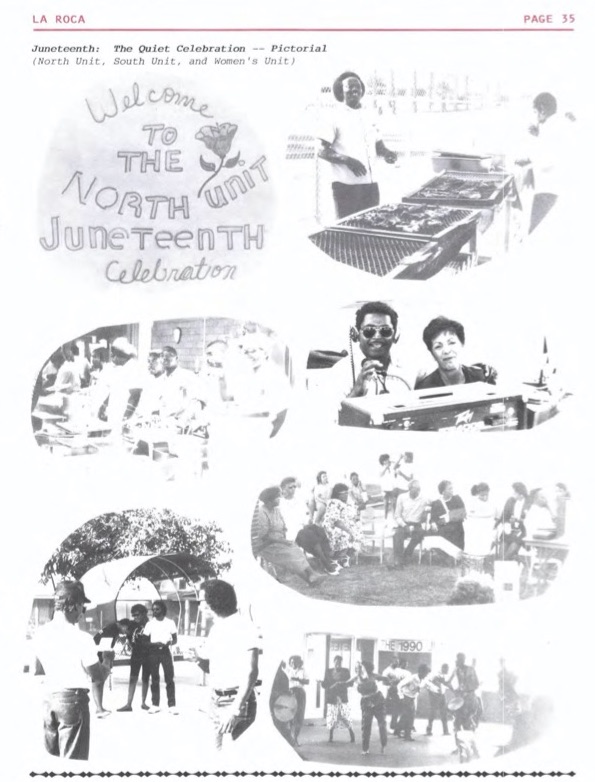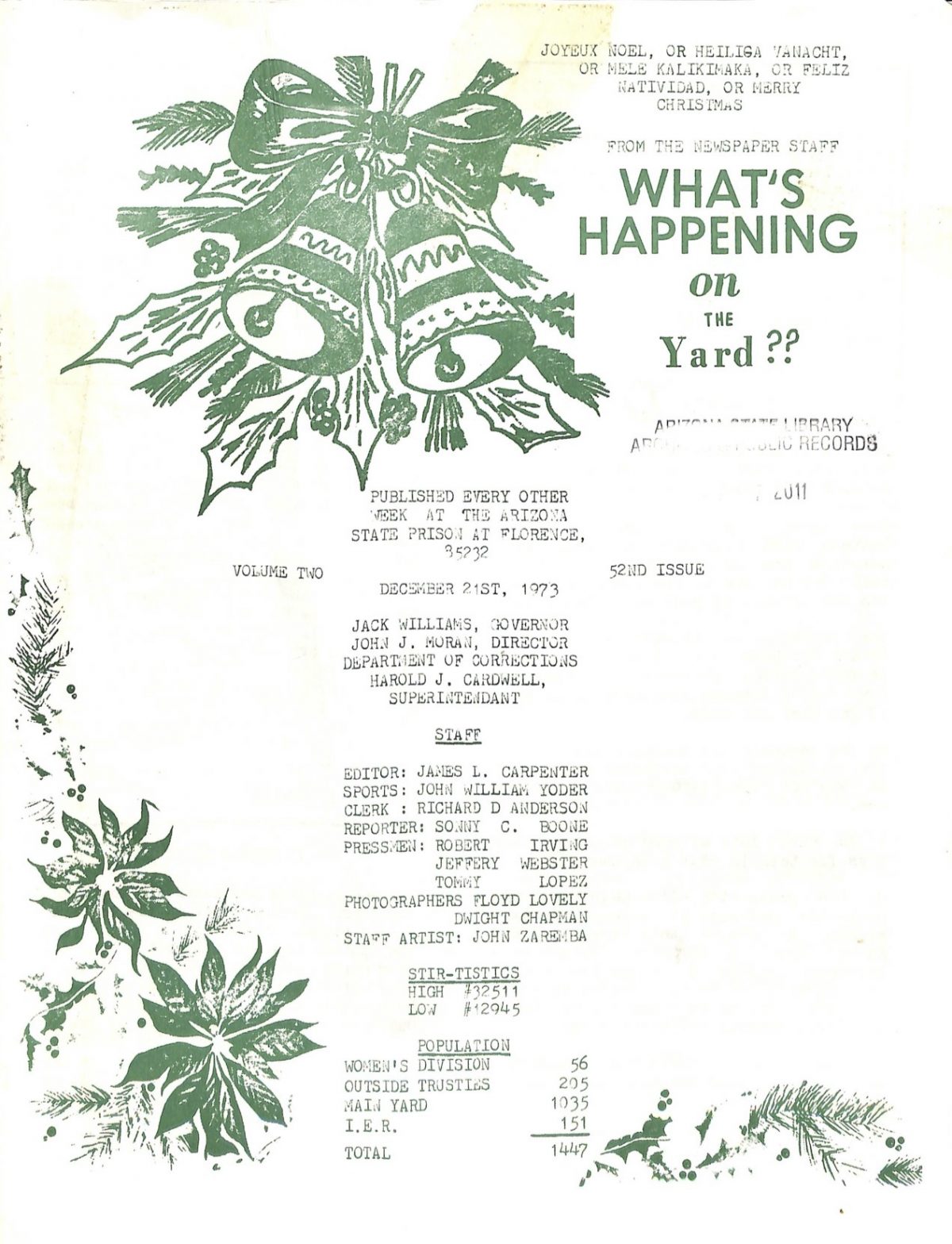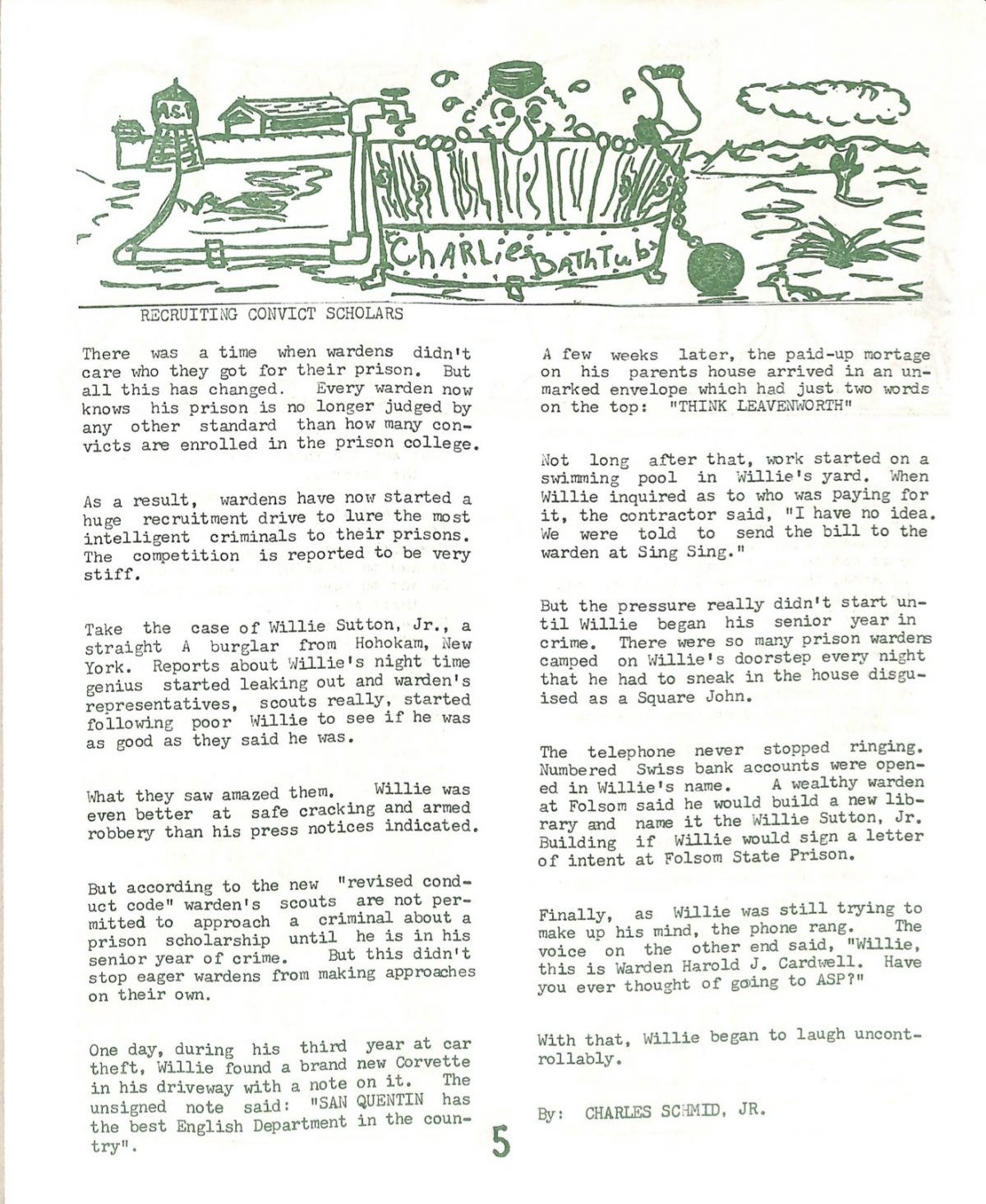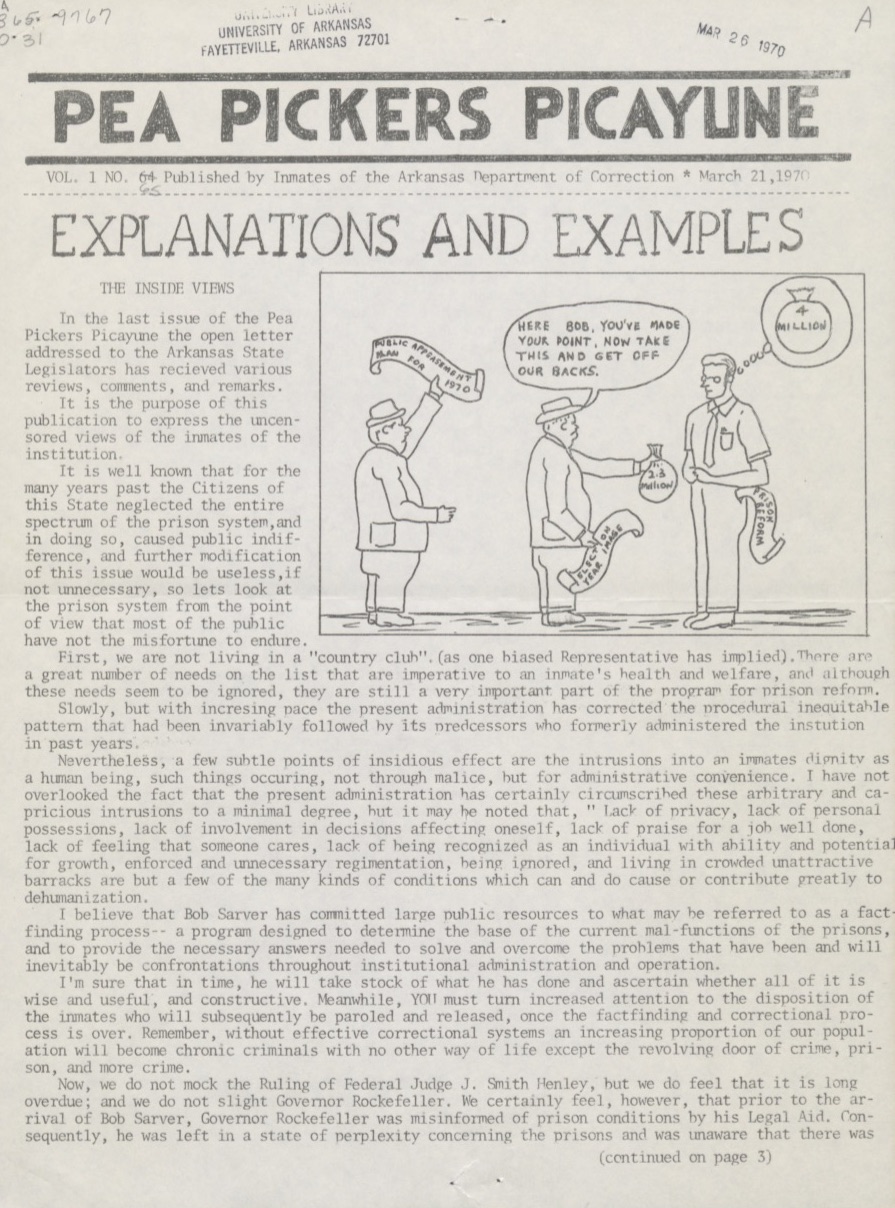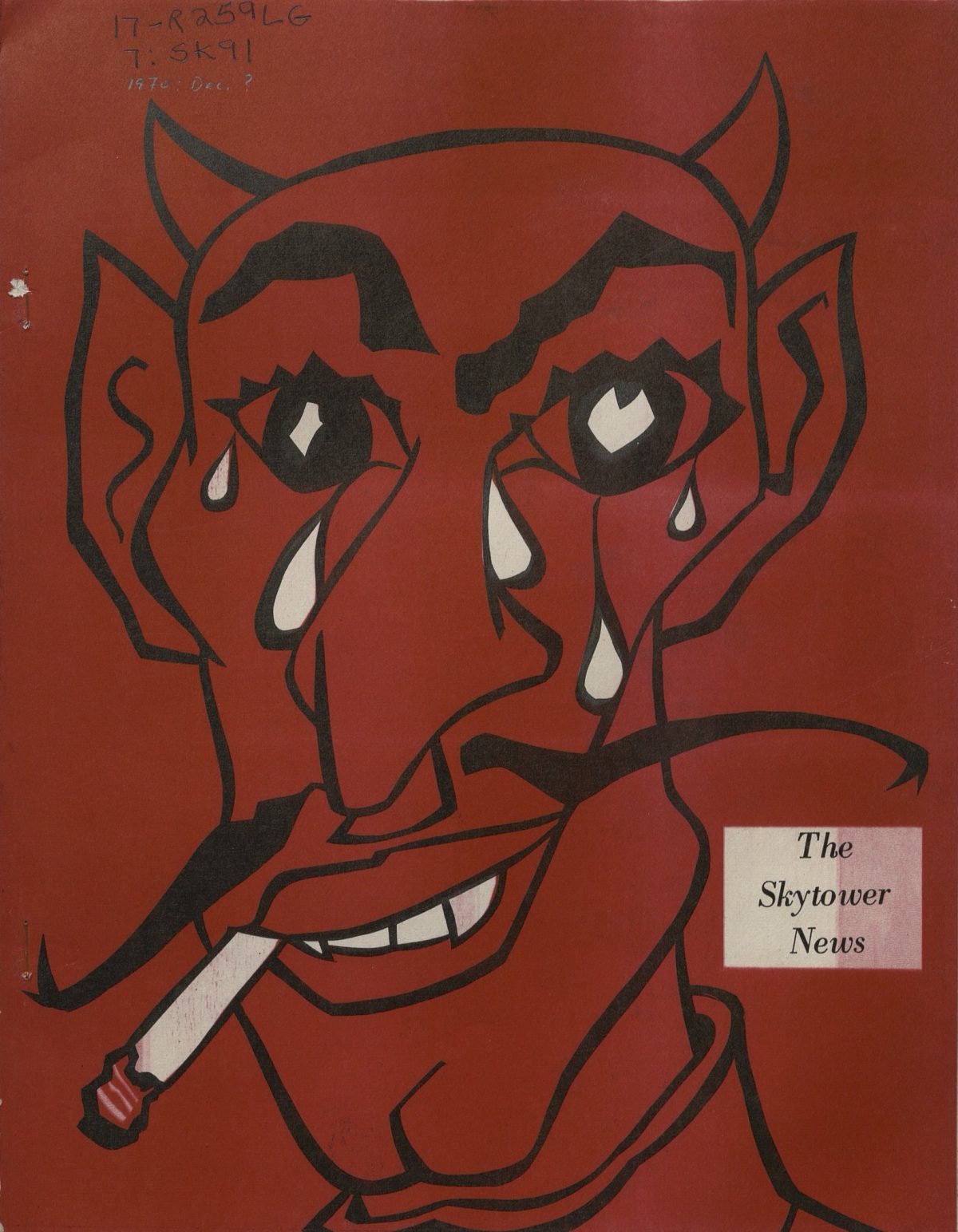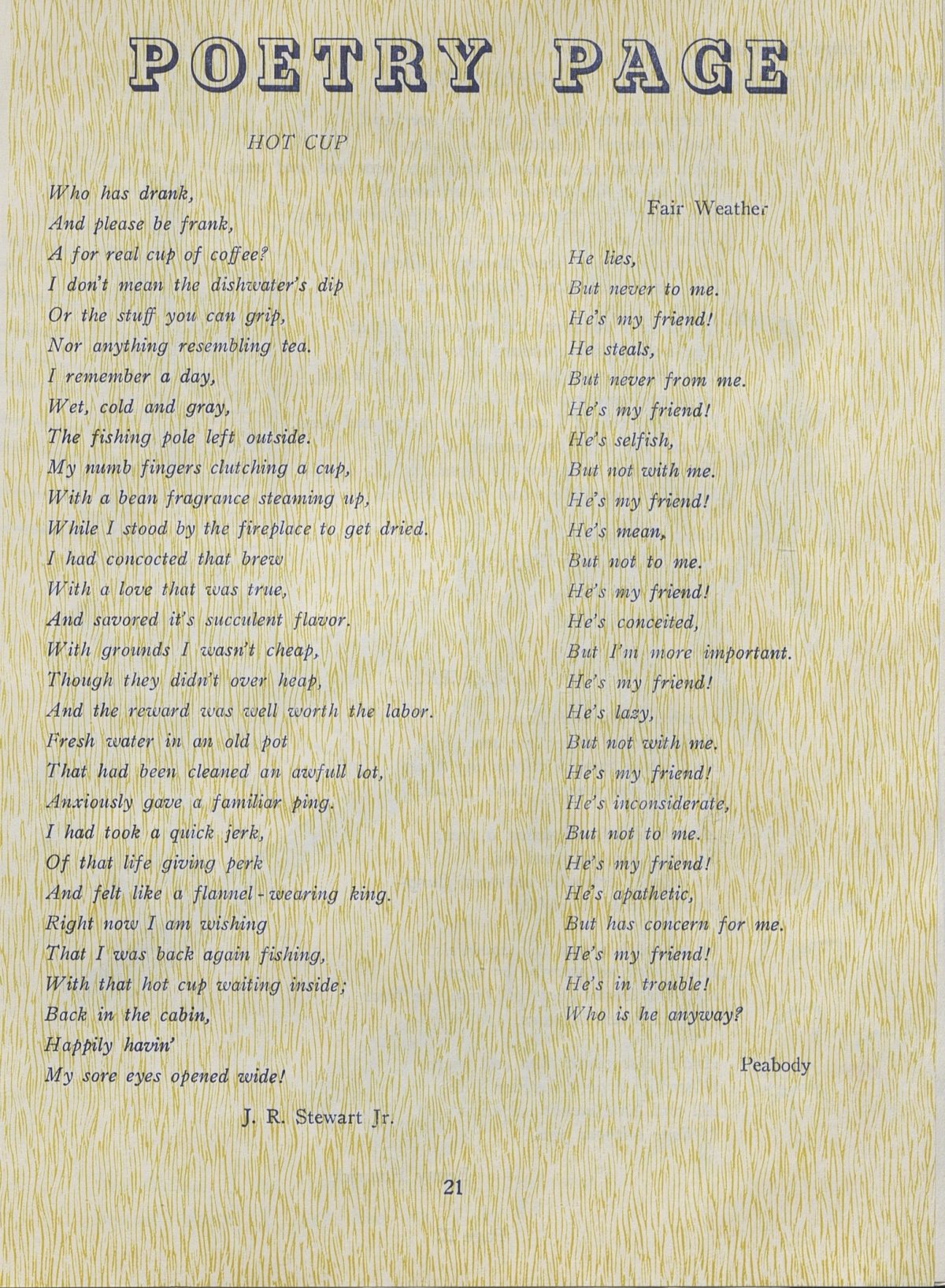 Via: American Prison Newspapers 1800-2020: Voices from the Inside.