"Every inhabitant of Warsaw must be killed… From a historical point of view the revolt of the Poles is a blessing. Warsaw will be liquidated – the capital, the center, the flower of a nation of Poles. The nation that for 700 years has stood in our way to the East will no longer be a problem for our children or even for ourselves" – SS chief Heinrich Himmler, 1944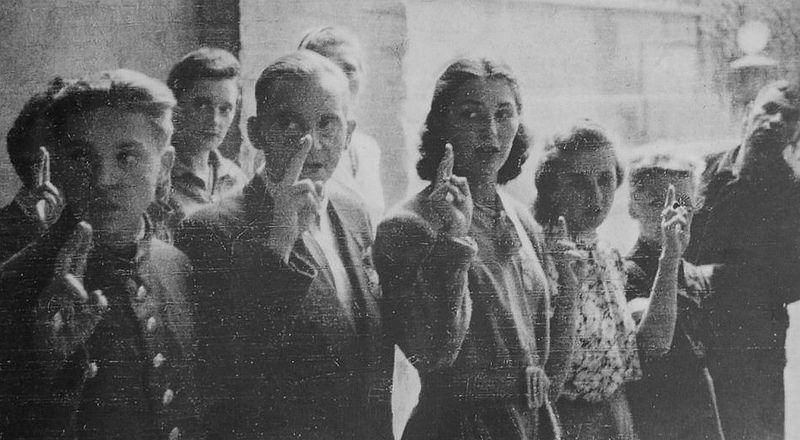 On 1 August 1944, the Polish Resistance in Warsaw rose up and fought back against the occupying Germans. On 2 October 1944, what became known as 'The Warsaw Uprising' was over. The Germans had won. An official message from Commander of the Polish Home Army Colonel Monter on behalf of leader of the uprising General Bor said: "Warsaw has fallen after having exhausted all means of fighting and all food supplies on the 63rd day of her heroic struggle against the overwhelming superiority of the enemy." Polish Prime Minister in exile Stanislaus Mikolajczyk, speaking from London said military operations ceased because food, water and ammunition supplies had been exhausted and "all hope of outside relief had vanished… The defence of Warsaw will remain for ever a testimony to the invincible moral strength of the Polish nation and its unyielding will to independent life."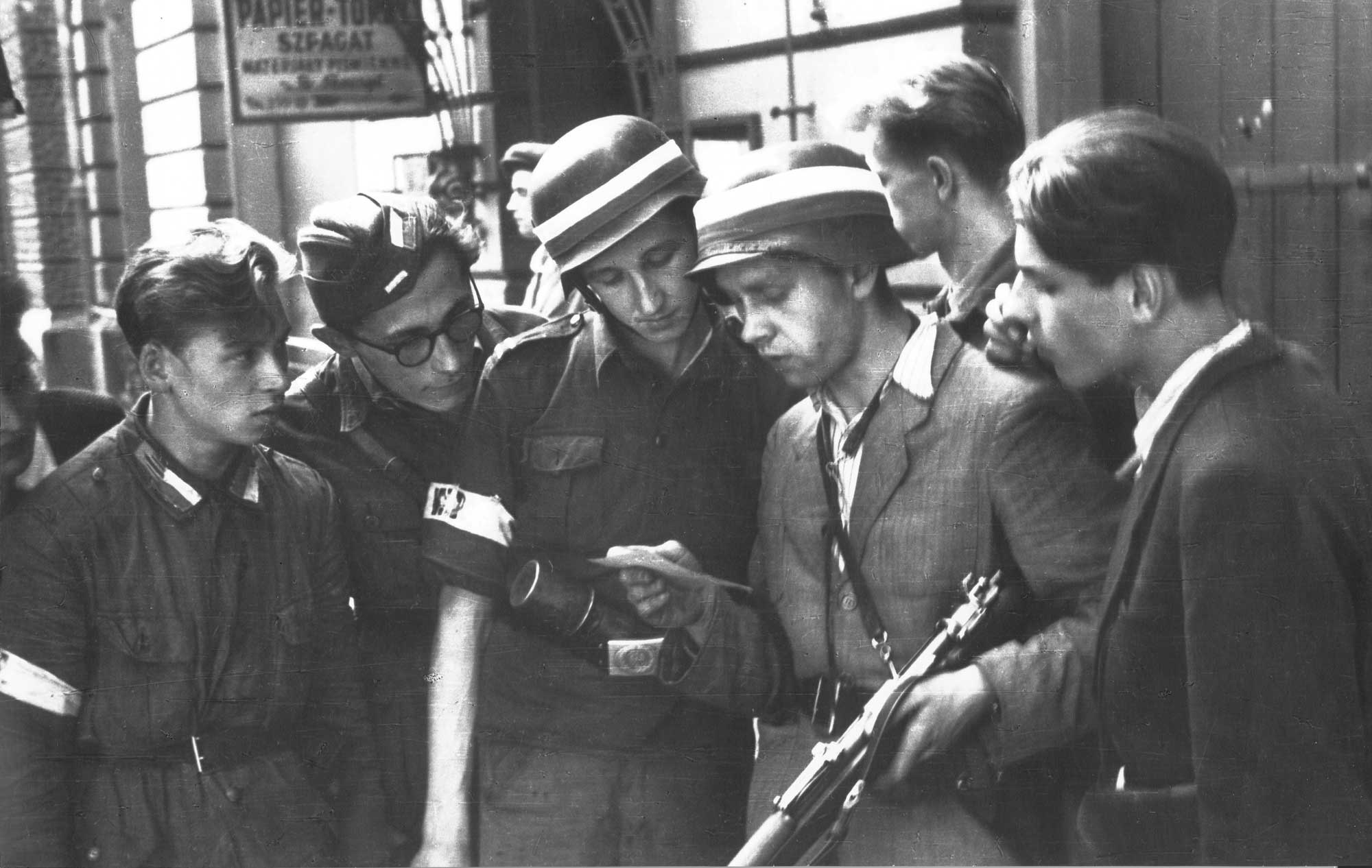 The revolt was inspired in part by the belief that the Red Army would come to the aid of the rebels. Russian units had advanced to the eastern bank of the Vistula River and were within supporting distance of the Warsaw fighters, but once Marshal Konstantin Rokossovsky, commander of the First Belarussian Front, declined to intervene, the Germans were freed not only to suppress the uprising but also to carry out appalling reprisals. Stalin would later dismiss the rebellion as the act of "a gang of criminals".
The German victors raped, tortured and murdered 250,000 civilians. They reduced Warsaw to rubble.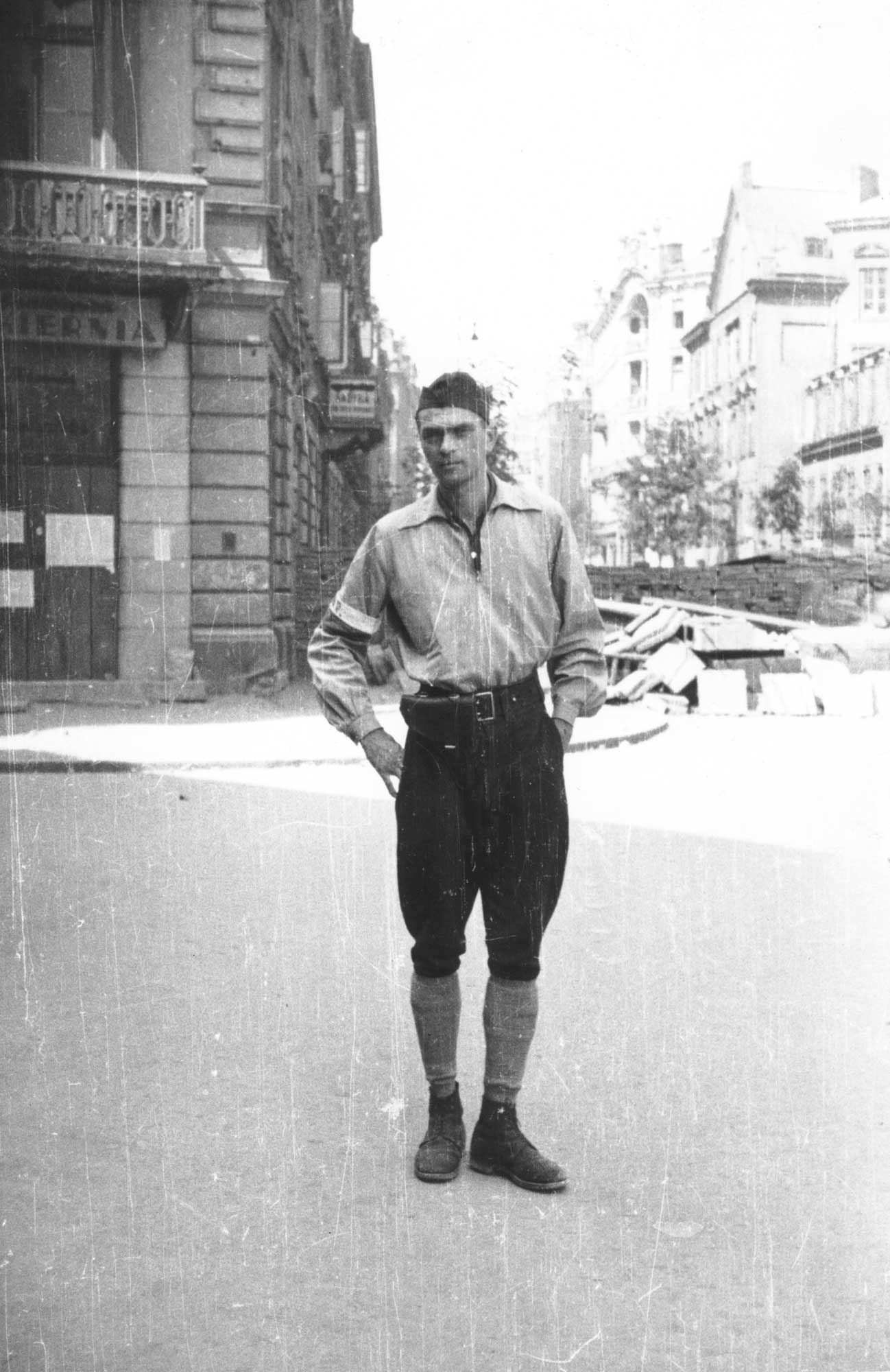 Eugeniusz Lokajski (1909 – 1944; above) was there to fight and record life. Lokajski became attached to the headquarters of the Armia Krajowa (AK; The Polish Home Army) as a photographer. Tasked with preparing photos of prominent AK soldiers for fake German documents, which would allow them to evade captivity and execution. Lacking materials, Lokajski went to a photographic shop at Marszałkowska street 129. Caught in an artillery barrage, he was killed in the ruins of the house. After the war an album of his photos documenting the Uprising was found in Warsaw, well hidden in one of the ruined houses.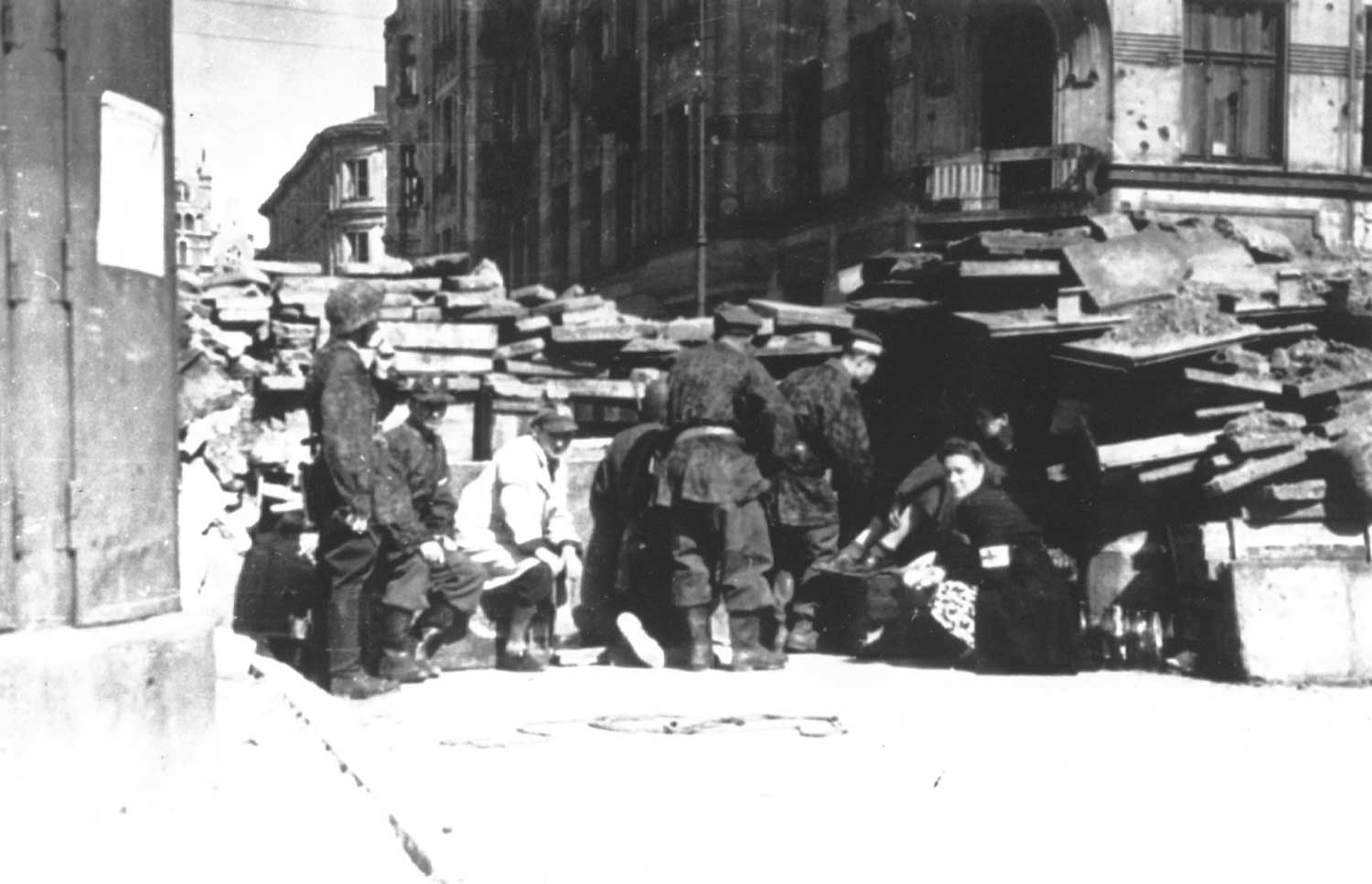 Via: WarRelics