We've been hanging around Camden Market in North London in 1990, and mooching about the place in the mid 80s. Now we head back to 1987, and once more in the company of Peter Marshall, we take a walk around the borough.
The London Borough of Camden was created on 1 April 1965 from the former area of the boroughs of Hampstead, Holborn and St Pancras, which had been part of the County of London.
The borough takes in such haunts as The British Museum, The British Library, Parliament Hill, the London Zoo, the BT Tower, The Roundhouse, Camden Market and Hampstead Heath.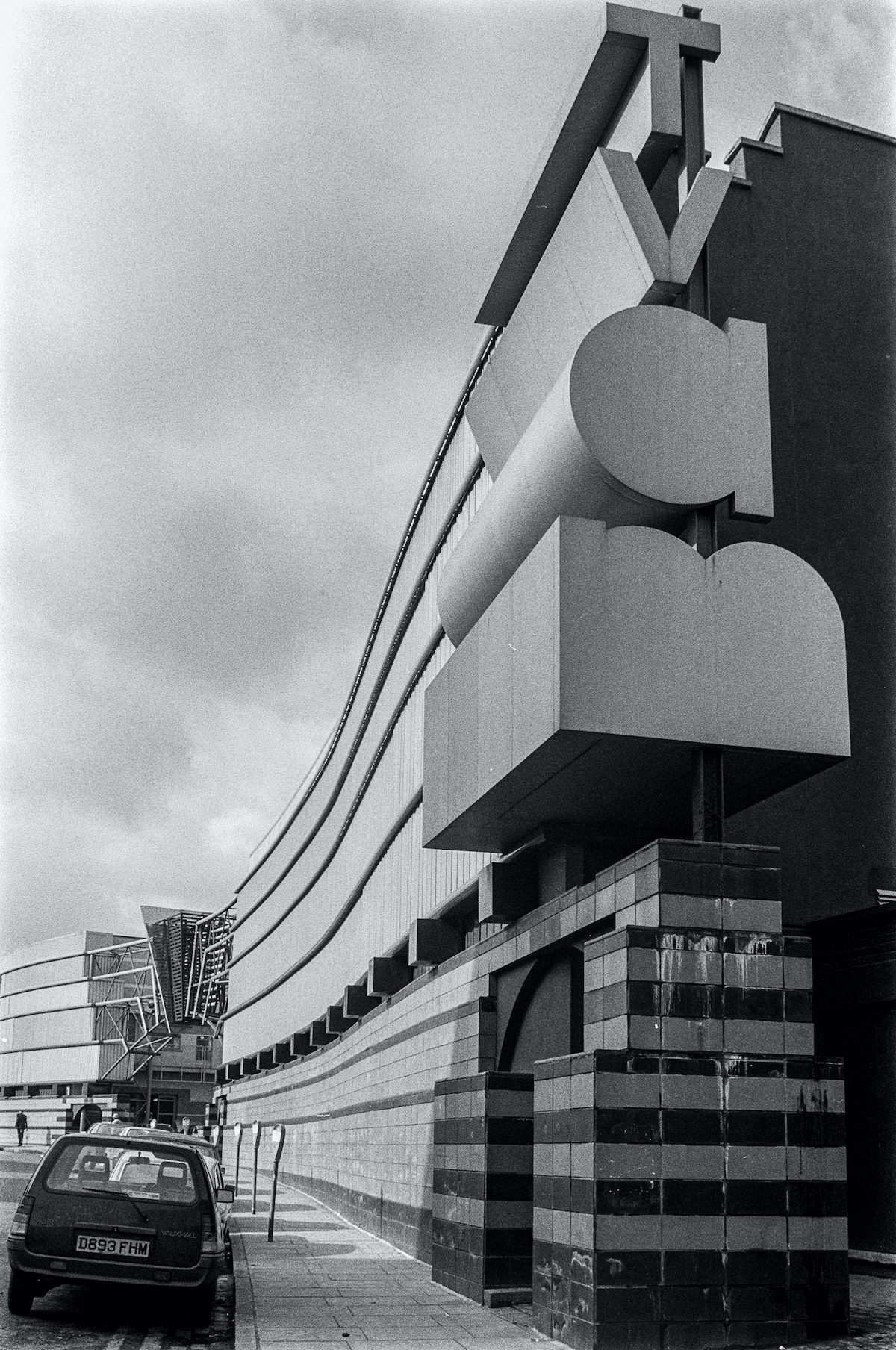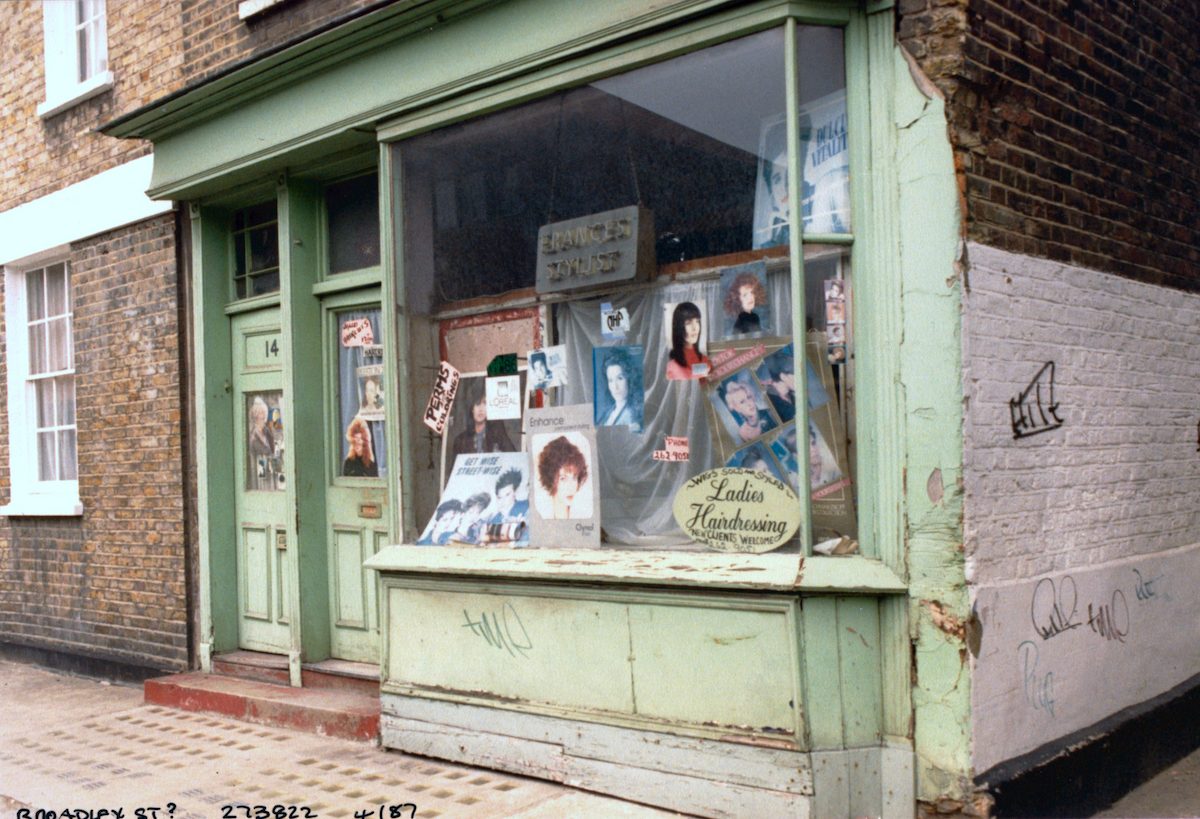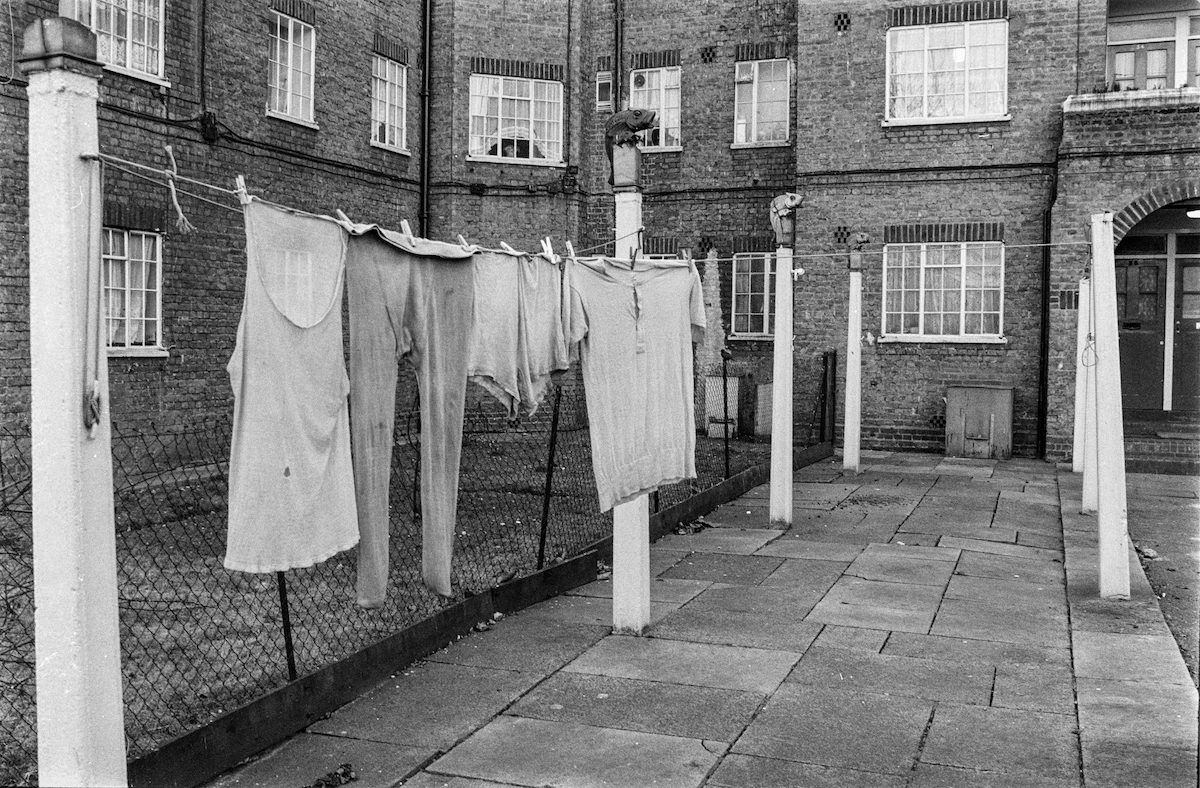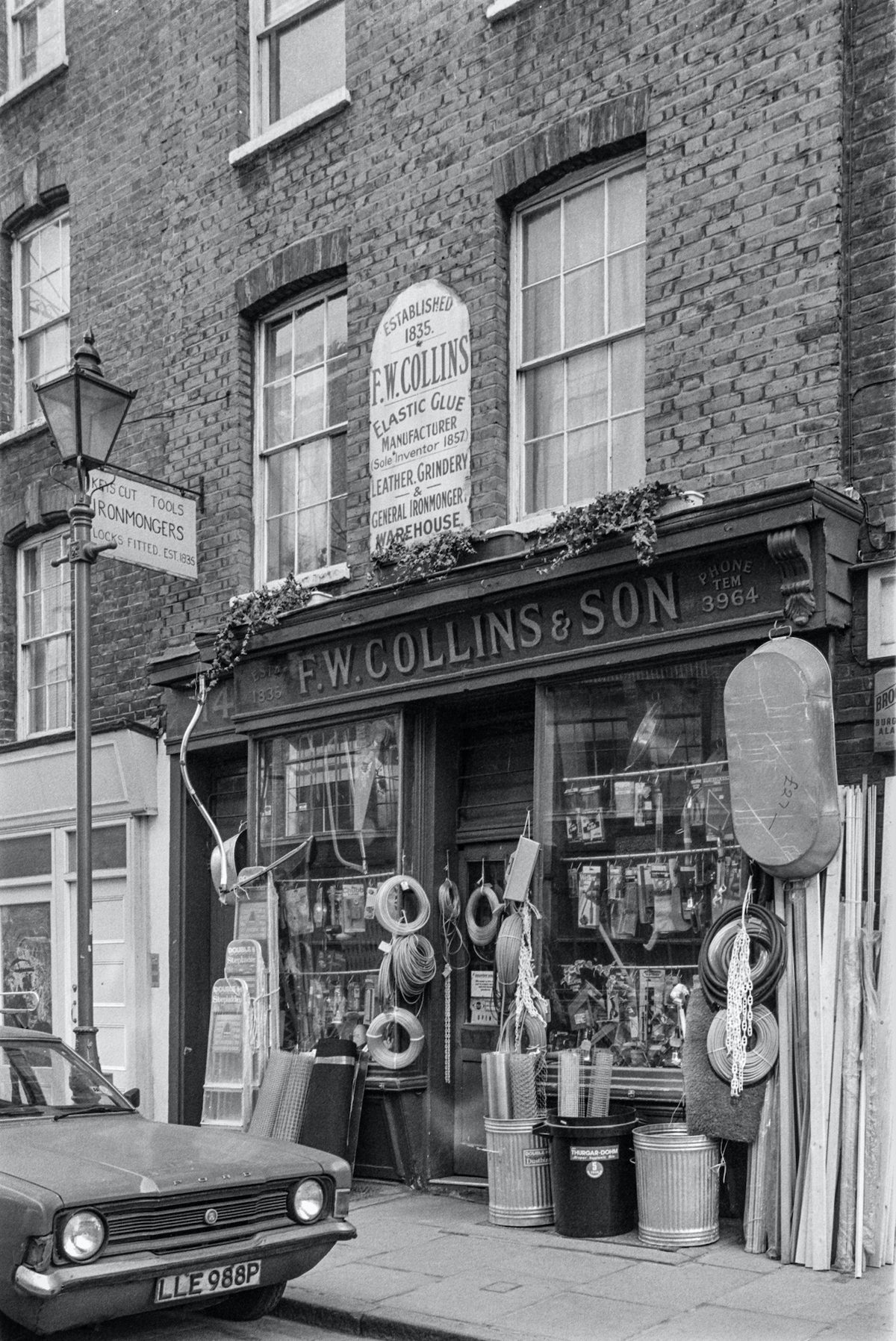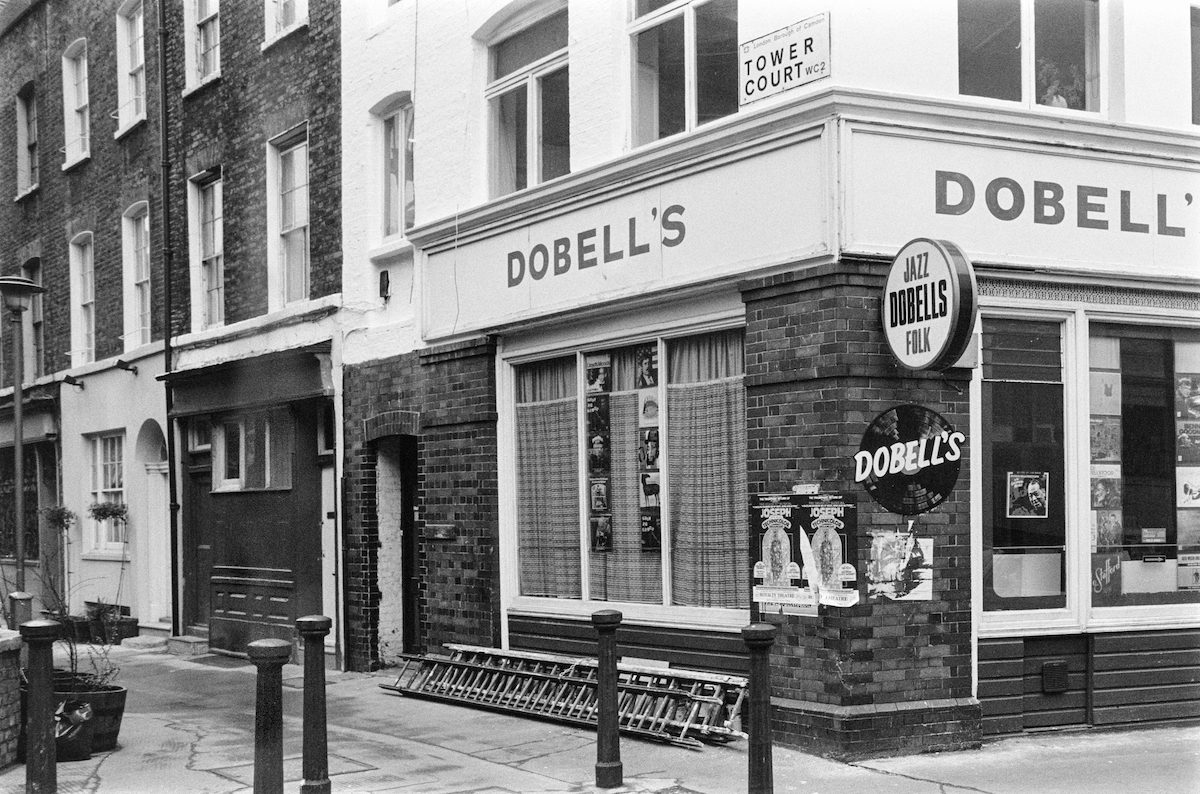 All Photos courtesy of Peter Marshall.