Pierre Jamet (May 24, 1910, Saint-Quentin, France – 17 August,2000, Belle Île, France) was a singer and photographer. He sang in the choir of the Association of Artists and Writers and Revolution, a movement founded by communist and communist-sympathizing writers in March 1932 as the French section of the International Union of Revolutionary Writers, established by the Comintern in the Soviet Union in 1930. Jamet actively participated in Léon Blum's anti-fascist Popular Front, which swept to power in 1936.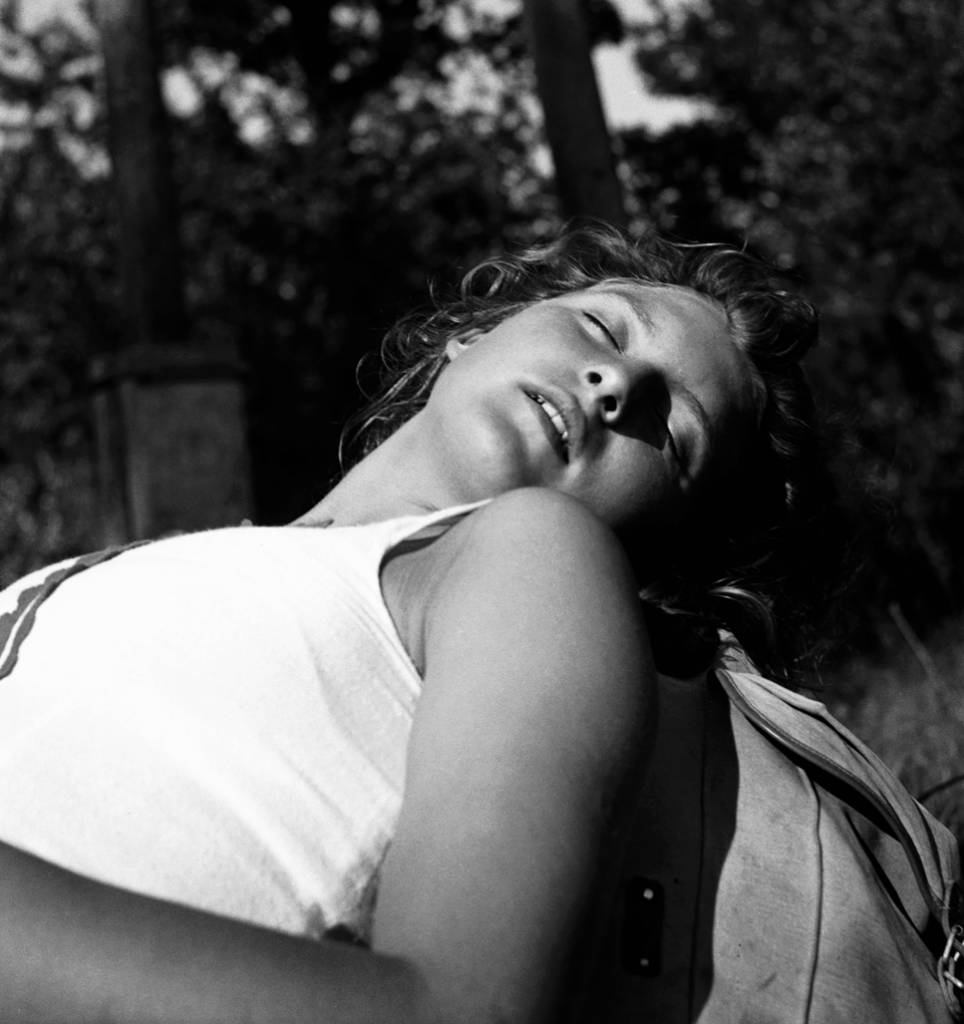 M. Jamet's photographs portray life in France's secular around youth camps and hostels between the wars. (By 1937, there were 200 hostels across France; including the camp at Belle-Ile-en-Mer, which features in many pictures below). As Bertrand Metton writes, the Popular Front and the youth hostel movement sought a "renewal of liberal political practice at the grassroots level in response to the rise of far right movements and the economic crisis in the early 1930s. Historian Julian Jackson argues that the Popular Front was a combined revolt of the working class against and the youth against a social order that prevented them from playing any significant political role. The idea of youth, expressed through the ever-important word Jeunesse, was endowed with a number of meanings, both symbolic and real, and played a fundamental role in the orientation of the Popular Front's policies."
Pascal Ory adds that "in the span of two years the implication of the Popular Front government was to elevate the youth hostels from a marginal activity to the most original myth of French society during the period."
The hostels challenged pre-existing social and political structures, questioning patriarchy, gender, race, religion and national identifications in a concerted effort to reject fascism.
In 1935, Pierre Jamet began work as a professional photographer for weekly communist magazine Regards, which specialised in photojournalism. (Robert Capa and Henri Cartier-Bresson both worked for Regards (founded in 1932)).
M. Jamet's work captures the essence of life between the 20th Century's two World Wars. His daughter Corinne has sent through this selection of his poetic and frank work. His photographs of a bygone age are glorious. One thing she tells me resonates: "When alive, he made a living as a singer and didn't publish his photographs." Pierre Jamet's photographs should be widely known.