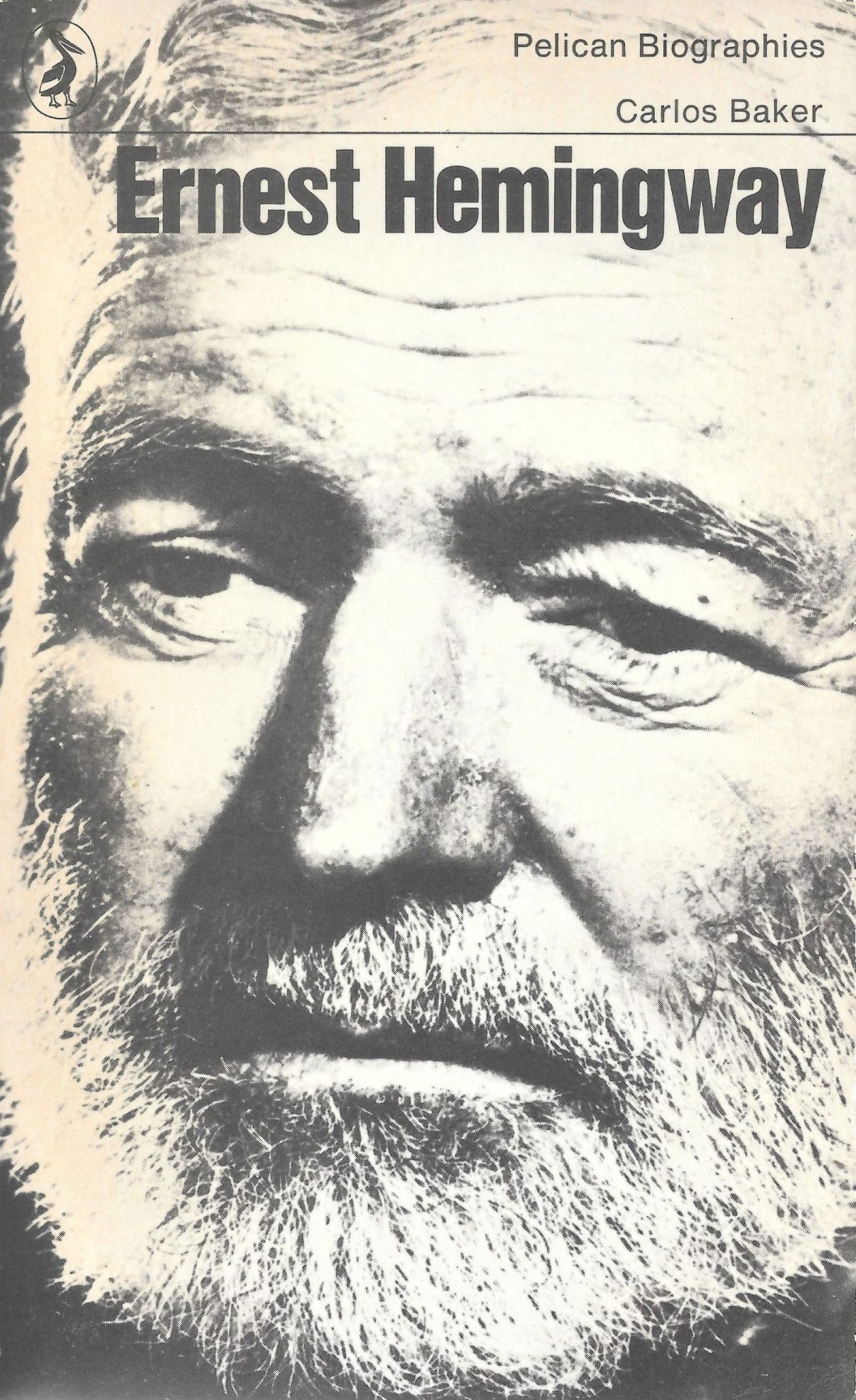 Pelican Books was established by publisher Allen Lane in 1937. Pelican was the non-fiction imprint of Penguin Books, also founded by Lane in 1935. Where Penguin Books were intended to entertain, Pelican Books were to inform and educate their readership. As Lane said:
'We… believed in the existence in this country of a vast reading public for intelligent books at a low price, and staked everything on it.'
Lane had chosen the name Pelican as he had heard reports customers were enquiring at bookshops whether they stocked any Pelican Books when they actually meant Penguin Books. Thinking a rival publisher might use the name, Lane quickly published the first set of nine Pelicans in May 1937.
The Intelligent Woman's Guide to Socialism, Capitalism, Sovietism and Fascism — George Bernard Shaw (published in two volumes)
Last and First Men — Olaf Stapledon
Digging up the Past — Leonard Woolley
A Short History of the World — H. G. Wells
Practical Economics — G. D. H. Cole
Essays in Popular Science — Julian Huxley
The Floating Republic — Bonamy Dobrée
A History of the English People in 1815, vol. 1 — Élie Halévy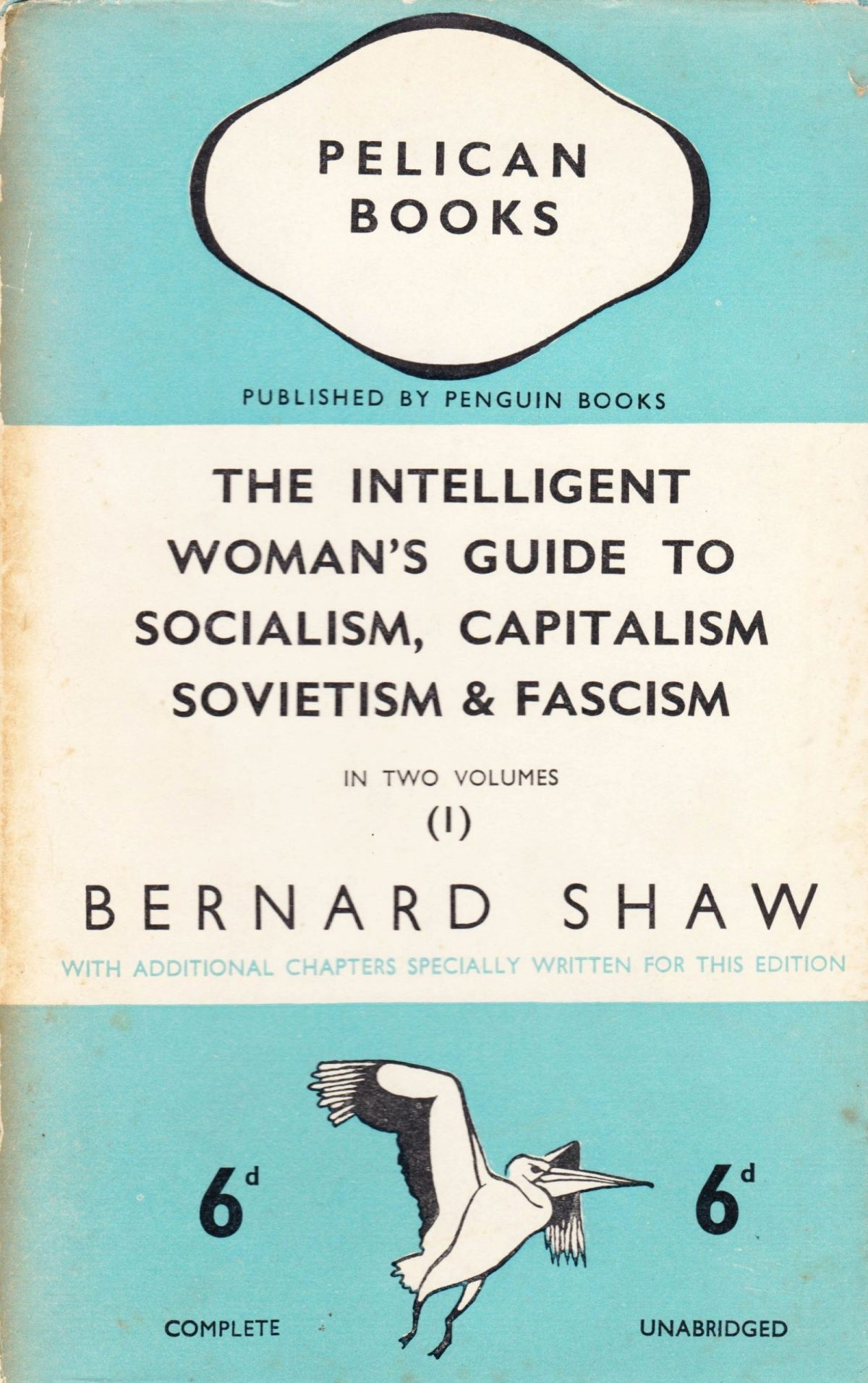 Each book cost the same as packet of cigarettes. They were highly successful and Pelicans became known as "an informal university".
The original books were designed with three bands of colour. Two blue, one white. This eventually changed into a portrait cover with white border. In the 1960s, the covers featured photographs and illustrations. Around 3,000 books were published by Pelican. These included texts on psychology, philosophy, literature, art, history and biographies on the likes of Ernest Hemingway and T. S. Eliot. In 2014, Pelican Books was relaunched with the same intention of producing "Good books cheap."