"Walking from a friend's apartment at the end of an evening back to my place, I began to see curious things inside the cars on the street, like a tire nestled like a passenger in the front seat," photographer Langdon Clay tells Road & Track. "Then I studied the cars themselves, their design details. Finally I stepped physically (and mentally) back a bit to regard the whole scene—a background field with a foreground vehicle. When those two elements clicked—in color, or light, or design—then I knew I was on to something… I looked for cars that would fit with and work with the background. Or the reverse, cars that clashed and looked out of place with where they were parked.
There's fun to be had in spotting patterns and things that just go together. Michelle Maguire and Kelsey McClellan's Wardrobe Snacks paired food with fashion. Here Langdon shows us America's 1970s signature cars, the long, wide ones with their own Zip codes, in their natural habitats. Between 1976 and 1978, Langdon walked the street of New York city and nearby Hoboken, New Jersey, with an eye for parked cars that went with their settling and buffed by neon light. "They were all there, motionless, quietly parked. They were staring at me, standing still at the foot of the buildings. Side by side, as if they could create a kind of geographical and imaginary map of this city that I have loved so much."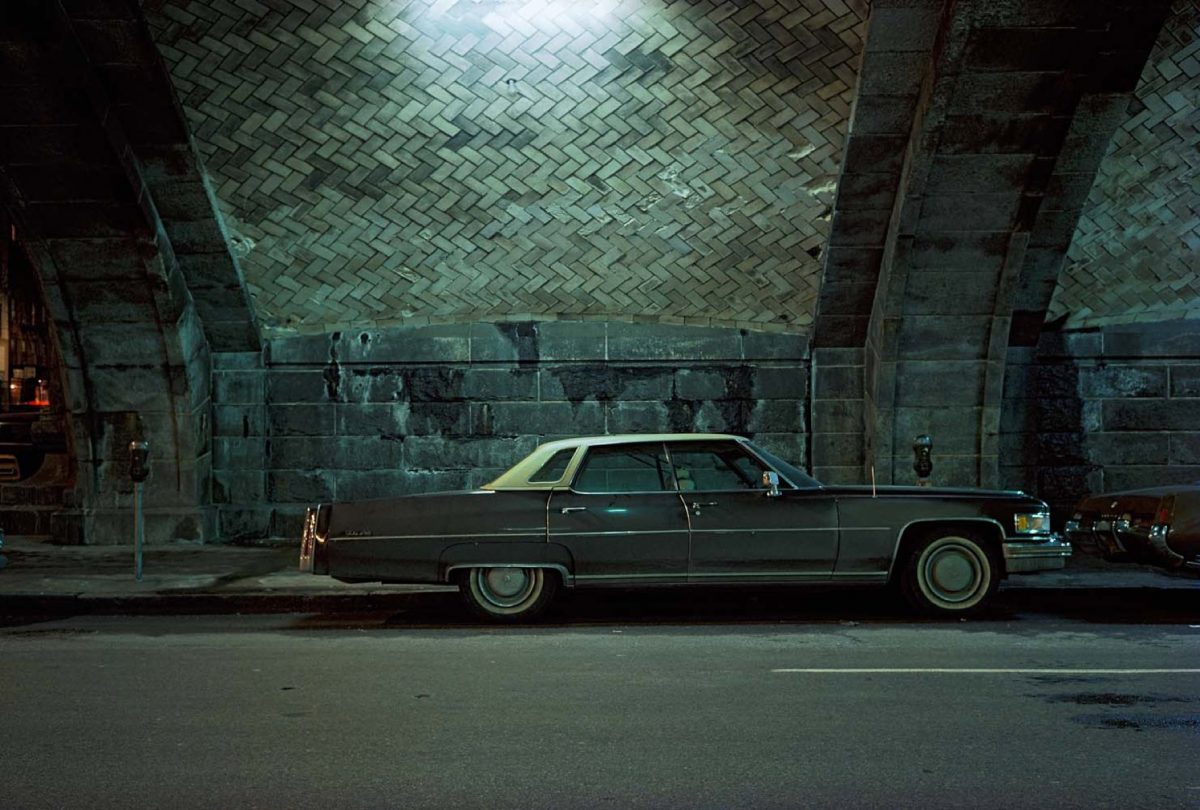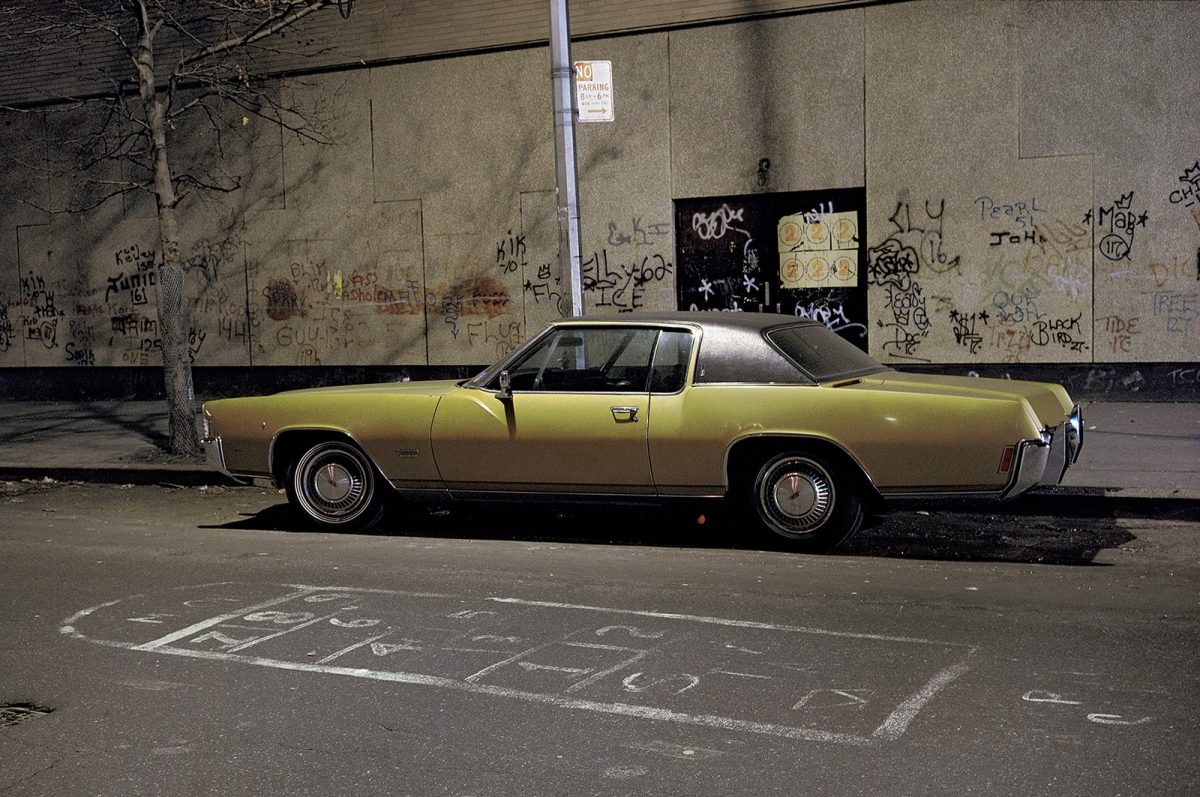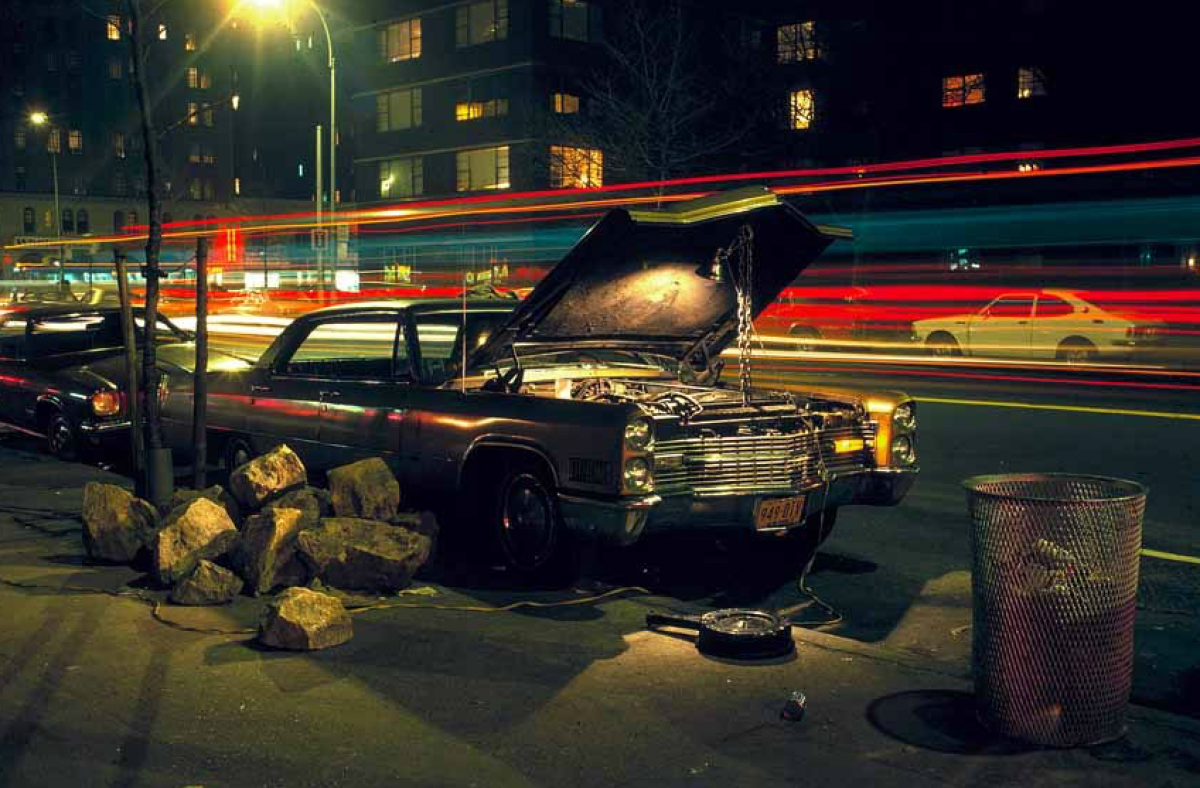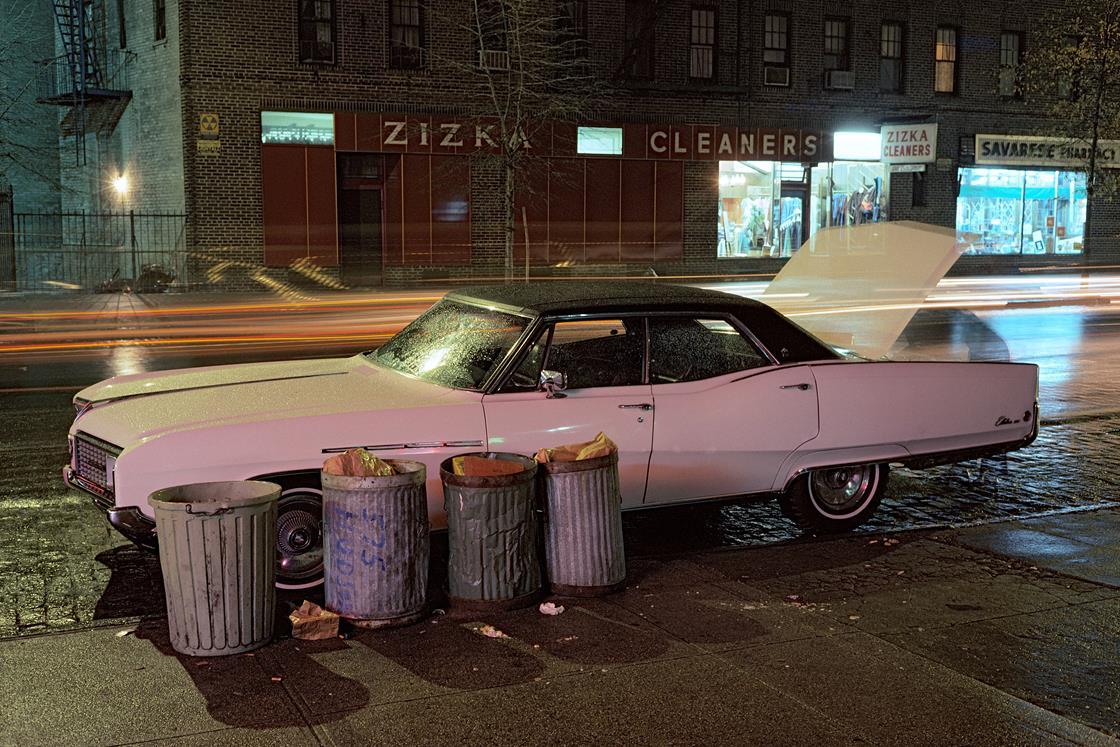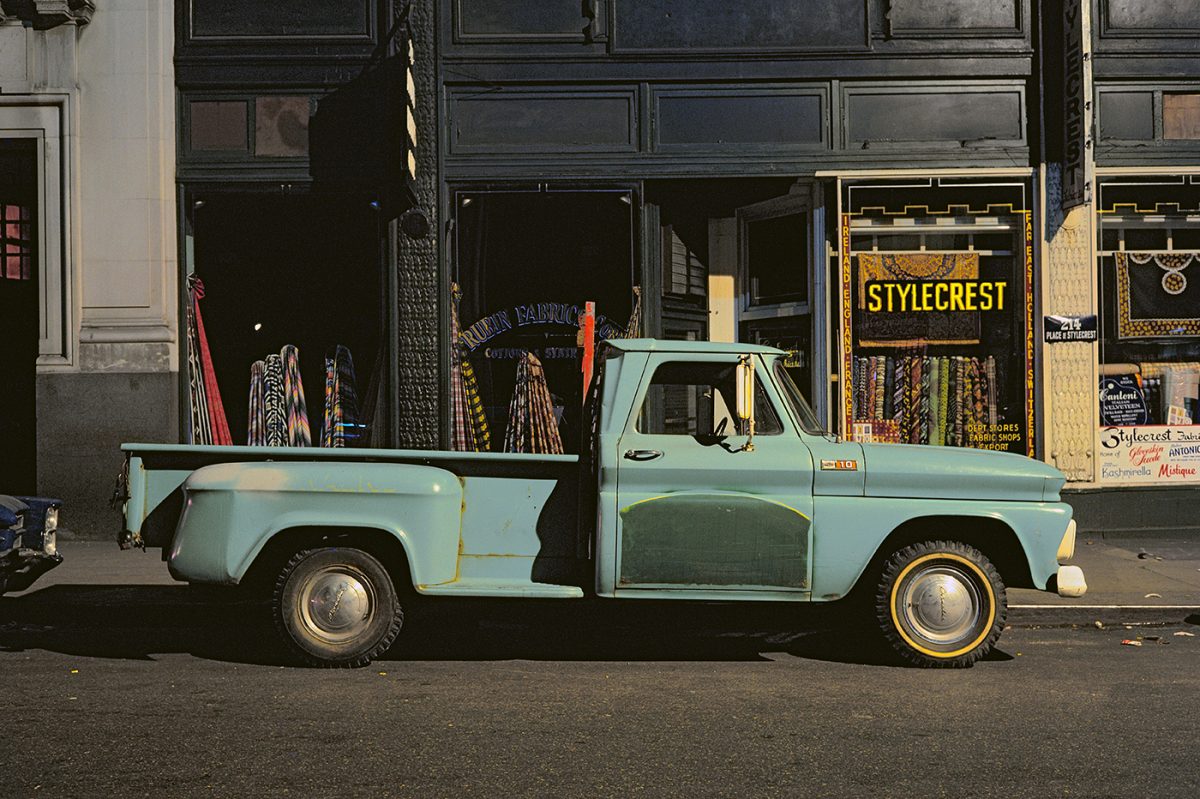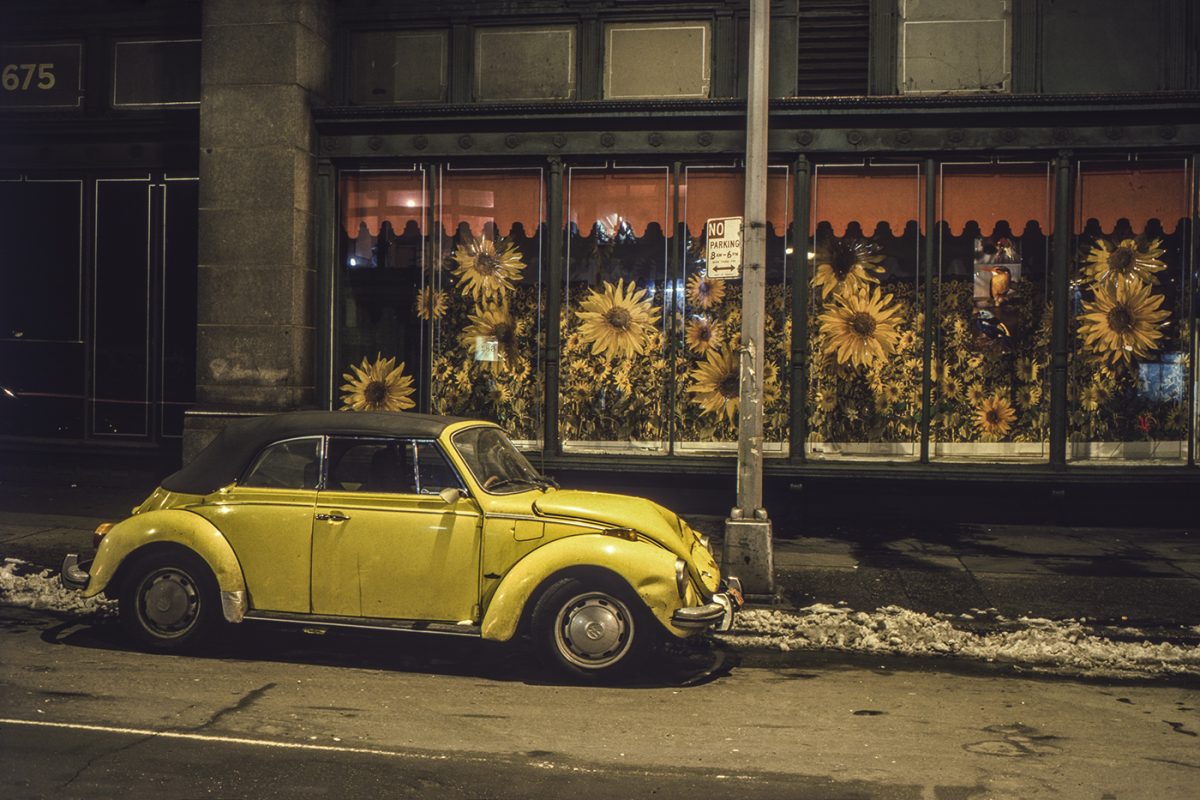 Via: Cars – New York City 1974-1976 by Langdon Clay, is published by Steidl, Polka Gallery, Paris.