Brazil's Para Todos magazine, under the direction of José Carlos (July 18, 1884 – October 2, 1950), epitomises the 1920s, the age of art deco, flappers and jazz.
Old magazines are precious tools for getting to know the past. Perhaps because they have not been designed to last as long as the books, they bring a fresh and clear picture of an era. These icons of contemporary pop culture show the fashions dressed, food, concerns, entertainment of the day.
Para Todos nails it. The covers are sublime.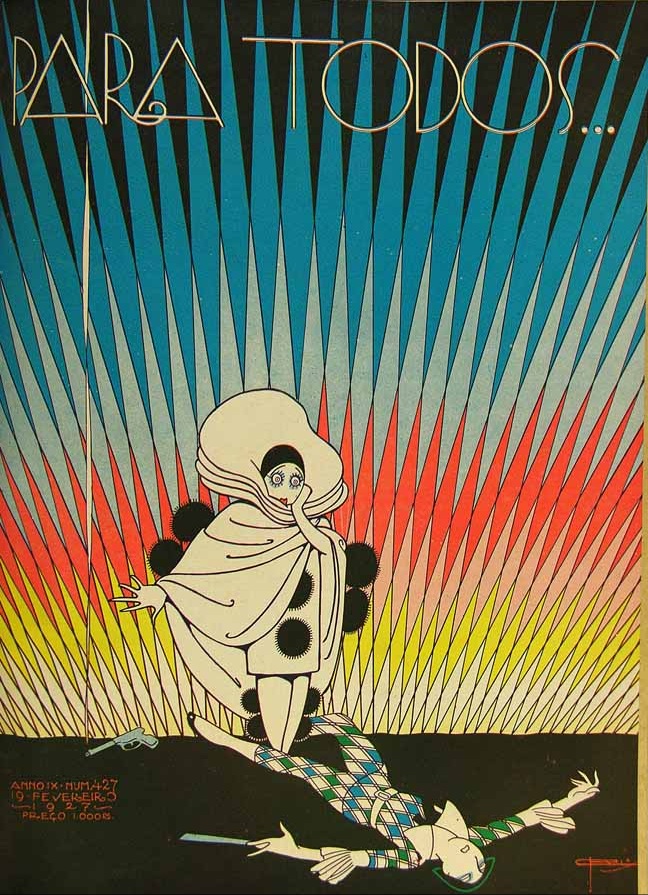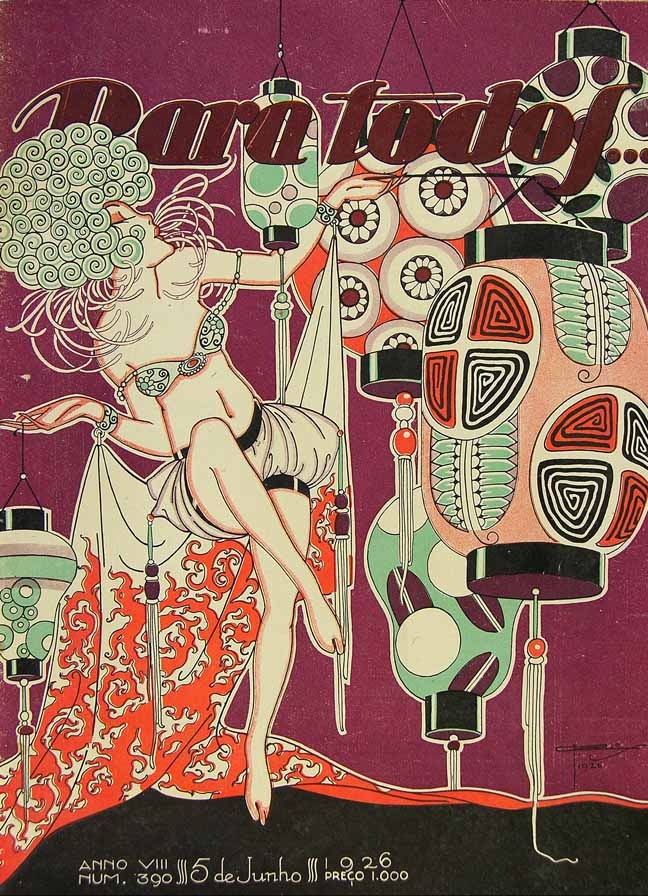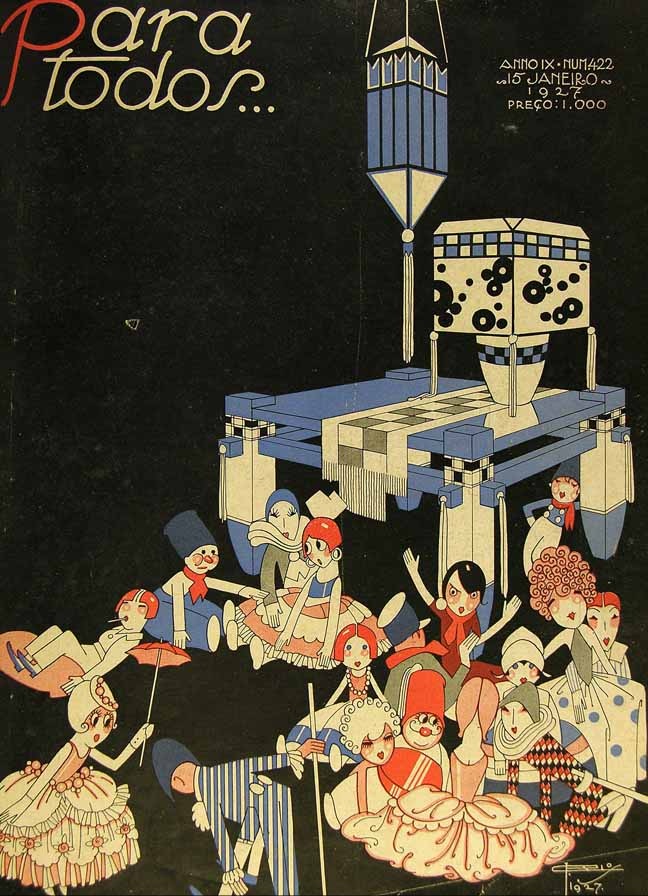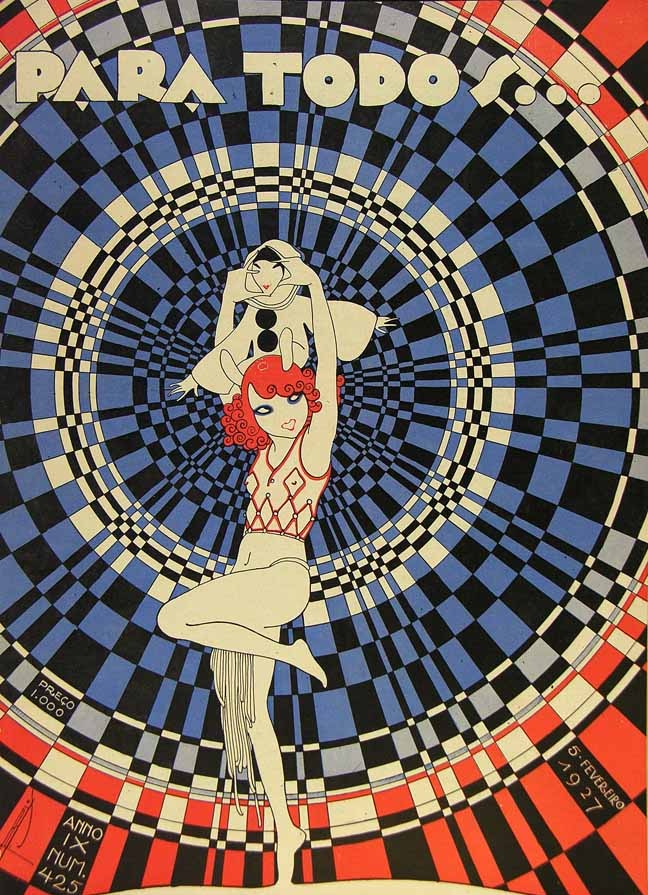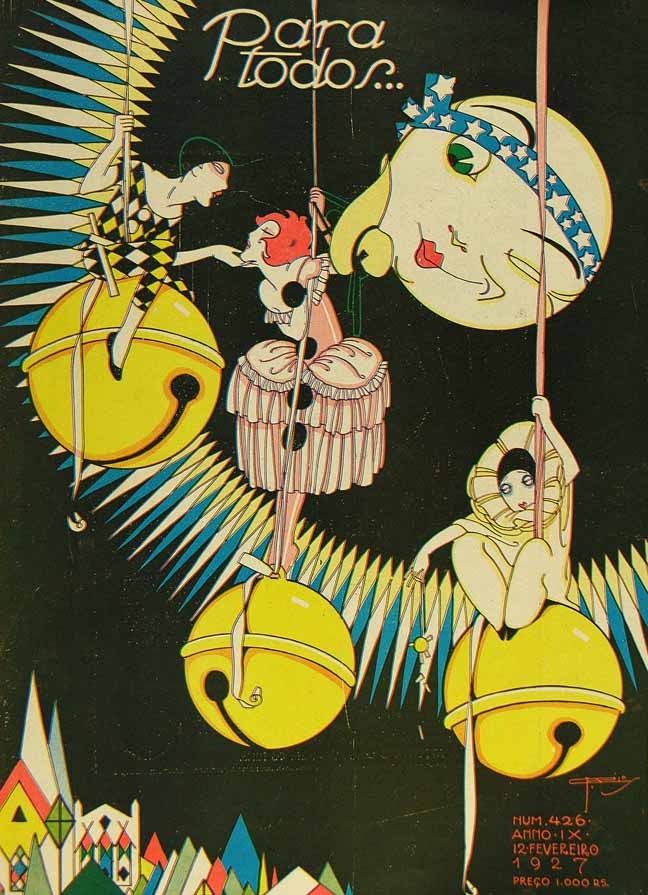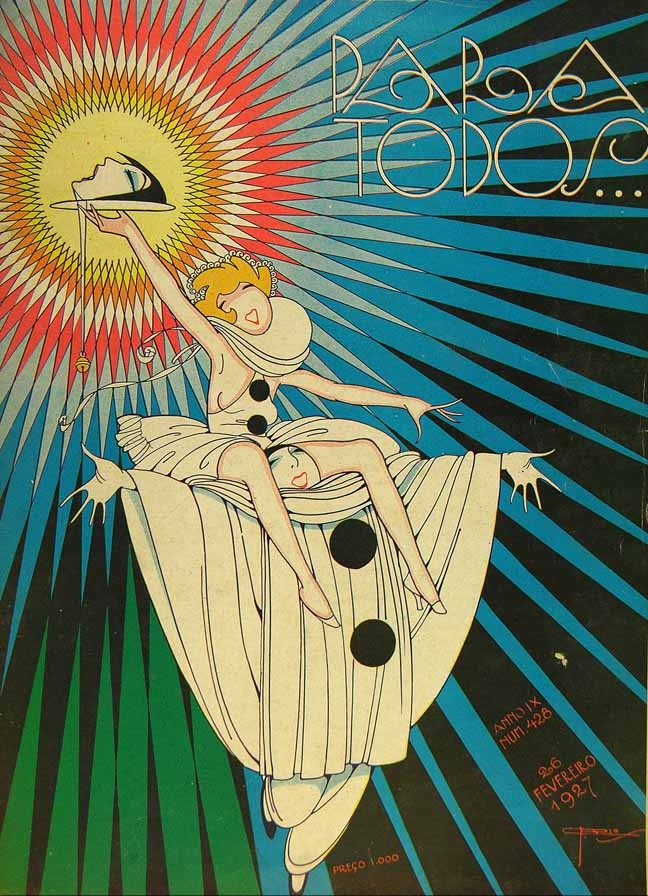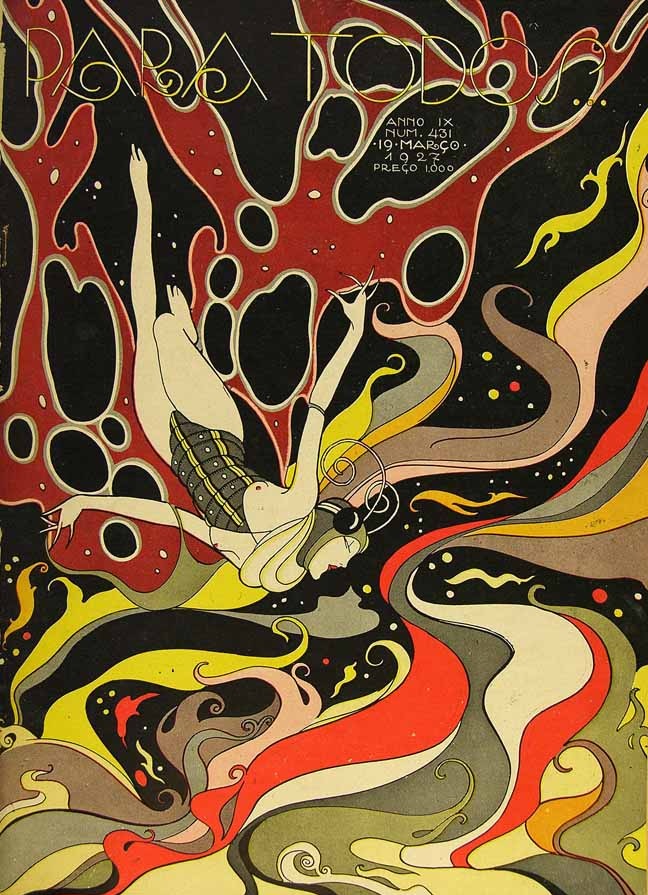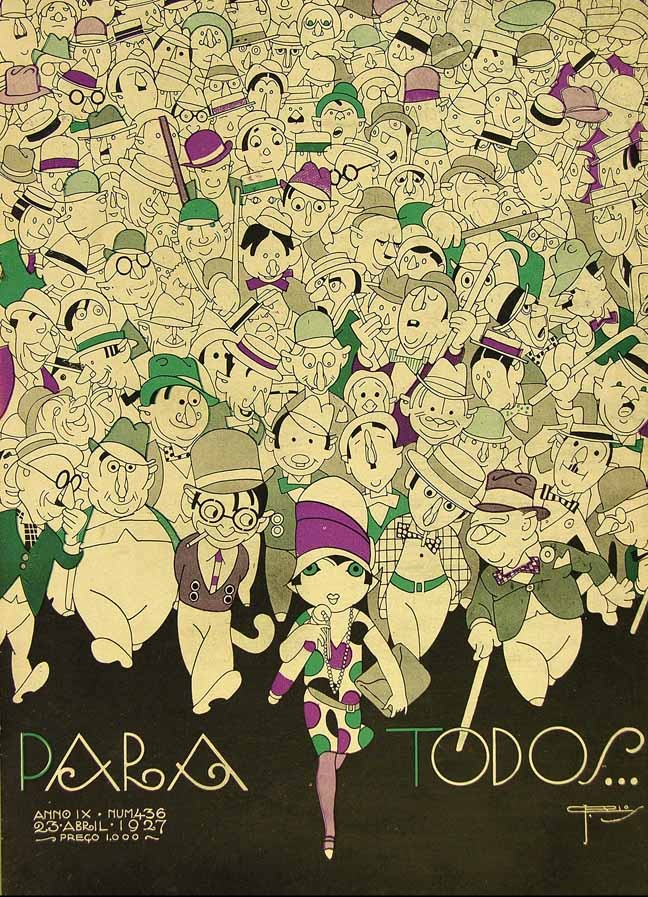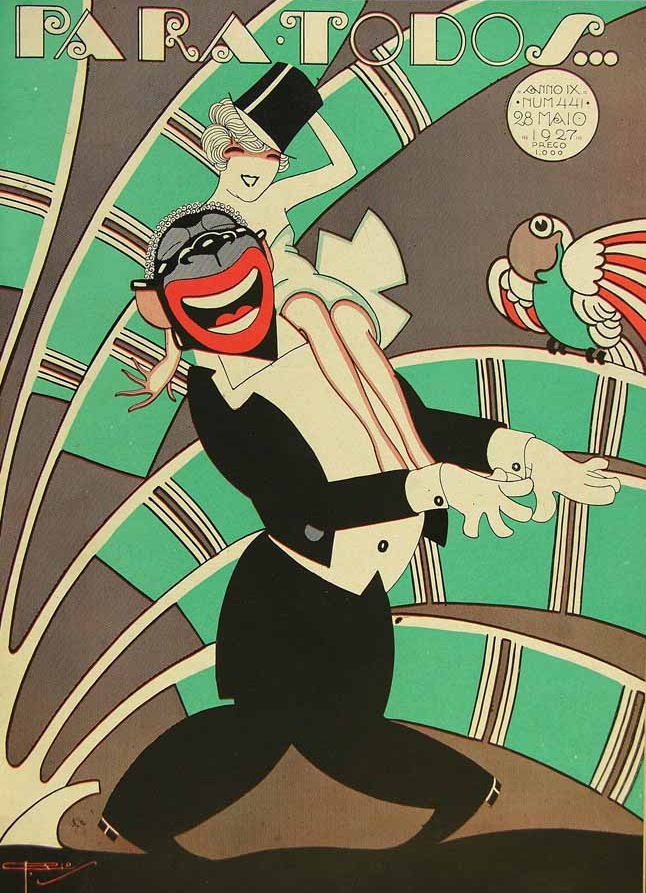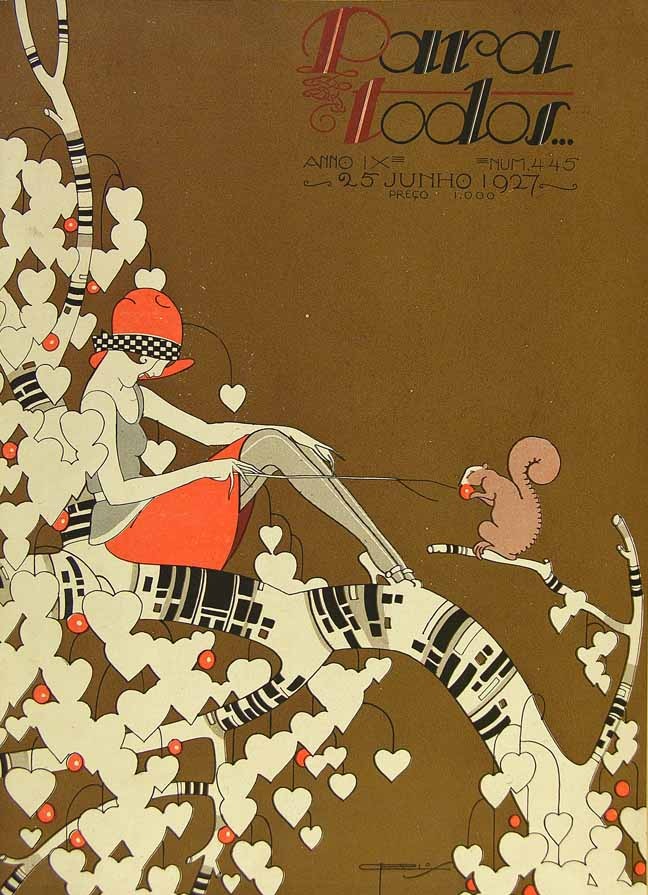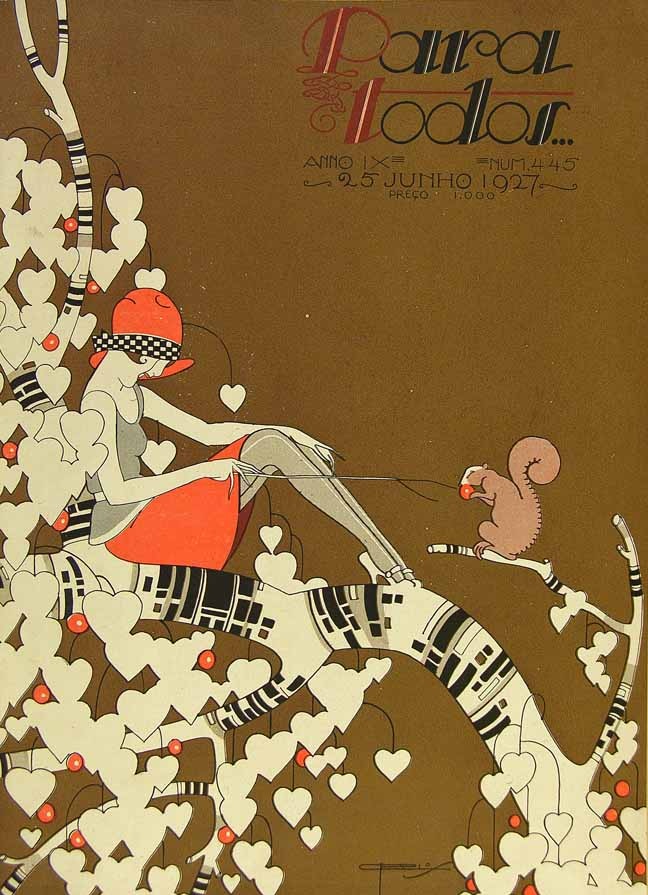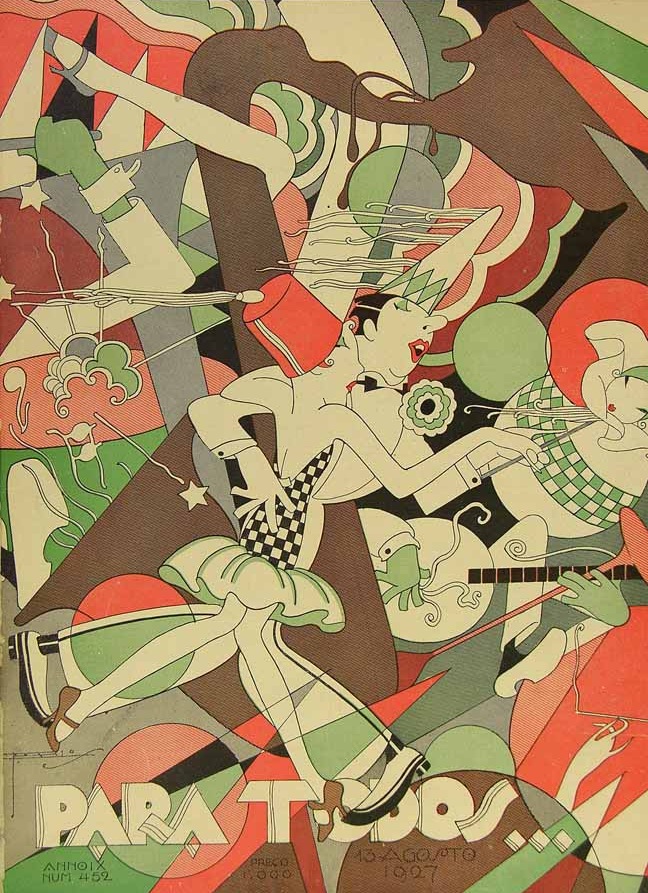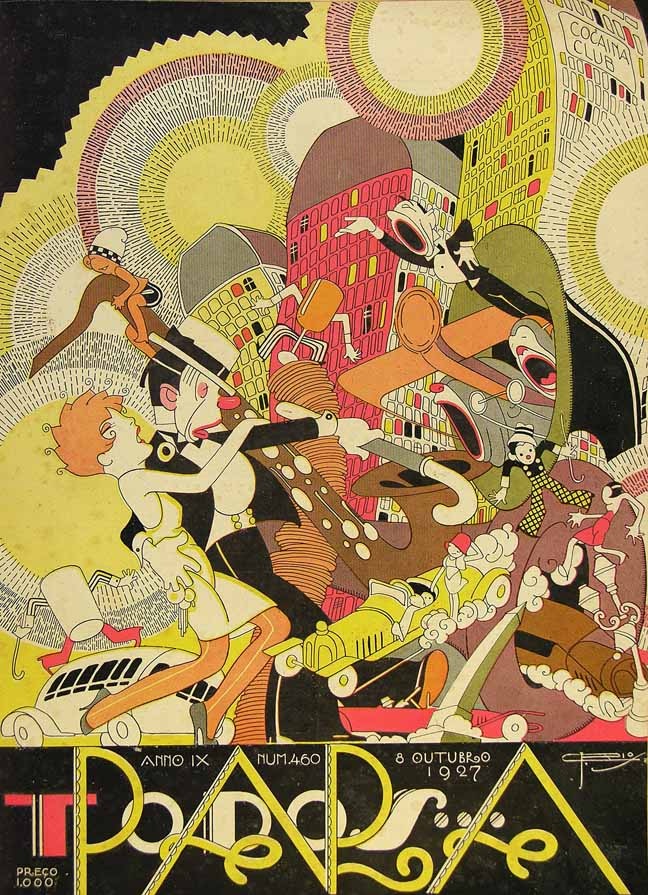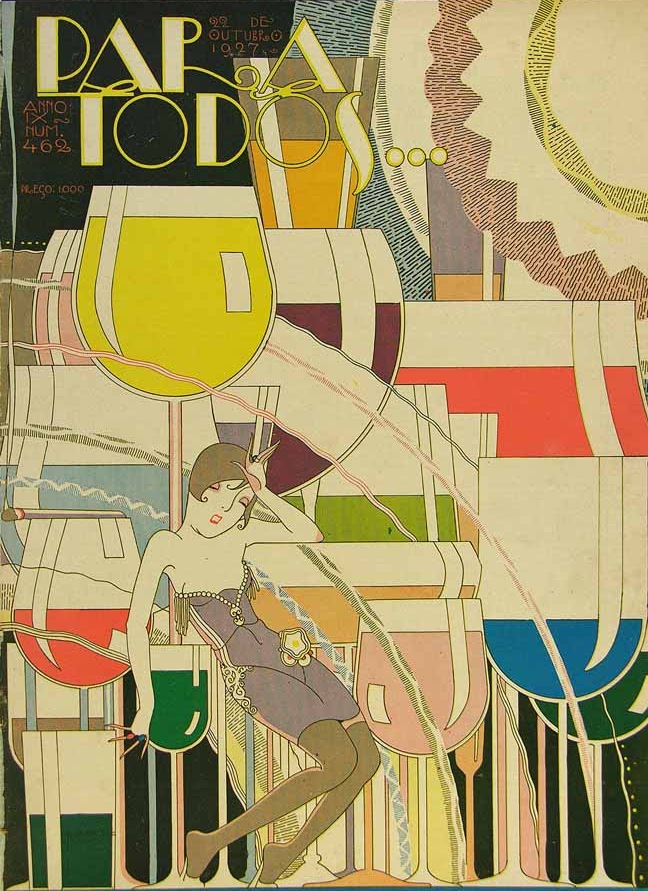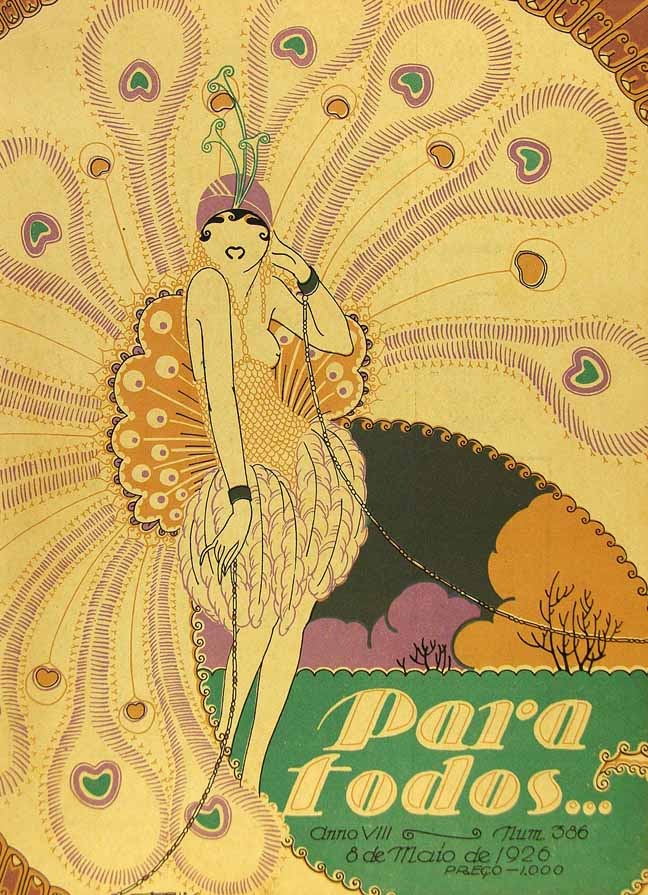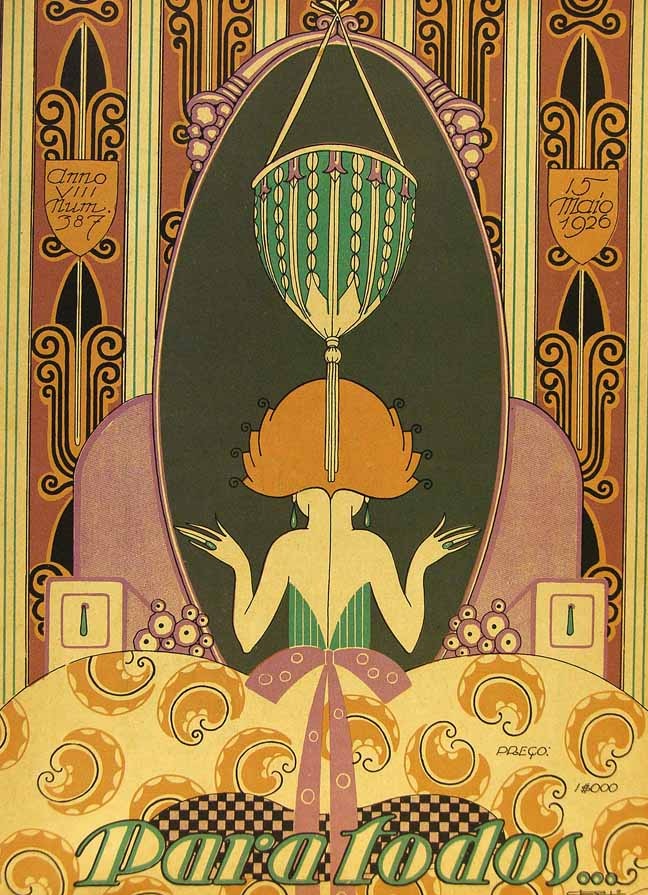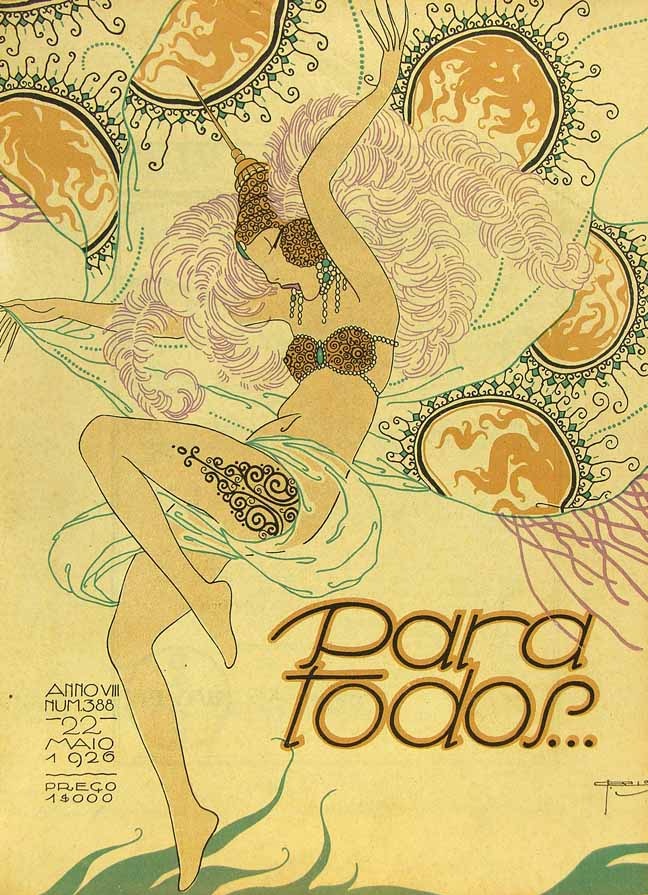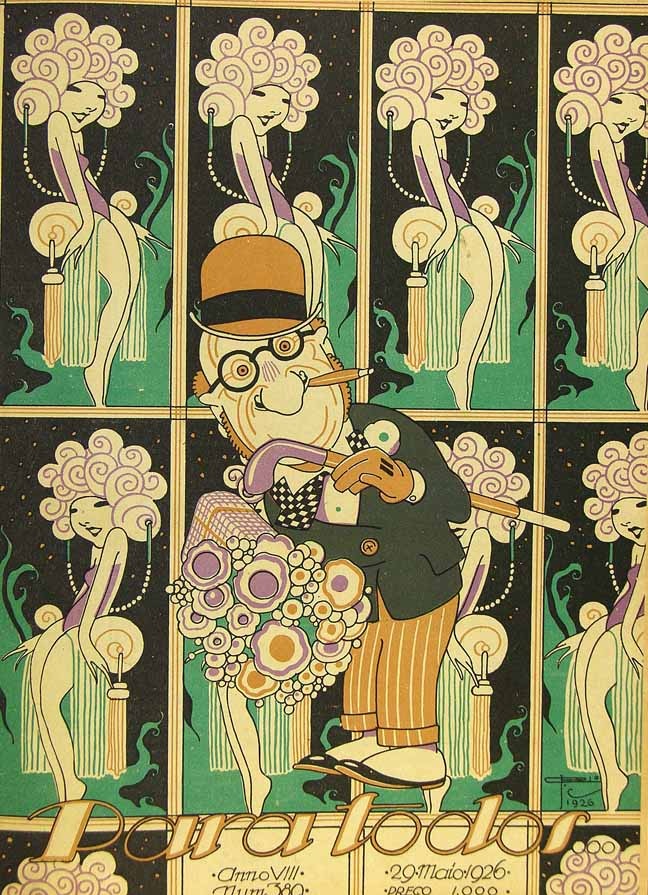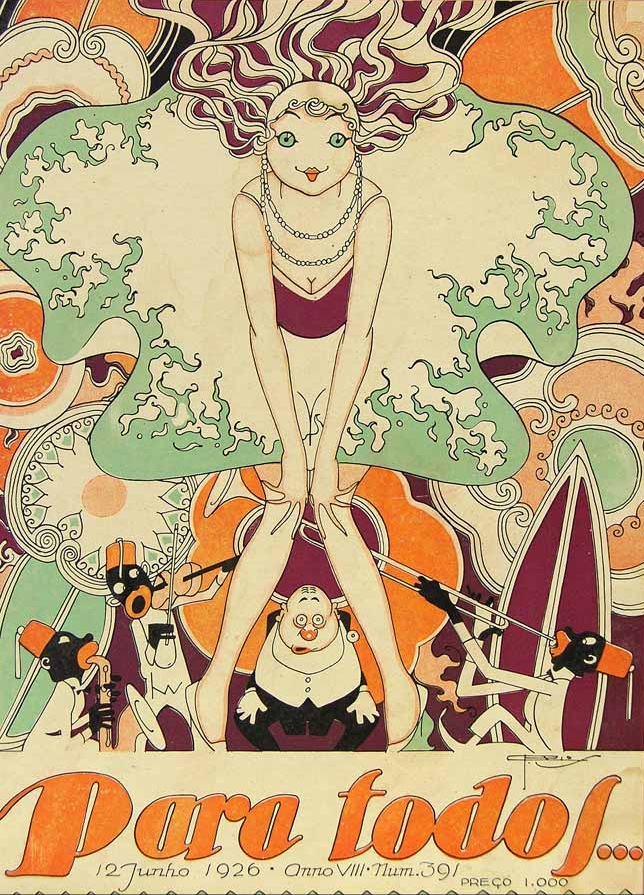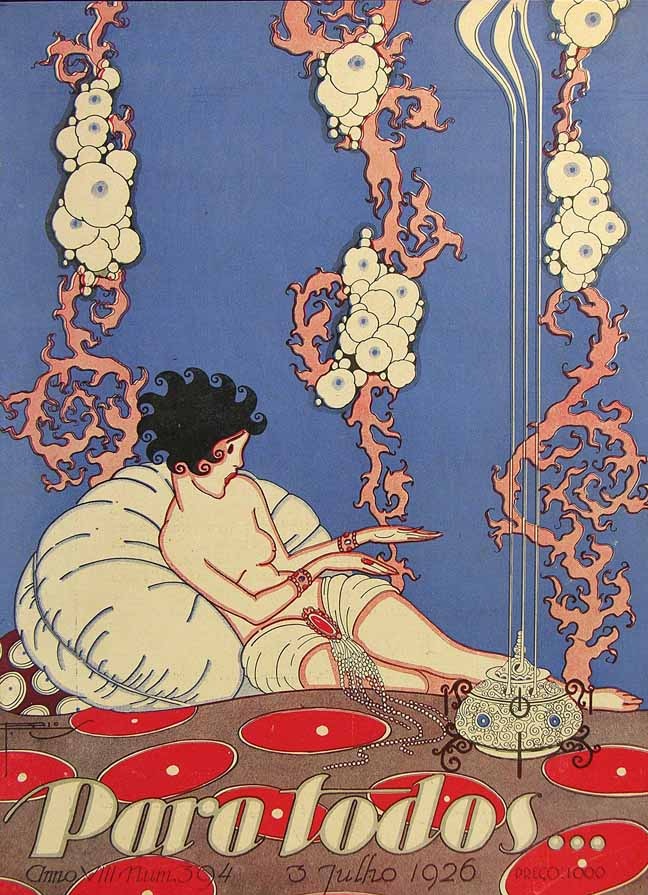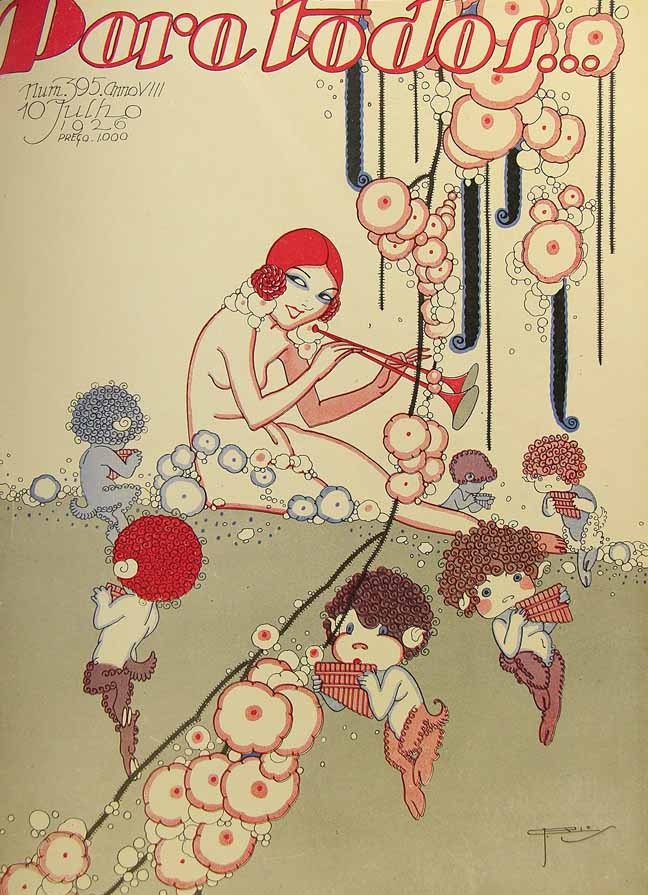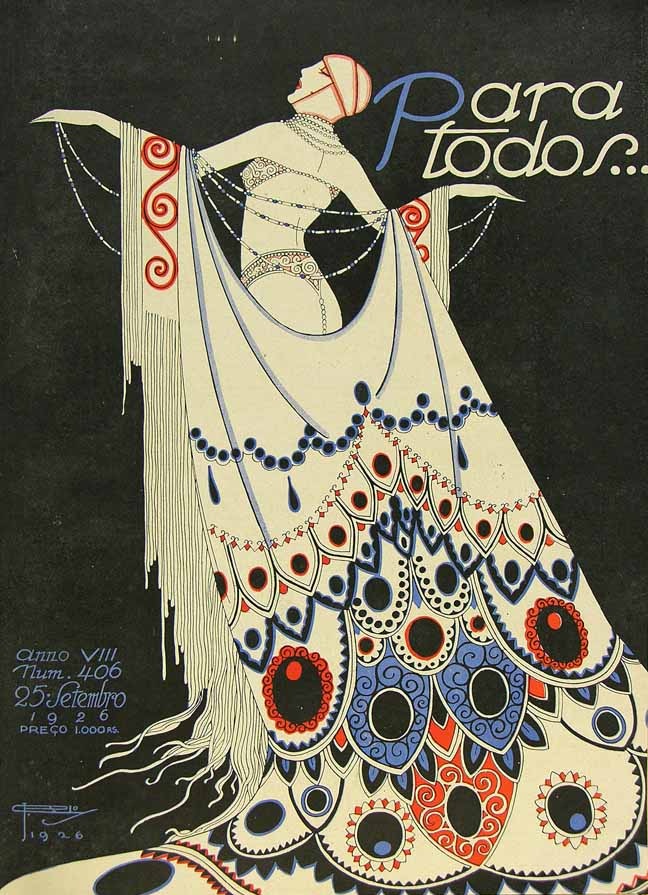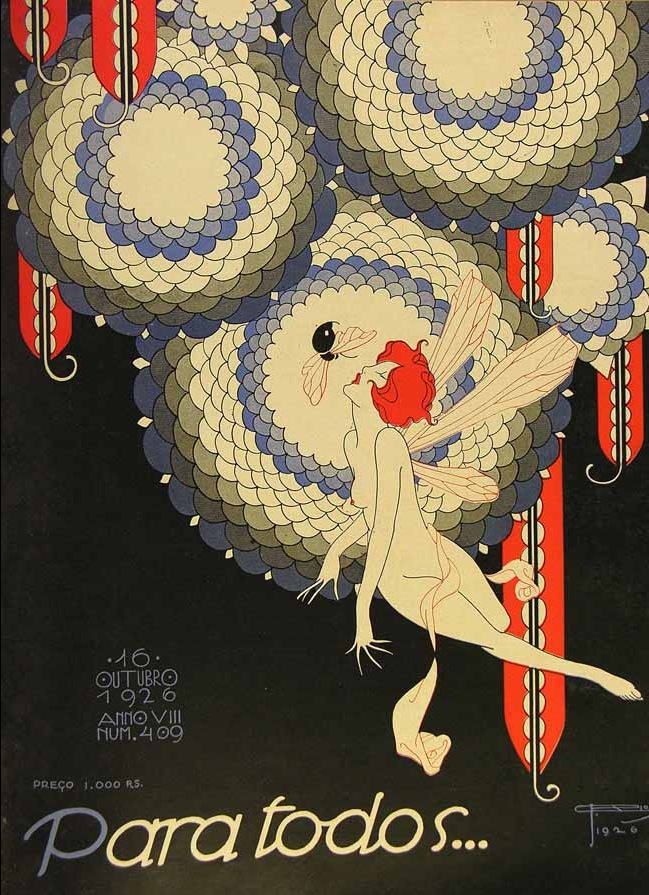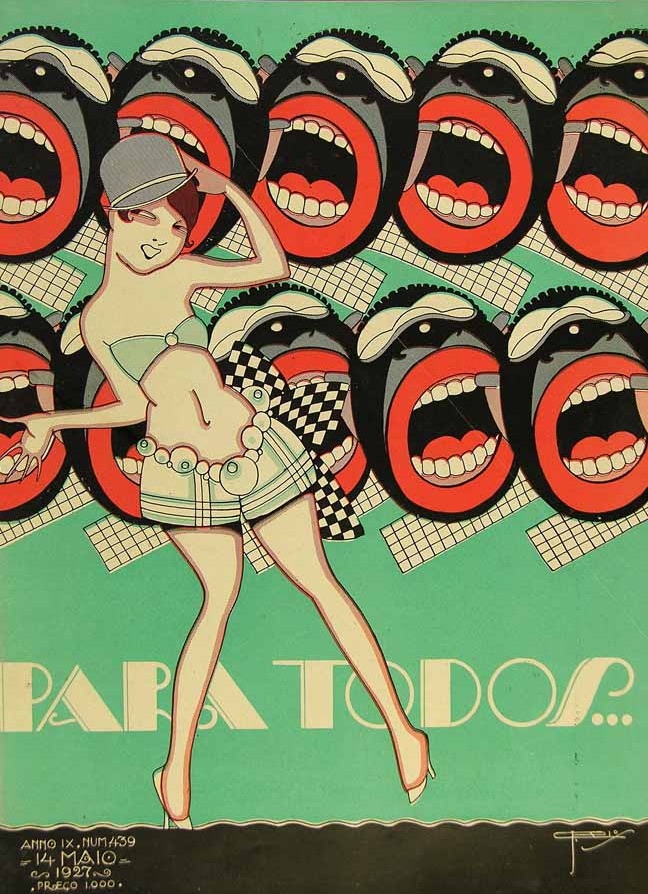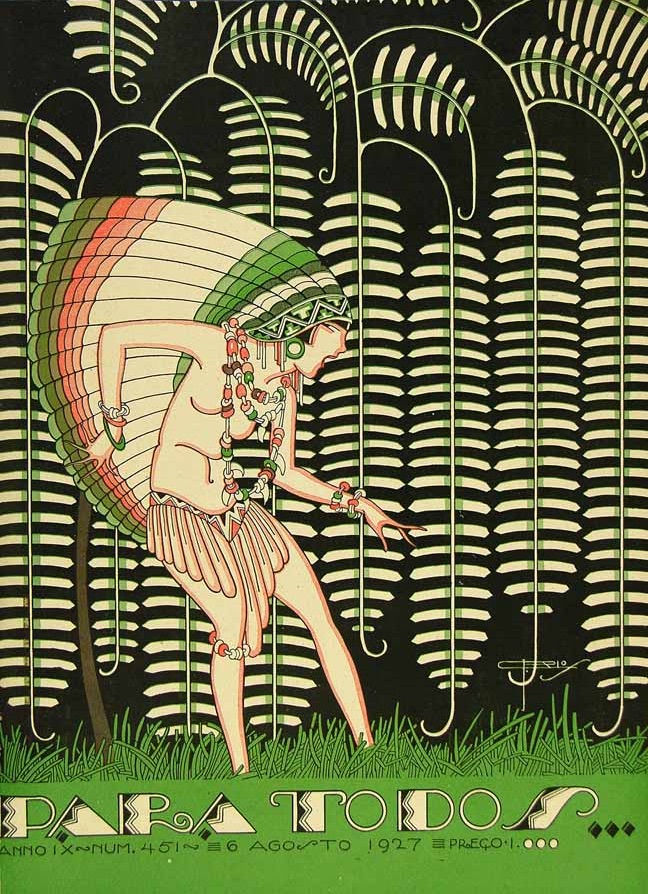 Via JotaCarlos, J Carlos Project, Messy Nessy