"Yesterday is history, tomorrow is a mystery, today is God's gift, that's why we call it the present"
– Joan Rivers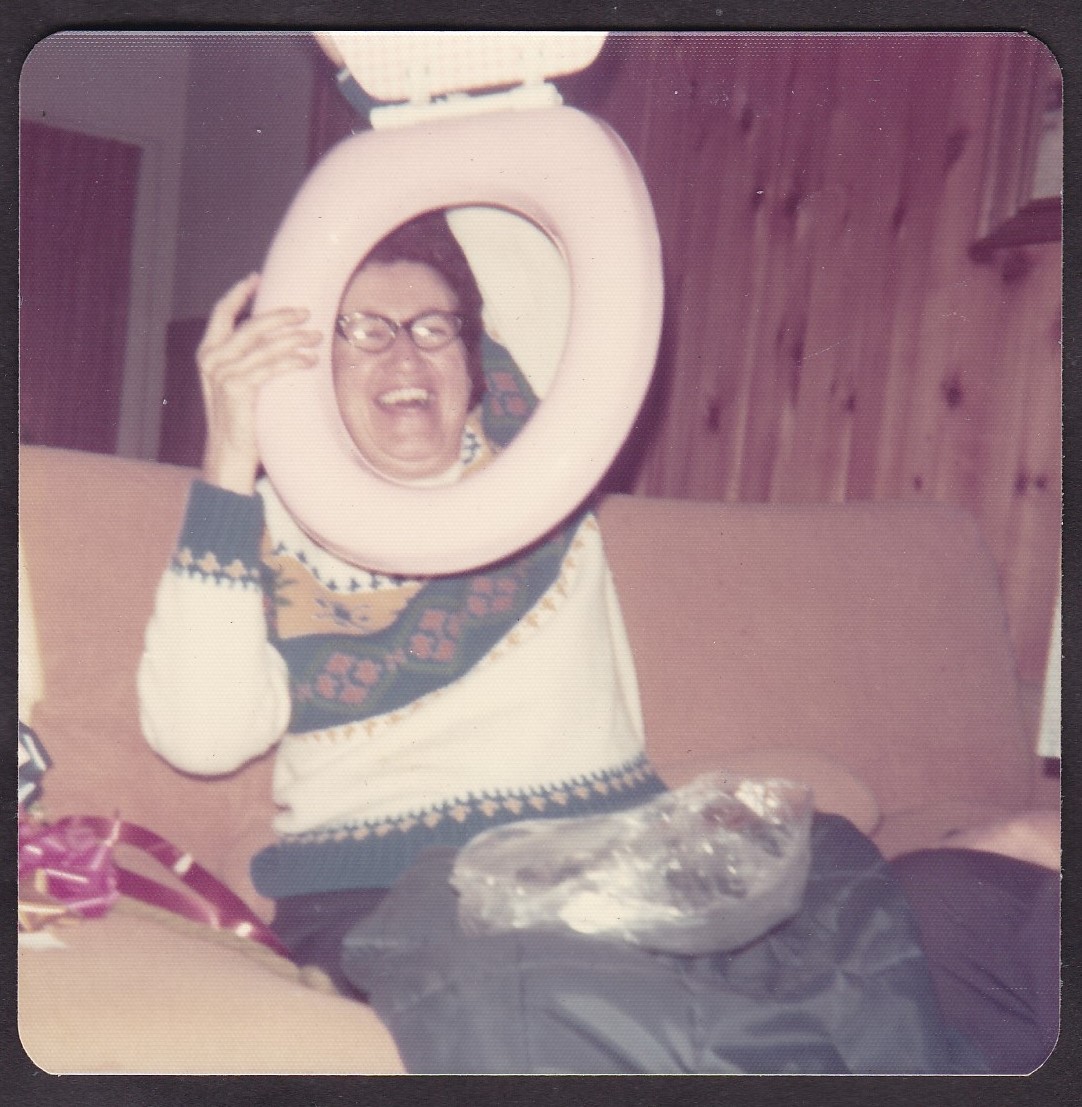 "It's more blessed to give than receive," said someone or other in the Bible.  But I'm not tactless enough to mention Christ at this exciting time of year. As far as the shops are concerned, this is the season of good presents to all – and some abysmal ones. The bit about giving being better than receiving gets grist with this collection of found Christmas photographs from Robert E. Jackson's outstanding collection. You gave him a Farrah Fawcett T-shirt, your wife a vacuum clear, your girlfriend underwear in manmade fibres and she gave you a look you caught on camera so decades later we could laugh like drains.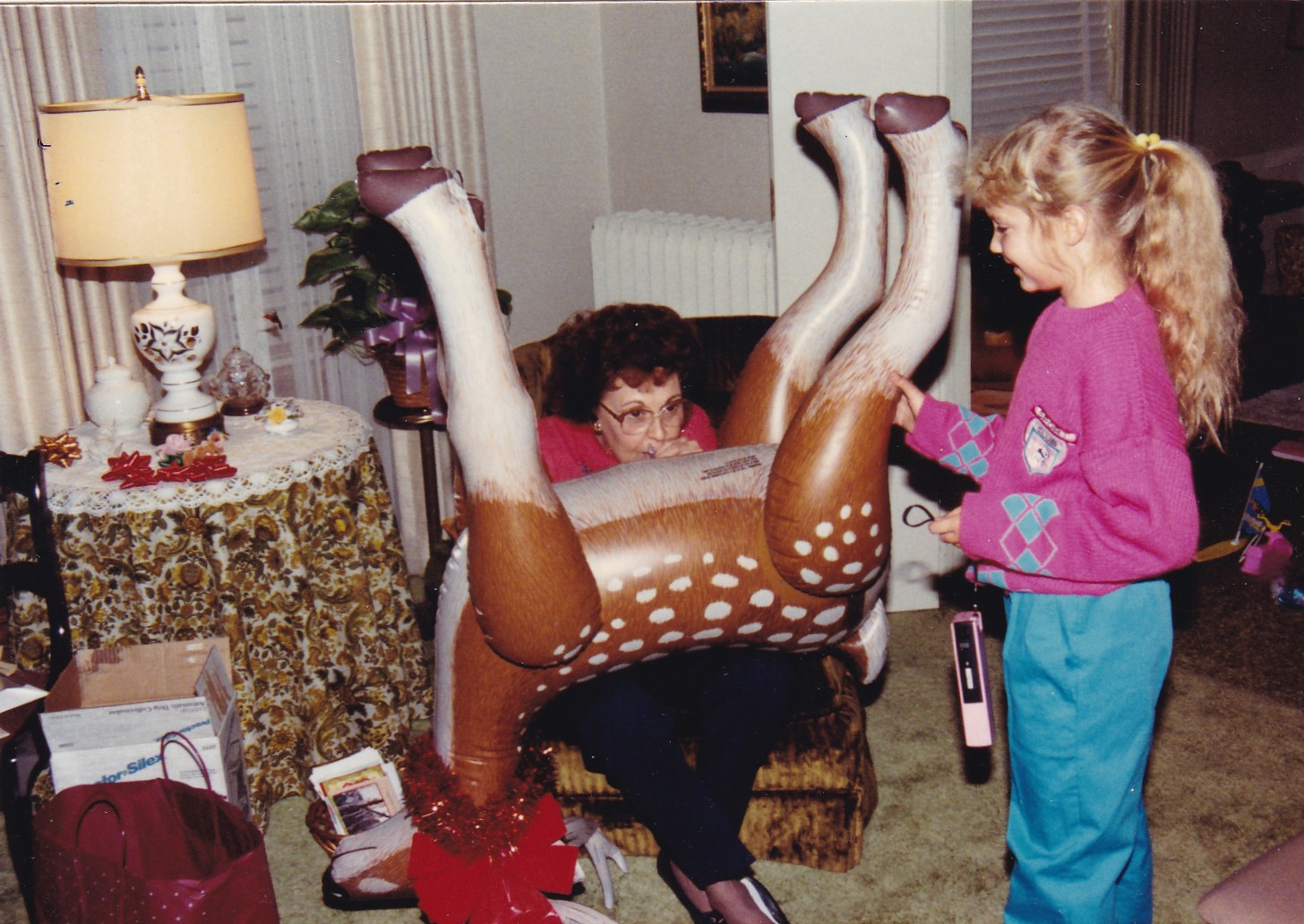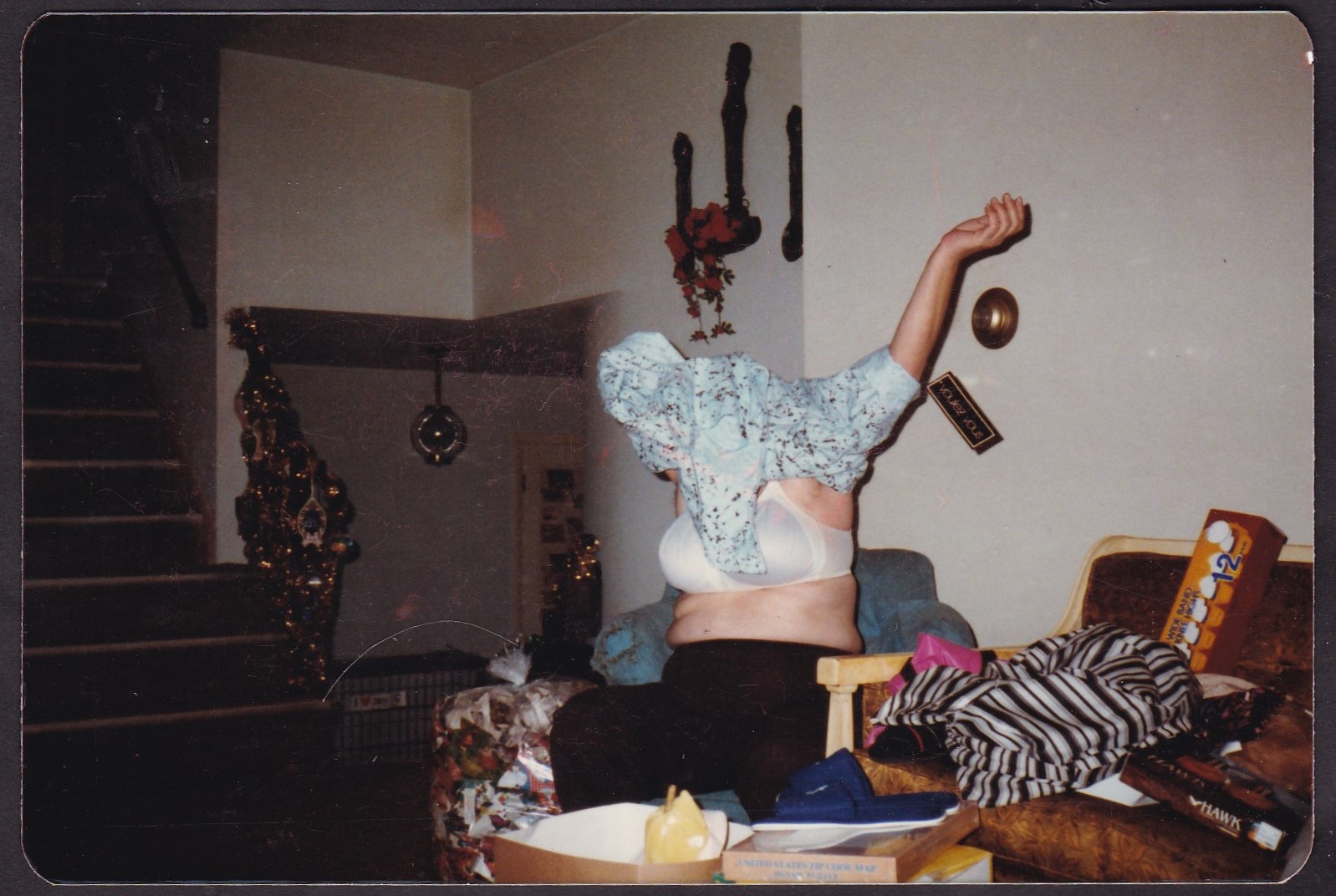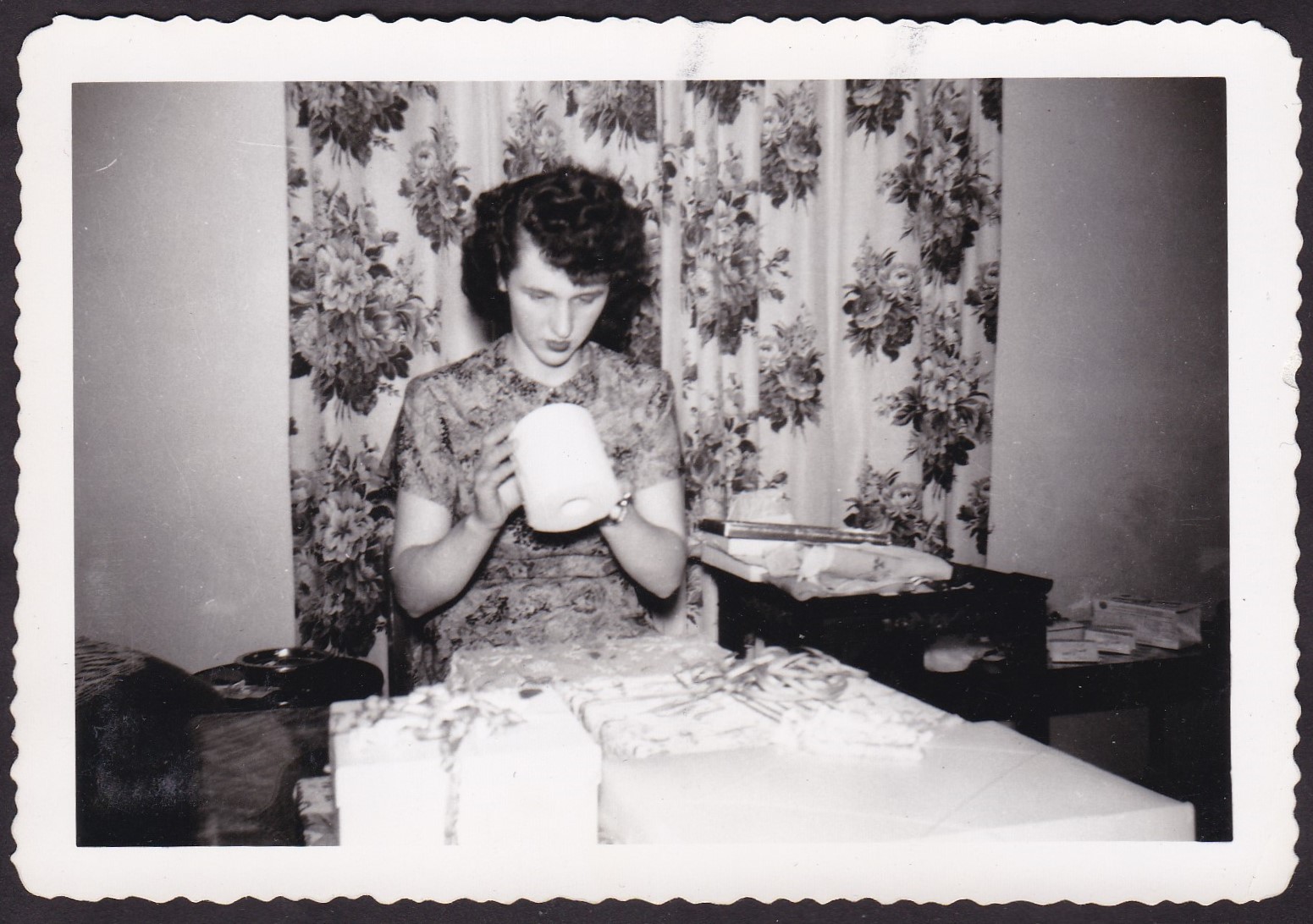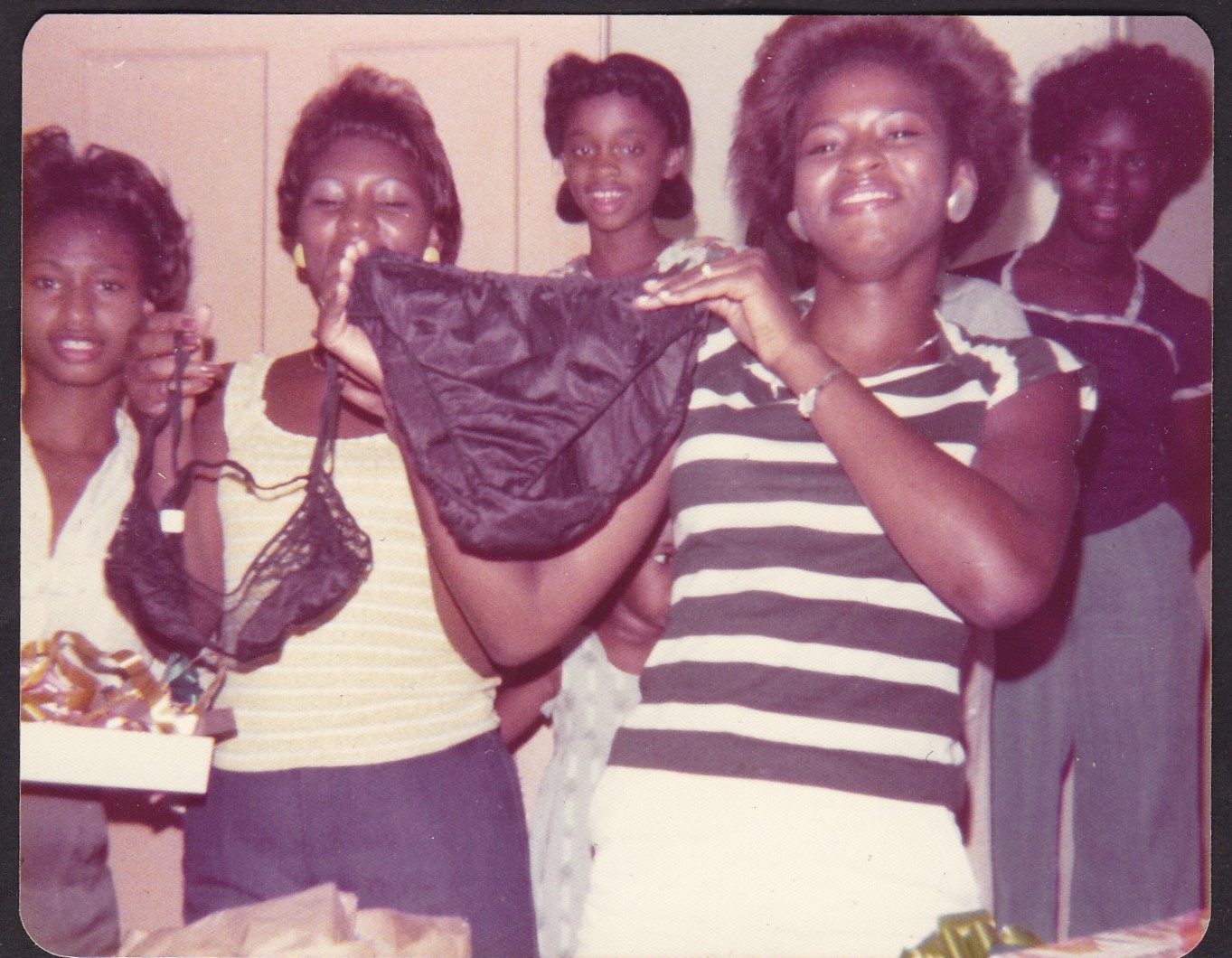 Give a little bit
Oh, give a little bit of your love to me
I'll give a little bit
I'll give a little bit of my love to you
There's so much that we need to share
So send a smile and show you care
– Supertramp, Give a Little Bit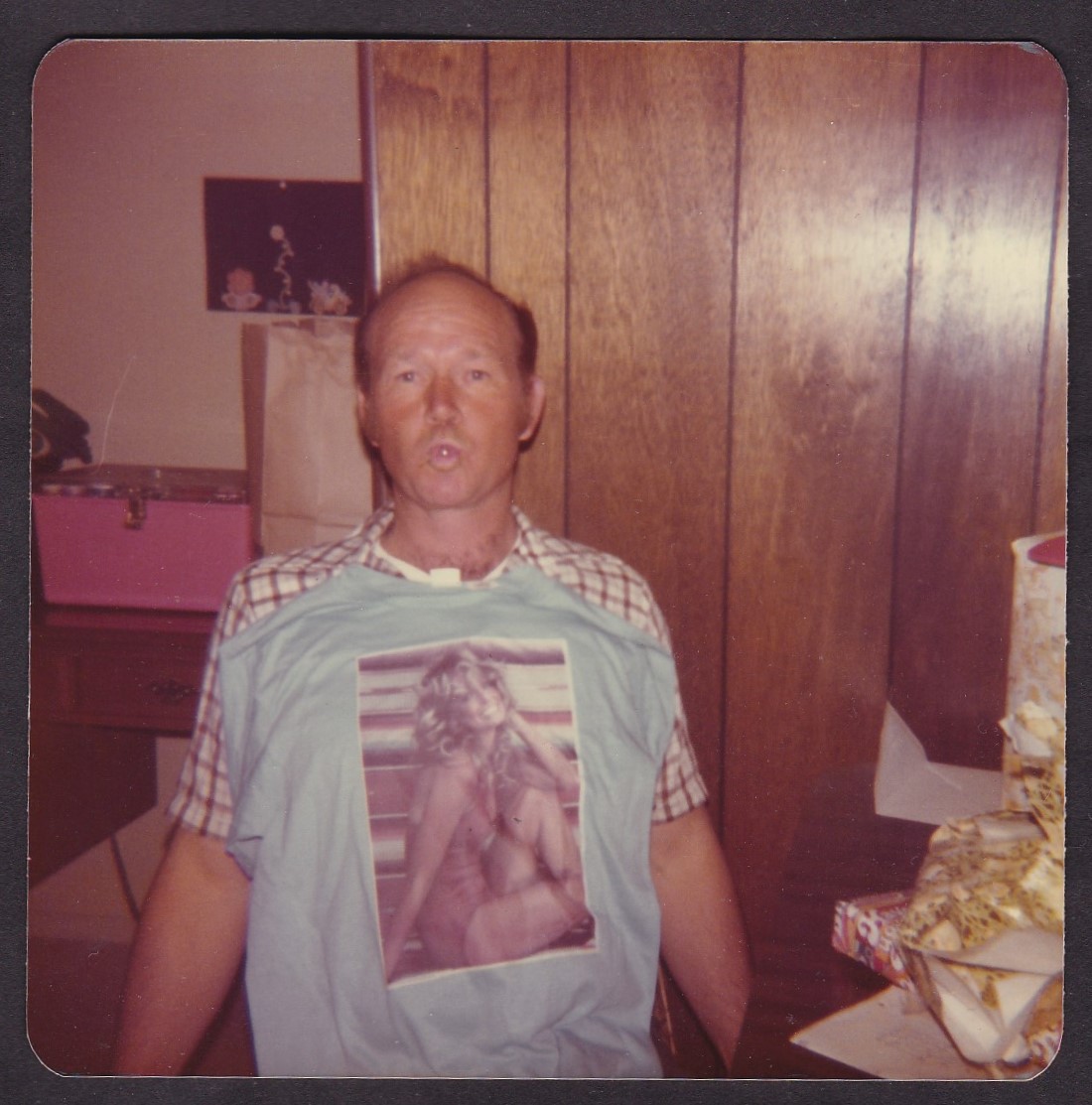 I see trees of green, red roses too
I see them bloom for me and you
And I think to myself
What a wonderful world
– What a Wonderful World, Louis Armstrong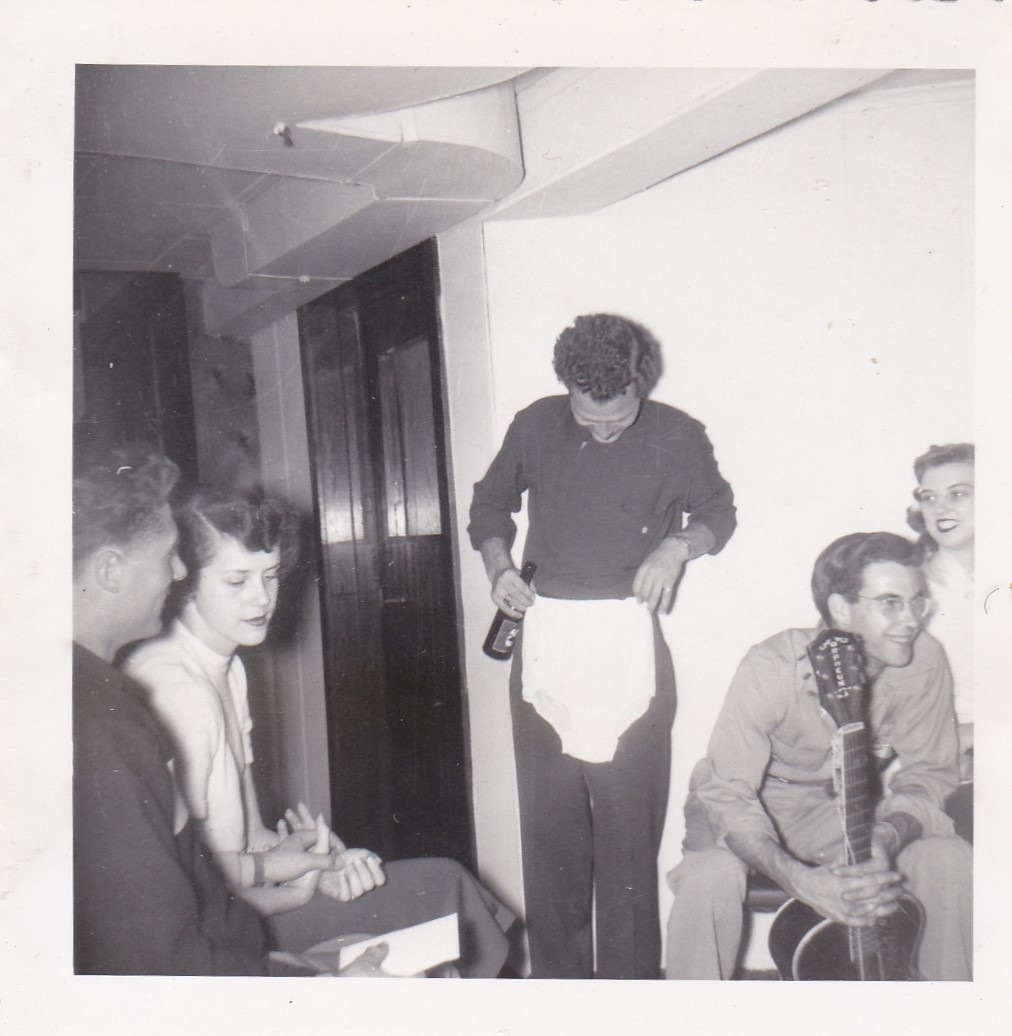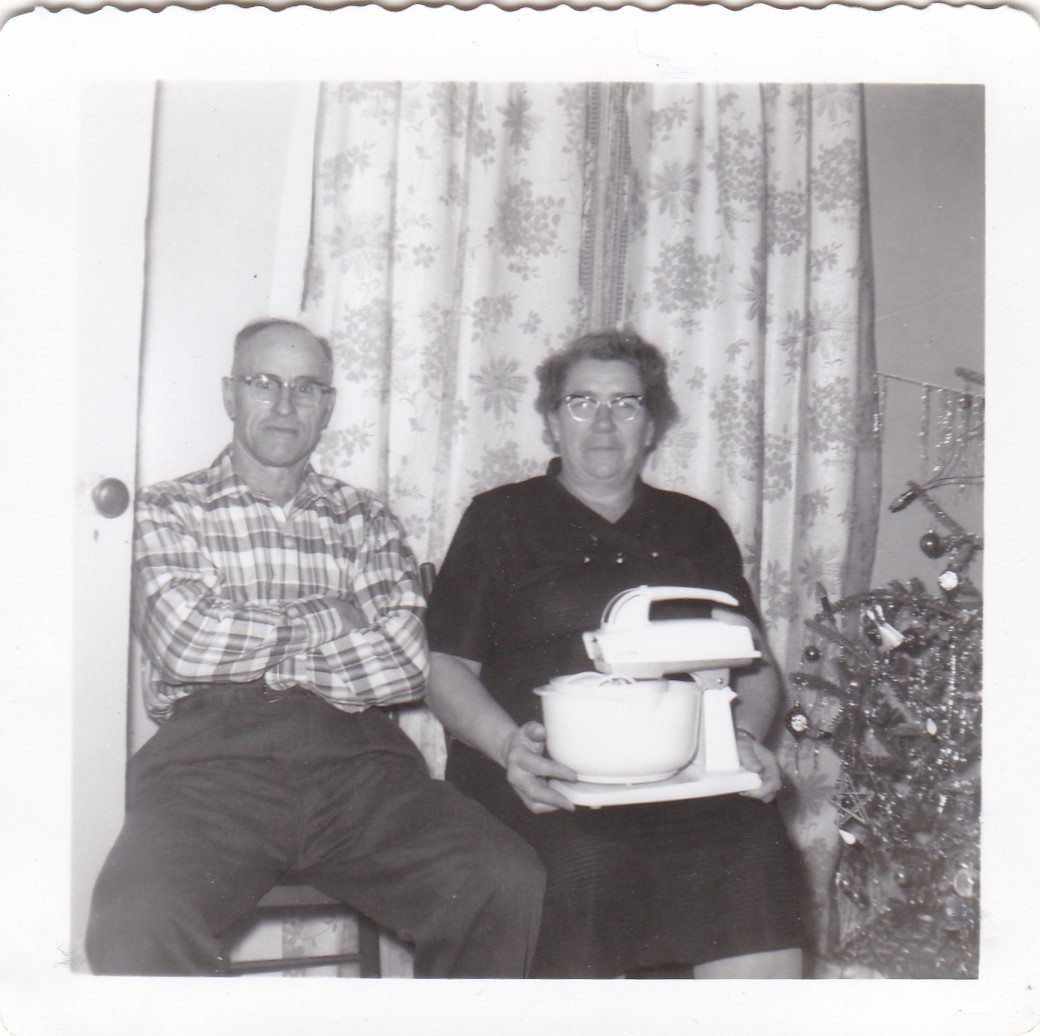 You're a bum
You're a punk
You're an old slut on junk
Lying there almost dead on a drip in that bed
You scumbag, you maggot
You cheap lousy faggot
Happy Christmas your arse
I pray God it's our last
– The Pogues, Fairytale of New York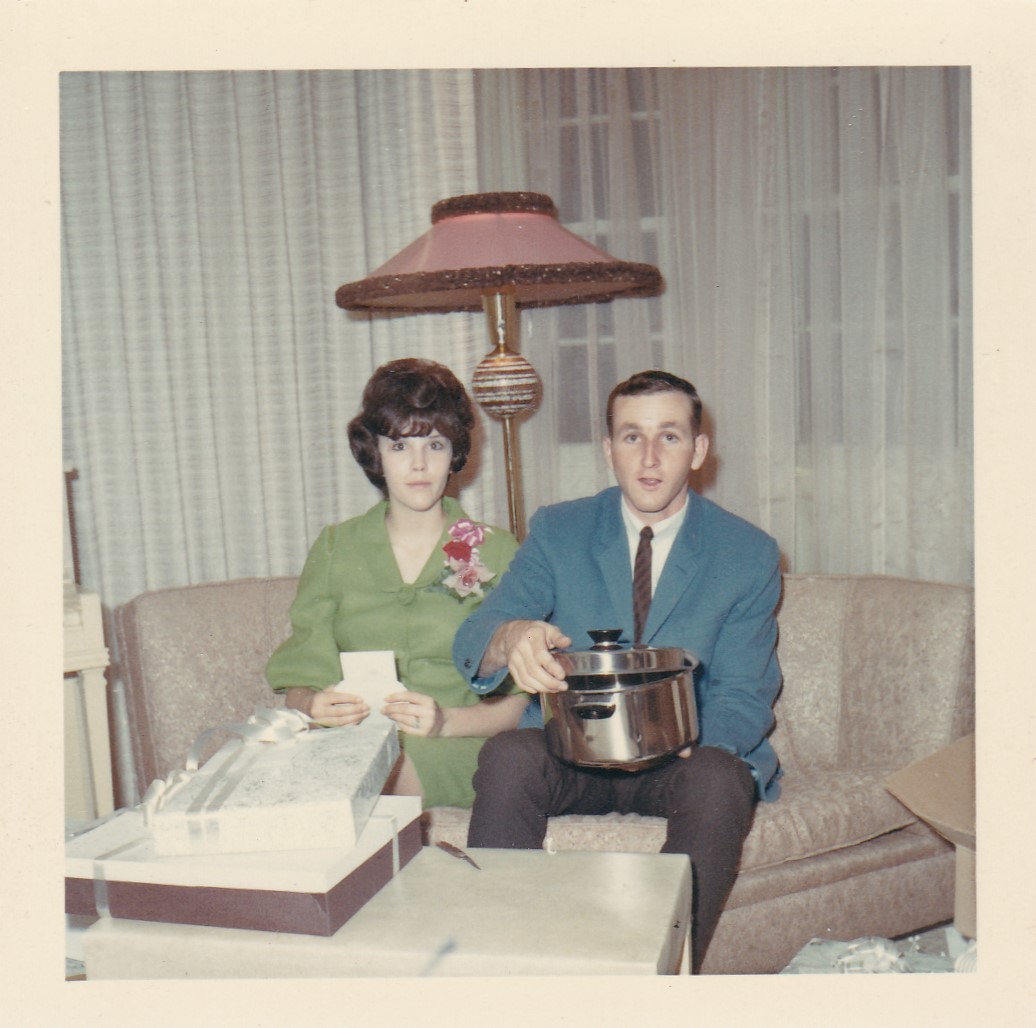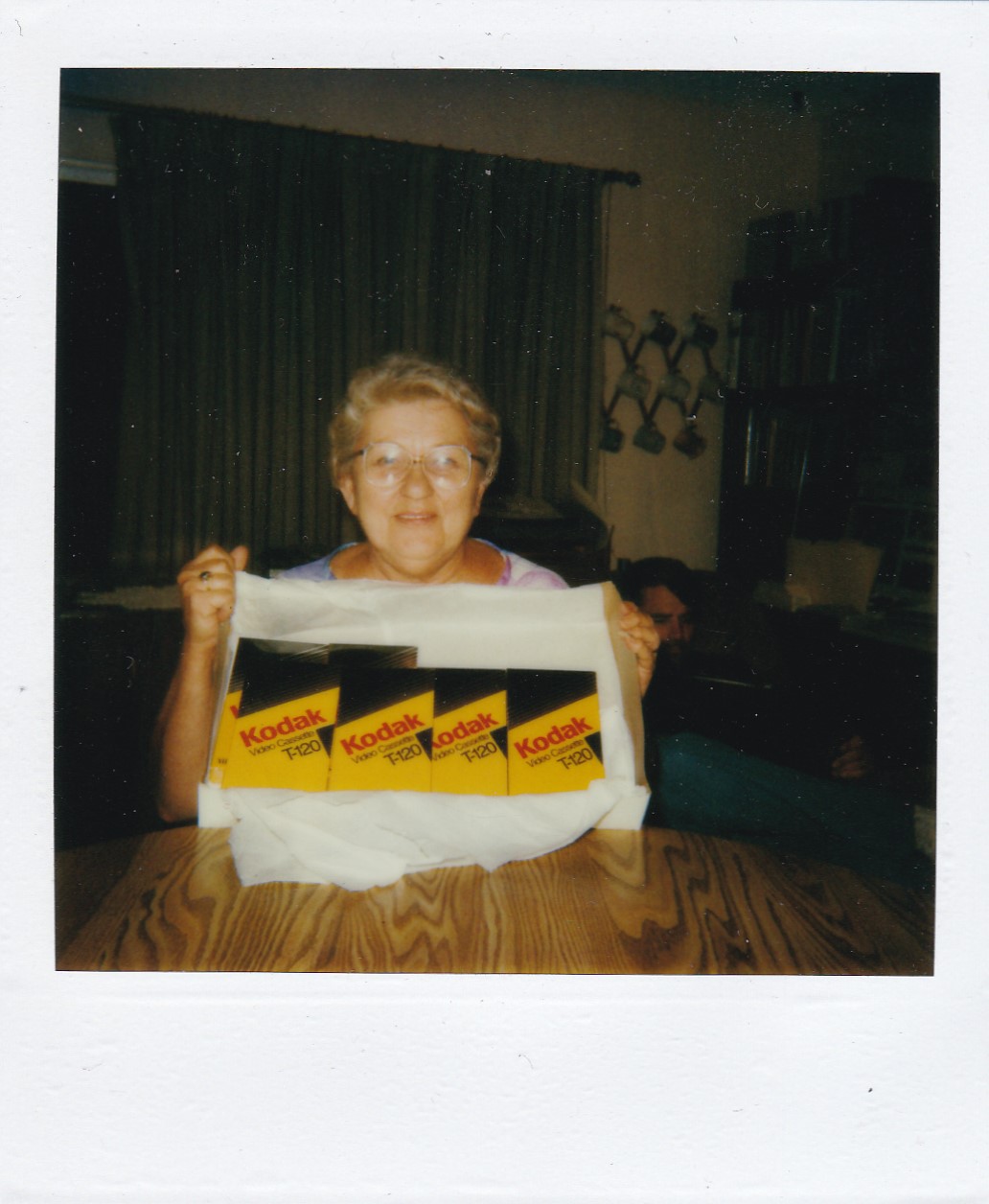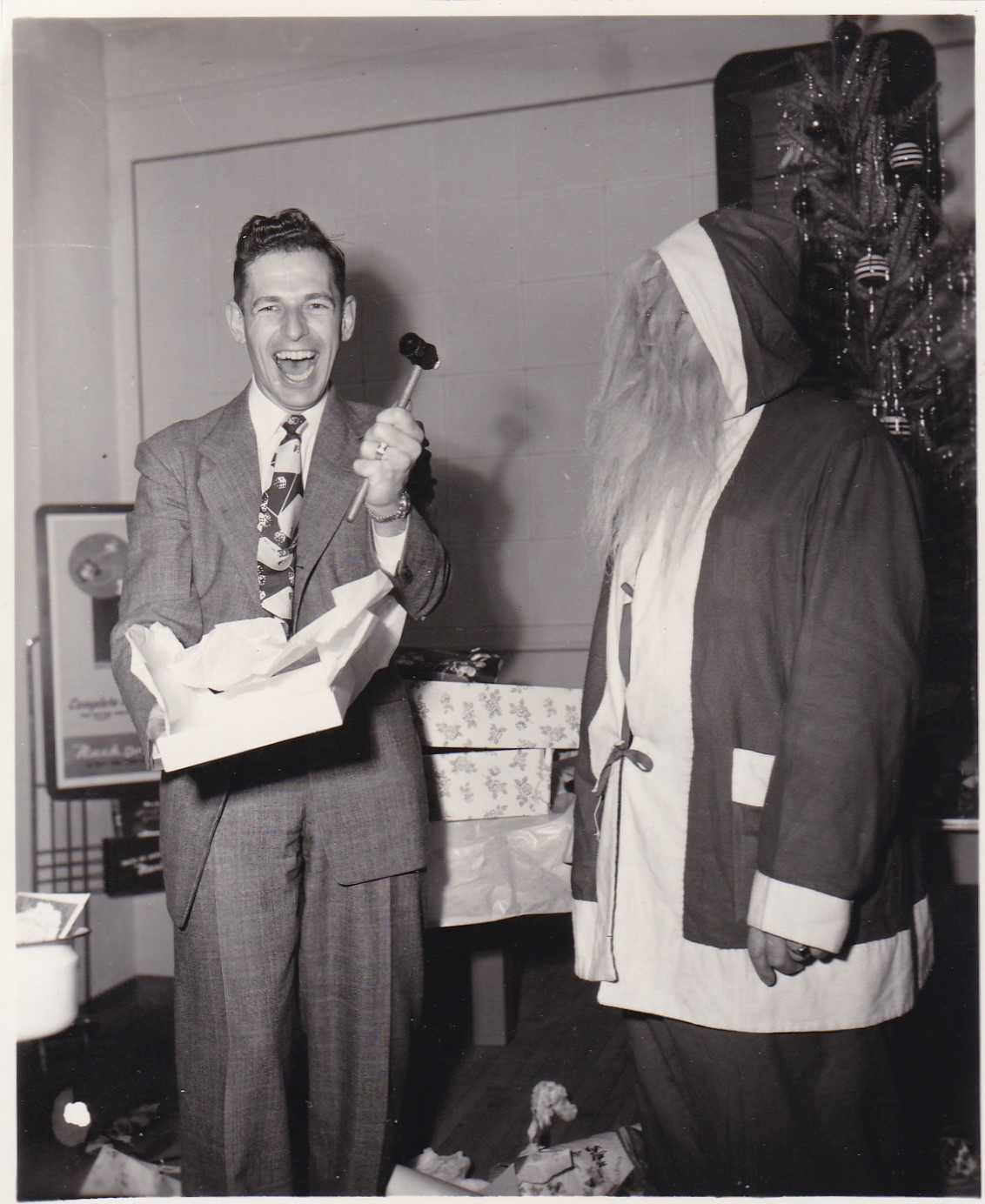 Keep smiling, keep shining
Knowing you can always count on me, for sure
That's what friends are for
For good times and bad times
I'll be on your side forever more
That's what friends are for
– Dionne Warwick – That's What Friends Are For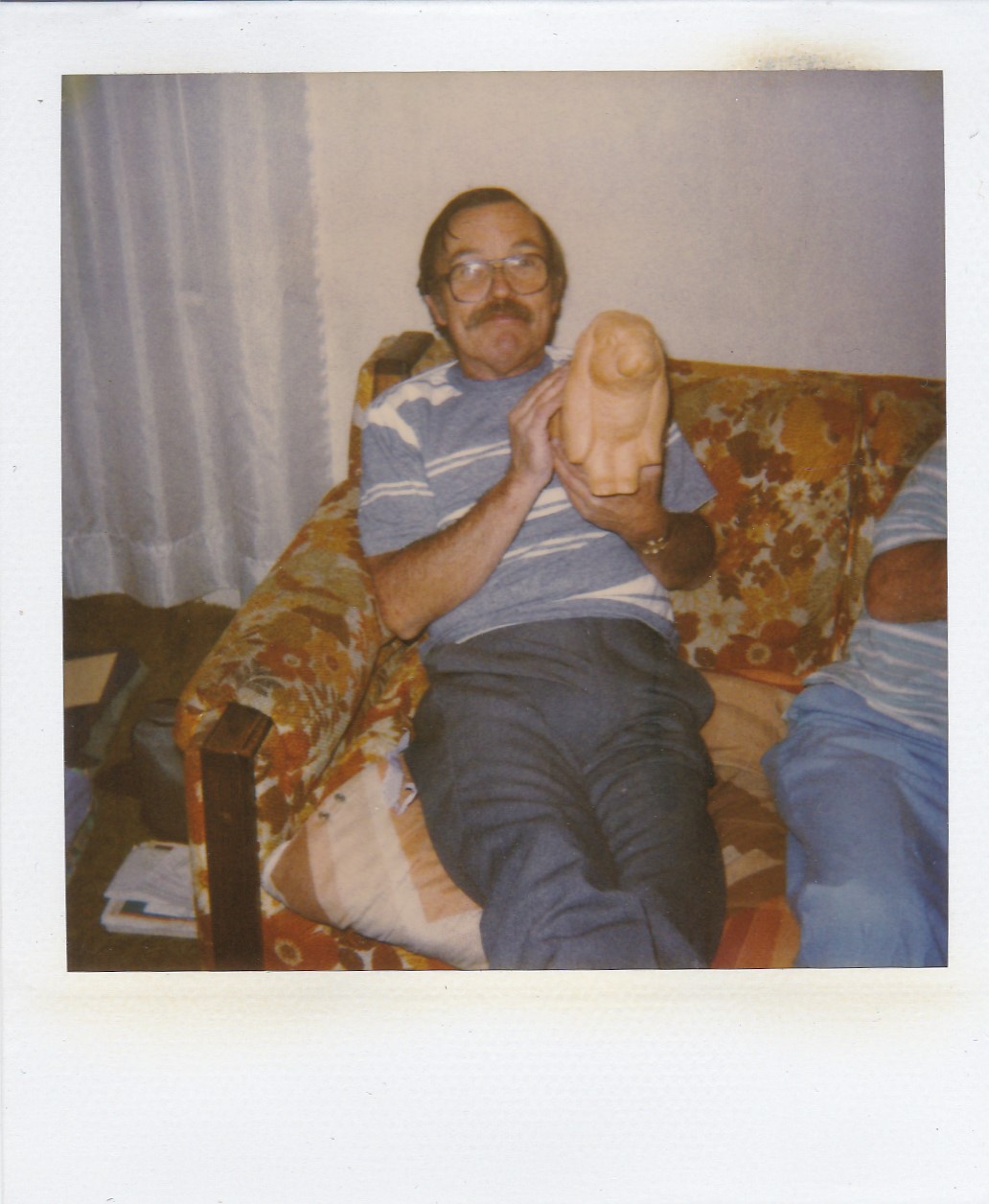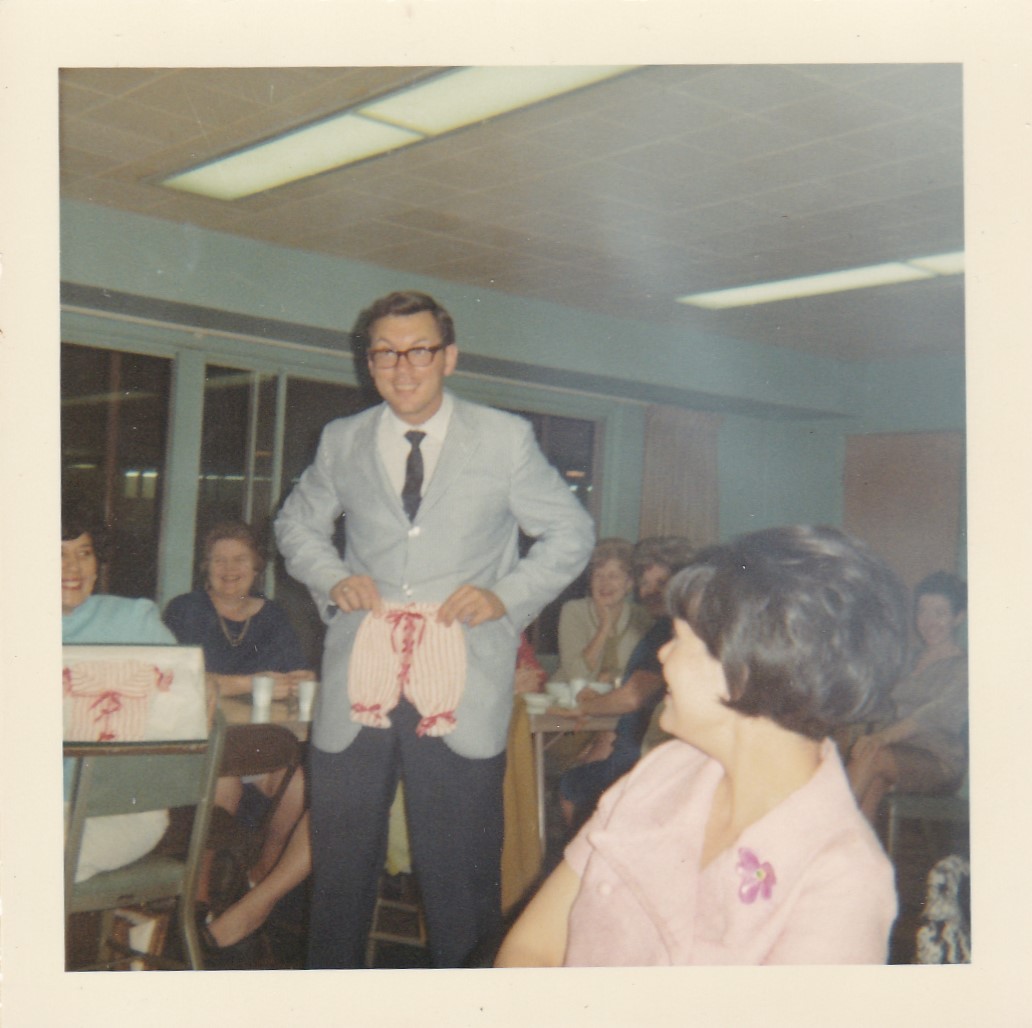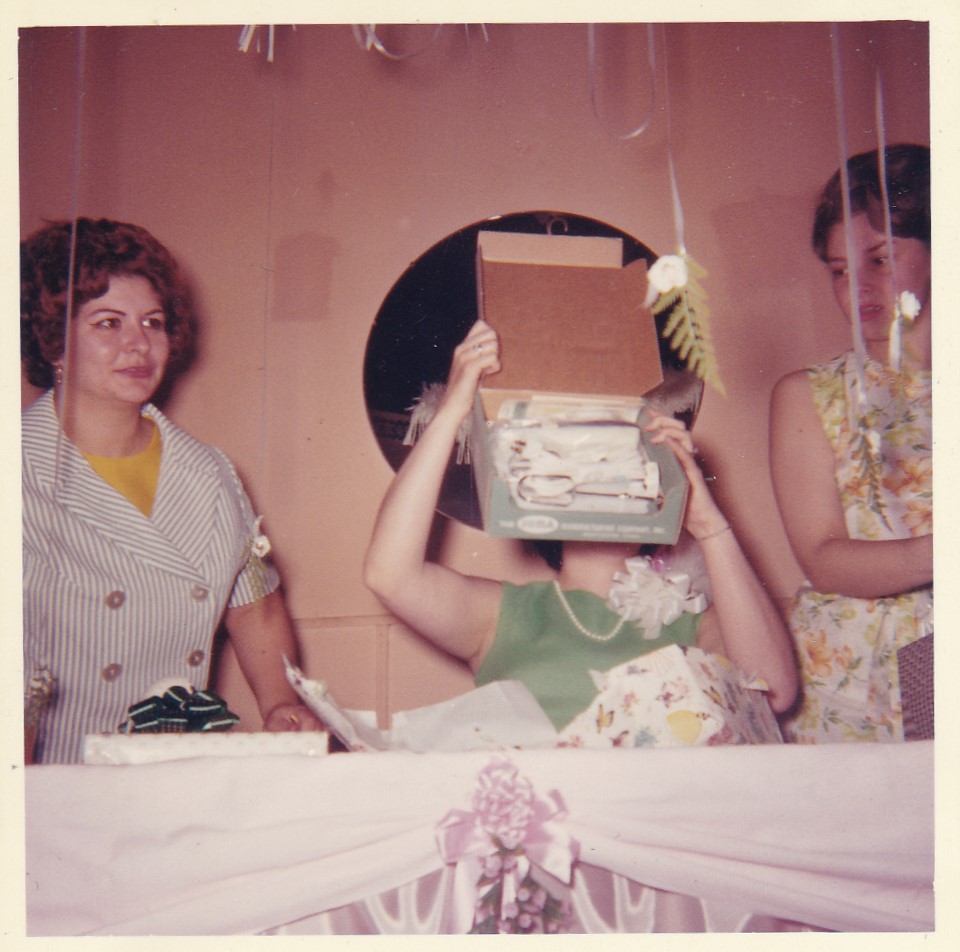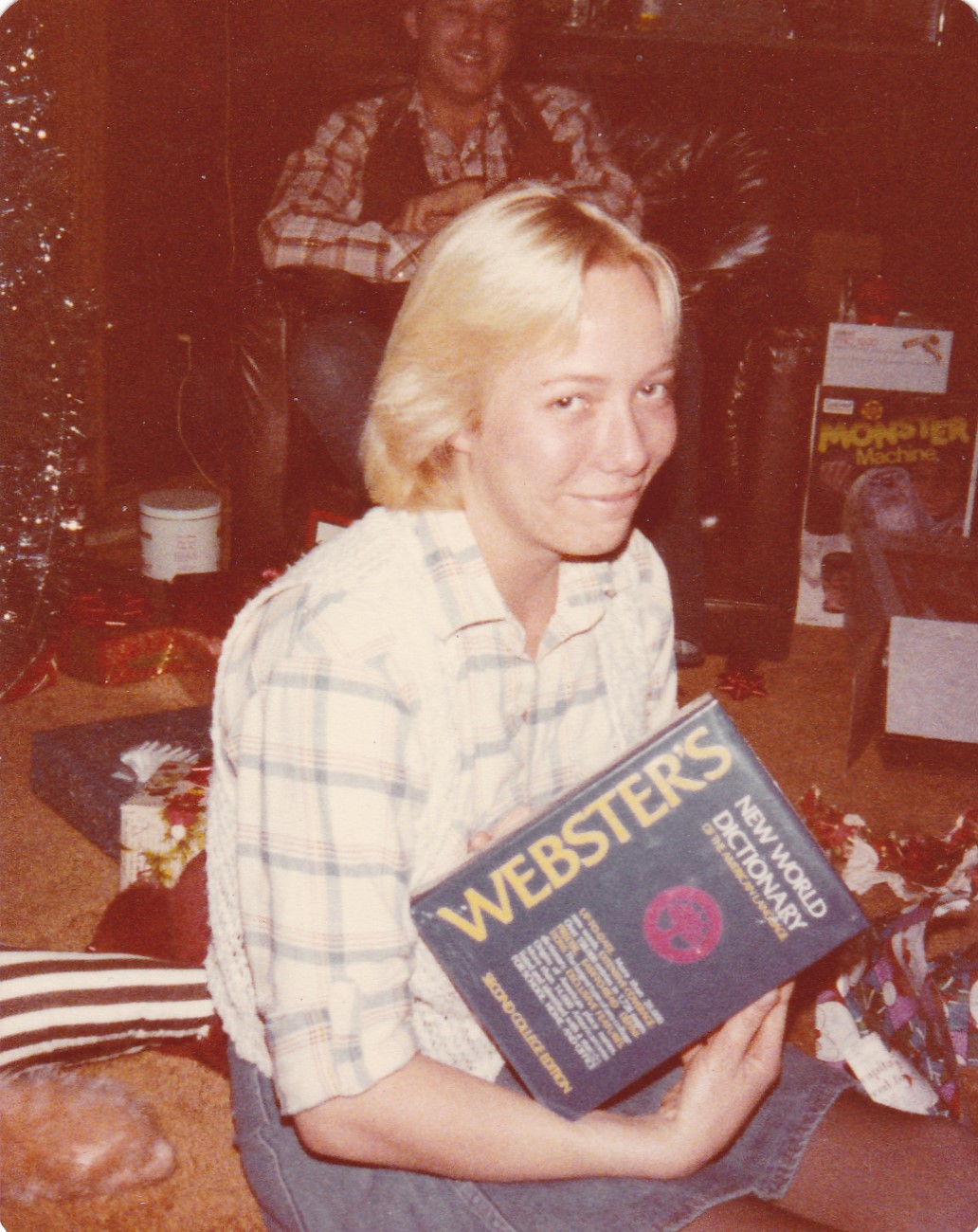 Happy Christmas, I wrapped it up and sent it
With a note saying "I love you", I meant it
Now I know what a fool I've been
But if you kissed me now, I know you'd fool me again
– Wham, Last Christmas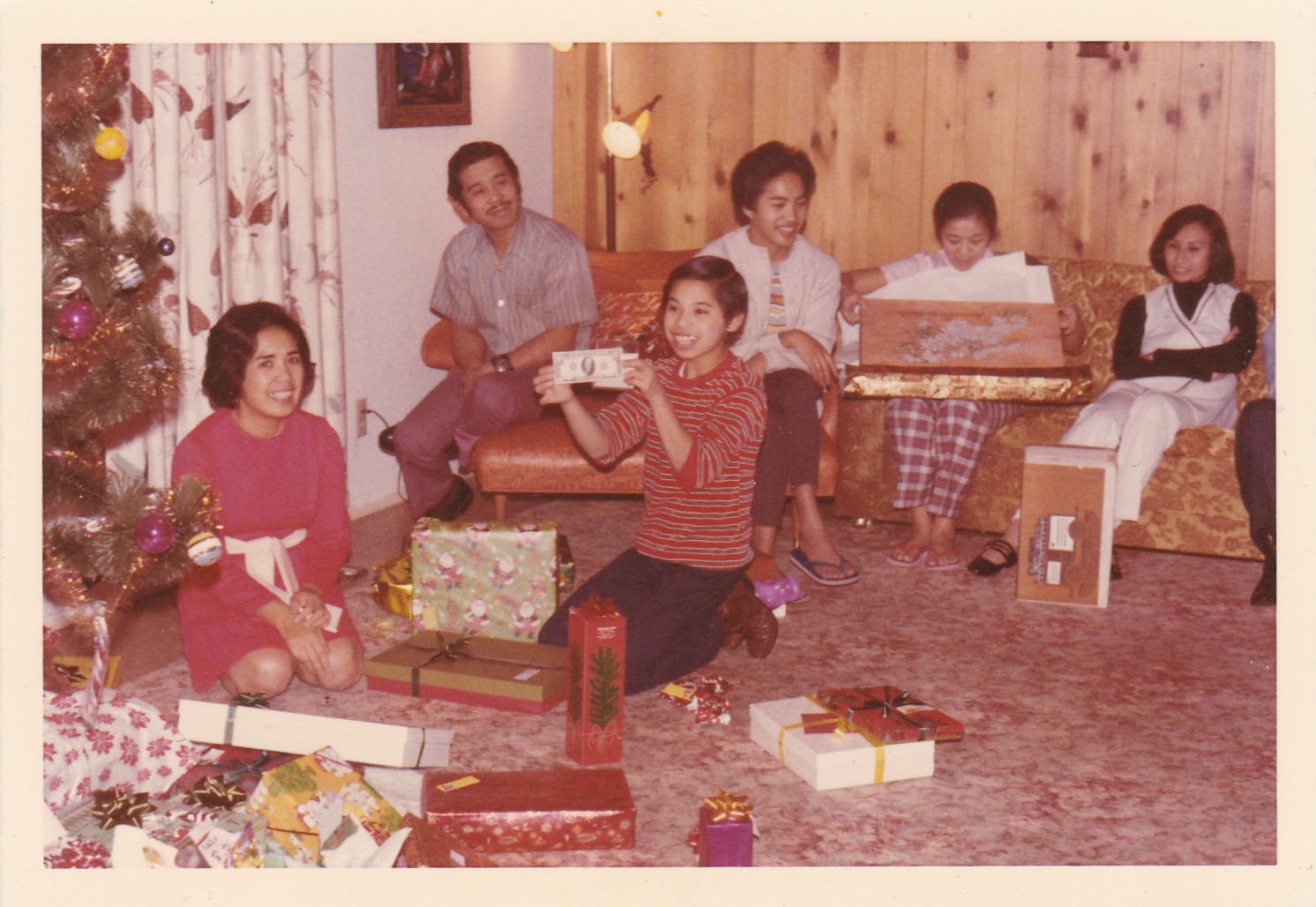 I picket the wallet up then I took a pause
Took out the license and it cold said "Santa Claus"
A million dollars in it, cold hundreds of G's
Enough to buy a boat and matching car with ease
But I'd never steal from Santa, cause that ain't right
So I'm going home to mail it back to him that night
But when I got home I bugged, cause under the tree
Was a letter from Santa and all the dough was for me
– Run DMC, Christmas In Hollis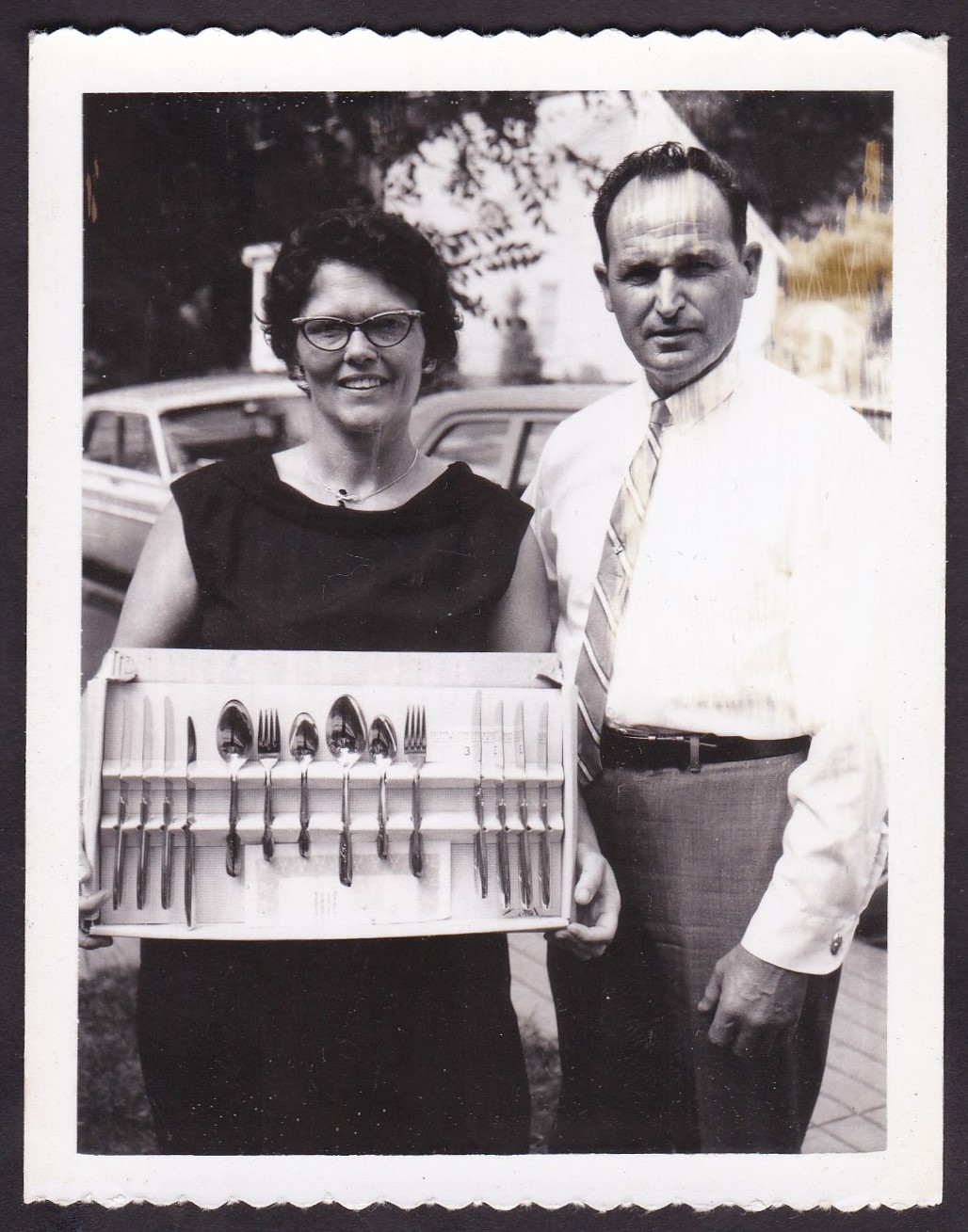 Give it away, give it away, give it away now
Give it away, give it away, give it away now
Give it away, give it away, give it away now
I can't tell if I'm a kingpin or a pauper
– Red Hot Chilli Pepper, Give It Away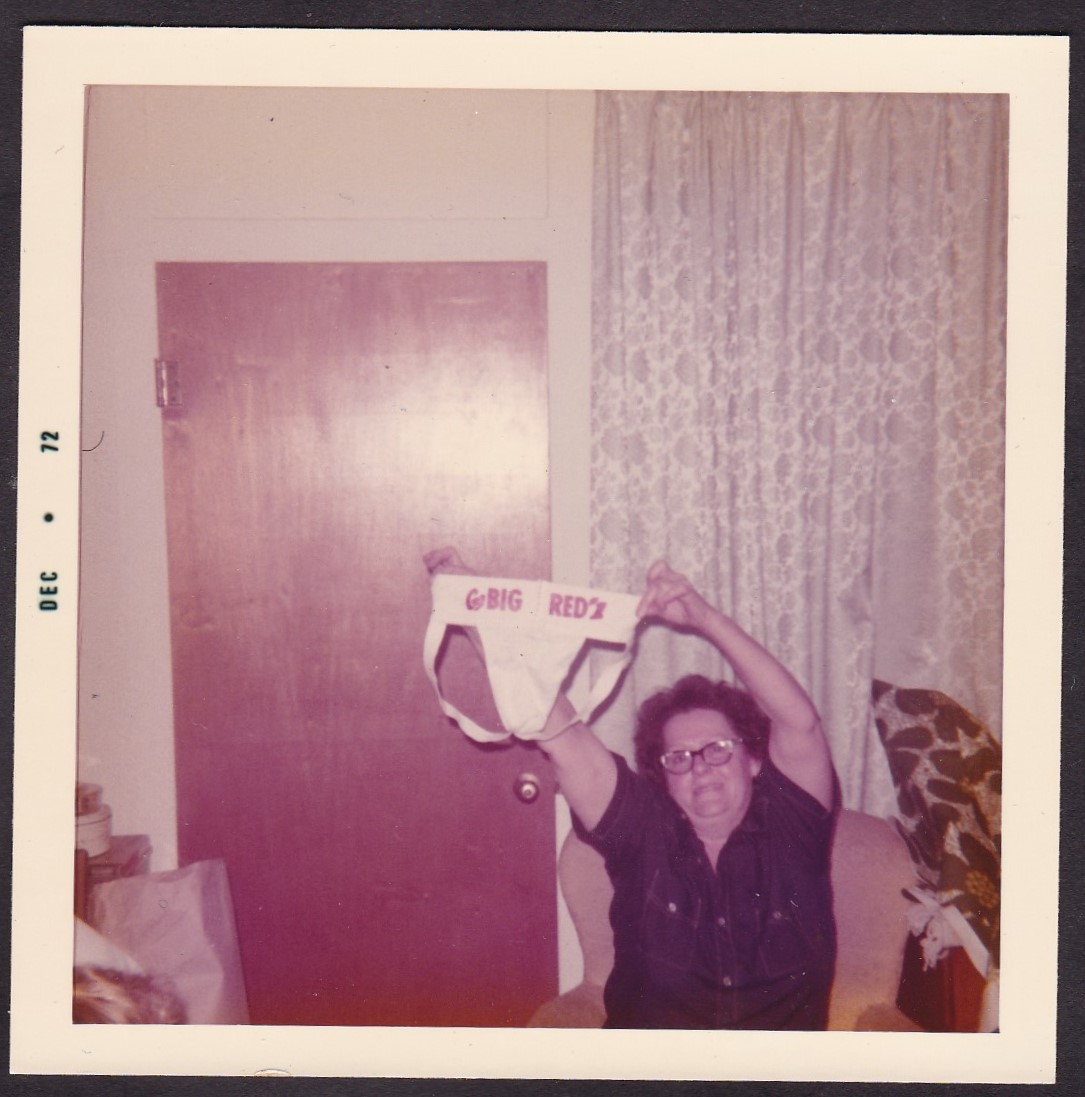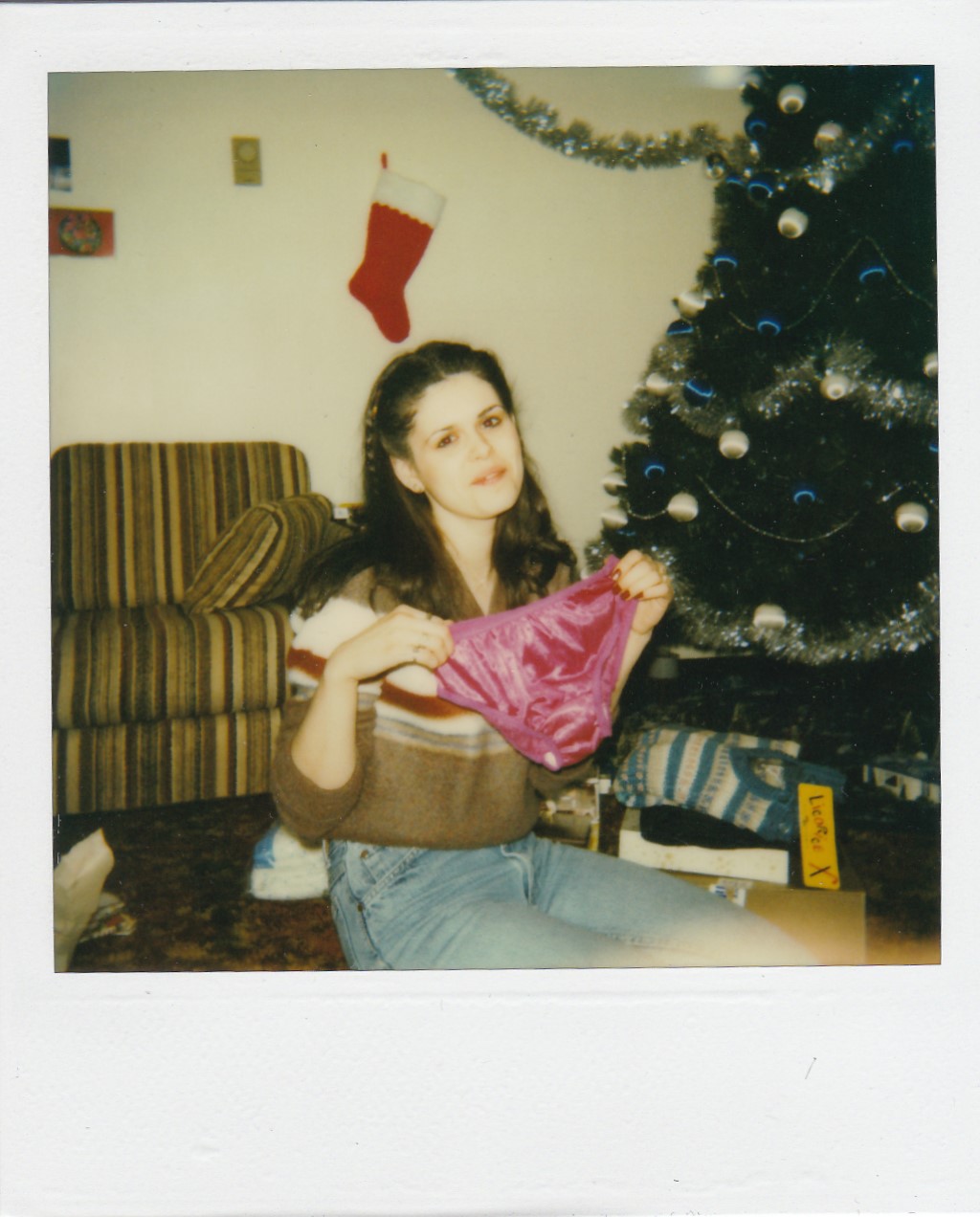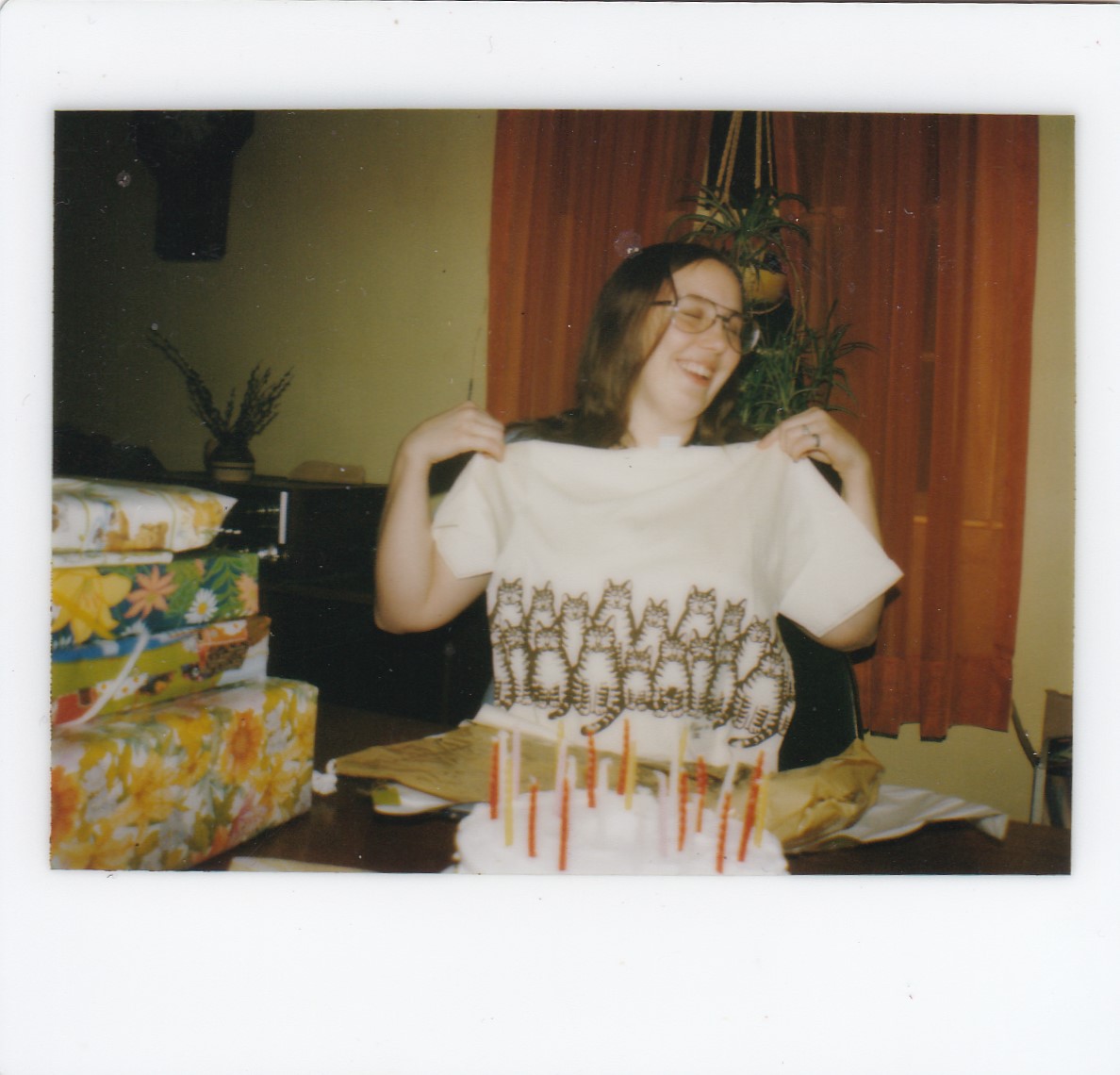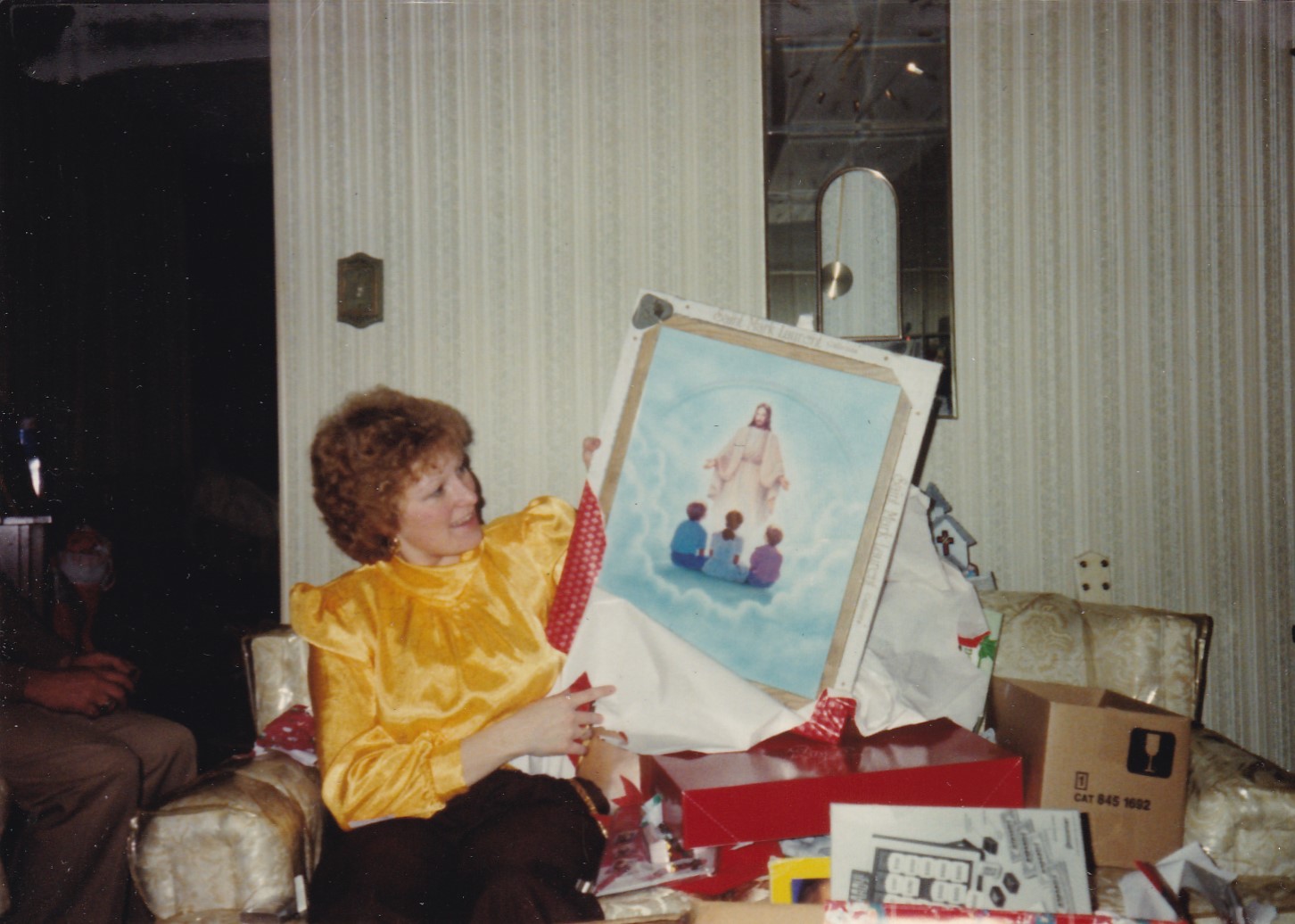 Buy something better in the Flashbak Shop.
Follow Robert E. Jackson for more great stuff.