František Drtikol (3 March 1883 – 13 January 1961) was a Czech avant-garde photographer known for his silhouettes, nudes and portraits. He played with light and shadows, creating and staging dramatic geometric shapes in a style influenced by Futurism, Cubism, Symbolism and Art Nouveau.
Among these images are the fabulous nude dancers he produced in the 1930s.  The performers were sometimes fashioned from plywood, made in a creative period Drtikol dubbed "photopurism". The resulting images resembled silhouettes of the human form.
Frantisek Drtikol was the son of a grocer in the Central Bohemian mining town of Príbram. He showed early promise in art and wanted to be a painter. But keen to see his son enter a more practical profession, Drtikol's father arranged for an apprenticeship with a local photographer, Antonín Mattas.
In 1901, Drtikol completed his apprenticeship and attended a two-year course at the Teaching and Research Institute of Photography in vibrant fin-de-siècle Munich. After working in photography studios and travelling round Europe, in 1907 Drtikol returned to Príbram and opened his own photographic studio, which he relocated to Prague in 1910. There he took photographs of the country's famous faces, such as Czechoslovakia's first president T.G. Masaryk, his foreign minister Edvard Benes and the composer Leos Janacek.
But nudes fascinated him. In the 1920s he developed a unique style, "using Cubist and Art Deco sculptural motifs, elements of Expressionist dance, and ingenious geometric patterns of shadow and light to create dynamic nudes in which the body, no longer serving an illustrative or metaphorical purpose, became a purely aesthetic and erotic motif".
In late life he returned to Buddhism. He saw God in his nudes:
"In my work, I rely on the affirmation in the Book of Genesis that God created man in his own image" he said. "It is clear that he did not create clothing for man, he was born naked. This is why I regard nudity as the work of God, in its beauty as the most obvious and moral thing. I argue that mankind would be more natural, sincere and beautiful if they had paid attention to the nude more often. With nudity, social distinctions disappear and the beauty of man remains. In my work I am inspired by three things: movement, stillness and the expression of individual lines. I then use the background and the props – simple objects like circles, wavy lines and columns."
"I let the beauty of the line itself have an impact, without frills, removing everything that is secondary. Or I illustrate a concept and intensify it with light and sometimes by suggestion through a simple wavy line, circle, on the surface or just with a drop shadow on a backdrop. Or else I use the body as a decorative object, positioning it in various environments and sources of light. That's how I create all my photos."

– František Drtikol
"The eye is a great, beautiful chapter. And one that you never finish reading. I find that its range of expression keeps expanding, depending on how the sharpness of my own eye improves and how my empathy for other people deepens. The glint of an eye… A model once came to me: a gaunt, plain face, a thin body, but uncommonly pretty eyes – large and sad. I would have liked to place those eyes somewhere in a void, so they could live a completely separate life, so they could live through their sad beauty."

– František Drtikol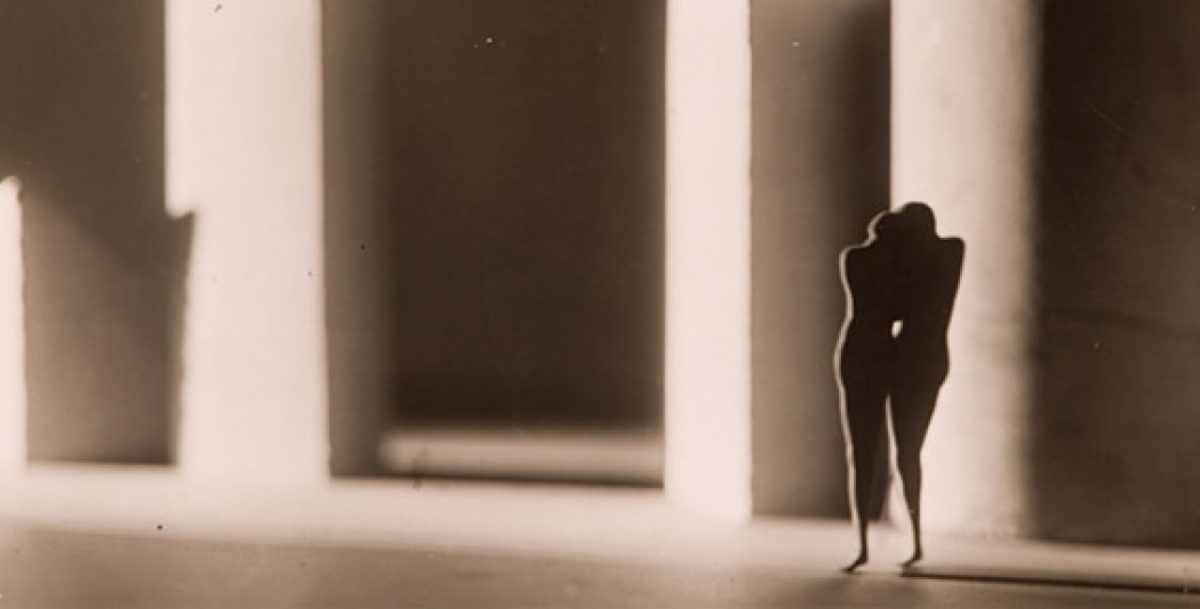 "I am inspired by three things: decorativeness, motion, and the stillness and expression of individual lines. I then use the background and props – simple objects such as circles, wavy lines and columns – accordingly. I let the beauty of the line itself make an impact, without embellishment, by suppressing everything that is secondary… or else I use the body as a decorative object, positioning it in various settings and lights. This is how I create all my pictures."

– František Drtikol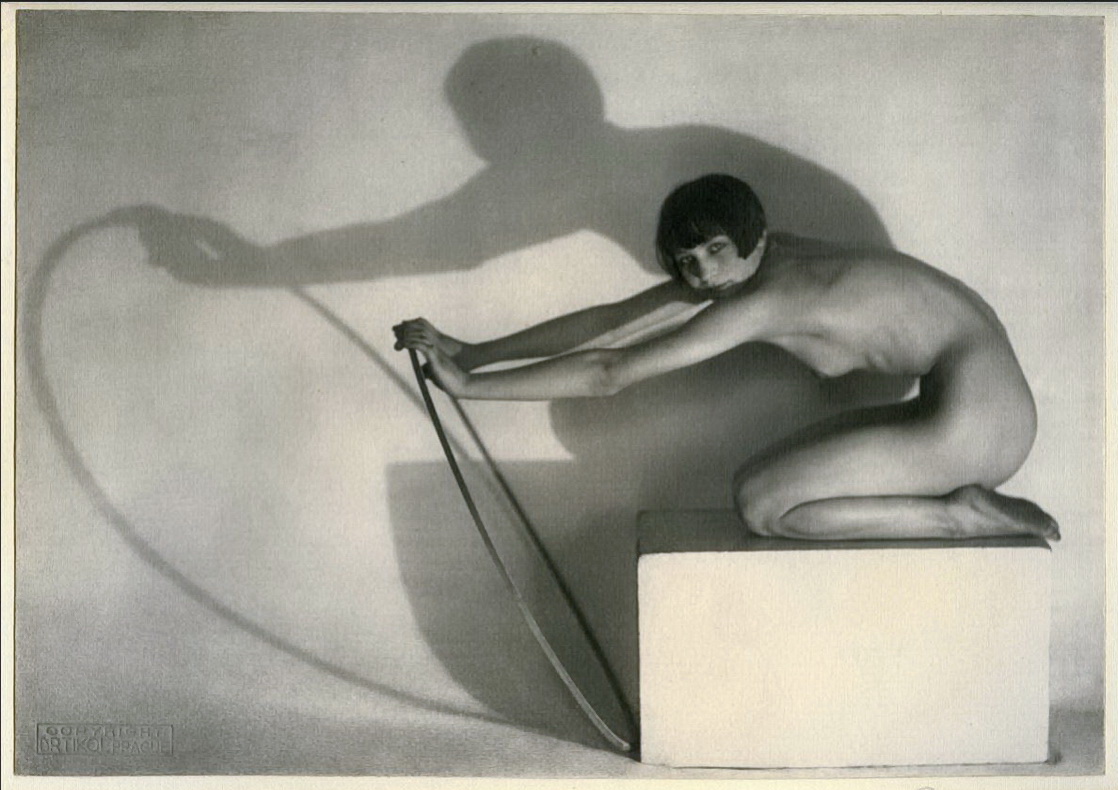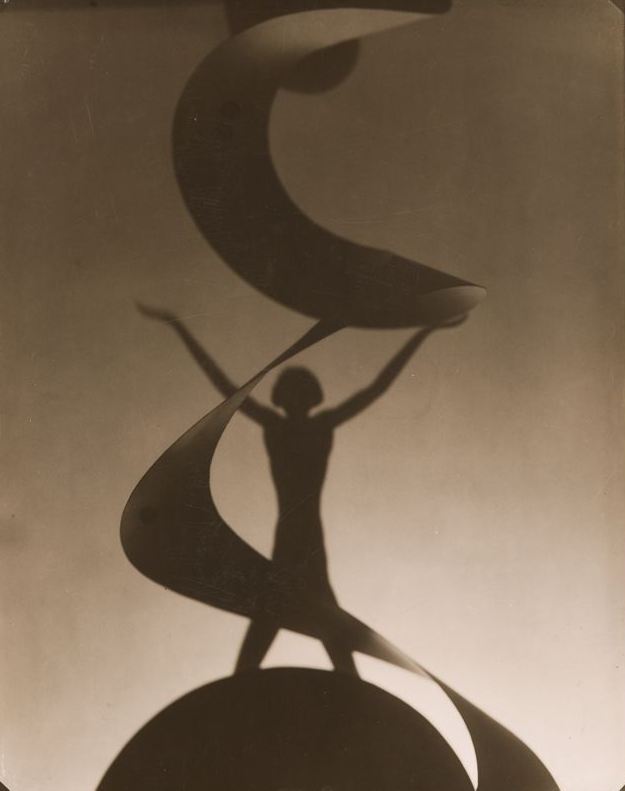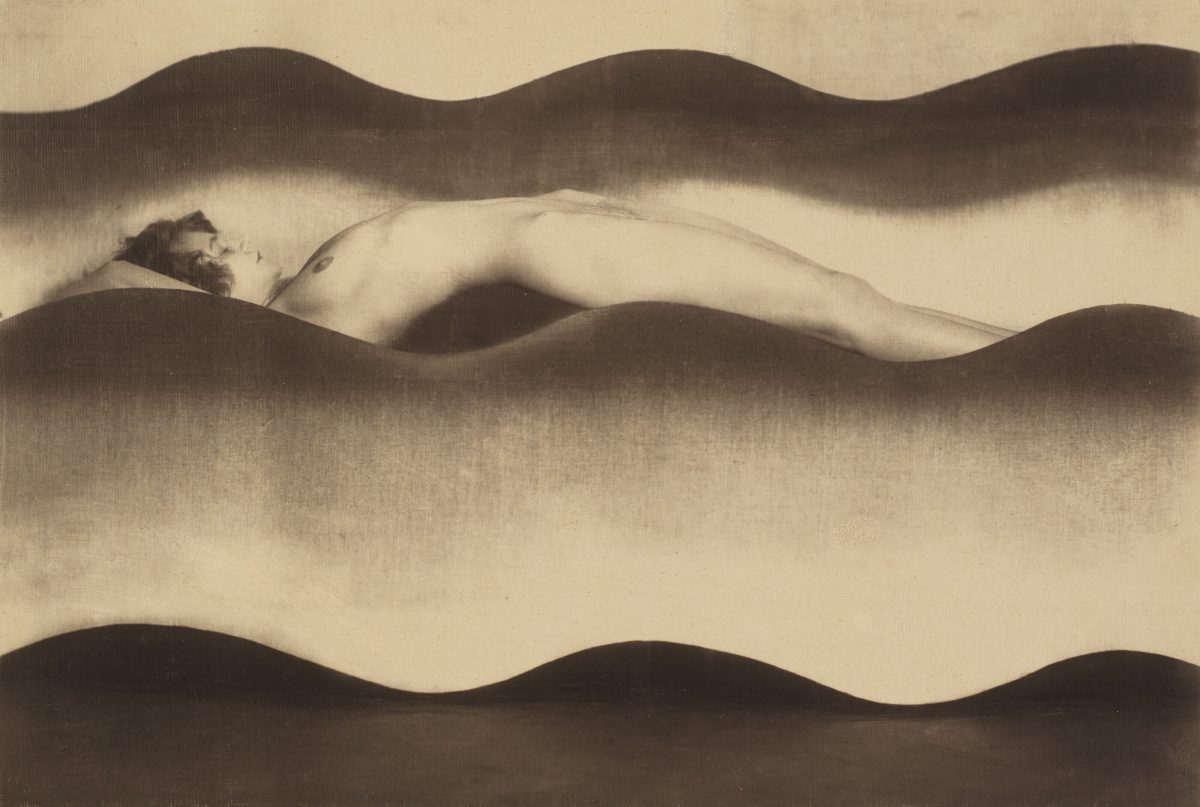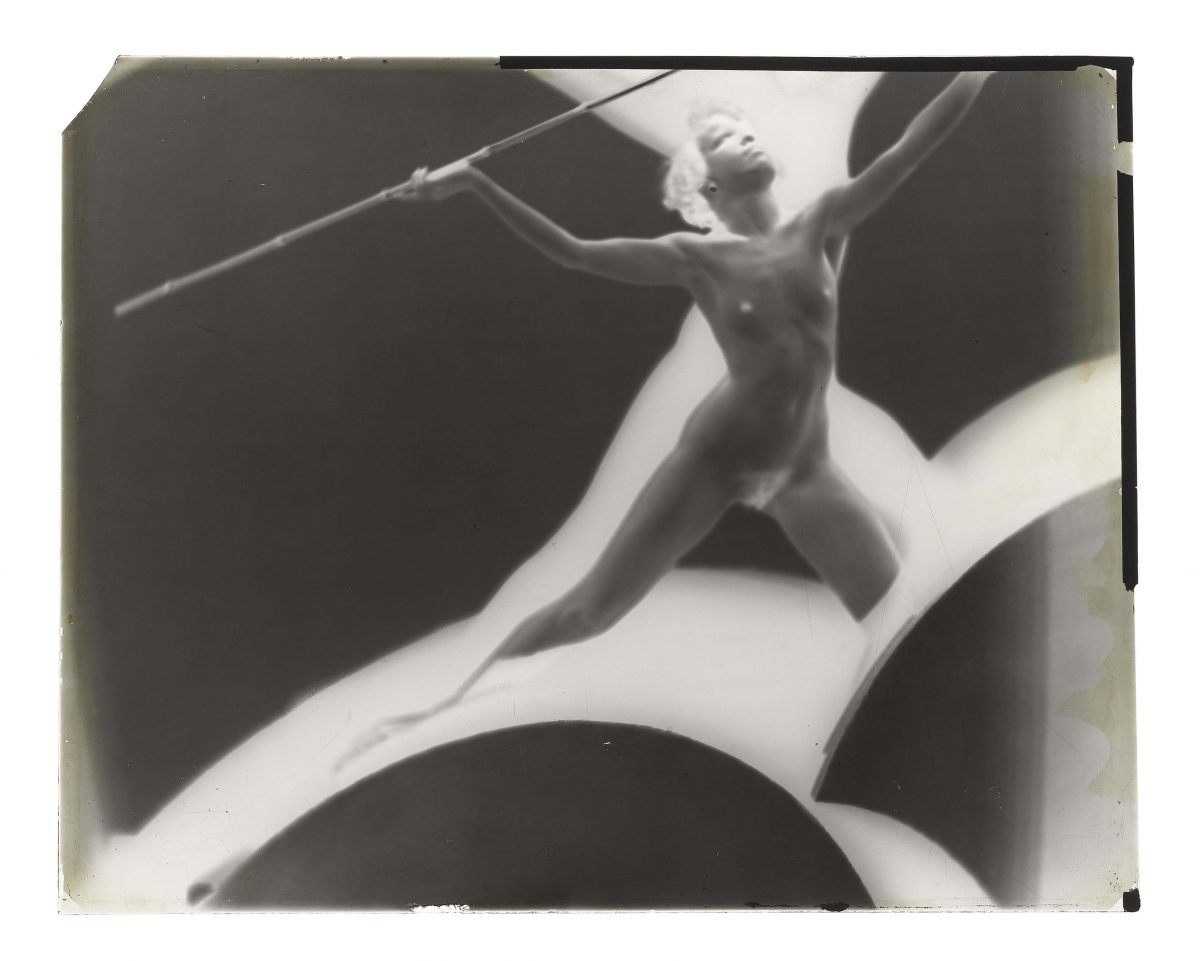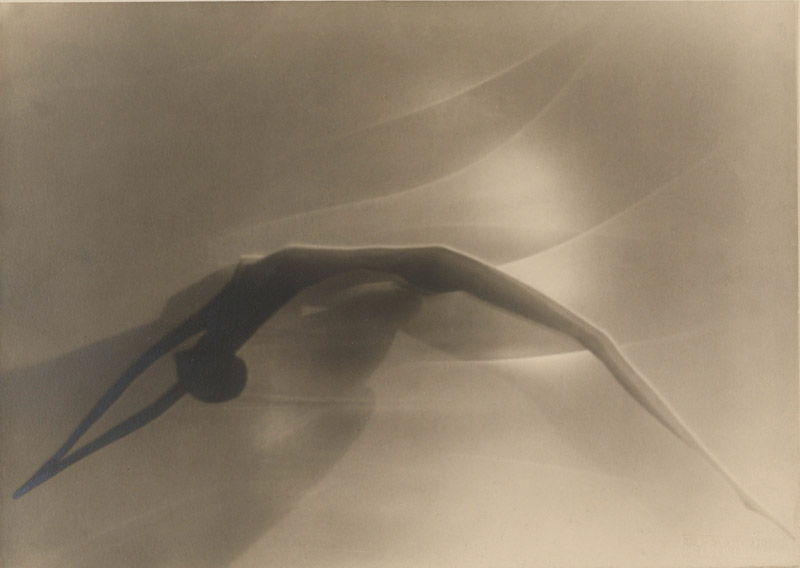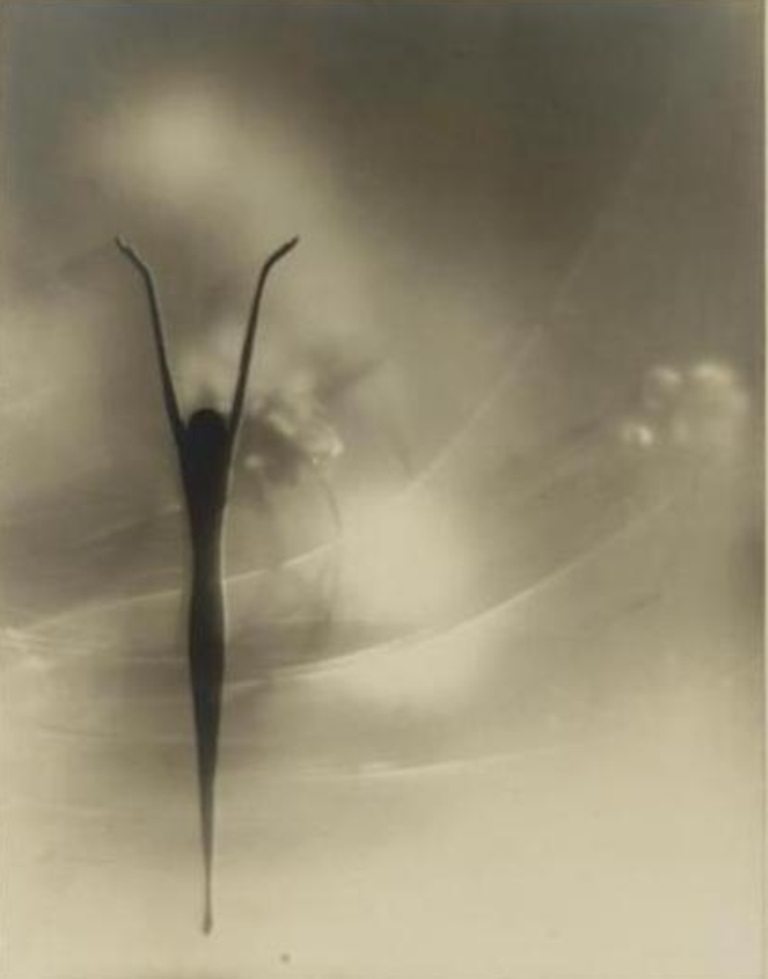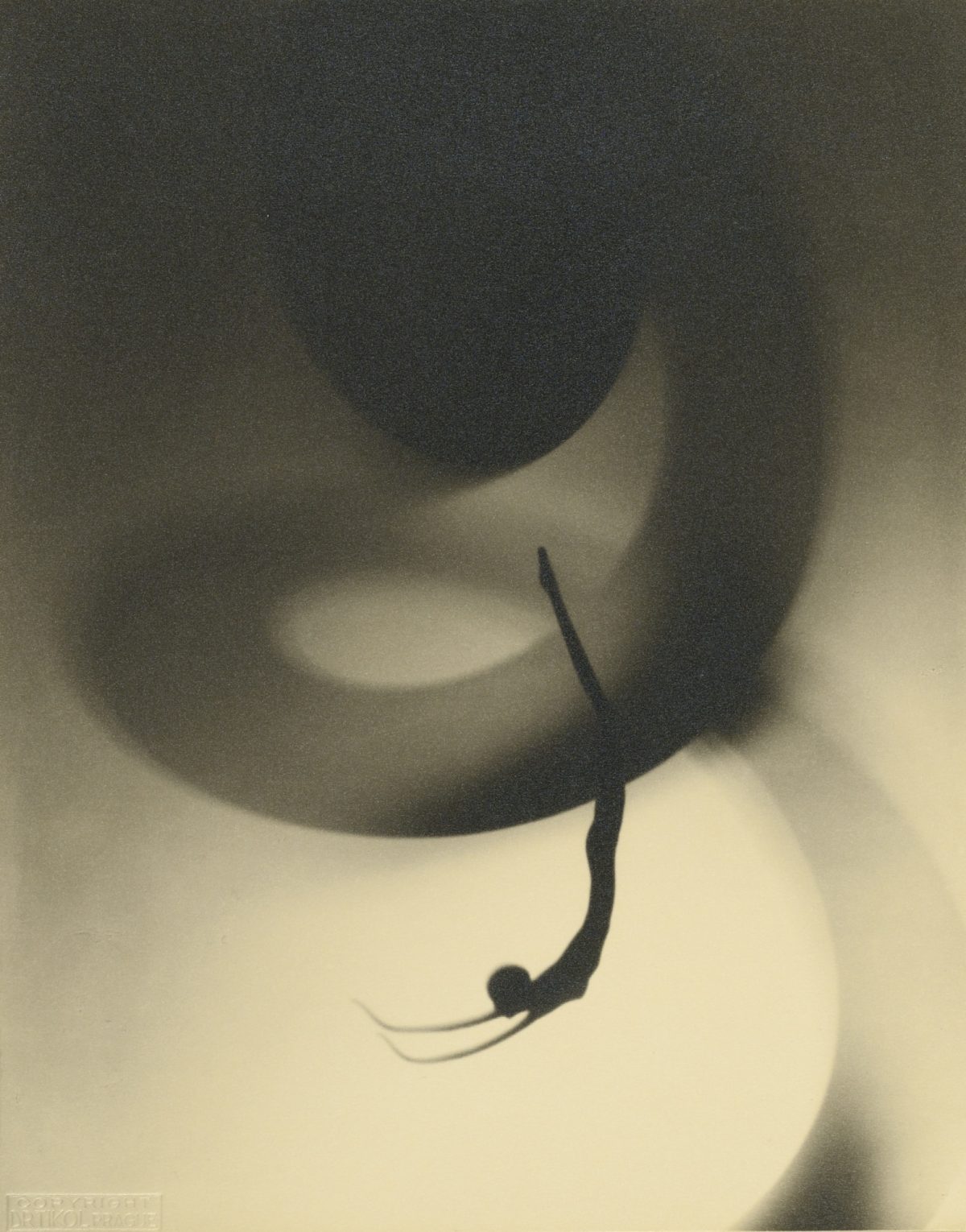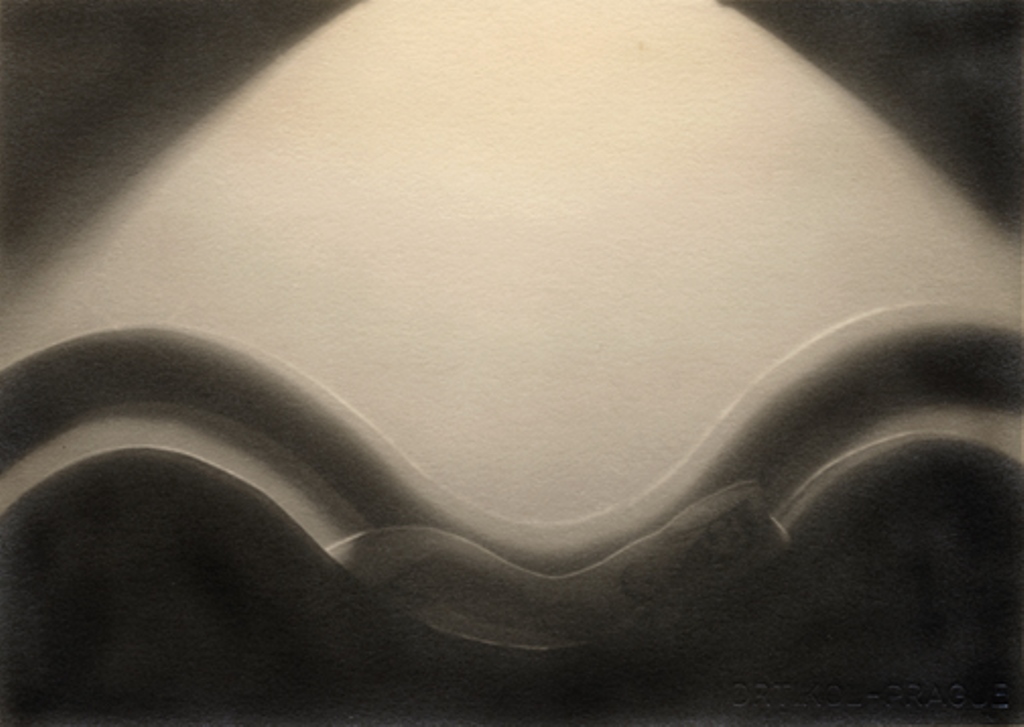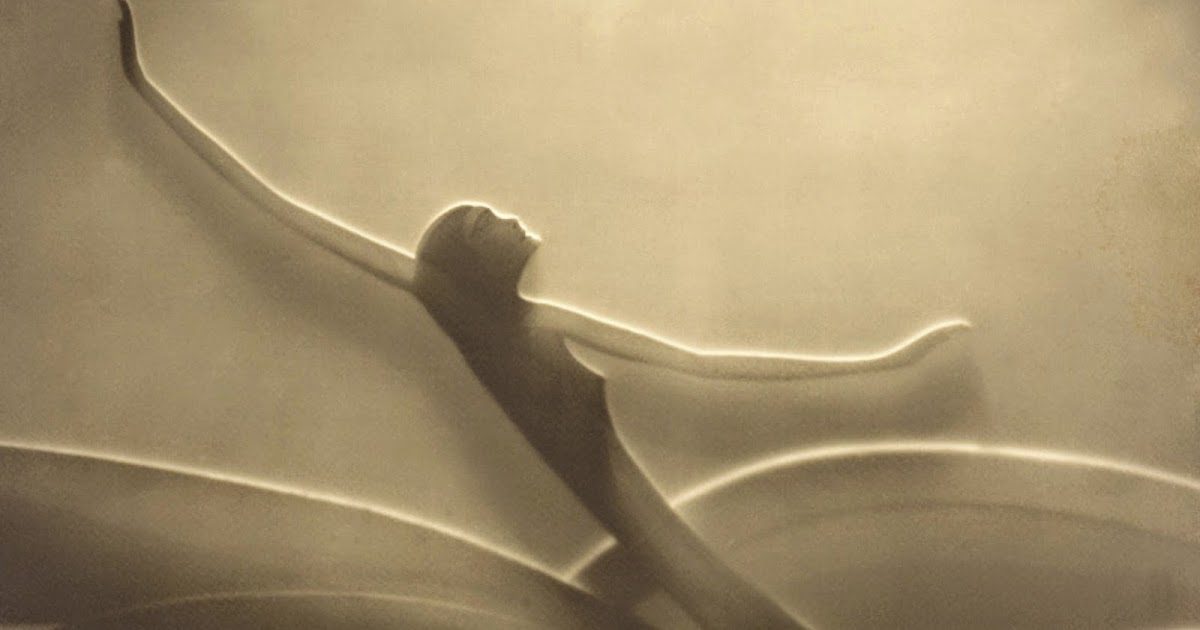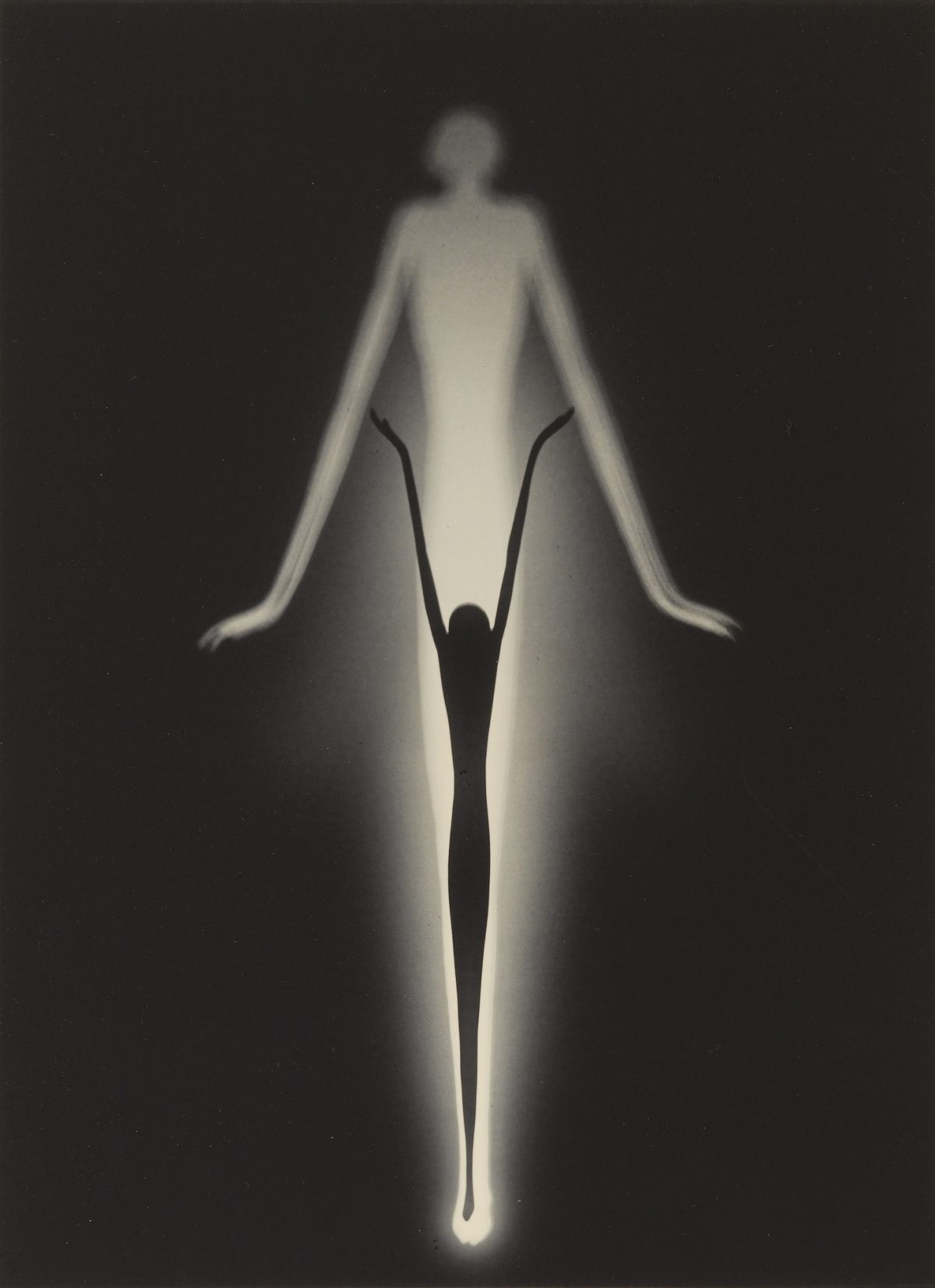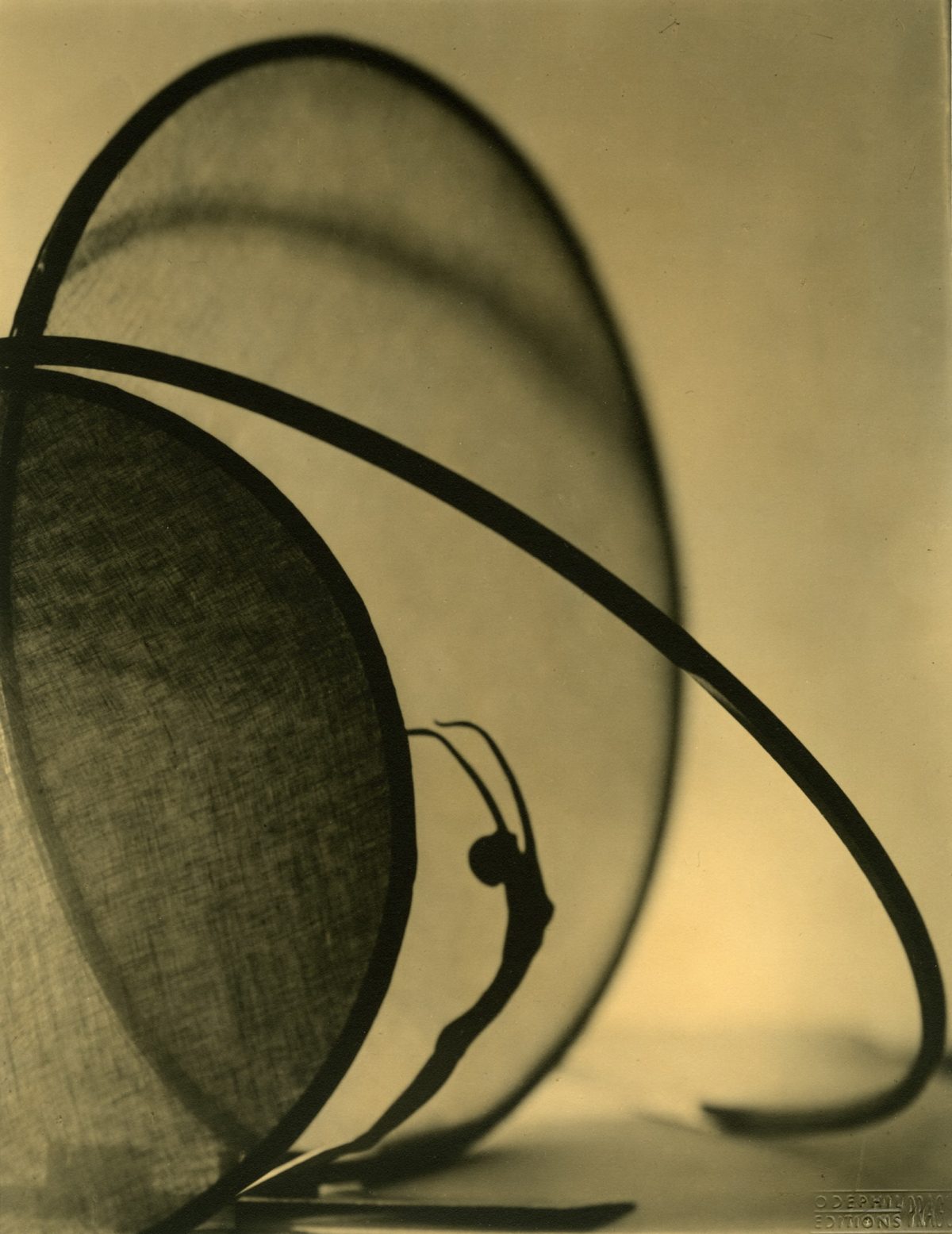 Via: The ARTEXHIBITIONS brochure, Curatorial Assistance, Pasadena, CA, 1997-1998, LaPetiteMelancolie, Radio Prague, Fostinum