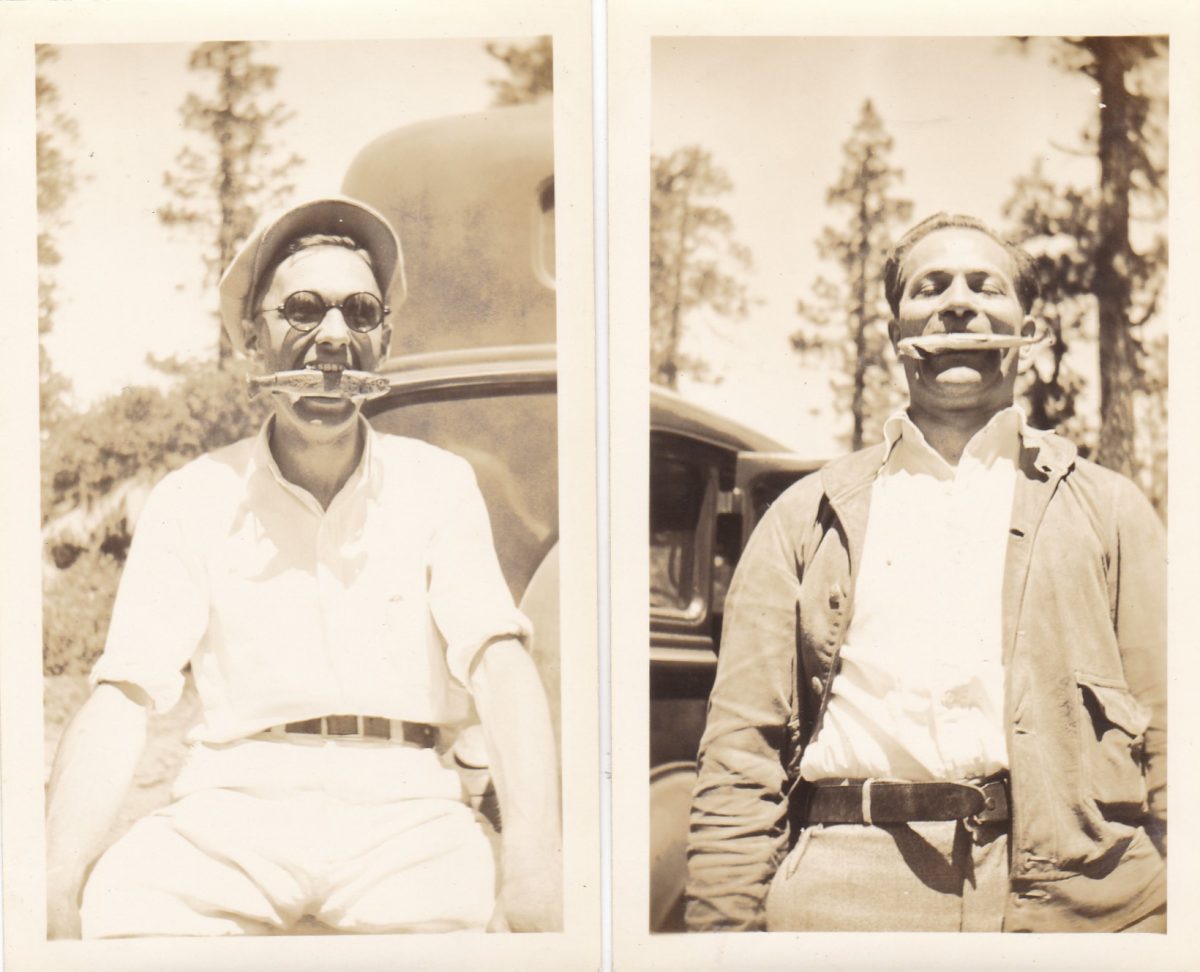 The fish play second fiddle to the men holding them in this dip into Robert E. Jackson's wonderful collection of snapshots. Mouths gaping like communists seeing a McDonald's for the first time, their unblinking eyes giving the impression of death when they're still wriggling on the hook, the fish stand for human achievement.
In the water, fish shimmer, radiating glints of rainbow colours as they effortlessly twist and turn. In the air, they're lunch or a desk jockey's trophy, to stick the jaws on the wall or a fin in their soup. Do the fish that get thrown back tell tales of the fishermen that got away; men in waders being the ultimate aphrodisiac in Neptune's caves?
Robert calls this album Men With Their Fish. "It isn't really about men in the act of fishing," he tells me "but more how they interact with fish and the sport of fishing. It is about the fish as a trophy and how that is somehow important to the male ego. And it's how the snapshot and photography in general is complicit in recording the male act of 'trophy-ism, successfully asserting power over nature."
"He liked fishing and seemed to take pride in being able to like such a stupid occupation."
― Leo Tolstoy, Anna Karenina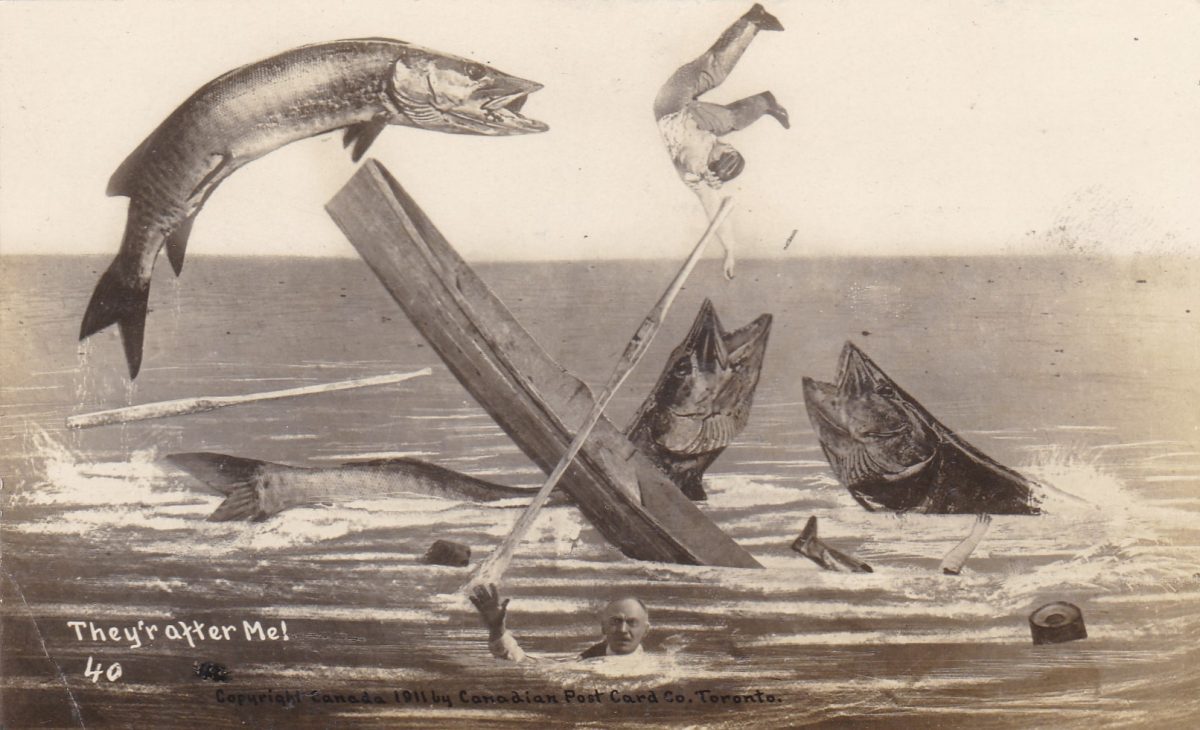 "He can't have gone, he said "Christ know he can't have gone. He's making a turn. Maybe he has been hooked before and her remembers something of it." The he felt the gentle touch on the line and he was happy."
― Ernest Hemingway, The Old Man and the Sea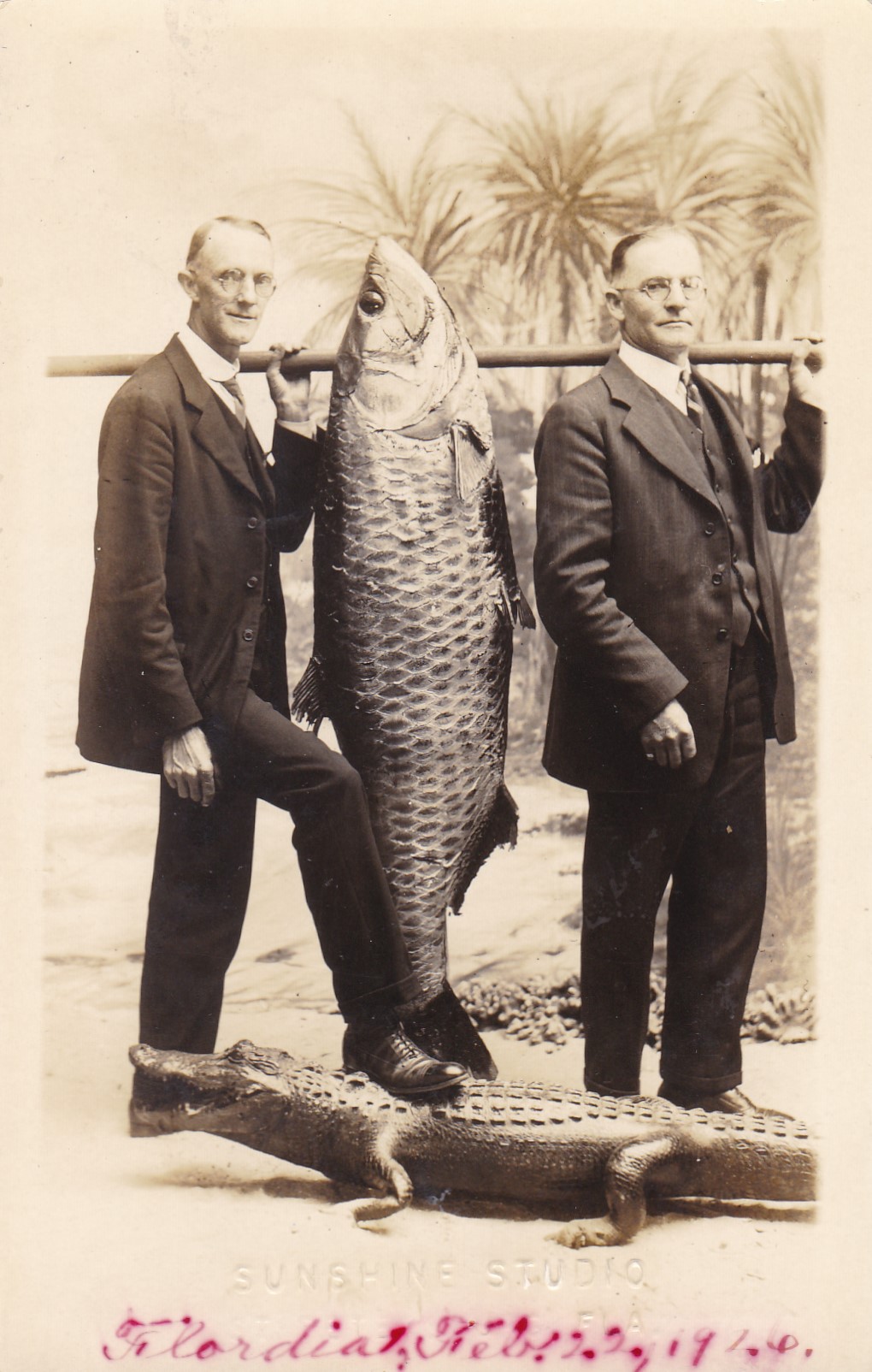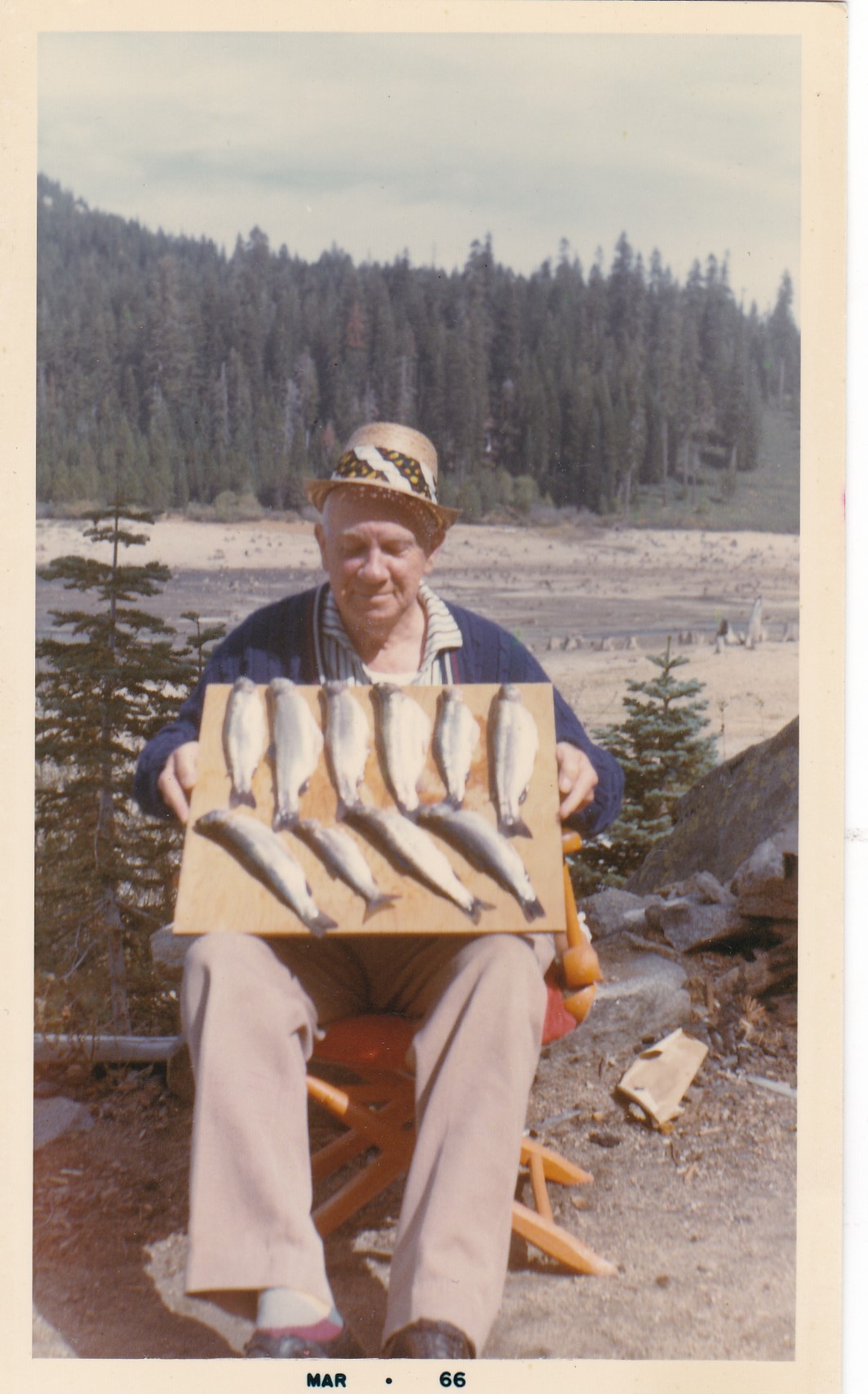 "Angling or float fishing I can only compare to a stick and a string, with a worm at one end and a fool at the other."
― Samuel Johnson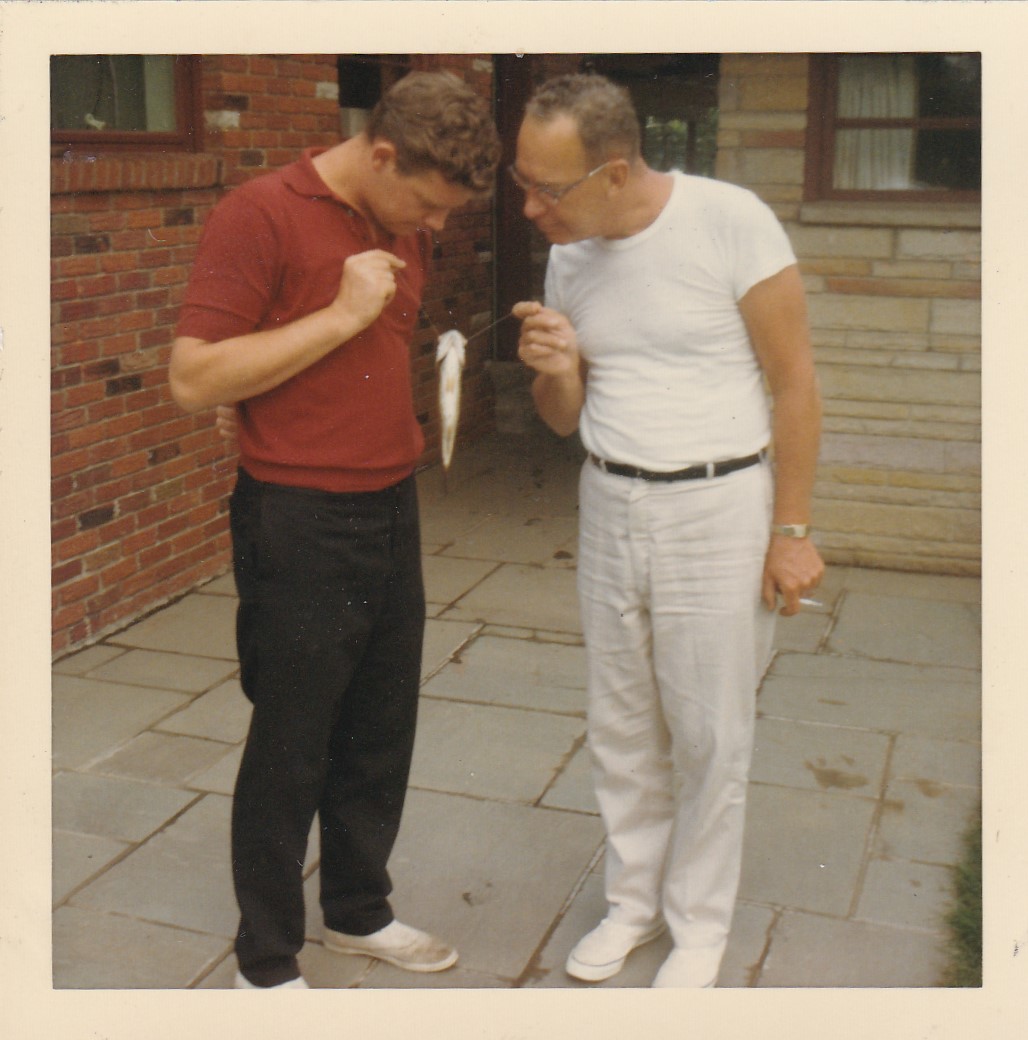 How I wish, how I wish you were here
We're just two lost souls
Swimming in a fish bowl
Year after year
Running over the same old ground
What have we found?
The same old fears
Wish you were here"
— David Gilmour, Pink Floyd, Wish You were Here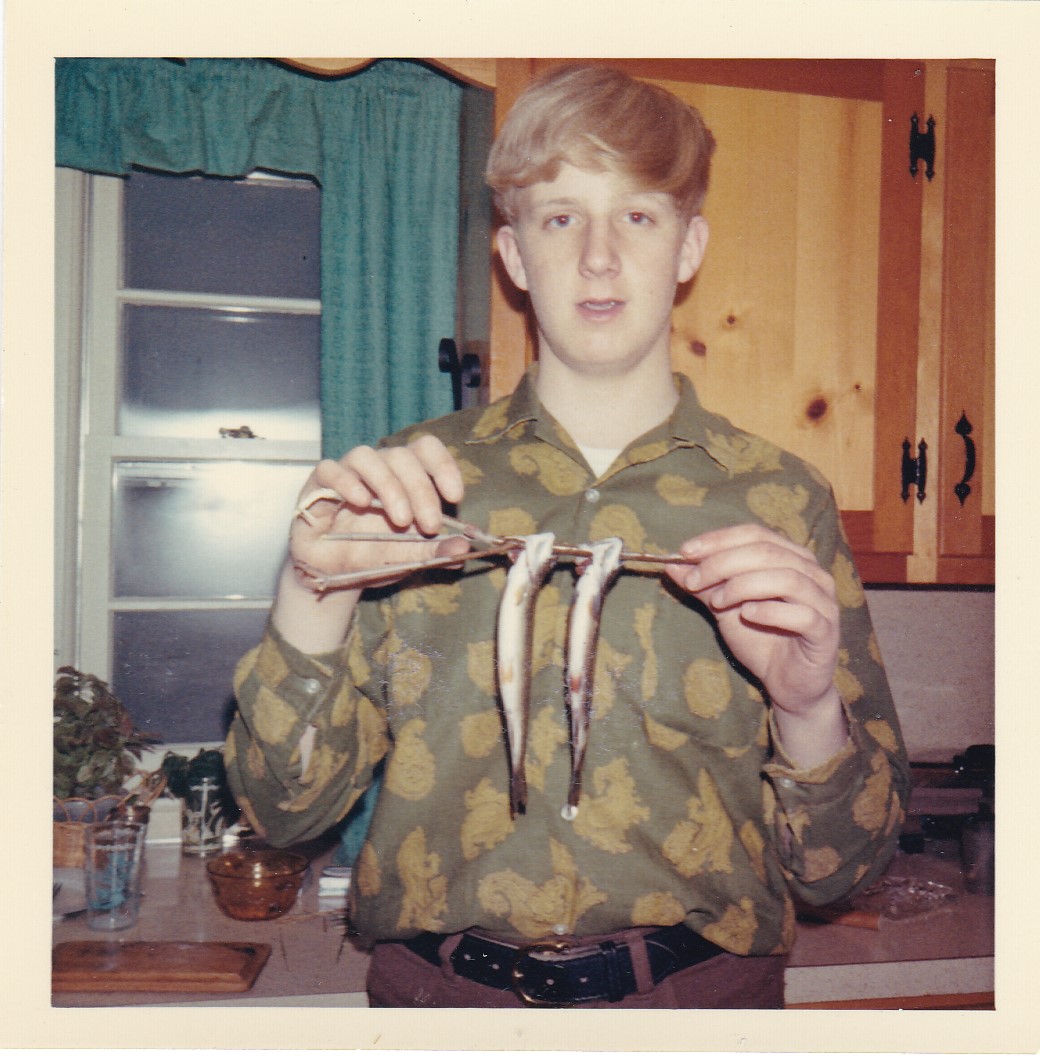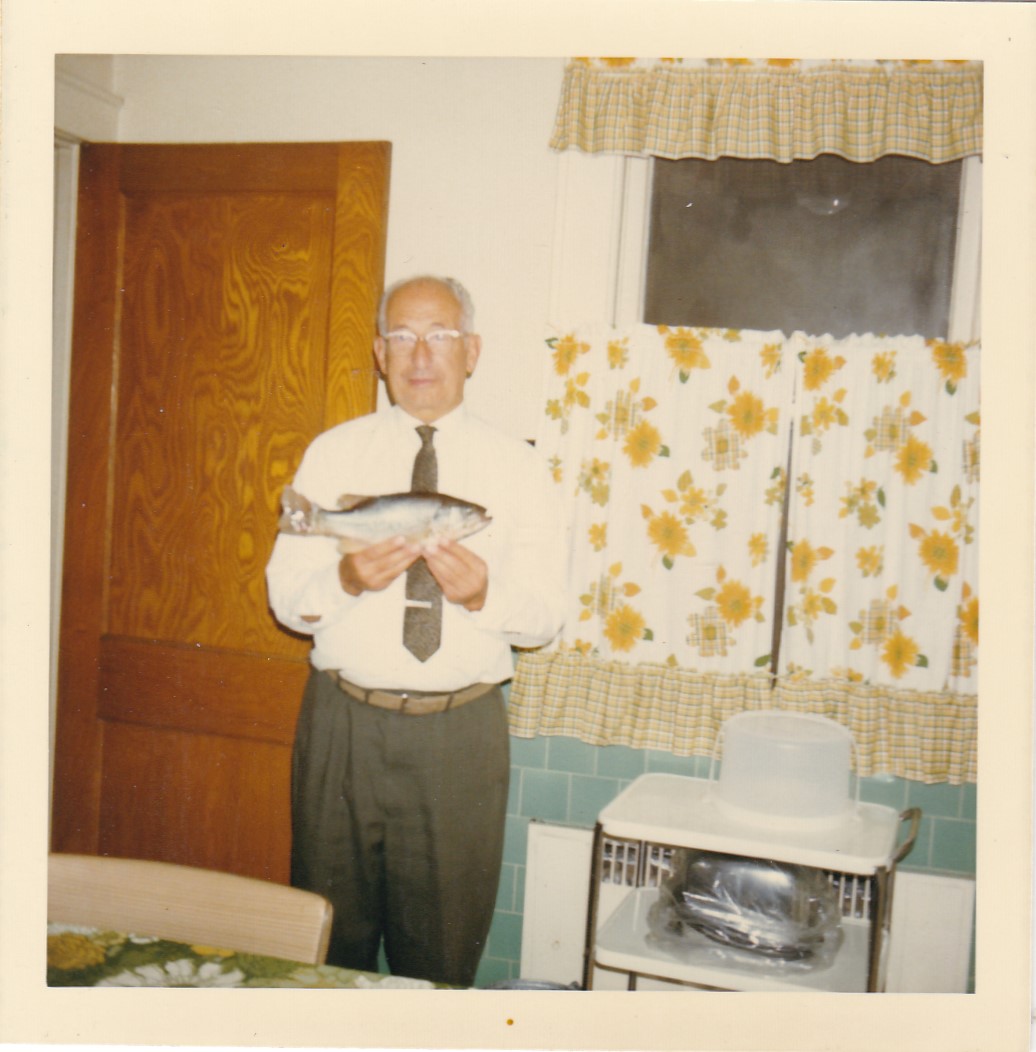 You ain't got no ambition
Gone fishin, '
By a shady, wady pool (shangri-la! really la!)
I'm wishin'
I could be that kind of fool (shall I twist your arm?)
I'd say "no more work for mine" (welcome to the club)
On my door, I'd hang a sign, "gone fishin'"
Instead of just wishin'
– Gone Fishin', Louis Armstrong, Bing Crosby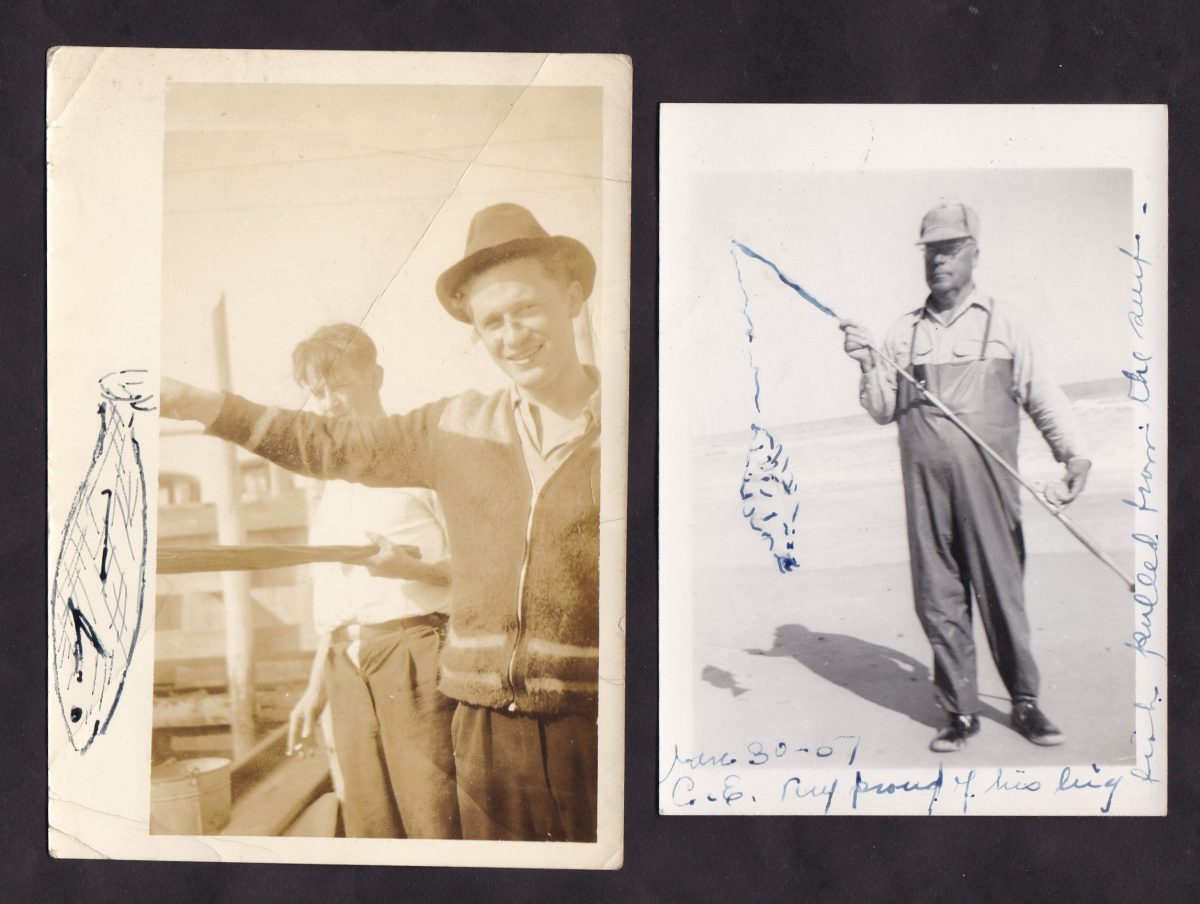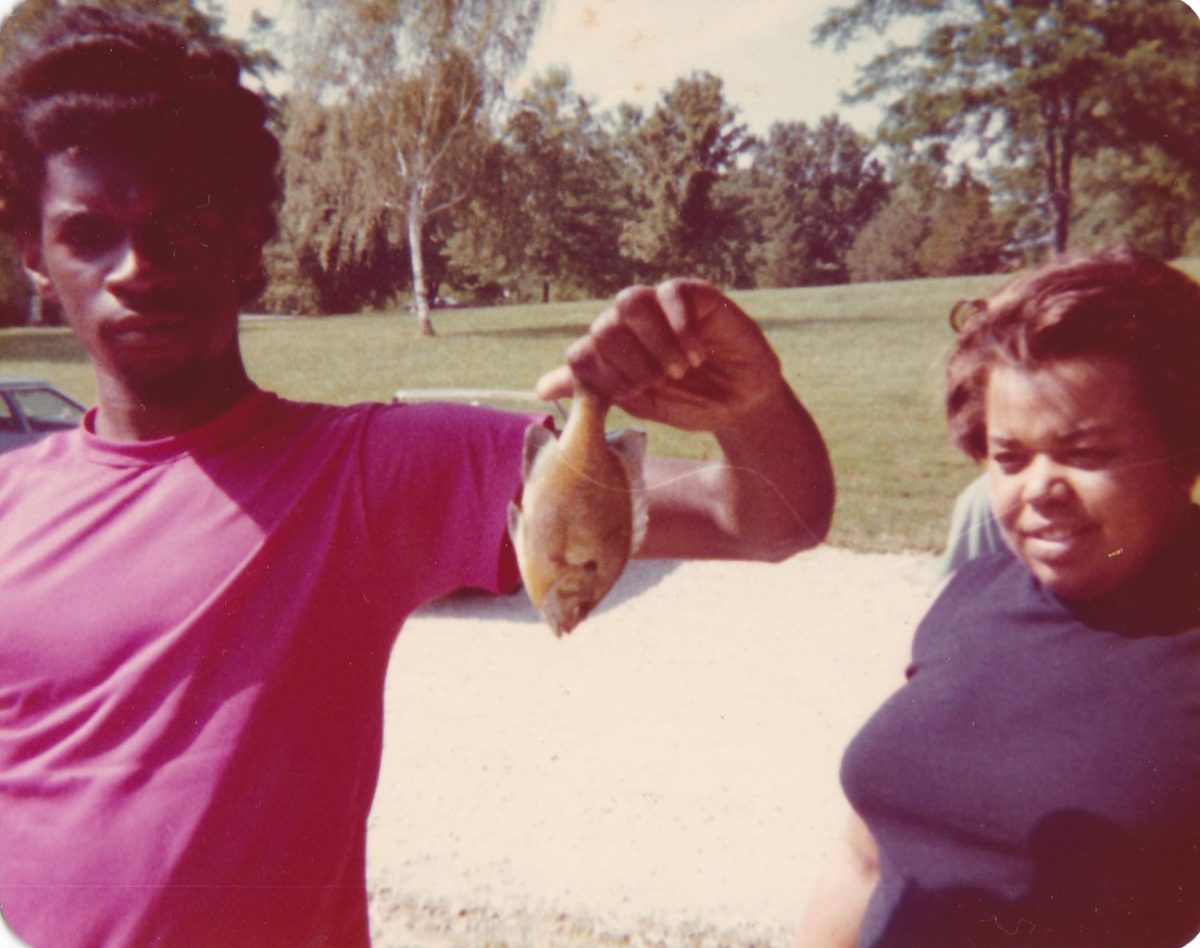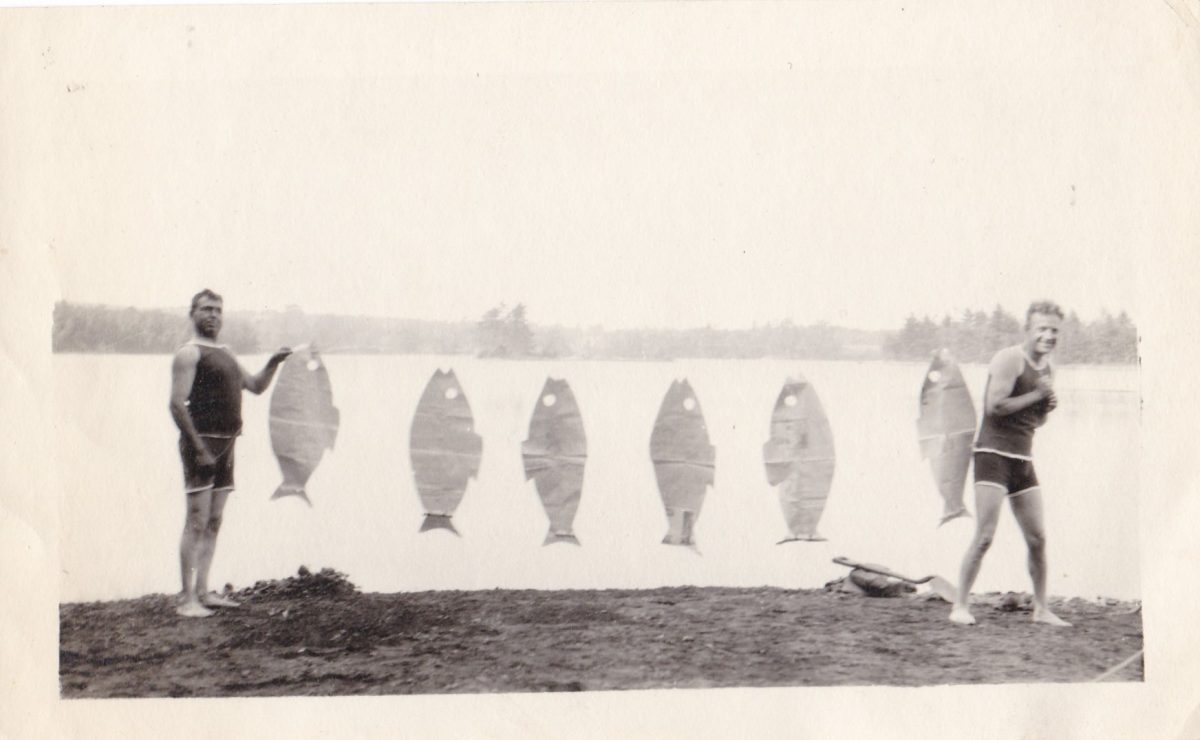 Dance to thy daddy, sing to thy mammy,
Dance to thy daddy, to thy mammy sing;
Thou shalt have a fishy on a little dishy,
Thou shalt have a fishy when the boat comes in.
– When The Boat Comes In, English Folk Song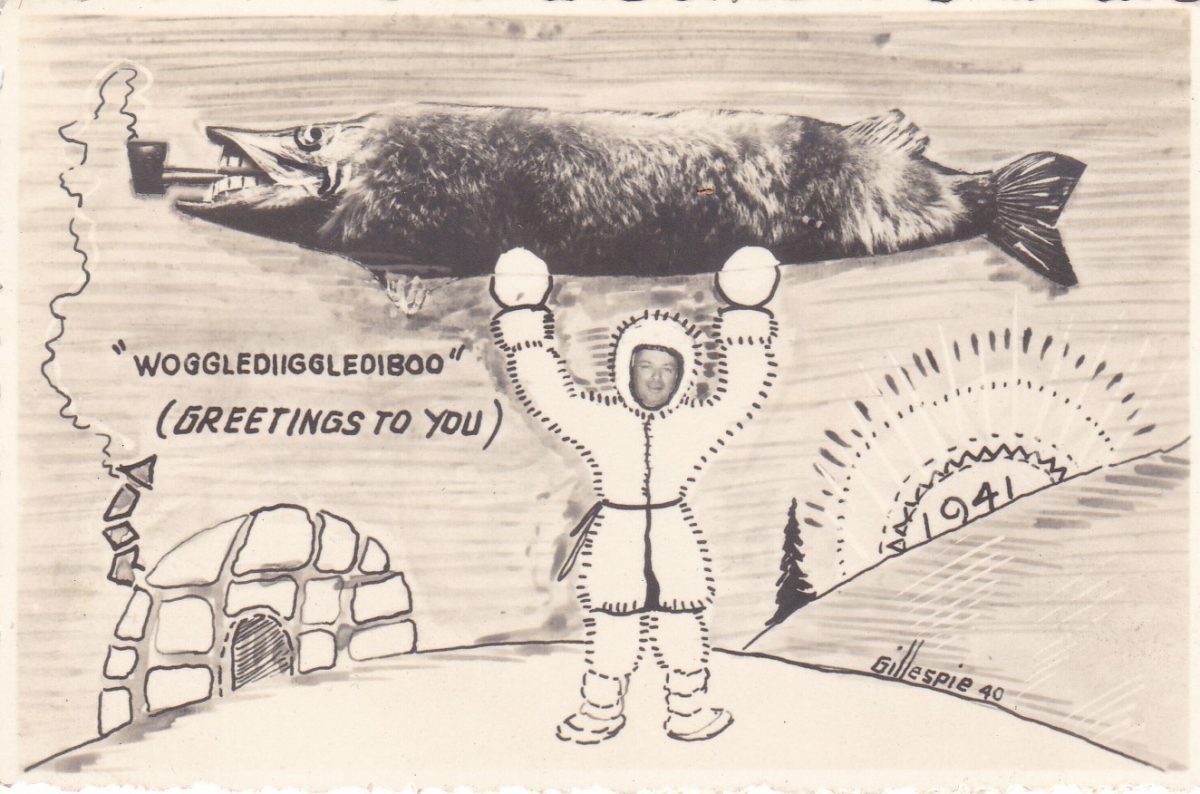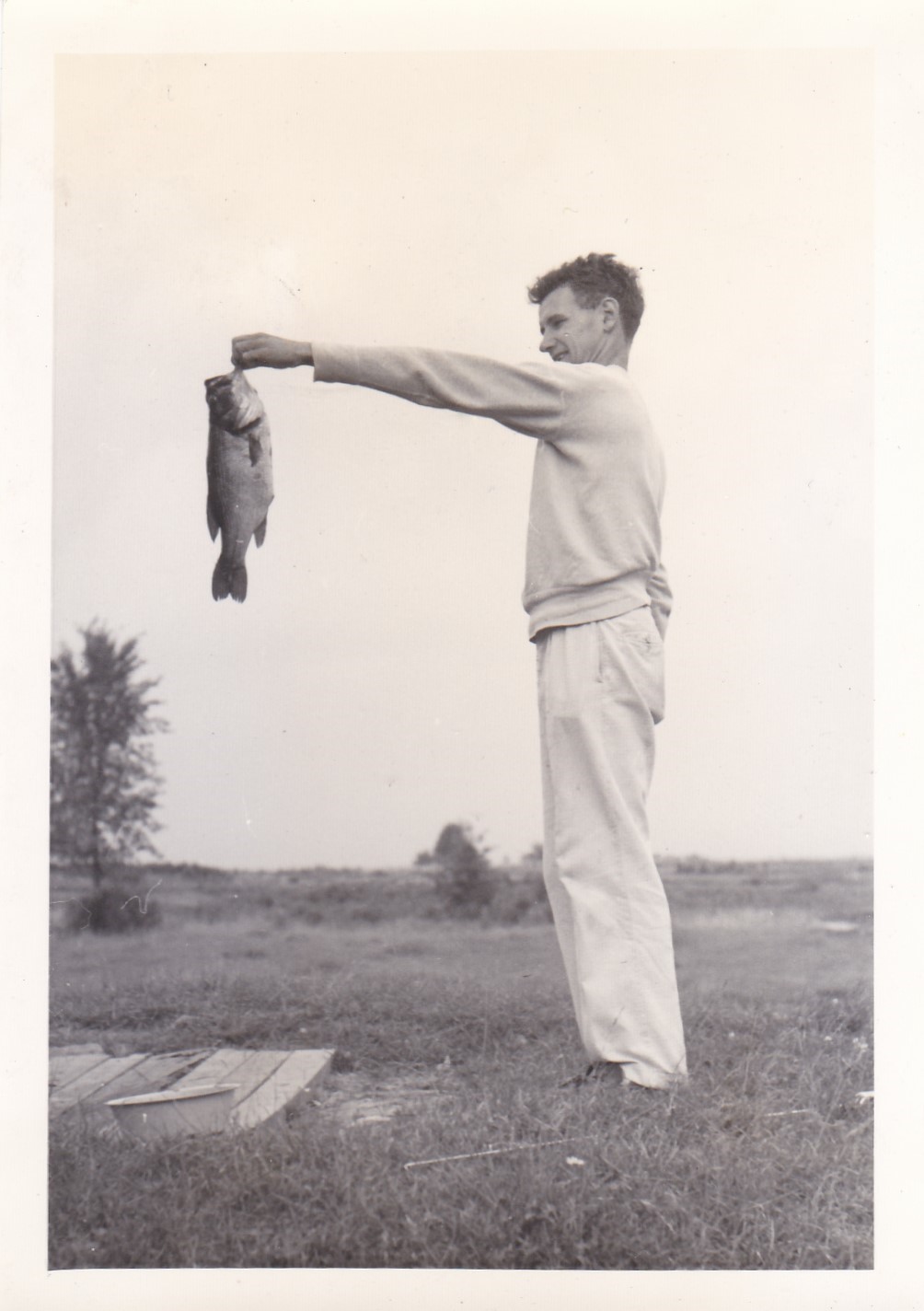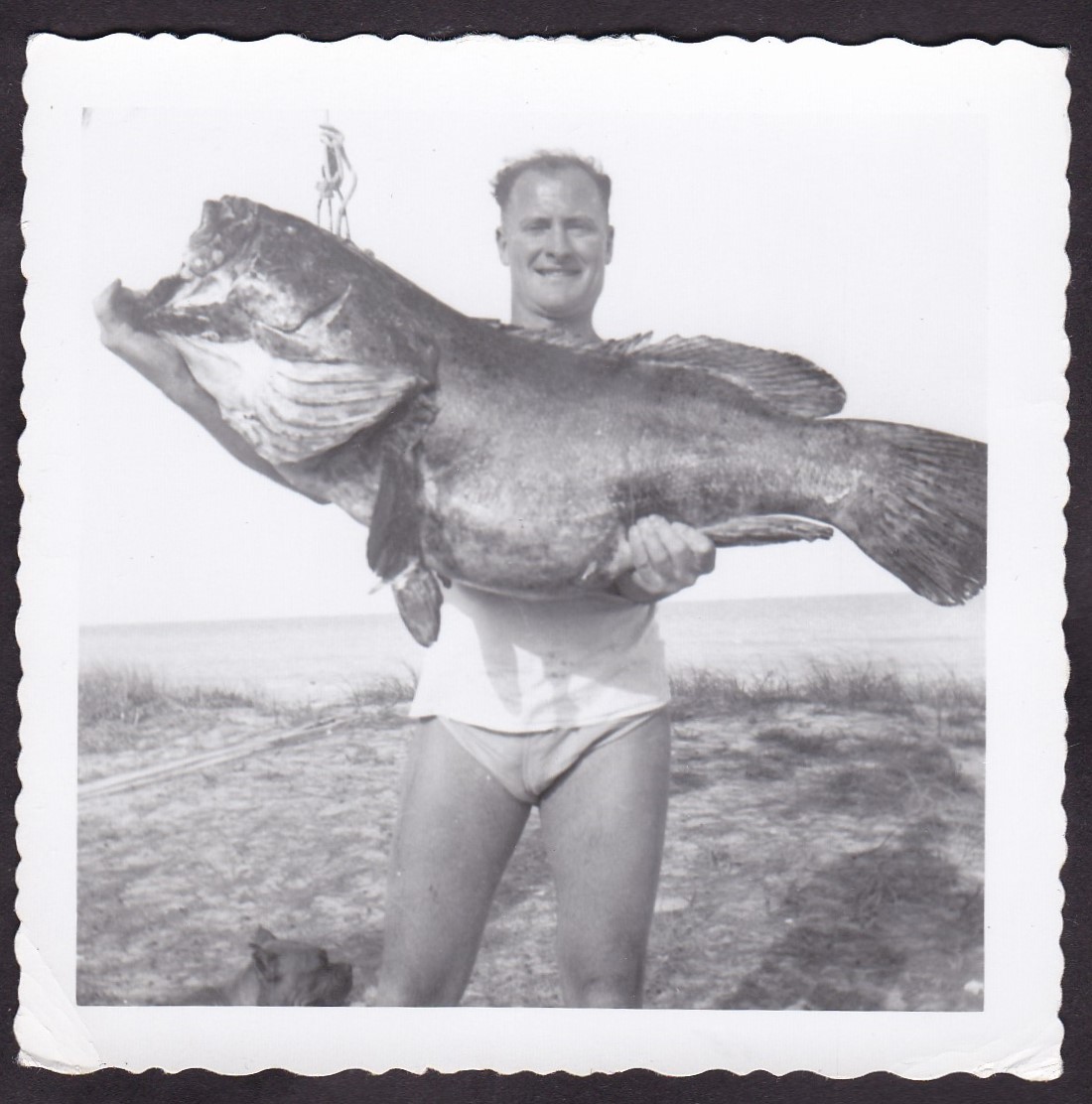 I'm going fishing
Sounds crazy I know
I know nothing about fishing
But just watch me go

And when my time has come
I will look back and see
Peace on the shoreline
That could have been me

– Chris Rea, Gone Fishing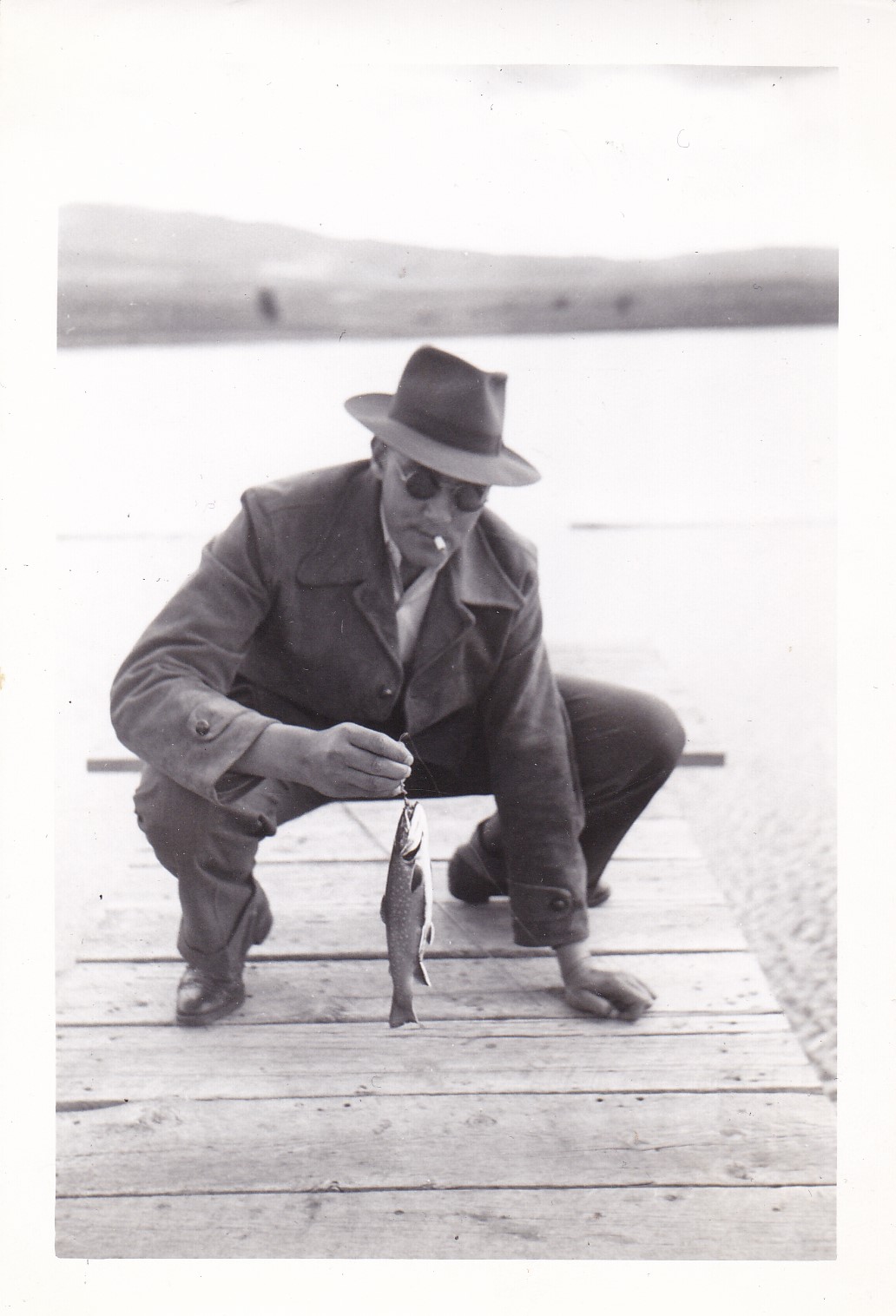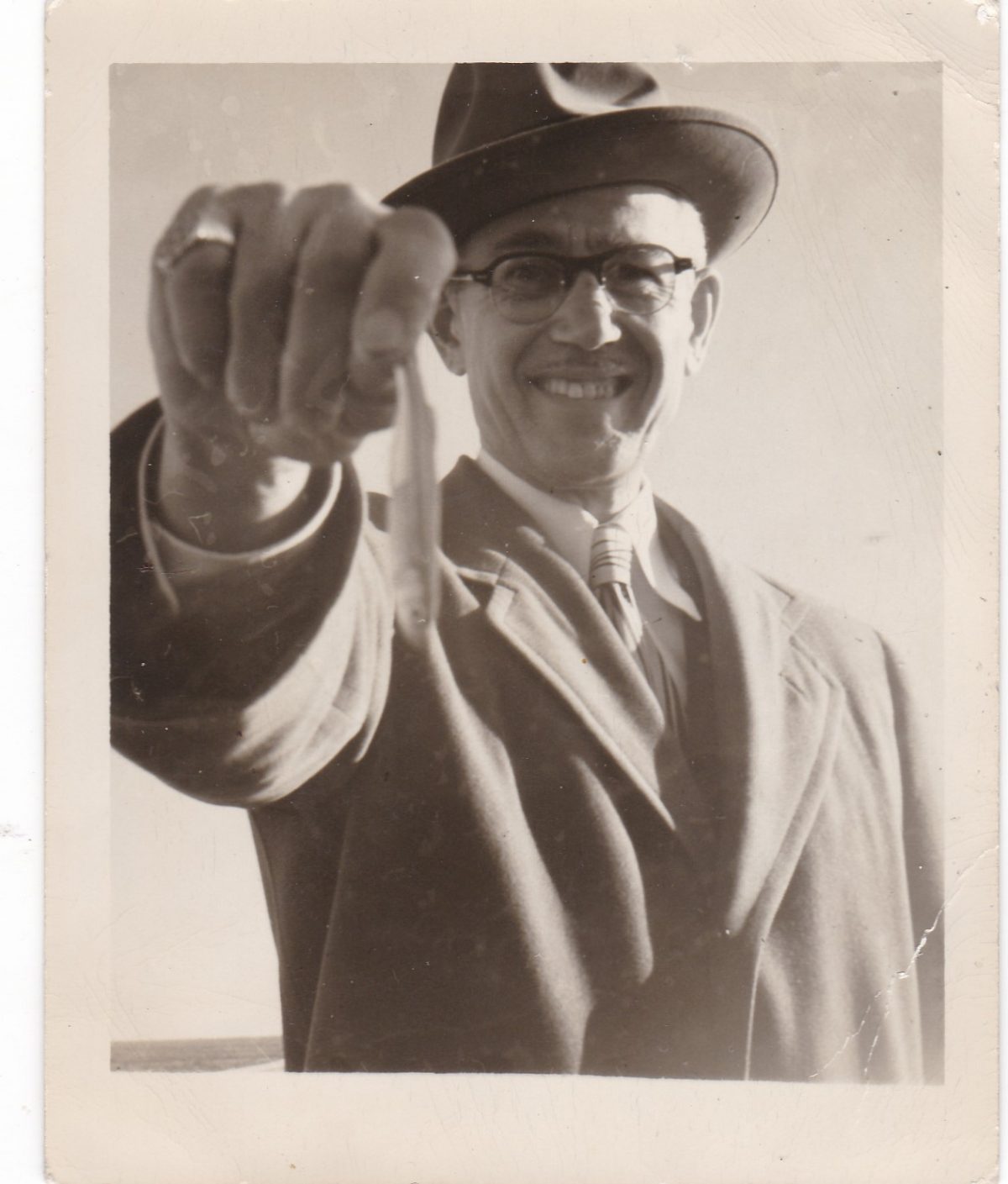 Settin' in a boat with a bucket of beer,
Hadn't caught nuthin' but didn't much care,
I guess I was pretty well satisfied,
Had my little woman right by my side
– Woody Guthrie, Talking Fishing Blues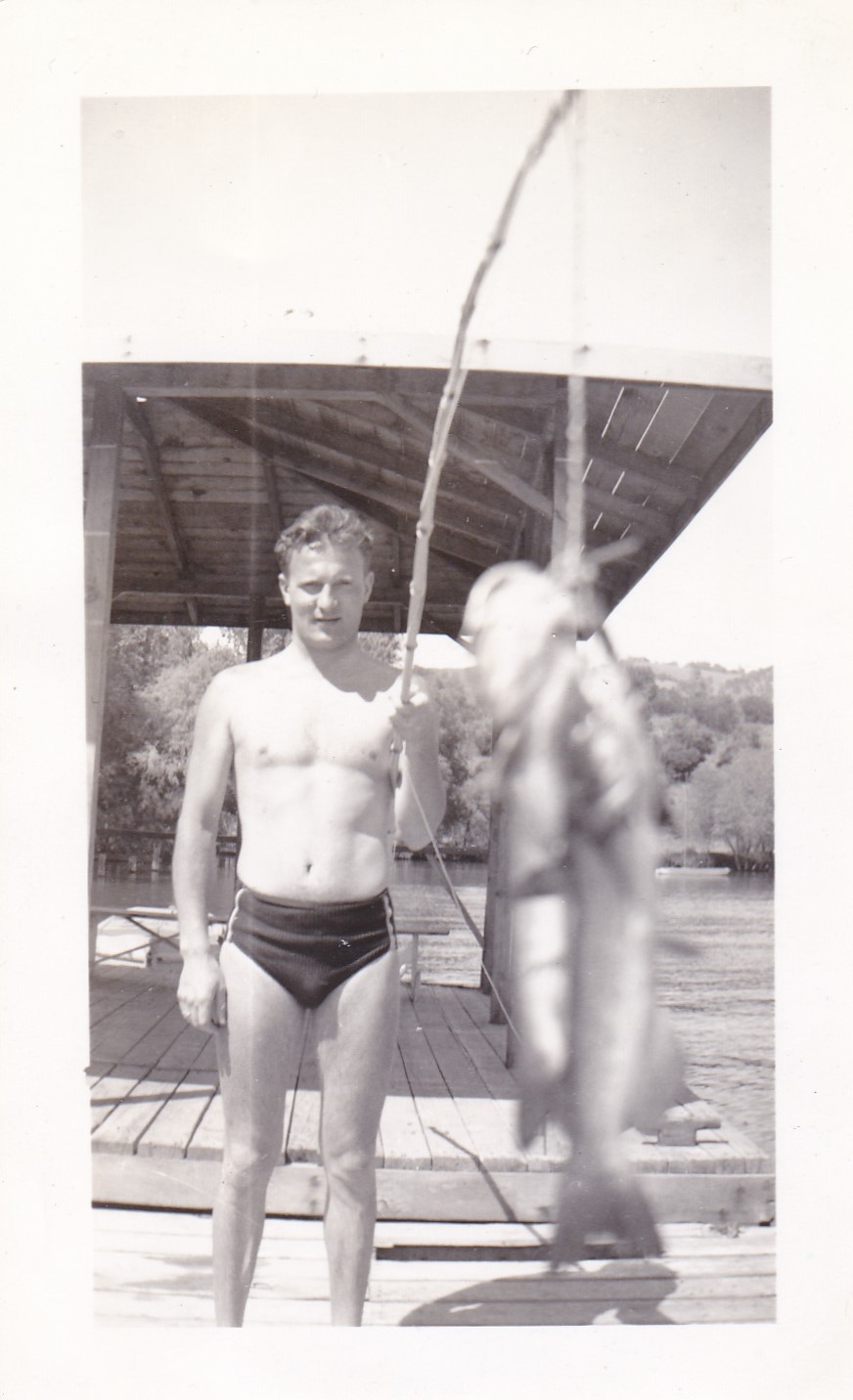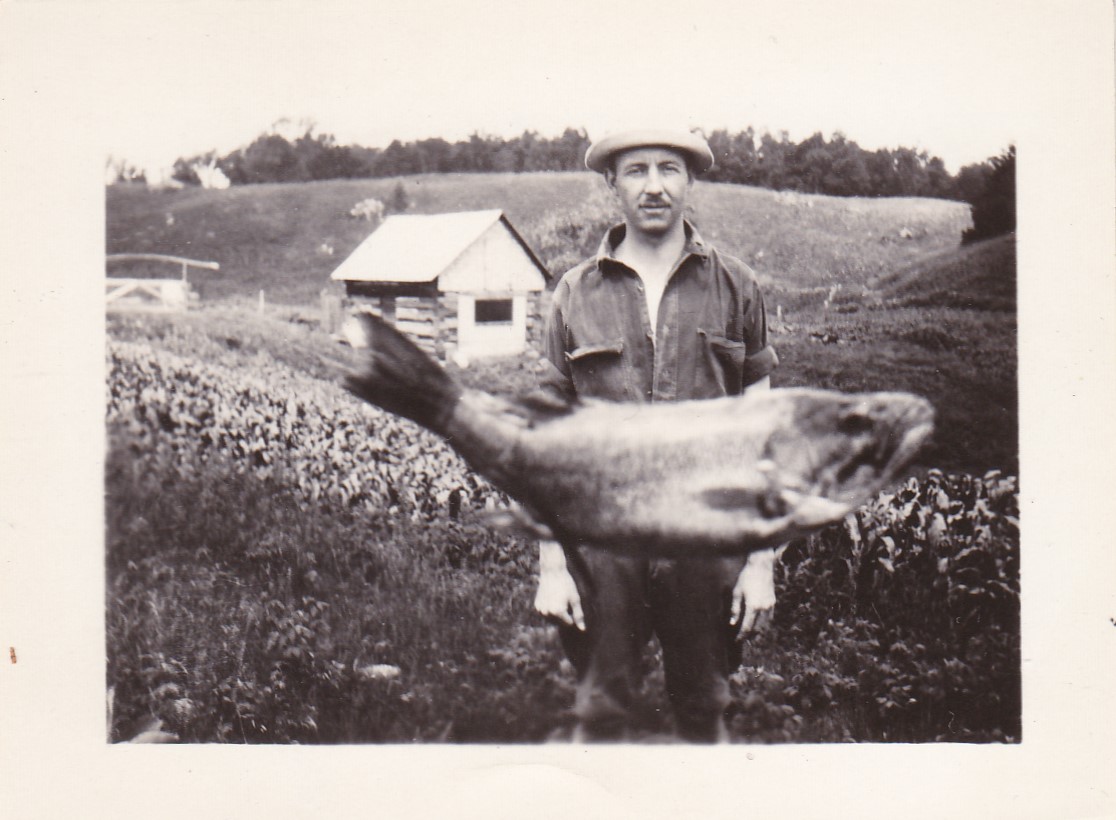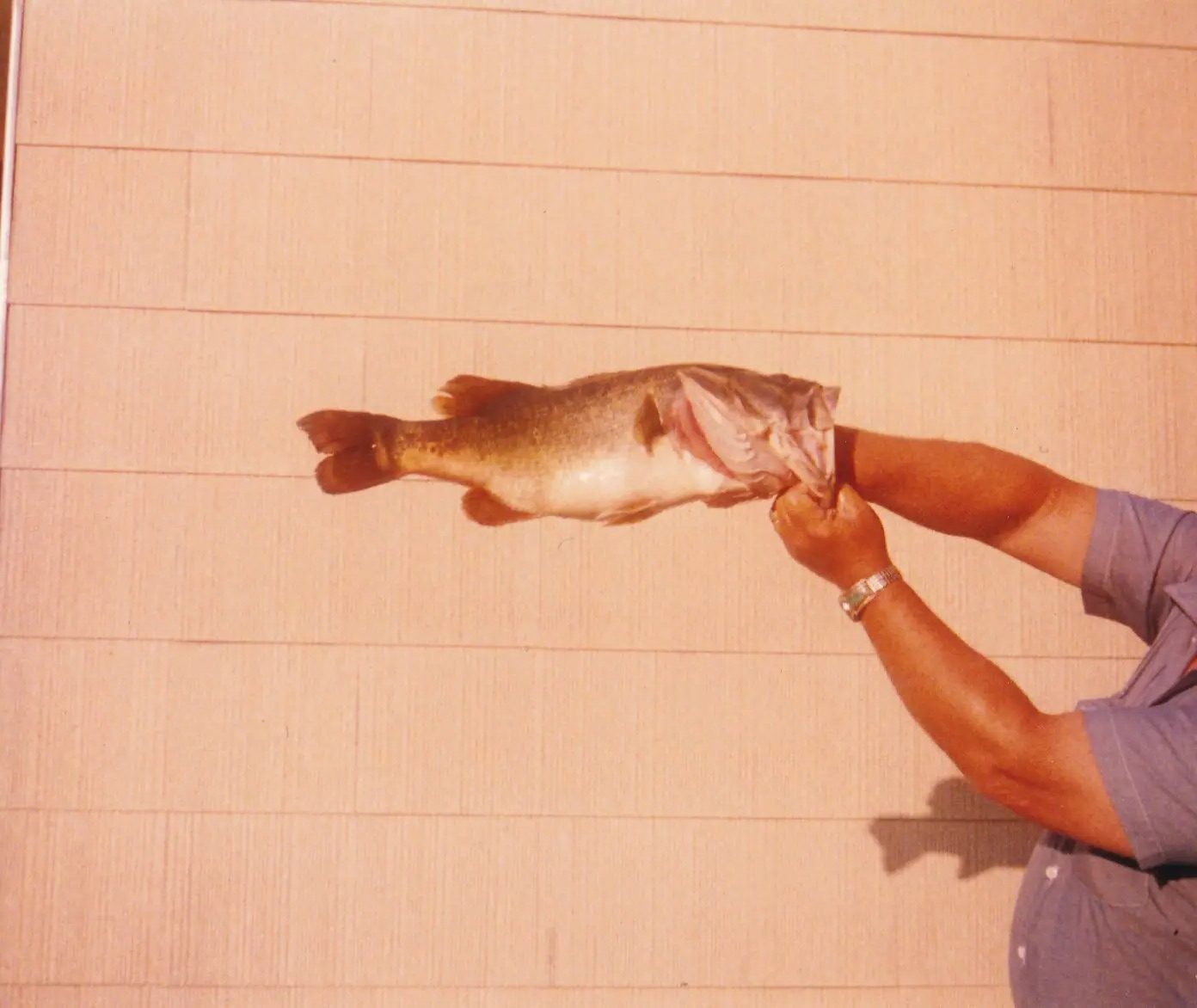 One, two, three, four, five,
Once I caught a fish alive.
Six, seven, eight, nine, ten,
Then I let it go again.

Why did you let it go?
Because it bit my finger so.
Which finger did it bite?
This little finger on the right.
– 1,2,3,4,5, English Folk Song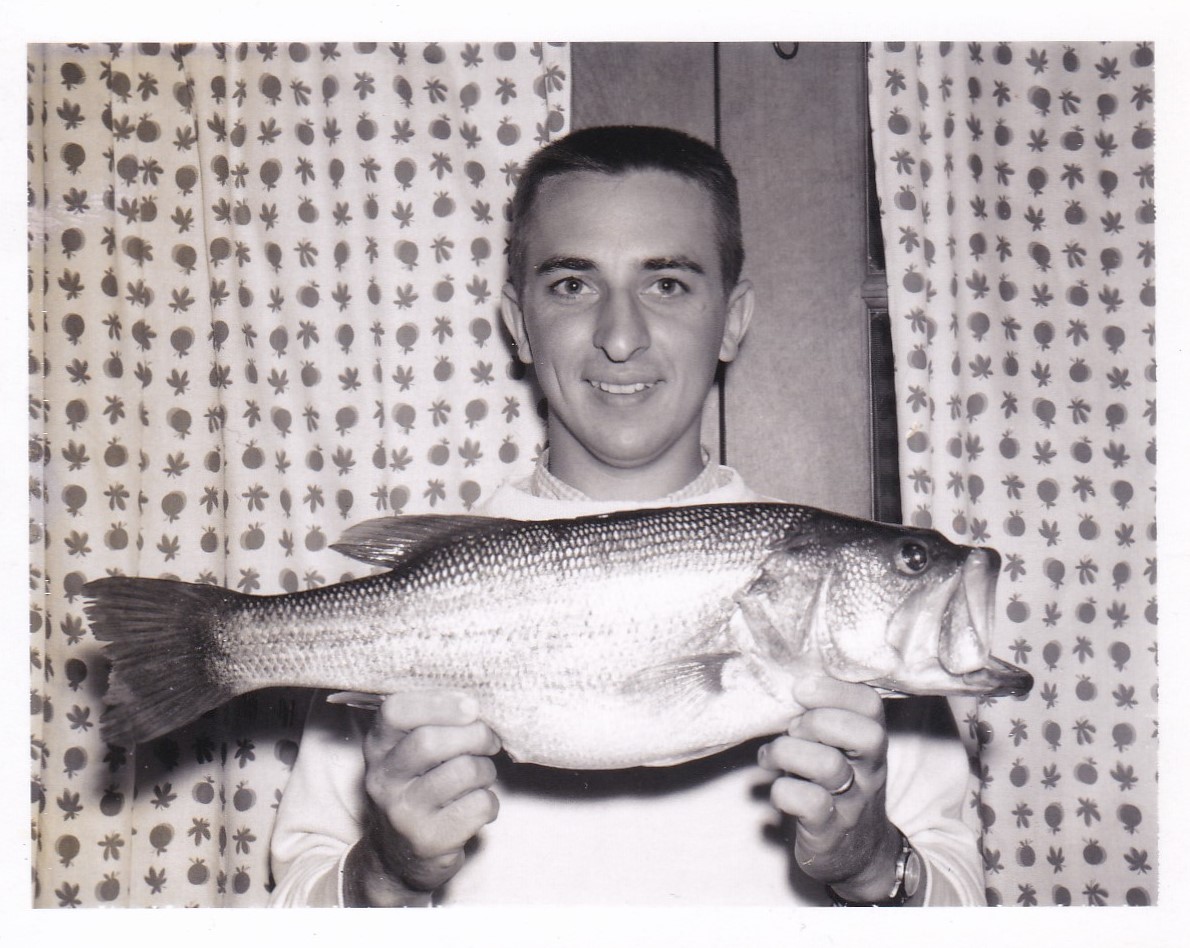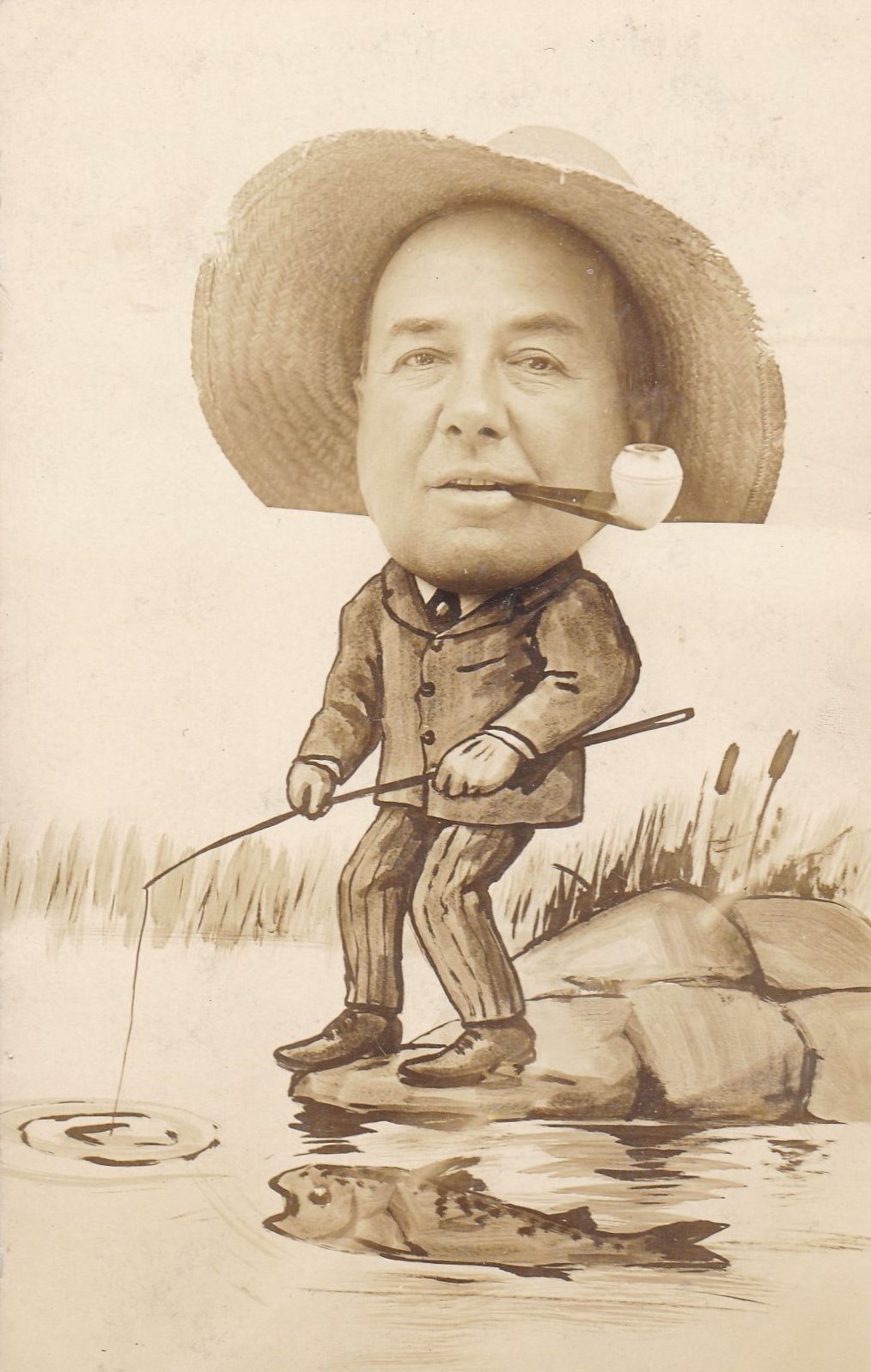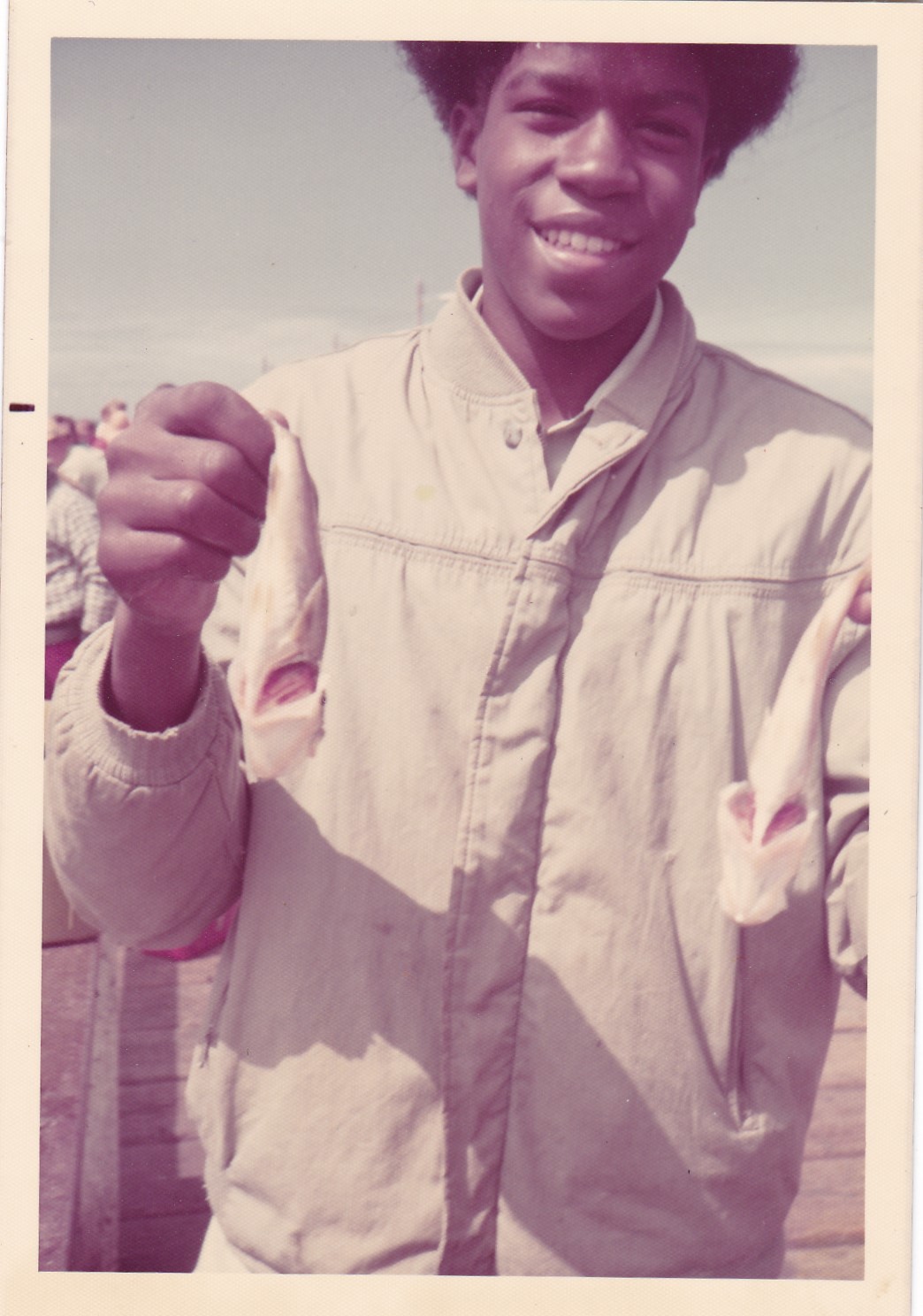 "You're gonna need a bigger boat"
– Jaws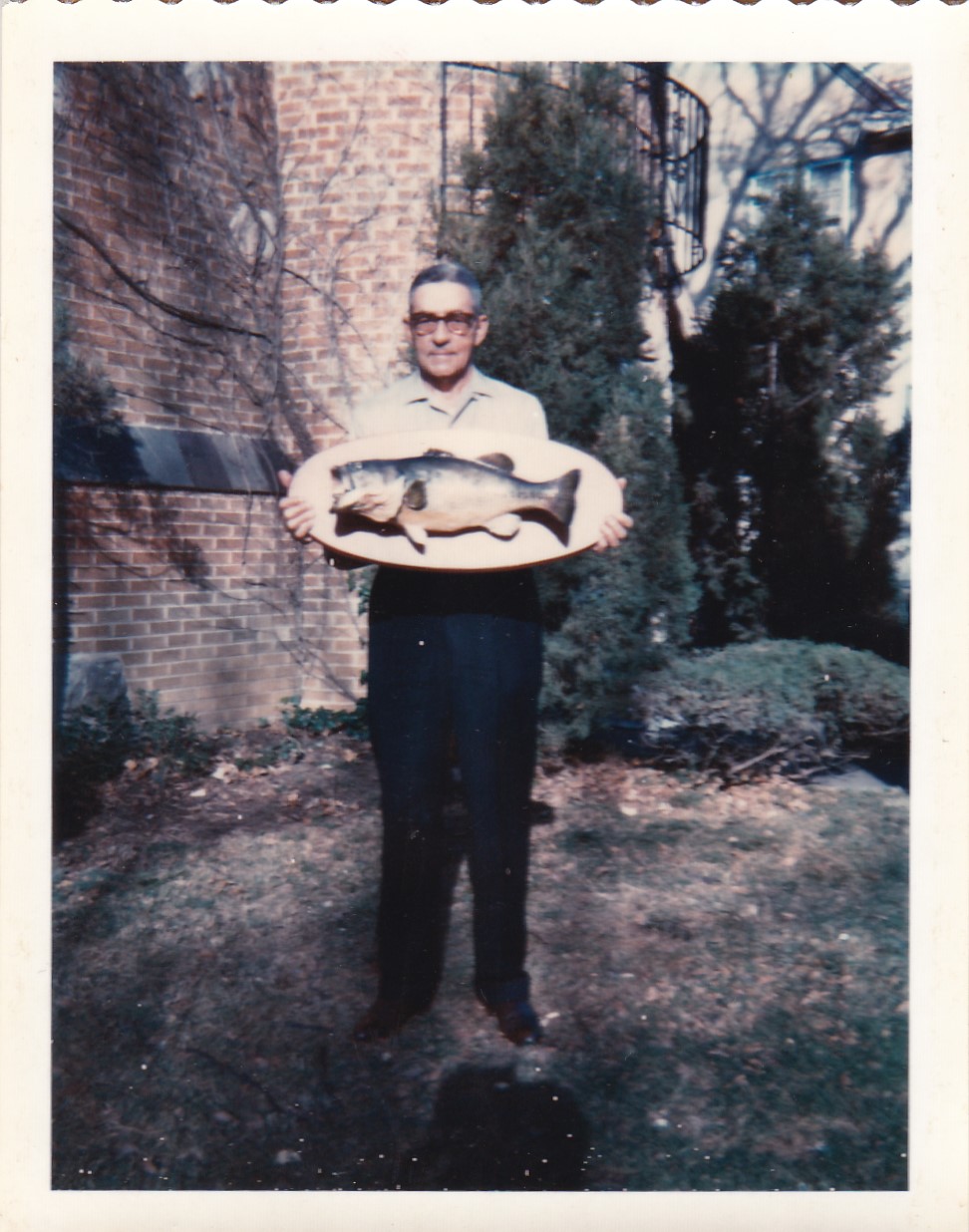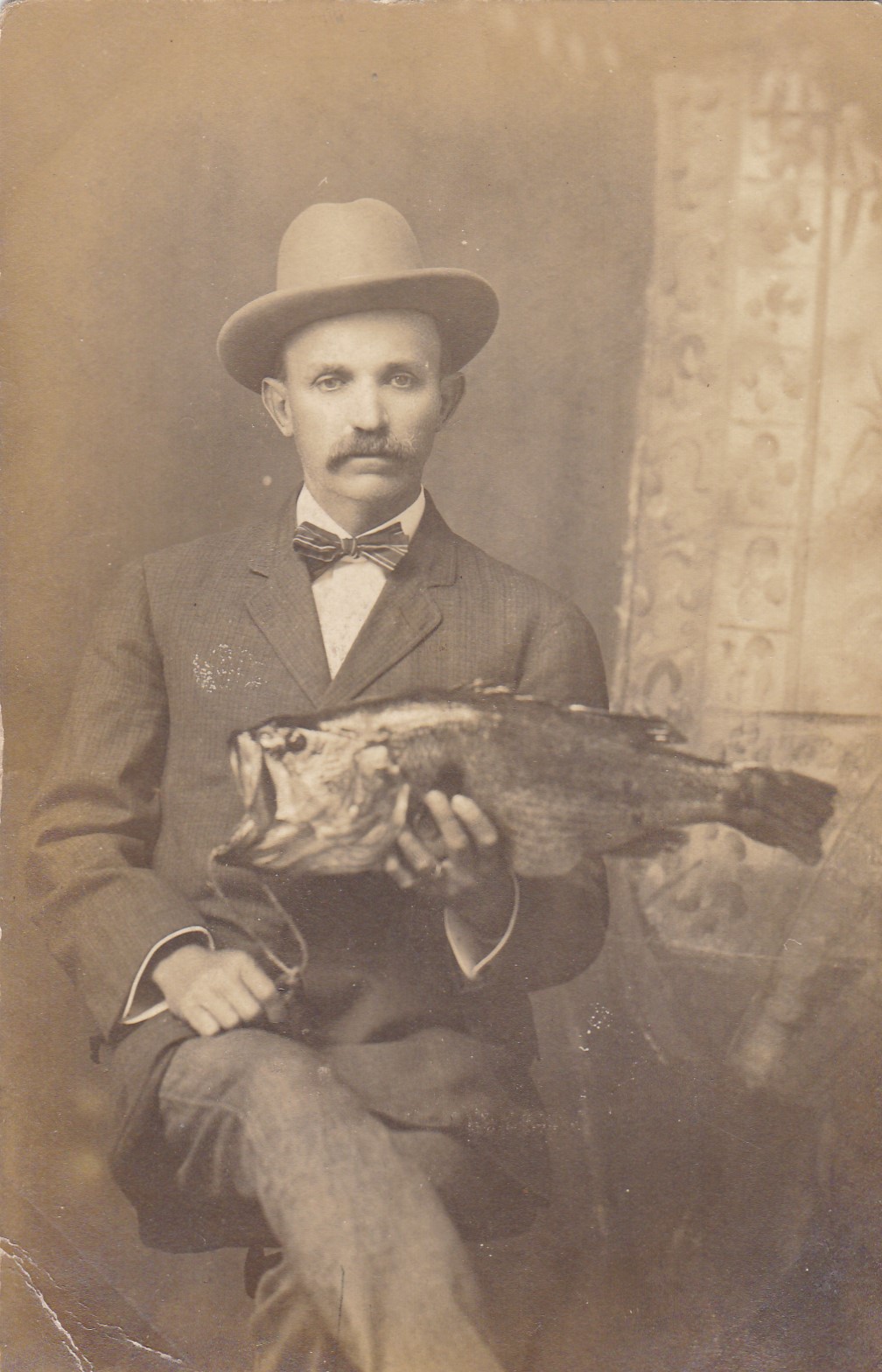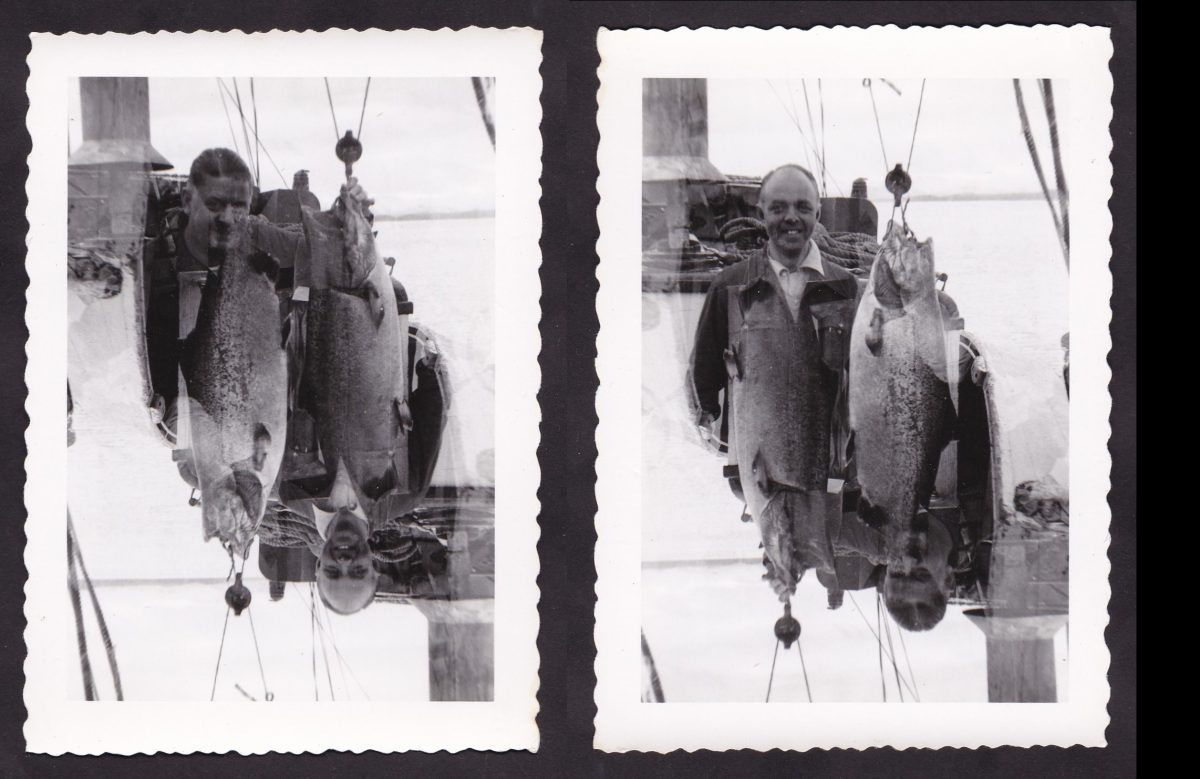 Feel the love every day with our cards and prints.
Follow Robert E. Jackson for more great stuff.