The great photographs were collected by two pilots, Walt Calverie and Paul Aldin Smith.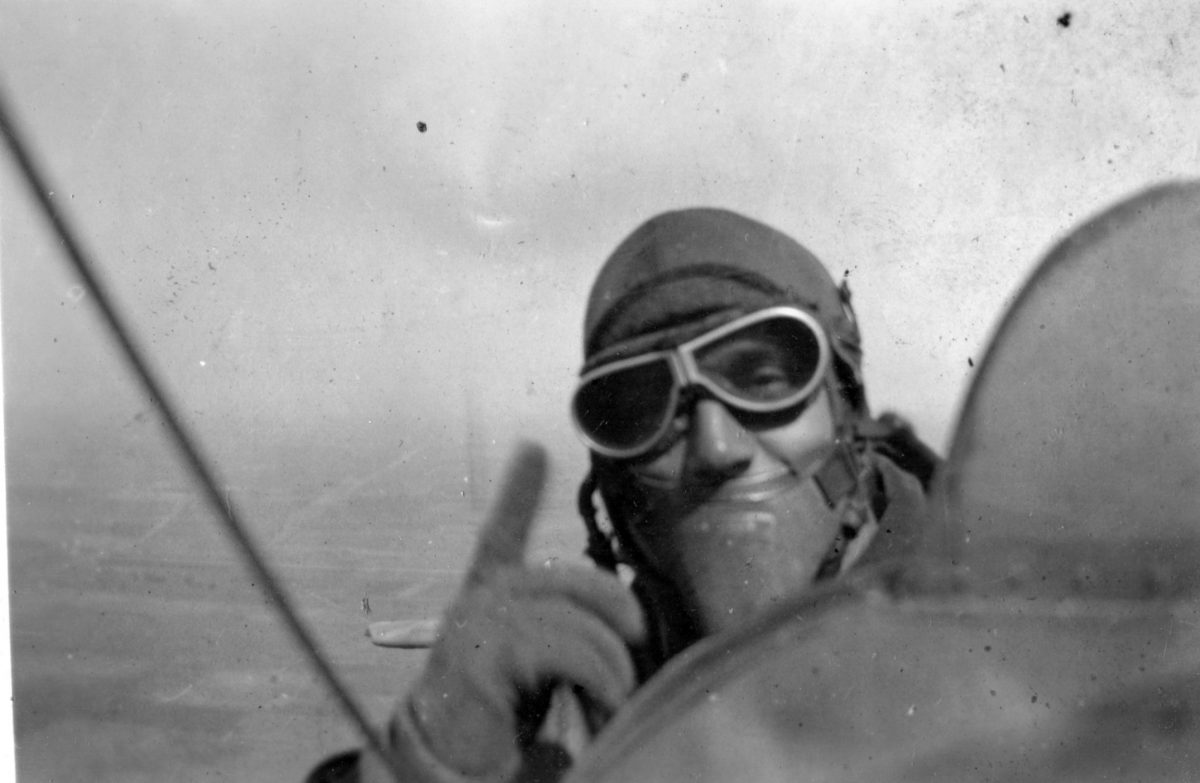 Paul Aldin Smith was born March 1, 1895, Sunbury, Ohio. Mr. Smith was at Kelly Field in 1917-1920 and completed flight training there. He was honorably discharged with 100% disability benefits on account of numerous injuries to his back, hips, and legs. His medical attention included insertion of "gold wire" to recover neurological functions but he was never 100% ambulatory again after discharge. After the war he was married in Florida. In about 1927 he moved his family to Phoenix, Arizona, in hopes the dry climate would relieve his arthritic pain. He purchased, planted, and tended his 5-acre botanic garden until his death on July 23, 1963. Paul Smith appears in many of the photos in the album.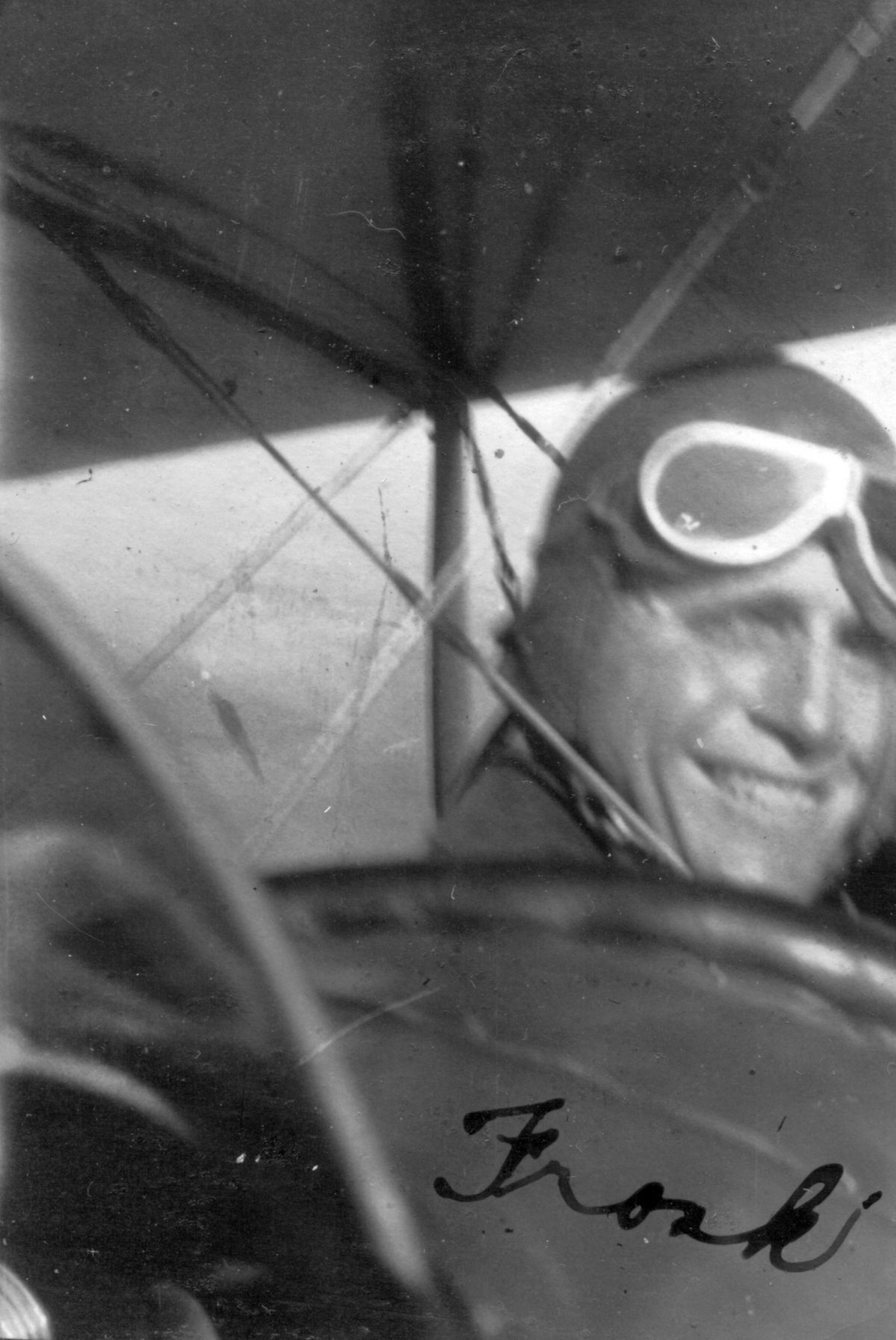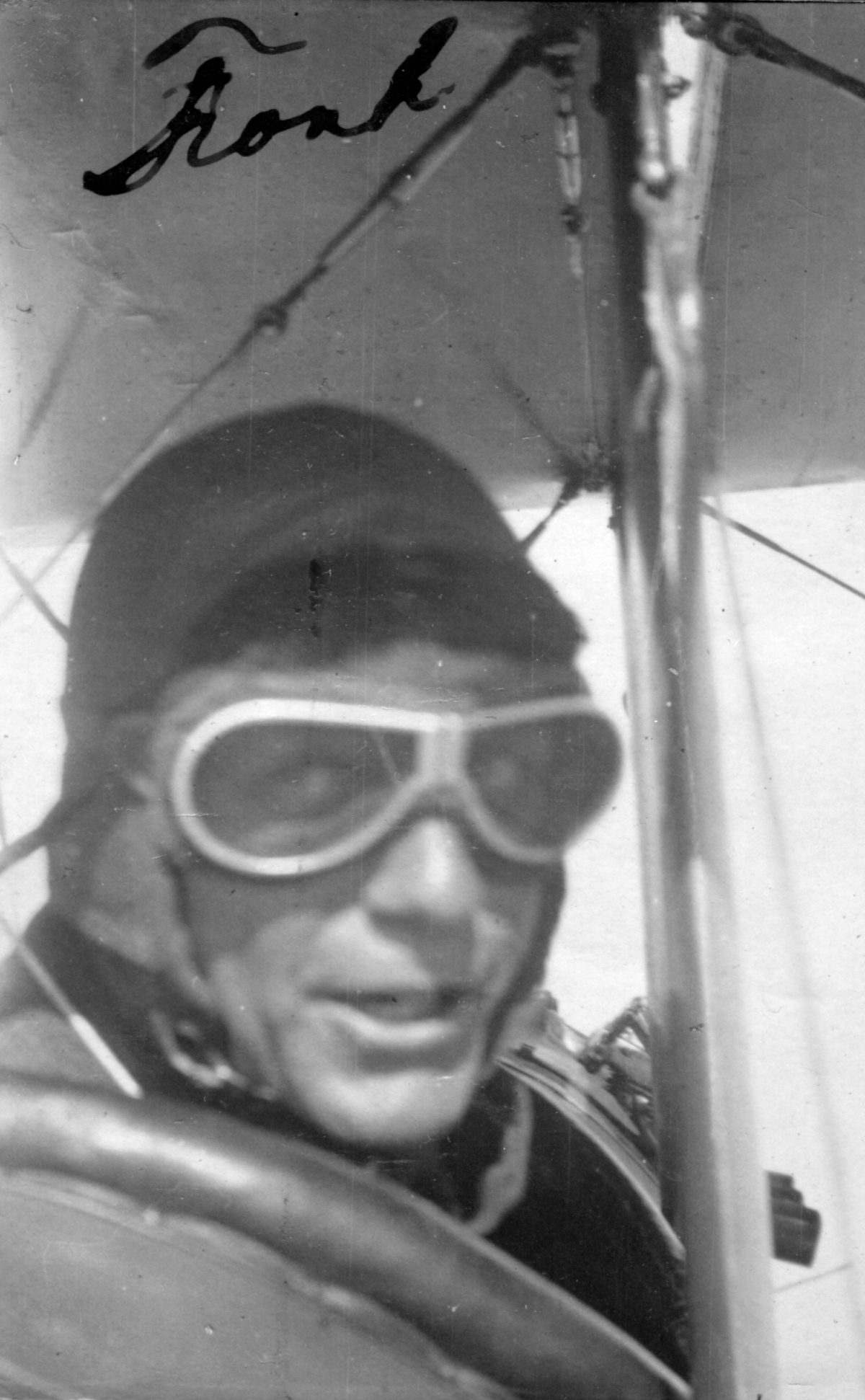 For you plane buffs, these US pilots training for the Great War appear to be sat in the cockpits of the Aeromarine 39, a US-made twin-seat biplane trainer aircraft, made by the Aeromarine Plane and Motor Company of Keyport, New Jersey. They're flying over Kelly Field in Texas.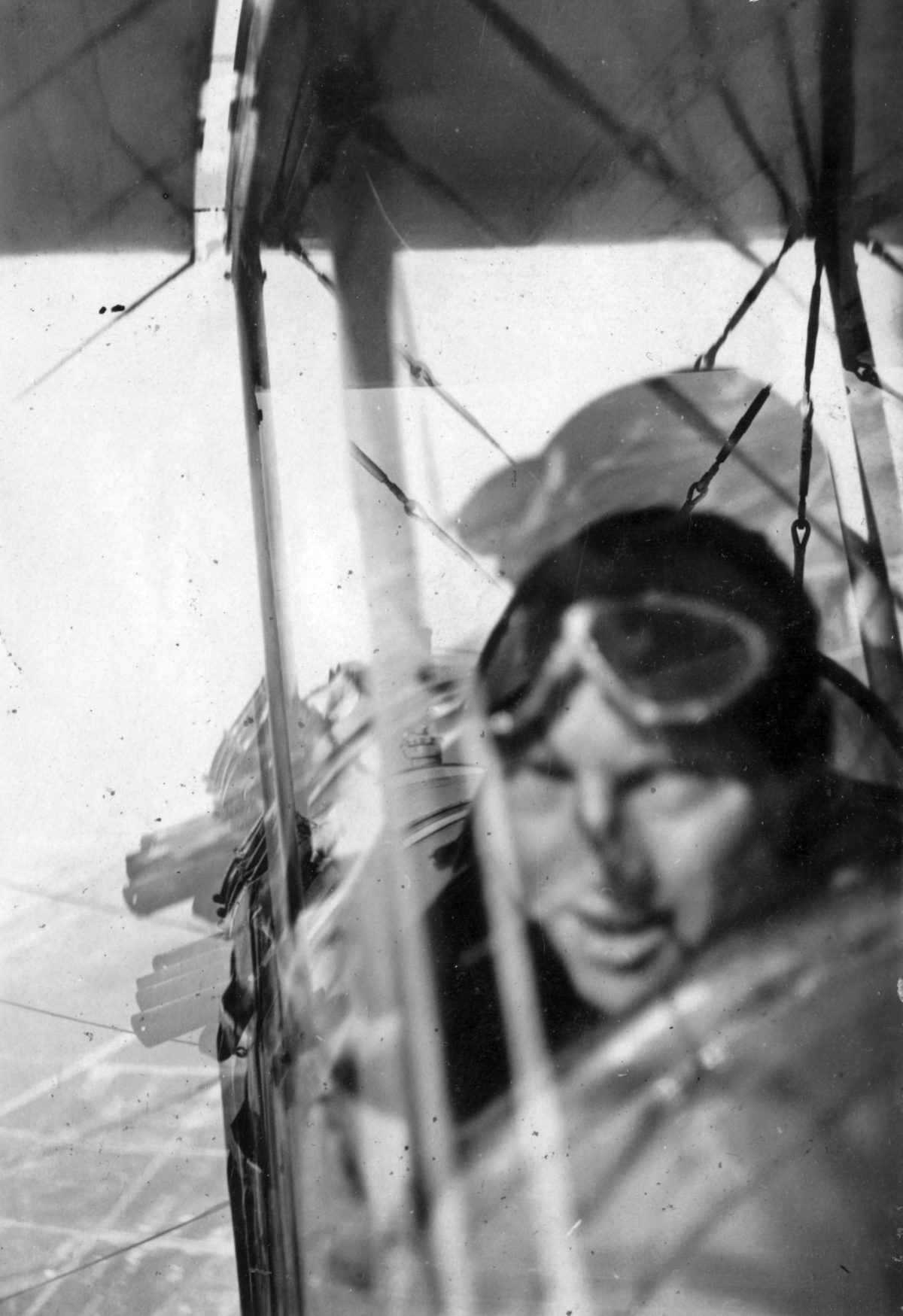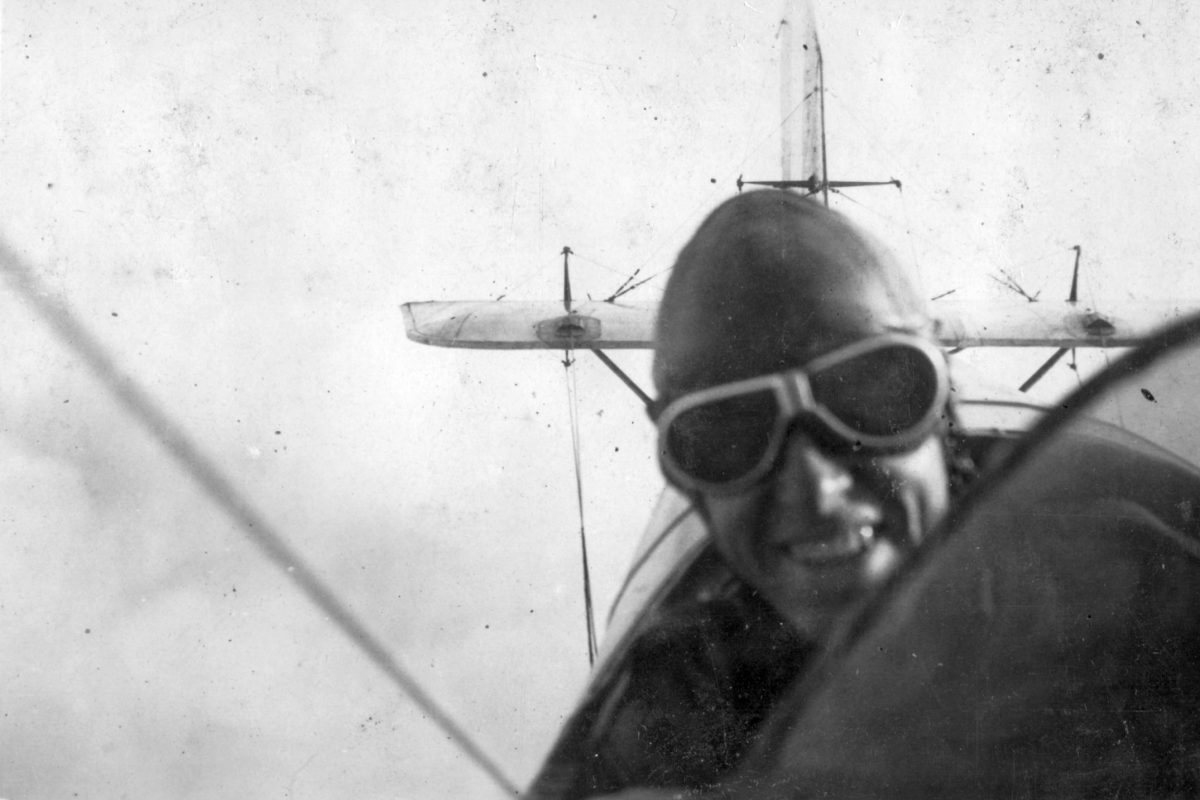 Walt Calverie attended Curtiss Aviation flying school in 1912. Walt continued flying at Curtiss Aviation School through 1914-1915 and became a civilian instructor for the U.S. Army in 1917. He was stationed first at Selfridge Field with the Signal Corps, Aviation Section as a flying acrobatic instructor. During 1918 he was transferred to Rich Field until his discharge on December 31, 1918.

After WWI, Walt went in to business for himself and later, 1921, became Chief Instructor and test Pilot for the Walter Varney Aviation School in Redwood City, California, later joining the California Institute of Technology. He did his last active flying with Cal Tech in 1928. Later he joined Douglas Aircraft Corp. until he retired in 1947 to engage in private consulting.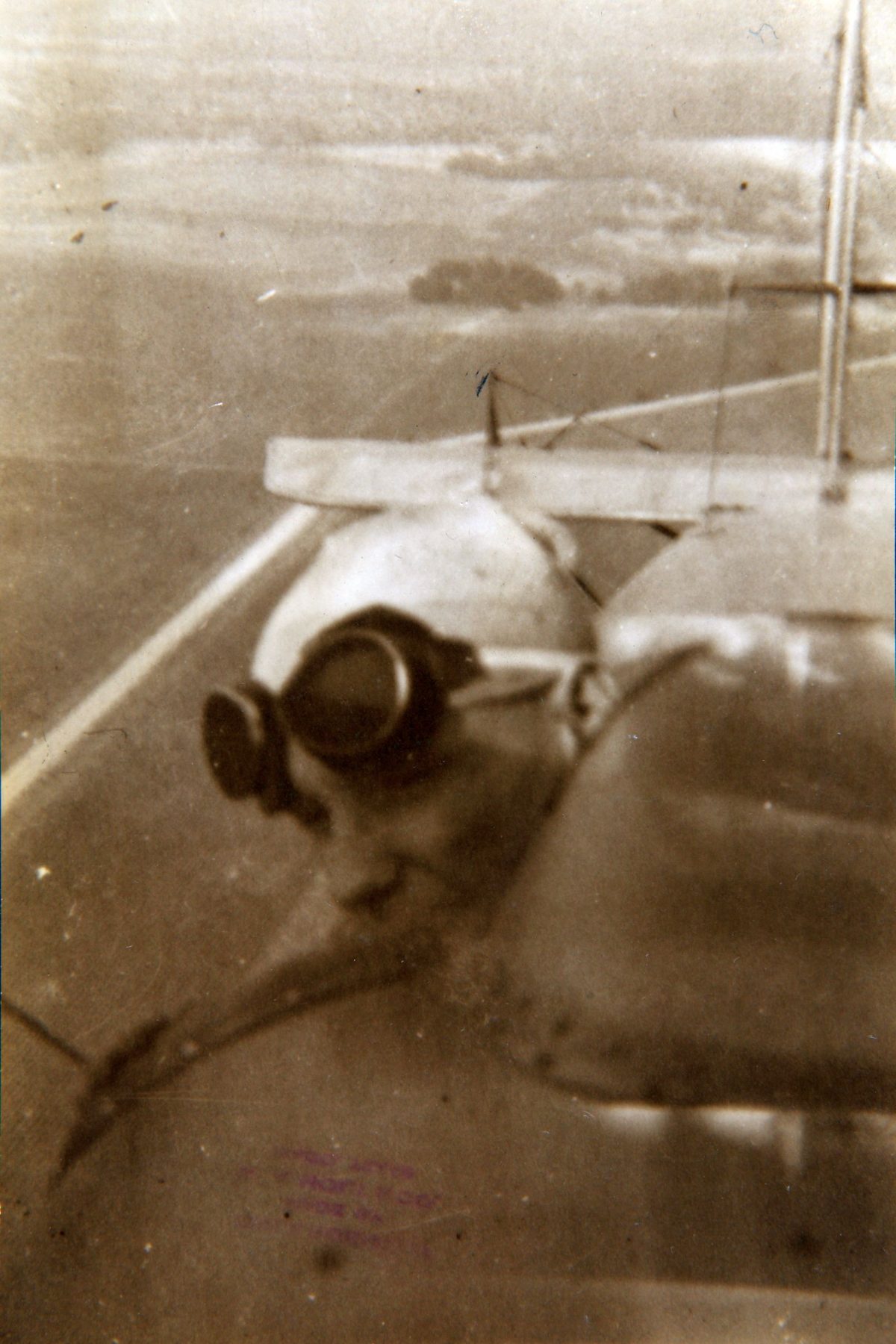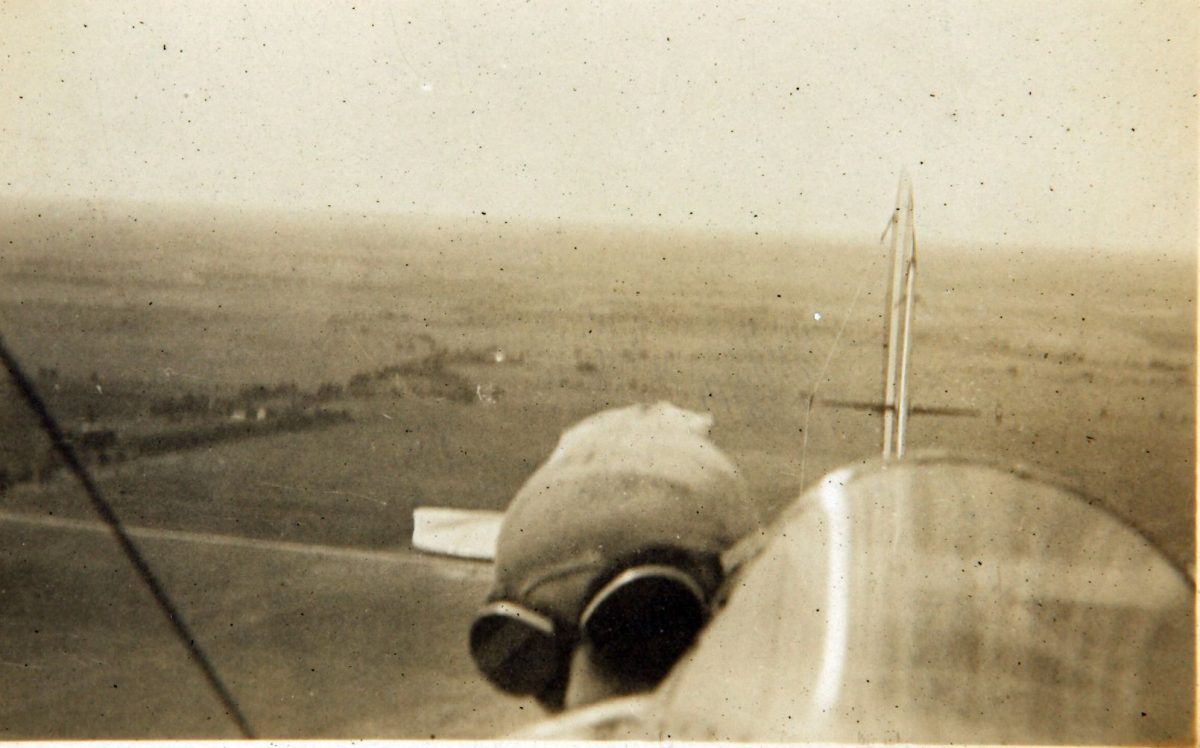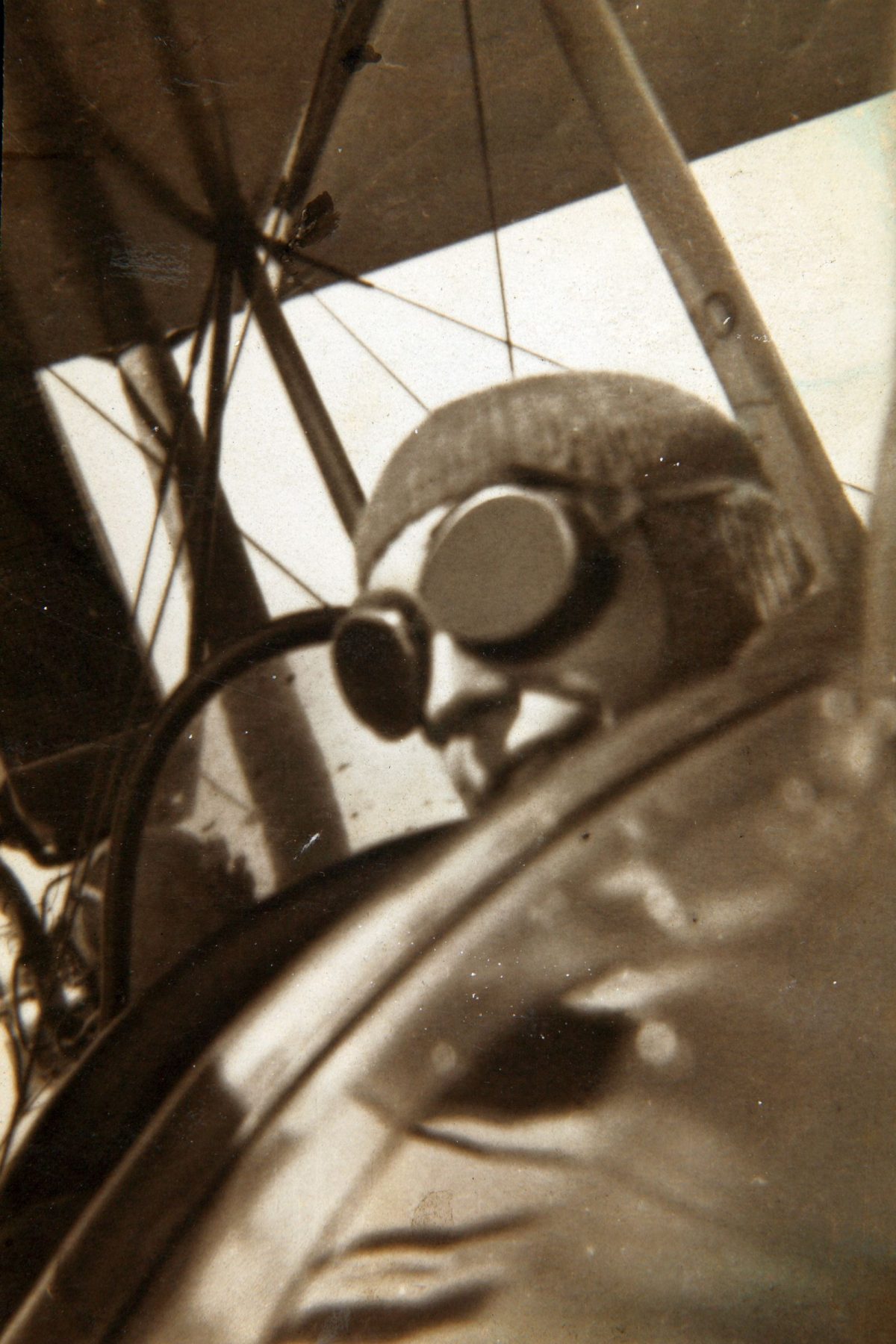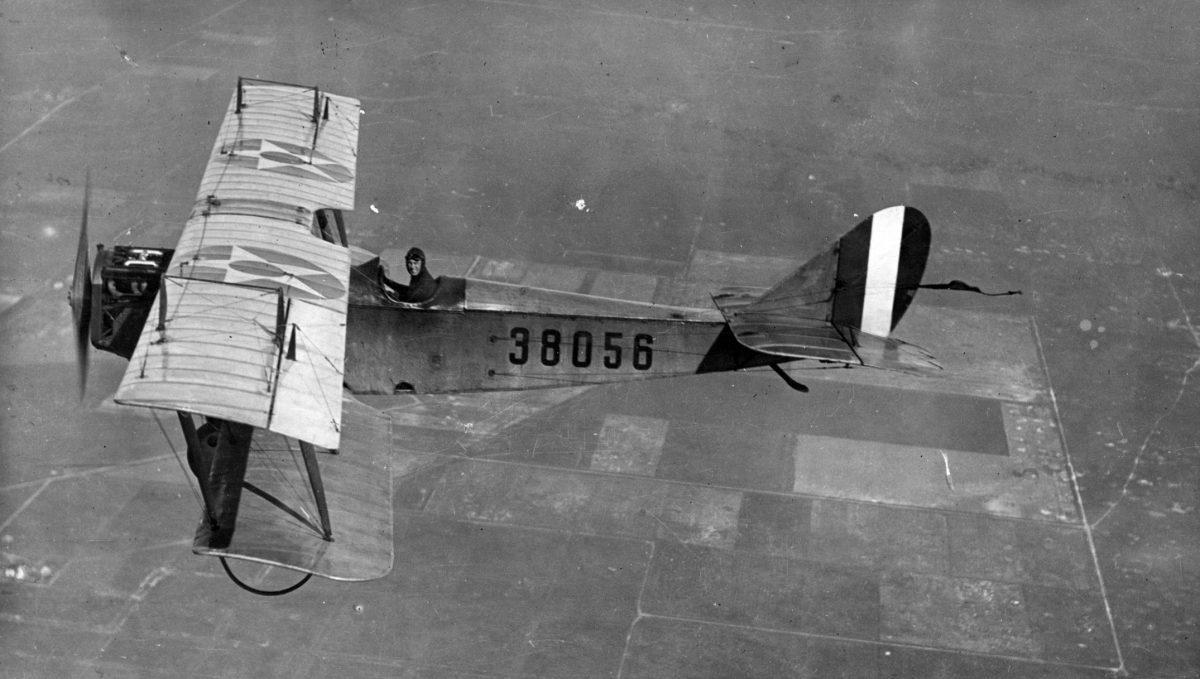 Via: San Diego Air and Space Archives and Former Days.