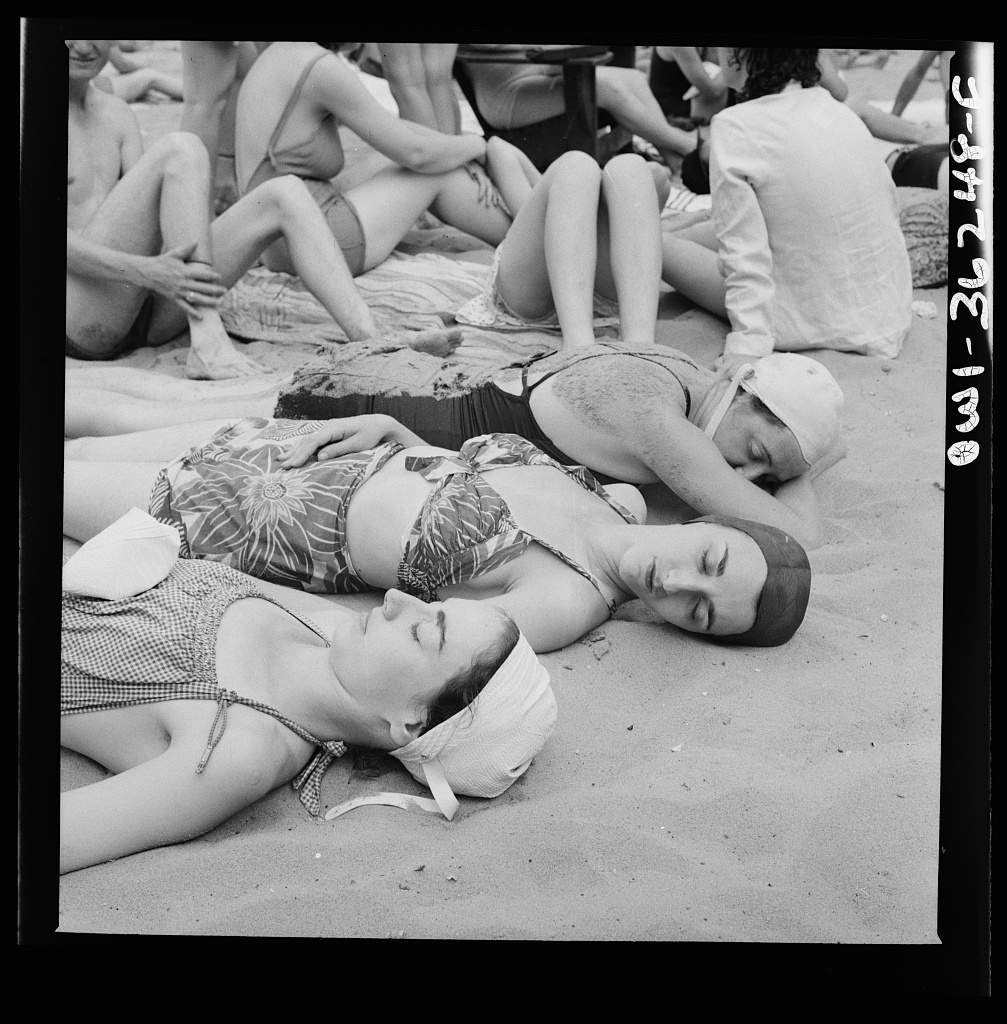 On a sunny July 1943 day, Esther Bubley, of the Office of War Information, took a trip to Maryland's Glen Echo Amusement Park. That all the people she photographed enjoying the waters and rides were white is no accident. Like many public amenities in and around the Washington area, Glen Echo was only accessibly to white people. On June 30, 1960, five African American students were arrested for trespassing. In 1961 season, the park opened its gates to everyone. The park ceased operating in 1968.
In 1960 Glen Echo was the focus of a months-long picketing and political campaign to desegregate the "whites only" facility. The park was officially desegregated for the season in the Spring of 1961.
Marvous Saunders, along with four others, had their cases go to the U.S. Supreme Court in an attempt to invalidate claims that private businesses had the right to enforce segregation.
The Court ruled in 1964 that the convictions at Glen Echo were invalid on the narrow grounds that the arresting officer (Collins – a sheriff deputy working at the park) was an agent of the state and such enforcement was prohibited by the 14th Amendment of the Constitution.
Later that year, the 1964 Civil Rights Act was signed by President Johnson prohibiting discrimination at facilities open to the public. The story in detail can be read here.