Allan Hailston, the photographer of these wonderful photographs, recalls how he ended up in Bristol during the summer of 1958.
After my mother died in 1954, I lived with my Dad for some years, and each year we went on holiday together in August.  In 1958 we decided that two good centres for exploring surrounding areas were Ashford in Kent and Bristol, so we had a week in each place.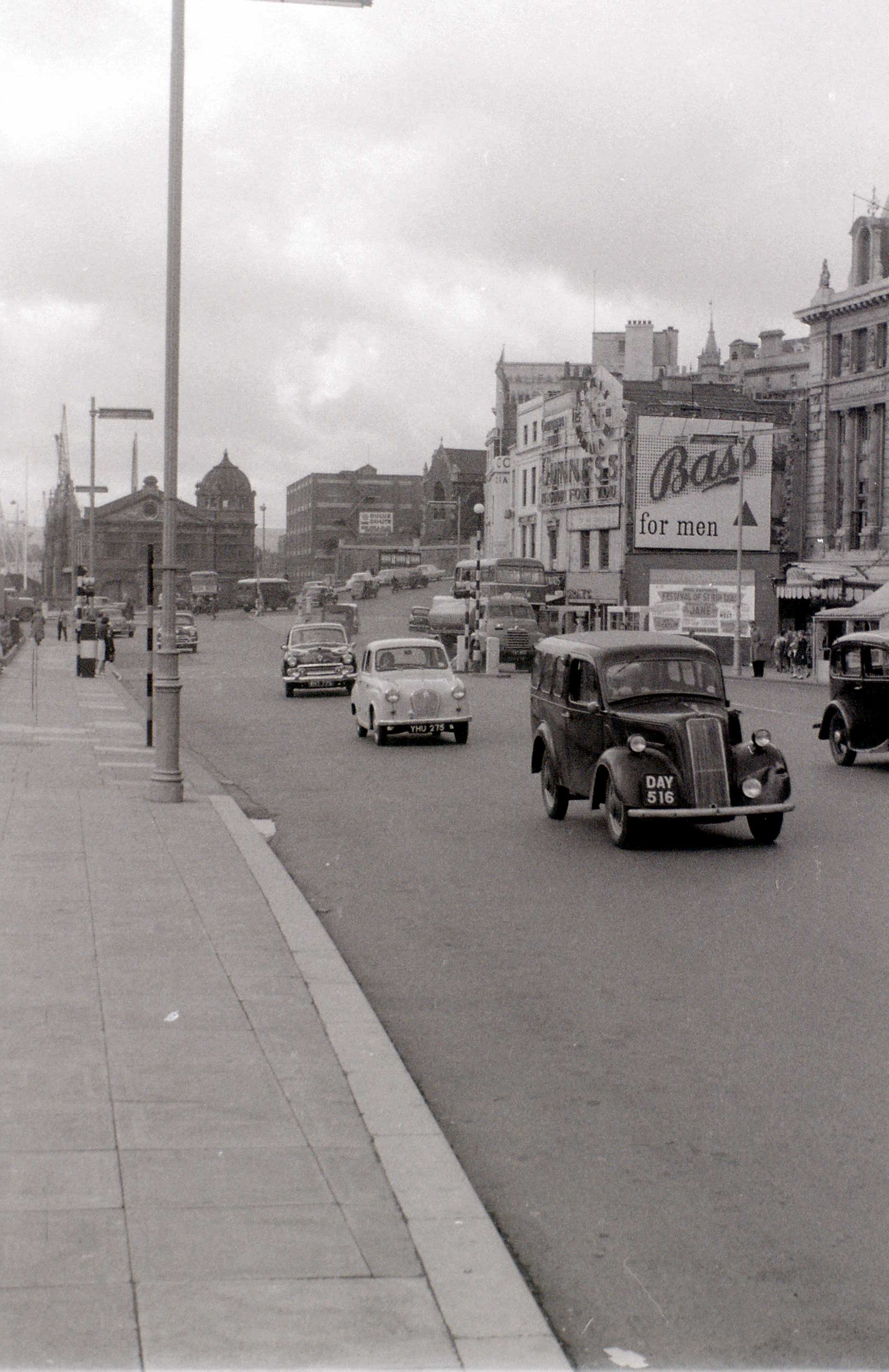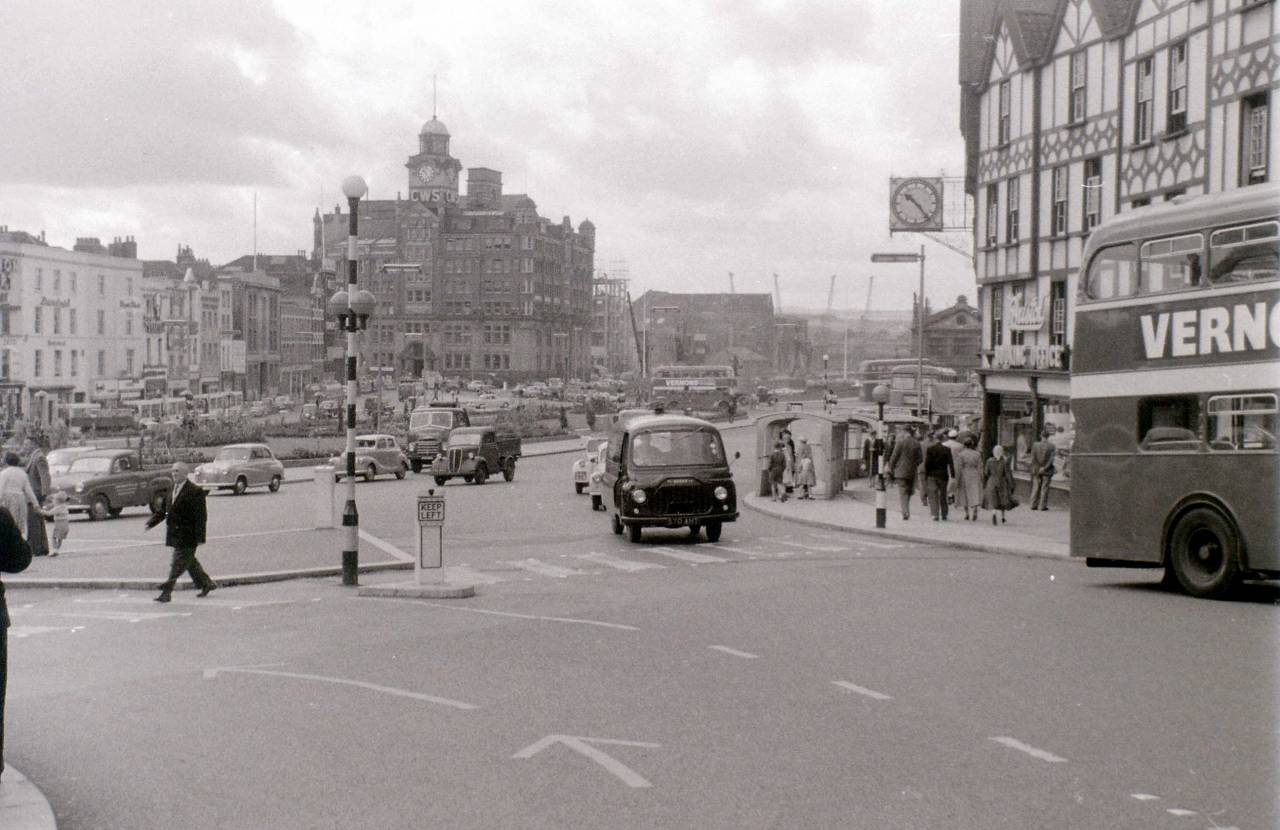 The cat of Christmas Steps –
Which life was his that day?
The first, the eighth, or maybe more –
Whichever twas, one thing we know –
His last's now gone, for sure.
Poem by AH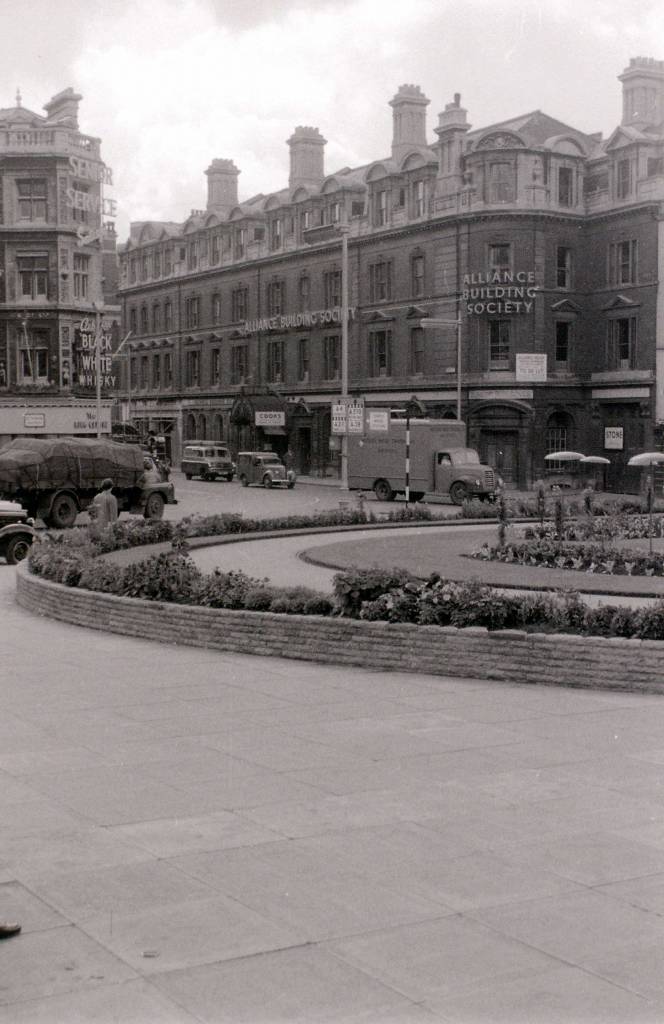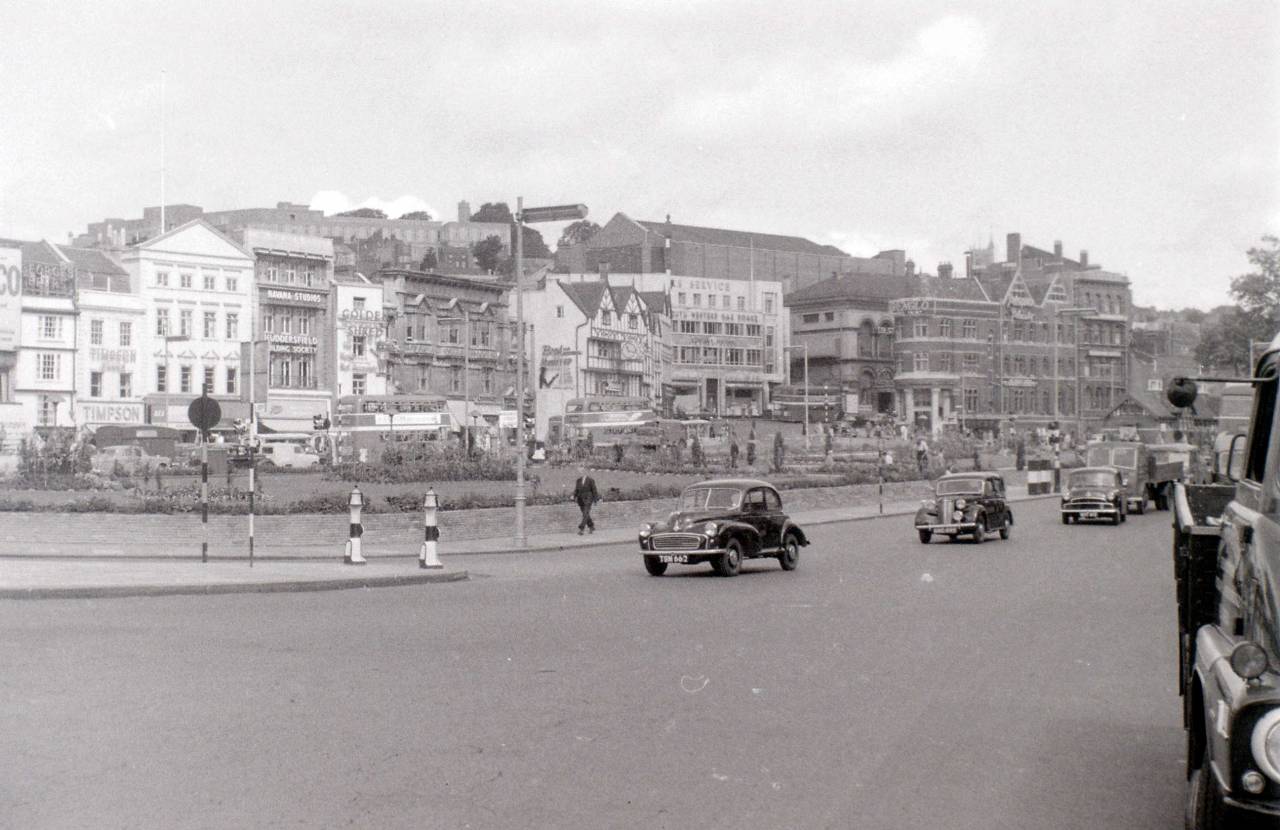 Allan Hailstone's photography can be found on his flickr site. But also check out his wonderful book entitled – London – Portrait of a City 1950-1962