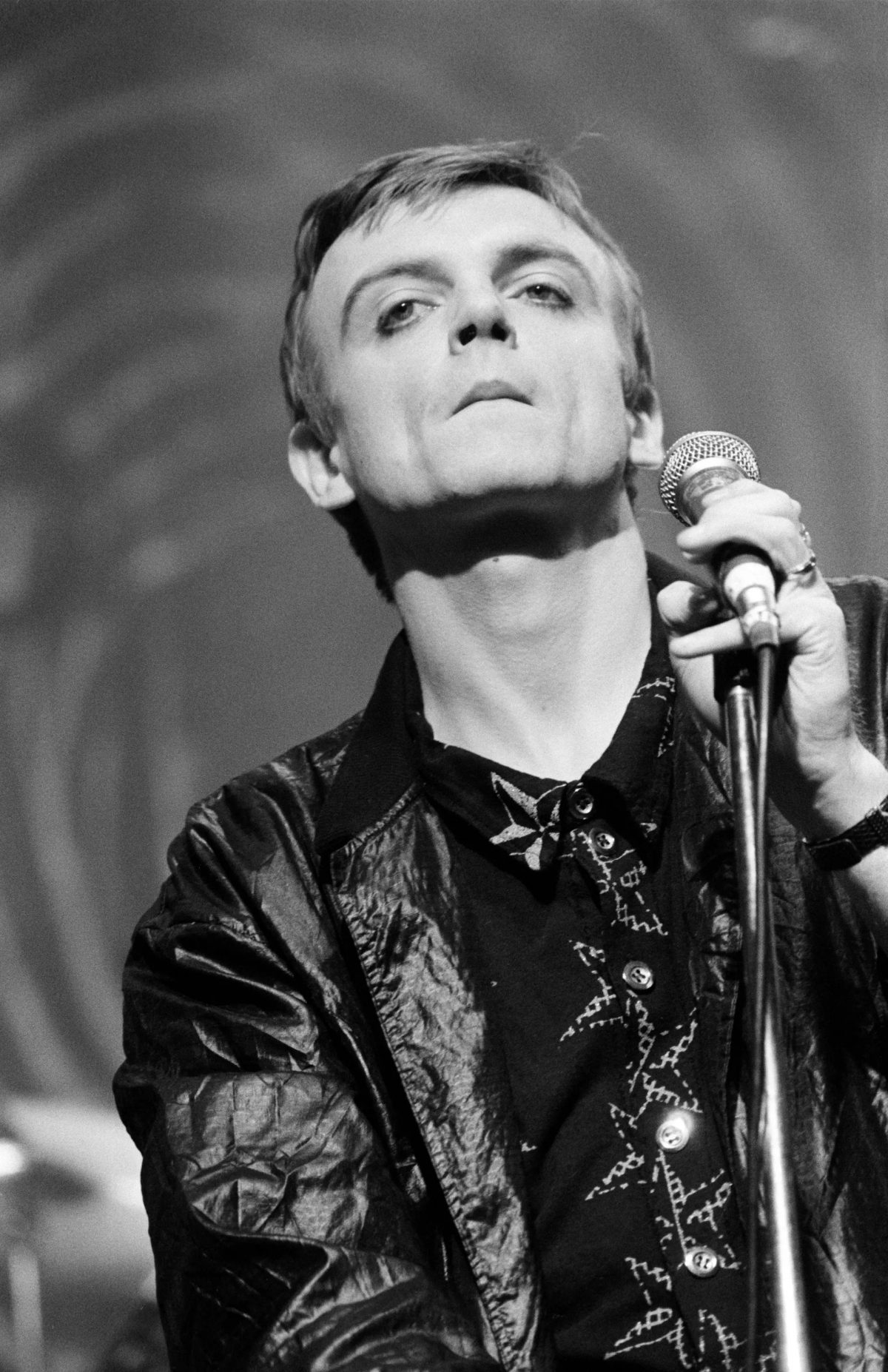 In The Mark E. Smith Guide To Writing, The Fall's lyricist takes us through his writing process. Words mattered to the man who named the band after a book by Albert Camus and said that "rock and roll isn't even music really. It's a mistreating of instruments to get feelings over".
Smith was talking to 'Bob' on London's Greenwich Sound Radio's segment 'Creatures What You Never Knew About'. The interview was shown on Cablevision, a hyper-local TV station which began life in July 1972, broadcasting from a shop on London's Plumstead High Street.
Bob recalled: "It was a small station, and heard by people using their TV as a radio, much like some people once listened to the 'Test Card' before there was all day TV programmes. I never knew how many people ever heard my programmes. Nobody ever got in touch, even to complain. It could have just been me."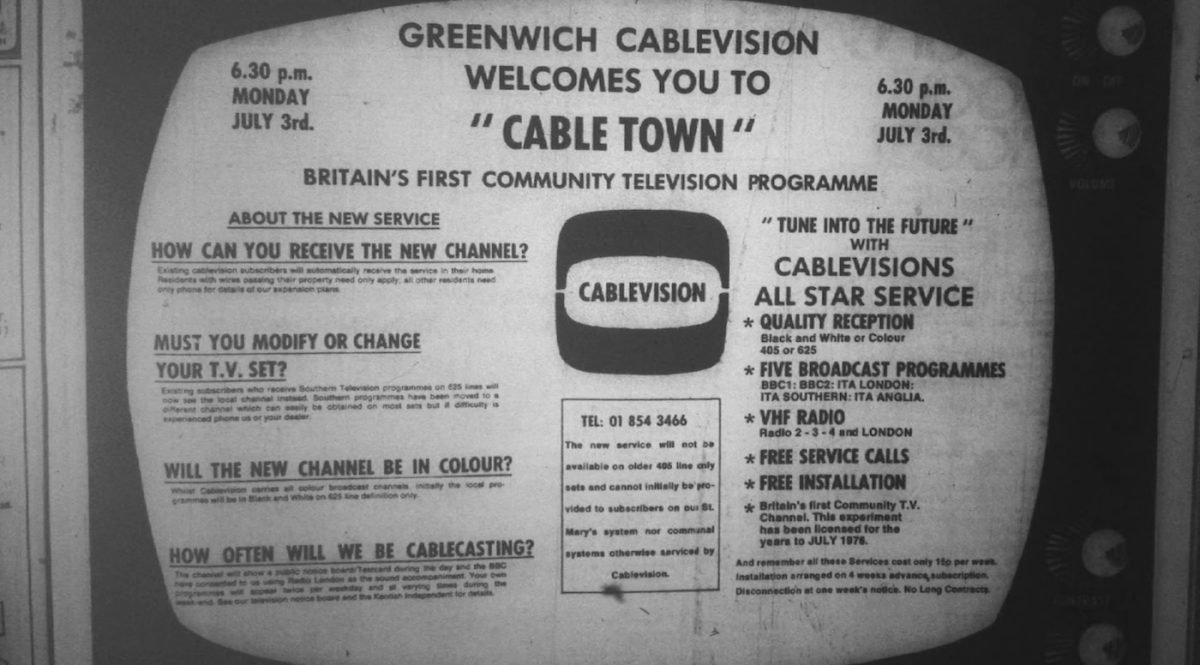 Bob recalled his talk with Mark E. Smith to Simon Reynolds' Bliss blog:
"Mark E. Smith came and did a show, reading selections from the notebook he fished out of his carrier bag (including 'The Mark E. Smith Guide to Writing Guide') and played tracks from a tape he'd brought called something like '20 Trucking Greats'.

"I do remember walking back to the train station together and Mark asking if I fancied a pint. I had to apologise and explain that I must get home to help organise a jumble sale. He clearly didn't hold it against me. I sent him a tape of the programme and he included extracts from his readings on the 'Perverted By Language' album."
And here it is: Mark E. Smith's Guide to Writing.
Hello I'm Mark E. Smith and this is The Mark E. Smith 'Guide To Writing' Guide.

Day-by-day breakdown

Day One: Hang around house all day writing bits of useless information on bits of paper

Day Two: Decide lack of inspiration due to too much isolation and non-fraternisation. Go to pub. Have drinks.

Day Three: Get up and go to pub. Hold on in there a style is on it's way. Through sheer boredom and drunkenness, talk to people in pub.

Day Four: By now, people in the pub should be continually getting on your nerves. Write things about them on backs of beer mats.

Day Five: Go to pub. This is where true penmanship stamina comes into its own as by now, guilt, drunkenness, the people in the pub and the fact you're one of them should combine to enable you to write out of sheer vexation. To write out of sheer vexation.

Day Six: If possible stay home. And write. If not go to pub.
You can listen to the whole show here:
Via: Bliss.