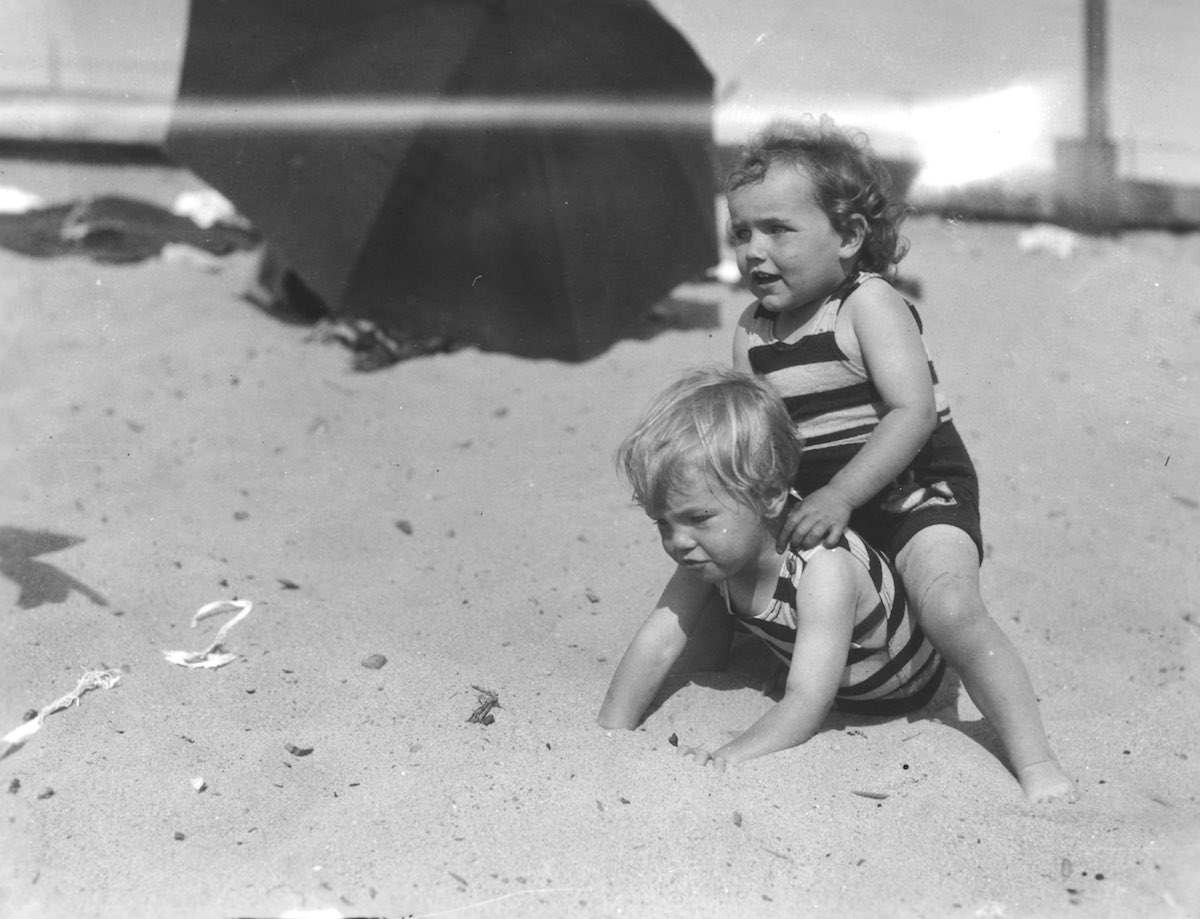 Marilyn Monroe (born Norma Jeane Mortenson; June 1, 1926 – August 5, 1962) was the 20th Century's greatest sex symbol. Her childhood with a mentally unstable mother was rough, punctuated by spells in foster homes and an orphanage. Her father was notable only by his absence.
Norma never was adopted from the Los Angeles Orphans Home. Incapable of caring for Norma, Gladys refused to formally let her daughter go. For a while Norma lived with Gladys' friend, Grace McKee, but when she married "Doc" he allegedly attempted to molest her. Doc stayed. Norma was shunted out to her great-aunt Olive Brunings. Olive's son also, as is alleged, sexually abused her. So. Norma moved again, this time to live with her aunt, Ana Lower. That failed. And in 1942, 16-year-old Norma returned to Grace's home. In all she had 11 sets of foster parents during her childhood.
Everyone's childhood plays itself out. No wonder no one knows the other or can completely understand. By this I don't know if I'm just giving up with this conclusion or resigning myself — or maybe for the first time connecting with reality. How do we know the pain or another's earlier years, let alone all that he drags with him since along the way at best a lot of leeway is needed for the other — yet how much is unhealthy for one to bear. I think to love bravely is the best and accept — as much as one can bear.

Marilyn's personal diaries (1958), as quoted in "Fragments" by Stanley Buchthal and Bernard Comment, 2010.