In 1945 Rudolf Von Hoevenberg established Farm on the Hill, the first honeymoon resort in The Pocono Mountains, or Poconos, a region of hills and vales on the west bank of the Delaware River in Pennsylvania. Before long The Poconos was "the honeymoon capital of the world". These postcards from the region's resorts take us back to The Poconos when veterans and their news brides were flocking. Dining was communal. Couples were always boy-girl. And you were never full dressed without a beachball (her) or tennis racket (him). A million or more American were Made in The Poconos.
By 1960, things had begun to swing. Unmarried couples wanted access to the recreation facilities.
Susan Spano writes:
Enter the heart-shaped bathtub, invented by one Morris Wilkins who'd served as an electrician on a submarine during World War II. He partnered up with a friend in 1958 to buy an 18-room hotel on Lake Wallenpaupack and proceeded to convert it into Cove Haven, a couples resort with new bells and whistles. According to Morris' nephew, Doug Wilkins, who still works as a manager at the resort, the renovators focused immediately on the bathrooms, feeling that they could use some "livening-up." Morris drew the plan for the first heart-shaped tub in his basement, then found a local company to make a mold and install them.

"He was a great entrepreneur," Doug told me, "and all the stars were aligned. It was on the cusp of the sexual revolution; the whole thing was very avant-garde."

Some bridal magazines rejected Cove Haven advertising because they thought it too racy. When Life magazine arrived in 1969 to shoot a two-page spread of a couple spooning in a heart-shaped tub surrounded by mirrors, the photographer could only keep himself out of the picture by using the camera's timer function. The image testified to what Life called an era of "affluent vulgarity" in America, which of course only made heart-shaped bathtubs more popular.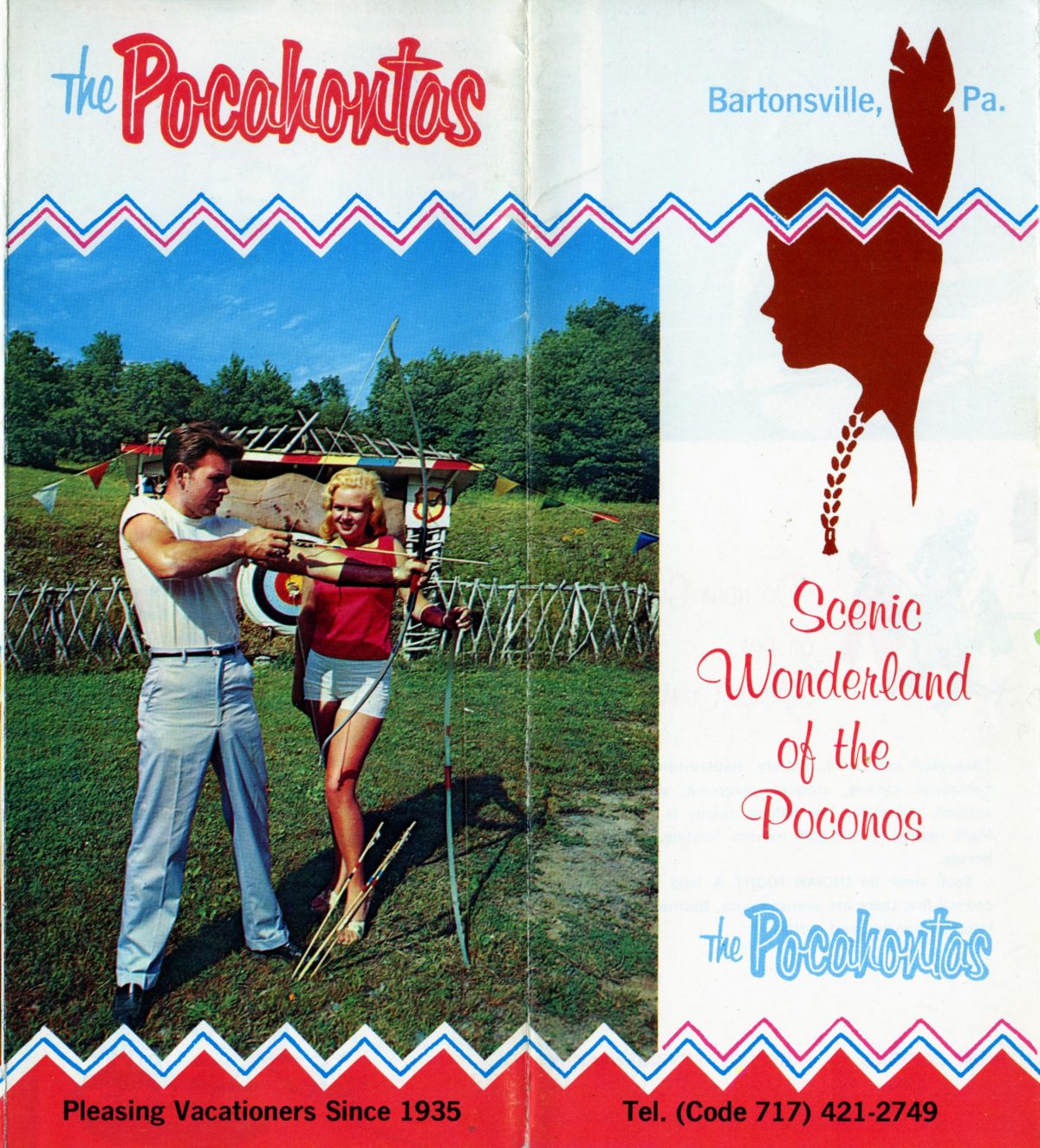 Via: William Bird