Jack Delano's portraits of bootleg Pennsylvania coal miners caught the eye of Paul Strand, who recommended him to Paul Stryker, director of the Farm Security Administration. In late 1940 and early 194, Delano recorded life in Massachusetts.
"To do justice to the subject has always been my main concern," Jack Delano wrote in his autobiography Photographic Memories. "Light, color, texture and so on are, to me, important only as they contribute to the honest portrayal of what is in front of the camera, not as ends in themselves."
– Jack Delano
Jack Delano was born Jacob Ovcharov in 1914 in Voroshilovka, Ukraine. in 1923 he family fled and began new lives in Philadelphia. His new name was the result of his admiraion for the boxer Jack Dempsey and classmates urging him to adopt a less foreign surname; one girl suggested her own. Jack Delano was made.
"I thought the camera could be a means of communicating how I felt about the problems facing the country and that therefore I could perhaps influence the course of events. I thought I could portray ordinary working people in photographs with the same compassion and understanding that Van Gogh had shown for the peasants of Holland with pencil and paintbrush."
– Jack Delano
I think the great thing about the Farm Security photographs, regardless of the artistic merit of any individual photograph, is that they were all being done in a search for the heart of the American people. This is what we were skirting all the time and feeling the pulse of the nation through its people.
– Jack Delano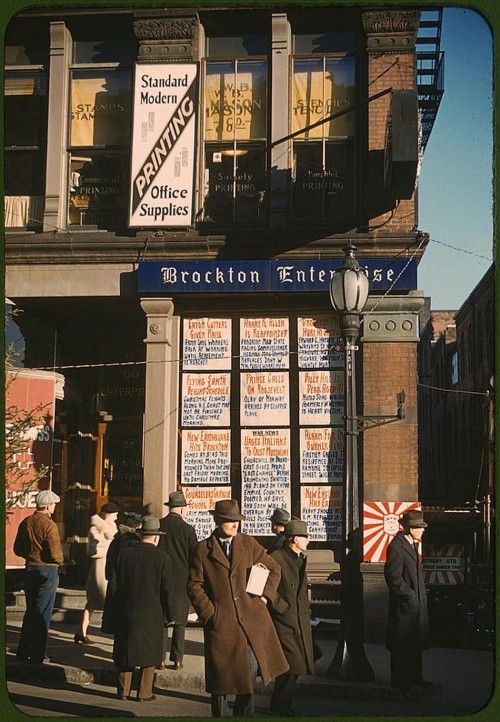 Jack Delano (August 1, 1914 – August 12, 1997) – red more in his autobiography Photographic Memories.