In 1898, Broad Channel Island in Jamaica Bay became part of the New York City borough of Queens. Things soon changed for the island's small community of fishermen when in 1915, the city leased the officially named Broad Channel Island to Pierre Noel, who subleased it to the Broad Channel Corporation, which he ran. The company made 10-year subleases to private individuals for the development of summer bungalows and houses.
These photos were used for marketing, showing city dwellers life in Broad Channel, already a stop on the Long Island Railroad. Realtor Marcel Peysson constructed dozens of bungalows which could be rented for $50 a year or purchased for $375.
As the Broad Channel Corporation brochure put it: Broad Channel "offers you all the fun and healthful outdoor life that the blue bloods spend thousands to enjoy".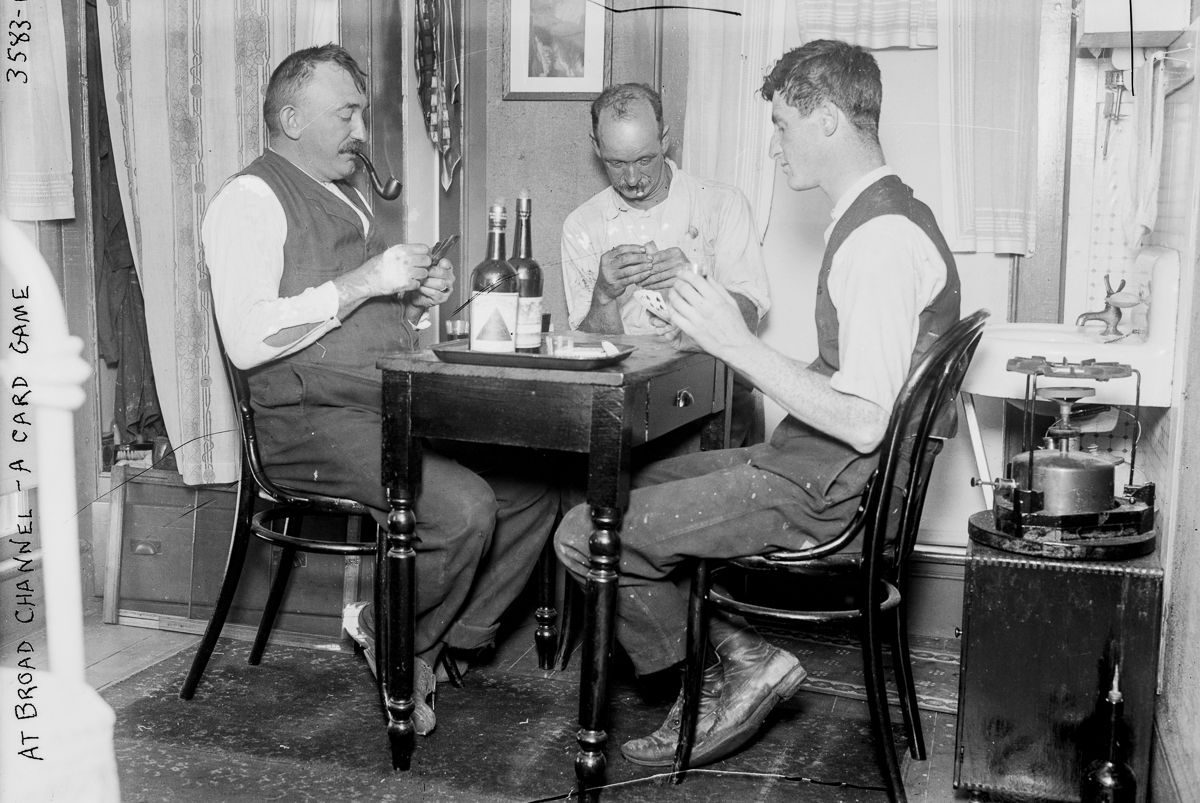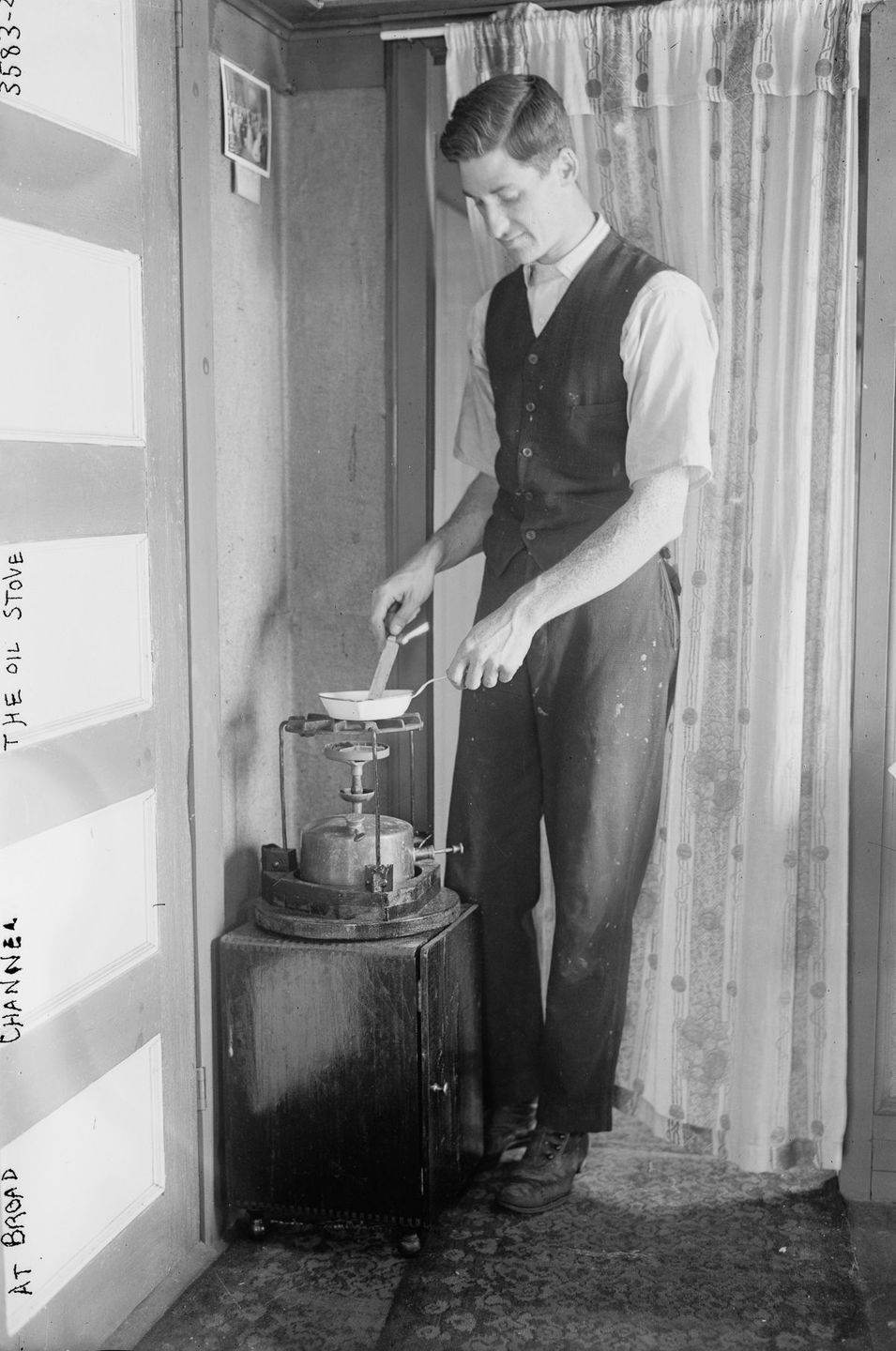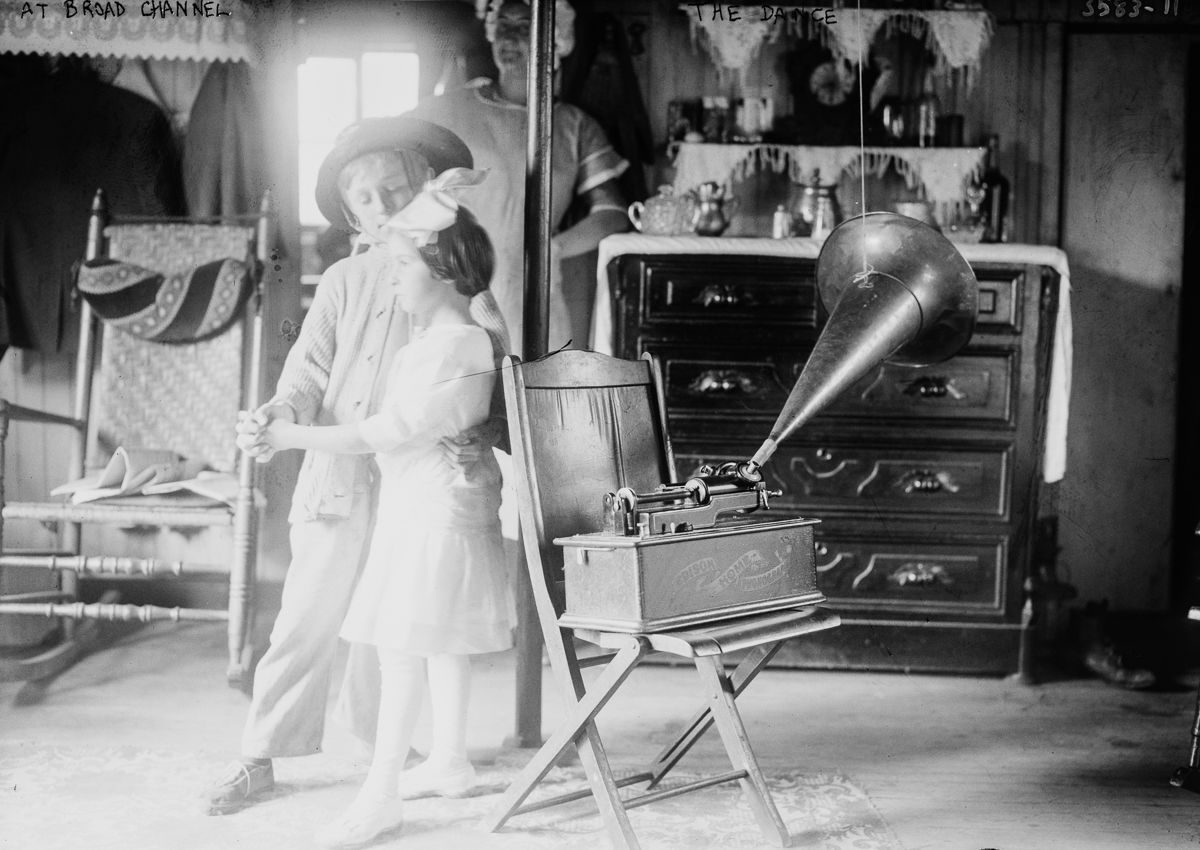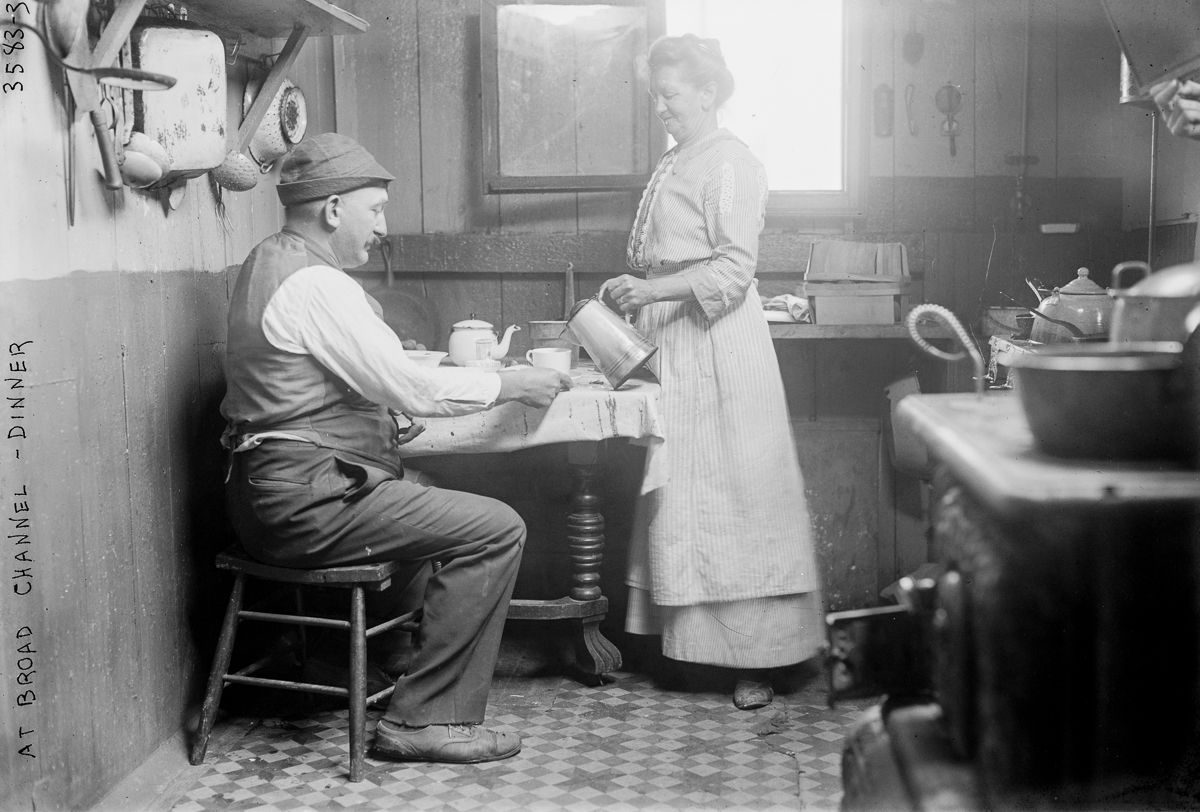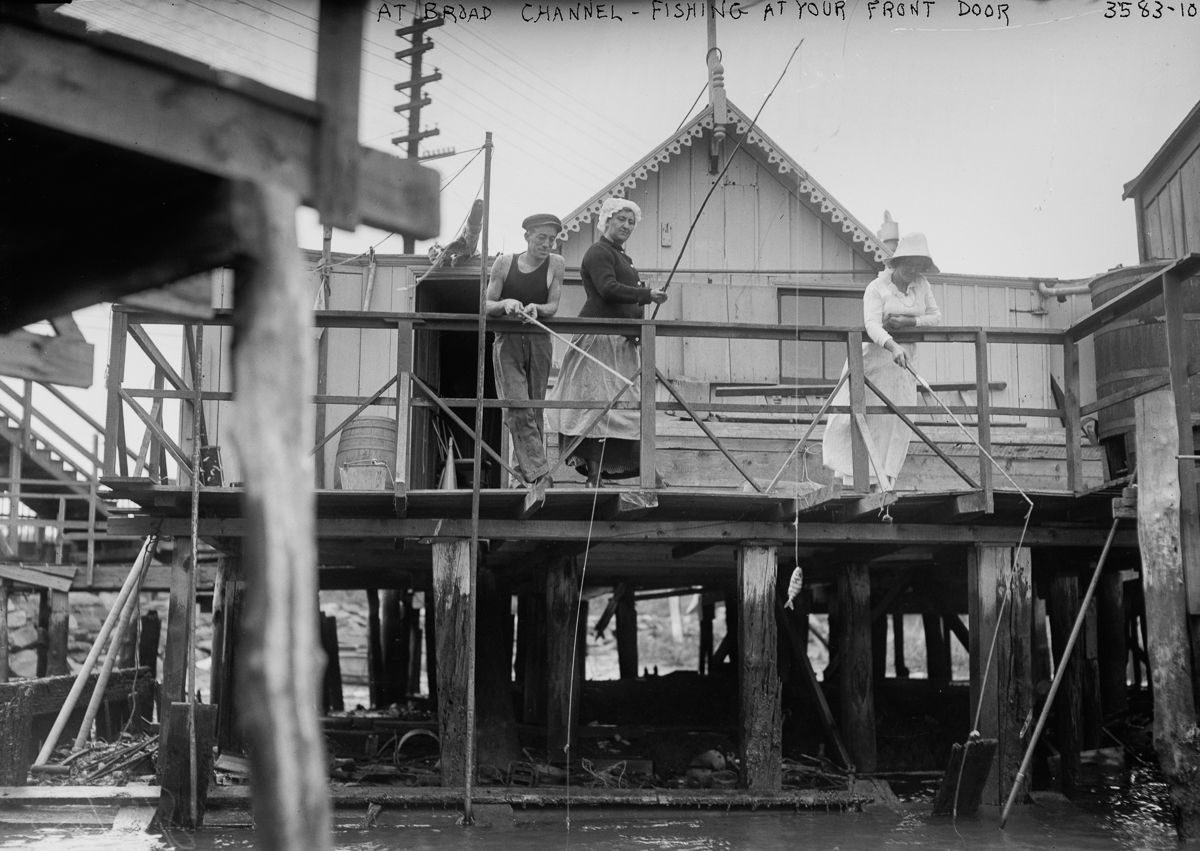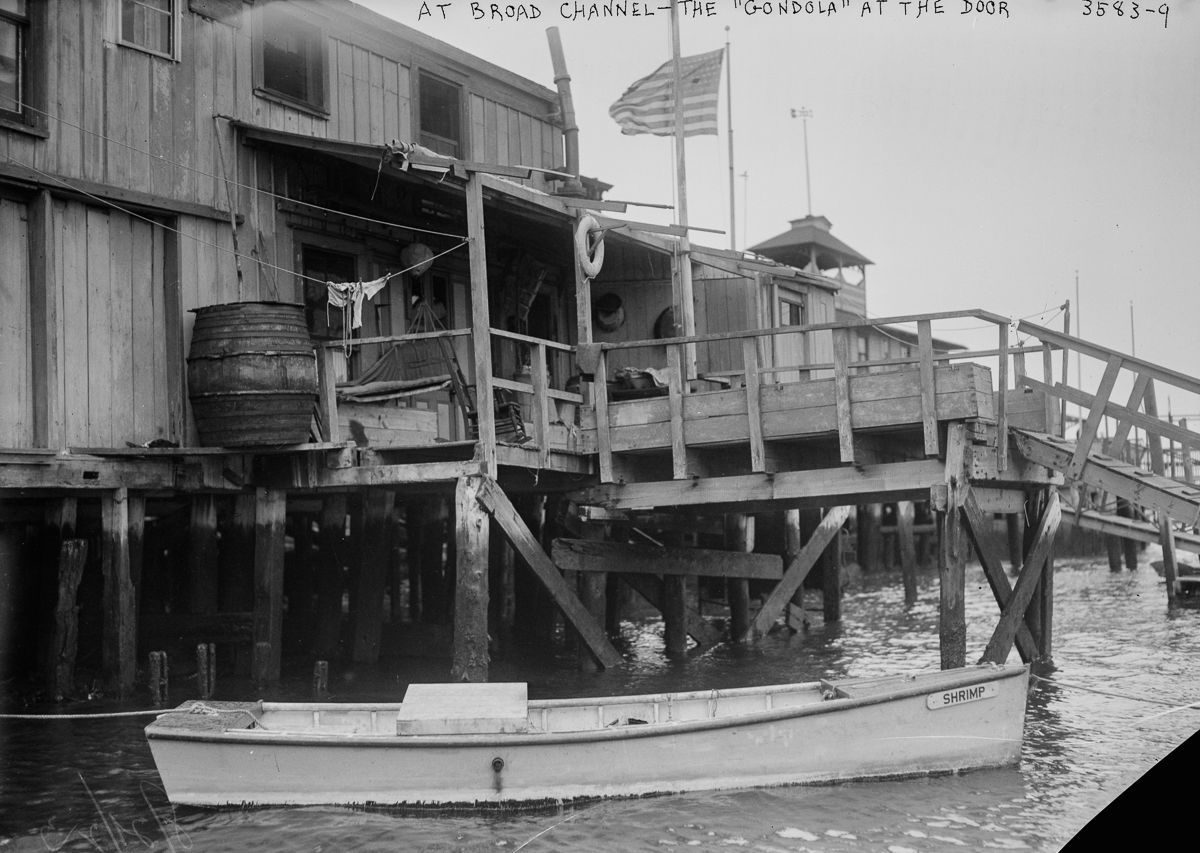 Via: LoC, Broad Channel Historical Society