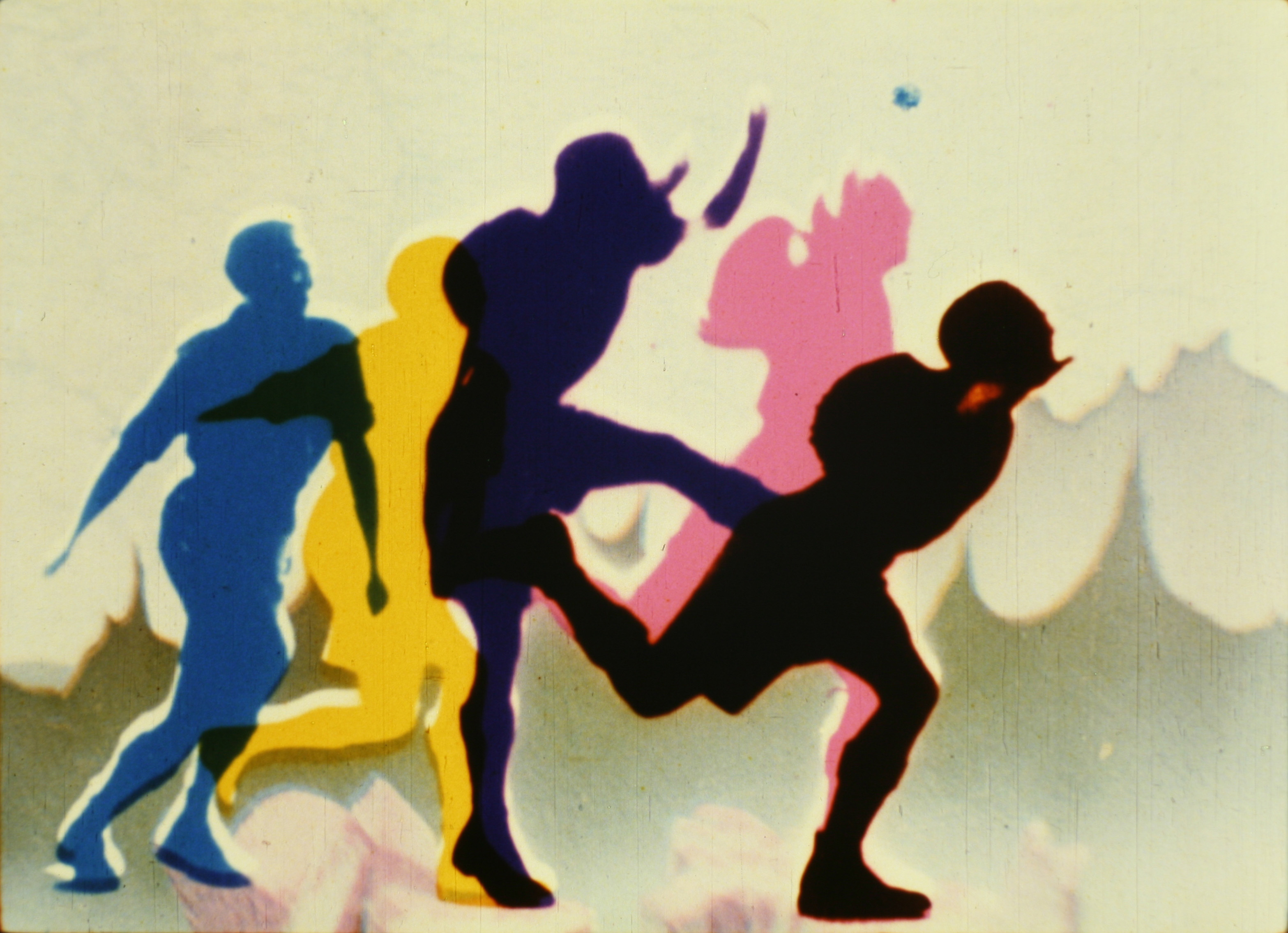 Public information films rarely looked better than New Zealand film artist Len Lye's 1930s animations for the Post Office Savings Bank.
Lye's (1901–1980) super-vibrant, pulsating, shape-shifting, experimental and hallucinogenic Rainbow Dance (1936), made on Gasparcolour film, was one of dozens of short films produced by the GPO between 1933 and 1940. The GPO Film Unit was a hotbed of creativity, employing the likes of Oscar winner Harry Watt (Target for Tonight, 1942), Basil Wright, pioneering animator Norman McLaren, film historian Humphrey Jennings (described by film critic and director Lindsay Anderson in 1954 as "the only real poet that British cinema has yet produced"), composer Brian Easdale, the much hymned Benjamin Britten, poet W.H. Auden, playwright J.B. Priestley and film maker Alberto Cavalcanti.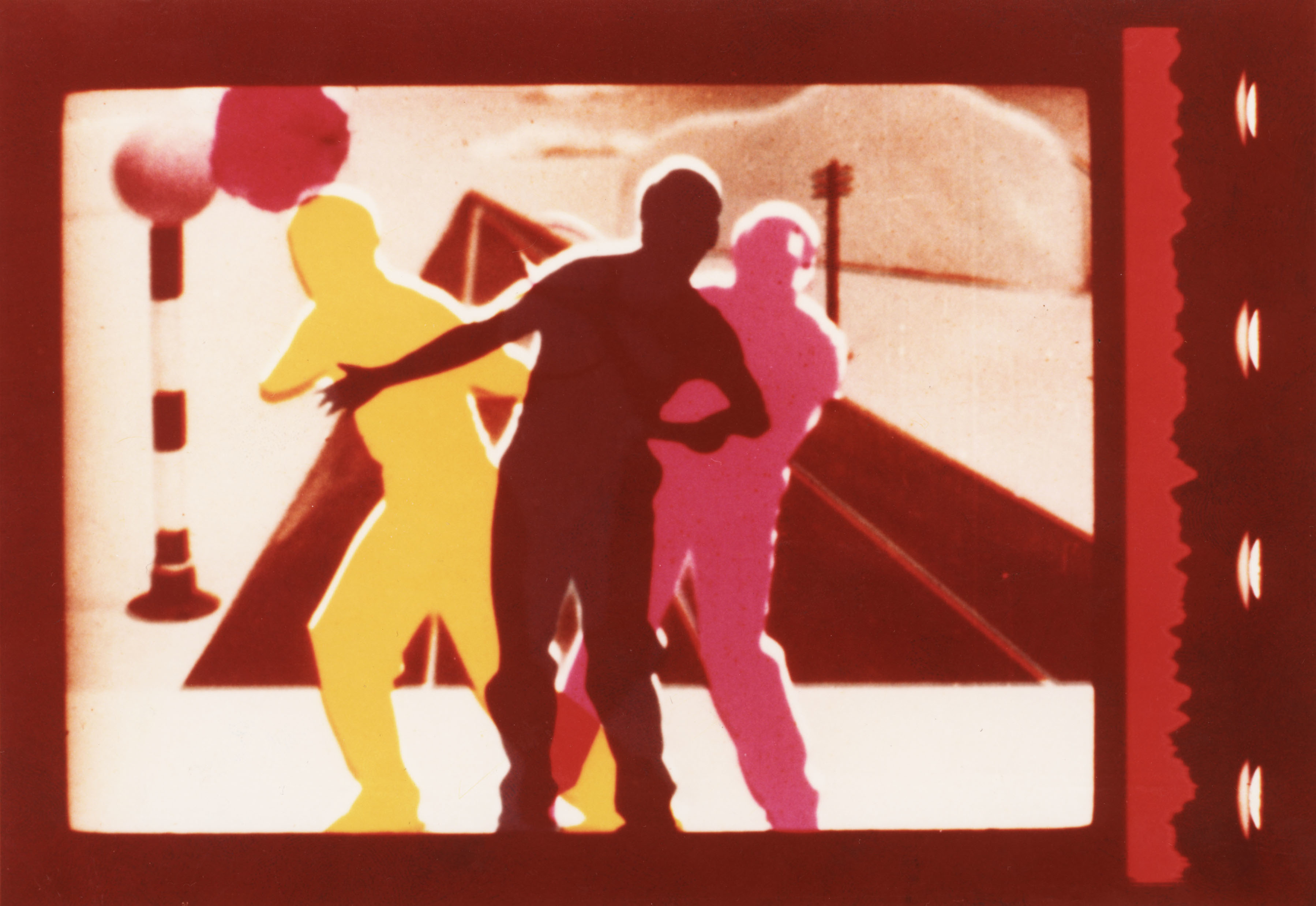 But Ley's work is supreme. Rainbow Dance is complex, joyous and mesmeric. But the message it sought to implant in viewers' minds was simple and mundane to the point of parody. You'd watch Rainbow Dance, starring hoofer, choreographer, not-such-of-a-saver and, for a while, Jean Cocteau's lover Rupert Doone (14 August 1903 – 4 March 1966) larking about amidst bustling shapes and exploding colors, and think, 'Yes, I need to save my pennies for a rainy day, when I can invest them in lots of useful fun stuff.' Show an inter-war Britisher a mould-breaking music video and they'll sway along, tap a toe and, inevitably, open a savings account.
The boring Post Office was harnessing the bleeding edge of pop culture to get its prosaic messages across. It's as bizarre as it is fabulous.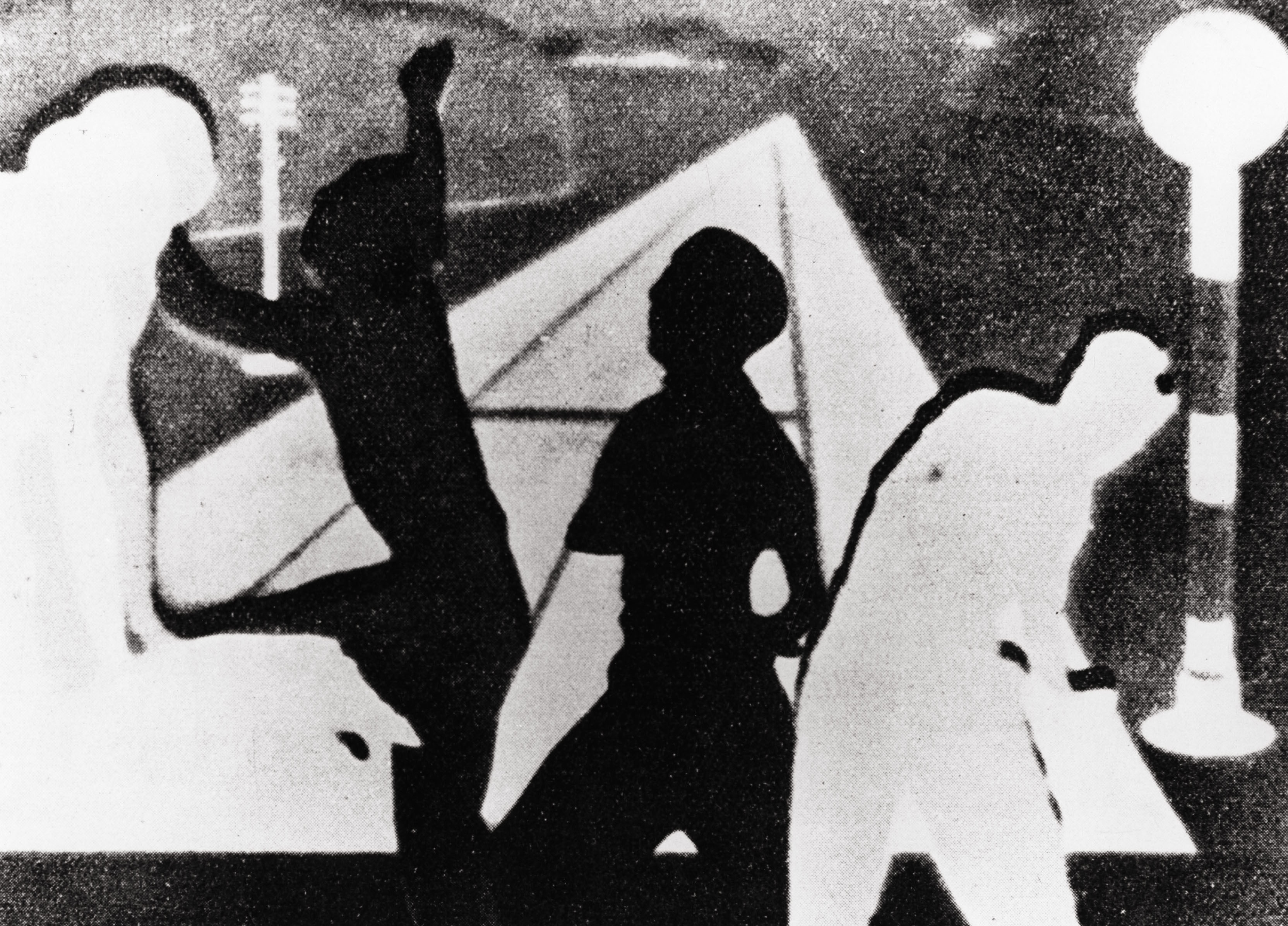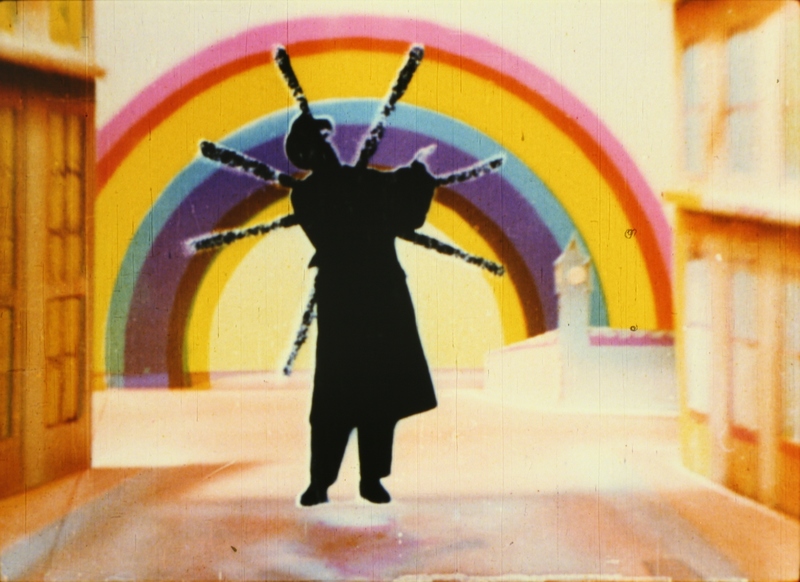 Dancing in the Post Office needn't just be like the Full Monty:
Another of Lye's films, A Colour Box (1935), was made without a camera. The film combines popular Cuban dance music with moving images. Lye painted directly onto the celluloid.
In Trade Tattoo (1937), Lye used  eftover footage from other GPO films (such as the terrific Night Mail) to make a short film extolling the virtues of Post Early.
Finally N. or N.W. (1937).
When Lye was commissioned by the GPO Film Unit to make a live-action film about the need to be careful in addressing letters, he decided to make it an experiment in subverting the orthodox language of film editing. His approach turned a simple story about a lovers' quarrel into a montage of bizarre camera angles and point-of-view shots, accompanied by lively jazz music. Lye's favourite sequence (showing the young woman getting dressed and going for a walk) was so extreme that the GPO Film Unit removed it and sadly it has since been lost (though Lye documented it in the Summer 1939 issue of Sight and Sound). Sponsored by the British Post Office, the surviving seven minutes of the film are still astonishing. N. or N.W. ends with a tongue-in-cheek treatment of the sponsor's message.