KING Juan Carlos of Spain has abdicated for "political reasons". He's 76. The new King of Spain is Prince Felipe. He's 46. Prince Charles is much older. He might now be handing his mum a brochure for the shady Glades retirement village in Tenerife, or Digitas. What he won't be doing is screaming "I NEED SHIPS!", as Henry Tudor would have.
In marking the departure of a Royal not strapped to a gun carriage, we now look back over some of the now former King of Spain's meeting with the young Princes William and Harry as they took the water in Majorca with their mum and dad in 1988, the aforementioned Charles and Princess Diana, currently residing on the fabled Sixth Floor of the Harvey Nichol's department store in central London.
Watch out for the lounge suits: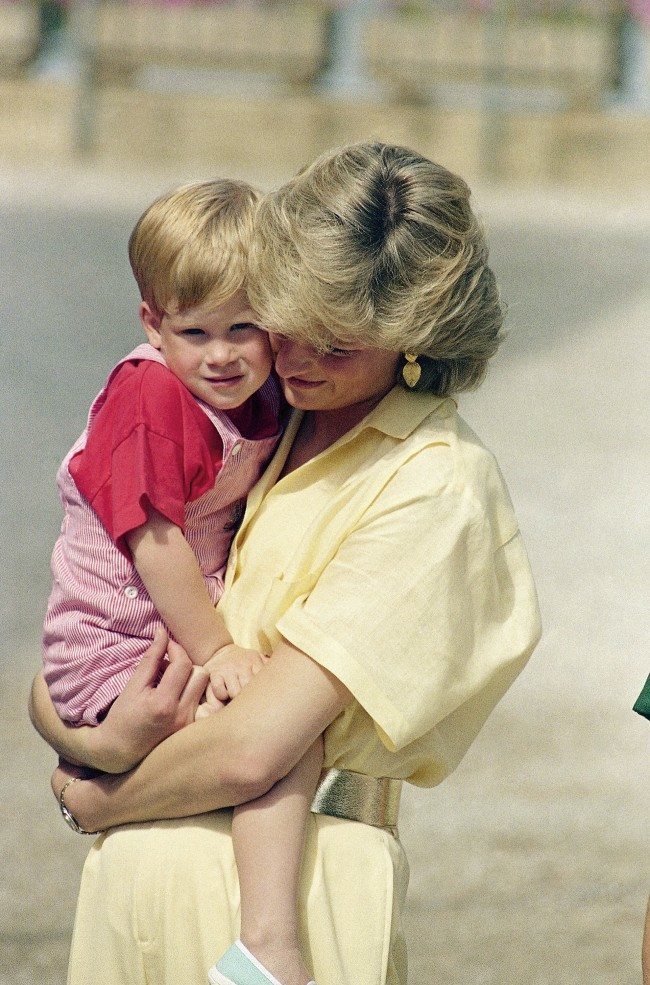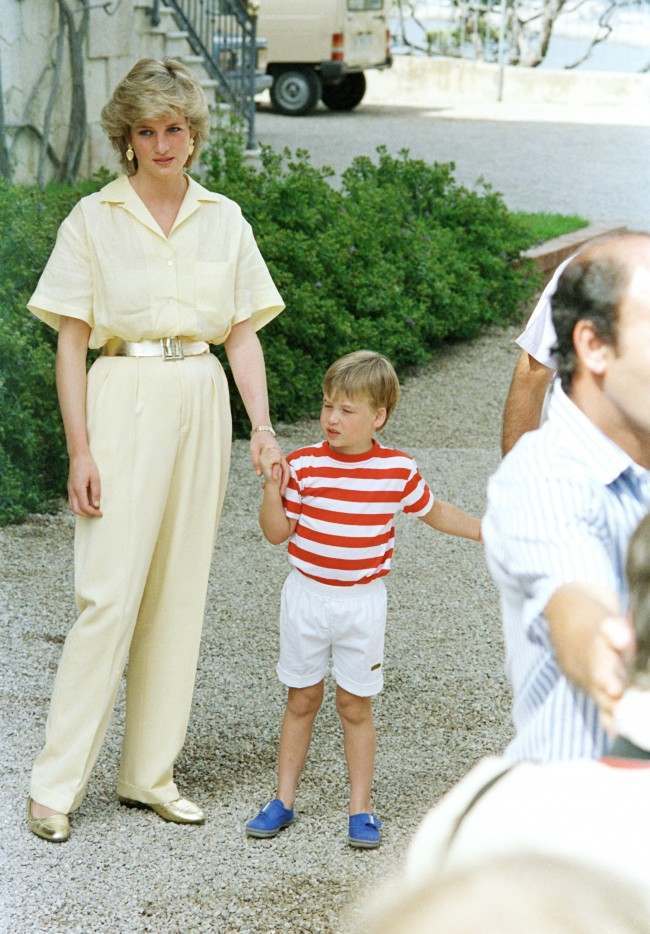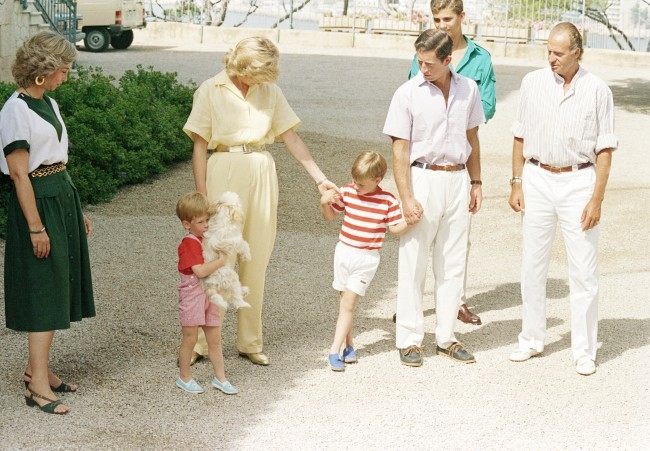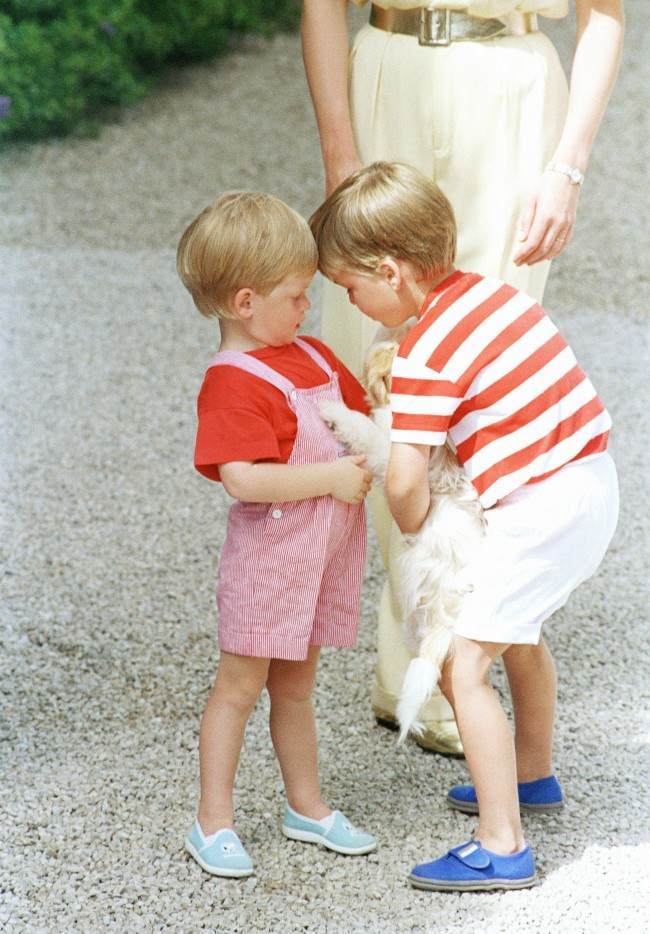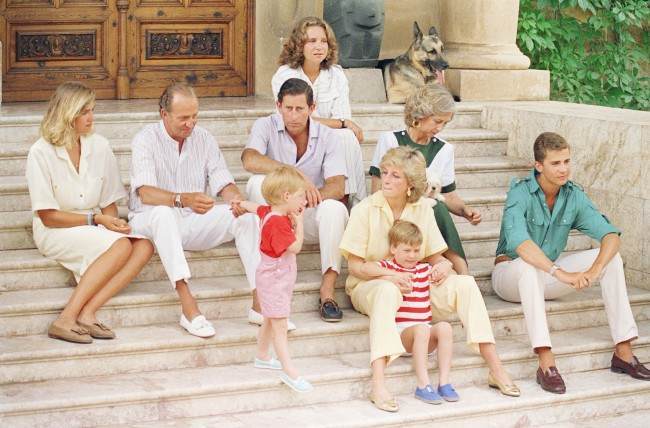 Look out for above: six year old Prince William shields his eyes from the Spanish sunshine as he poses for photographs on the steps of the Marivent Palace with his brother Prince Harry, mother The Princess of Wales (lower right), and father the Prince of Wales (left). With them are King Juan Carlos (centre) and Queen Sofia of Spain and their children the Infantes Cristina and Elena and Prince Felipe.