In 1926, painter Joyce Dennys (1893–1991) and writer Edmund George Valpy Knox, aka Evoe (1870 – 2 January) collaborated on A Winter Sports Alphabet.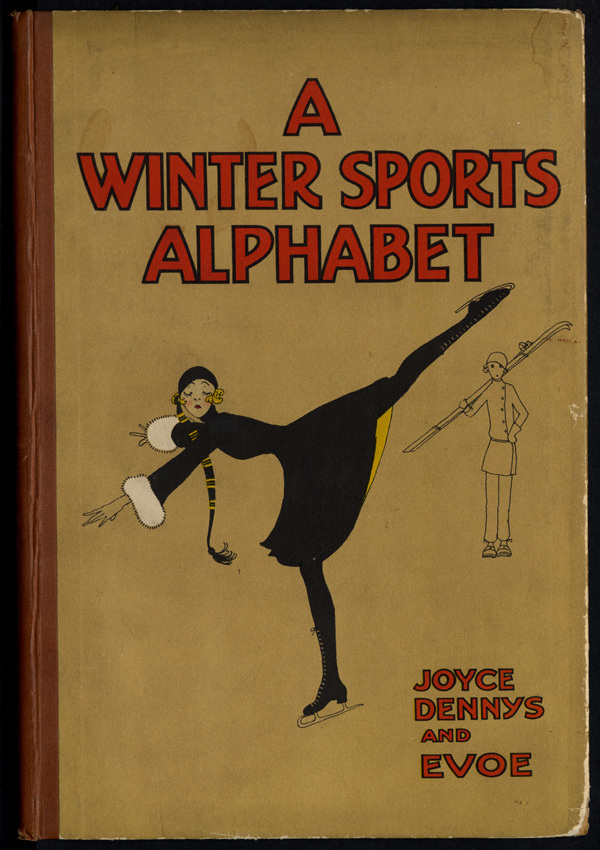 Knox (10 May 1870 – 2 January 1970) had a fine literary career. He edited Punch magazine from 1932 to 1949, and in 1937 married Mary Shepard, illustrator of Mary Poppins and daughter of E.H. Shepard who illustrated Winnie the Pooh and The Wind in the Willows.
Penelope Fitzgerald (17 December 1916 – 28 April 2000) was Knox's daughter by his first wife, Christina Hicks, to whom he was married from 1912 until her death in 1935), won the Booker Prize in 1979 for Offshore.  She praised (or was it a criticism?) her father as a conveyor of "the Edwardian habit of understatement".
Joyce Dennys was born in Simla, India. This biography is via Budleigh Salterton.
After Exeter Art School and further art studies in London, interrupted by the outbreak of war in 1914, Joyce Dennys served in the Voluntary Aid Detachment nursing scheme. Her experience in various hospitals at this time was the source of amusing caricatures collected in her albums. In 1915 she was commissioned to draw the pictures for Our Hospital ABC with verses by Hampden Gordon and M.C. Tindall, published in the following year. She also produced recruitment posters for the War Office.

Following her marriage to Tom Evans the couple moved for a time to New South Wales where her illustrations, which she exhibited in numerous galleries, were much in demand. In 1922, now a mother, she returned to Britain where her husband became a GP in Budleigh Salterton. She took part in the town's amateur dramatics at this time as an actress, producer and playwright, but her drawing took second place to the social and domestic duties of a doctor's wife. However she continued to produce illustrations for magazines such as Punch and Sketch. Among the authors she worked with was Rodney Bennett, father of the composer Sir Richard Rodney Bennett. It was Joyce Dennys who invited him and his family to move to Budleigh when World War Two broke out.

Much of Joyce Dennys' work is a wry comment on the inferior position of women in society. This 1930 print with the ironic title of 'Perfect Wives' features a long-suffering spouse enduring the cold as she watches her husband ice-skating…

Following her death in London in 1991 Joyce Dennys was cremated and her ashes scattered off the coast of Budleigh Salterton.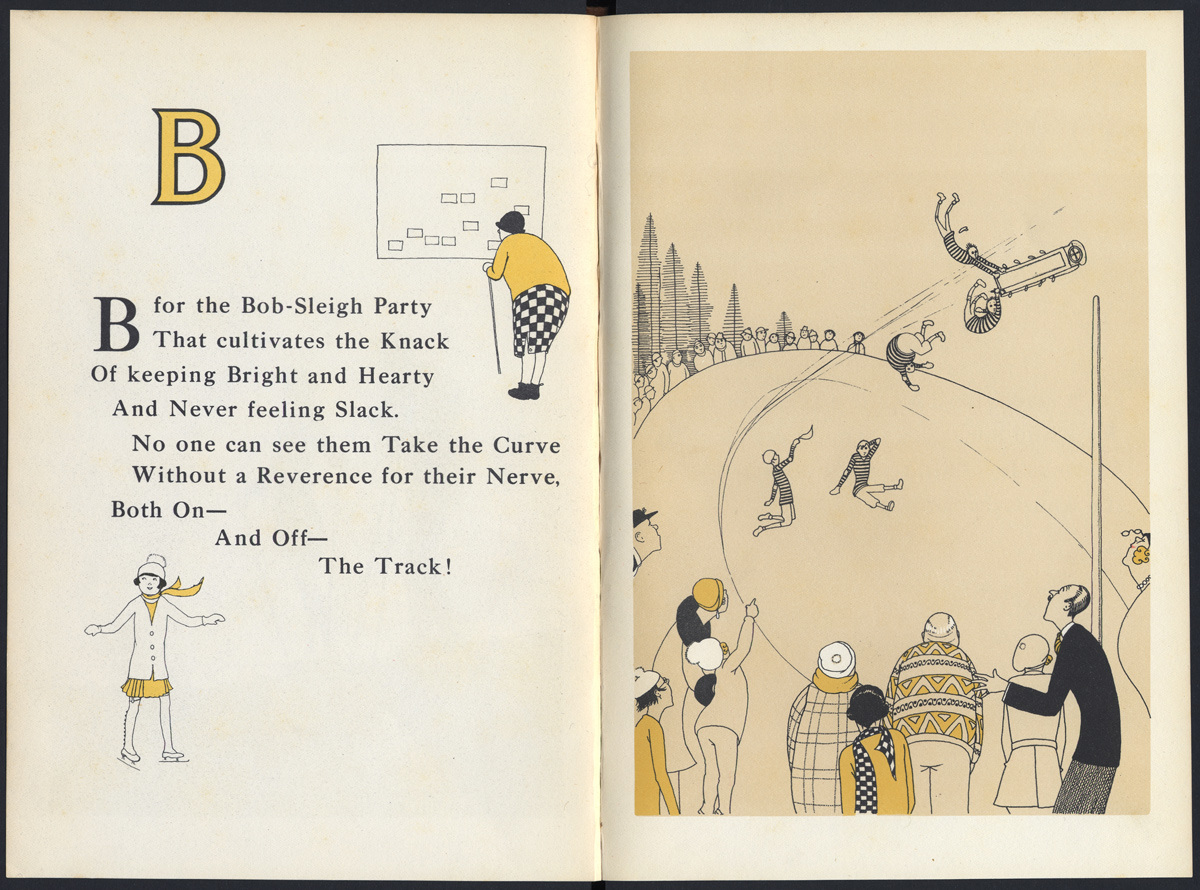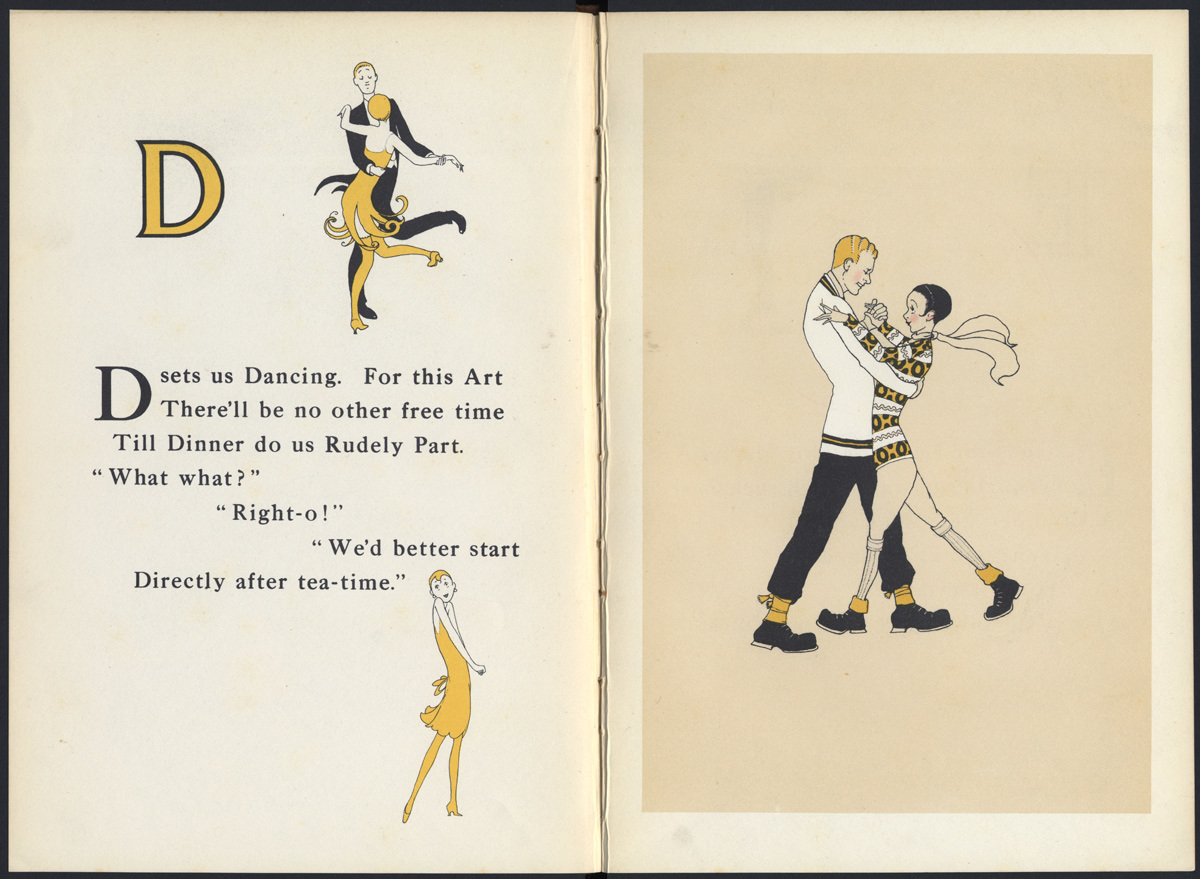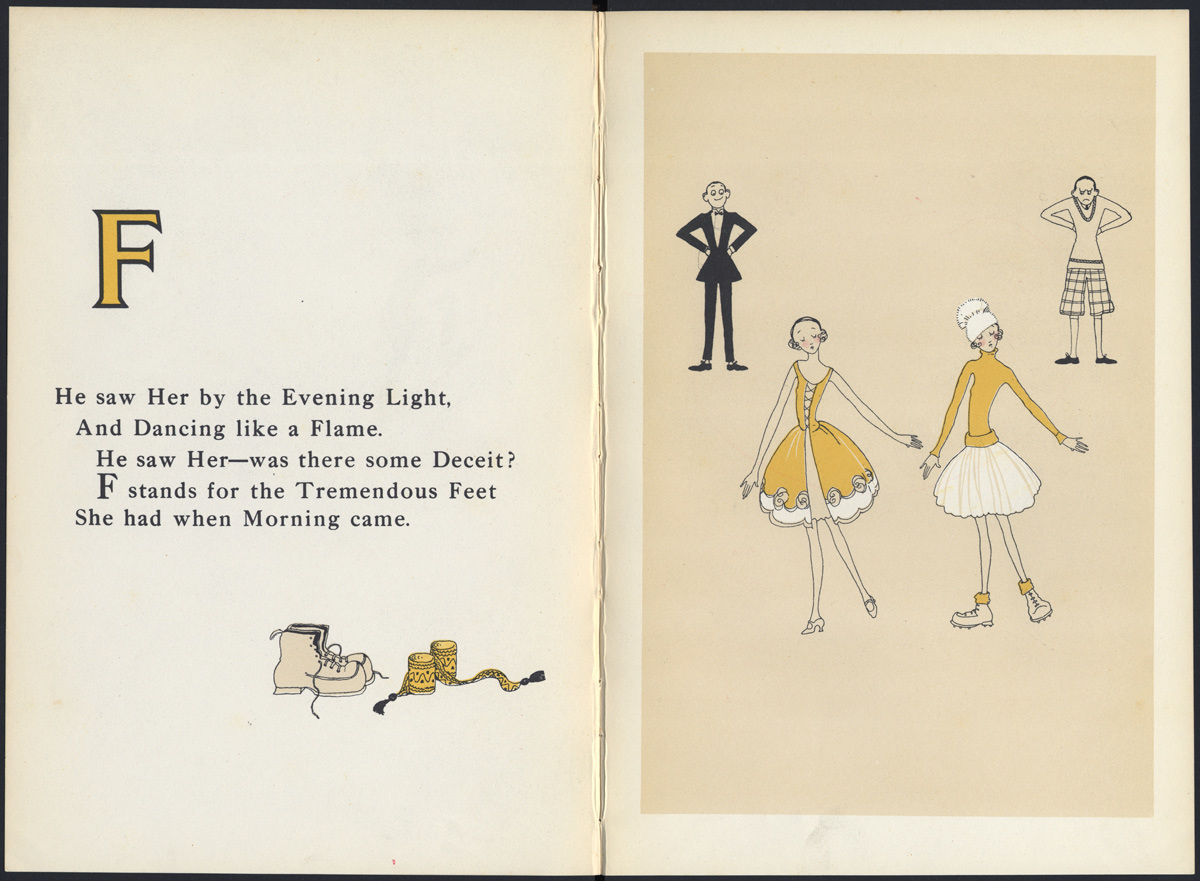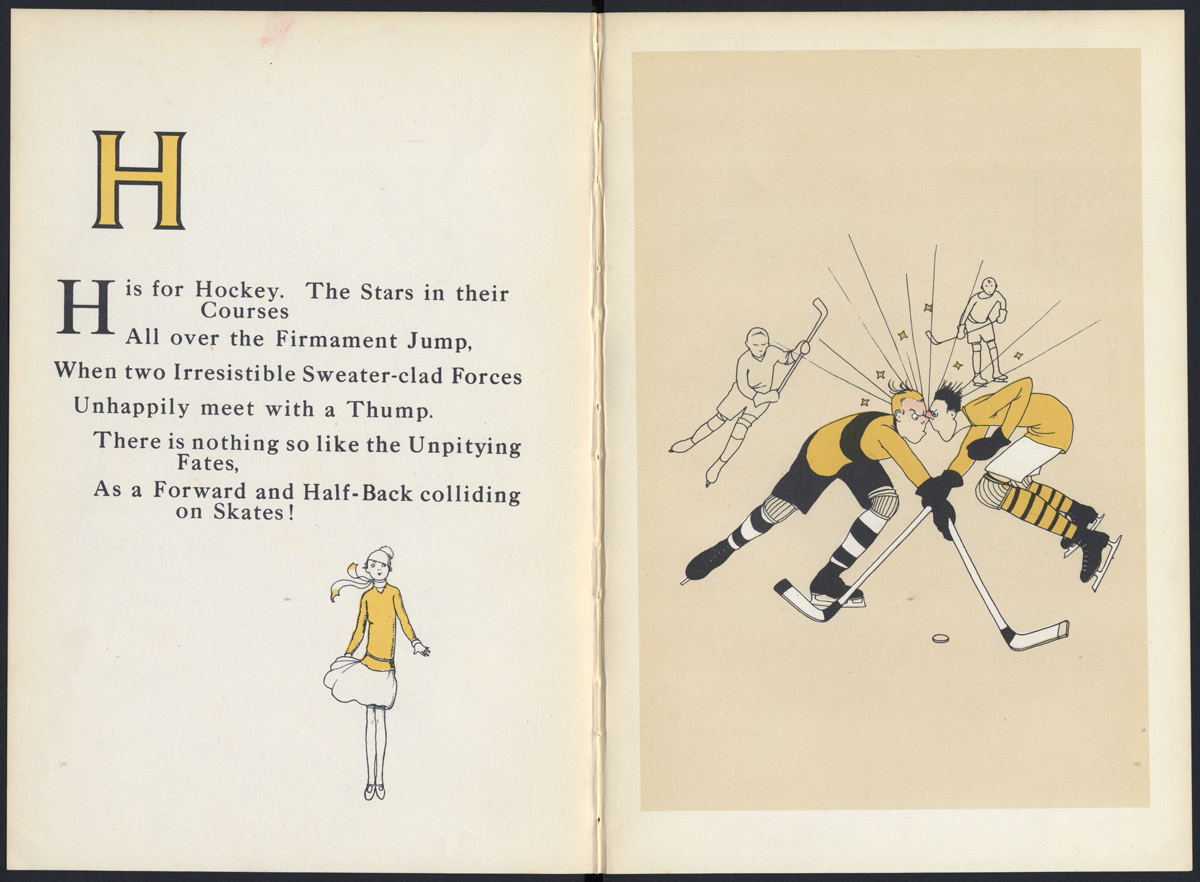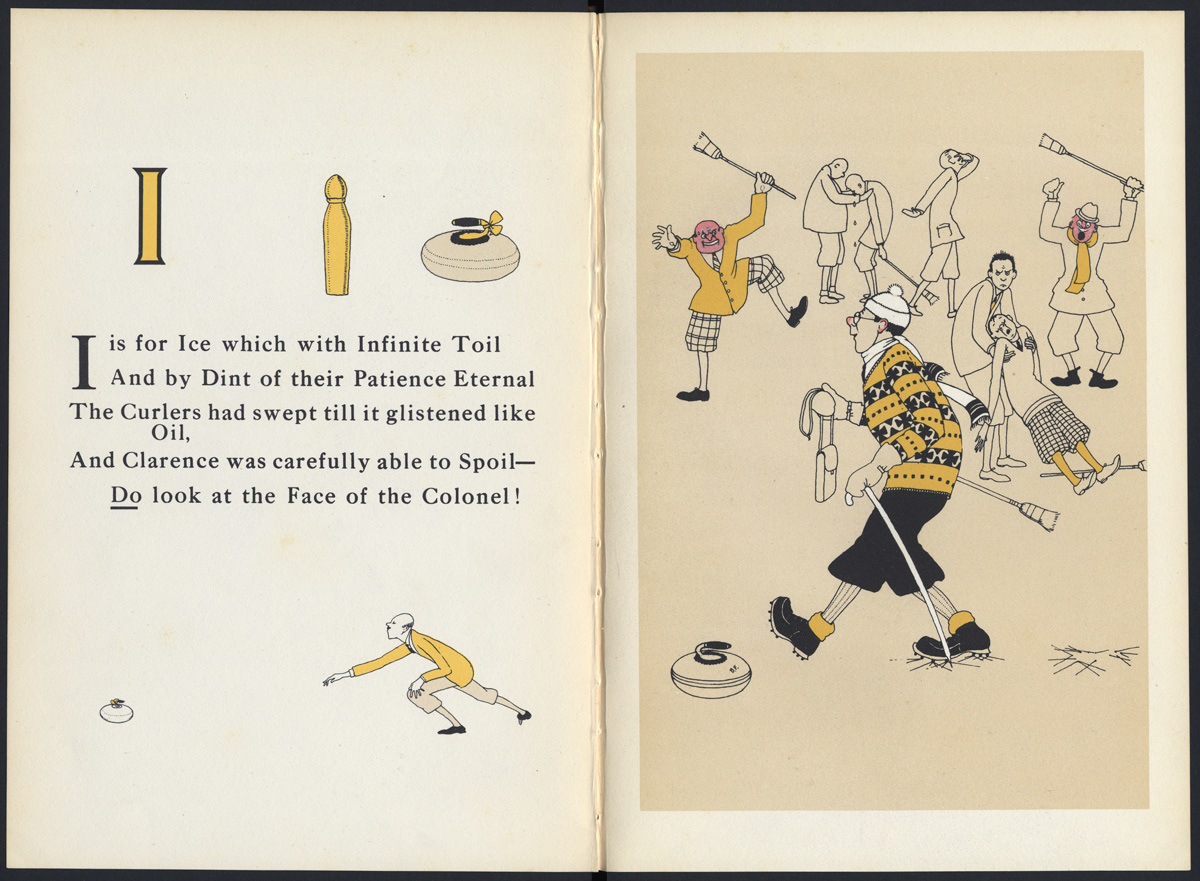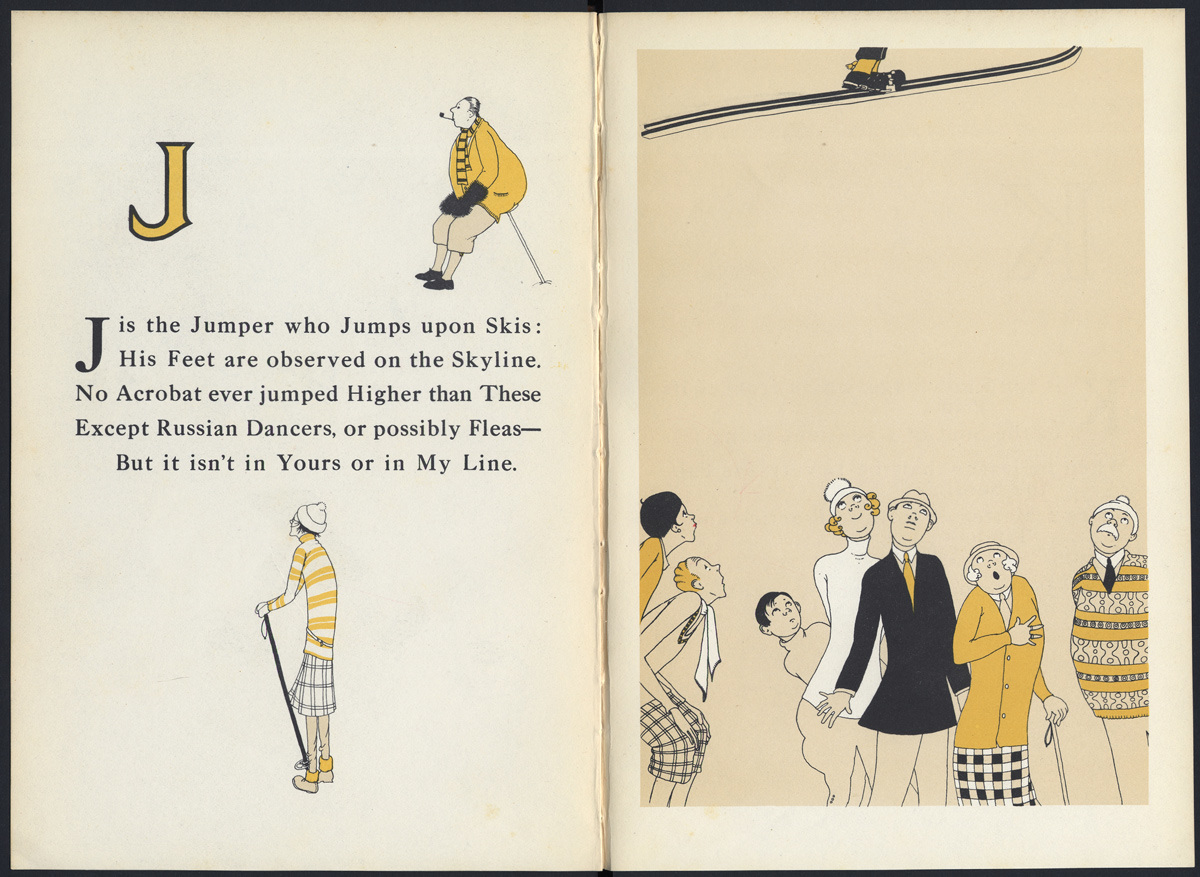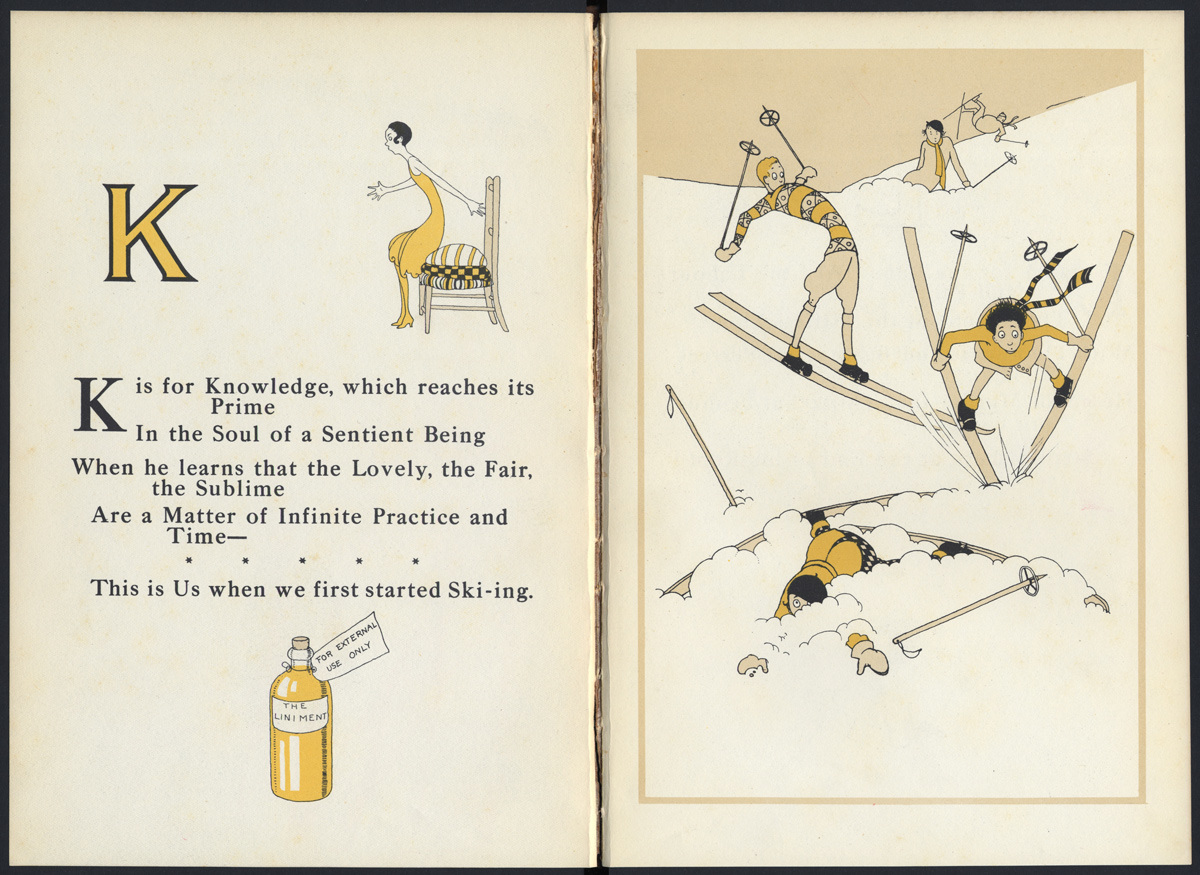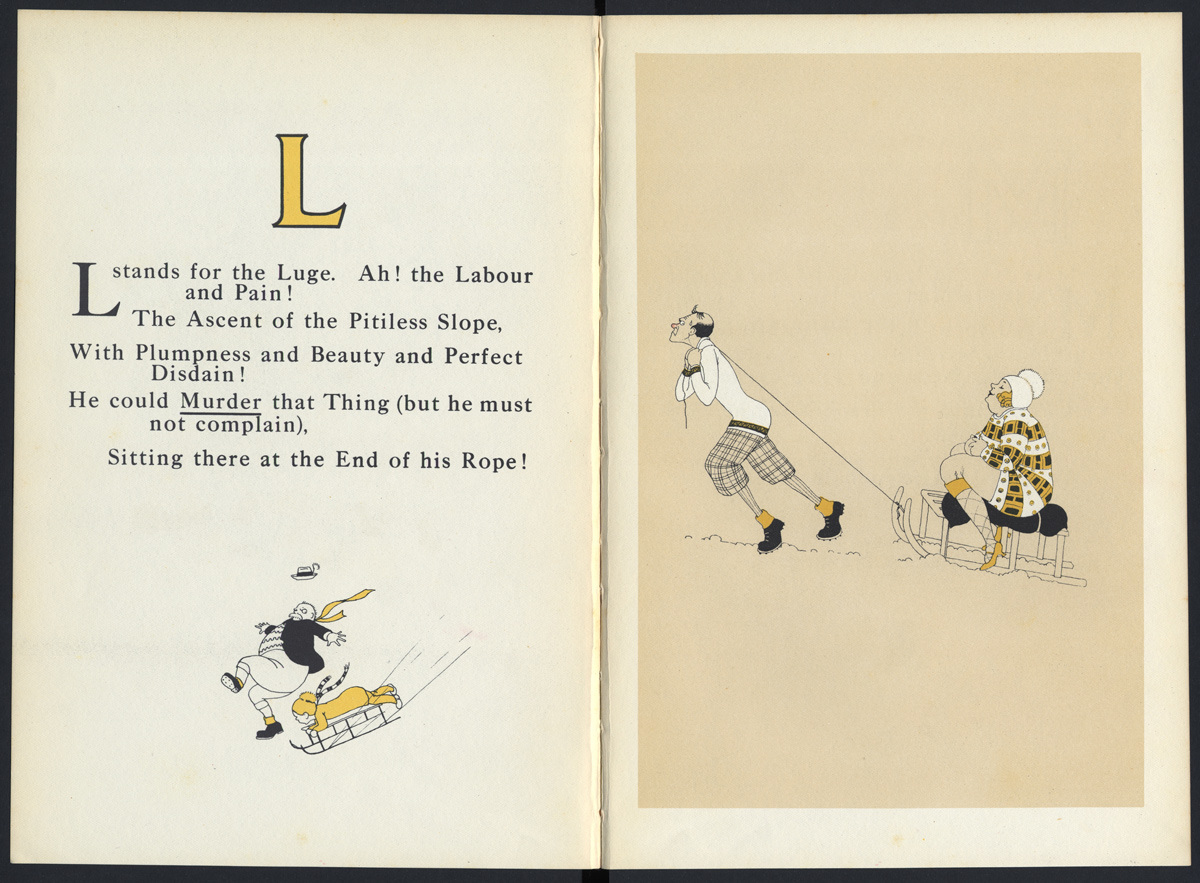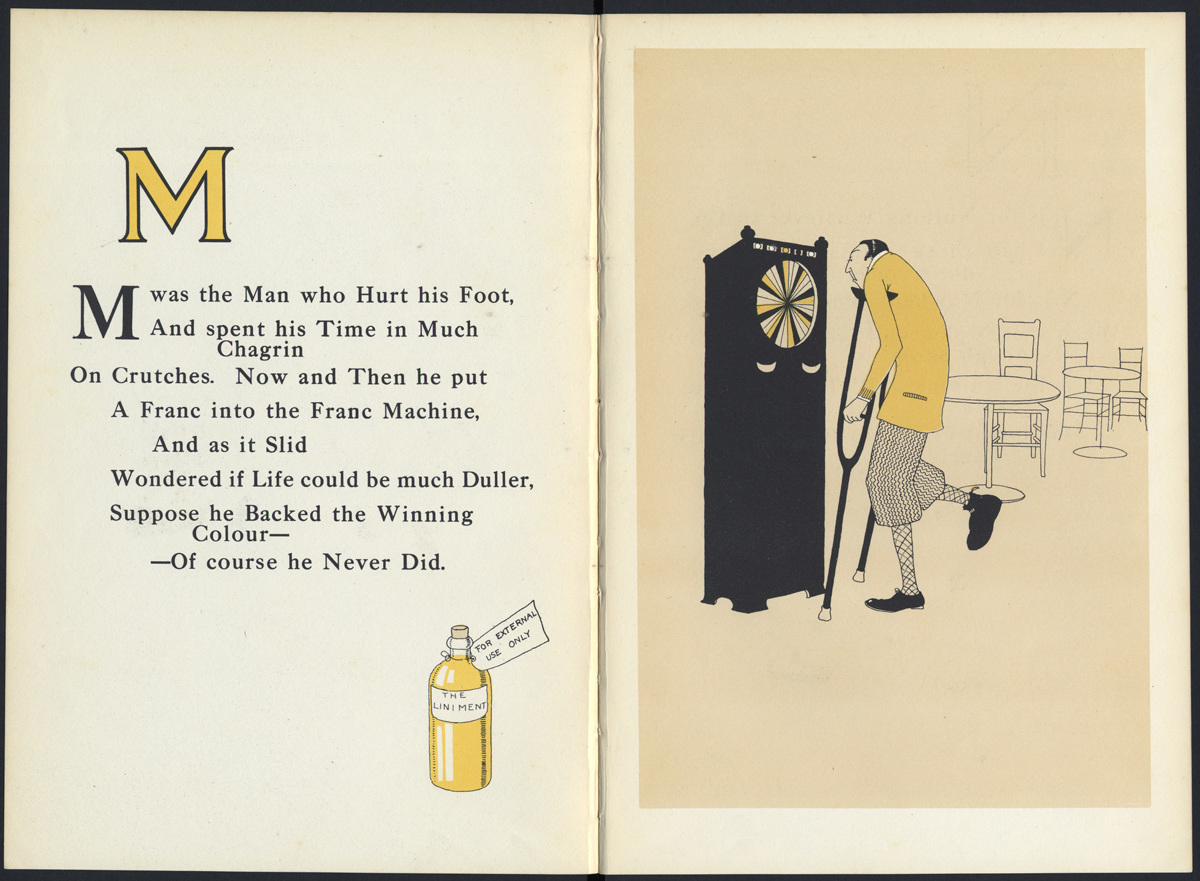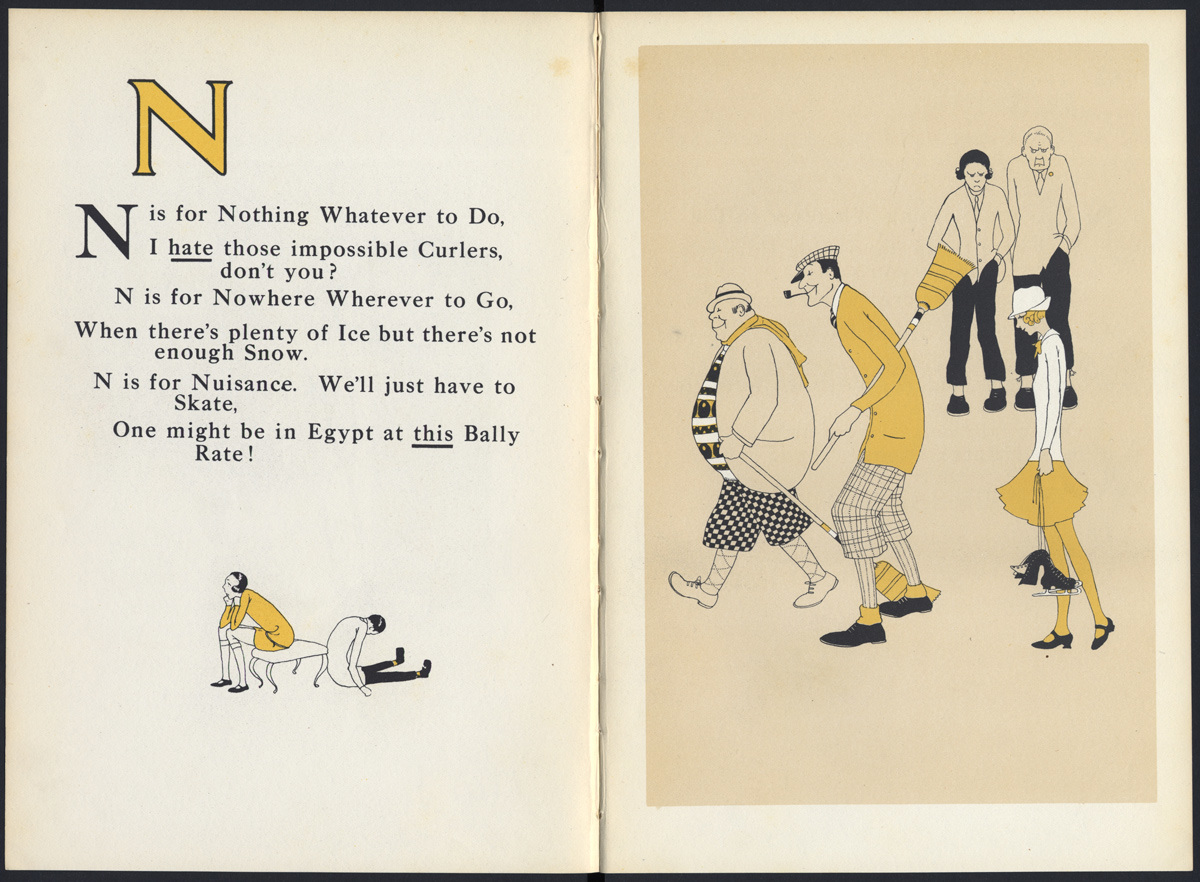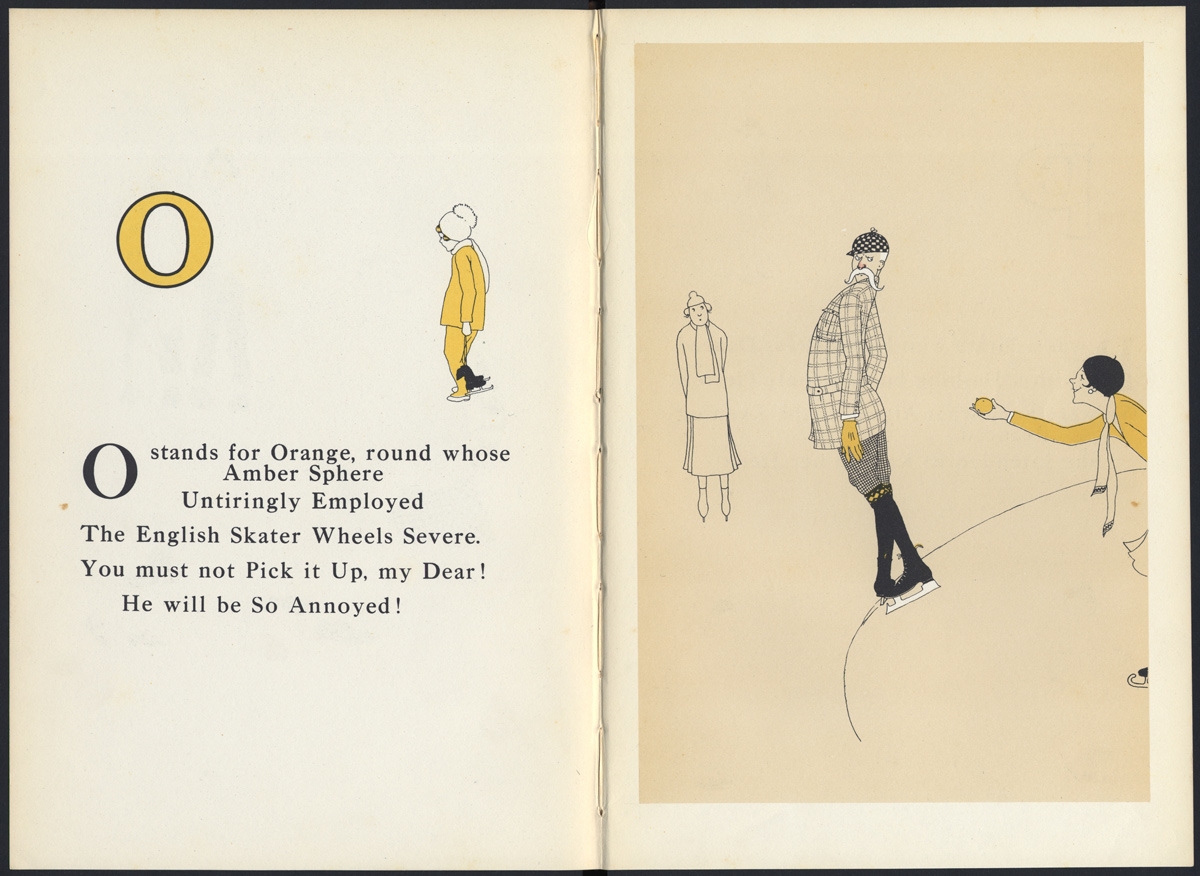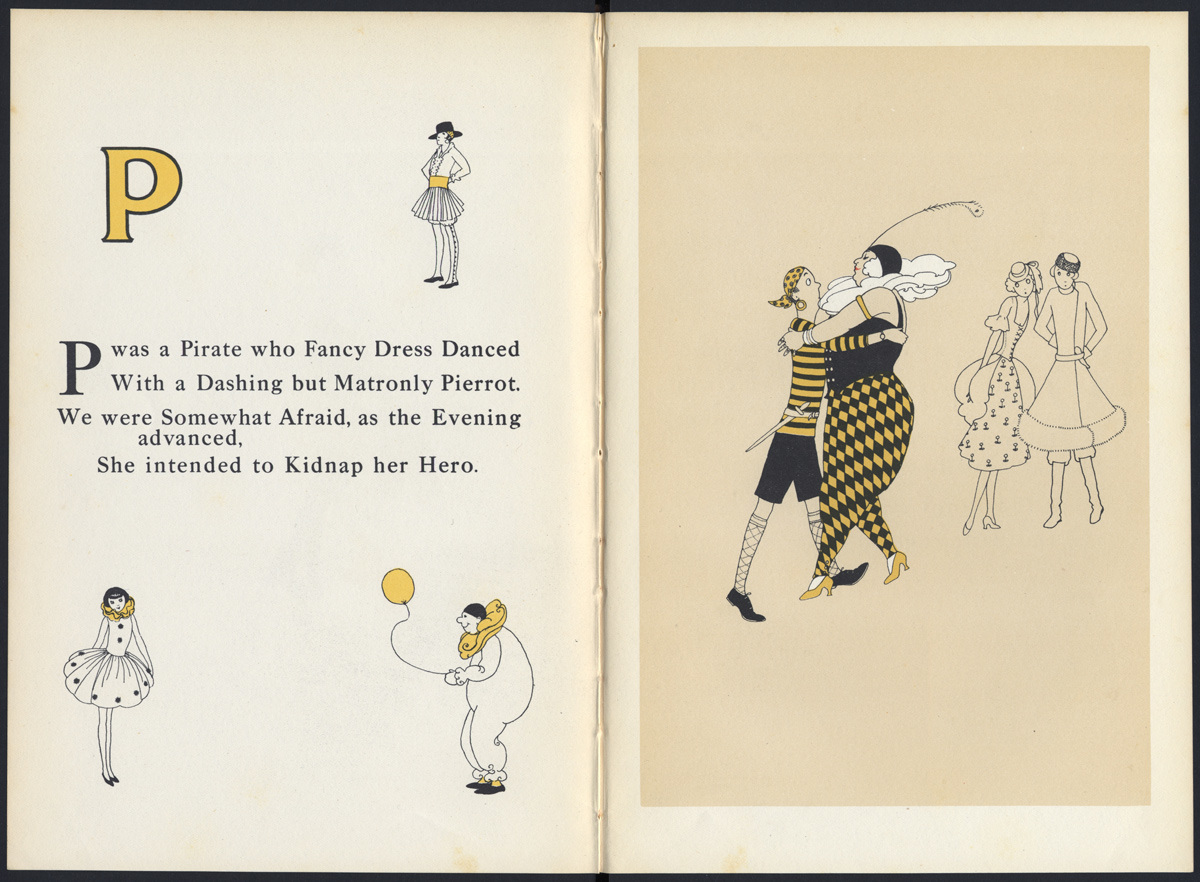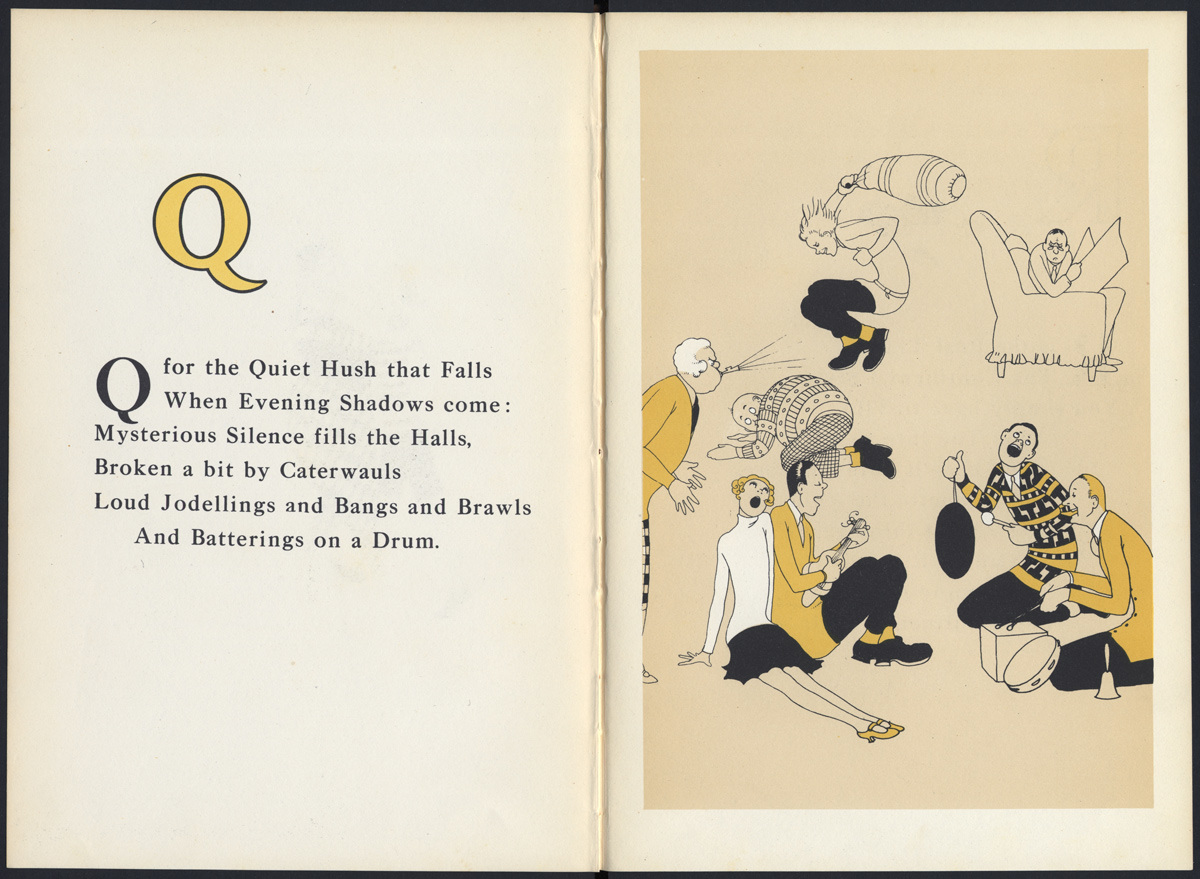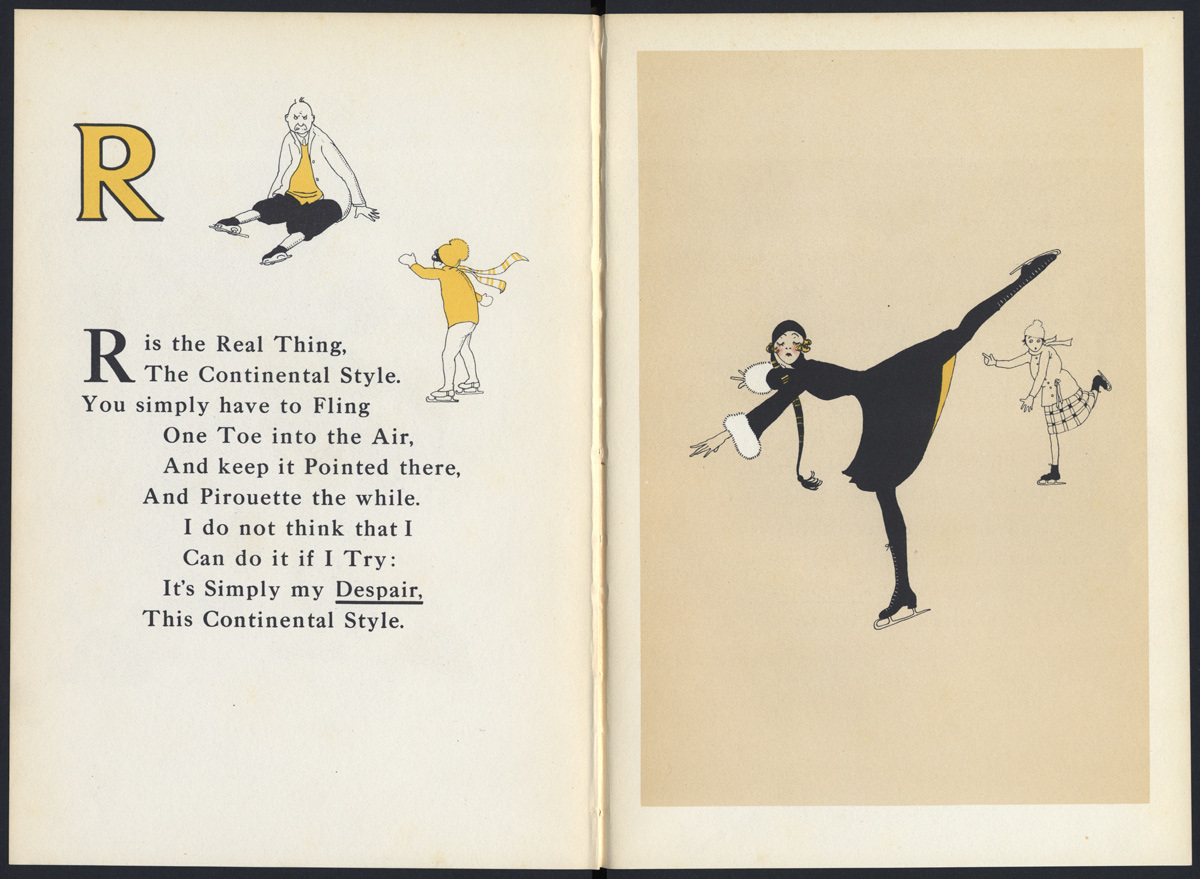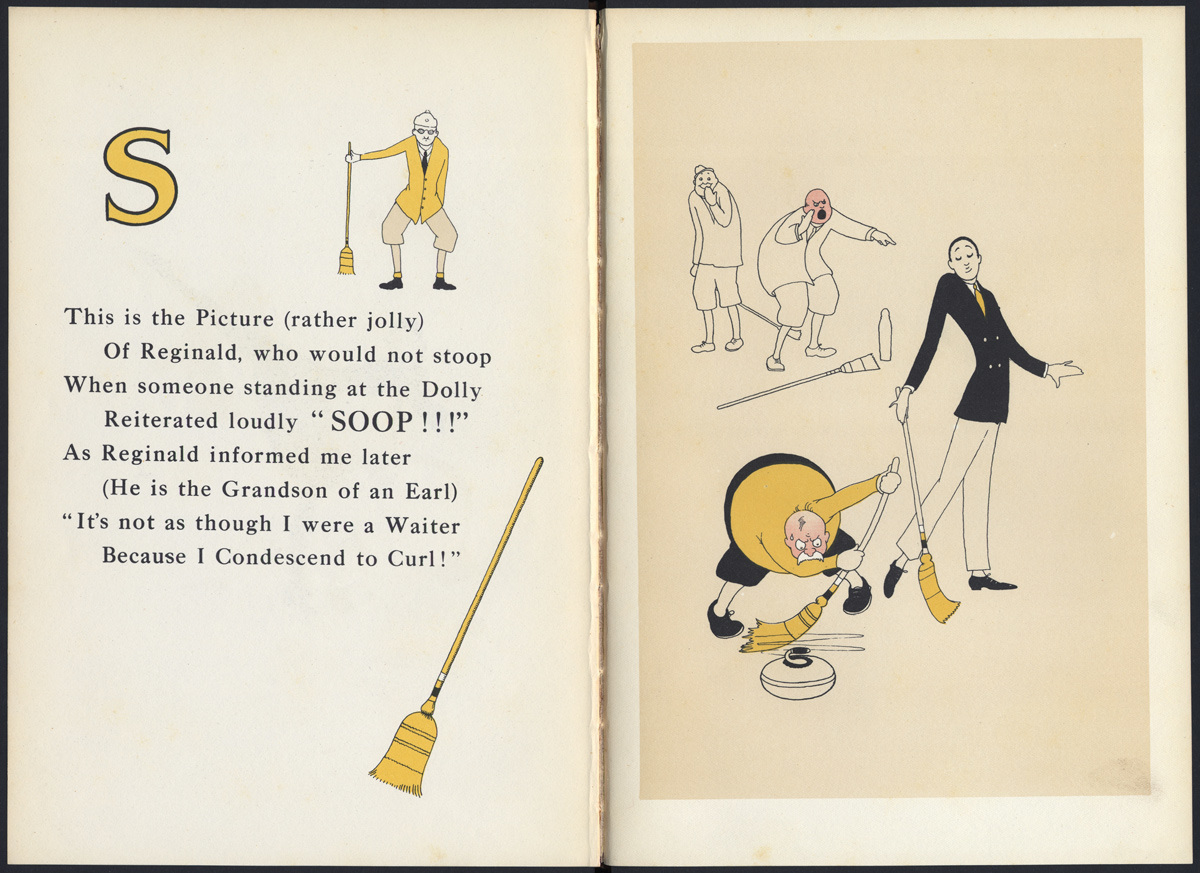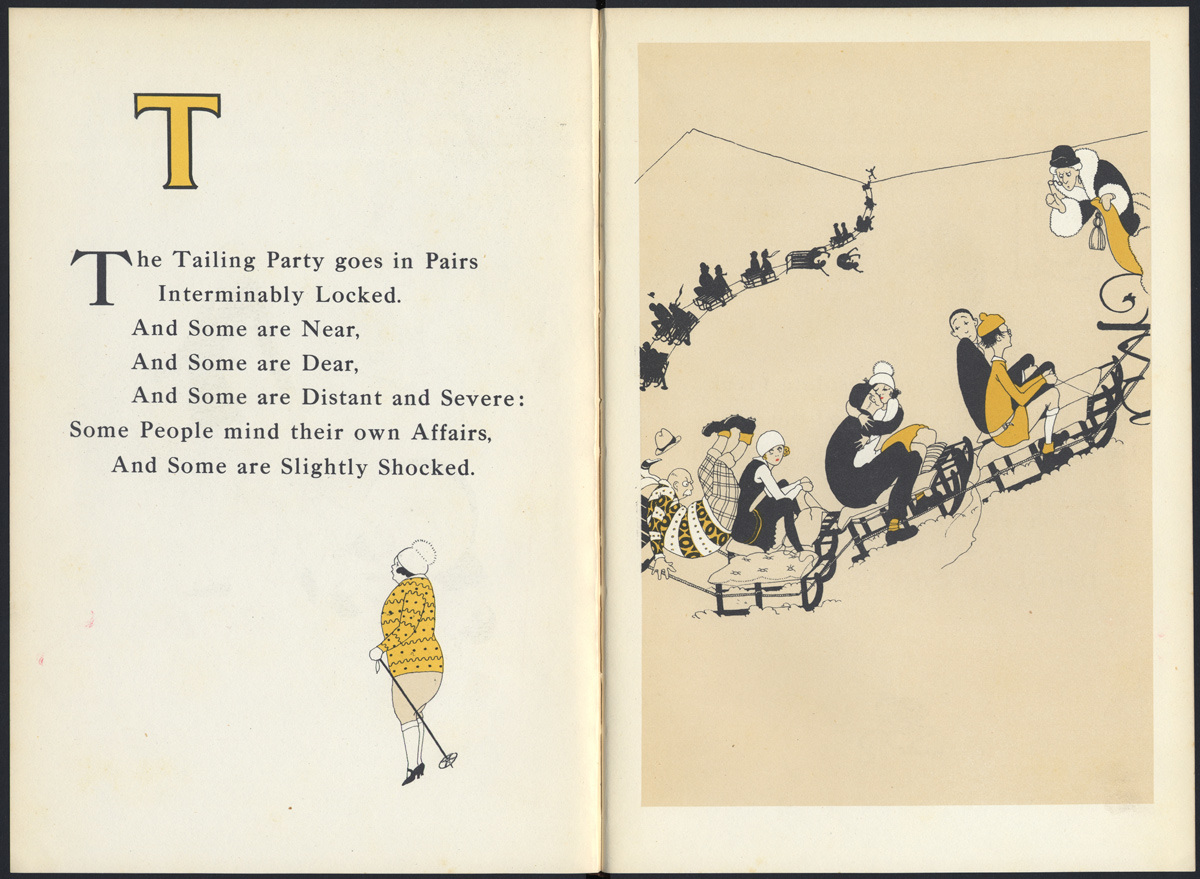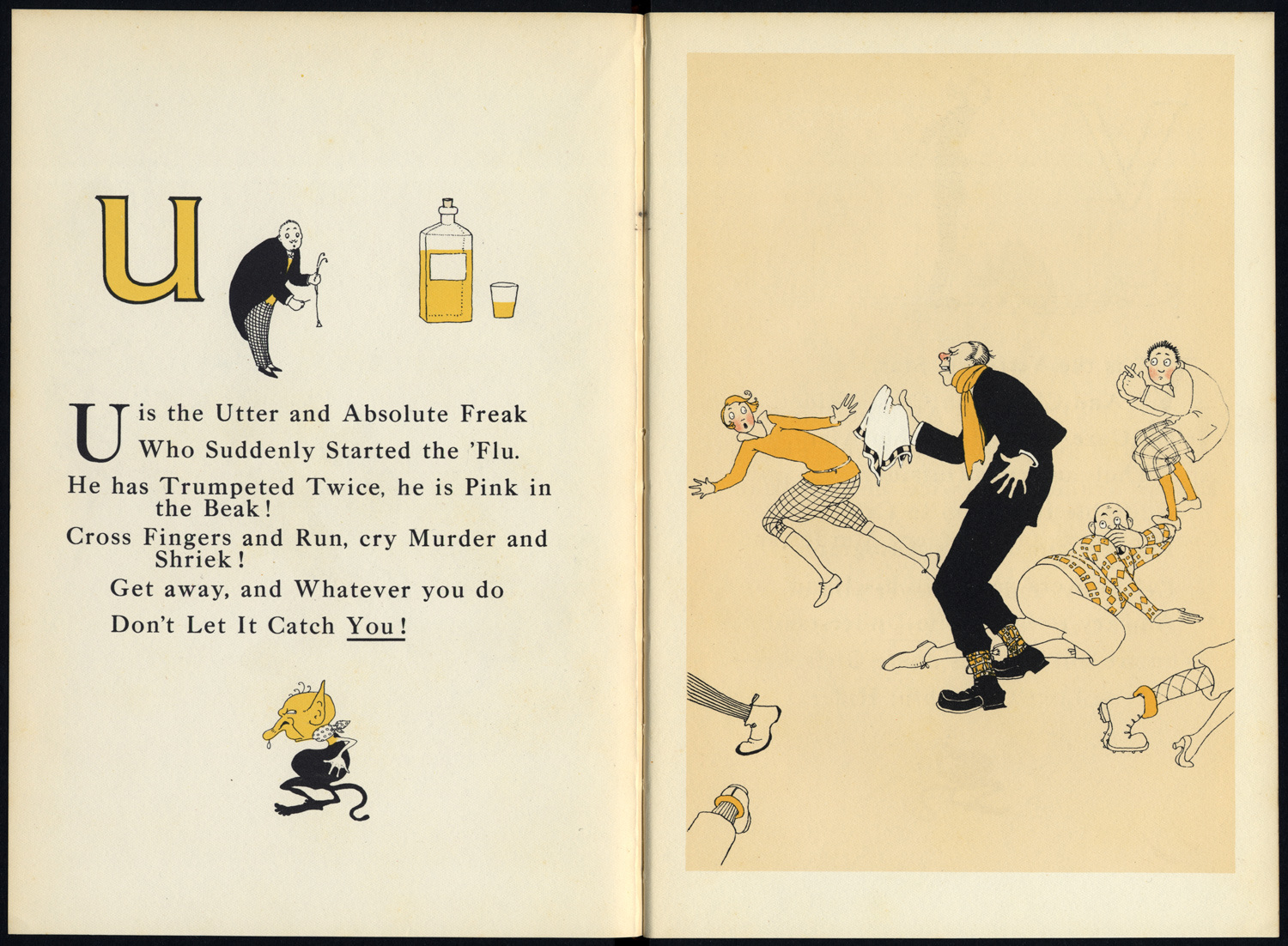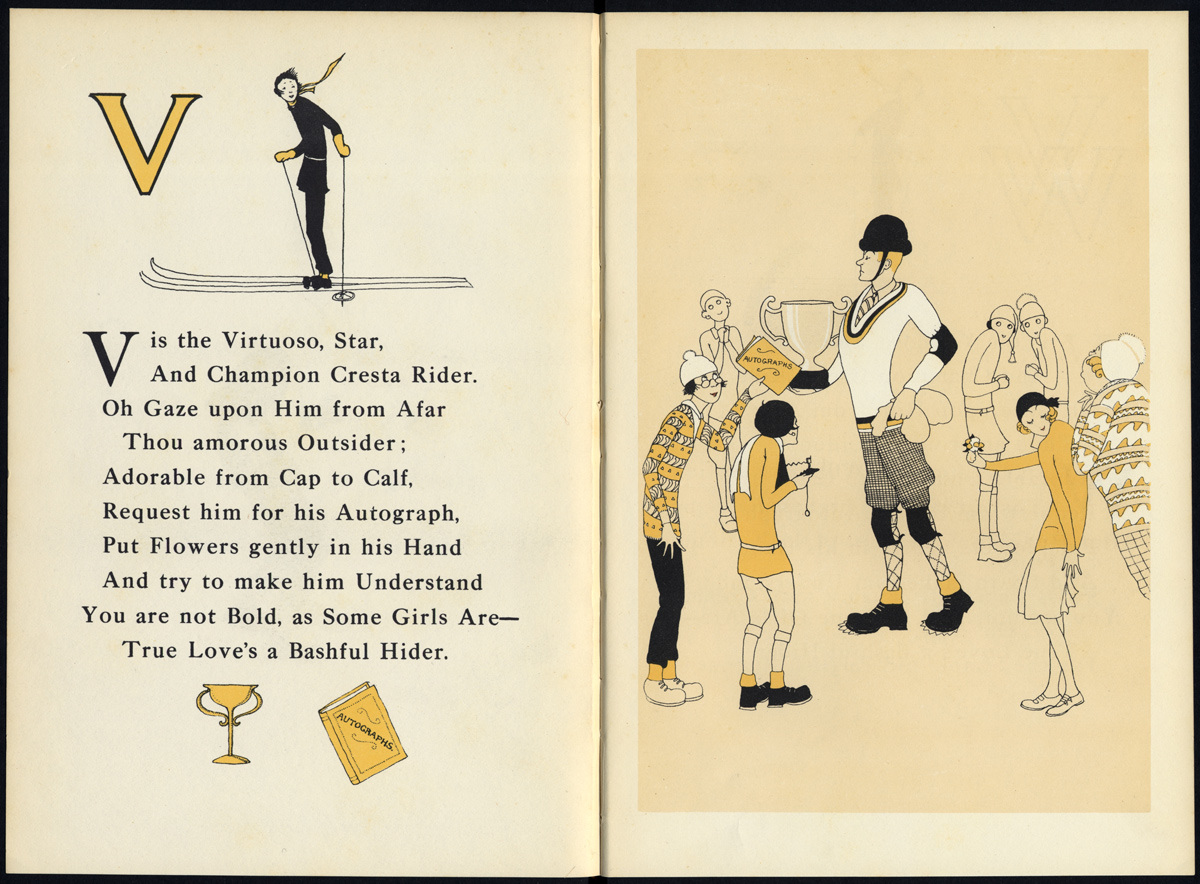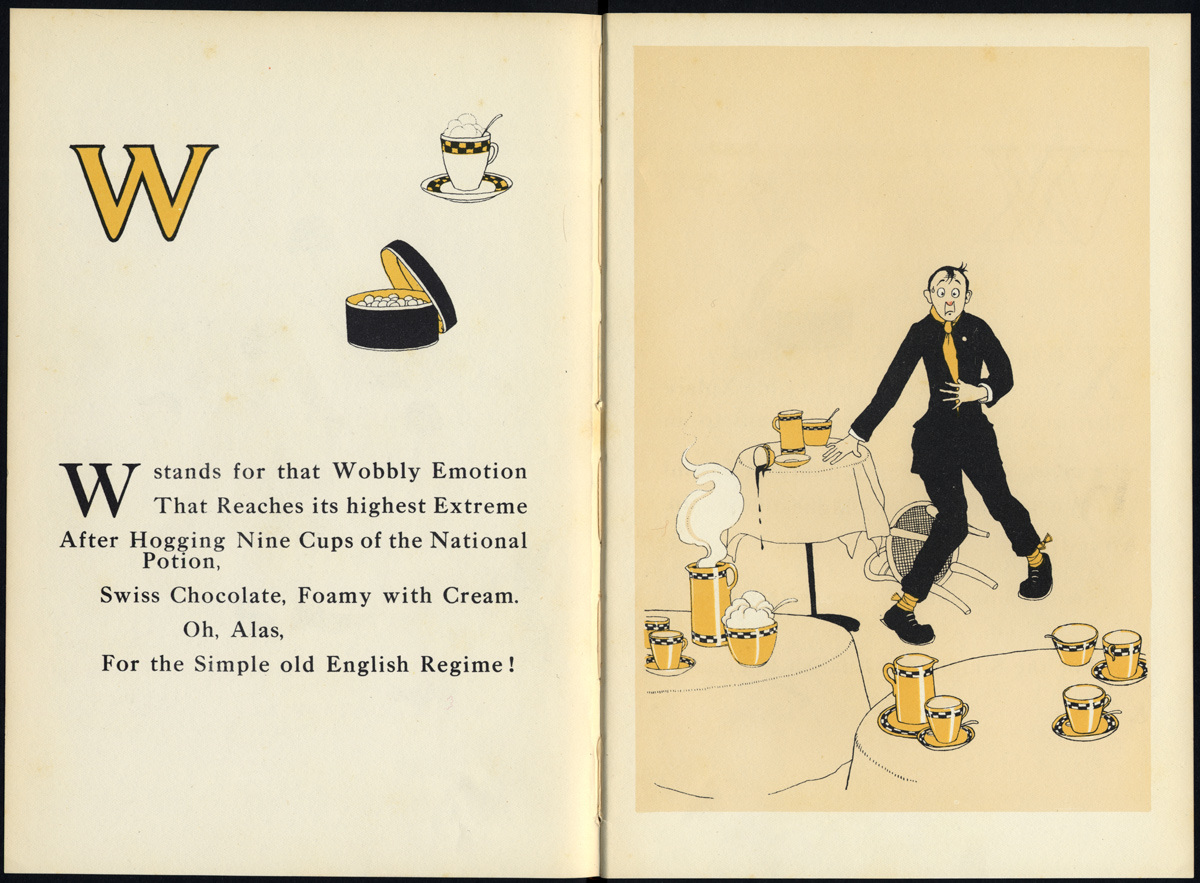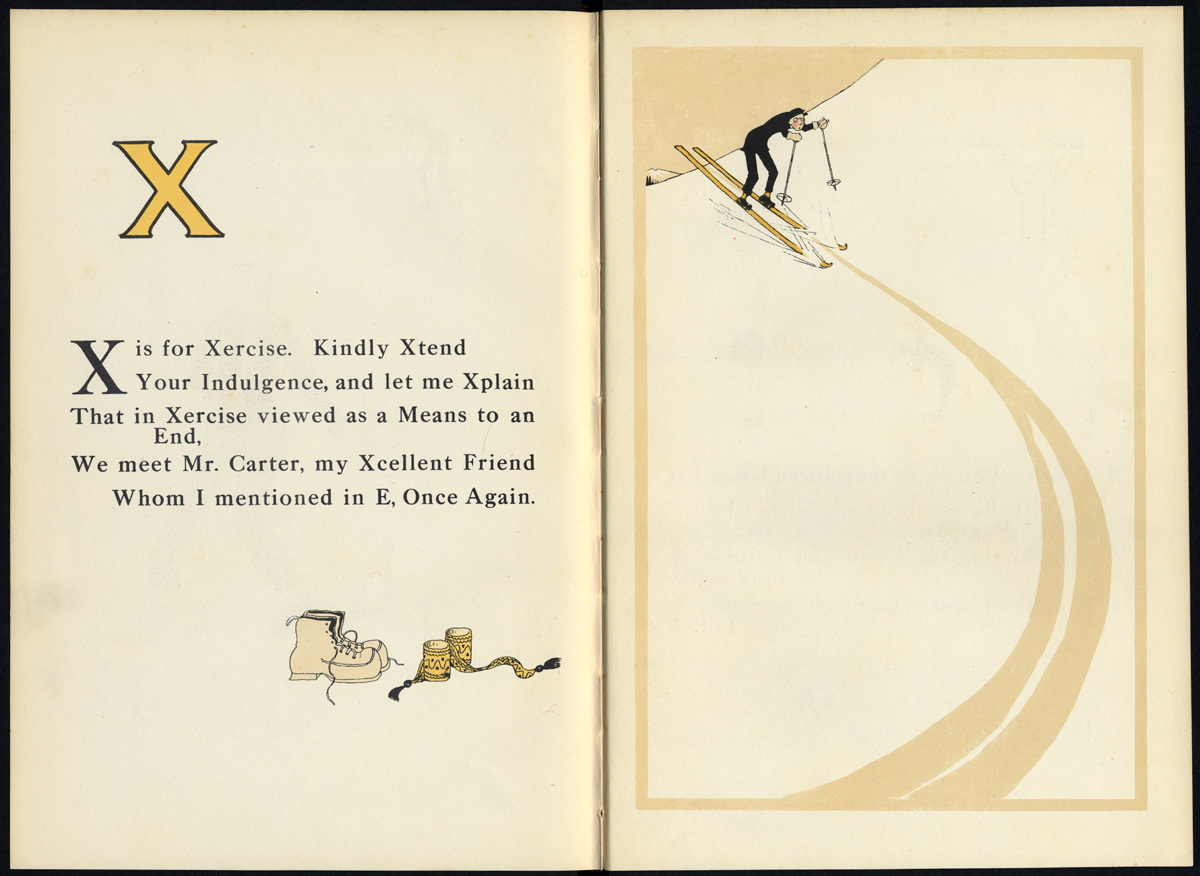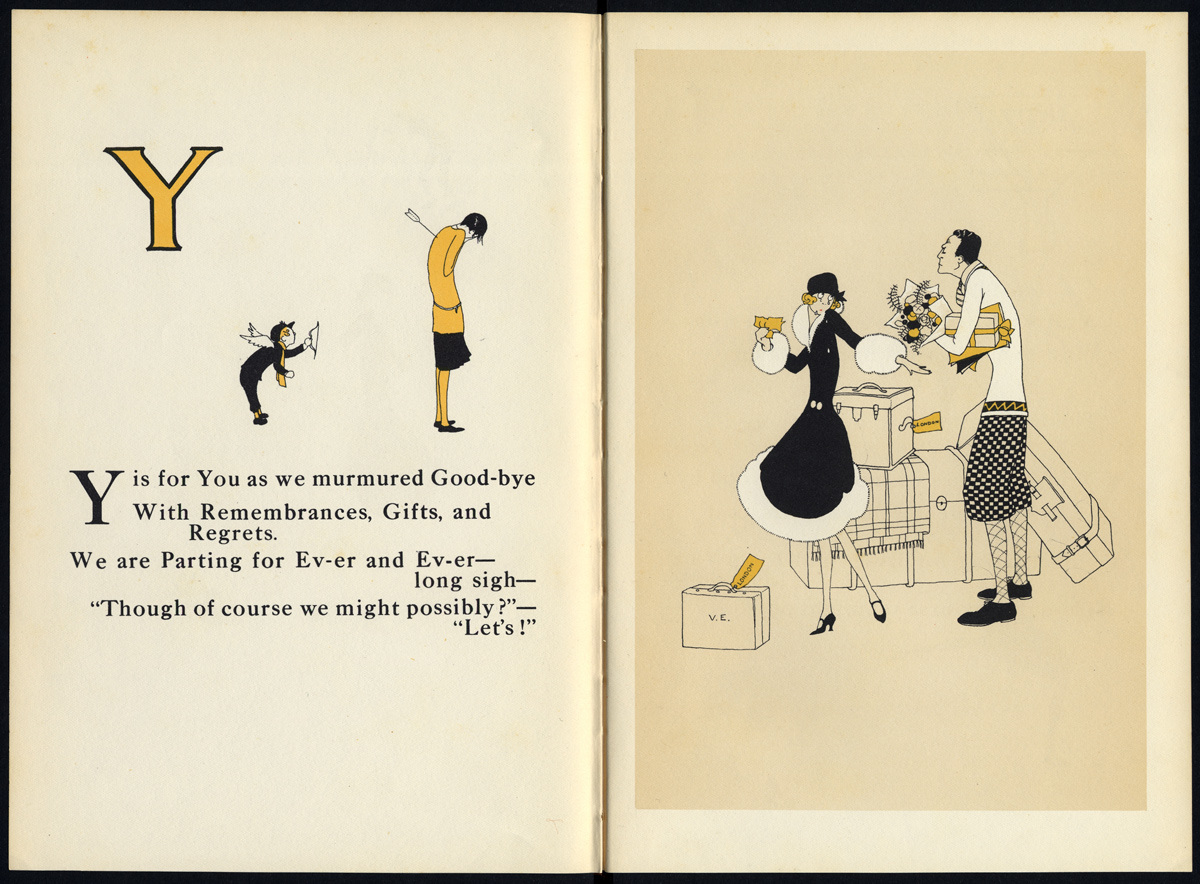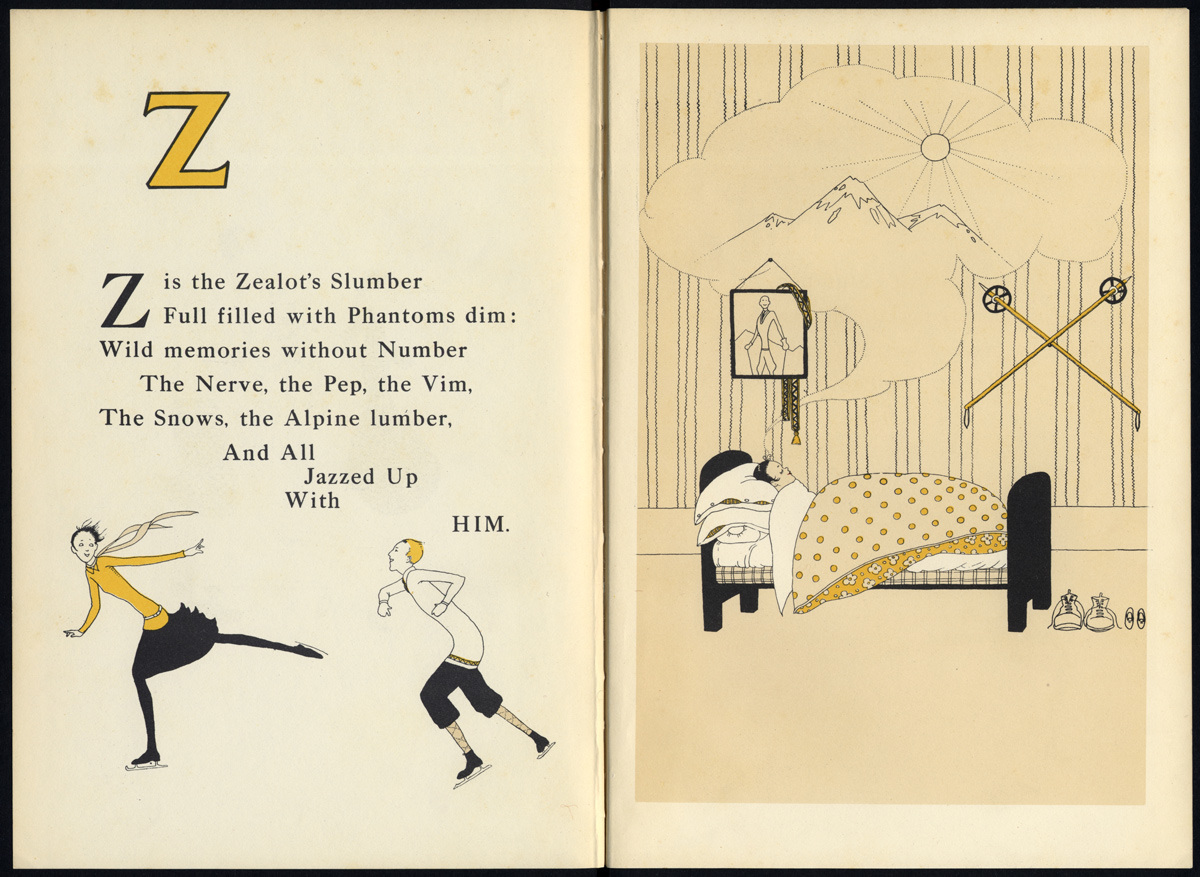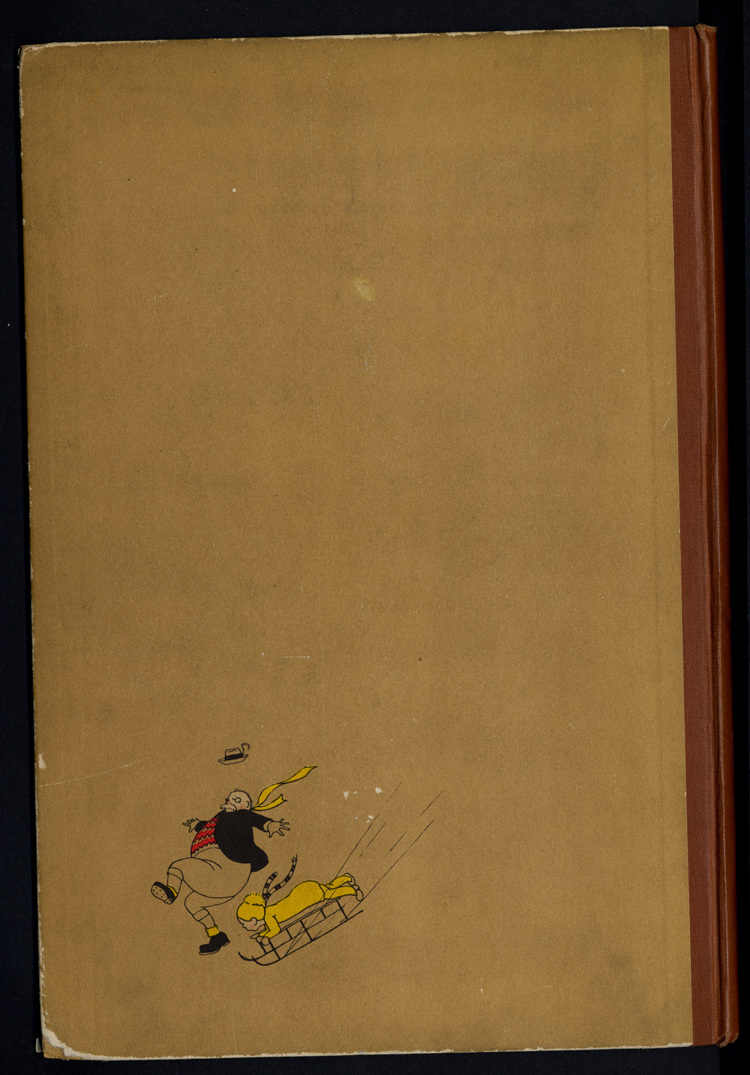 Via Alfonso Melendez, Simon Gallina