I WORKED in pre-Mandela ZA as a young sub and chief sub and briefly, in charge of Drum the anti-apartheid magazine. I never met Nelson (in jail during the entire time I was there) but knew Winnie. She allegedly had a relationship with one of our photographers at the time, writes an Anorak reader.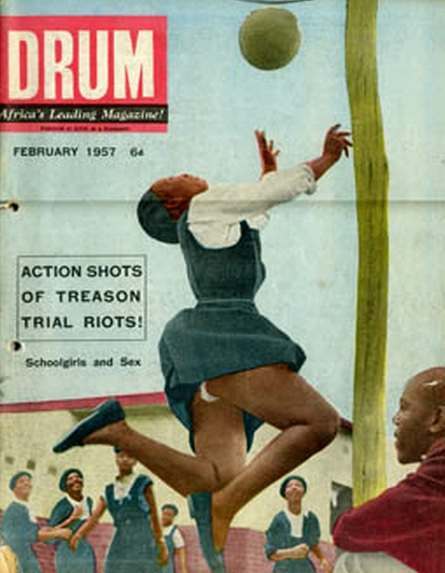 My obituary would be:
Nelson Rolihlahla Mandela, 18 July 1918 – 5 December 2013.

Hamba kahle
Hamba kahle is the Zulu farewell it means goodbye and travel safely.
I asked if he had any clippings?
No I burned the lot. Ifound it to be a draining and dispiriting place. You would go into work on things like The Star Jo'burg; and I worked with skilled people. You thought to yourself as a young journalist on the rise the guys around you were fair, honest and believed in their role as advocates for the oppressed.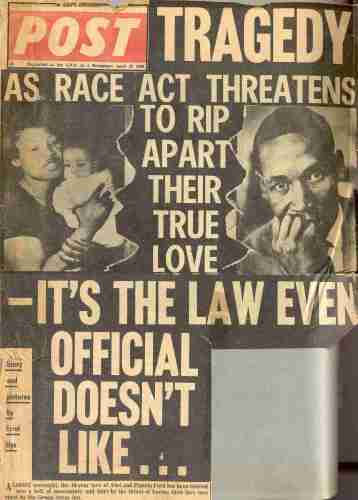 When I announced as was leaving to join Post, a Sunday designed to be totally non-racial, the Chief sub editor of The Star pleaded with me to stay and told me as Copy Taster I was best ever and he couldn't afford to lose the best Page One sub he had. I told him I felt was the best career move for me as a Brit in a Nationalist run country.
He replied: "You do realise you will be working for a kaffir paper?"
I must have registerered my horror when I told him I would proud and honoured to do so and gave in my notice.
He made a point of later appologising for the remark. I told him not to worry when the time was right I would use it as an example of the nature of prjudice which was crippling South Africa at all levels.
I just have…