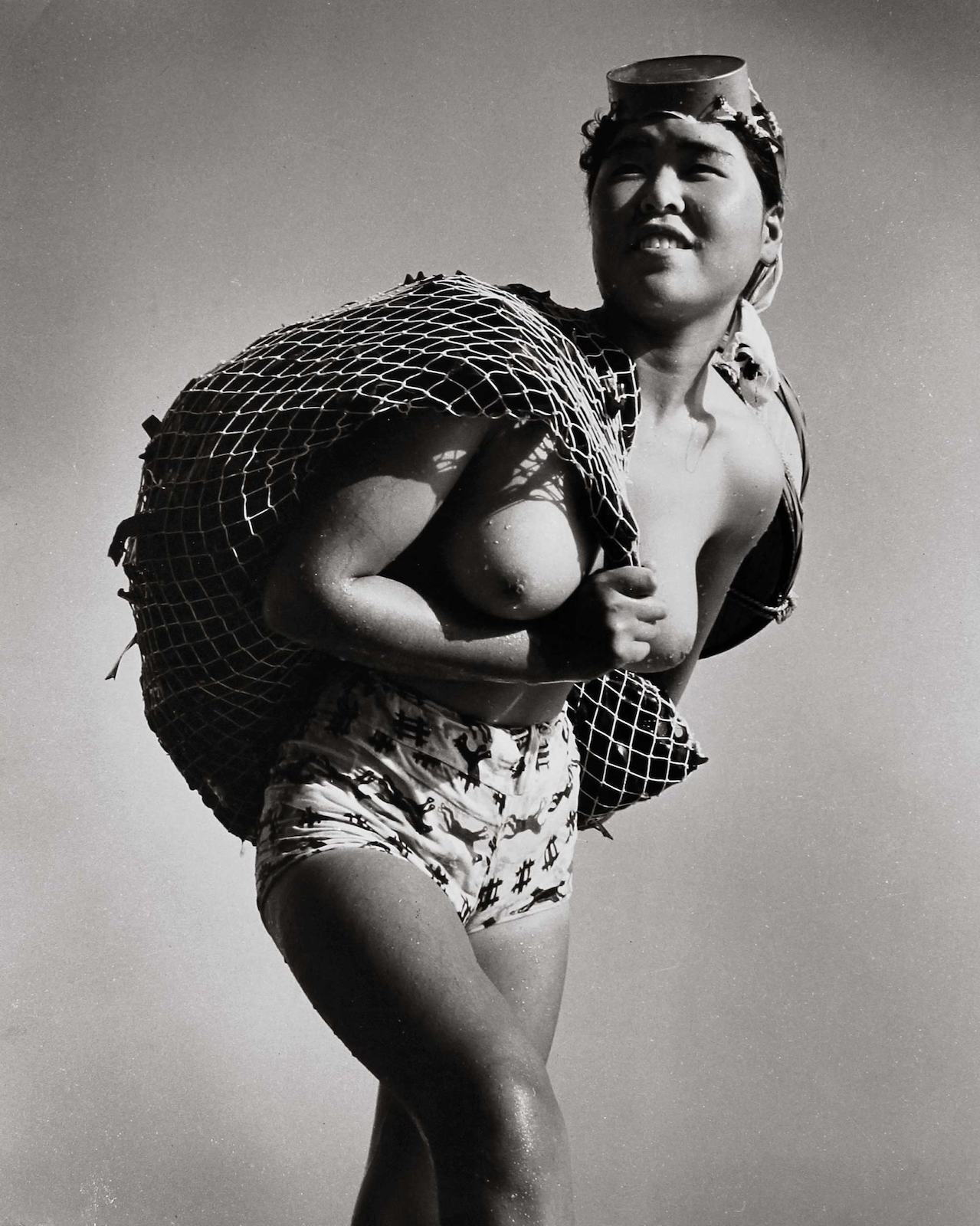 Diving for pearls in Japan is a job for women.
In these photos from 1937, pearl-divers pose on the beach in the Miye Prefecture in Western Japan.
Japanese photographer Iwase Yoshiyuki (first photo) picked up his Kodak camera and took these wonderful pictures of the mermaids who dived for oysters,  abalone, seaweed and turban shells. In years to come, the wet suit would replace the birthday suit.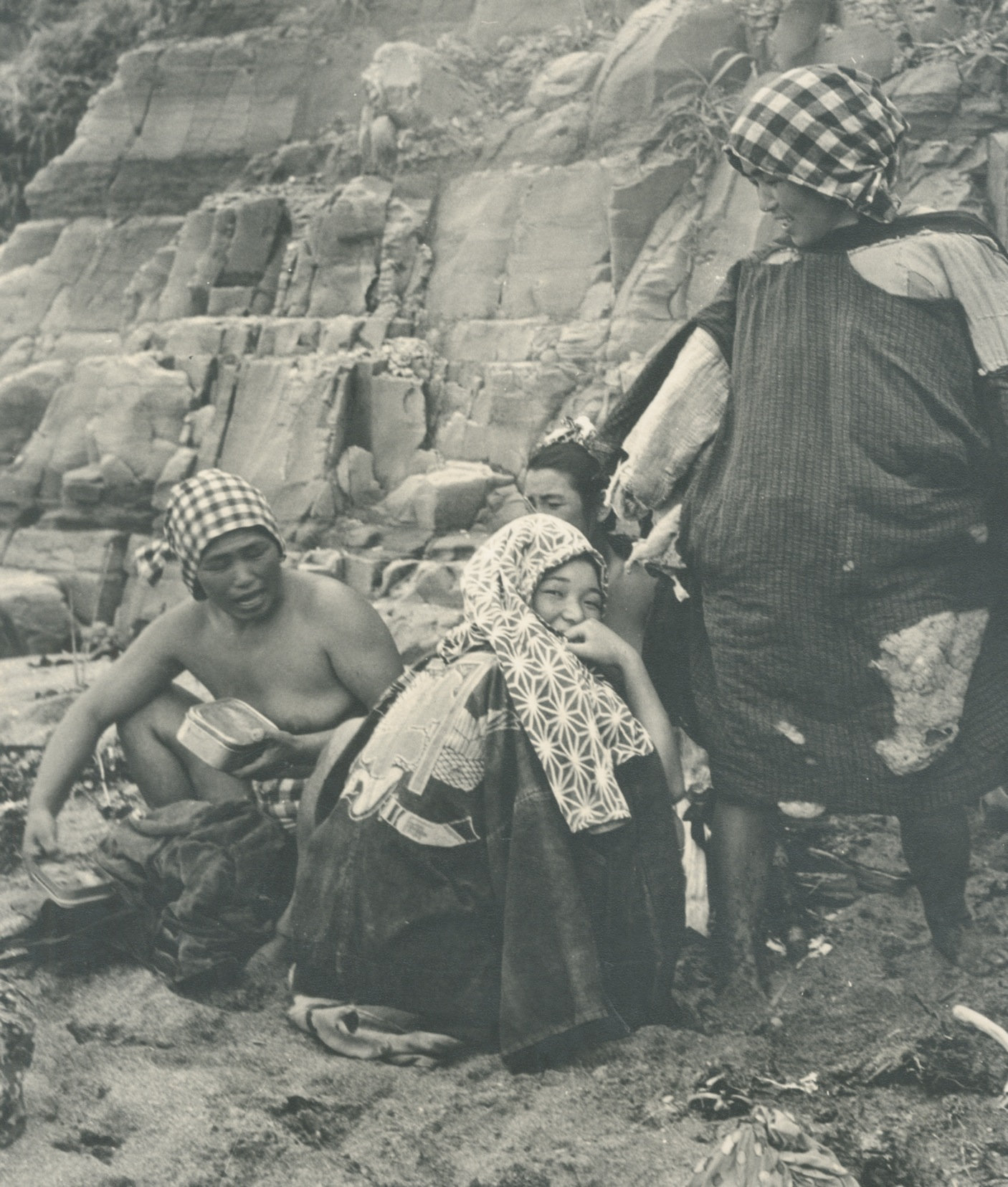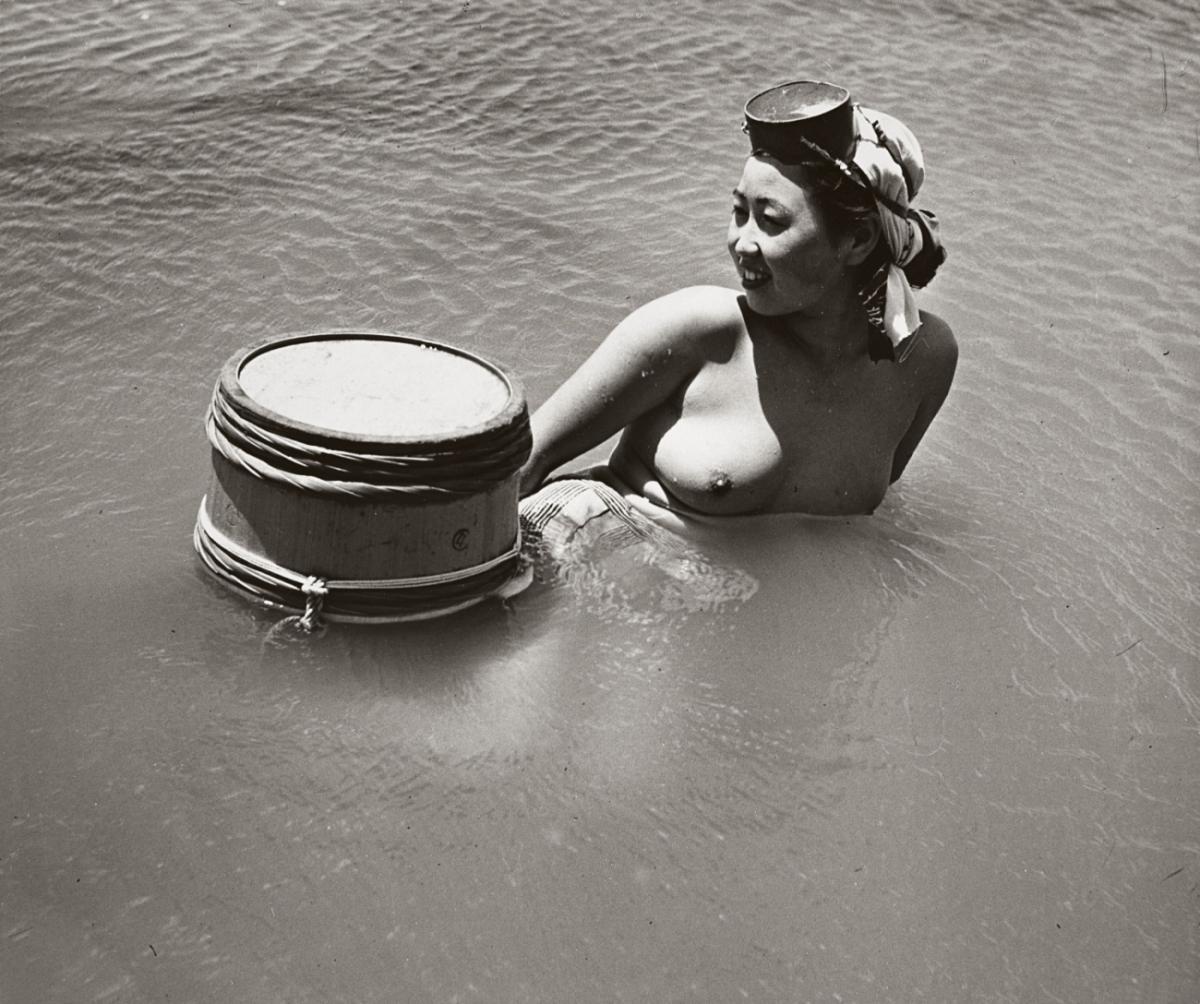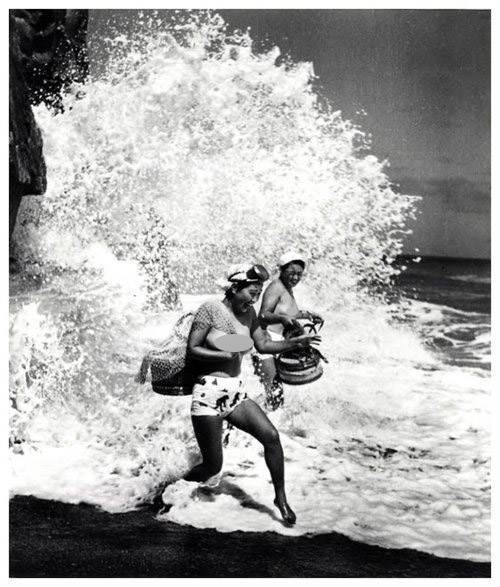 While traditional ama divers wore only a fundoshi (loincloth) to make it easier to move in the water and a tenugui (bandanna) around their head to cover their hair, Mikimoto ama wore a full white diving costume and used a wooden barrel as a buoy. They were connected to this buoy by a rope and would use it to rest and catch their breath between dives.
Although there are various theories as to why traditional free divers were predominantly women, the most widely-held belief amongst the ama themselves is that women are able to withstand the cold water better due to the extra layers of fat on their body and can therefore stay in the water for longer periods.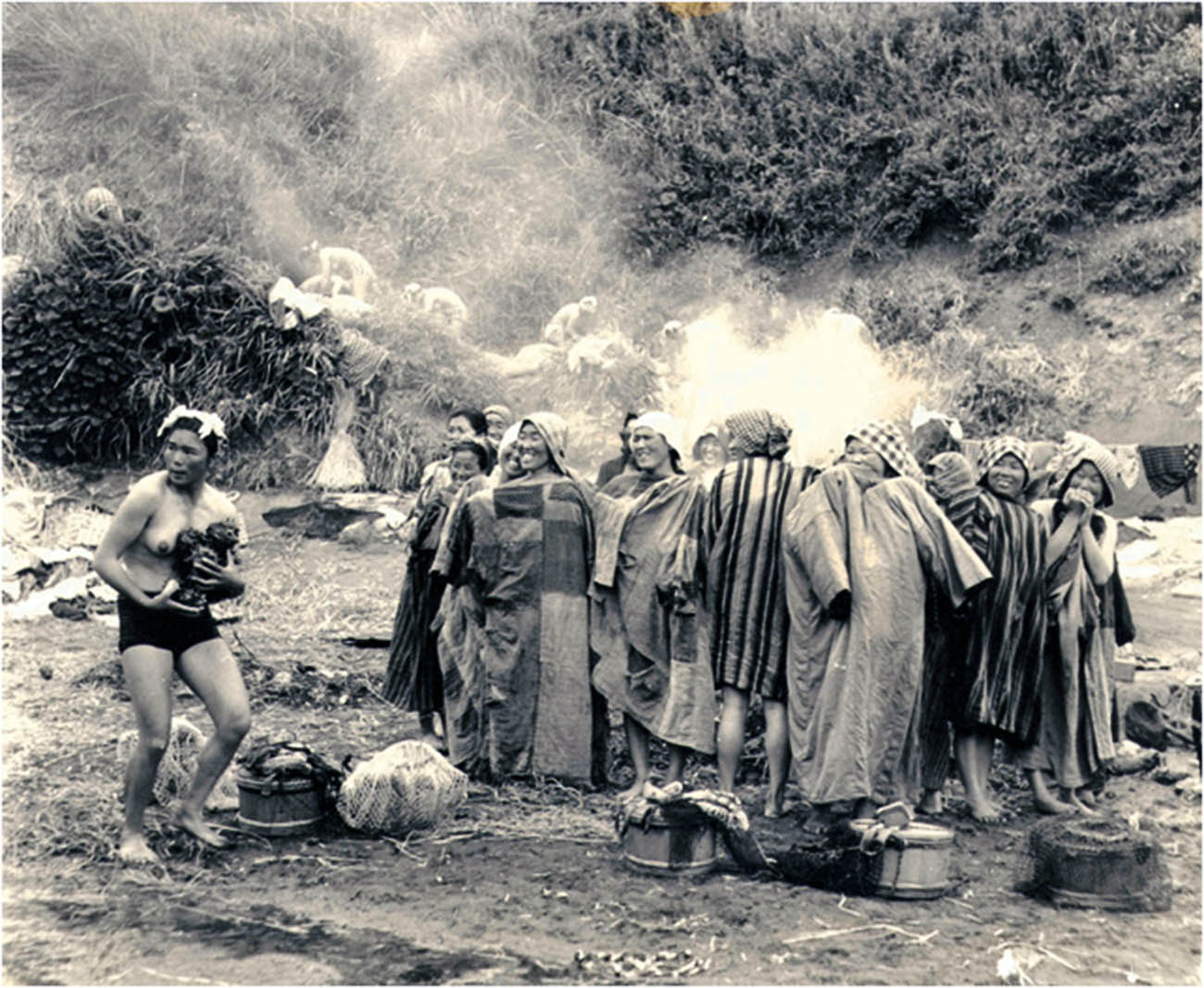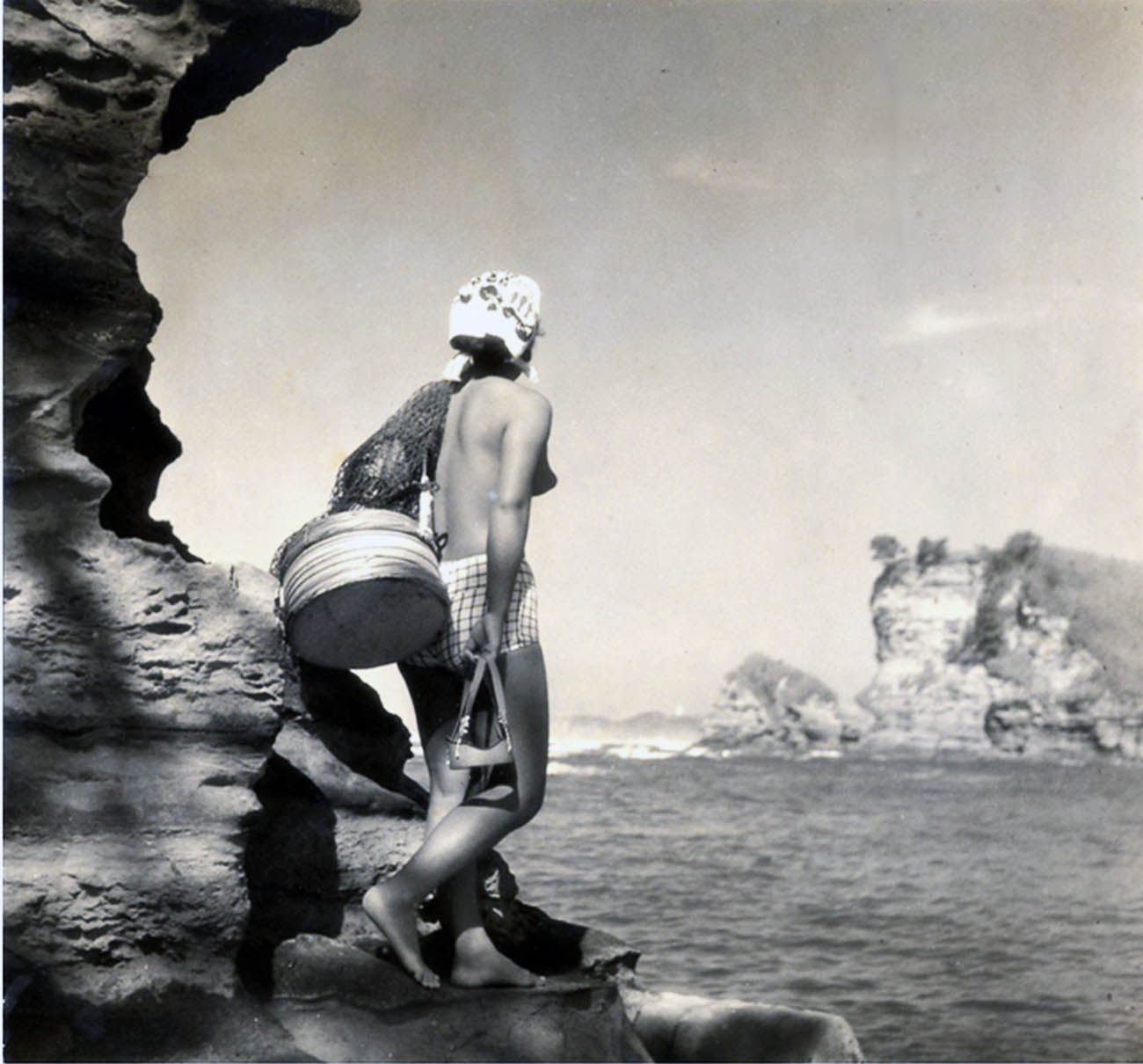 Most of them start early, as teenagers. They dive up to 30 meters deep without equipment. They dive two times a day for exactly an hour and a half at fixed times. They are underwater for about two minutes, and do this up to 60 times in one diving session.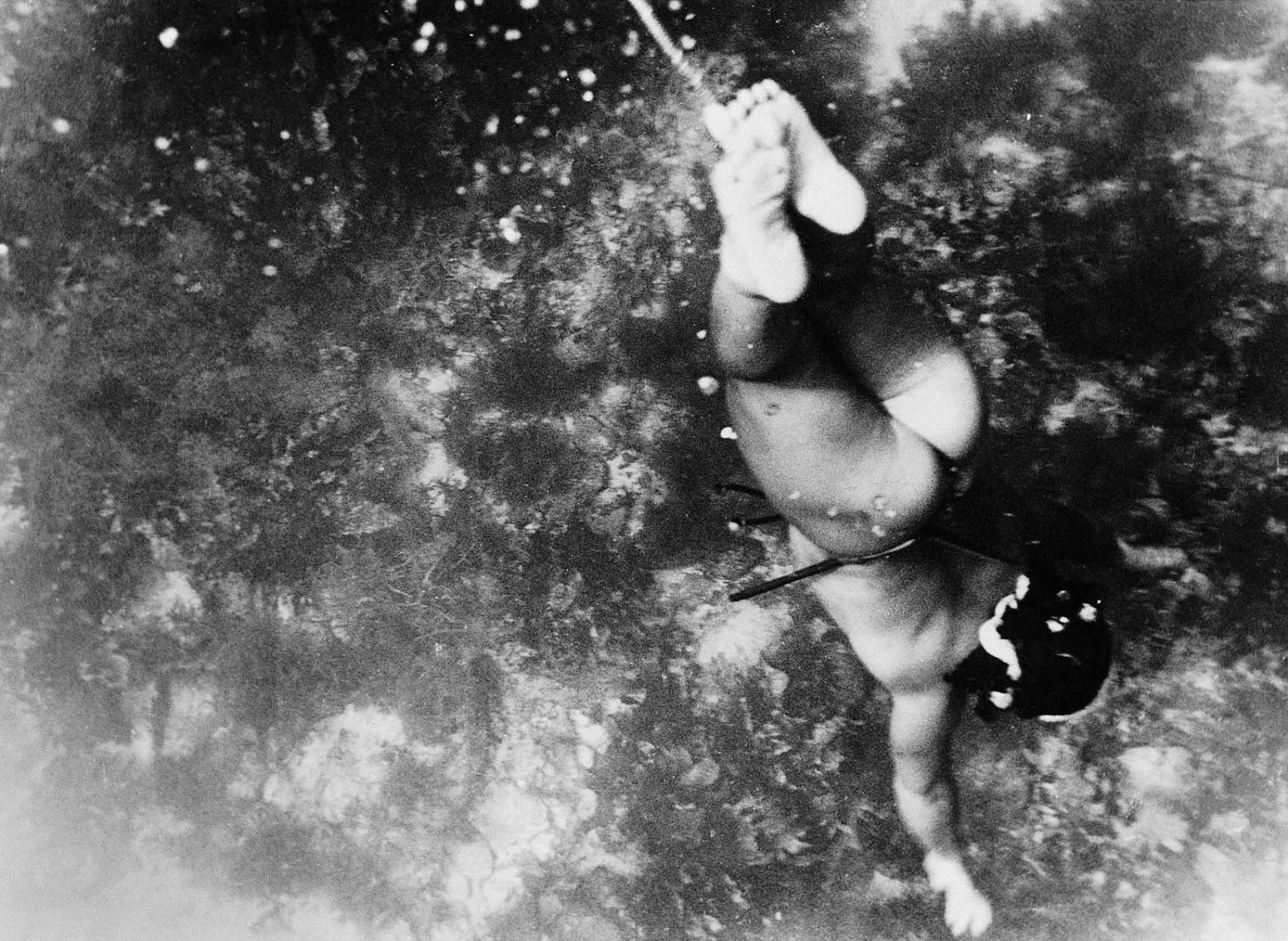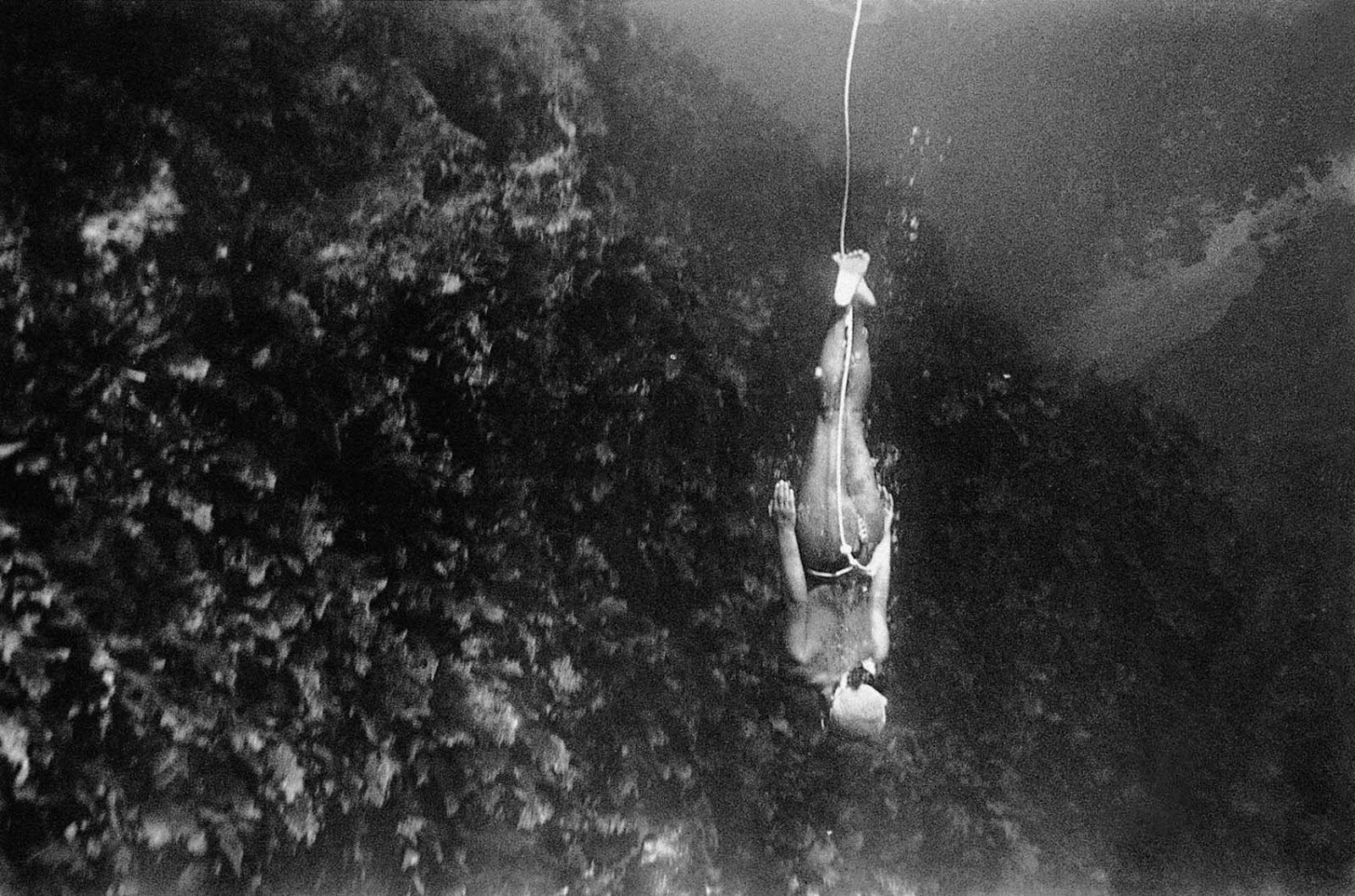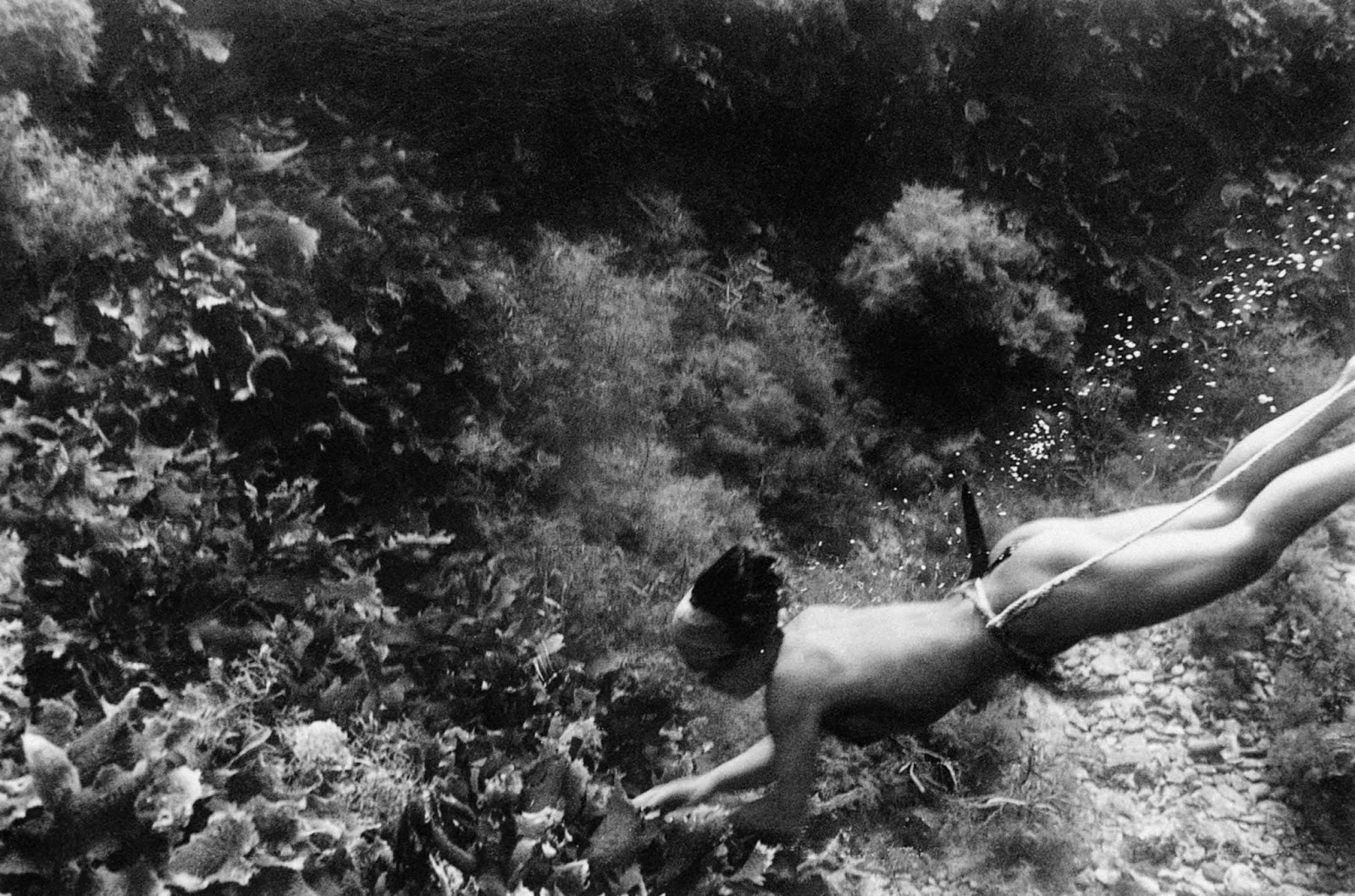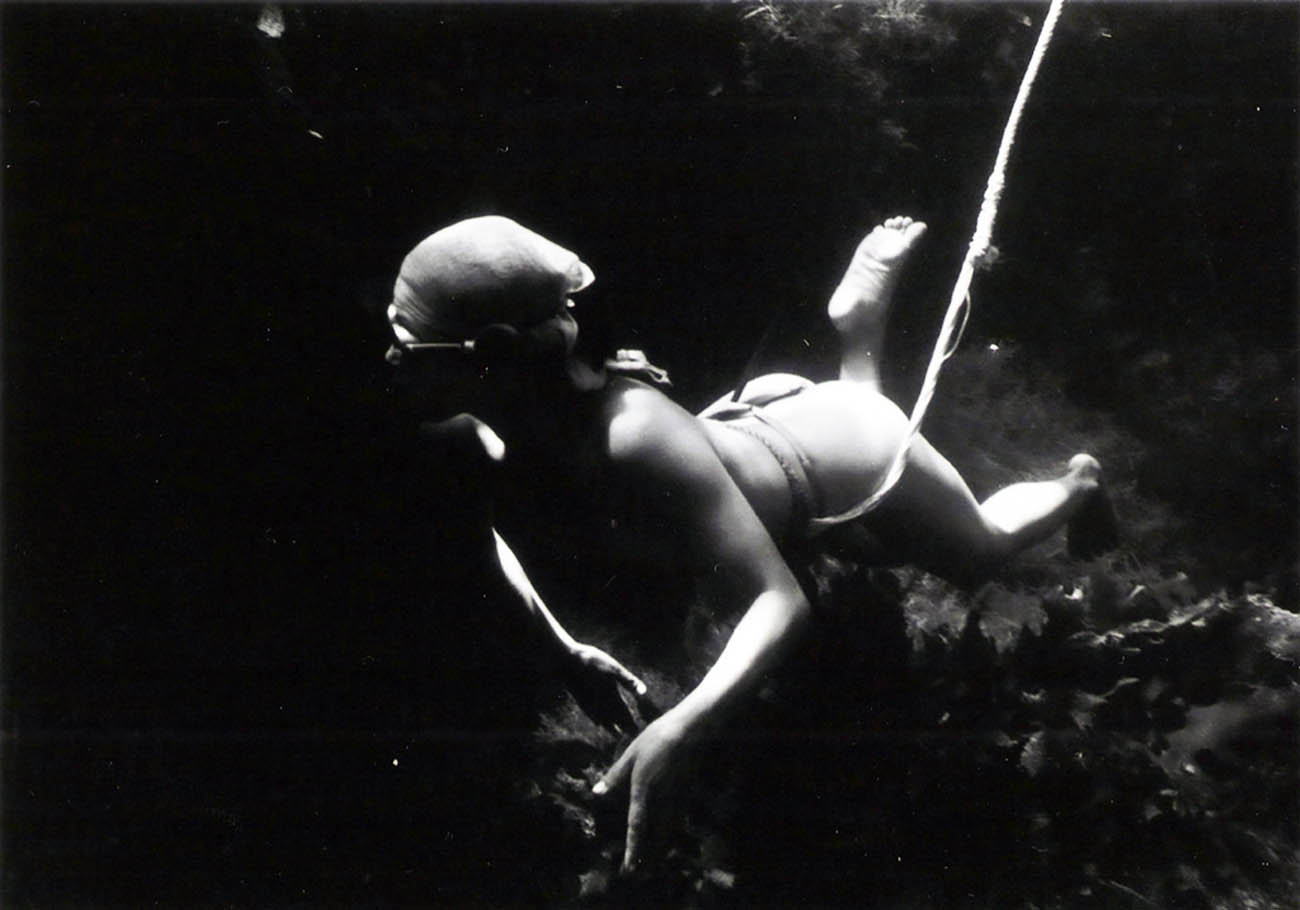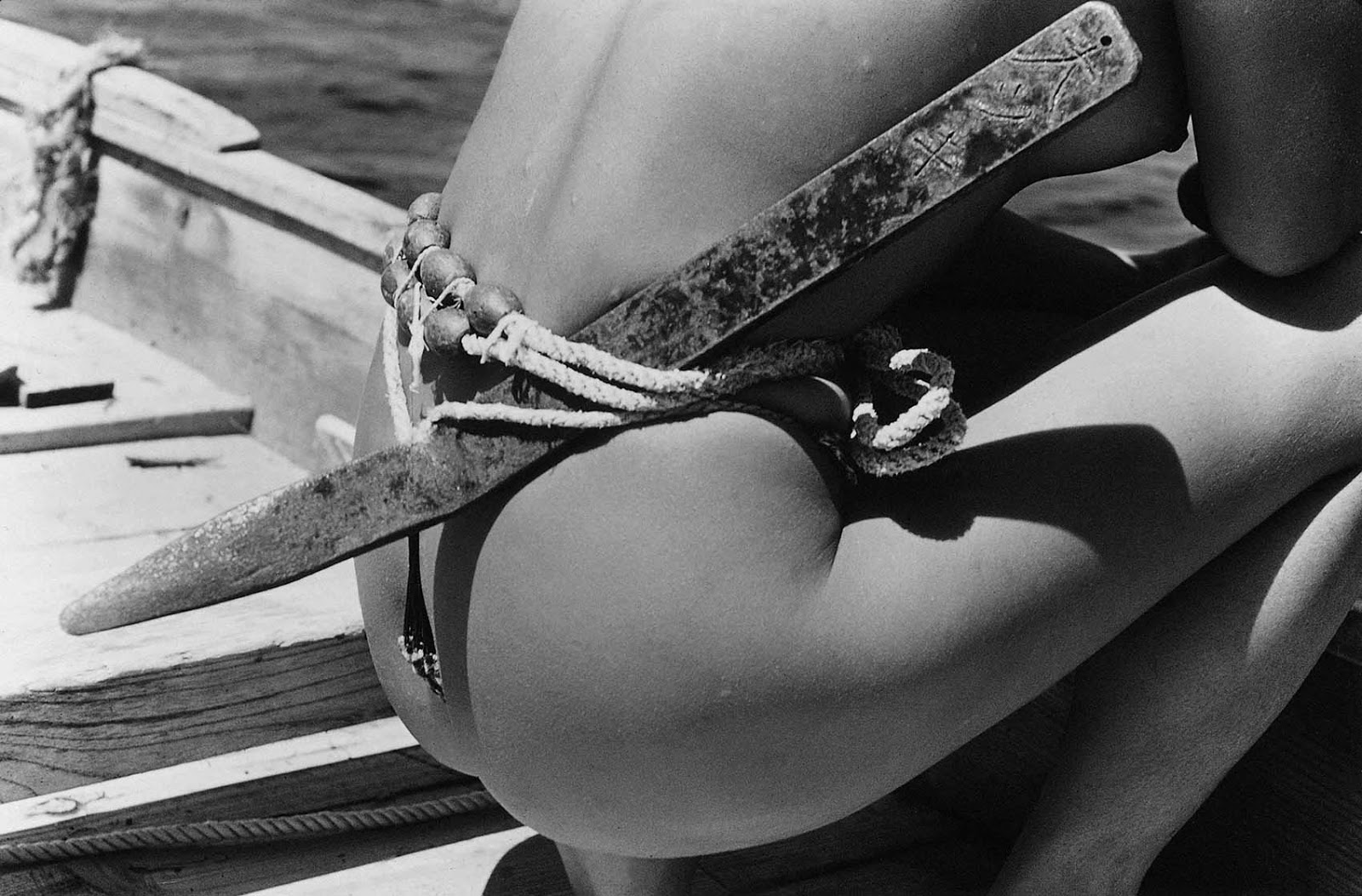 Nomura's own daughters, however, have abandoned their mother's profession, preferring the pull of the city to the hard life of a diver. "They used to watch me shiver by the hut fire, trying to warm up between dives," she explains. It wasn't one of the profession's more glamorous perks, and by the time Osatsu women started using wet suits, there was no chance for her daughters to reconsider. They were already long gone for Osaka, along with many of the region's younger generation. Ise-Shima might still have the largest population of ama in Japan, at around 1,000 divers, but it's a far cry from the 6,000 or so who used to ply the waters here during the early Showa Era, from 1926 till around the start of World War II.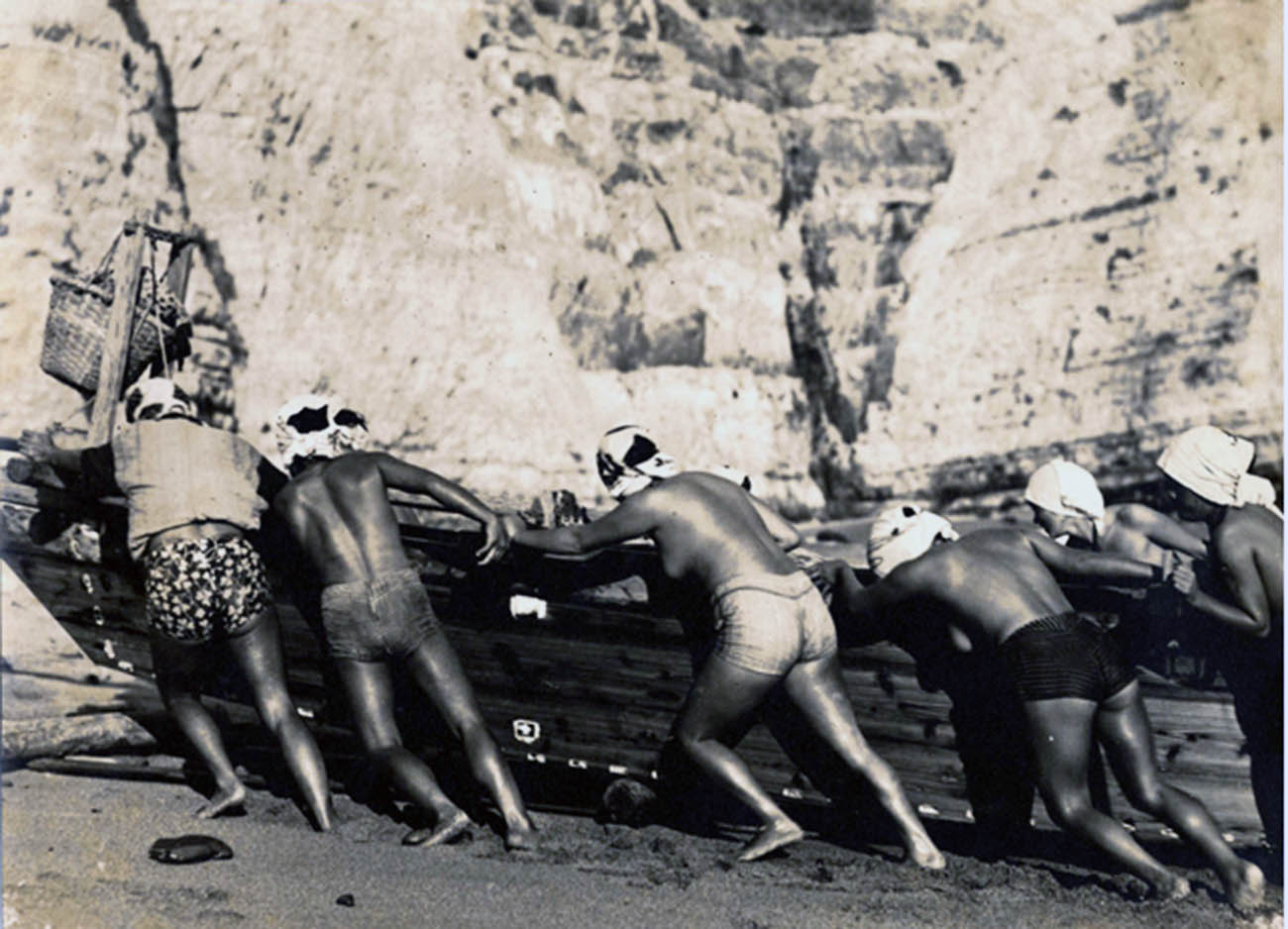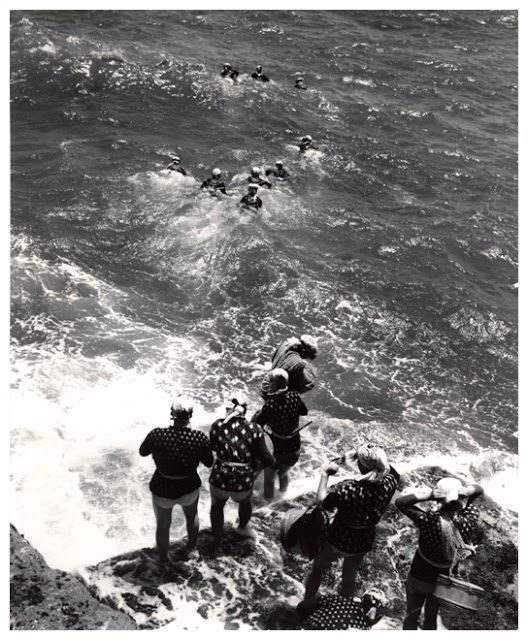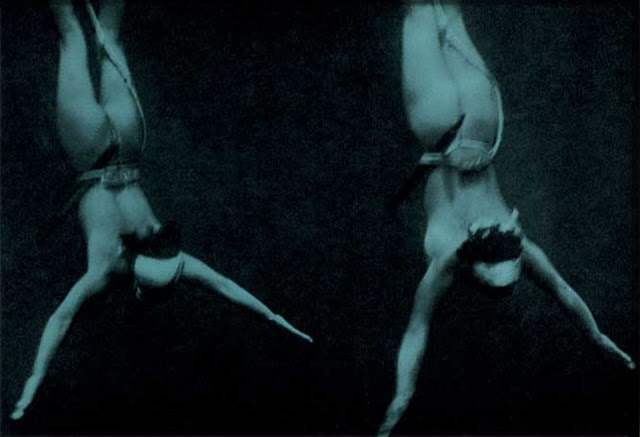 You can visit an Ama hut here.