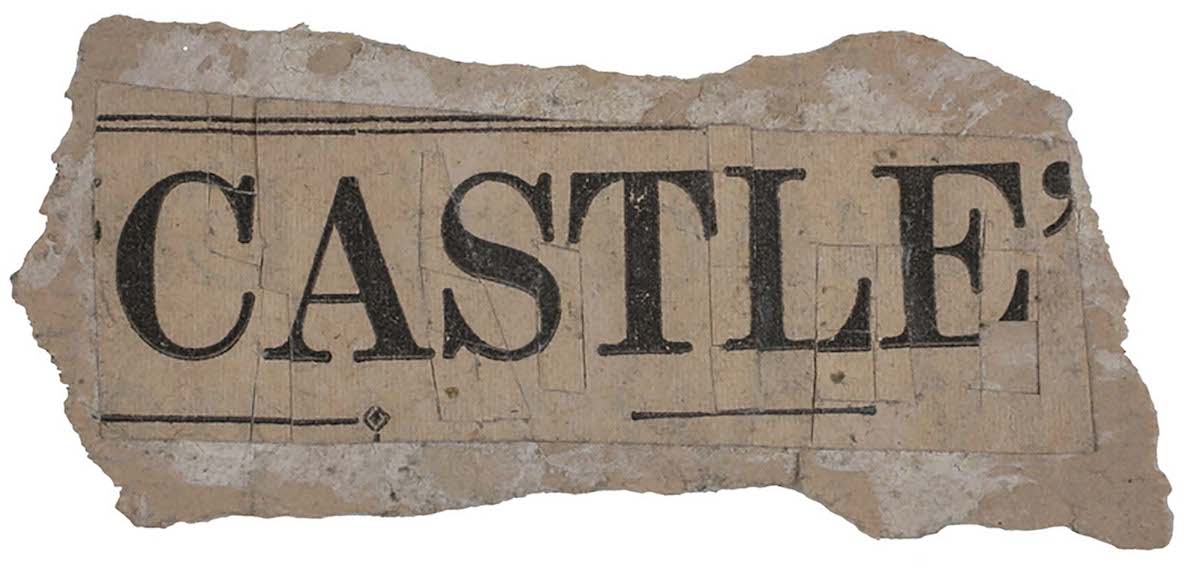 James Castle (September 25, 1899 – October 26, 1977) was an American artist who was "able to believe, as any good artist must, that the things he knows best because they are his own will turn out to be true for other people". Born in Garden Valley, Idaho, the fifth of postmaster Francis J. Castle and midwife Mary Nora Scanlon's seven children, Castle was profoundly deaf from birth. He did not attend school until he was ten years old, when he was enrolled at the Gooding School for the Deaf and Blind in southeastern Idaho. Castle attended and lived at the school for five years, from 1910-1915.
Castle learned the oral method of communication – sign language was not taught in the public schools at the time – but it is likely he learned sign from the other students who secretly taught each other. Evident in his artwork are various references to specific signs. It is unknown to what extent Castle could read, though his artwork does demonstrate a fascination with written language. Any practical method of communication Castle may have learned at school was lost over the years because it was not practiced at home by his family.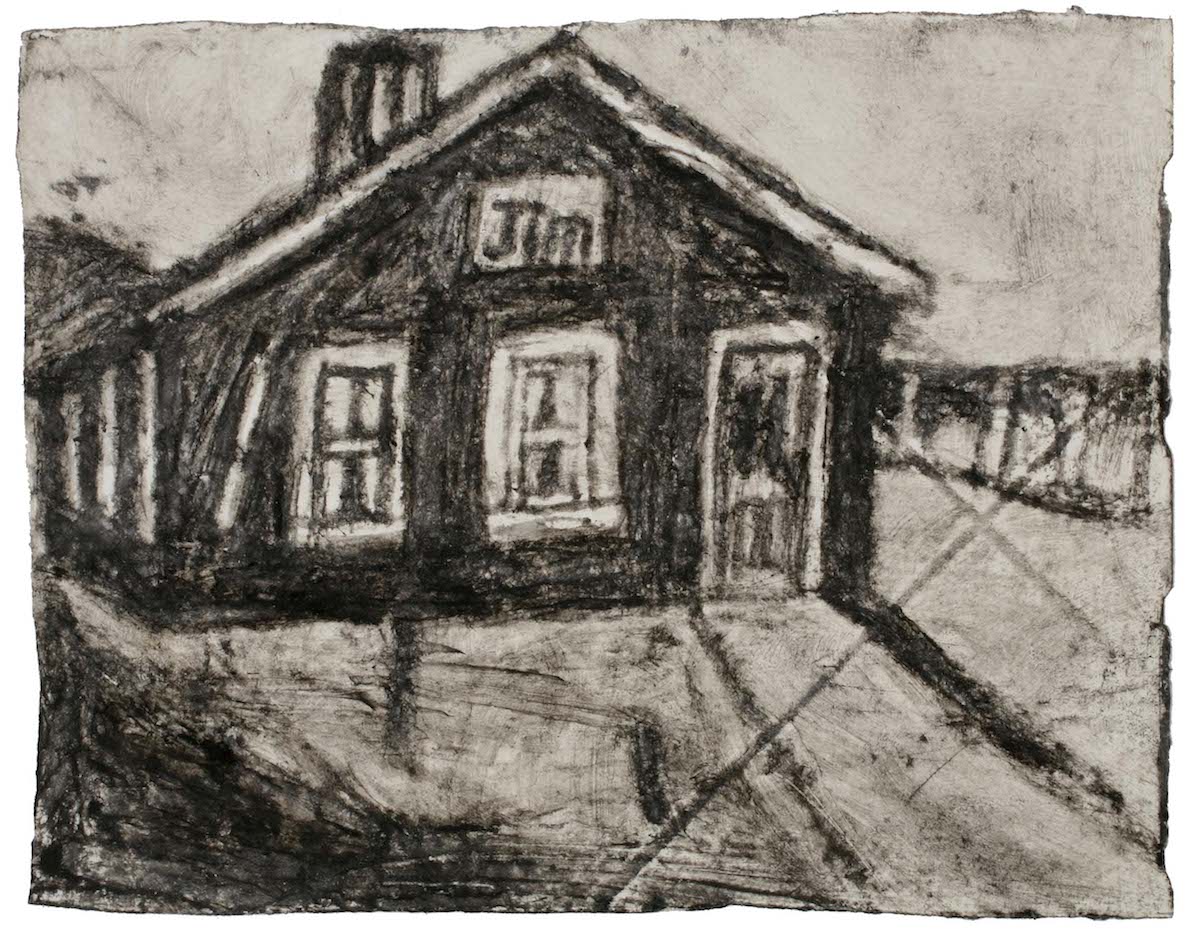 With the exception of his time at the Gooding School, Castle resided in only three homes in Idaho: in the town of Star, and on subsistence farms in Garden Valley and Boise. When Castle's mother died in the 1930s, his sister Agnes inherited the family farm in Boise where Castle continued to live with his sister, brother-in-law and their four children in the small three-bedroom house.
Castle drew and made things with materials found in trash containers, fashioning sticks, apricot pits and broken fountain-pen nibs into tools he could use to create. He discovered he could scrape soot from the wood-burning stove and spit into the powdery substance to mix a black ink suited for his diverse imagery. He derived color by squeezing pigment from saturated crepe paper. Family members gave him store-bought art materials such as oil sticks and watercolors, and he incorporated these new materials into his own self-made concoctions to produce the many subtle textures and colors found in his work.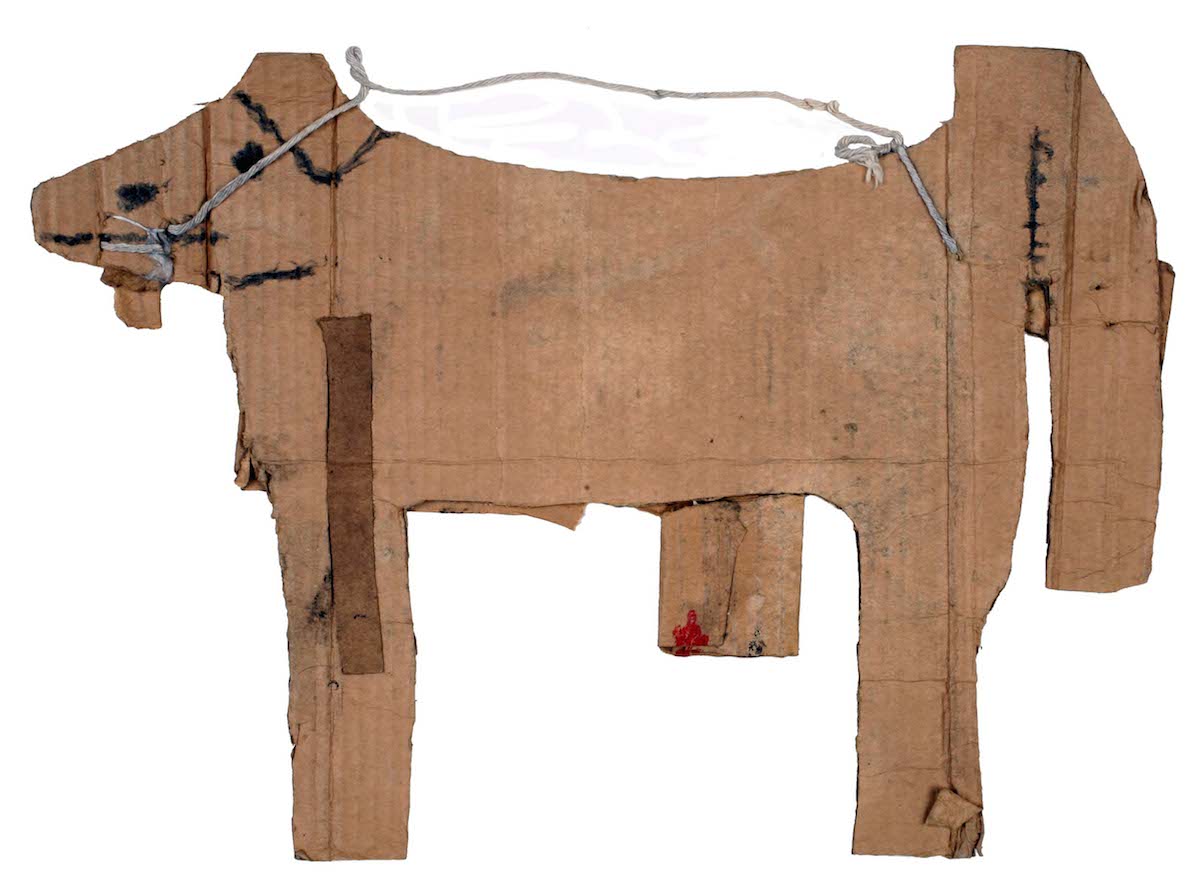 In the 1950s, Castle's nephew, Bob Beach, came home on a break from the Museum Art School in Portland, Oregon. Beach showed some of his uncle's drawings to his professors. Before long Castle's work was on display in regional museums and galleries. After he died in 1977, his family were so overwhelmed by the continued interest in his work, they denied access to his collection for the next twenty years.
In 1998, Castle's work was re-introduced to the public at New York City's Outsider Art Fair. Museum and gallery exhibitions soon followed throughout the US. Major museums acquired Castle's work for their permanent collections, and the Philadelphia Museum of Art opened James Castle: A Retrospective in 2008. The 2013 Venice Biennale included eleven works by Castle in the feature exhibition The Encyclopedic Palace.
Castle's work  captures the simple beauty, wonder and mystery of ordinary places and things.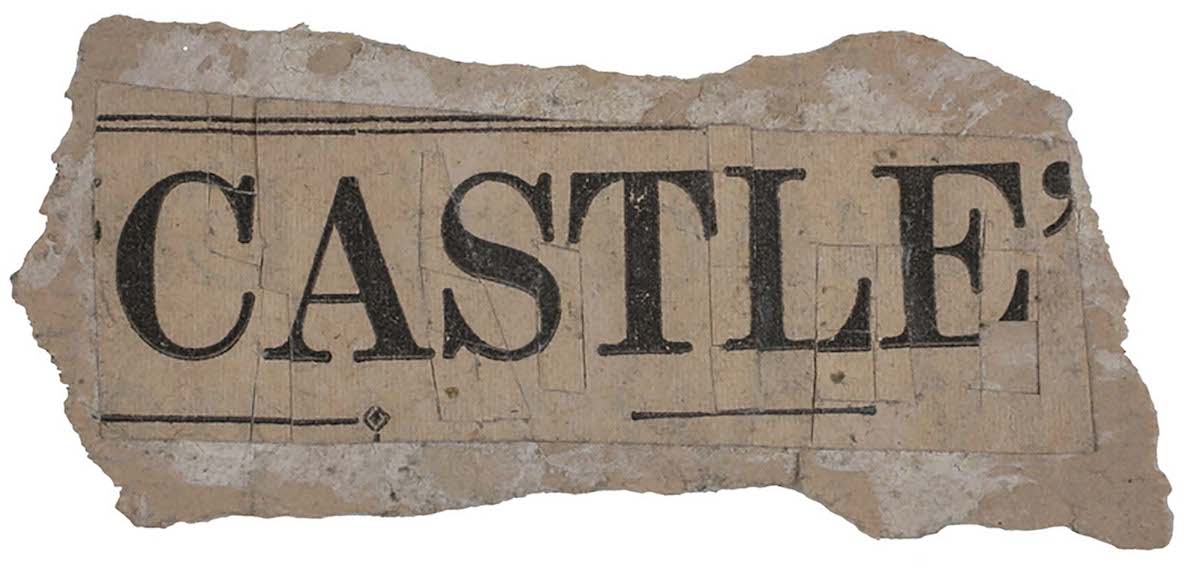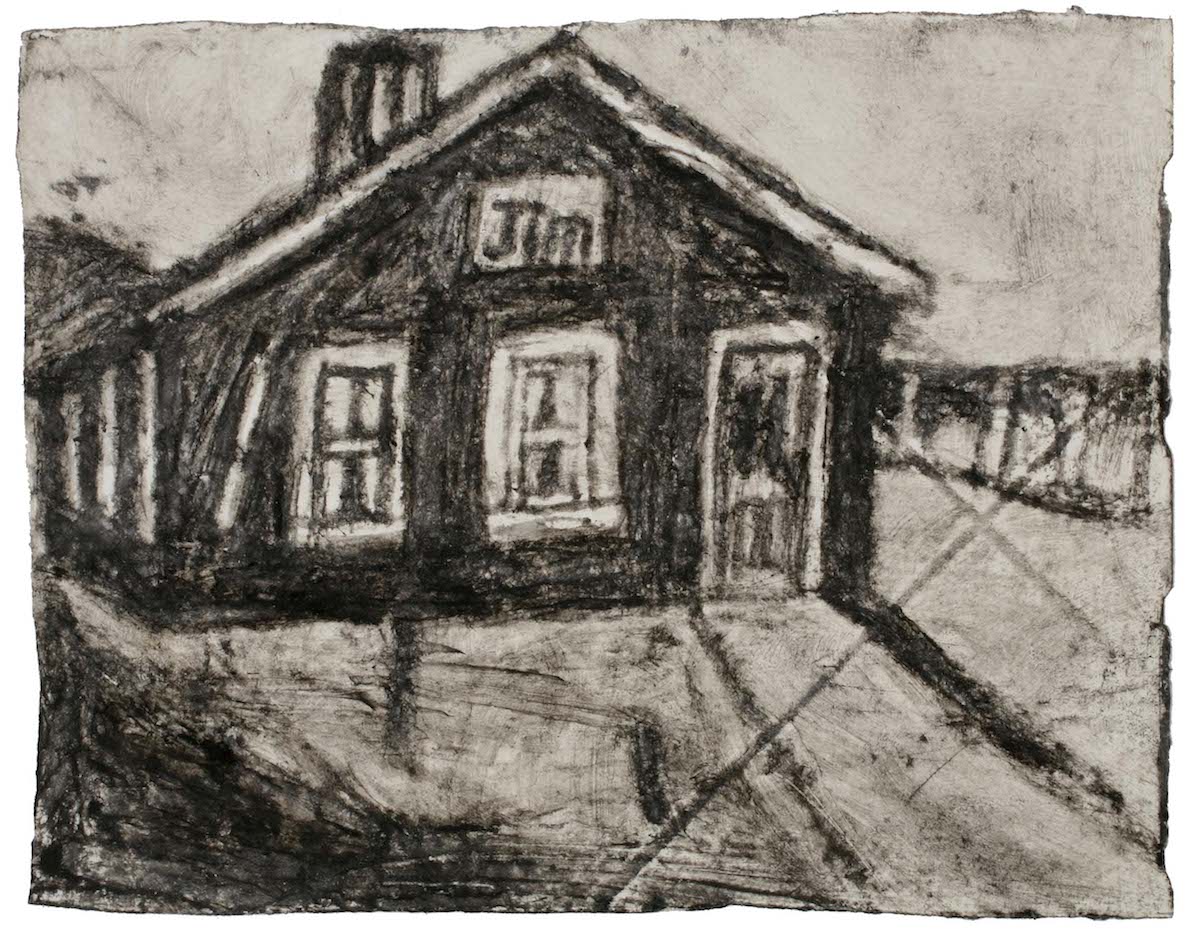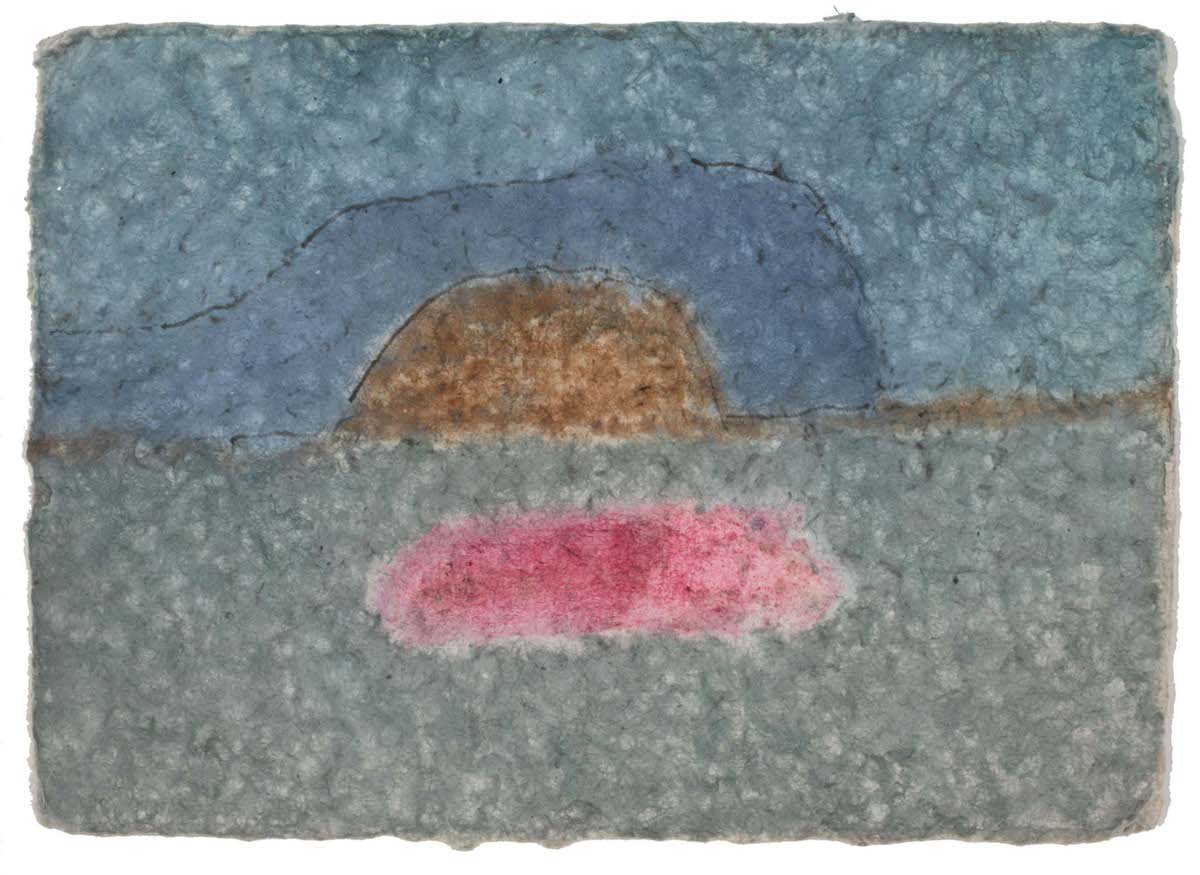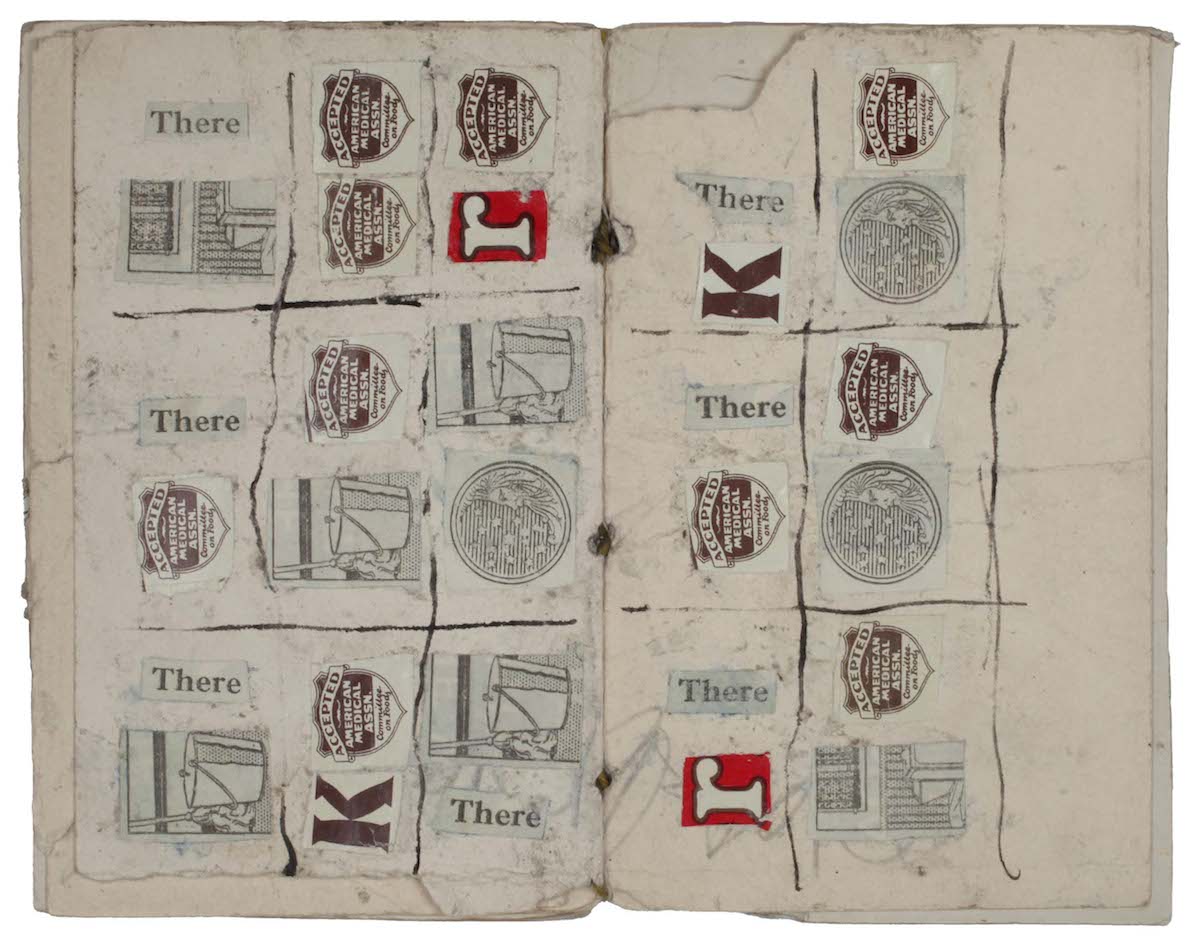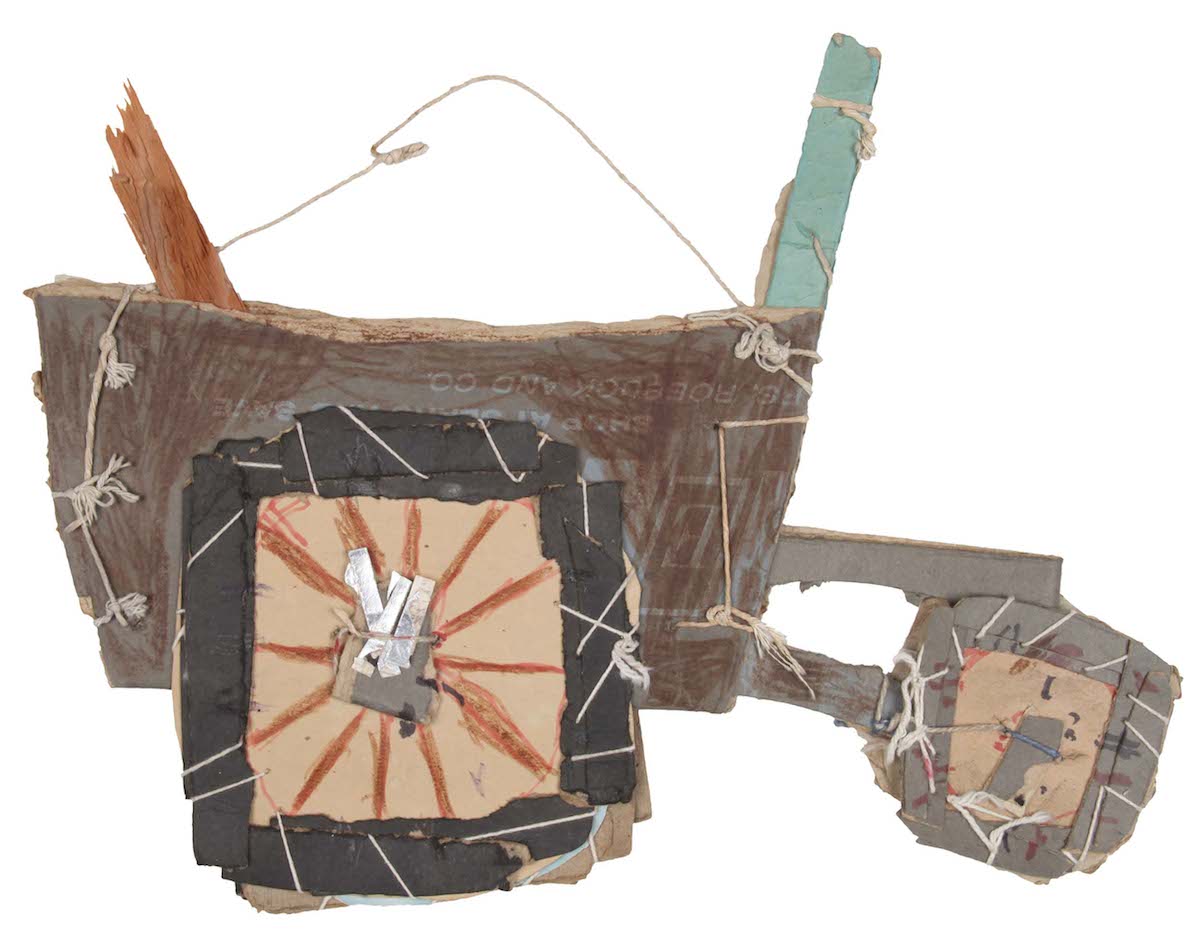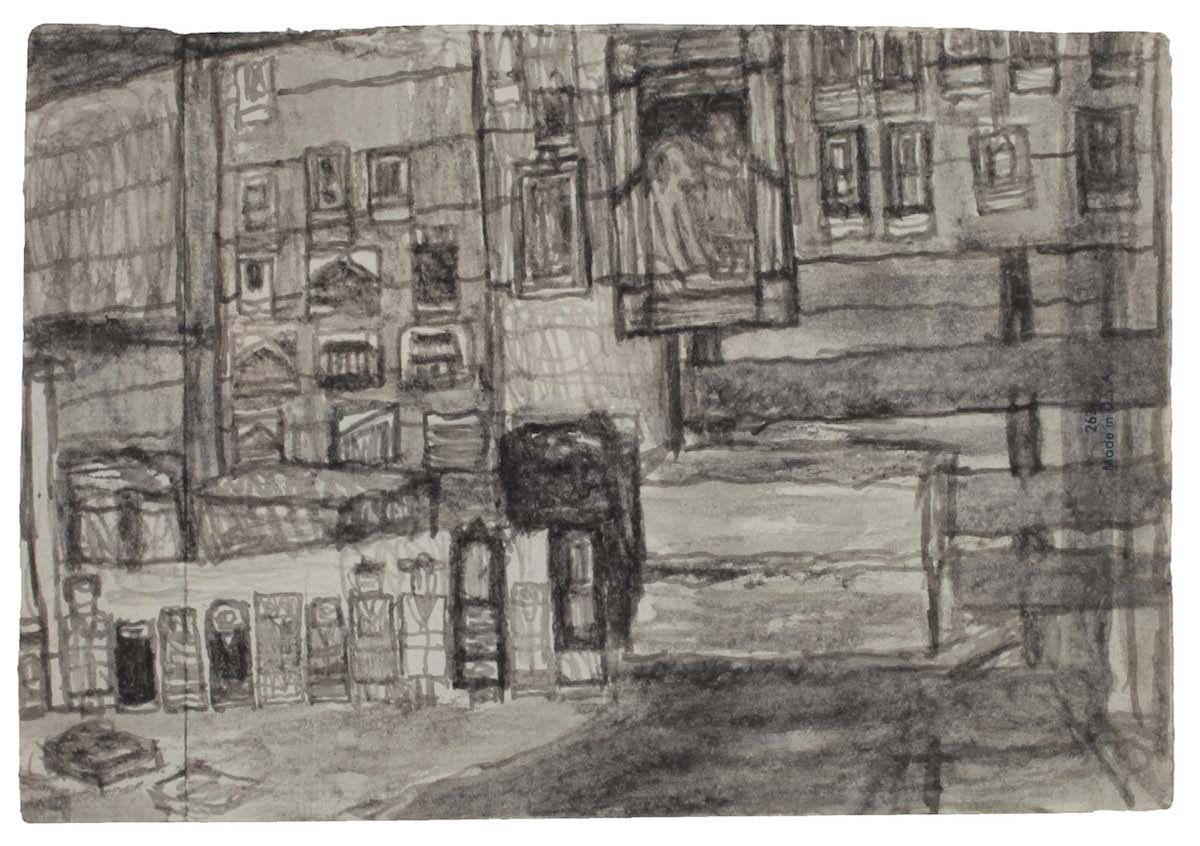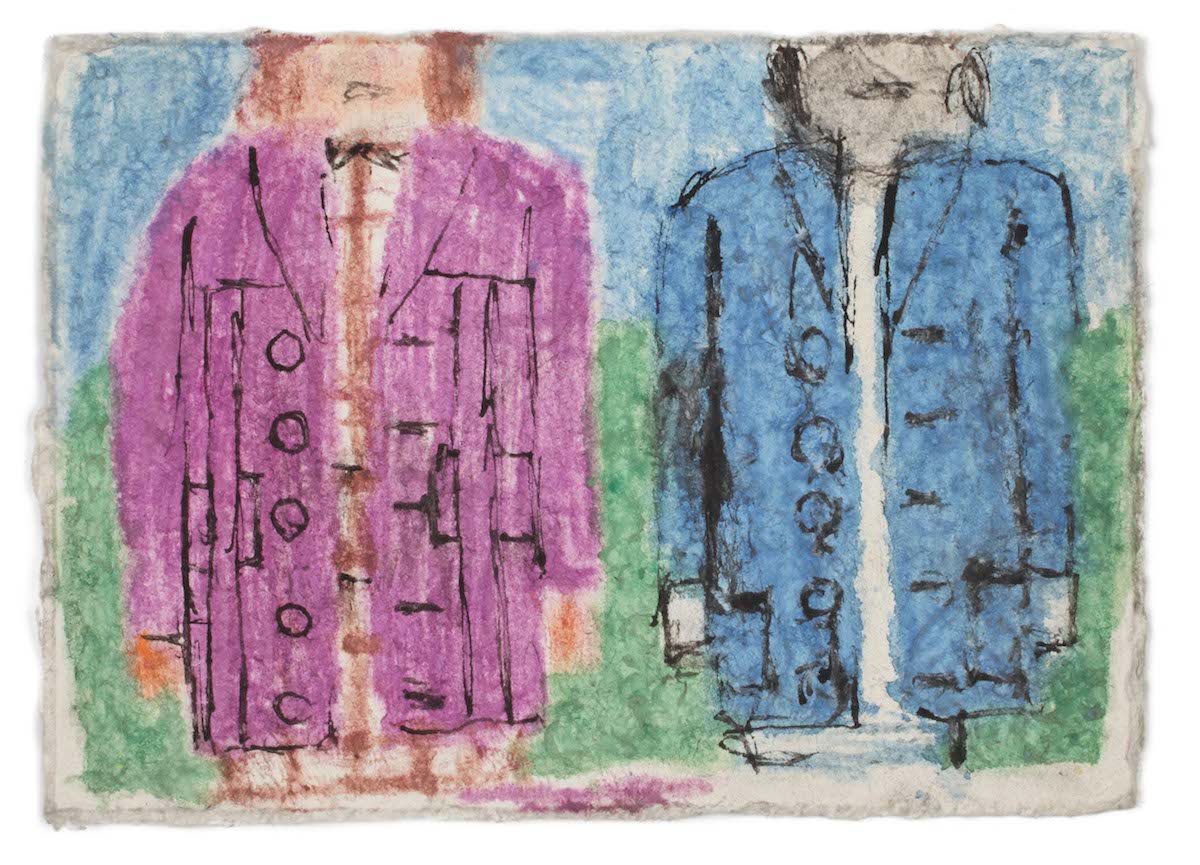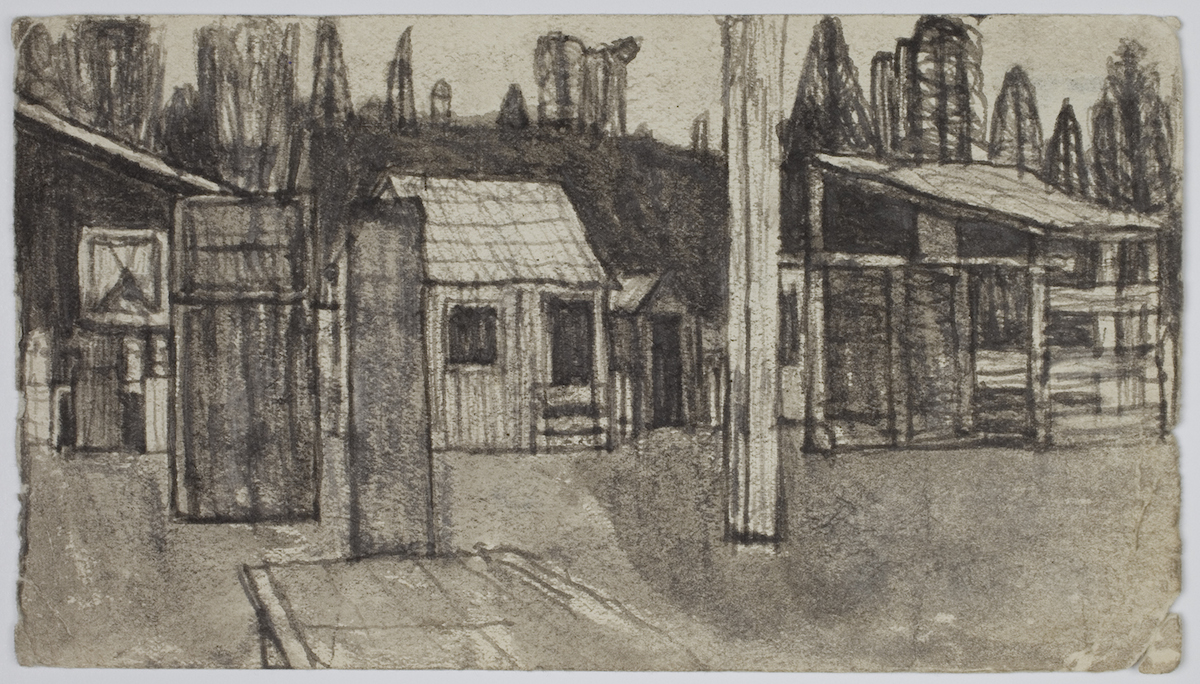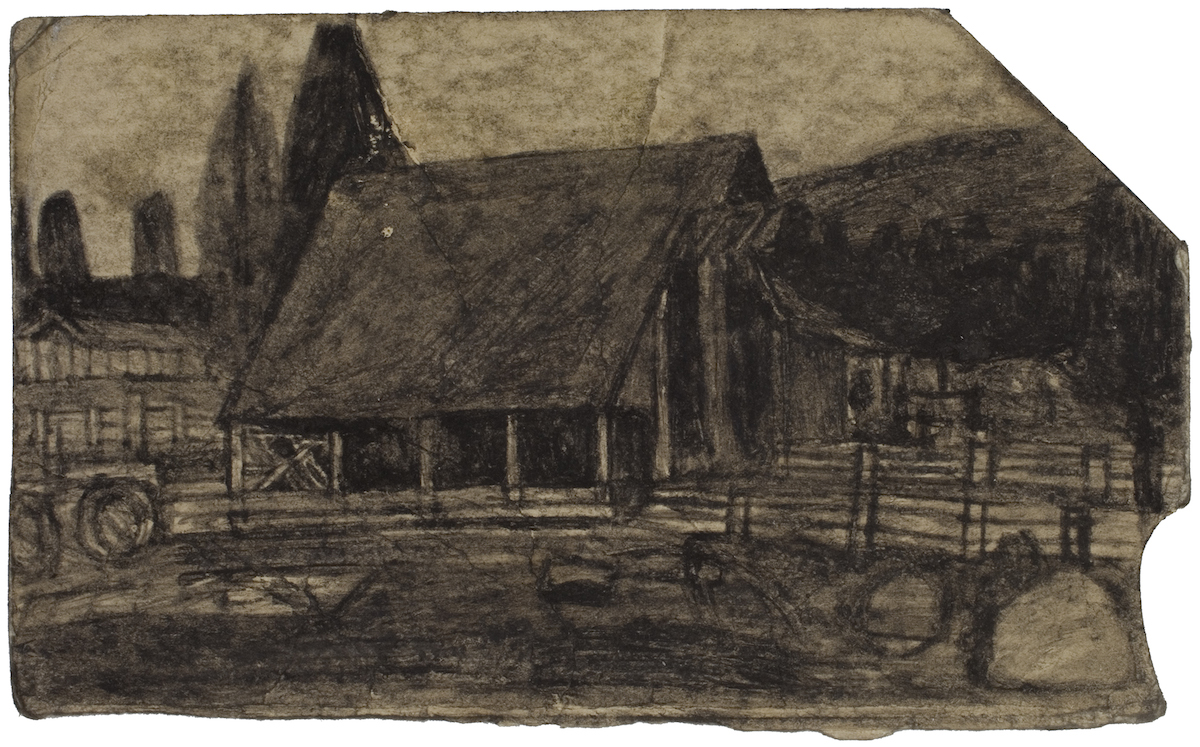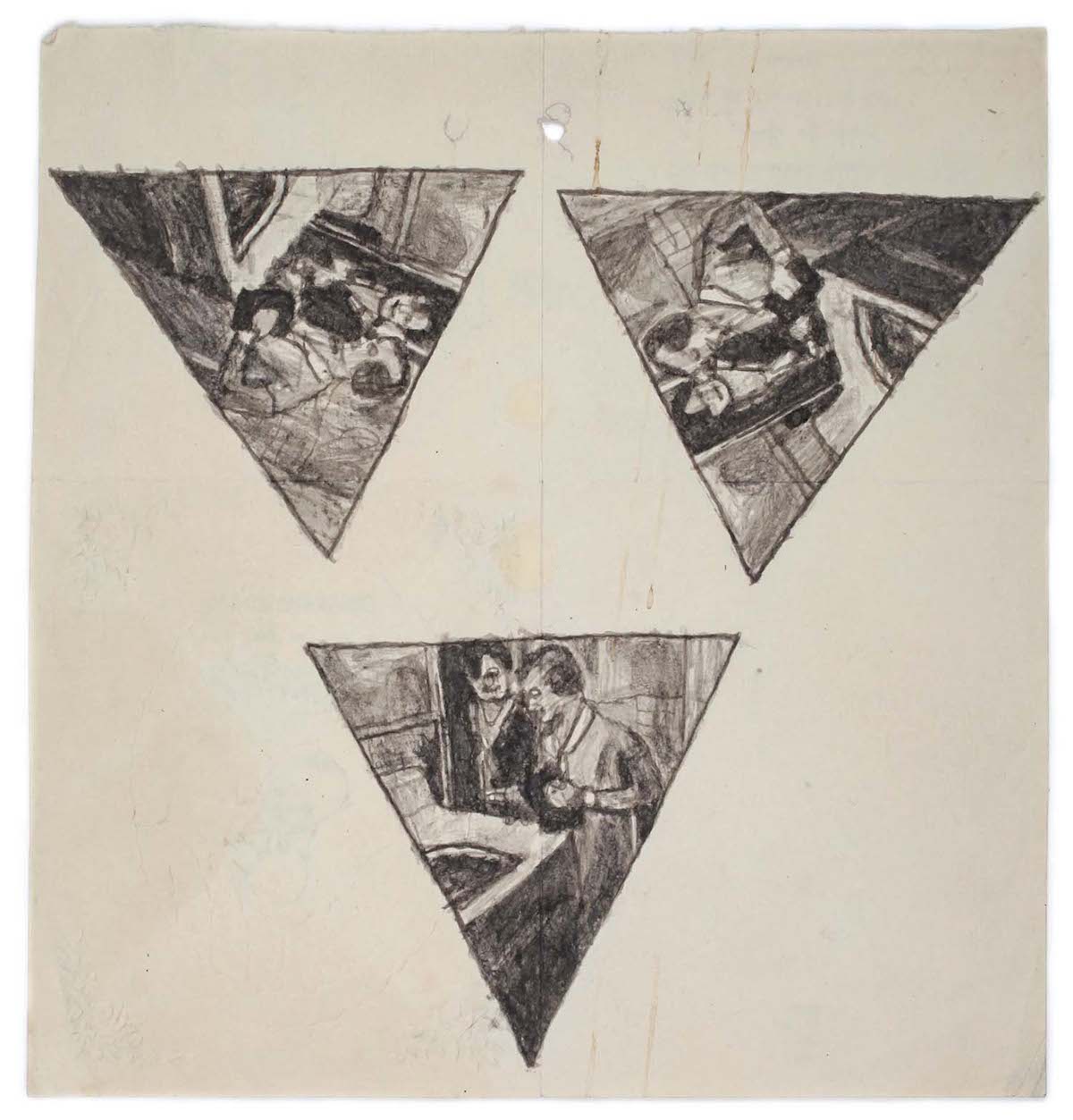 America is hard to see.
Less partial witnesses than he
In book on book have testified
They could not see it from outside—
Or inside either for that matter.
We know the literary chatter.
– Robert Frost, America Is Hard To See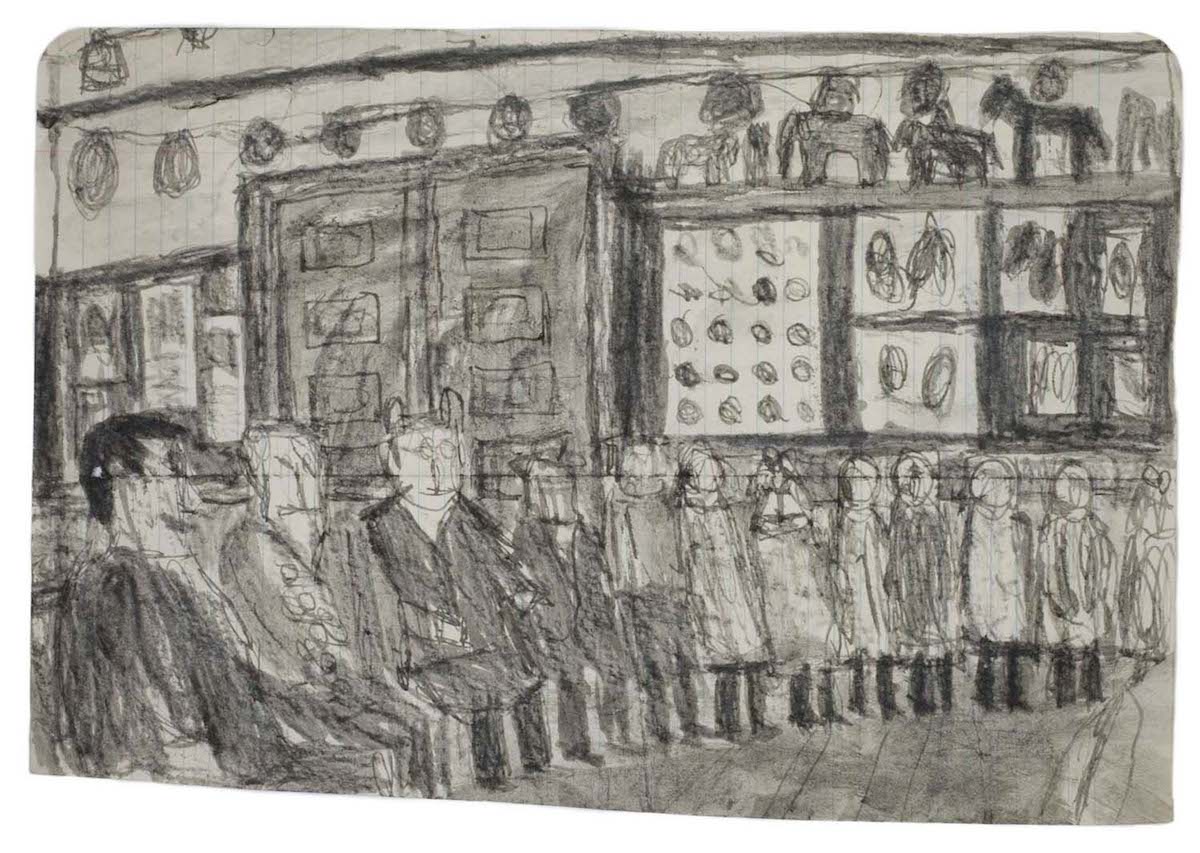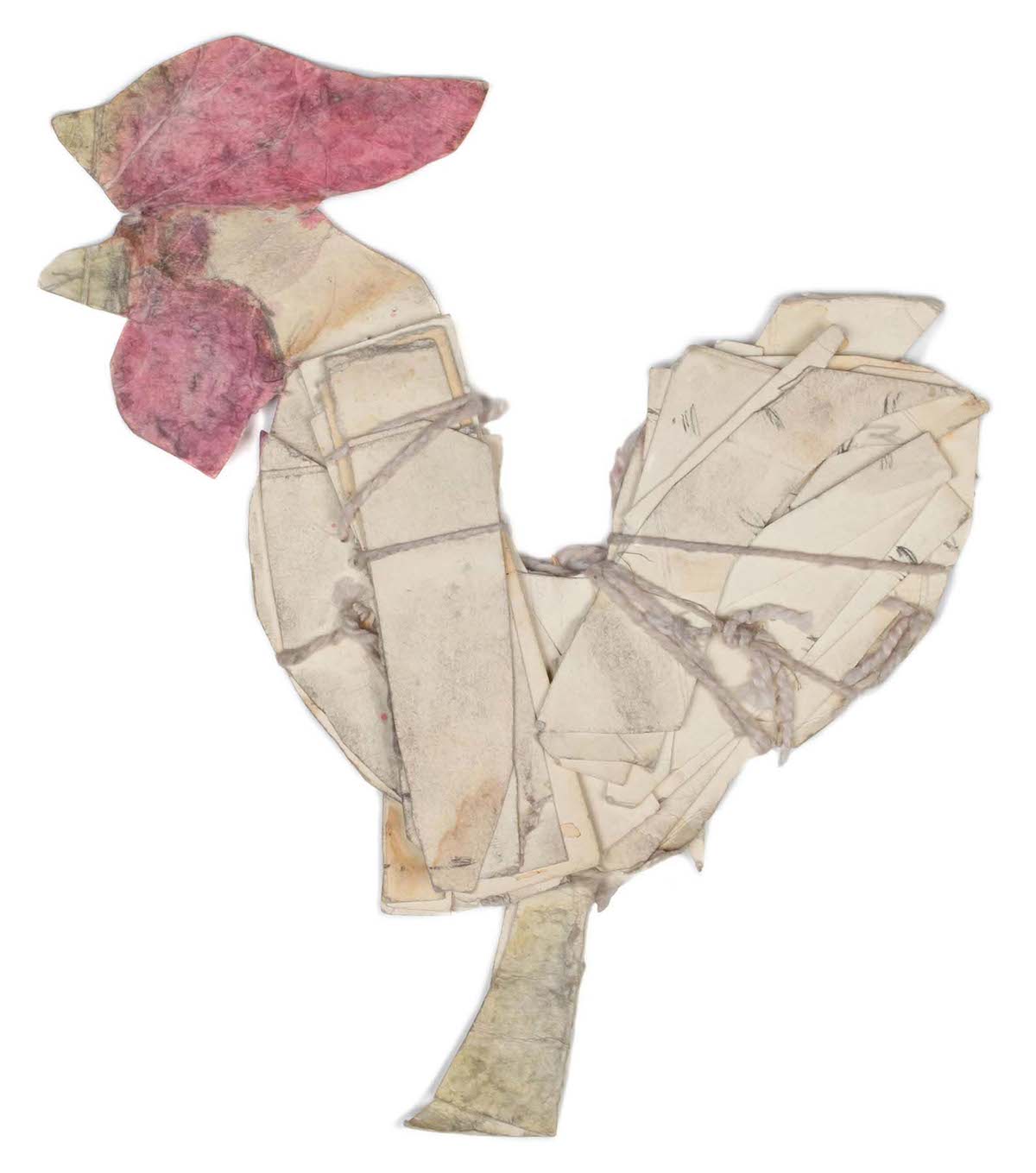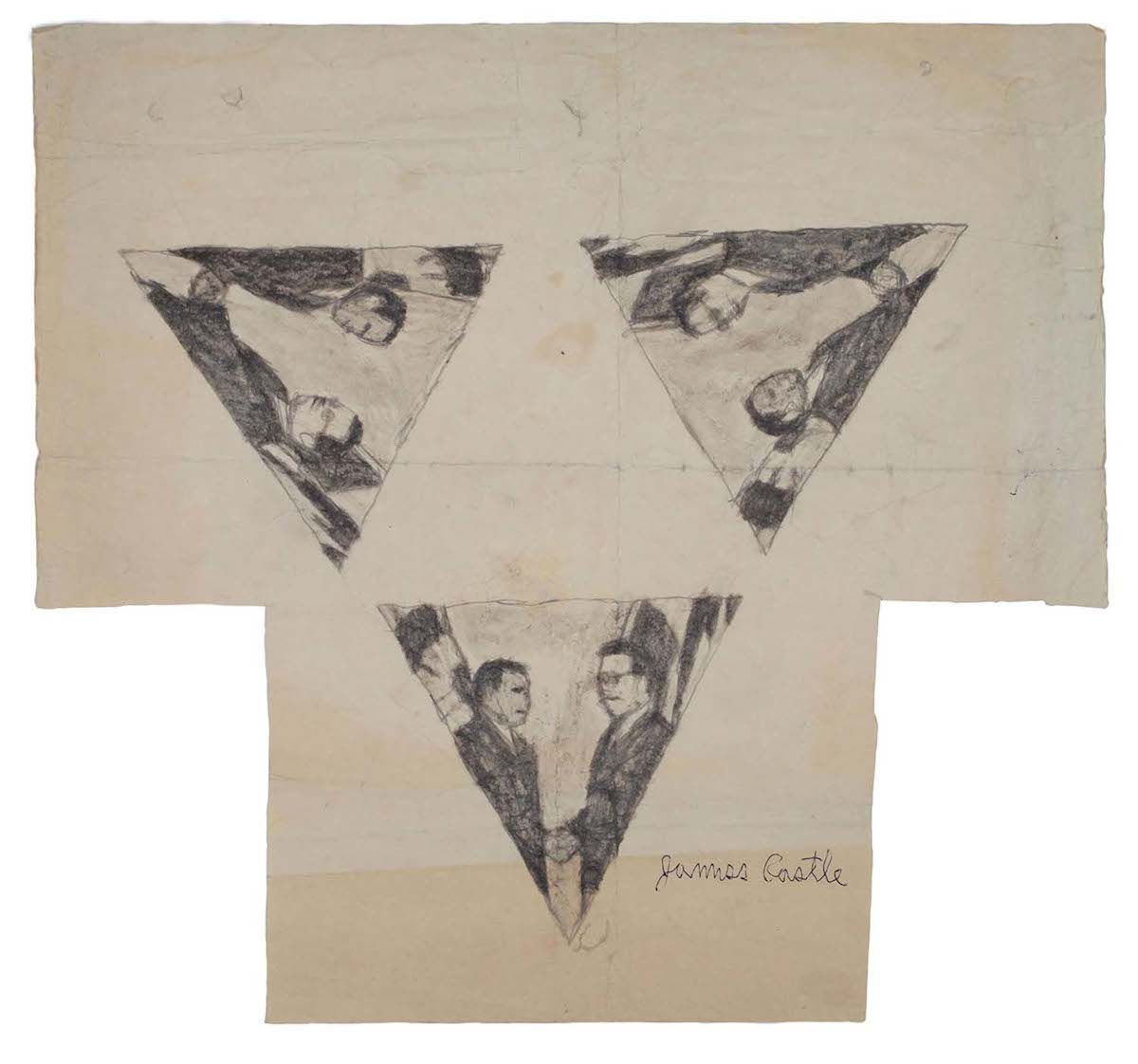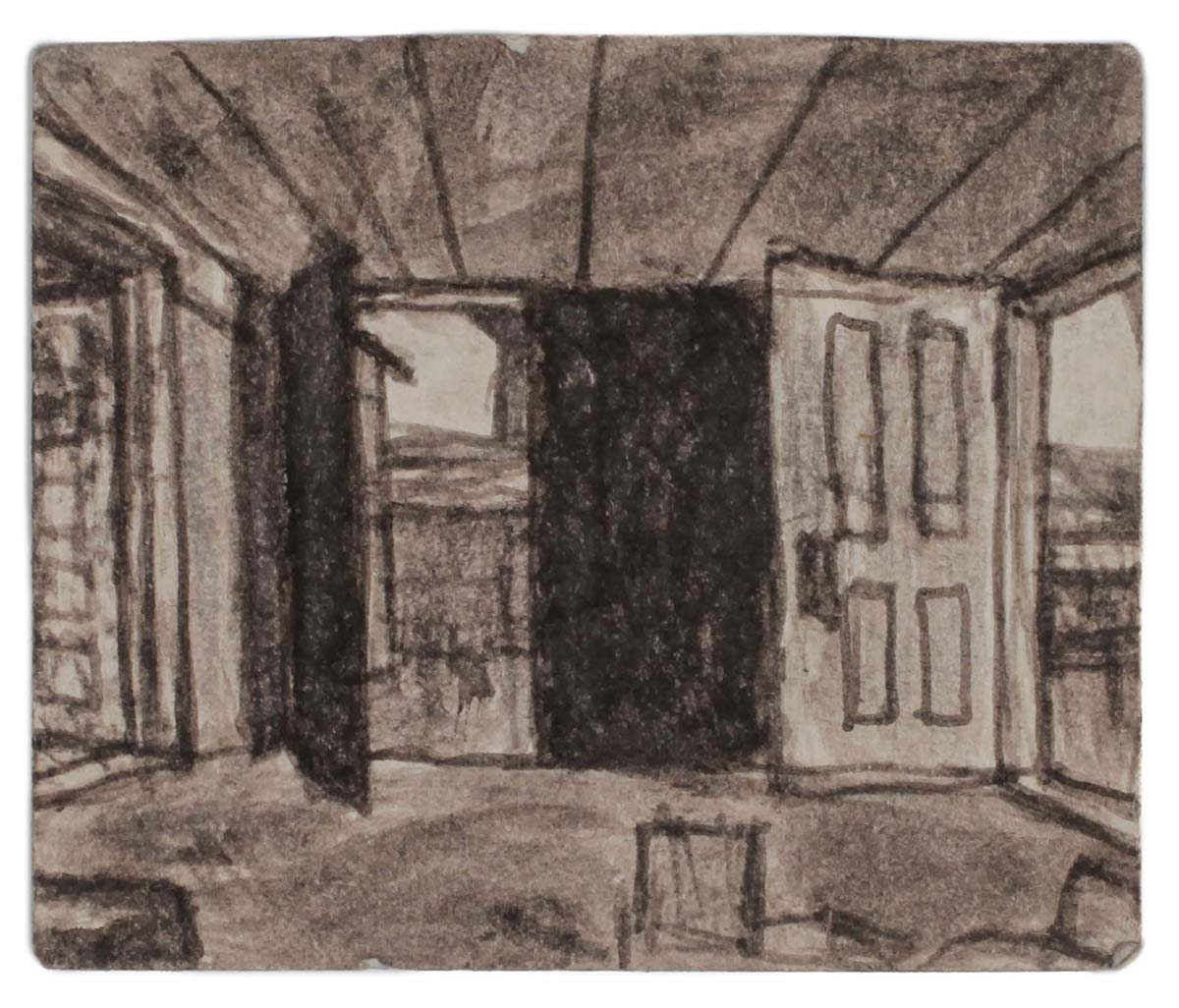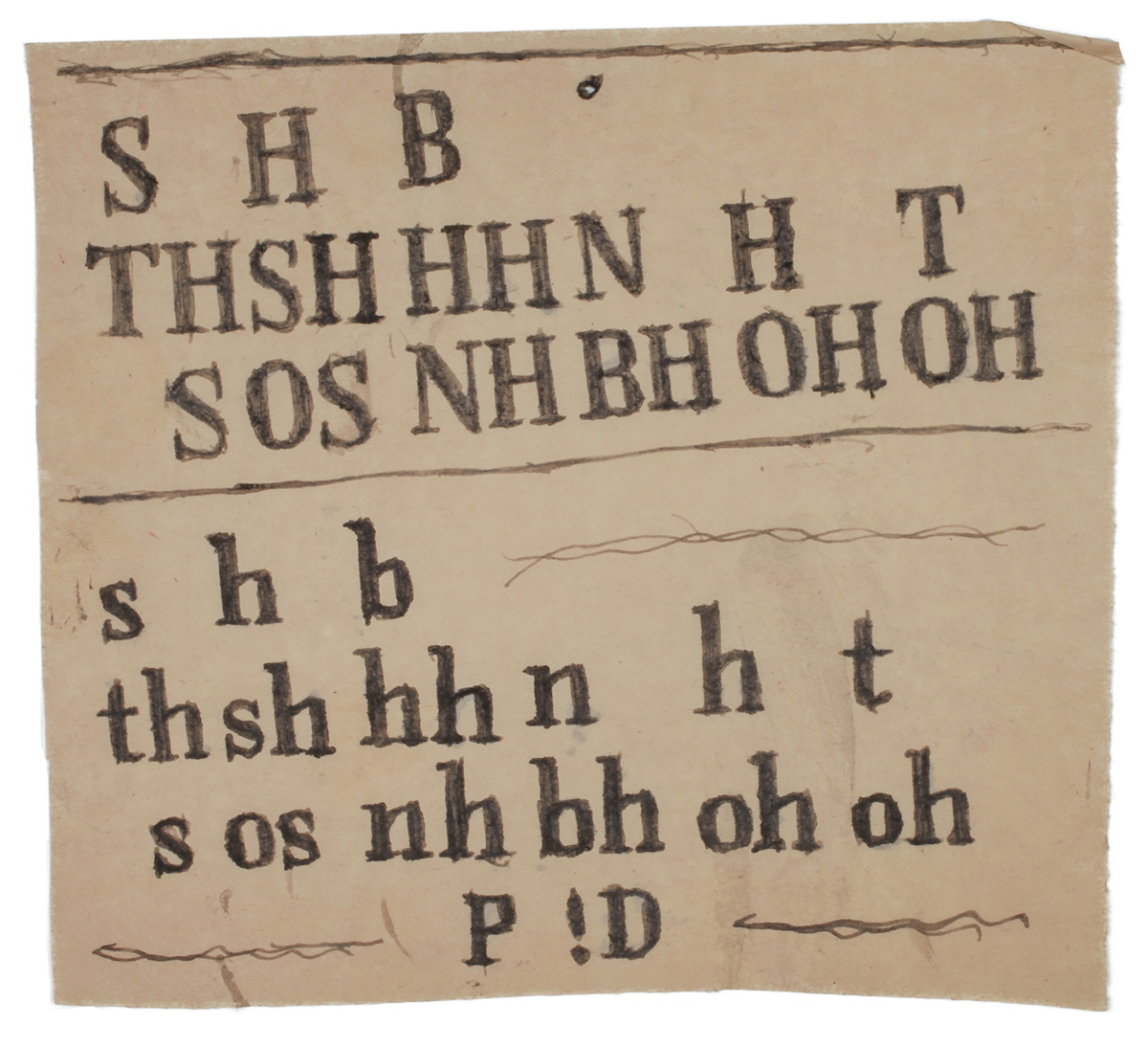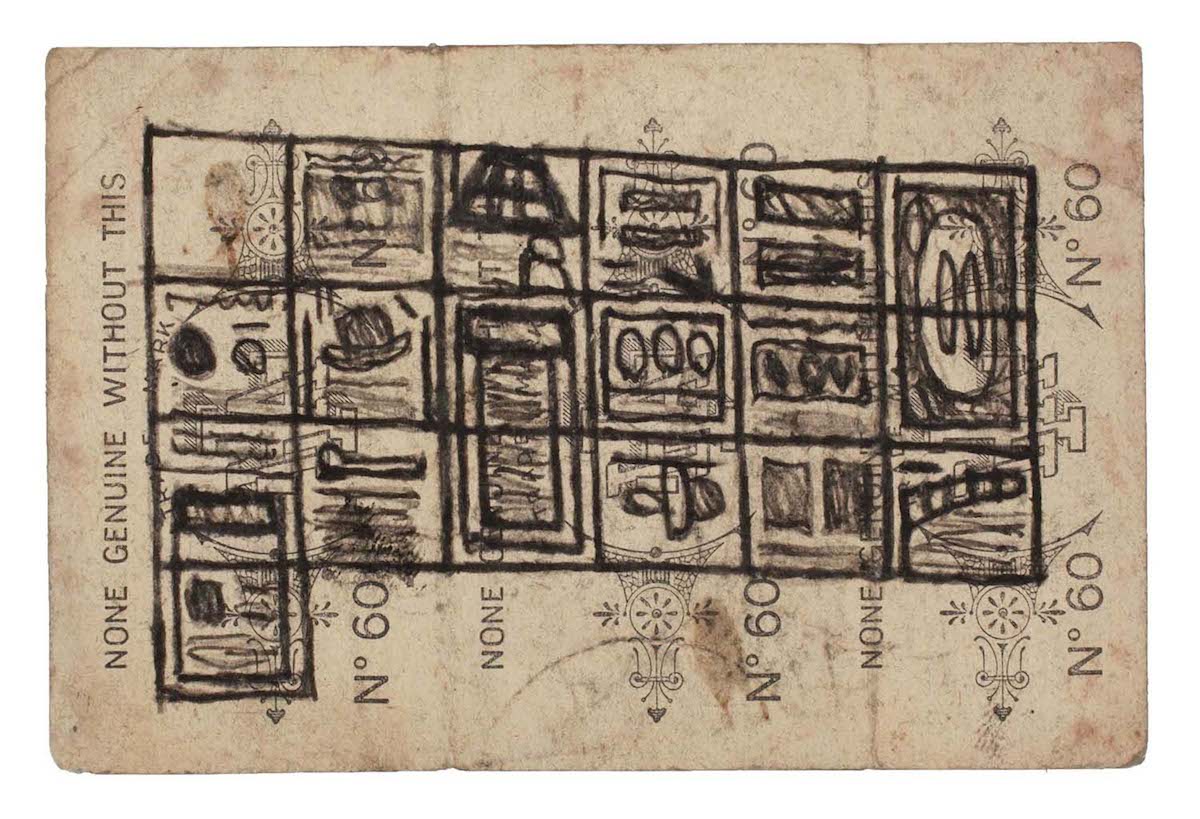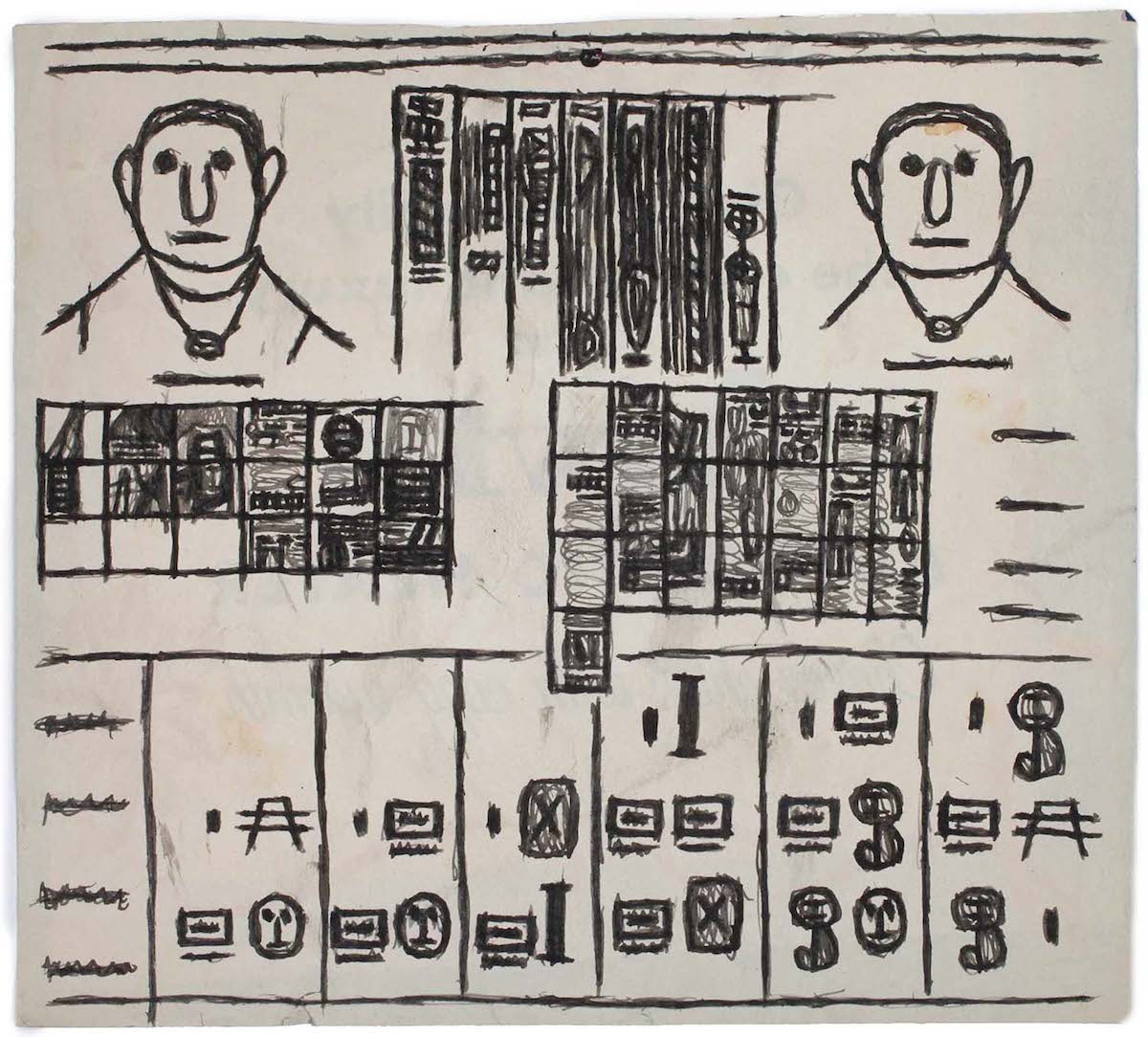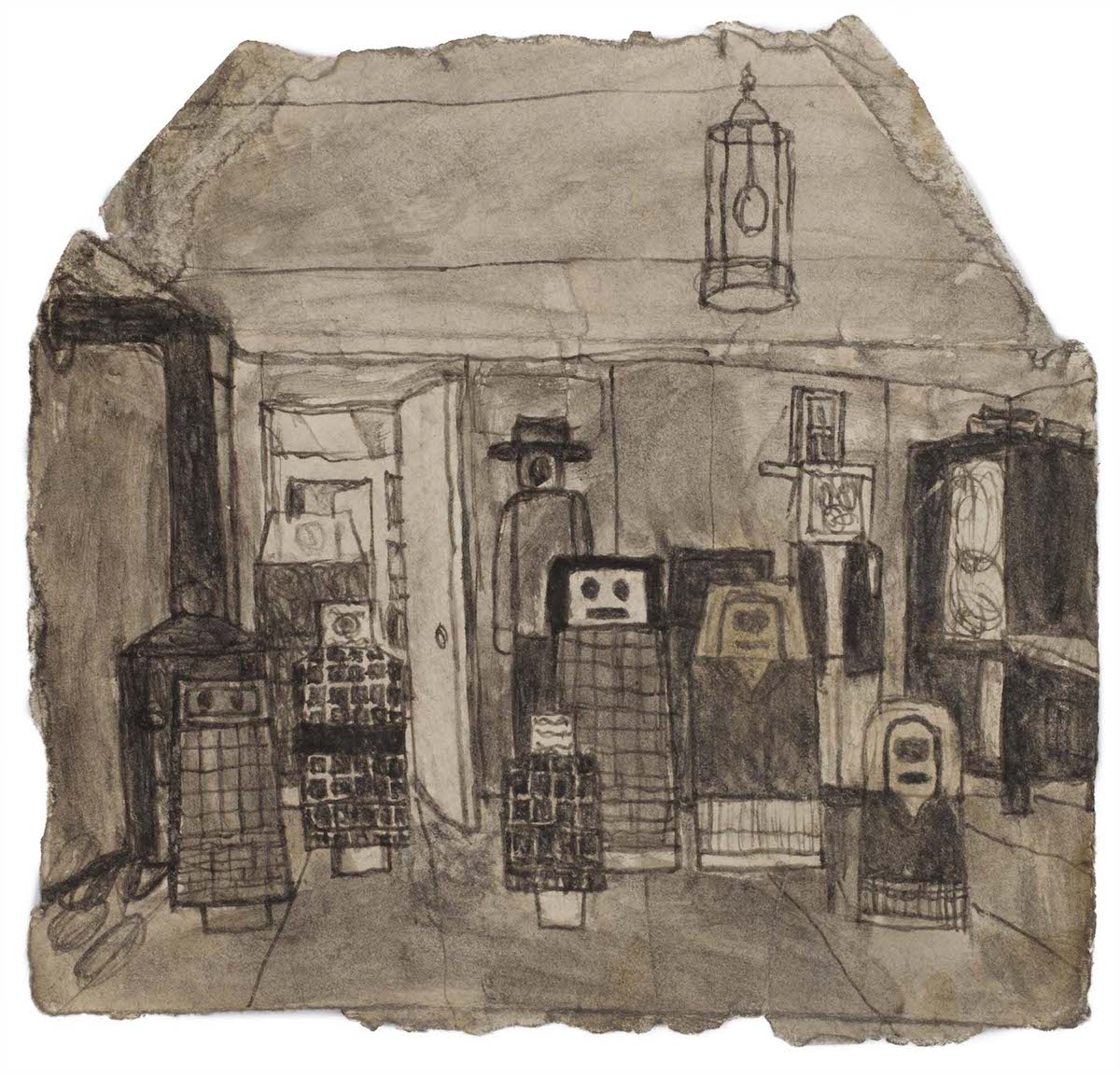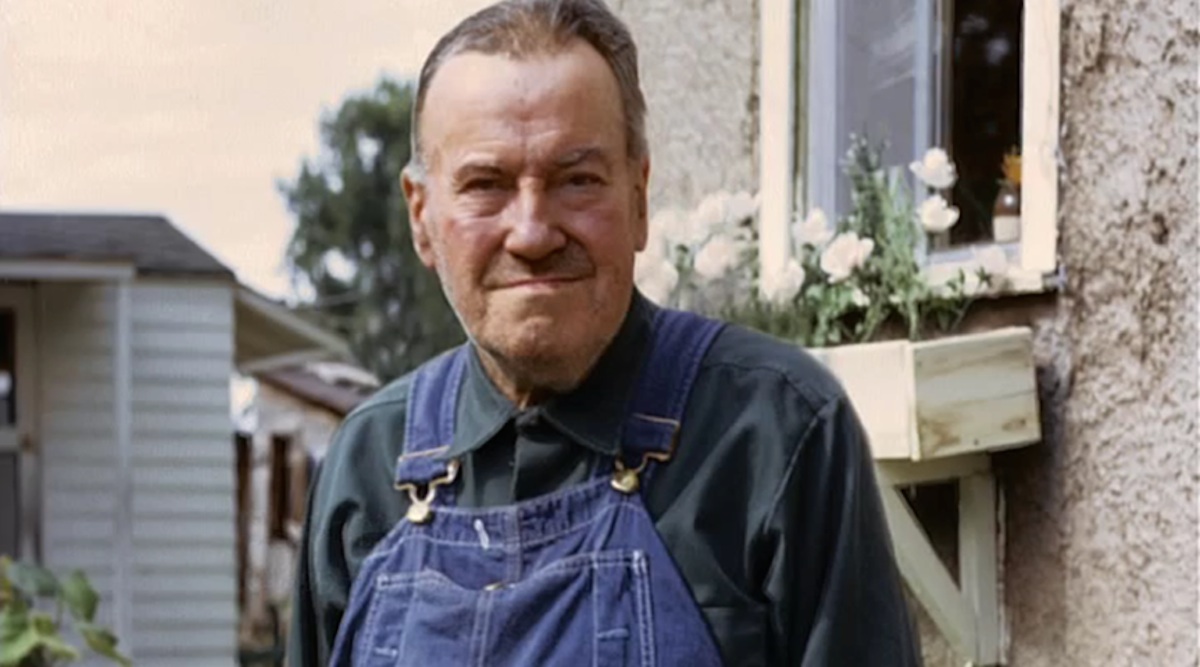 All images: © 2015 James Castle Collection and Archive LP. All Rights Reserved